More flights to Vegas and Spain take to the skies from Pearson Airport in Mississauga
Published May 24, 2022 at 11:07 am
As spring and summer arrive, Pearson Airport in Mississauga is offering more departures to destinations across North America and around the world.
As of late last week, Air Canada service between Pearson and Madrid, Spain resumed just in time for summer.
"Marvel at the architectural prowess of Madrid, as service to the Spanish capital is back…" Pearson Airport officials tweeted.
Also late last week, Canadian ultra-low fare airline Swoop restarted its flight schedule between Pearson and one of the world's top entertainment destinations–Las Vegas.
The Calgary-based carrier announced earlier this year a "significant U.S. expansion" to new destinations that will see it add non-stop flights this summer to New York, Chicago, Nashville, San Francisco and Los Angeles.
In addition to the new vacation spots, Swoop will also extend its current seasonal services to Las Vegas, San Diego, Palm Springs, Orlando, Clearwater and Phoenix.
Videos
Slide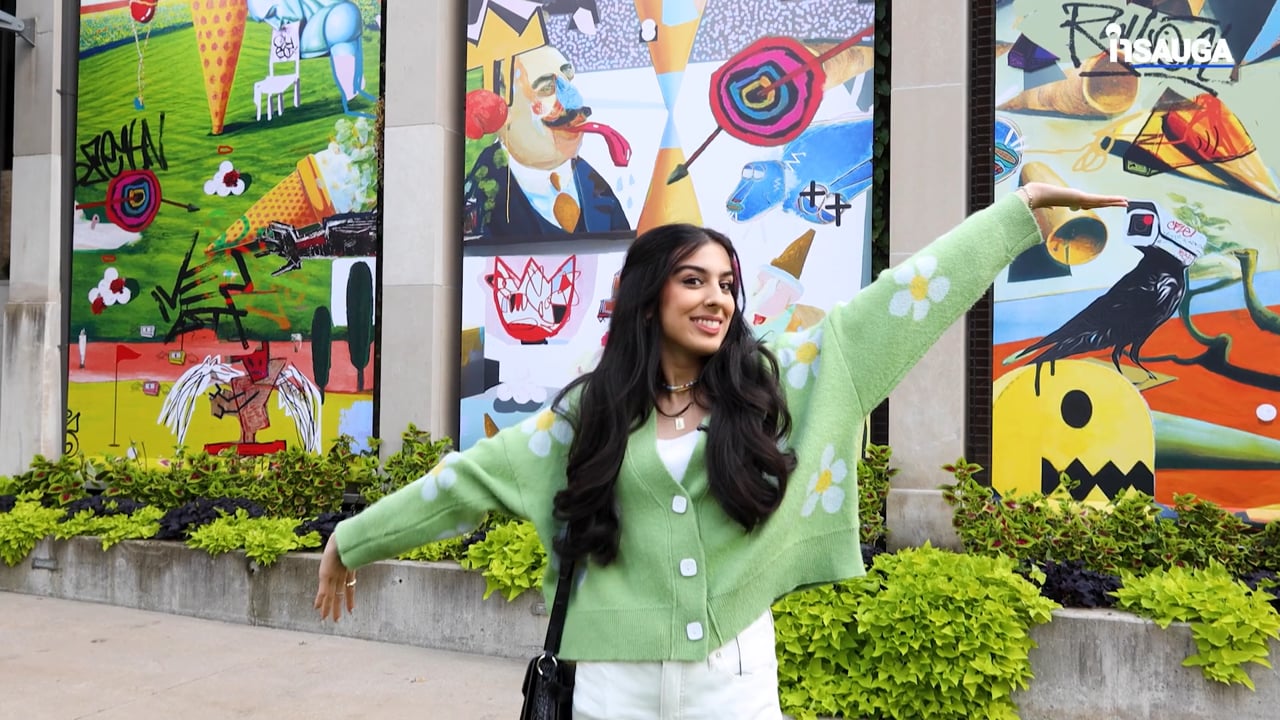 Slide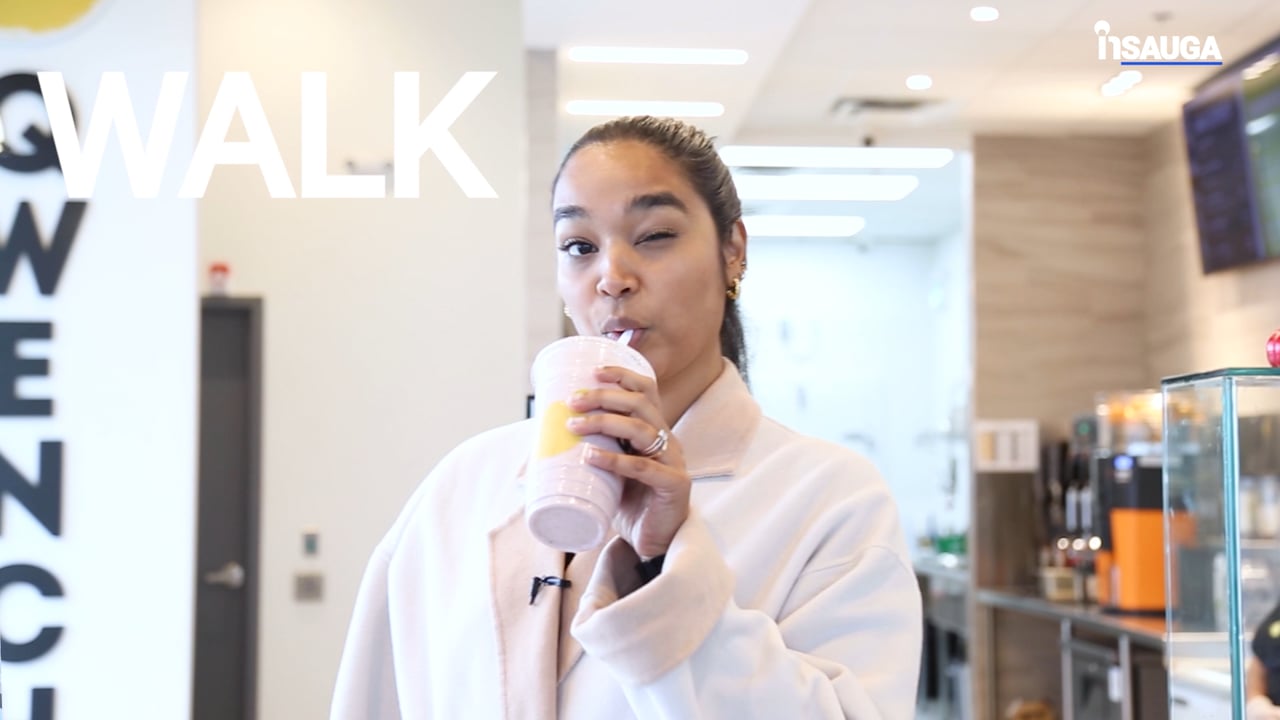 Slide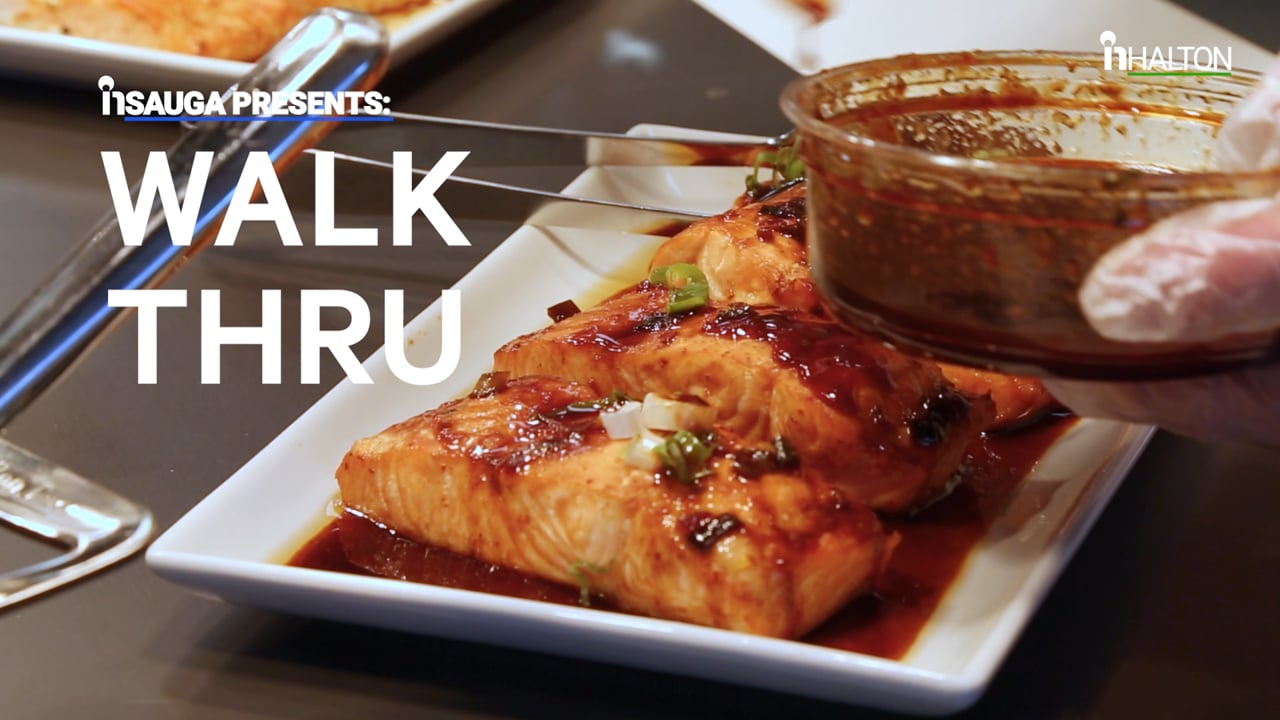 Slide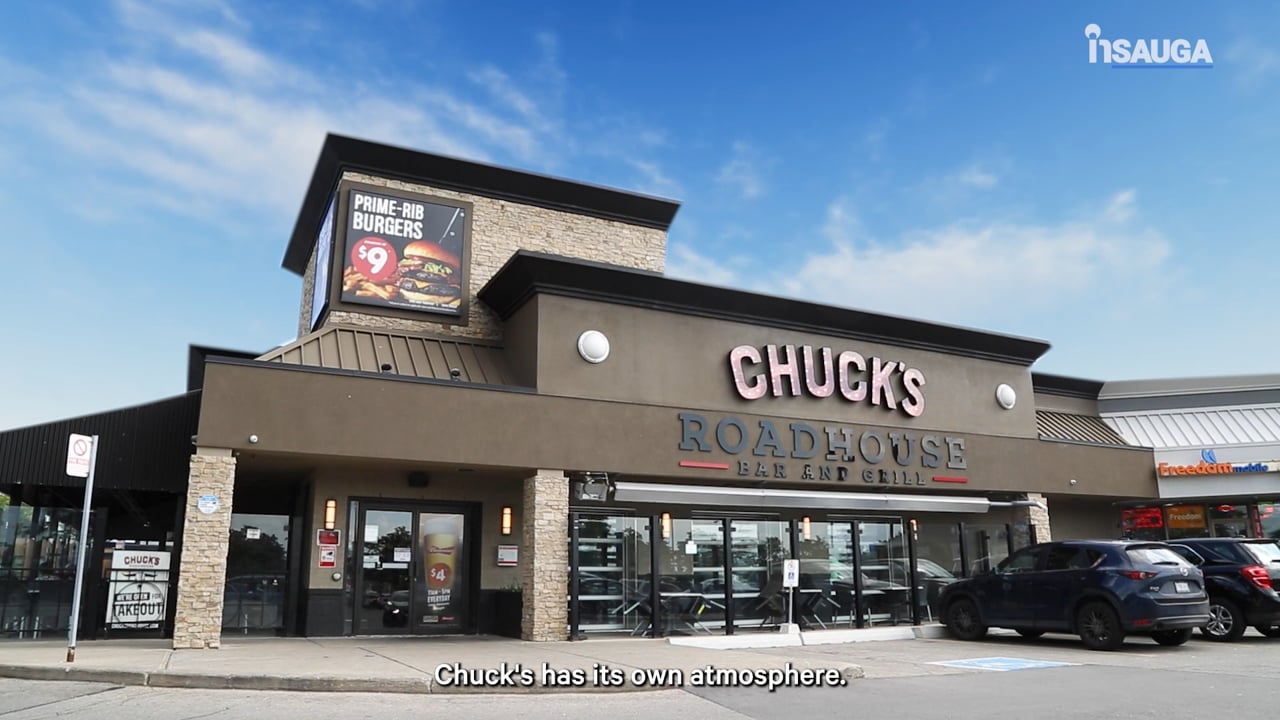 Slide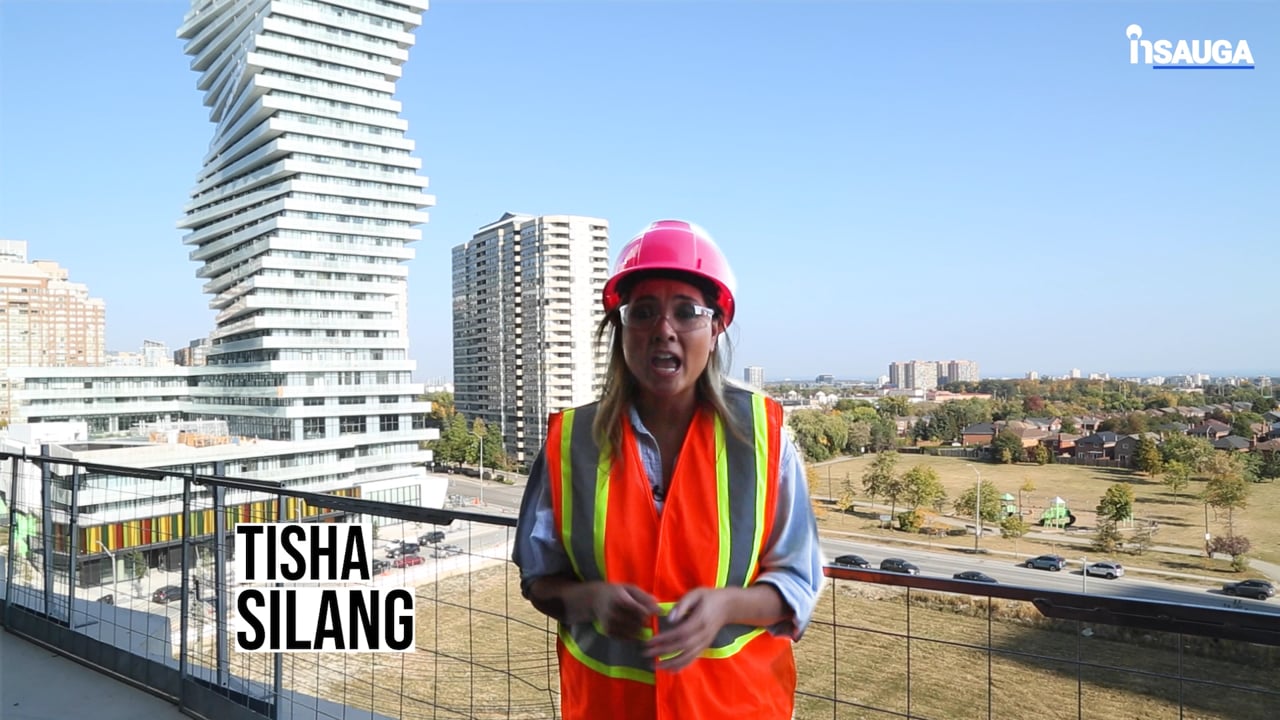 Slide
Slide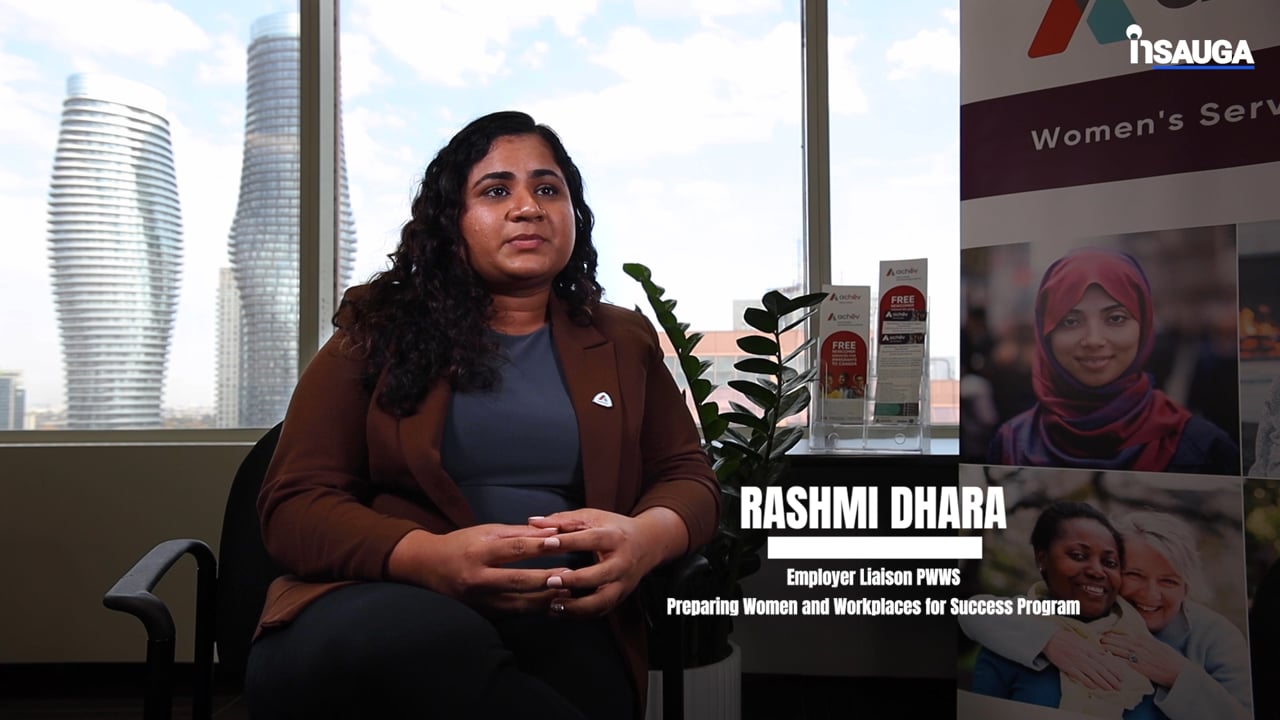 Slide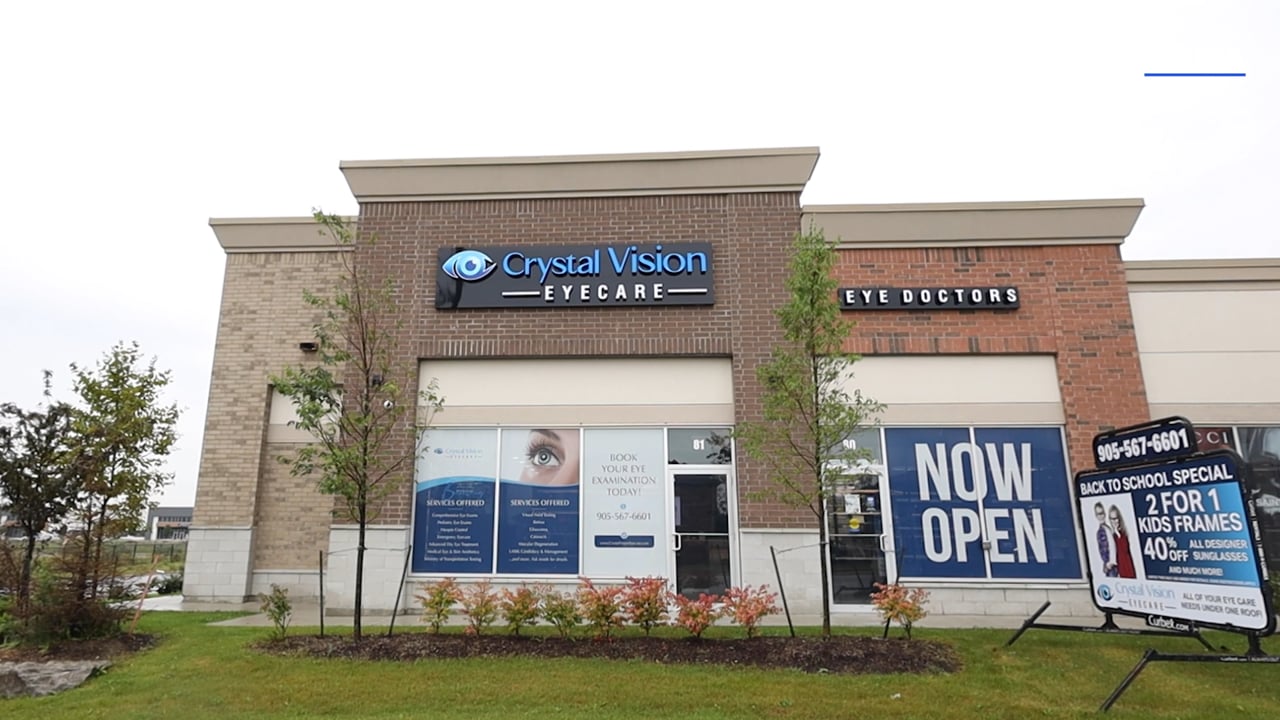 Slide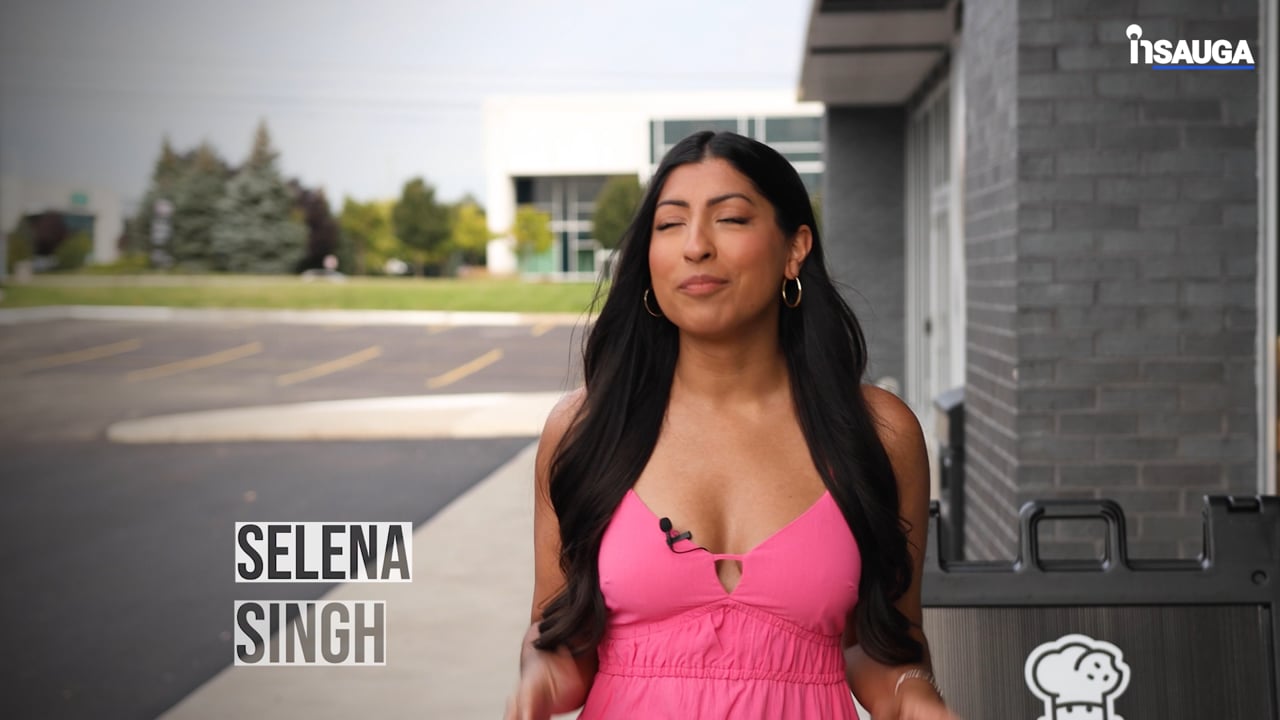 Slide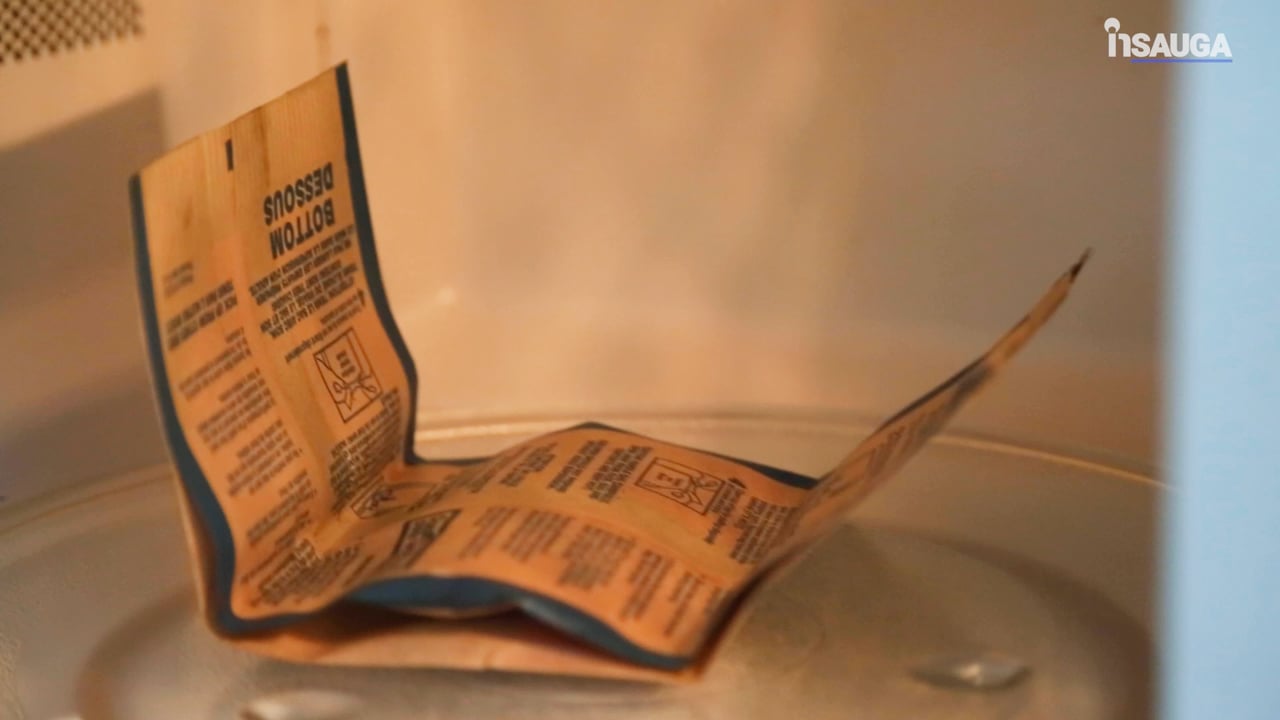 In total, Swoop will fly to 11 U.S. destinations from Pearson, Hamilton and Edmonton airports.
With air travel numbers steadily on the rise since the easing of COVID-19 restrictions, Pearson is offering many more flights to a variety of domestic and international destinations.
Air Canada has also significantly increased its service to various destinations from Pearson.
Canada's flagship carrier is increasing flights this spring and summer to both North American destinations and travel spots elsewhere around the world.
Air Canada's summer 2022 international schedule includes the re-launching of 34 routes across the Atlantic and Pacific oceans, 16 of those routes out of Pearson Airport and 14 out of Montreal.
In March, non-stop flights resumed from Pearson to Tel Aviv, Paris, Amsterdam, Lisbon, Vienna, Athens and Rome.
In April, the schedule expanded to include Venice and Tokyo, while Copenhagen, Budapest, Barcelona, Madrid, Edinburgh and Manchester are being added this month.
In June, service from Pearson to Reykjavik (Iceland) resumes.
Marvel at the architectural prowess of Madrid, as service to the Spanish capital is back on offer from @AirCanada just in time for summer. Visit https://t.co/89ByfeglJL today. pic.twitter.com/jwDfIUshfQ

— Toronto Pearson (@TorontoPearson) May 19, 2022
Service to many of the locations had been suspended since March 2020, the beginning of the pandemic.
It's a sign, Air Canada officials said in an earlier news release, that "recovery is well underway."
The relaunch of international routes builds on Air Canada's major expansion in the North American market, where seven new routes are scheduled for summer 2022 and 41 previously suspended routes are resuming.
Of the seven new routes, one is planned to run out of Pearson Airport. Starting June 2, three flights per week (Thursday, Saturday and Sunday) will be scheduled from Pearson to Salt Lake City, Utah.
Among the routes resuming service are flights out of Pearson to Baltimore, Charlotte, Cincinnati, Indianapolis, Portland, St. Louis, Hartford, Milwaukee, New Orleans, Kansas City, Fort McMurray, Nanaimo and Gander.
insauga's Editorial Standards and Policies
advertising