More flights reported with COVID-19 at Mississauga's Pearson Airport over the past week
Published December 27, 2020 at 5:09 pm
Over the past week (December 21 to 27), the federal government has reported a number of flights that arrived at or departed from Pearson Internation Airport with confirmed cases of COVID-19.
Flights that arrived at Pearson include Air Canada flight AC150 which landed on December 21, and Air Canada flights AC136 and AC146 which landed on Wednesday, December 23.
Rows 9 to 15, 1 to 6, and 19 to 25 were affected on the three flights, respectively.
All three flights came from Calgary International Airport.
Flights that departed Pearson include Air Canada flight AC127 (Dec 21), Air Canada/Sky Regional flight AC7462 (Dec 21 and 23), and Air Canada/Jazz flights AC7936 (Dec 21 and 22) and AC8210 (Dec 23).
Multiple rows were affected on these flights as well (all flight information is available on the federal government's website).
Videos
Slide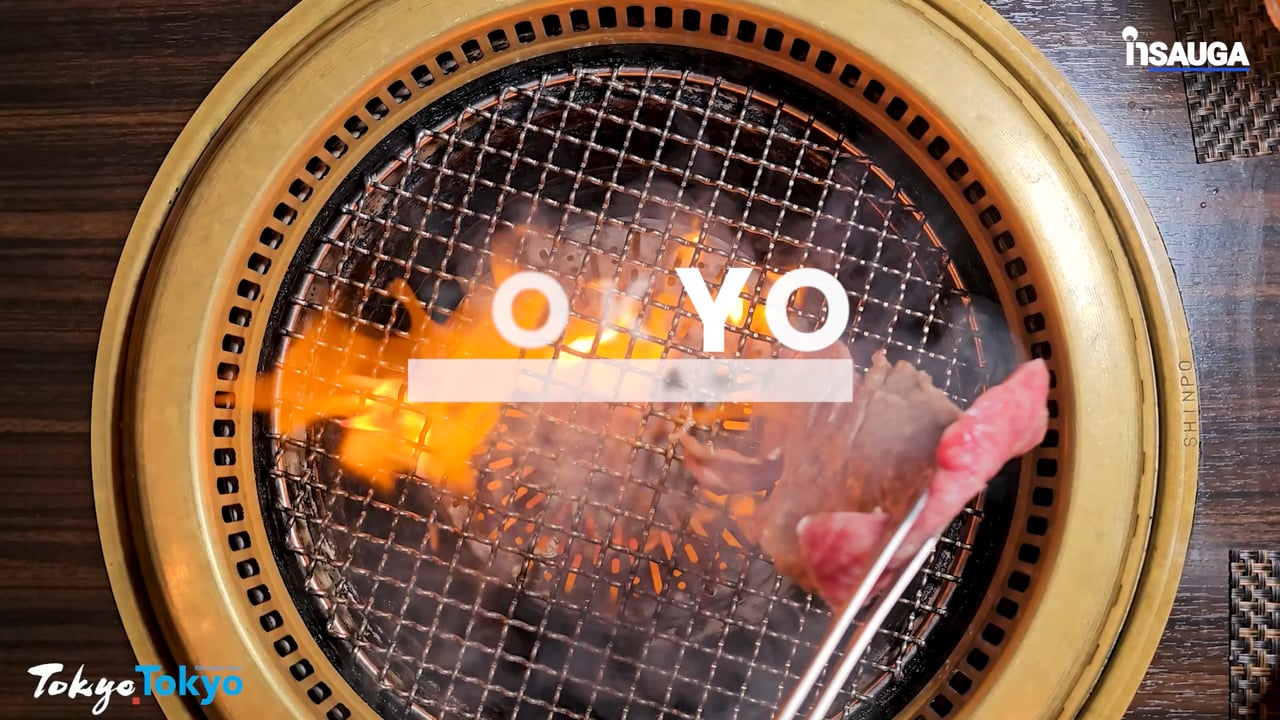 Slide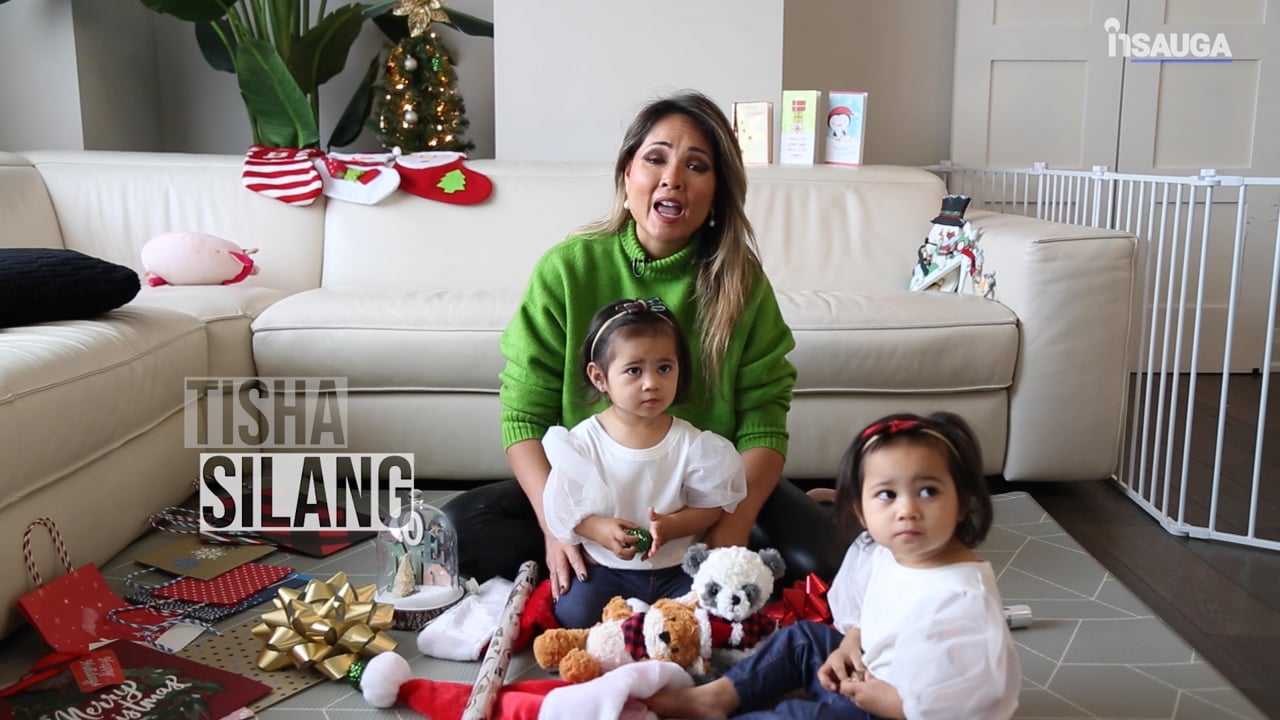 Slide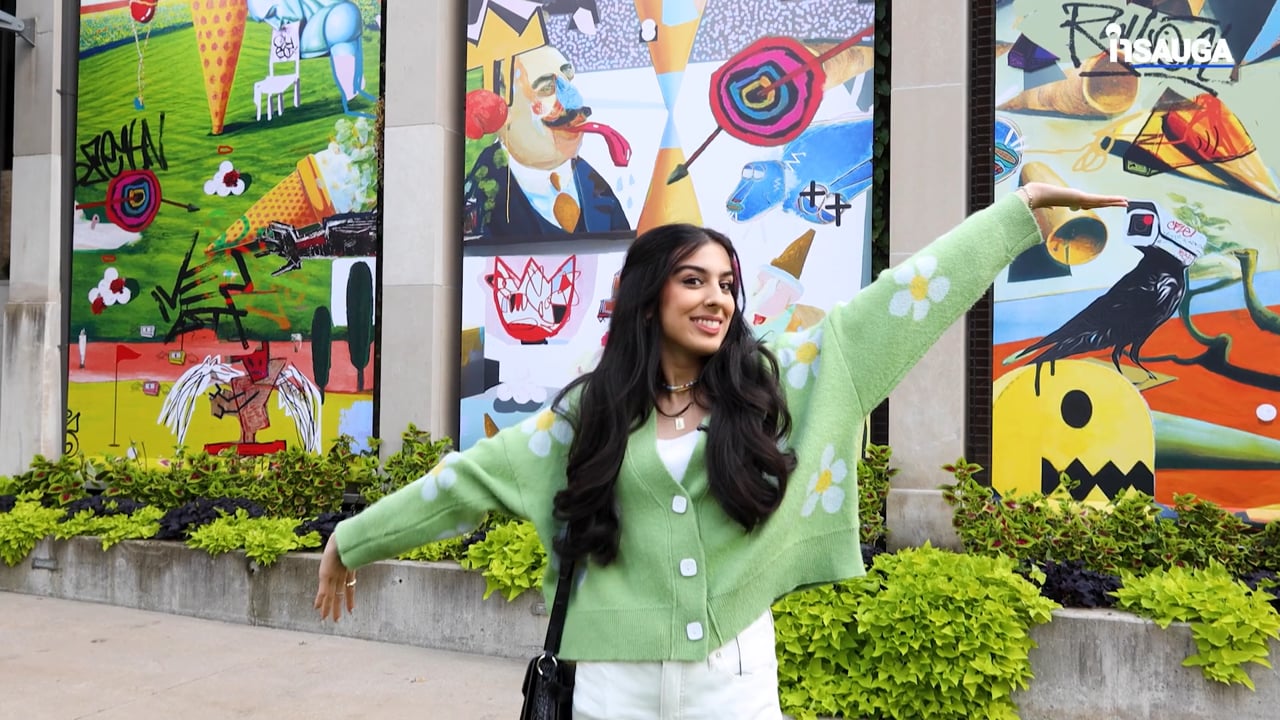 Slide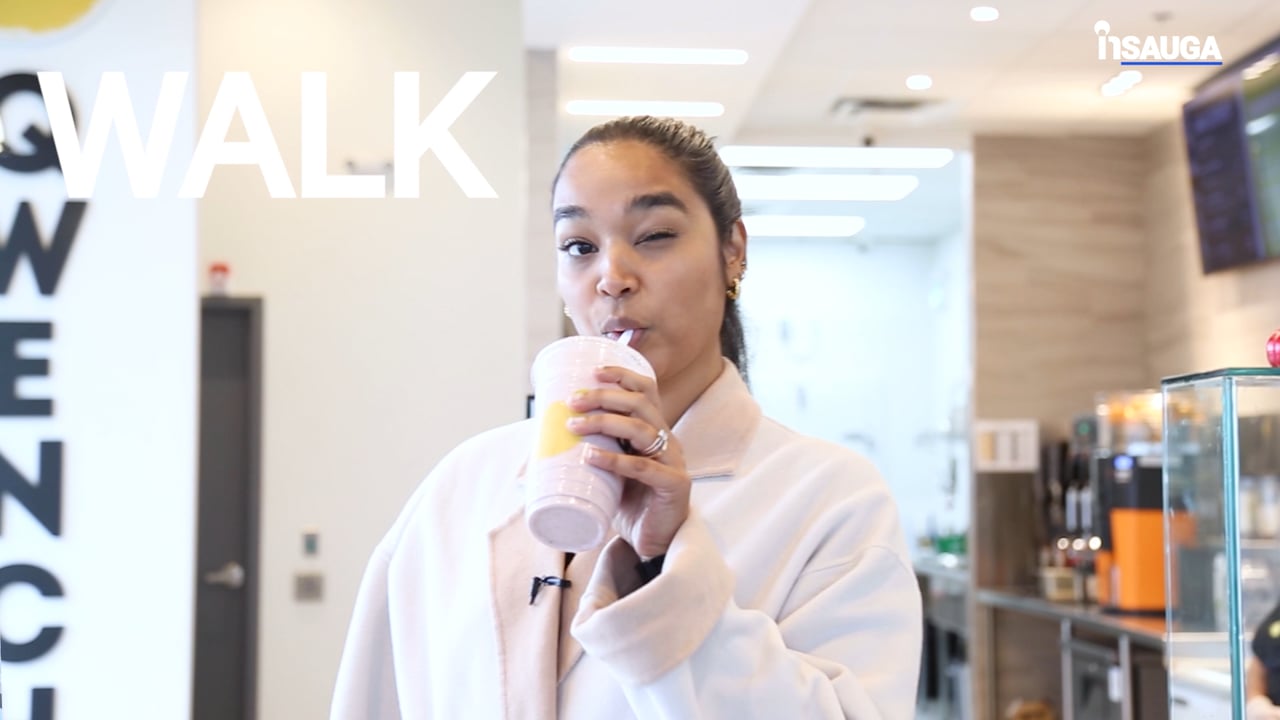 Slide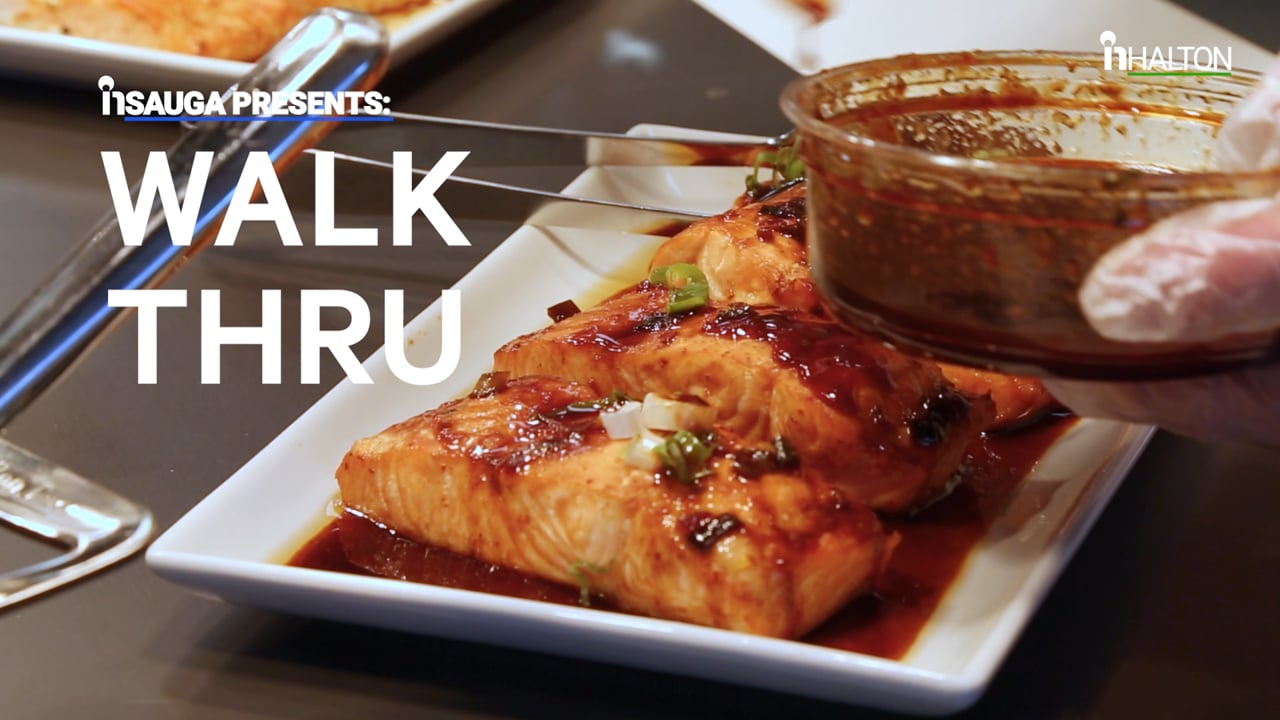 Passengers who were sitting in the affected rows (or all passengers on the flight if rows aren't specified) are advised to self-monitor for symptoms for 14 days and contact public health if they start showing symptoms of the virus.
As usual, all residents are reminded to quarantine for 14 days after returning to Canada from travel abroad.
insauga's Editorial Standards and Policies
advertising