More details on Maple Leafs star Mitch Marner carjacking outside a movie theatre
Published May 17, 2022 at 5:10 pm
Mitch Marner, a star winger with the Maple Leafs, was the victim of a carjacking in Toronto on Monday evening, the hockey team said as local police investigated what has become an increasingly common crime.
Marner was not hurt in the carjacking that took place in the city's west end, the team said in a written statement Tuesday.
"He was unharmed in the incident and the Club & Mitch are thankful for Toronto Police Services' support," the Maple Leafs wrote. "Anyone with information is asked to reach out to Toronto Police Services."
Toronto police said they do not confirm the identities of victims or witnesses in such cases but the force said it was investigating a carjacking that took place Monday evening in west Toronto.
A police source, speaking on condition of anonymity, said Marner and his friend were robbed of their Land Rover at gunpoint outside a movie theatre by three suspects, two of which were armed with handguns.
"The victims, a man and a woman in their 20s, were robbed at gunpoint for their vehicle. And that was the Land Rover that was stolen," Insp. Rich Harris told reporters on Tuesday afternoon.
Videos
Slide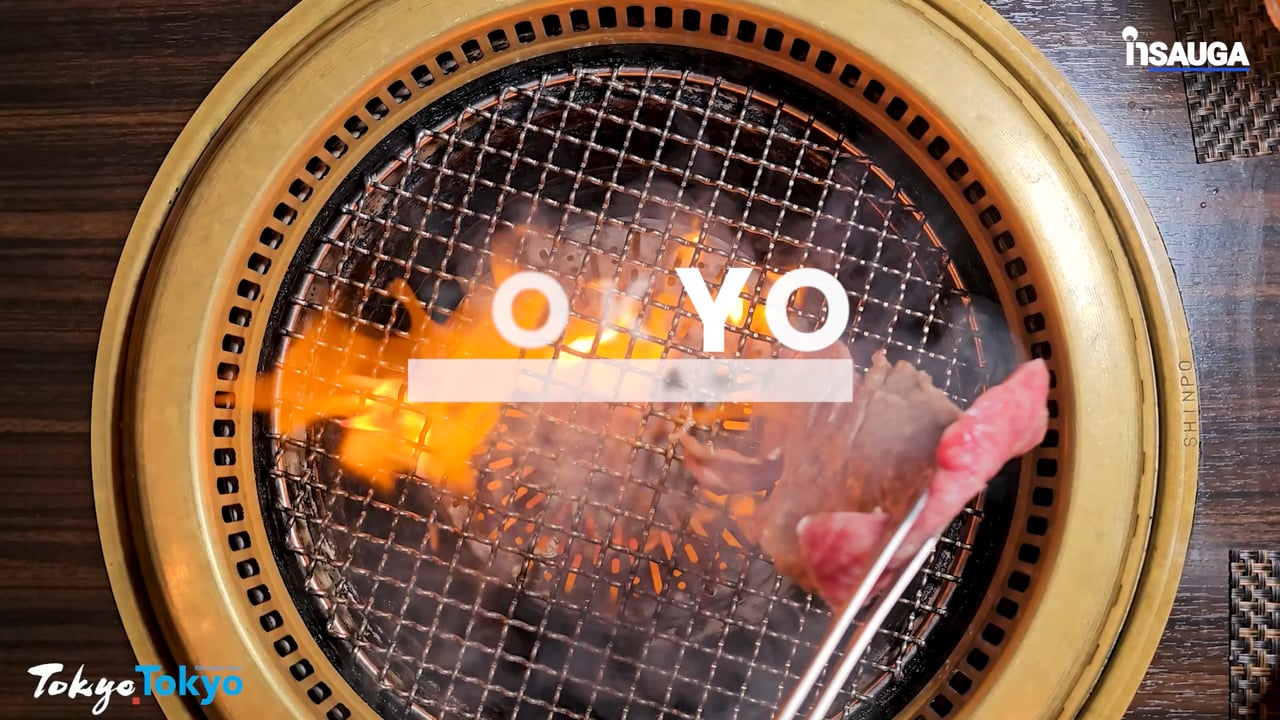 Slide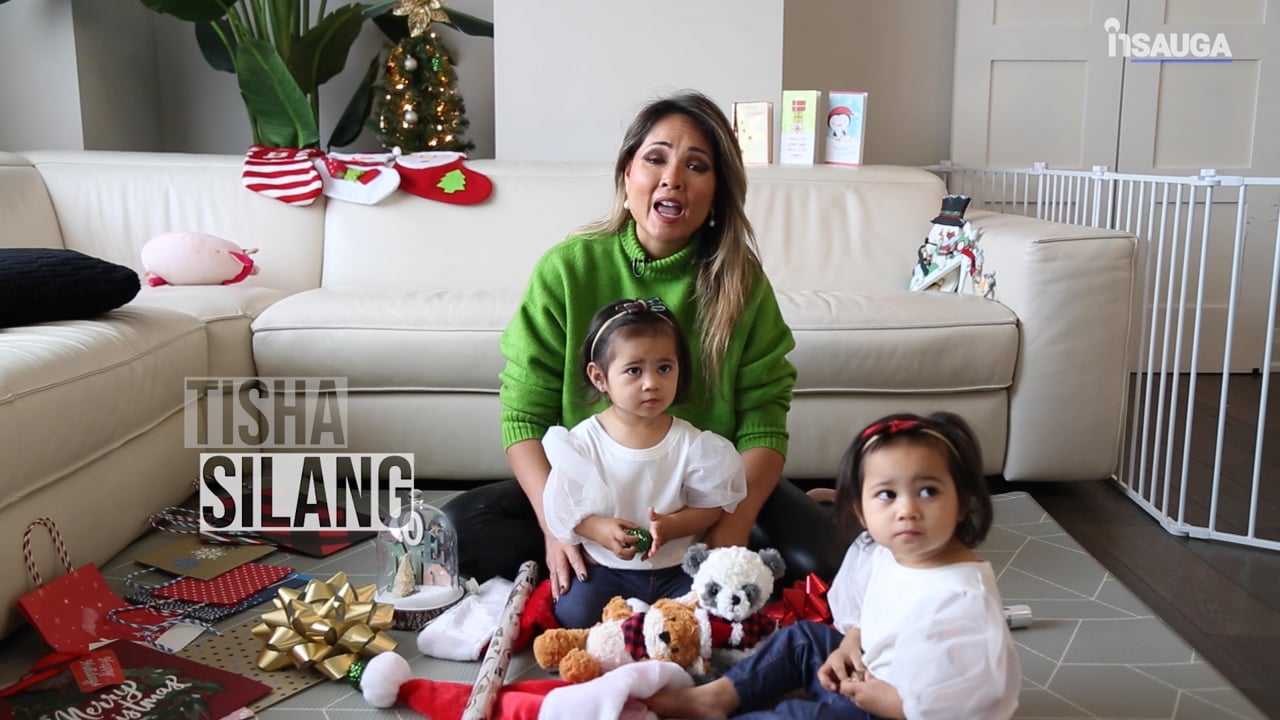 Slide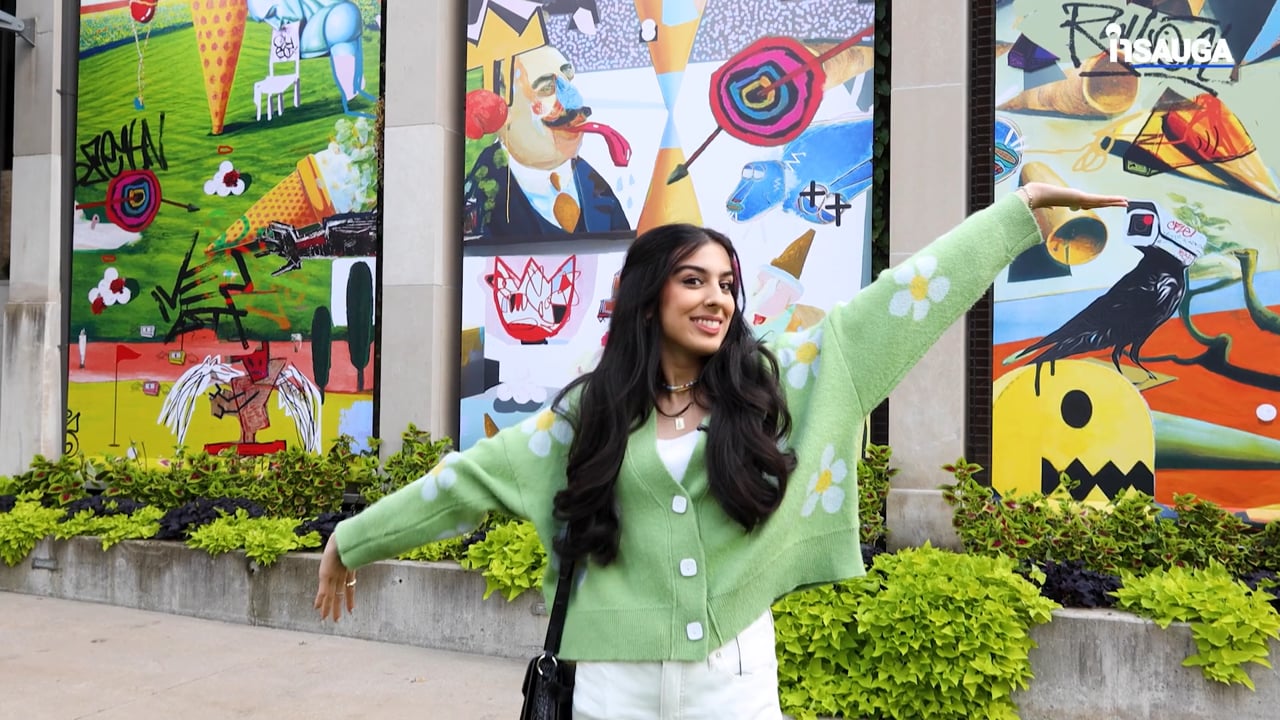 Slide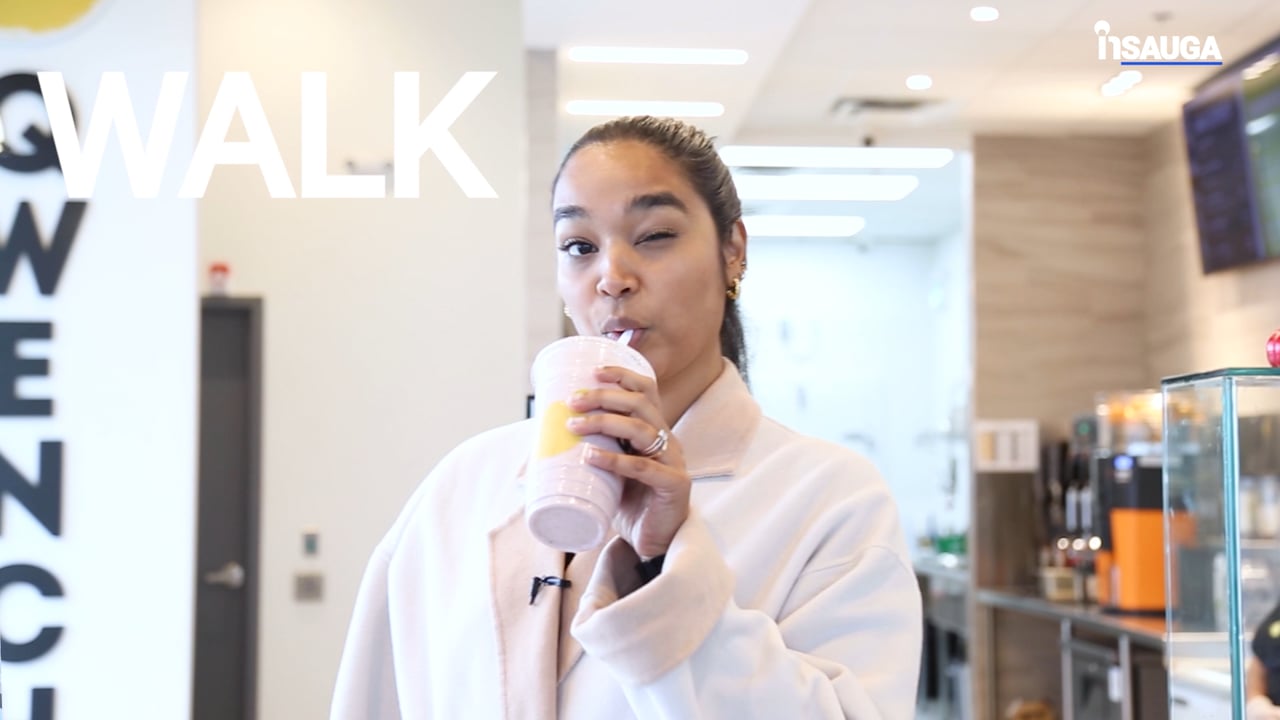 Slide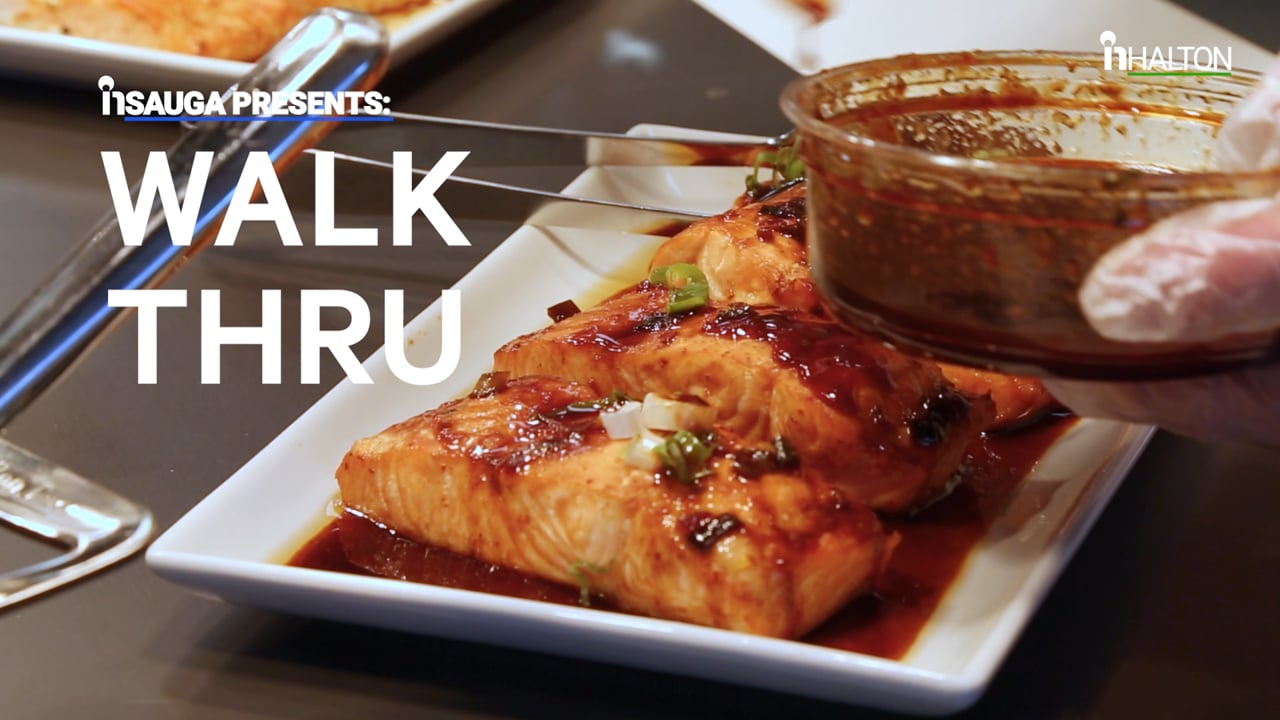 "Trust me, when I tell you dedicated investigators are working on this feverishly and continue to review any and all evidence that we have so far."
Harris noted that the victims in Monday evening's carjacking complied with the demands made of them and the suspects in the case made off with the vehicle.
"Evidence suggests this was a crime of opportunity," he said.
Harris said his unit has investigated 60 carjackings so far this year, while last year it investigated 59 for all of 2021.
"Suspects usually target high-value vehicles and these are nearly always sold for profit," he said, adding that such crimes have a lasting impact on victims, even if they are physically unharmed.
Harris had simple advice for anyone in a similar situation.
"If someone attempts to steal your car, please give it up," Harris said.
"Do not resist, do not argue or fight. Your safety is worth more than the car."
Marner's teammate reflected on the carjacking Tuesday morning.
"It's scary, that's life. That's not hockey," Jason Spezza said.
The carjacking comes a day after York Regional Police released a video about car hijackings being on the rise in the Greater Toronto Area.
In the video, the force in the region north of Toronto said thieves have been typically following vehicles when they park, ambushing drivers when they exit their vehicles and stealing their car keys by force. It also noted that the heists often involve high-end brands like Mercedes Benz, Audi and Porsche.
In a Toronto Police Service board meeting earlier this year, the service reported that auto thefts were up 58 per cent between 2017 and 2020 and up another 8 per cent in 2021 compared to 2020.
In 2021, about 80,000 vehicles were stolen across Canada, a one per cent increase from the previous year, according to Equite Association, an organization formed from the investigative branch of the Insurance Bureau of Canada and CANATICS, which analyzes auto thefts across the country.
The big targets were cars with push-button ignition systems, which are the vast majority of vehicles on the road, officials said. High-end cars were also targeted, but so too were reliable, abundant vehicles like Honda CR-Vs and Civics.
The Lexus RX350, the 2019-2017 models, were the top three stolen cars in Ontario in 2021, Equite said.
In Toronto, the Honda CR-V was the top car stolen last year, with 654 nabbed, followed by the Lexus RX350, with 418 taken.
The Land Rover Range Rover, all model years combined, was the fourth-most stolen vehicle in Toronto last year, Toronto police data show, with 225 of them stolen as of Dec. 1, 2021.
The 2019 Land Rover Range Rover was the 34th most stolen car across the province, Equite data show, with 29 stolen of the 1,219 insured.
Police are advising all drivers to be aware of their surroundings and to call 911 if they suspect they are being followed.
Marner and the Leafs were eliminated from the playoffs on Saturday in a seventh and deciding game against the Tampa Bay Lightning.
insauga's Editorial Standards and Policies
advertising