More charges for Brampton man accused of snapping photo of woman in public bathroom
Published November 18, 2021 at 3:27 pm
Police say they've identified dozens of victims and laid more voyeurism charges against a Brampton man accused of snapping up-skirt photos of unsuspecting women.
Last year, Peel Regional Police charged a 31-year-old Andre Lawrence in relation to a string of voyeurism incidents in July and August 2020.
Investigators now say they've identified at least 36 victims and say there may still be more.
On July 25, 2020, Lawrence allegedly entered the women's washroom of a department store in the area of Resolution Dr. and Steeles Ave. East in Brampton.
Police say Lawrence was hiding in the bathroom and used a cell phone to snap a picture of a 28-year-old woman in the stall next to him. Lawrence then allegedly fled the scene after being discovered.
Two days later, police say Lawrence again used a cell phone to take an up-skirt photo of a 25-year-old woman at a drugstore near Kennedy Rd. South and Queen St. East.
Videos
Slide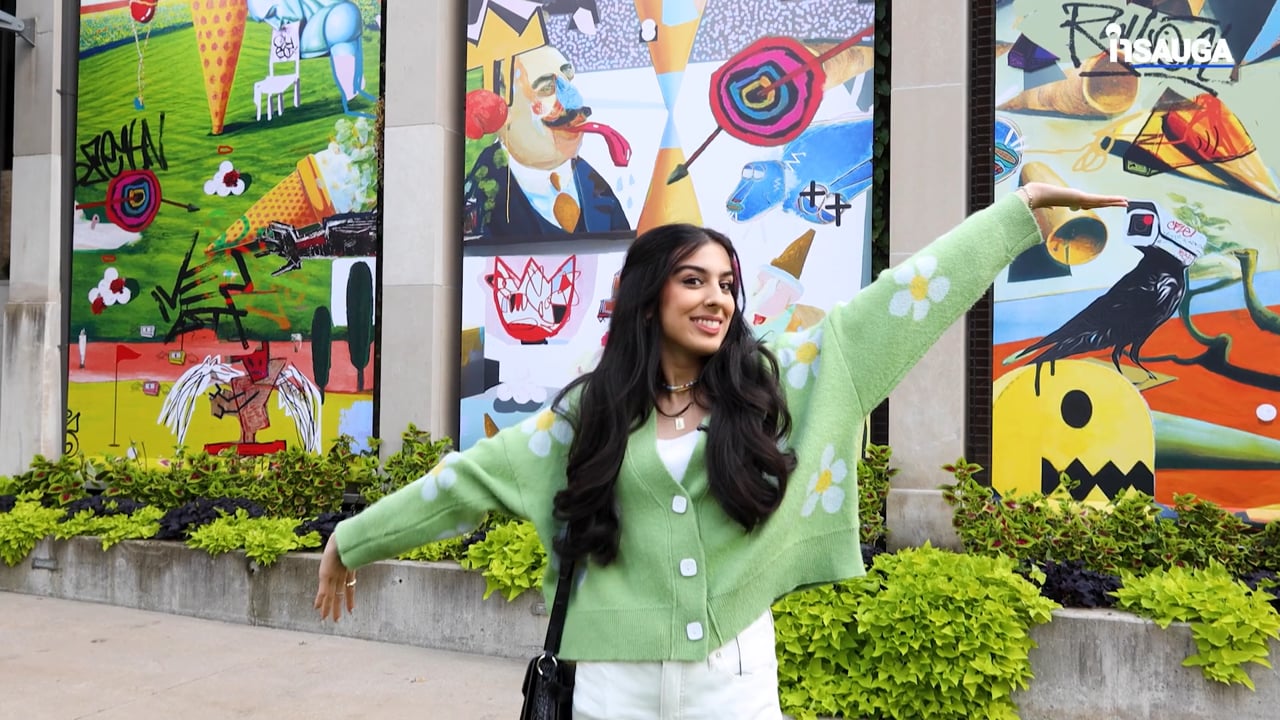 Slide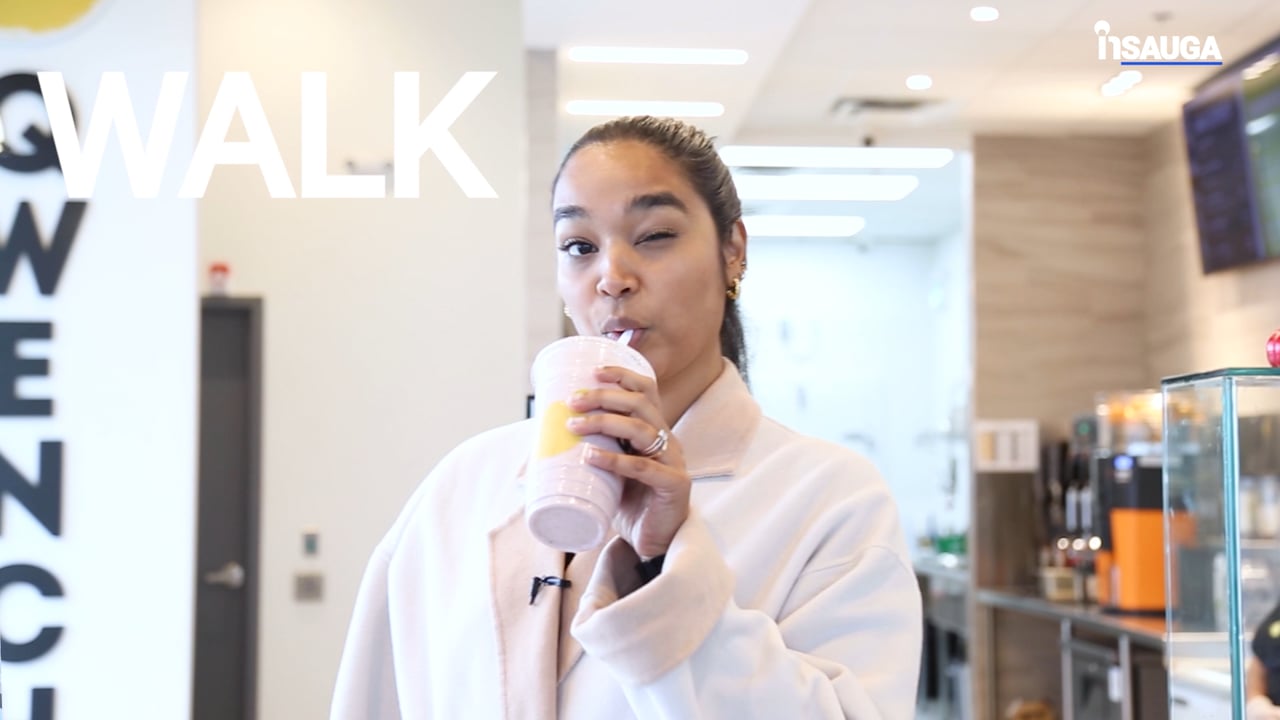 Slide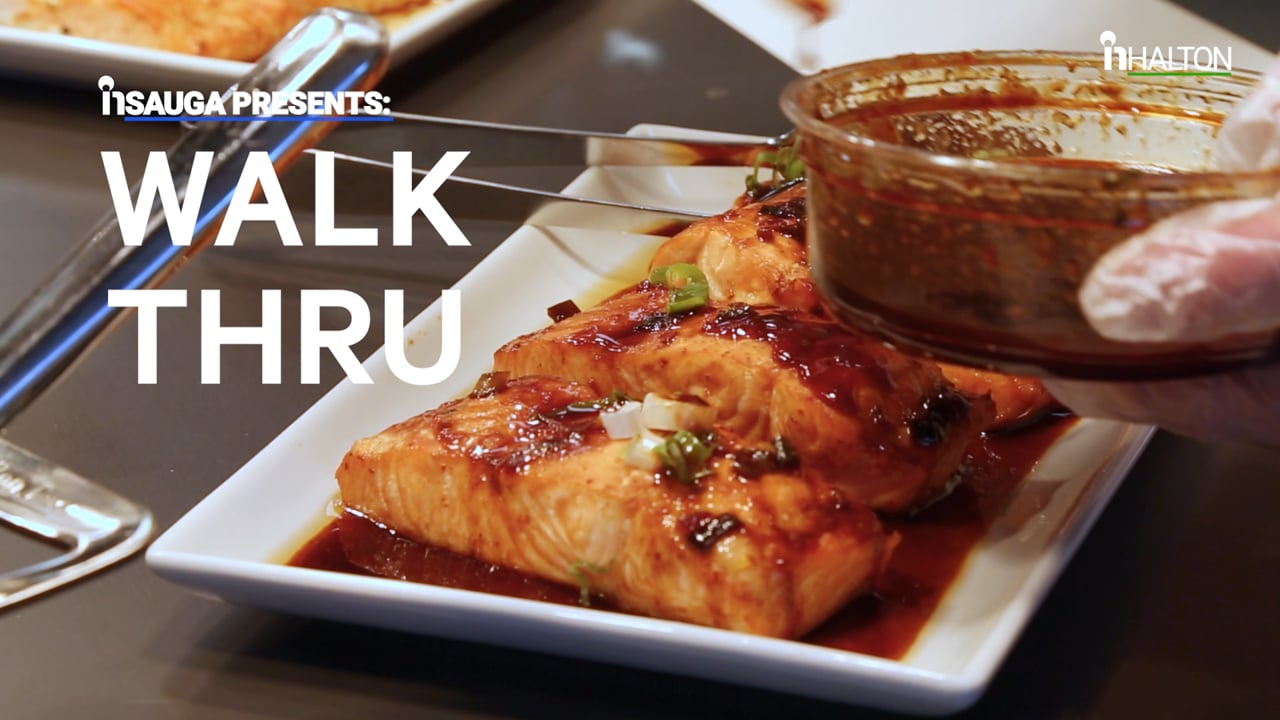 Slide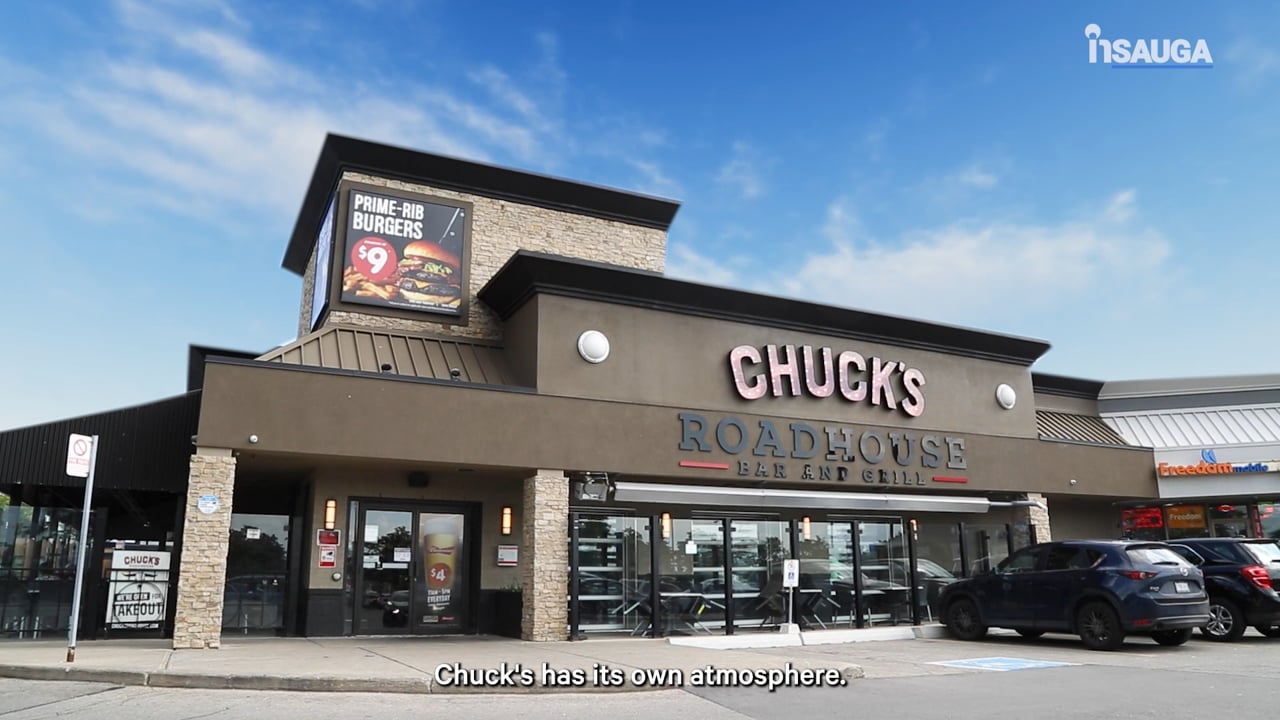 Slide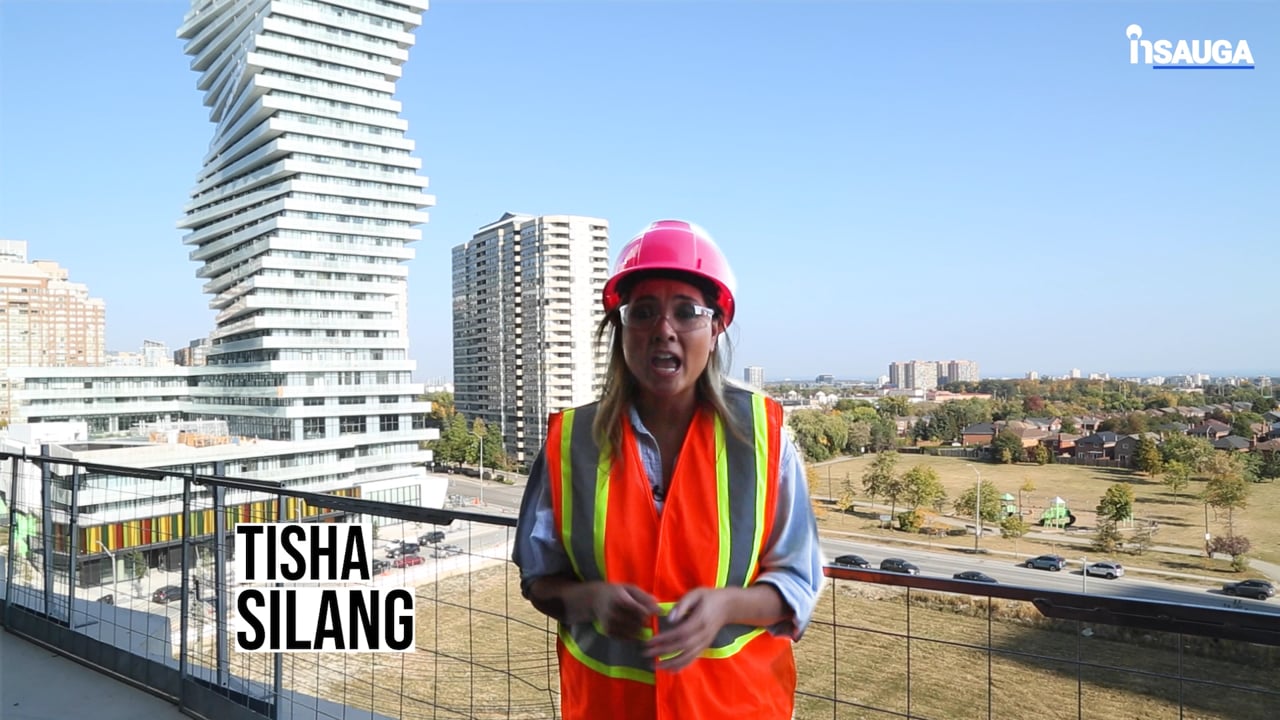 Slide
Slide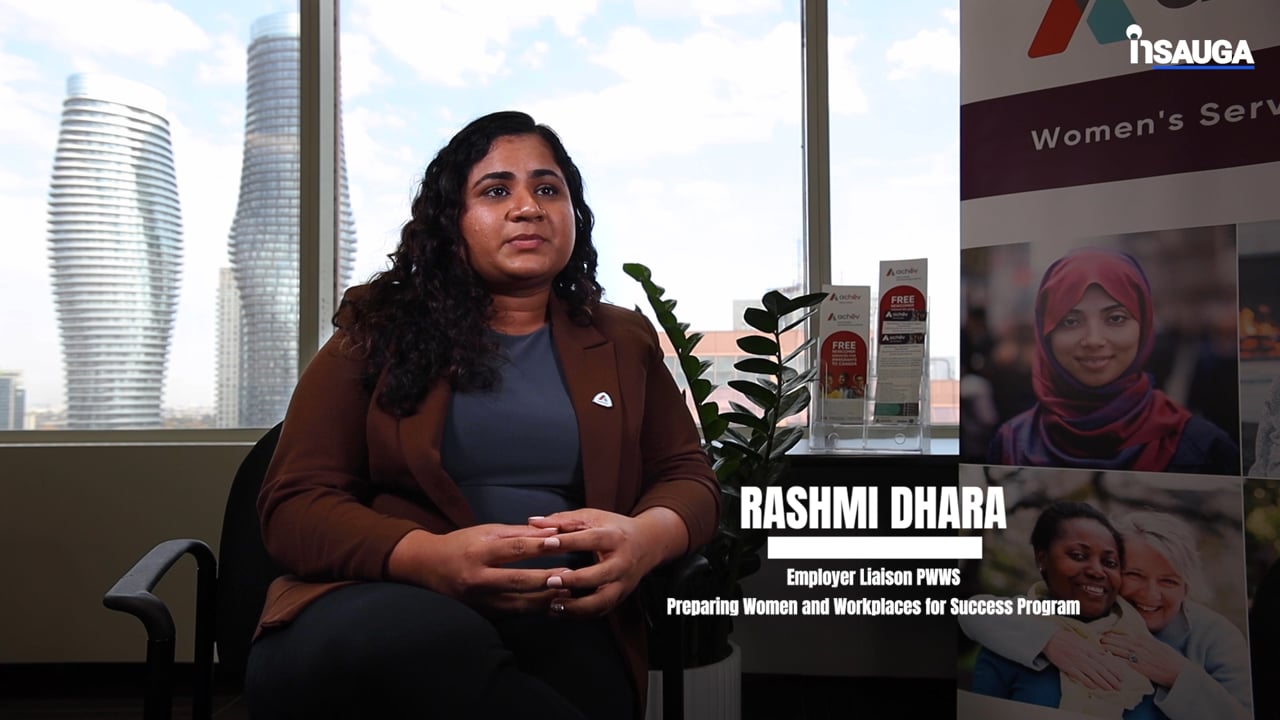 Slide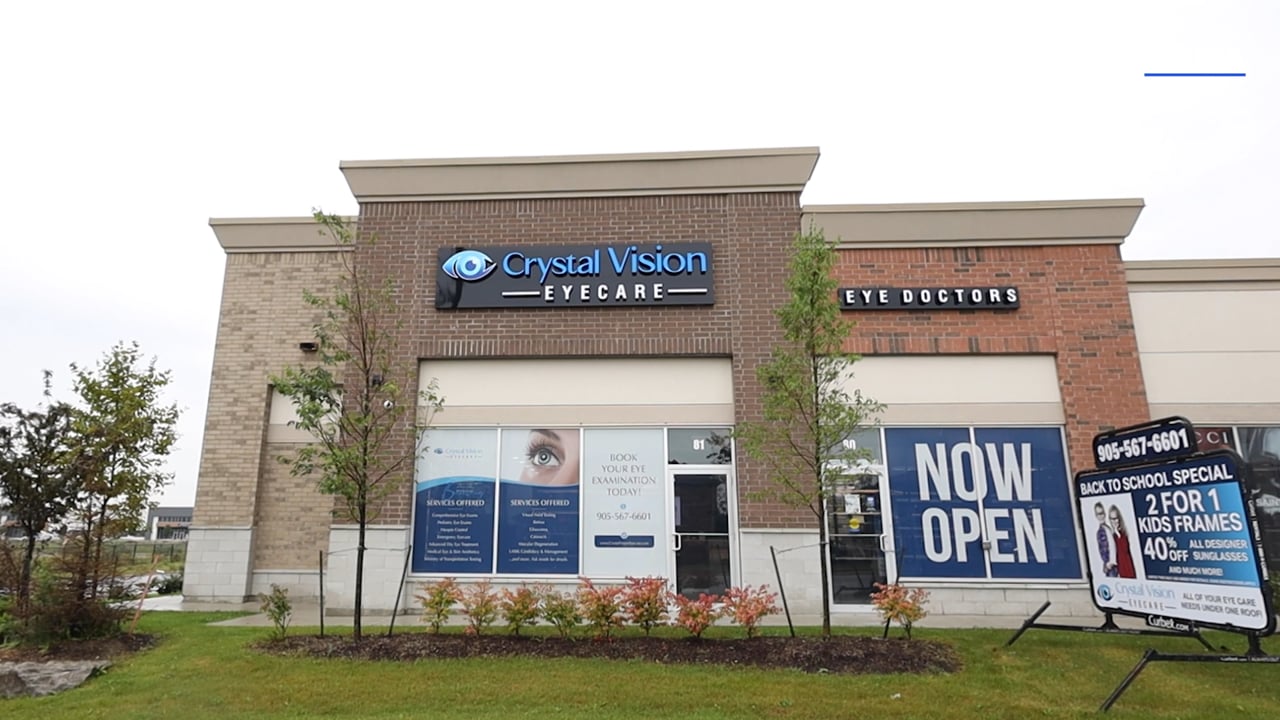 Slide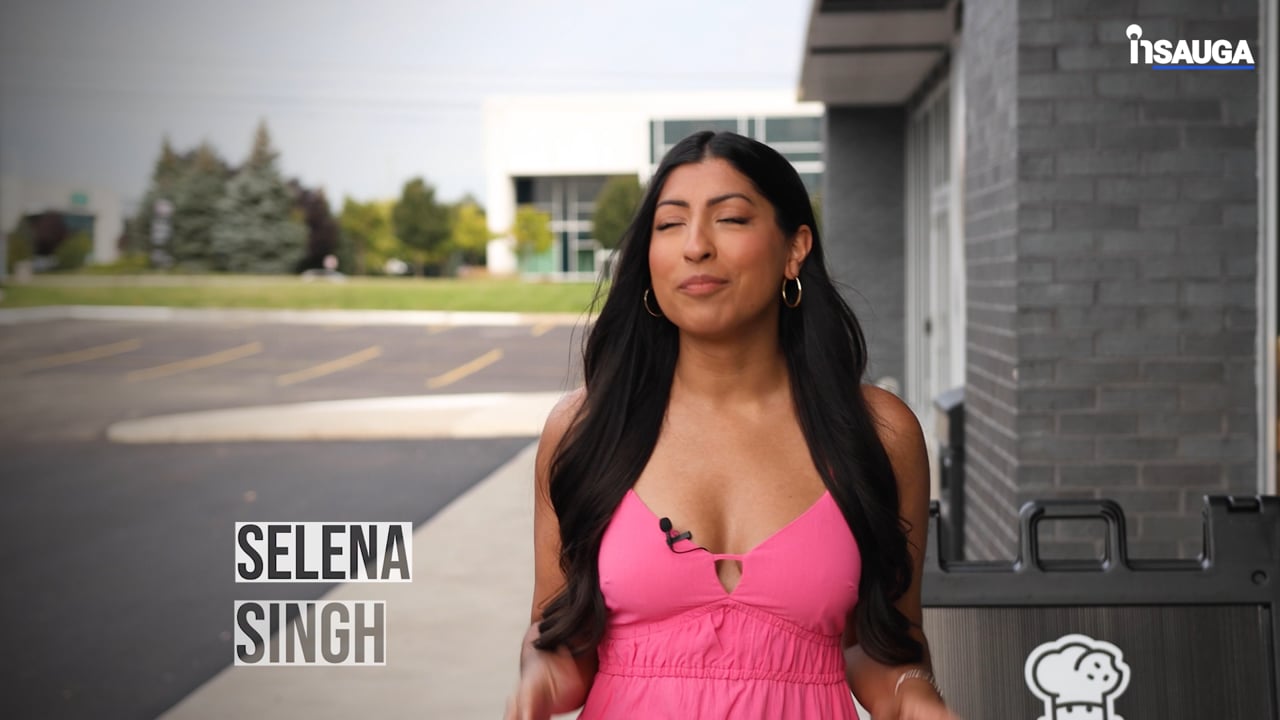 Slide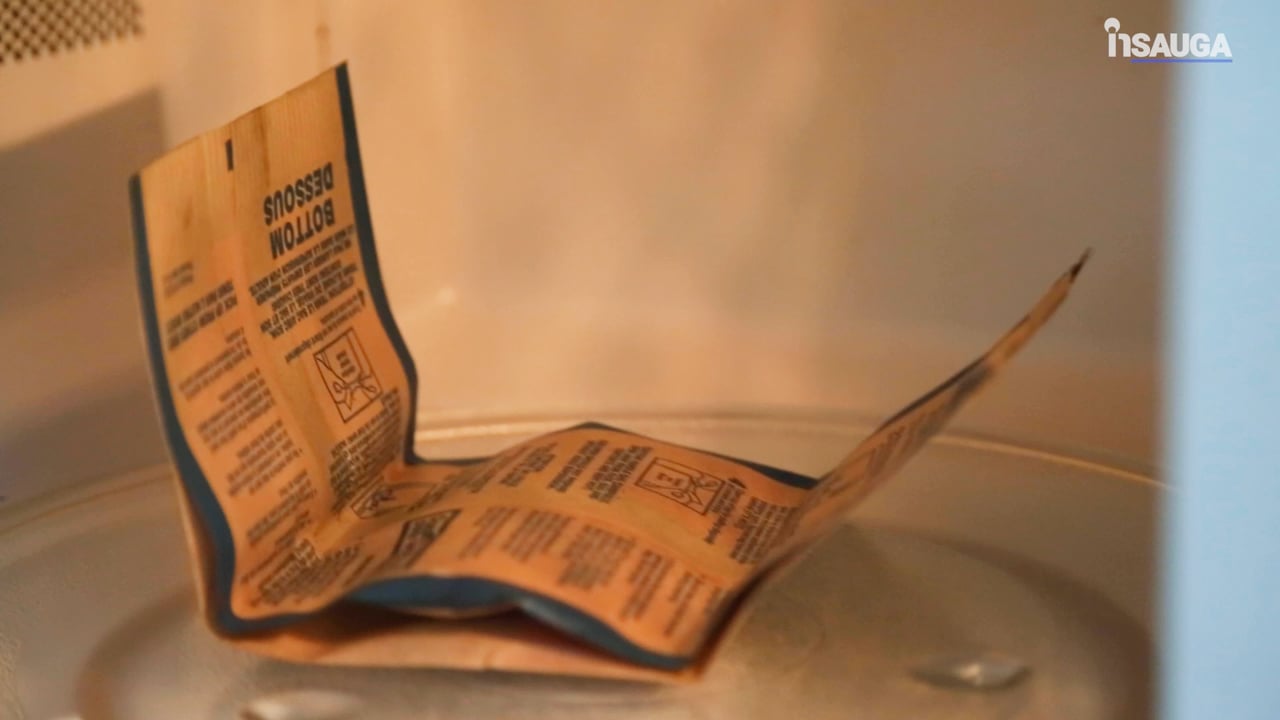 Lawrence reportedly assaulted the woman, and police said Lawrence may also have been involved in a third incident the following month at a shopping mall in the area of Kennedy Rd. South and Clarence St.
Police had previously charged the man with sexual assault, mischief and two counts of voyeurism, and now police say they've laid another 36 voyeurism charges against the 31-year-old.
Investigators believe there may still be additional victims and are urging anyone with information about the case to contact police at (905)-453-2121 ext. 2233.
You can also contact Crime Stoppers anonymously by calling 1-888-222-TIPS (8477) or visiting OntarioCrimeStoppers.ca.
Lawrence reportedly appeared at the Ontario Court of Justice in Brampton on Nov. 17.
insauga's Editorial Standards and Policies
advertising