More changes coming to garbage and recycling rules in Mississauga amid COVID-19 outbreak
Published April 13, 2020 at 8:54 pm
In response to the COVID-19 pandemic, the Region of Peel–which is comprised of Mississauga, Brampton and Caledon–is making some temporary changes to waste collection services in all three municipalities.
Starting Monday, April 20, every household can place up to two extra garbage bags at the curb on their scheduled garbage collection day. No bag tags are required, so residents who have purchased tags can hold onto them for now.
The region says that collection staff will only pick up a maximum of two additional bags and that all excess garbage must be placed in said bags–containers and cans will not be collected.
Each bag must be:
Strong enough to securely hold its contents
No larger than 66 cm (26 in) wide and 90 cm (35 in) high
No smaller than 30 cm (12 in) wide and 30 cm (12 in) high
No more than 20 kg (44 lbs)
Closed or tied at the top
Placed next to your garbage cart, leaving 1 m (3 ft.) of space between the excess garbage and the bin
The region says residents should expect collection delays as a result of these changes, adding that collectors might also collect bins and excess garbage bags at different times during the day.
For that reason, residents are advised to leave their bins and excess garbage bags at the curb until 8 p.m.
Videos
Slide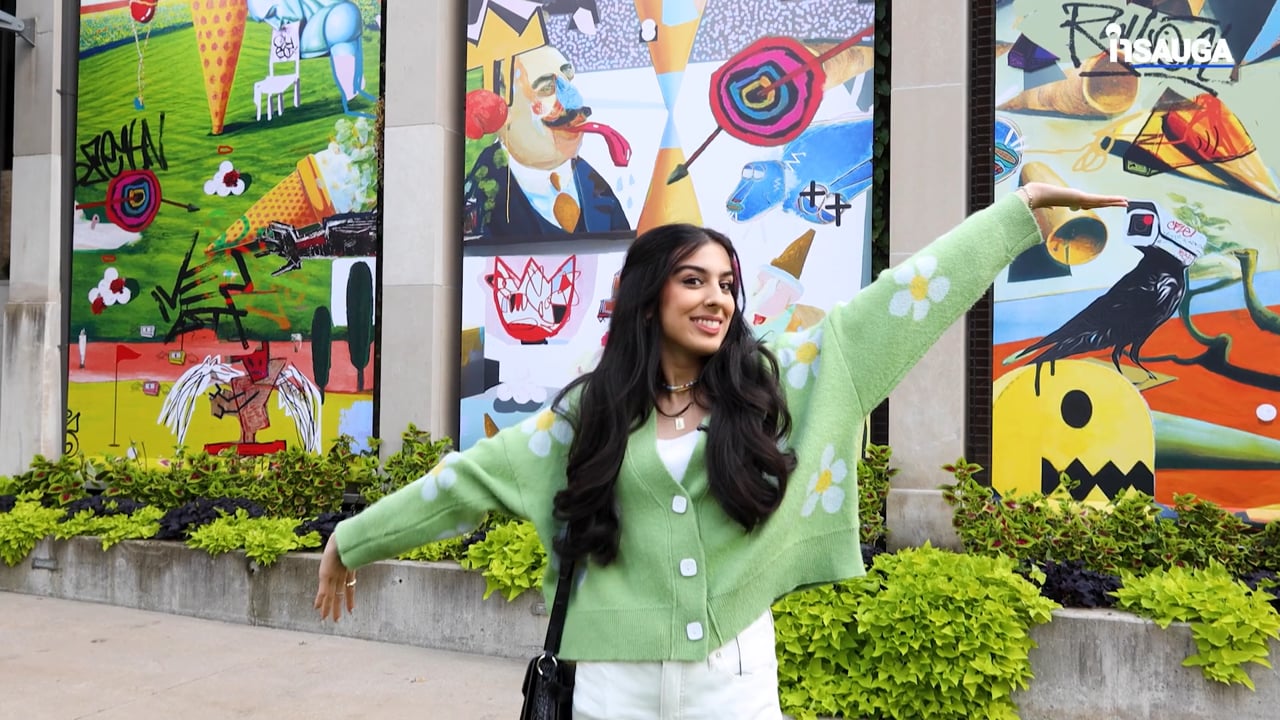 Slide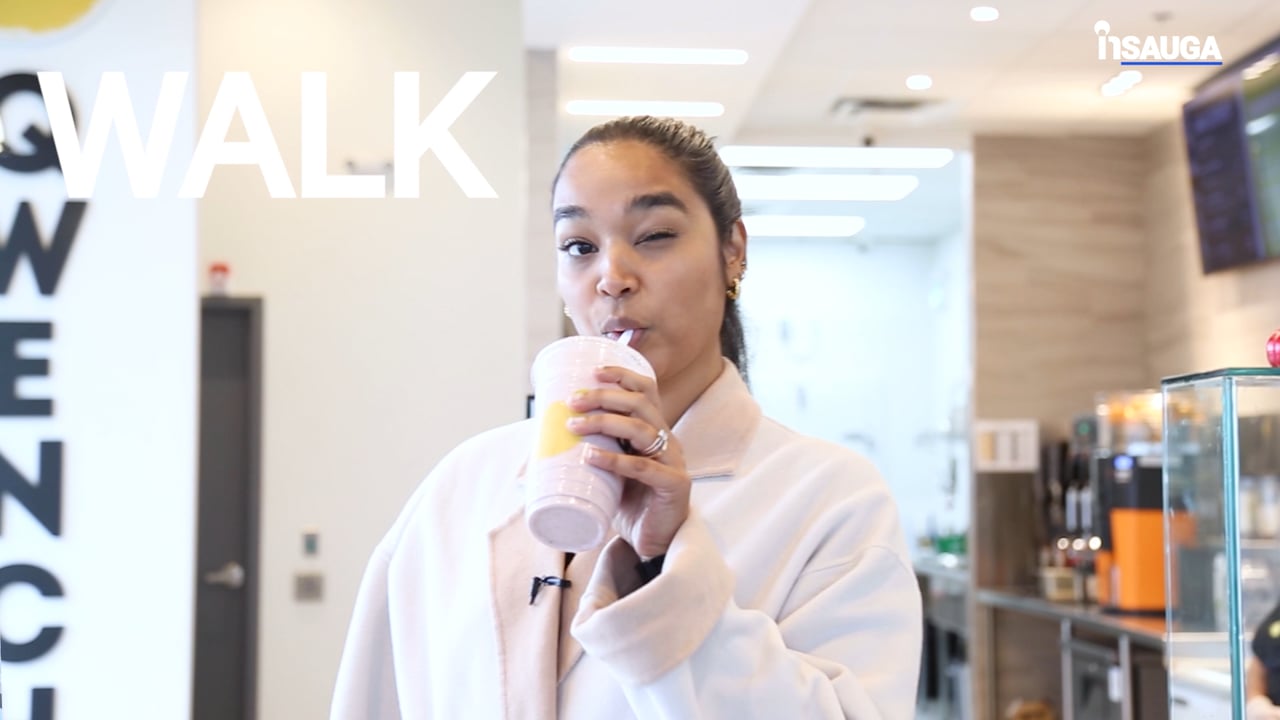 Slide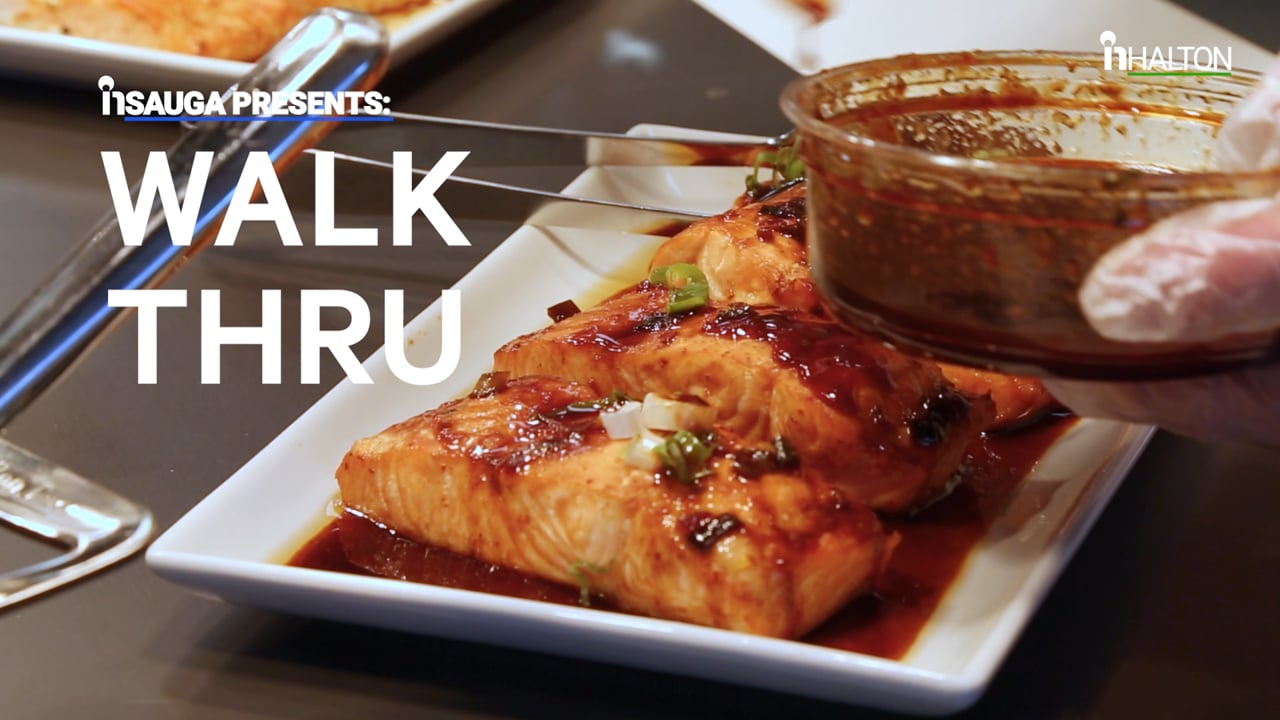 Slide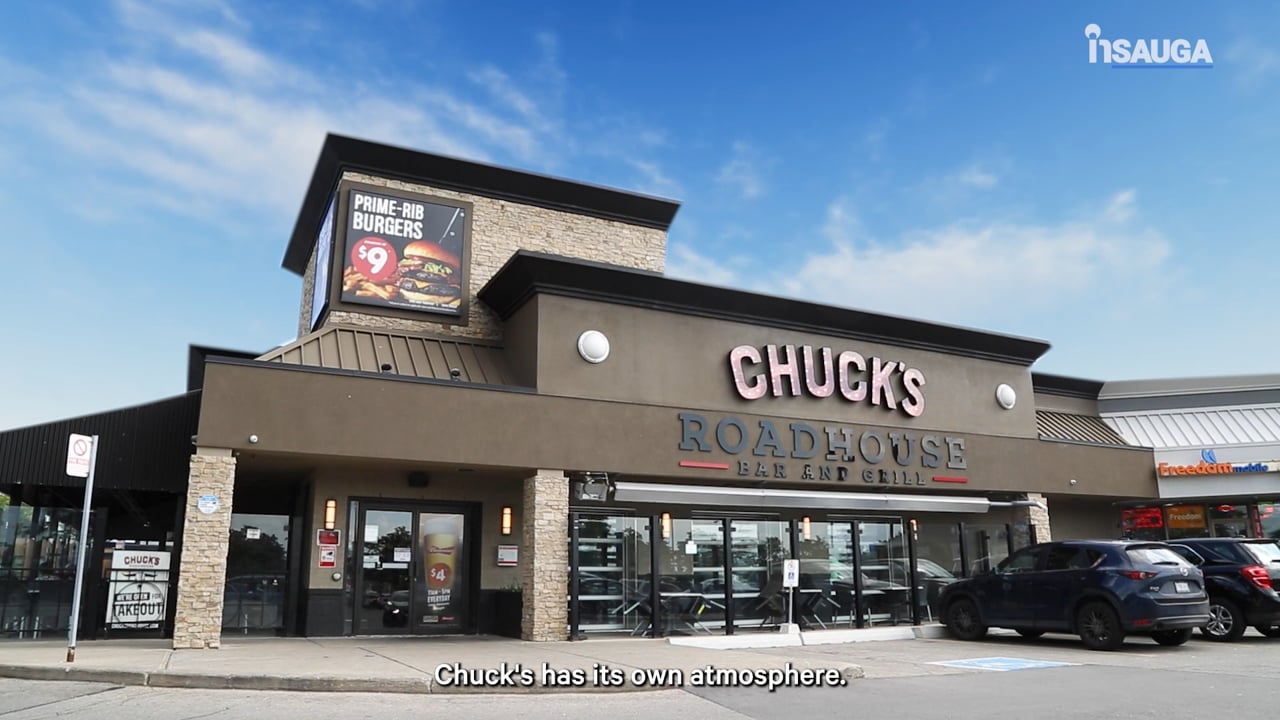 Slide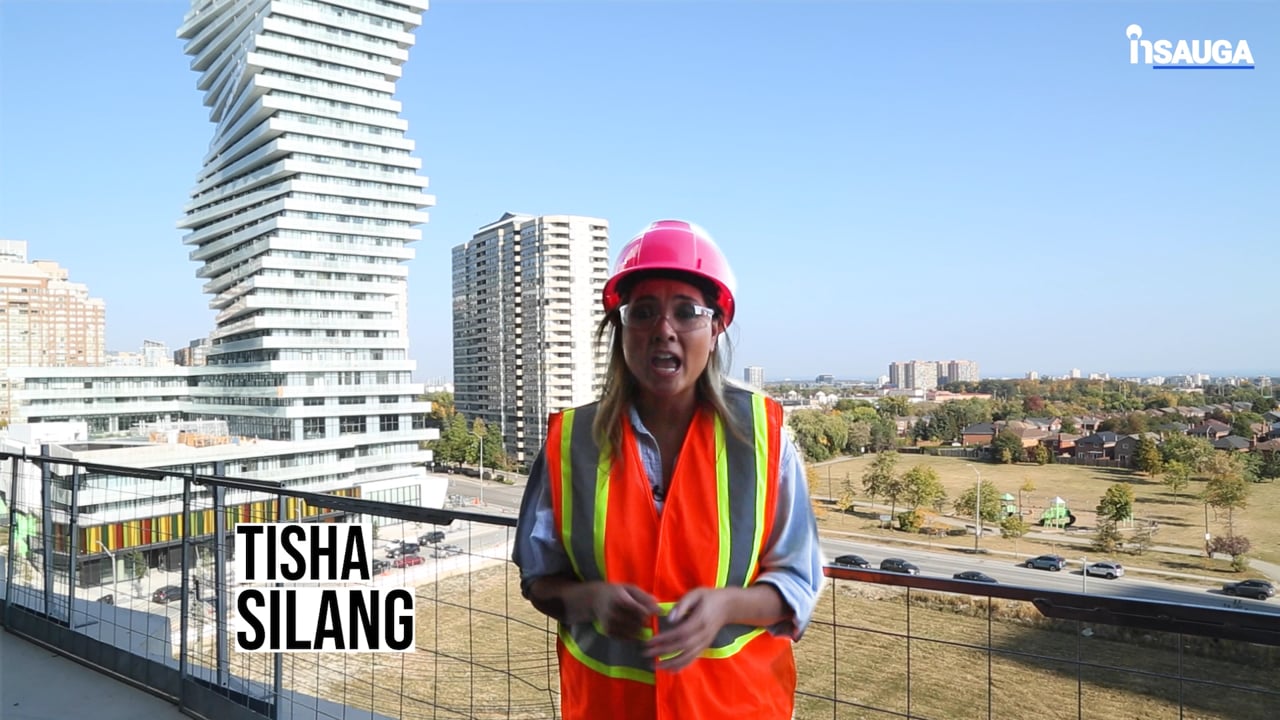 Slide
Slide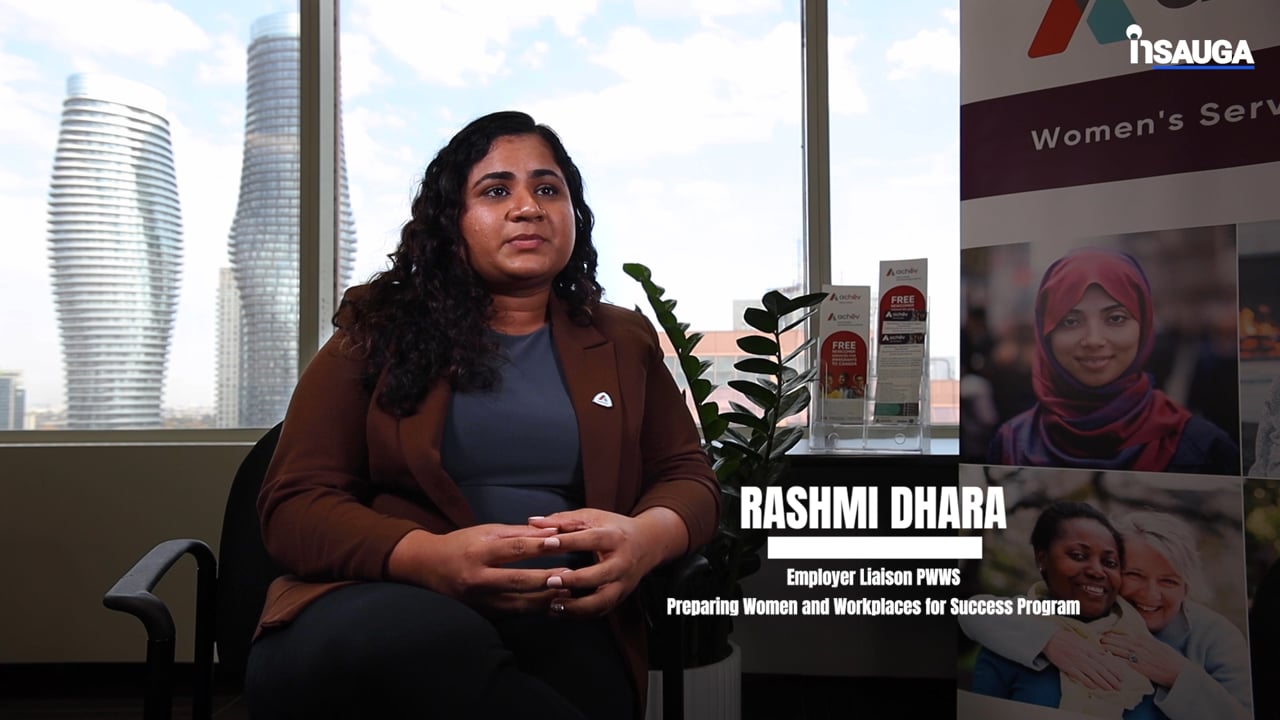 Slide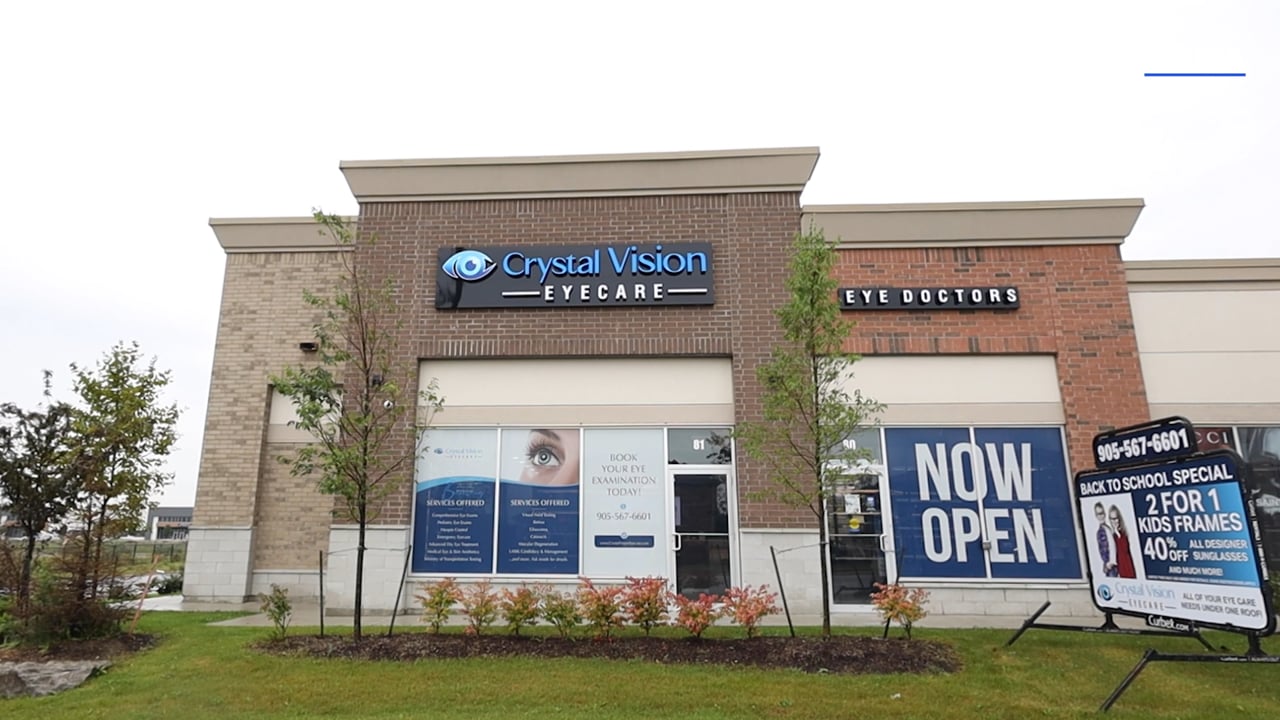 Slide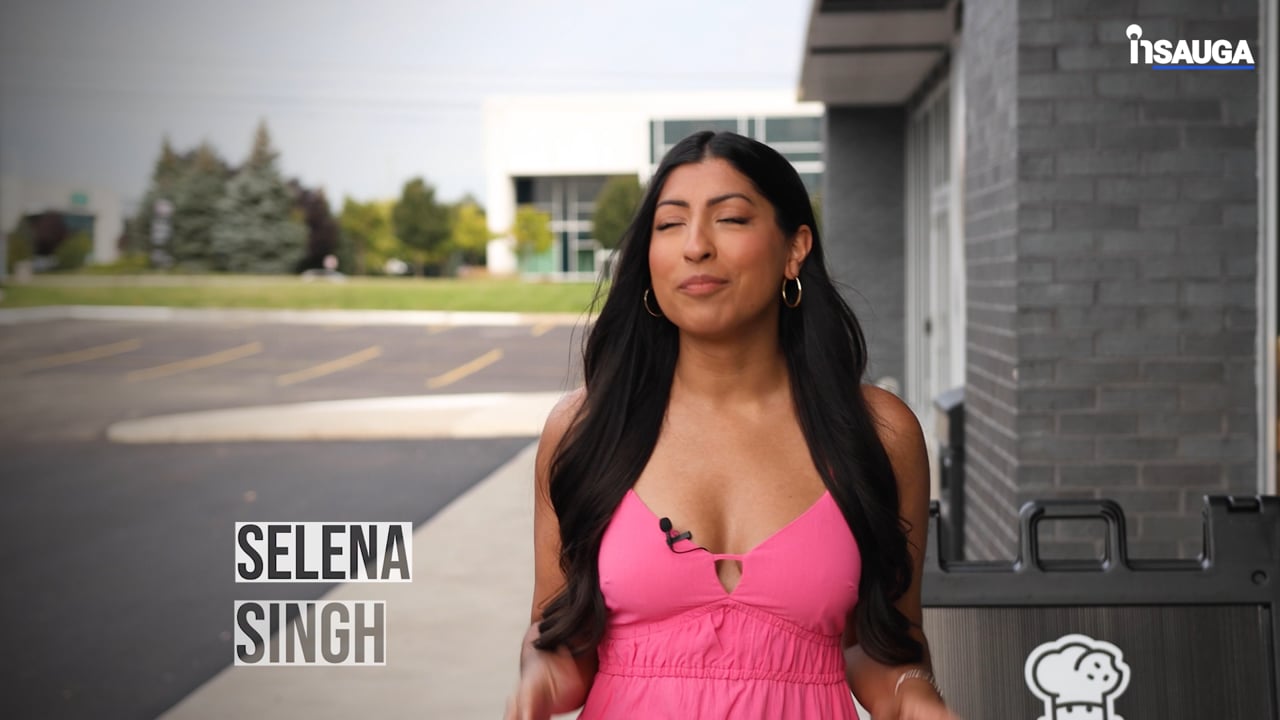 Slide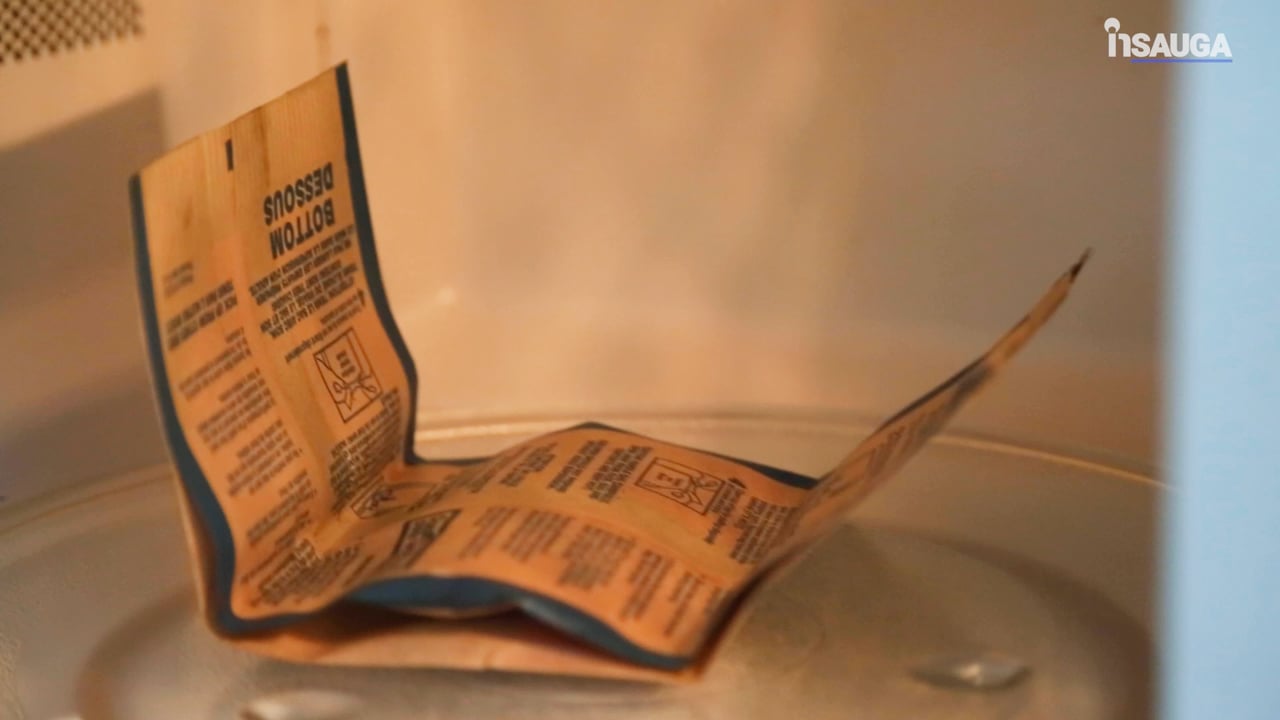 If neither are collected by 8 p.m., residents can report a missed collection.
Residents should note that waste can still be dropped off at community recycling centres (CRCs), where there will be no disposal fees starting Wednesday, April 15. Because of the pandemic, services remain limited at CRCs and residents should expect longer than normal wait times.
The region is urging residents to refrain from 'spring cleaning' and to only dispose of waste that must leave the home. Bulky items, such as pieces of furniture or anything that cannot fit in a bag or bin, will not be collected for the time being.
The region says waste management will regularly monitor the situation and advise residents on any further changes.
Residents should also note that curbside battery collection has been temporarily suspended in response to the pandemic.
insauga's Editorial Standards and Policies
advertising