More Beer Could be Coming to More Brampton Grocery Stores
Published February 7, 2017 at 3:46 am
Good news, Brampton beer (and cider) drinkers–more beer could be coming to more grocery stores in your neck of the woods soon, as another 80 Ontario grocery stores will soon be able to stock beer

Good news, Brampton beer (and cider) drinkers–more beer could be coming to more grocery stores in your neck of the woods soon, as another 80 Ontario grocery stores will soon be able to stock beer and cider.
Recently, the LCBO invited up to 80 eligible Ontario grocers to bid for the ability to sell beer and cider at their stores. According to the LCBO, the alcohol giant's request for bids (better known as RFB), "initiates a competitive process to select which grocers will be able to purchase beer and cider from the LCBO for resale to the public. This will be an open, fair and transparent process through which eligible grocery retailers will bid on the financial terms on which they will purchase beer and cider from the LCBO."
If a bidder is successful, they can apply to the Alcohol and Gaming Commission of Ontario (AGCO) for an authorization to sell beer and cider.
Up to 210 grocery stores are expected to be authorized before the end of June. Eventually, beer and cider should be available in up to 450 grocery stores across the province.
While this news is exciting, it's part of a lengthier beer roll-out that's been gradually chugging along for close to two years. Back in April 2015, the provincial government announced that it would be allowing some grocery stores to sell beer for the first time in the province's history.
Videos
Slide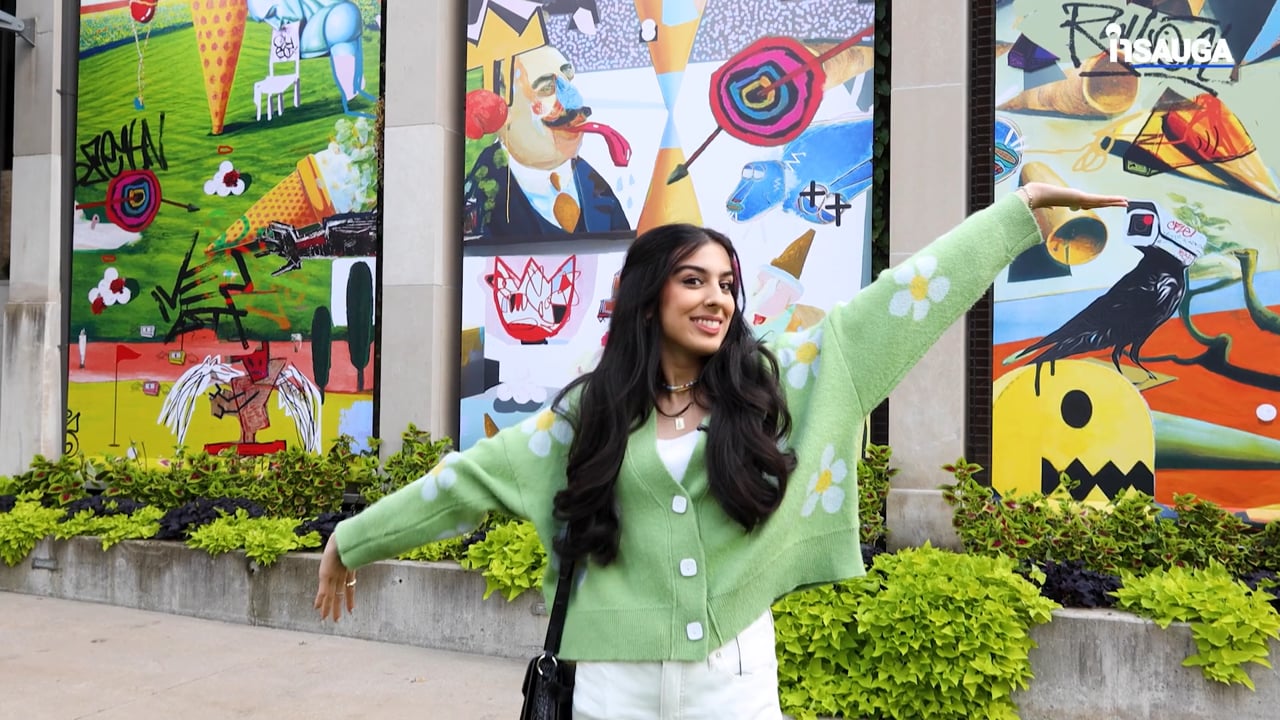 Slide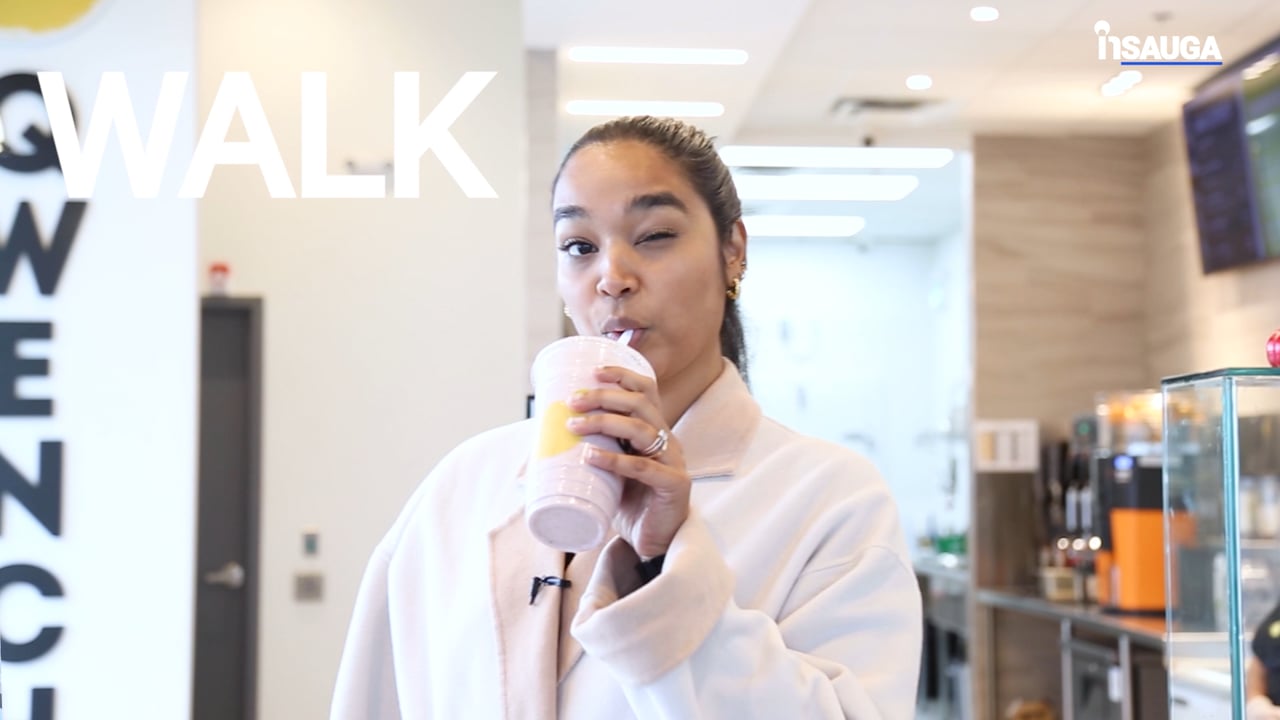 Slide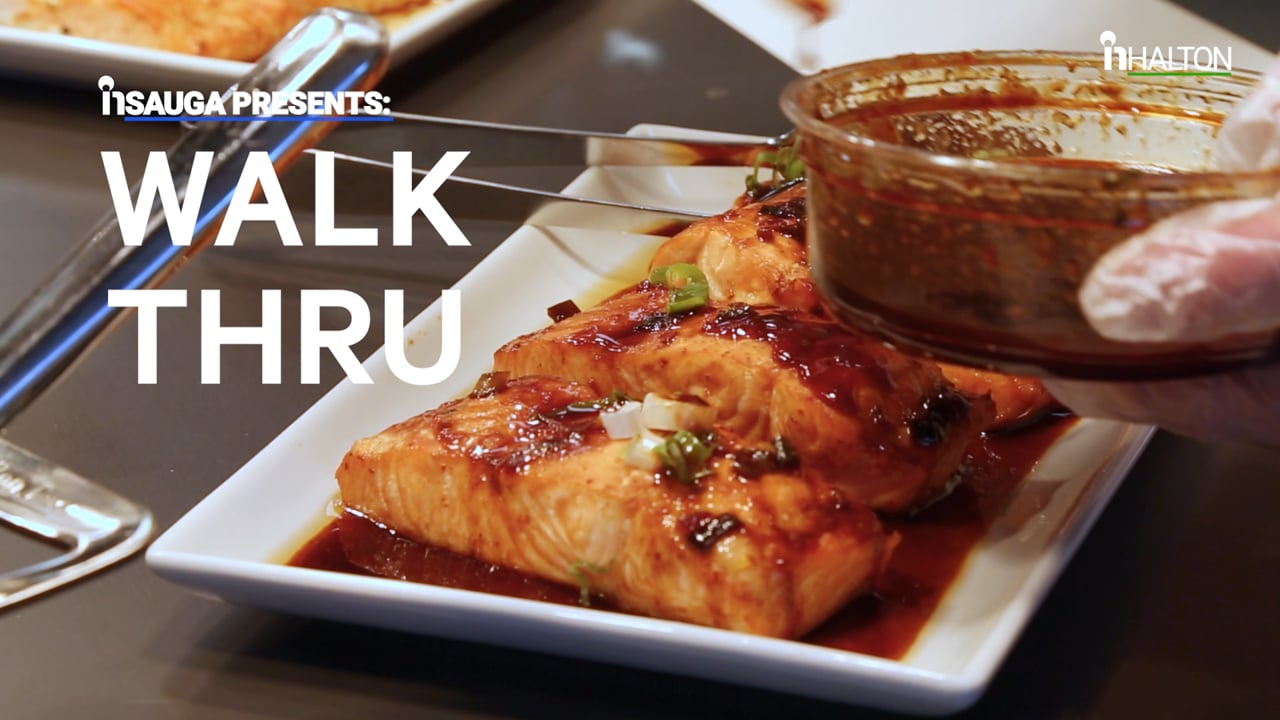 Slide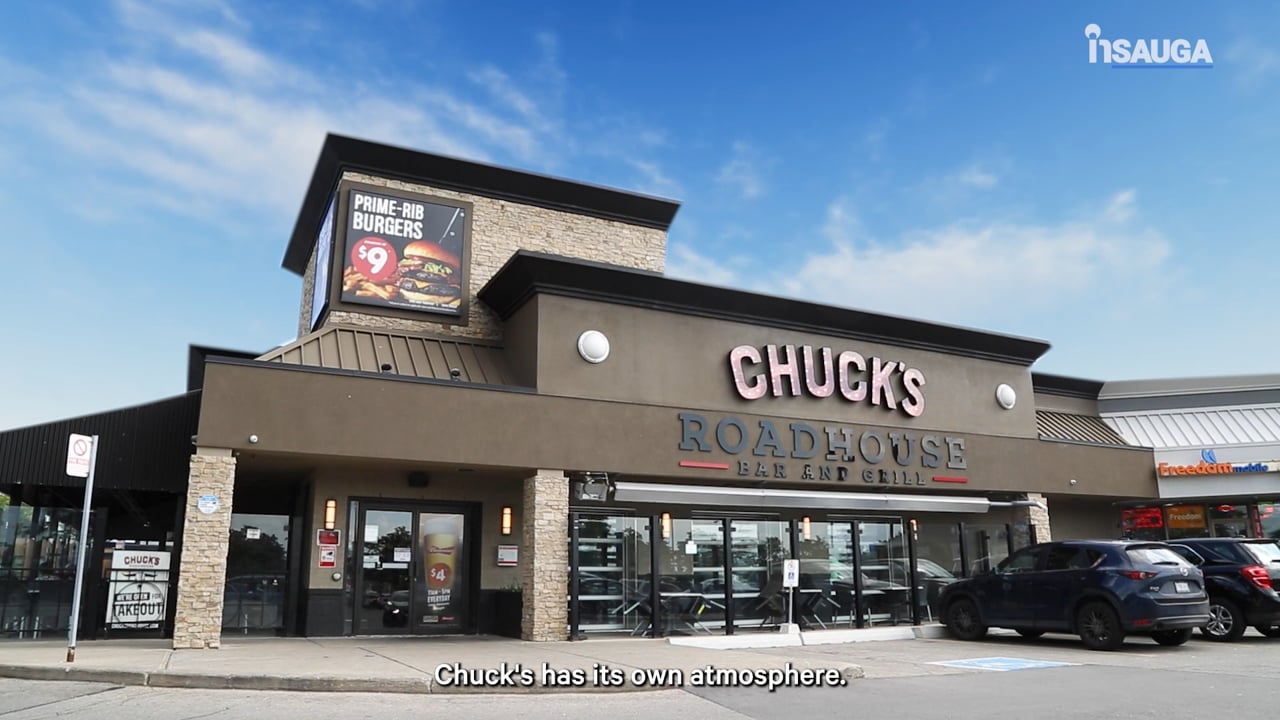 Slide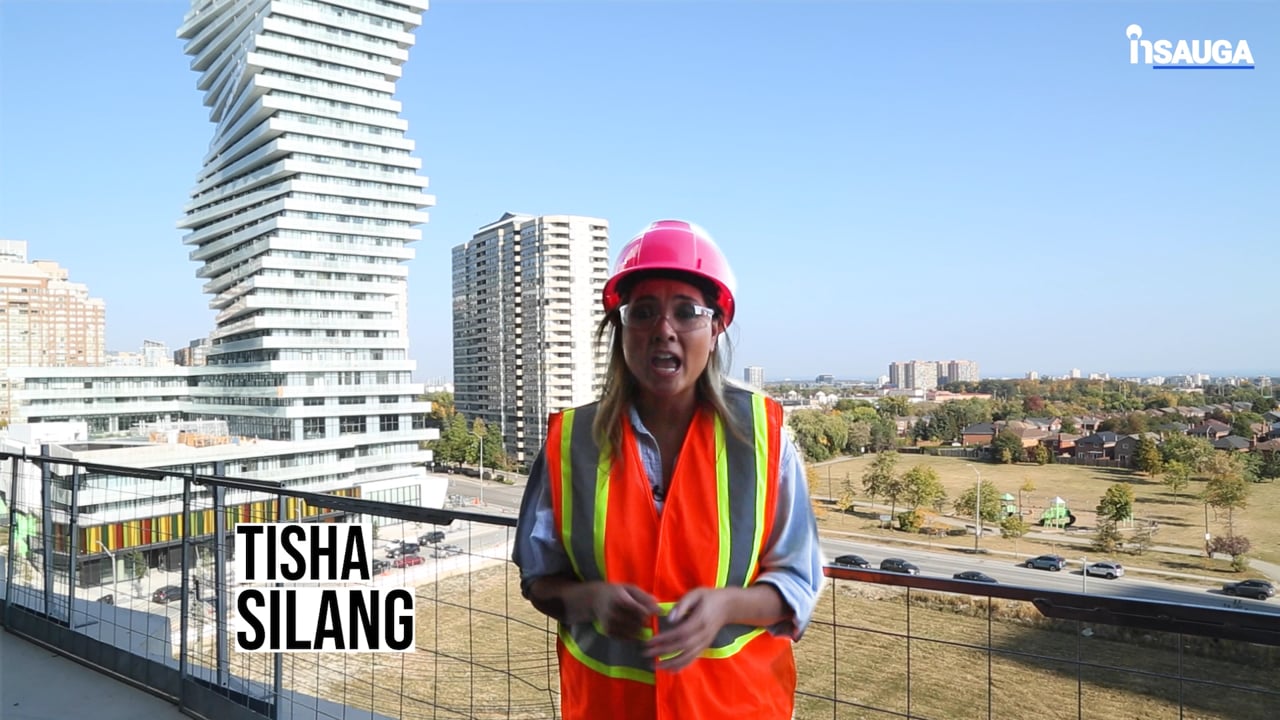 Slide
Slide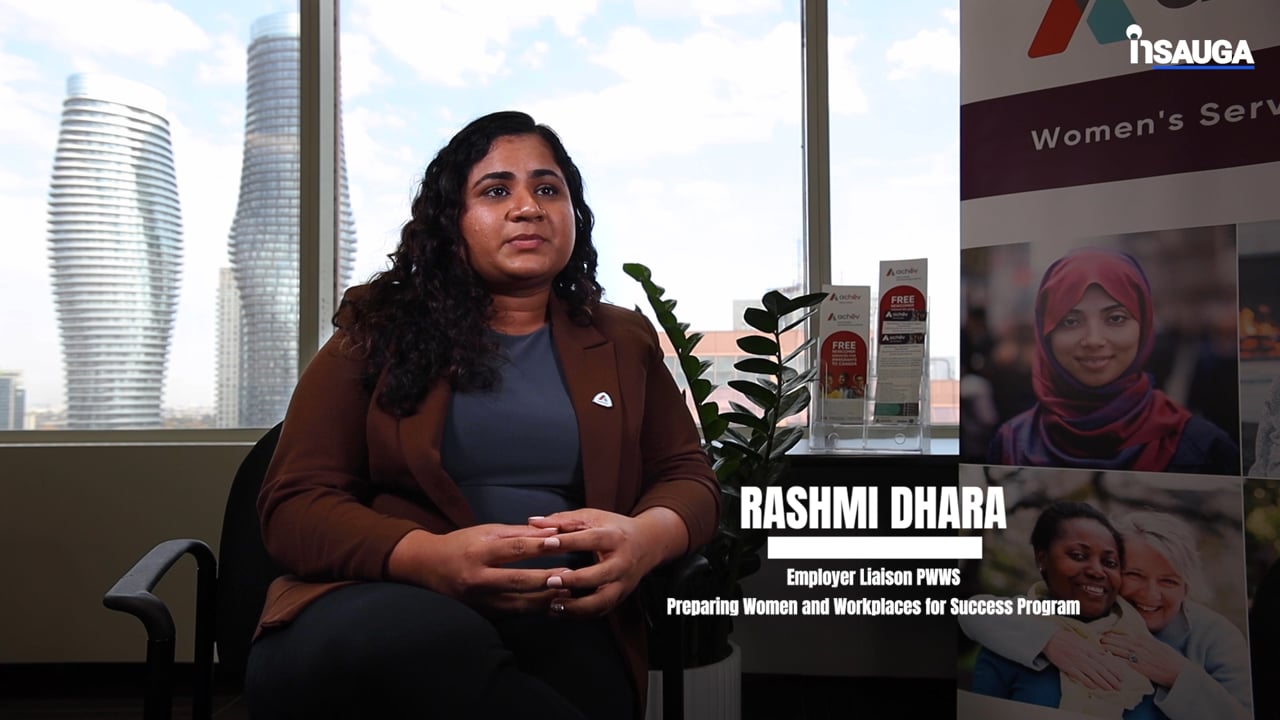 Slide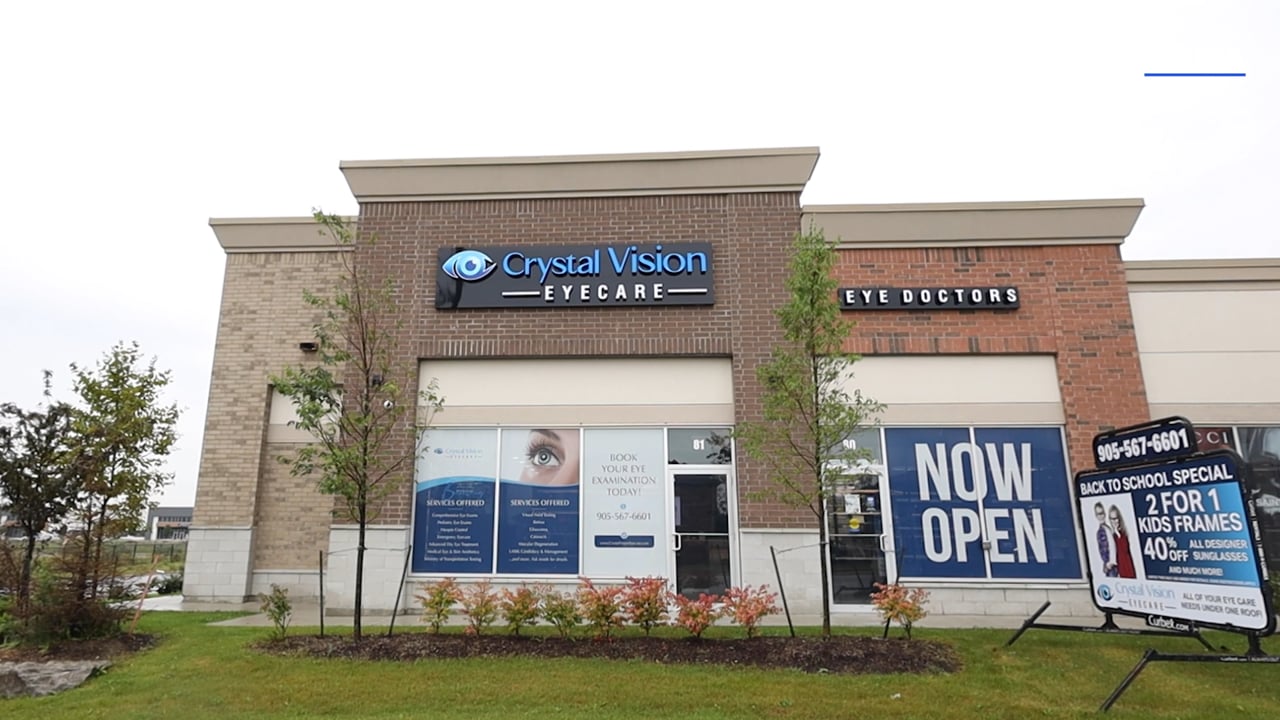 Slide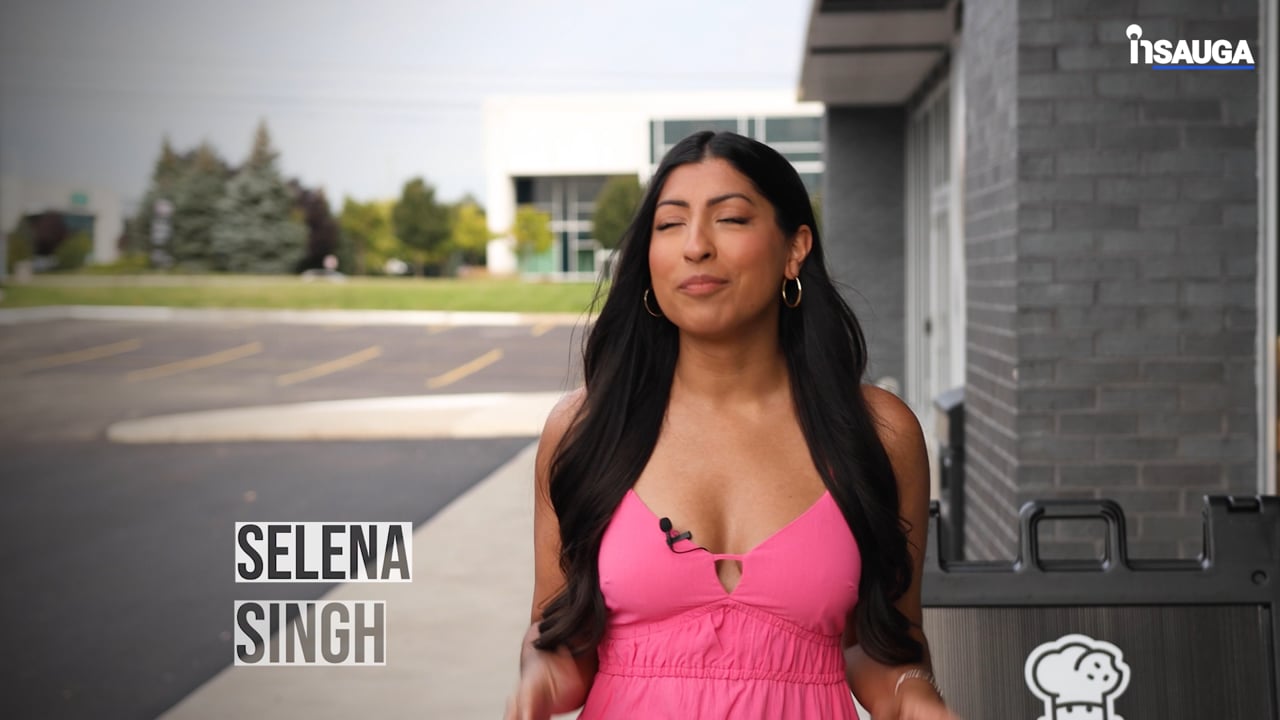 Slide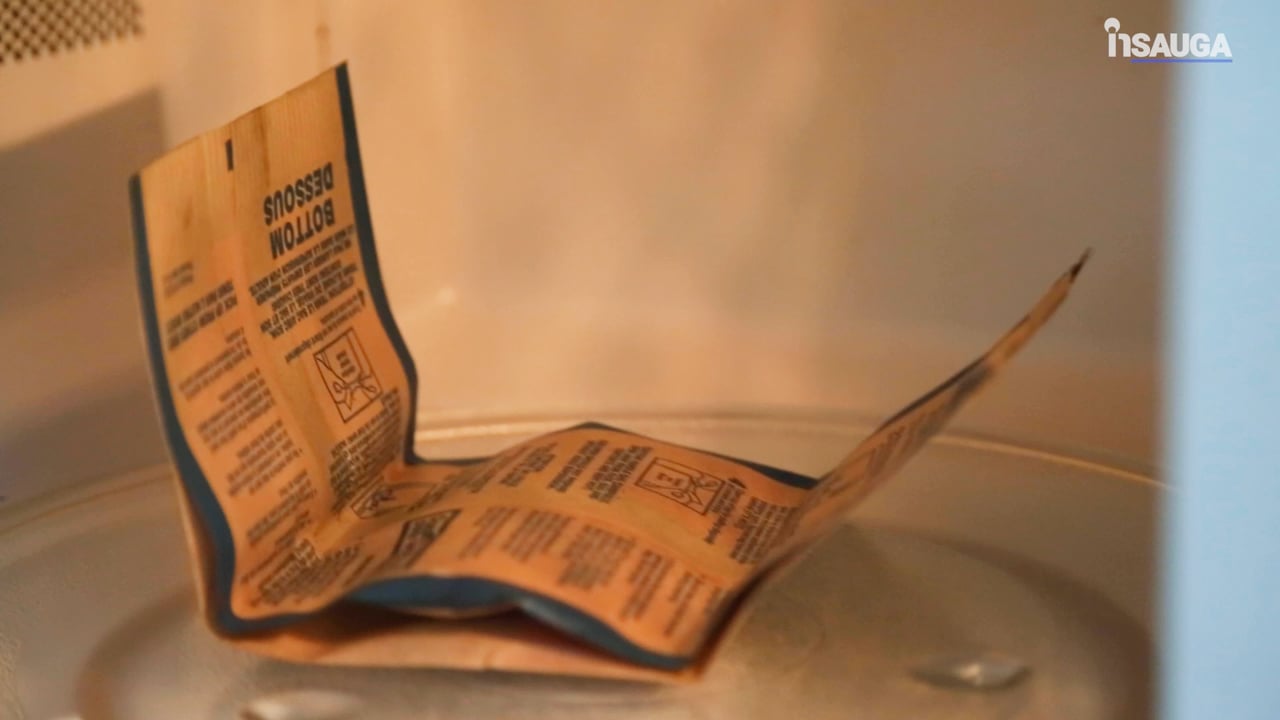 As of December 2016, the Brampton grocers authorized to sell wine, beer and cider are Fortinos (35 Worthington Ave.), FreshCo (380 Bovaird Dr.) and Longo's (60 Dufay Road).
While it's great to be able to grab alcohol while grocery shopping, caveats apply. Grocery stores can only sell six-packs and their prices and hours have to reflect those at the Beer Store (meaning you can only buy alcohol during specific hours and you can't expect discount prices). If you're hoping to run down to your local Rabba at midnight to grab a multi-pack, you're out of luck.
We'll keep you posted on the 80 lucky bidders.
insauga's Editorial Standards and Policies
advertising