More and More Canadians are Checking Work Emails While on Vacation
Published January 31, 2019 at 3:39 pm
Most people take vacations to get away from their typical daily life, including their work life. However, this has been proven to be easier said than done.
A recent study, according to a press release, revealed that more and more Canadians are checking their work emails while being on vacation.
In the study, which was a survey conducted by Allianz Global Assistance Canada – a company that provides travel insurance and assistance services, half of Canadians said they check their office emails while vacationing. Twenty-four percent of this group revealed that they check their emails at least once, if not more, every day.
According to the survey, men are more likely to check. It was discovered that 54 per cent of men check their emails while vacationing as opposed to only 44 per cent of women.
However, the biggest factor when it comes to checking emails while being out of the office is age.
Seventy-two per cent of Millennials said they check their emails, only 42 per cent of GenXers said they check, and 32 per cent of Baby Boomers revealed that they stay up to date.
Videos
Slide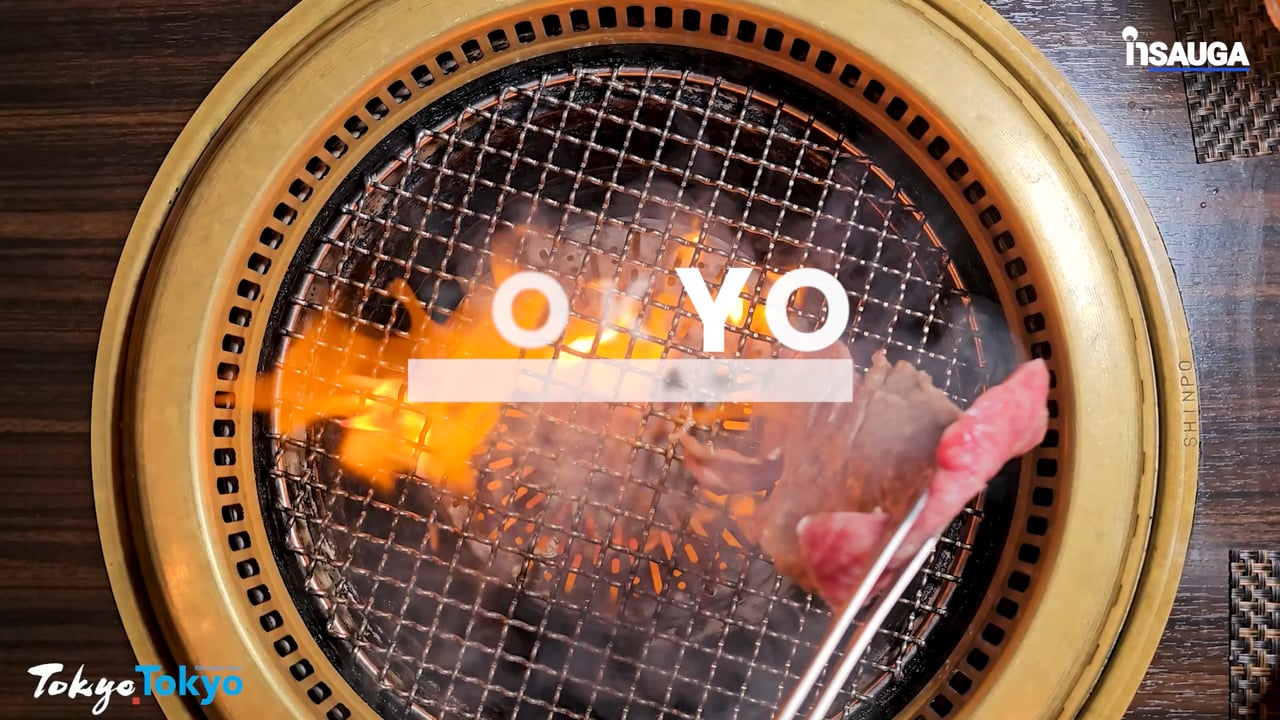 Slide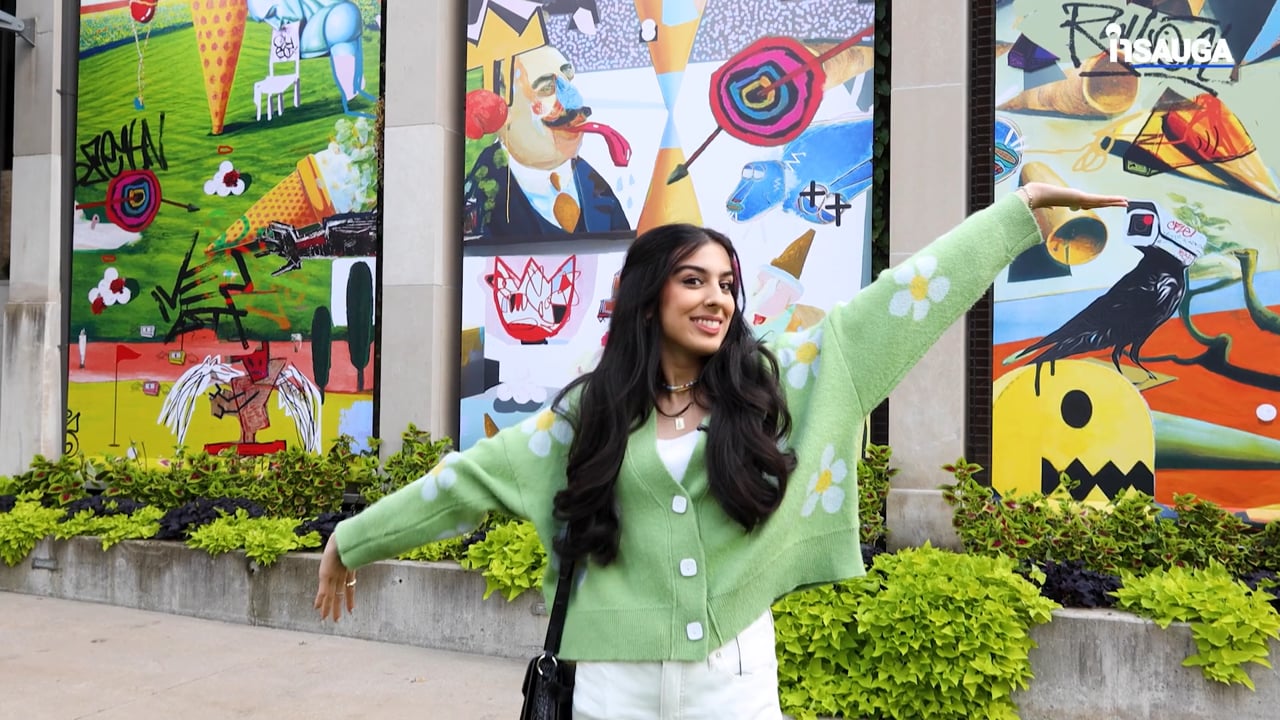 Slide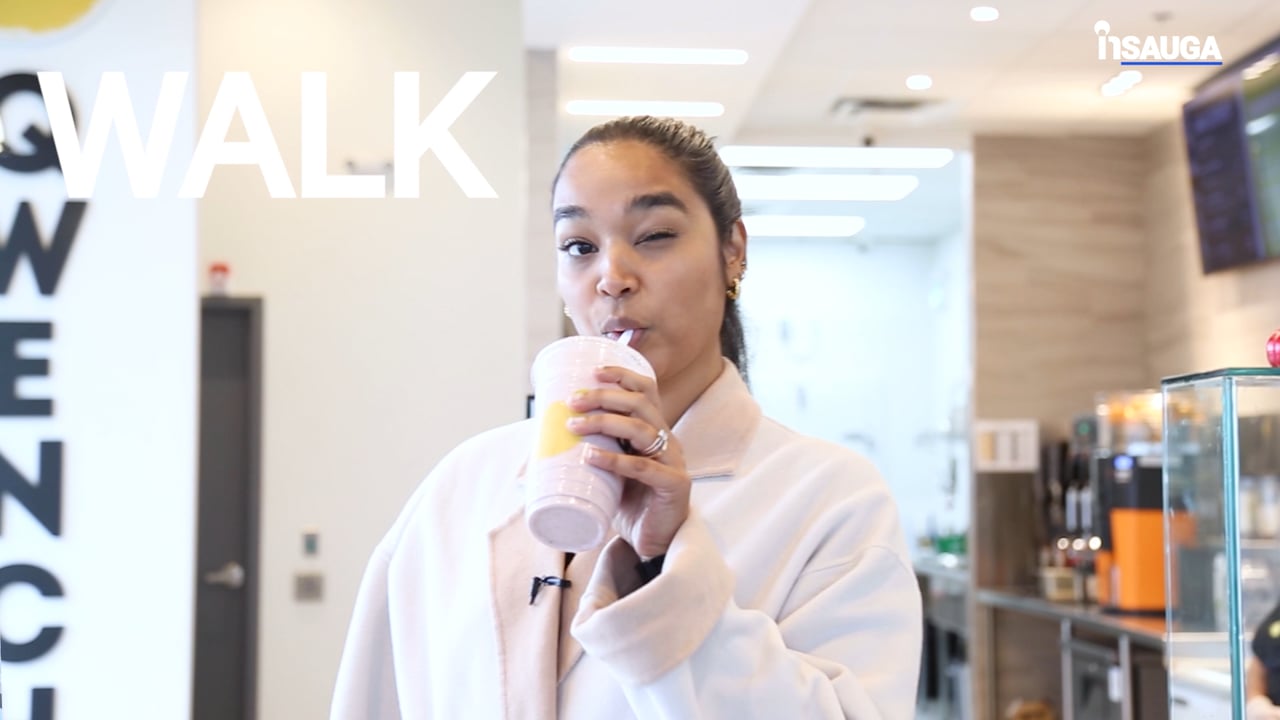 Slide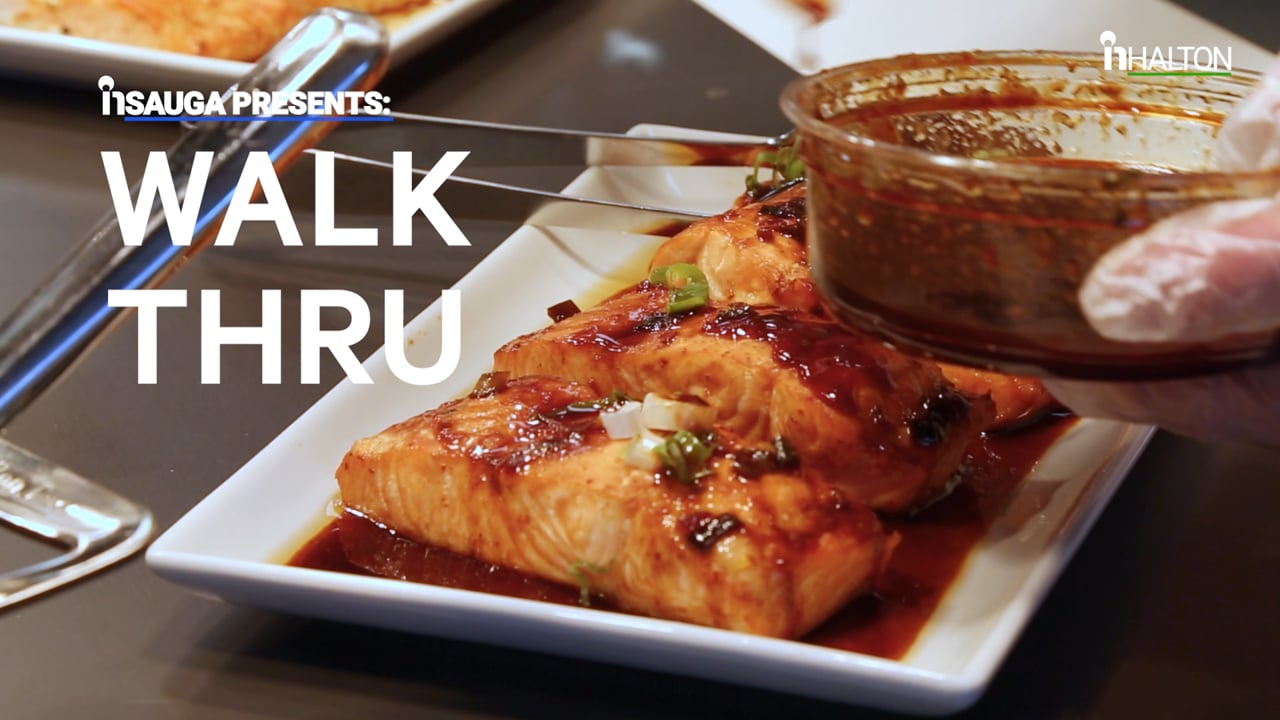 Slide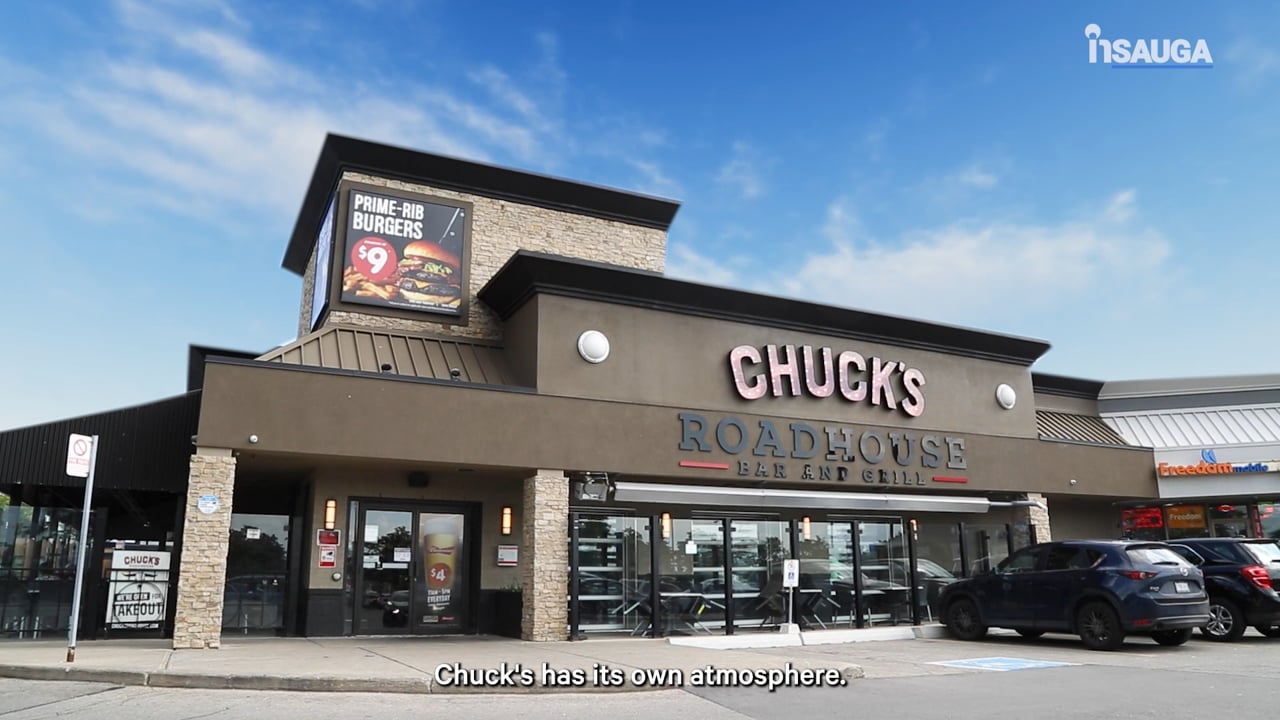 Slide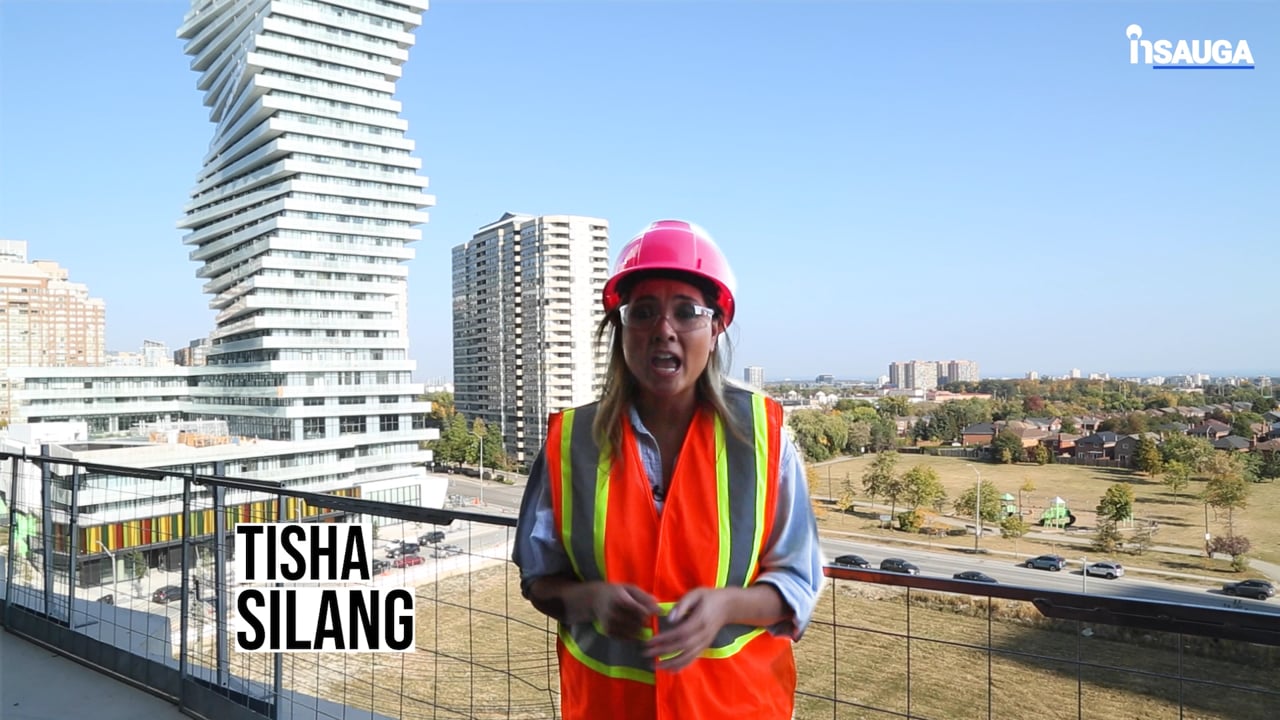 Slide
Slide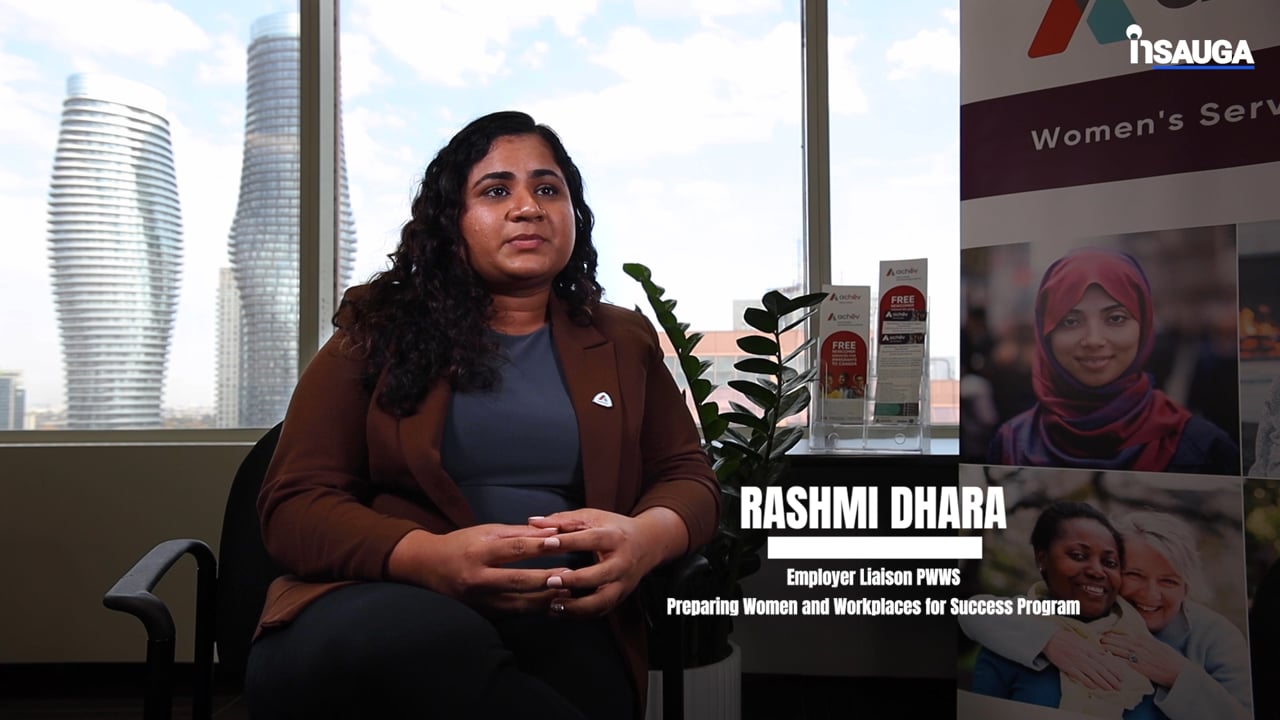 Slide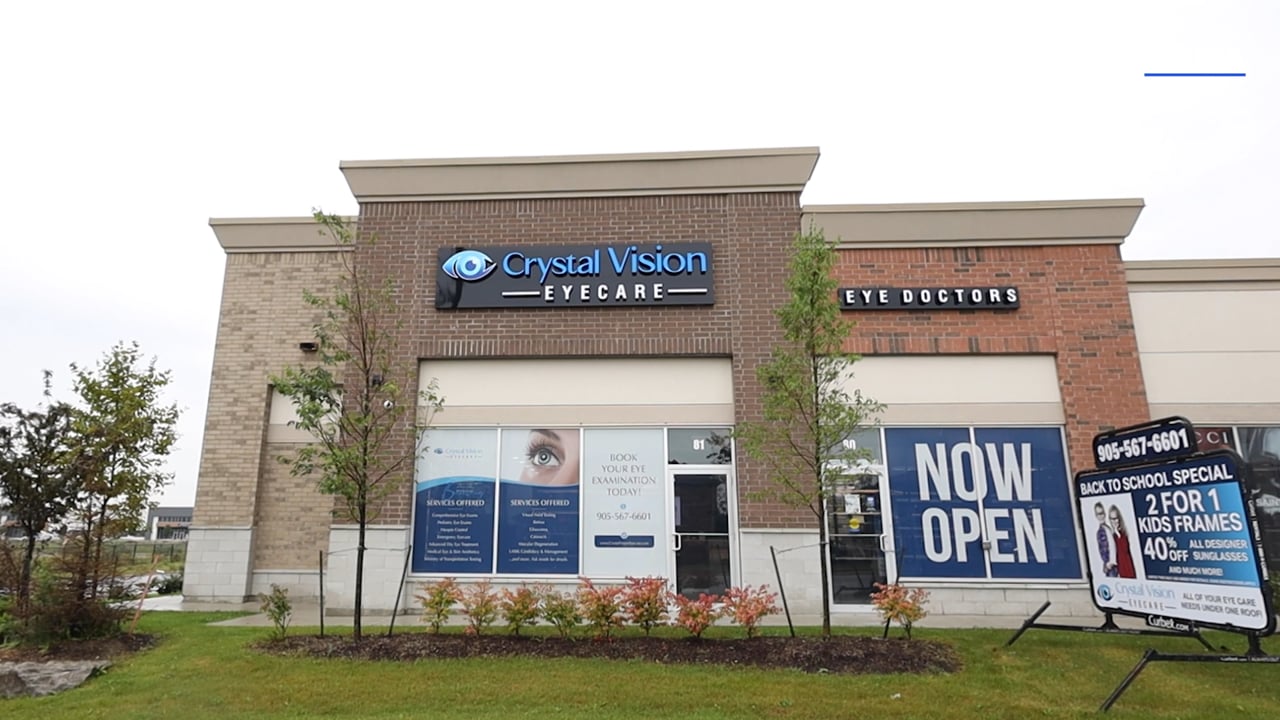 Slide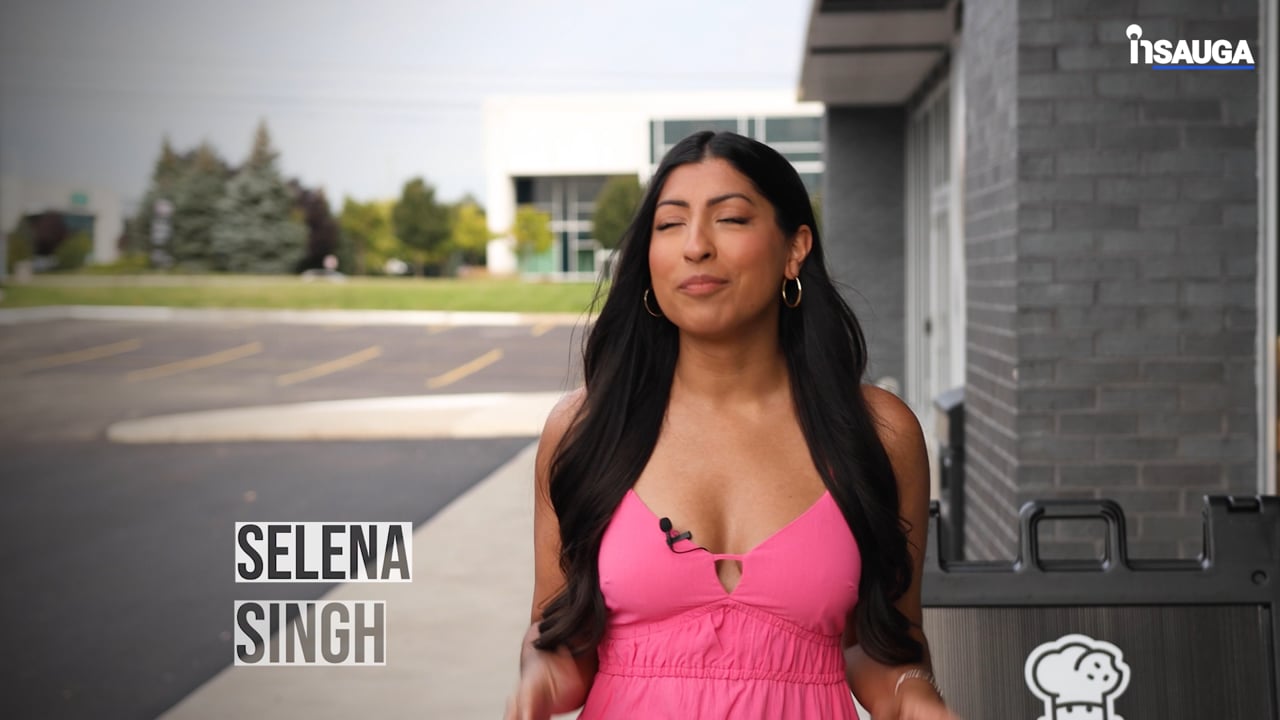 Slide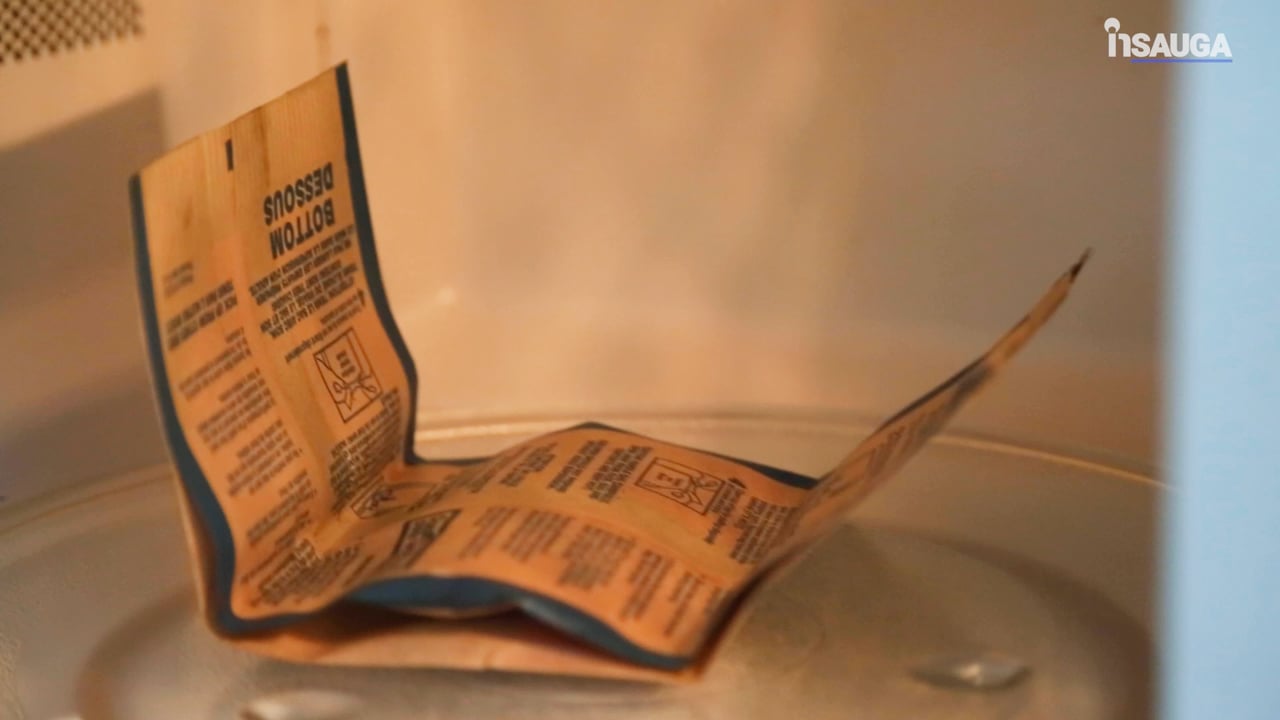 In the survey it was also discovered that just under half of Canadians typically document their trips on social media. This statistic is led by Millennials who make up 67 per cent, followed by GenXers at 48 per cent, and Boomers at just 22 per cent.
"Posting vacation photos is not entirely unexpected, but it was surprising to learn from the study that nearly three in 10 Canadians (27 per cent) admit to posting photos that make their vacation look better than it actually is," Dan Keon, Vice President, Market Management, Allianz Global Assistance Canada, said in the release.
"Once again, Millennials led the way with 50 per cent of them admitting they post 'better-than-reality' photos compared to 26 per cent of GenXers and only 7 per cent of Boomers."
A similar survey was conducted by Allianz Global Assistance USA in the summer of 2018. When comparing the two, the surveys showed that Canadians may be more deceptive with their vacation posts.
Fifty per cent of Canadian Millennials admitted to deceptive posts while only 36 per cent of American Millennials admitted to their posts being deceiving.
On the other hand, 26 per cent of Canadian GenXers said they post better-than-reality photos but only 15 per cent of American GenXers said the same.
Do you check your work emails while vacationing?
Graphic is courtesy of Allianz Global Assistance Canada.
insauga's Editorial Standards and Policies
advertising