Molson Coors partners with Hexo to launch cannabis-infused beverages
Published October 18, 2019 at 3:05 pm
On the anniversary of the legalization of cannabis in Canada, Health Canada has announced cannabis edibles are now legal as well.
Shortly after the announcement that edibles have been legalized, including cannabis-infused beverages, Molson Canadian announced they will be collaborating with Quebec-based cannabis producer HexoCorp to produce cannabis-infused drinks.
"Hexo continues to lead the way for smoke-free cannabis innovation in Canada. We are excited about this partnership with Molson Coors Canada, an iconic leader in adult beverages, as we embark on the journey of building a brand-new market. With this new company, we are bringing together Quebec's oldest, most established company with one of its newest success stories in a truly innovative partnership," Sebastien St-Louis, Hexo's CEO and co-founder, said in a news release.
The joint venture is called Truss, and they plan to launch seven types of cannabis-infused beverages by the end of the year. While they will be infused with cannabis, they will not contain any alcohol.
A recent report from Deloitte is projecting Canadian consumers to spend an annual amount of $529 million on cannabis-infused beverages.
The first of the seven beverages has been announced, and it will be made with CBD—which has become extremely popular due to its health benefits, and the fact it isn't an intoxicant. Called Flow Glow, the drink is a CBD-infused spring water beverage that will be the product of a collaboration between Truss and Flow Alkaline Spring Water.
Videos
Slide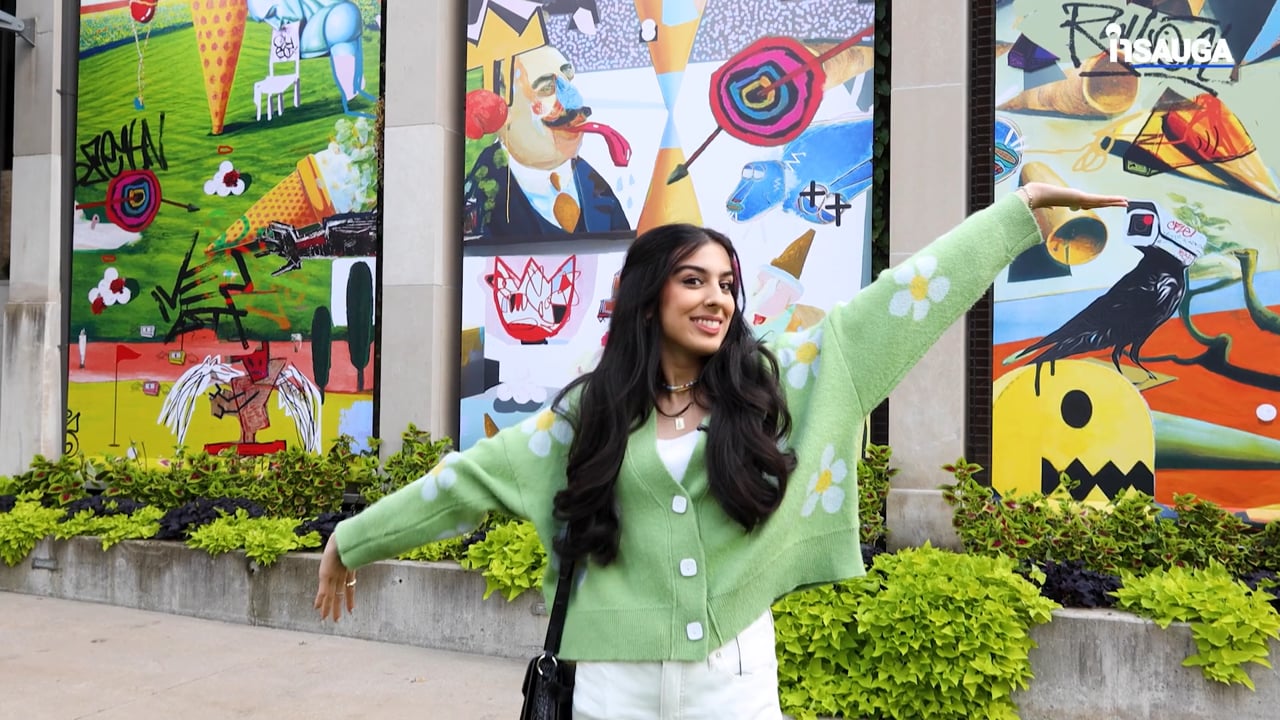 Slide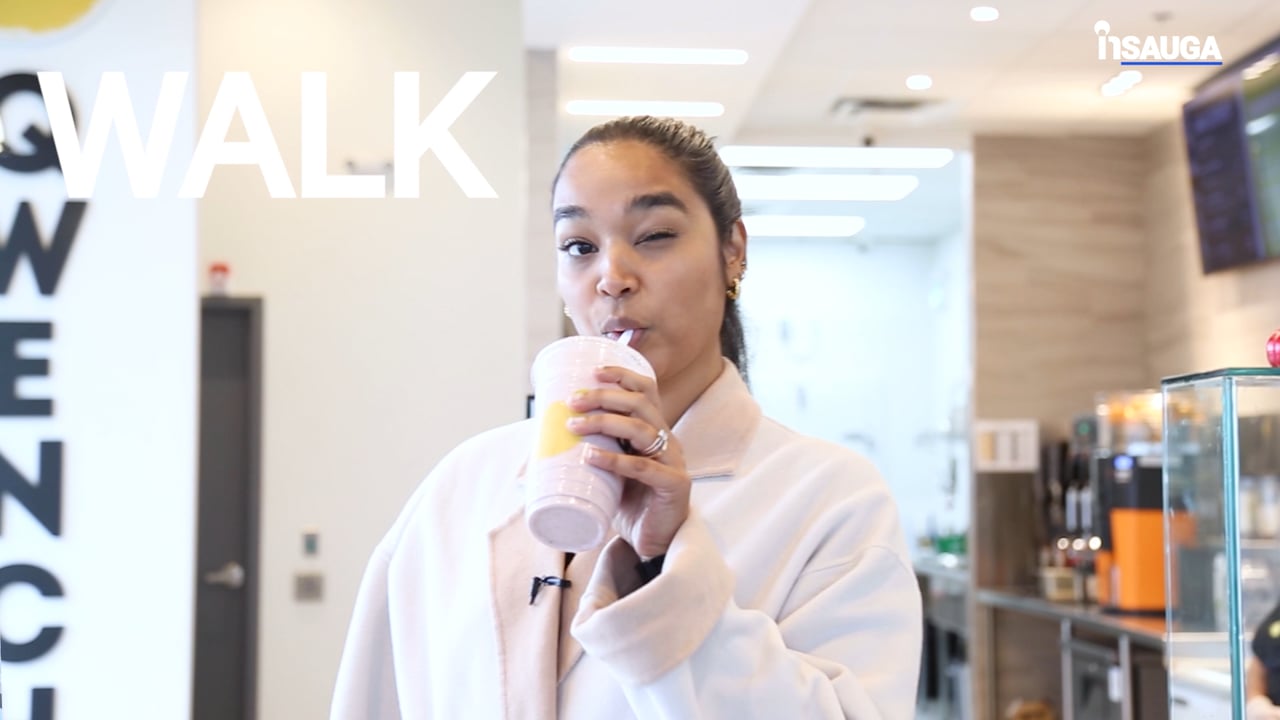 Slide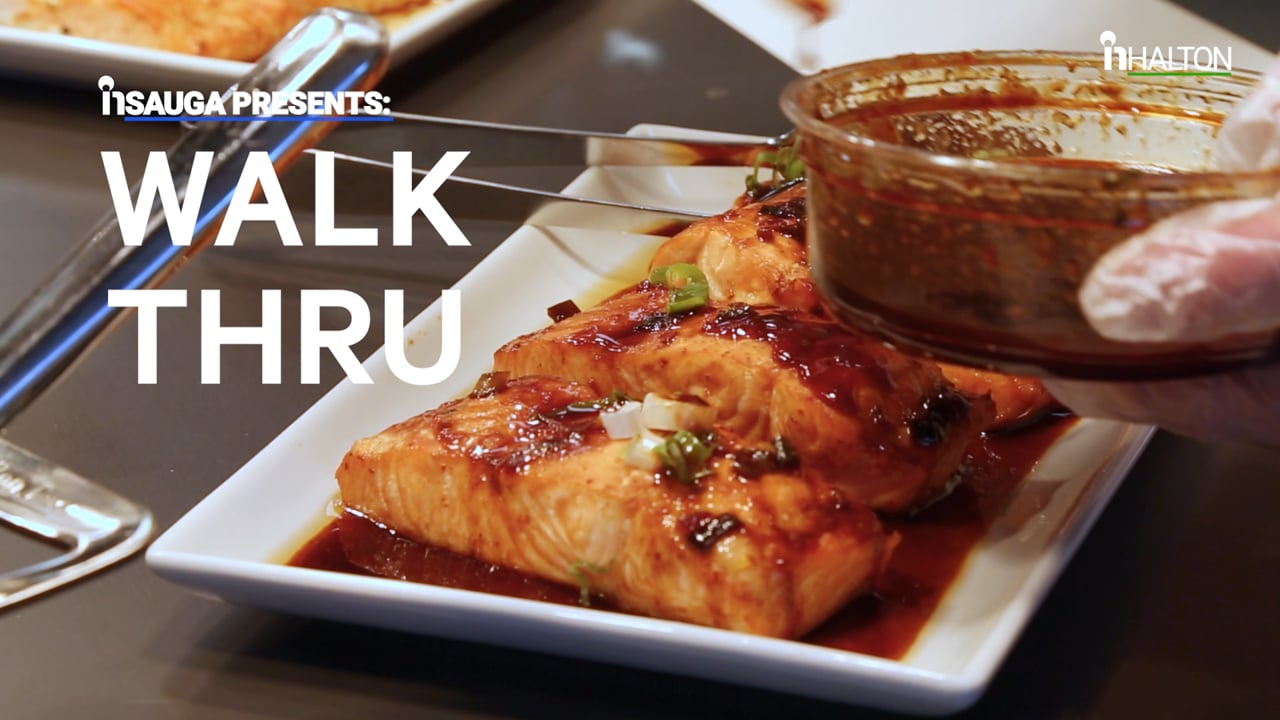 Slide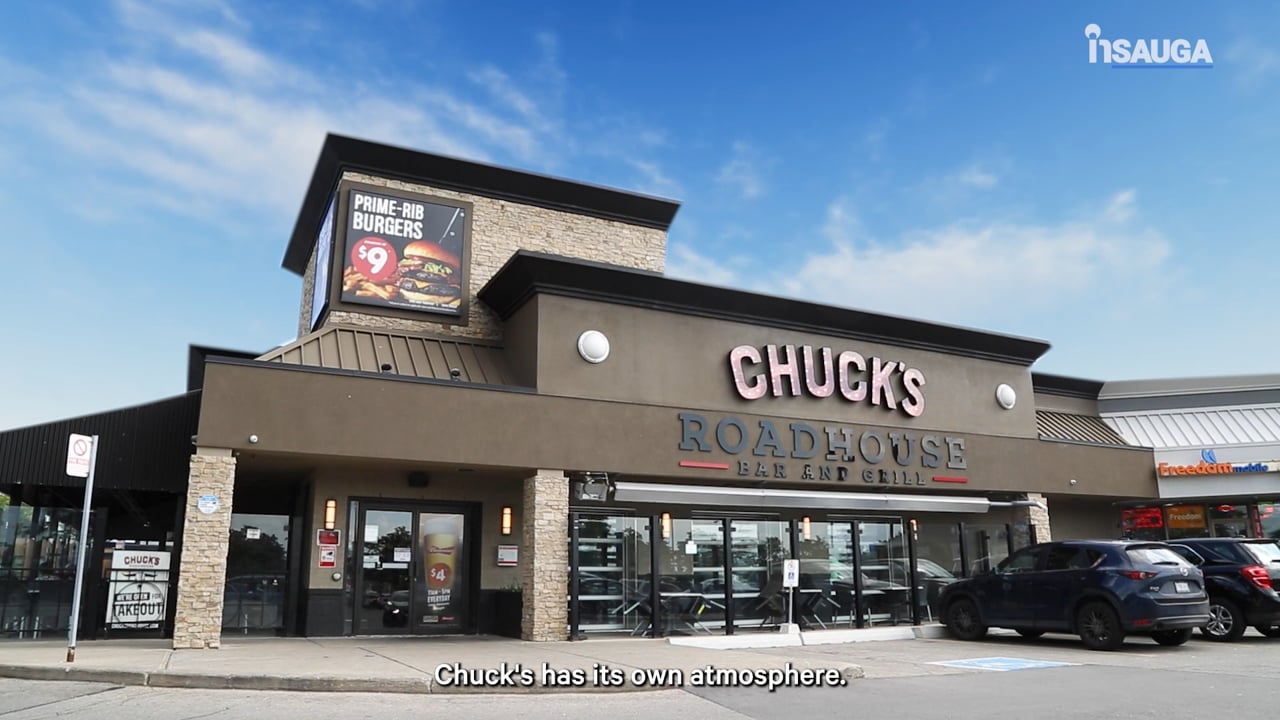 Slide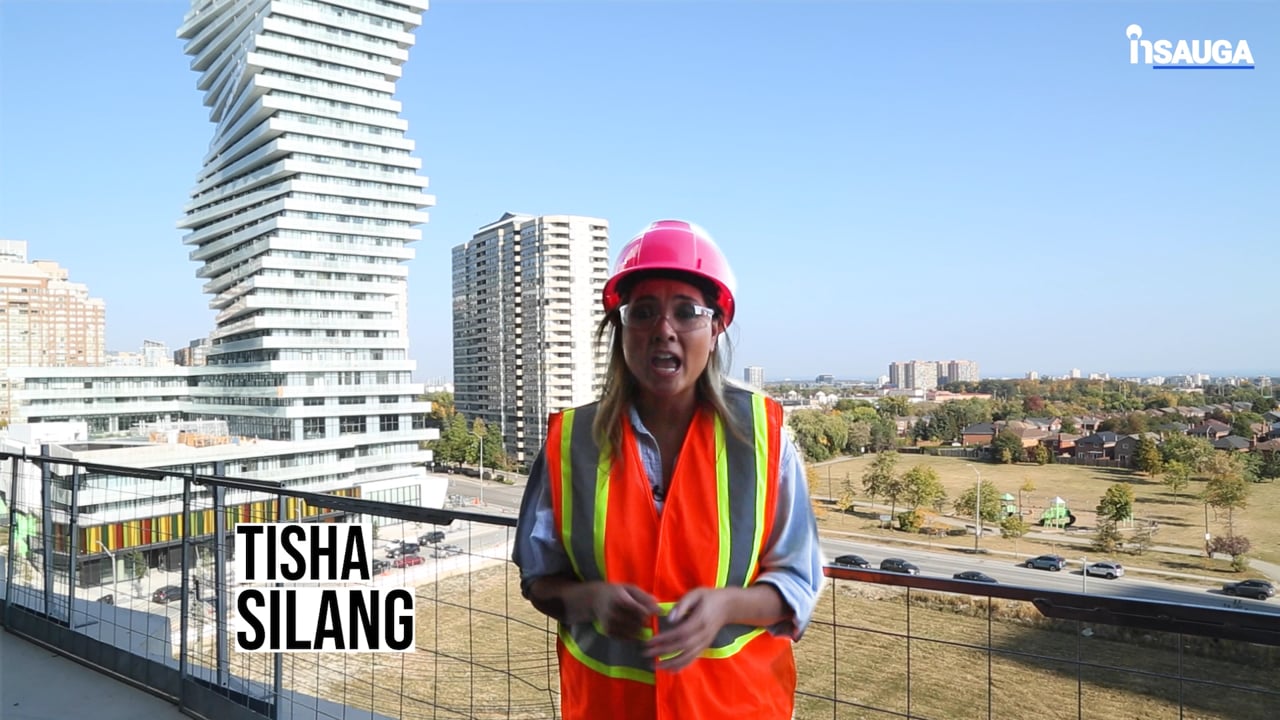 Slide
Slide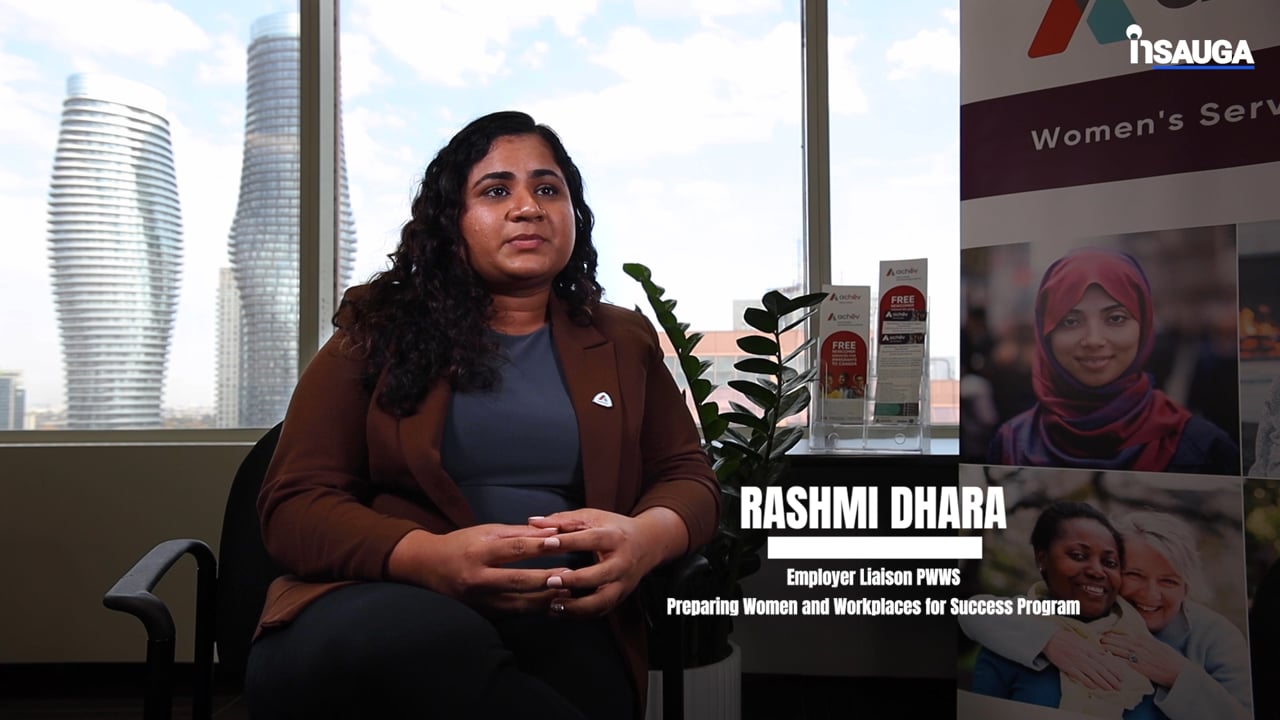 Slide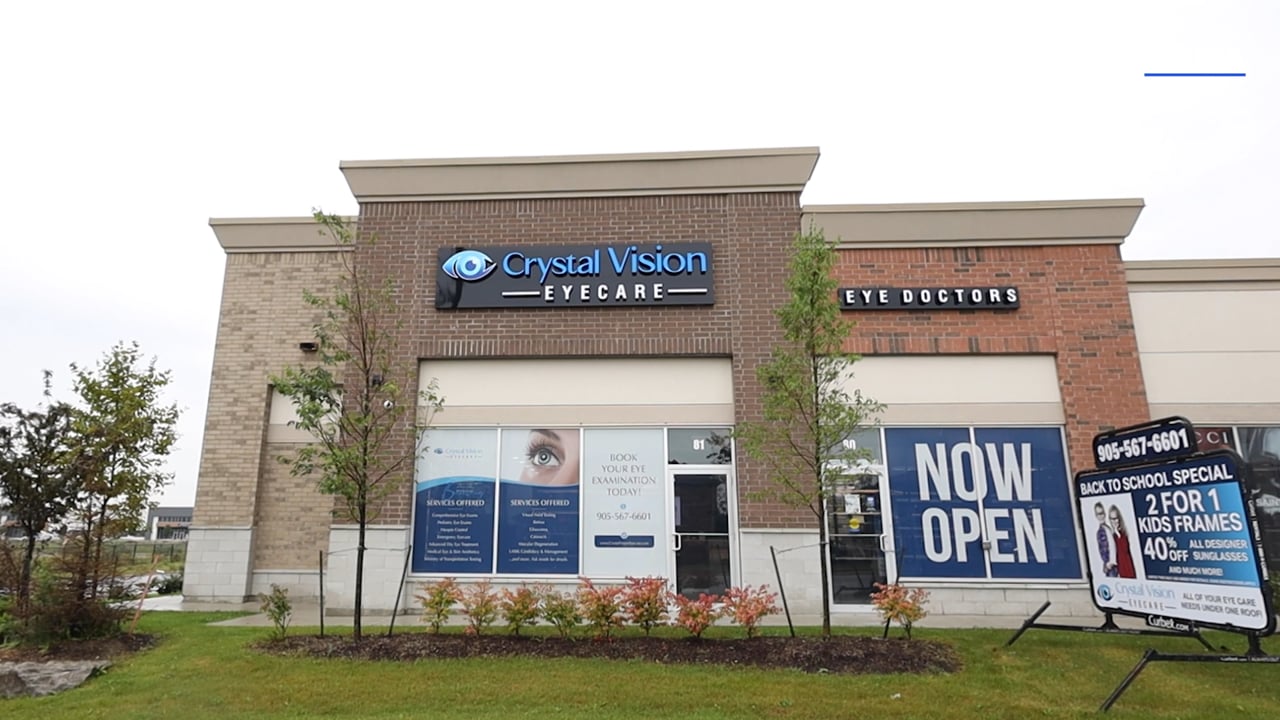 Slide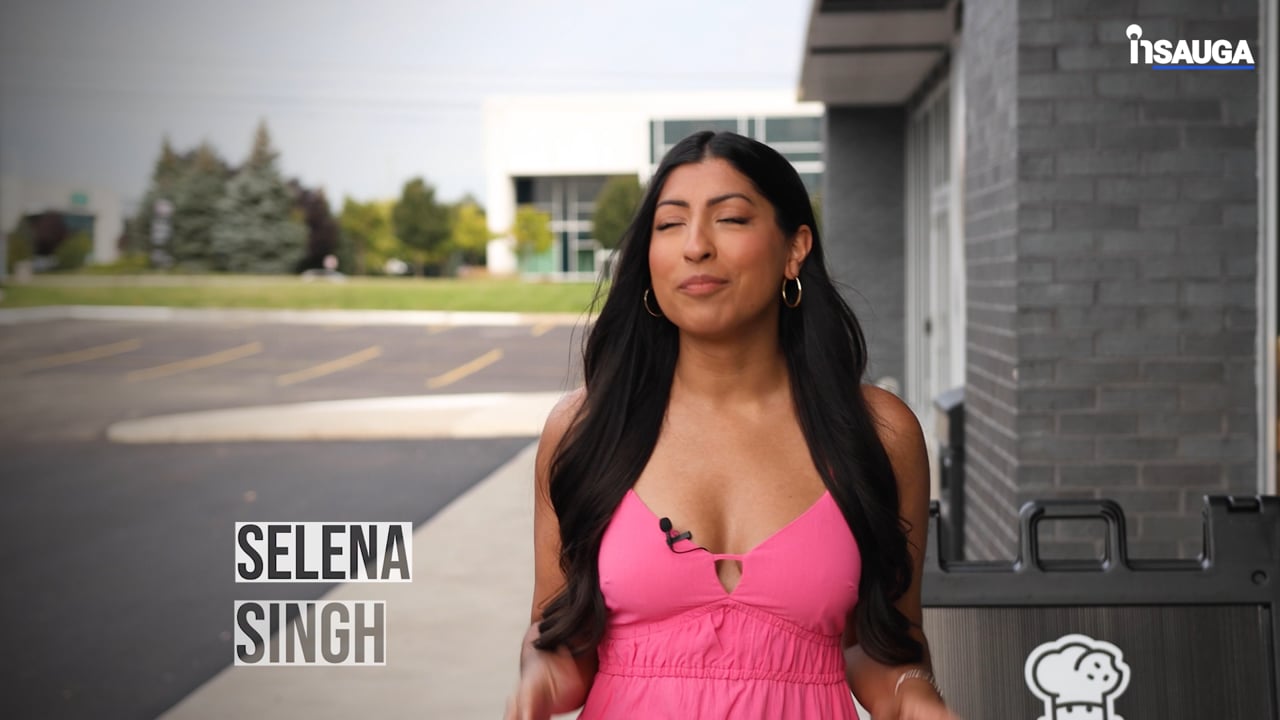 Slide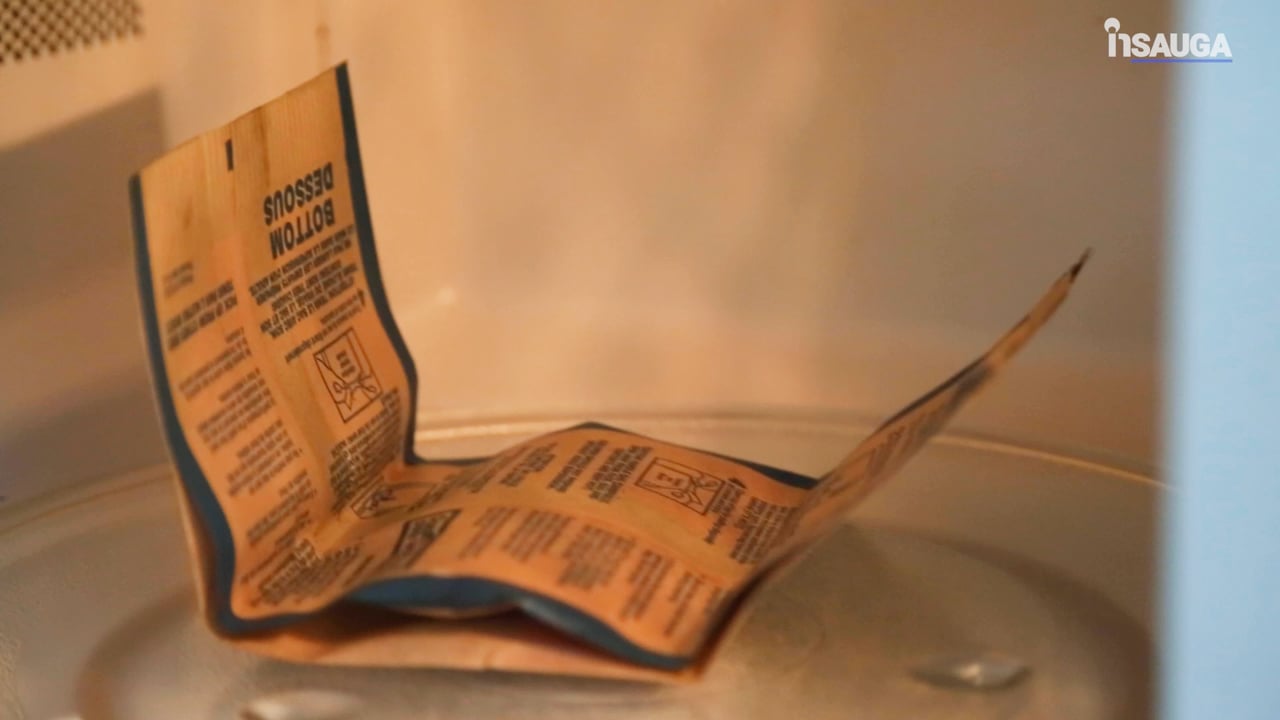 The earliest consumers can expect to see Truss' line of cannabis-infused beverages hit the shelves is mid-December, due to the 60-day notice Health Canada is requiring companies provide before they can begin selling the products.
Cover photo courtesy of Molson Coors' Twitter
insauga's Editorial Standards and Policies
advertising