Moderate real estate gains expected for Pickering and Durham Region in 2022 – RE/MAX Market Outlook report
Published December 2, 2021 at 12:03 pm
Housing prices in Durham Region, currently the fastest rising in the GTA, are expected to stabilize in the next few months, with moderate gains expected over the next year.
Prices rose 29 per cent in Durham over this time in 2020, according to the RE/MAX 2022 Housing Market Outlook report, which was released December 1 across the country. RE/MAX brokers are expecting prices to rise in Durham in 2022 by just seven per cent, putting the average price for a home in the region at just under $1 million at $978, 566.36.
Most of the rest of the GTA will see bigger spikes, according to the report, led by Burlington, which is forecasted to jump 17 per cent next year.
Province-wide, market activity is anticipated to remain steady in 2022, with continued average price growth, although at widely varying degrees. RE/ MAX brokers anticipate average sale price increases in smaller markets such as North Bay (four per cent); Sudbury (five per cent); Thunder Bay (10 per cent); Collingwood/Georgian Bay (10 per cent); and Muskoka (20 per cent), where the move-over trend has remained strong.
Meanwhile, in larger markets within the province, there's a possibility that more immigration could weigh on supply levels and prices, including Ottawa (five per cent); Durham (seven per cent); Brampton (eight per cent); Toronto (10 per cent); and Mississauga (14 per cent). When it comes to price appreciation year-over-year, there are a few regions that stood out in 2021 for their exponential increases across all property types, including Durham ($706,818 in 2020 to $914,48), London ($487,500 in 2020 to $633,700) and Barrie, which saw a 53 per cent increase this year from $502,000 to $770,000.
In comparison, Toronto experienced a modest seven-per-cent increase year-over-year ($986,085 in 2020 to $1,054,922 in 2021).
Videos
Slide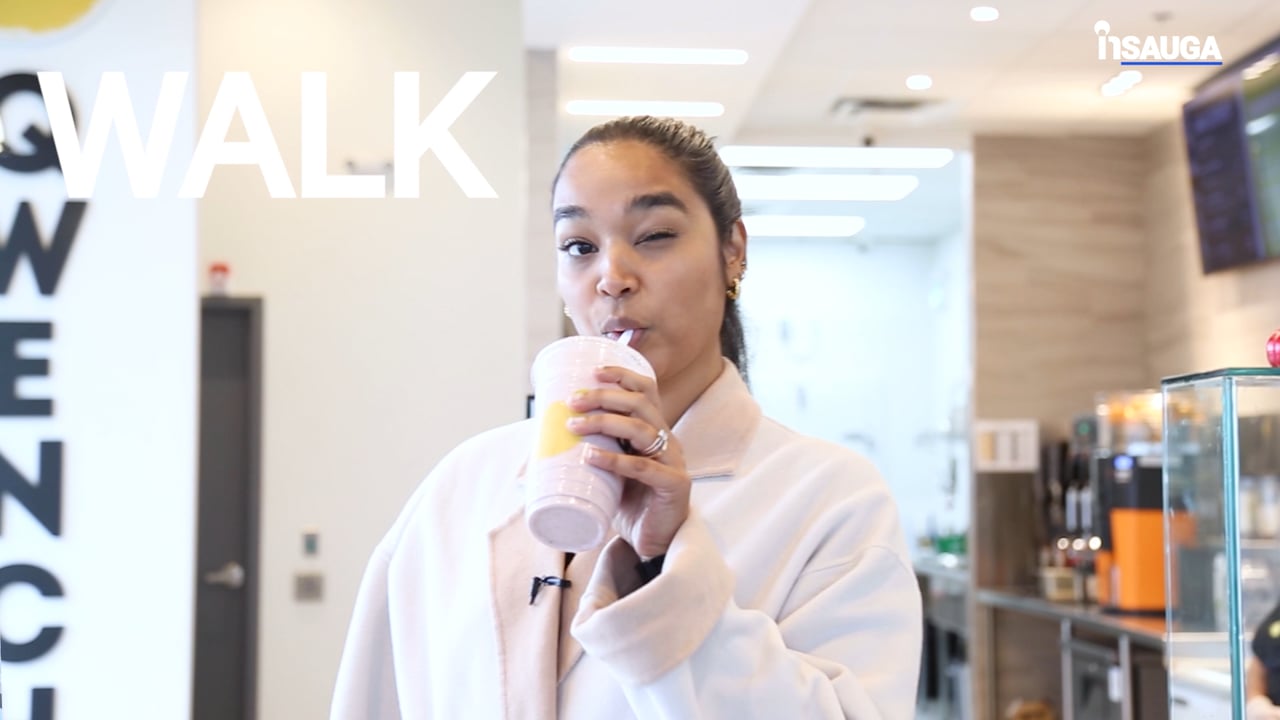 Slide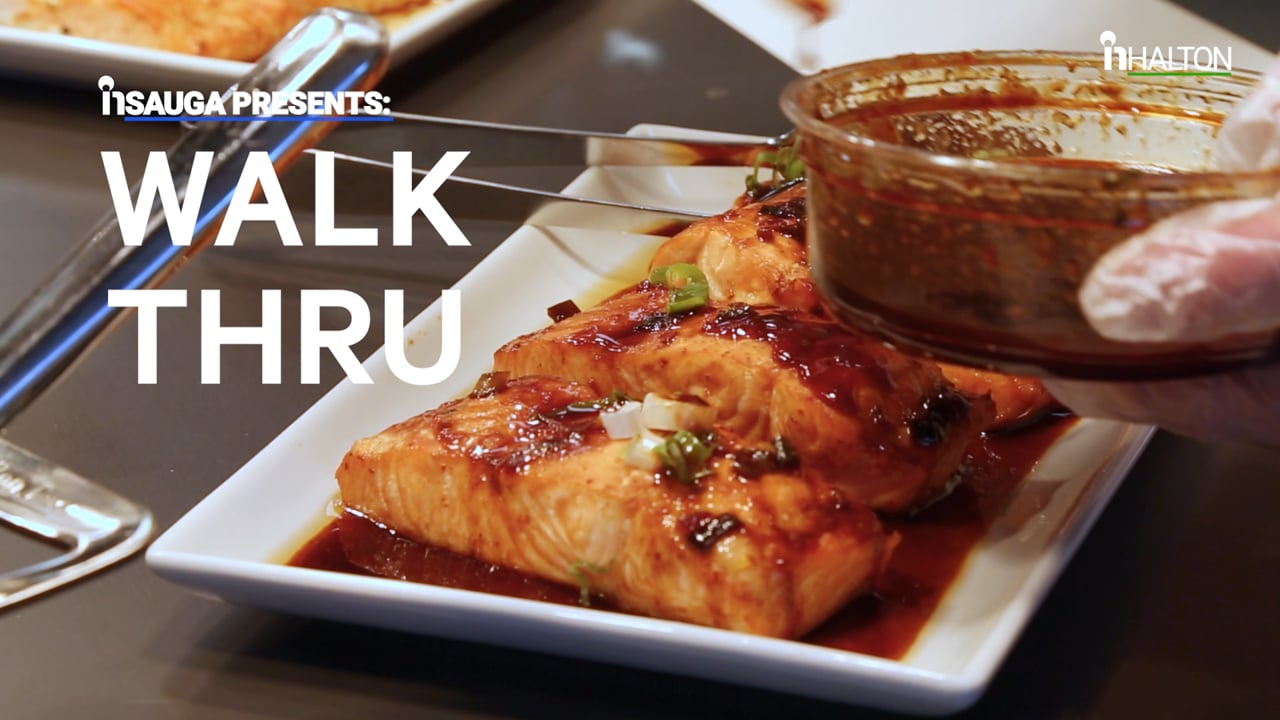 Slide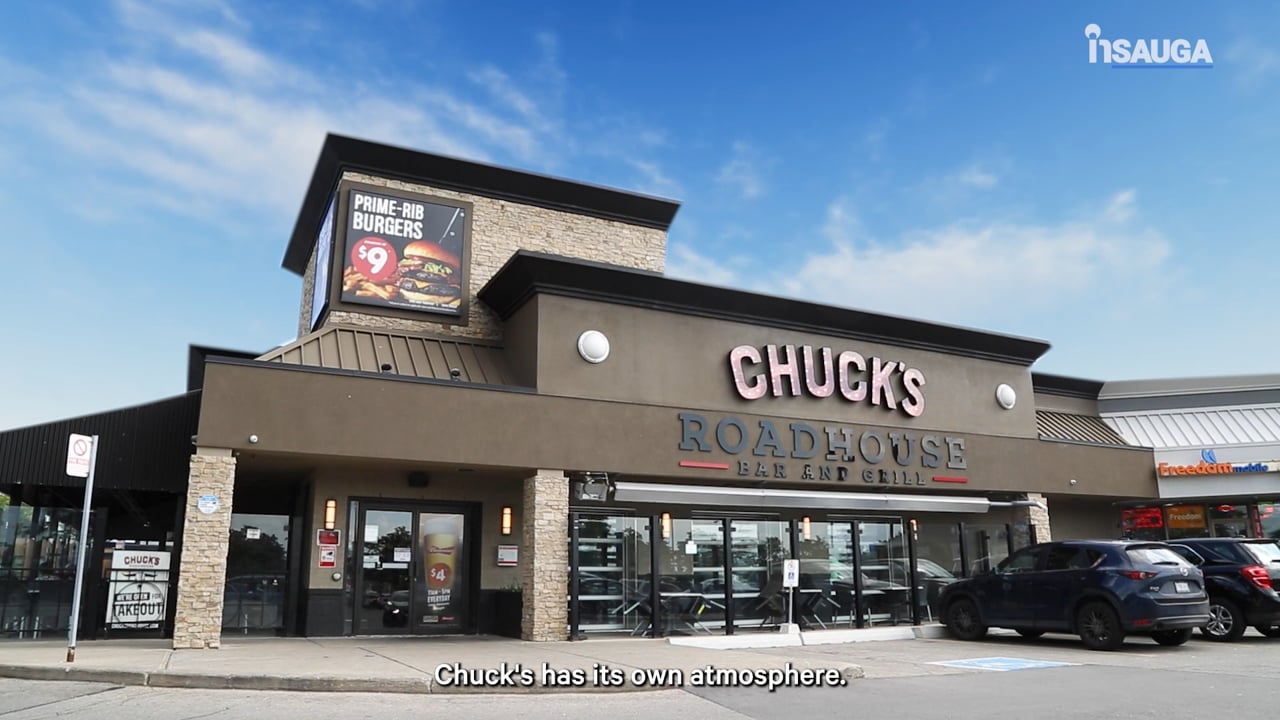 Slide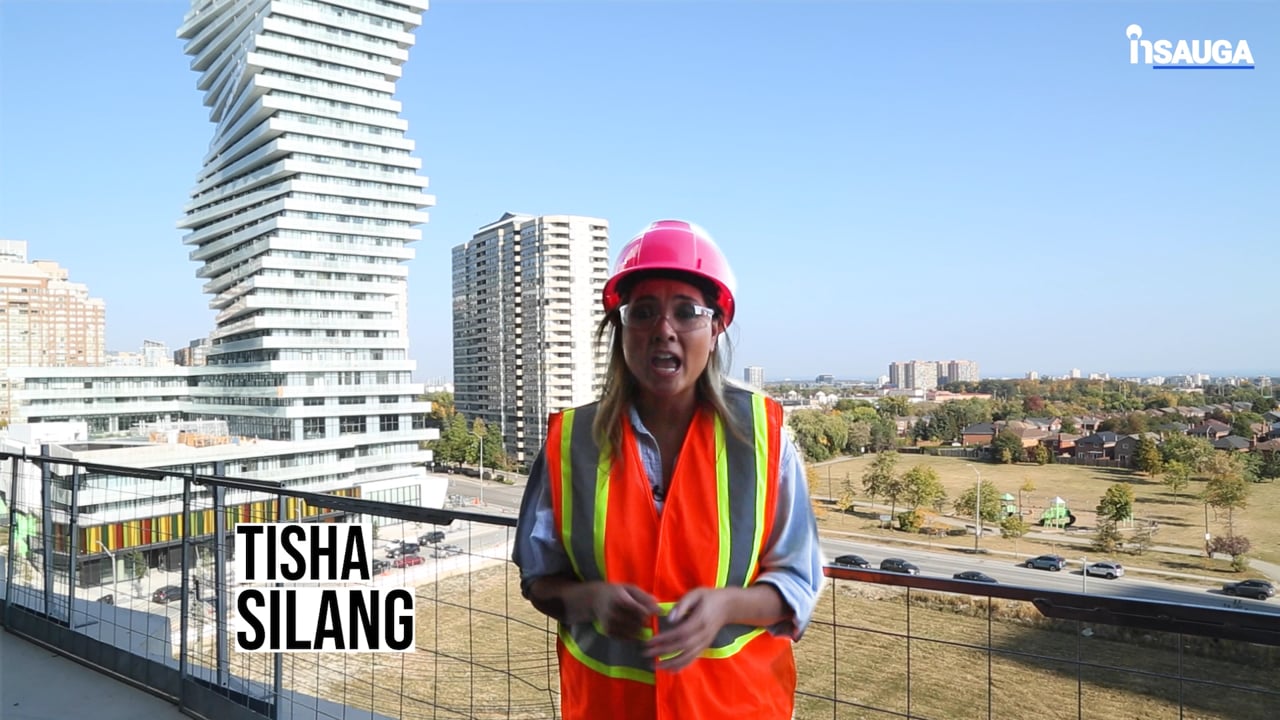 Slide
Slide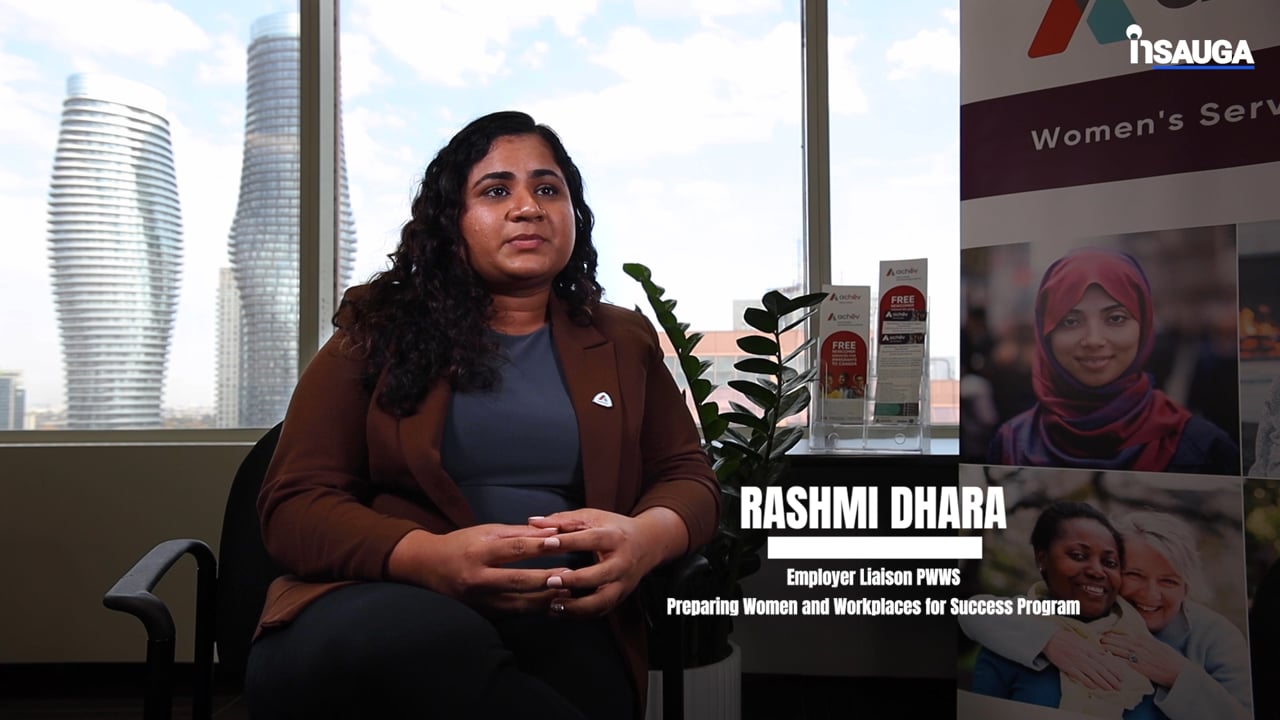 Slide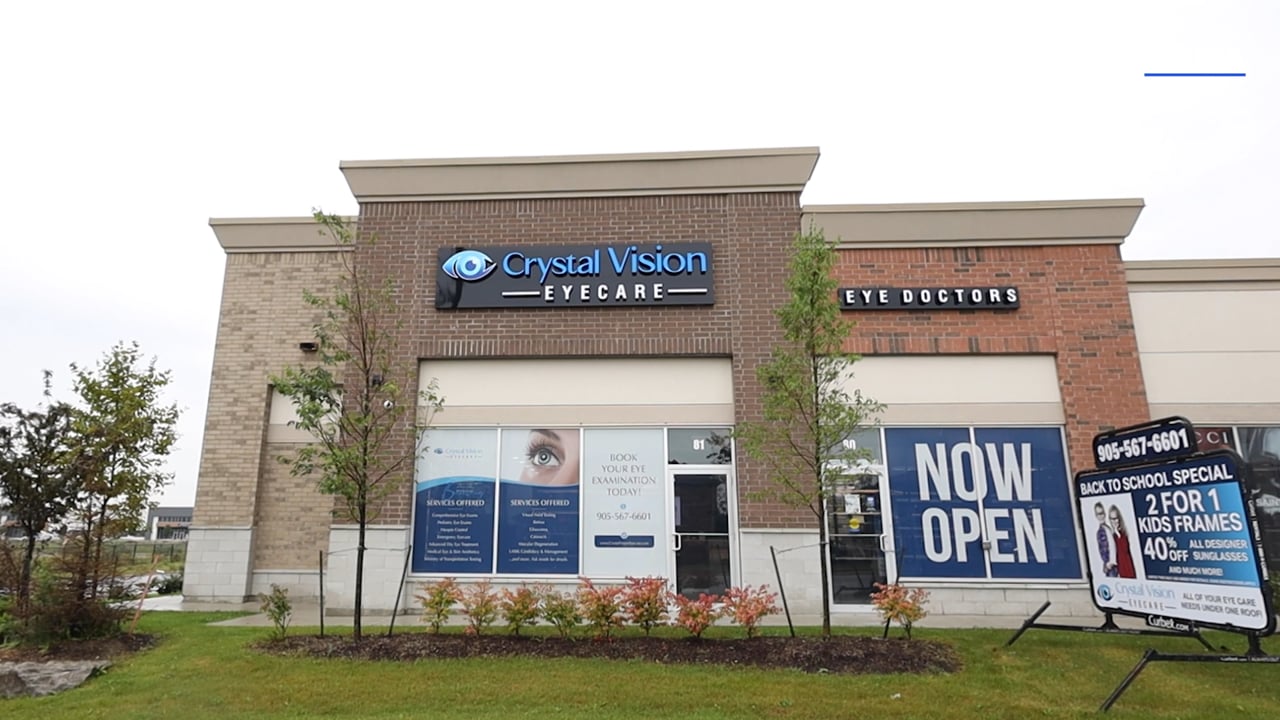 Slide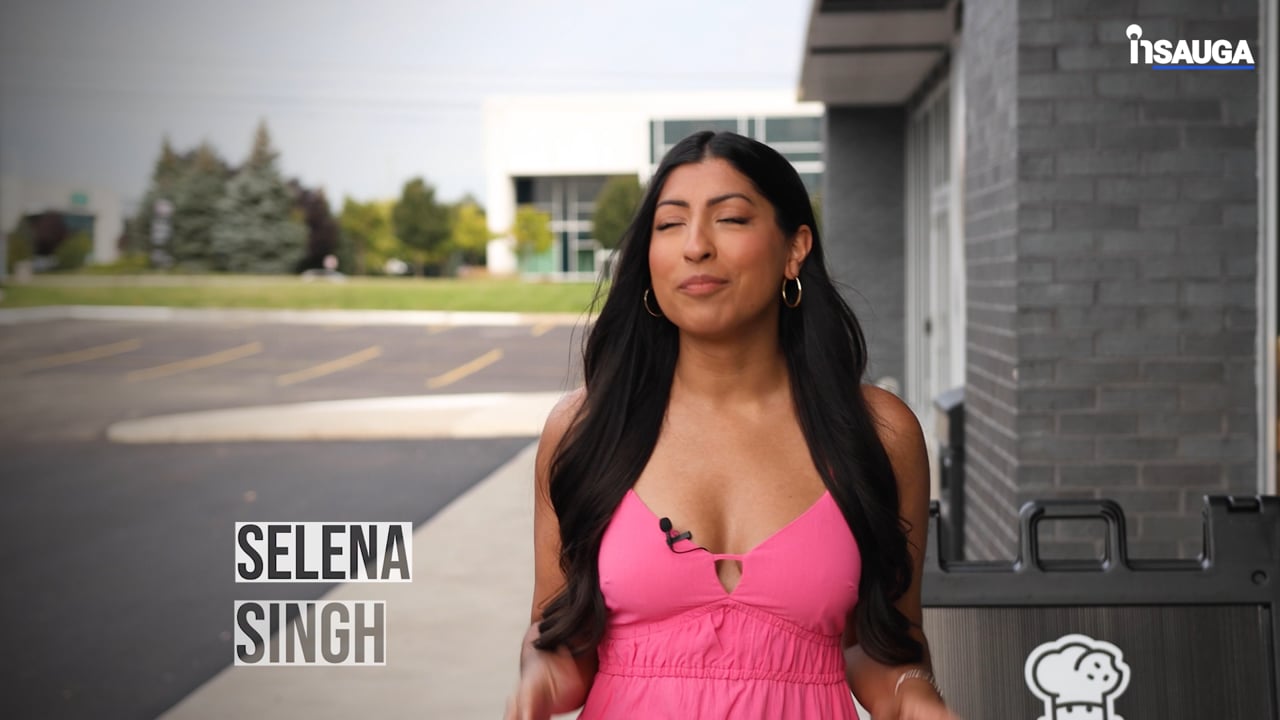 Slide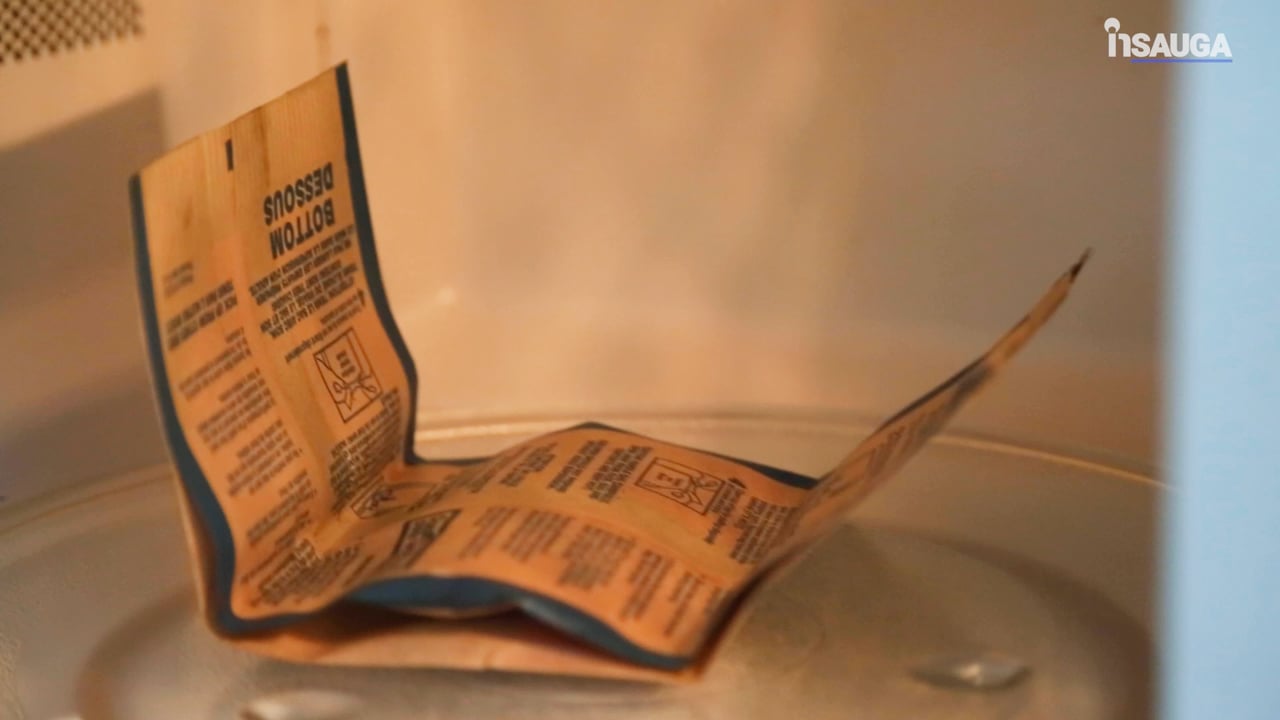 Slide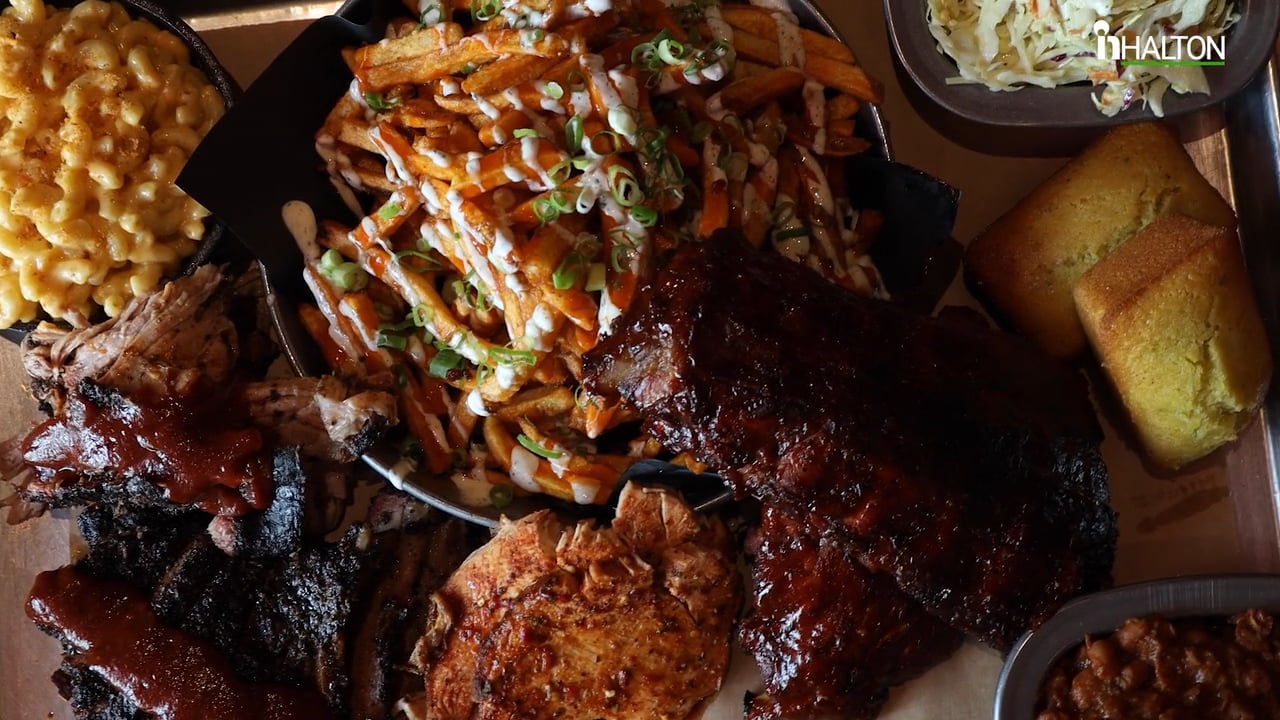 Slide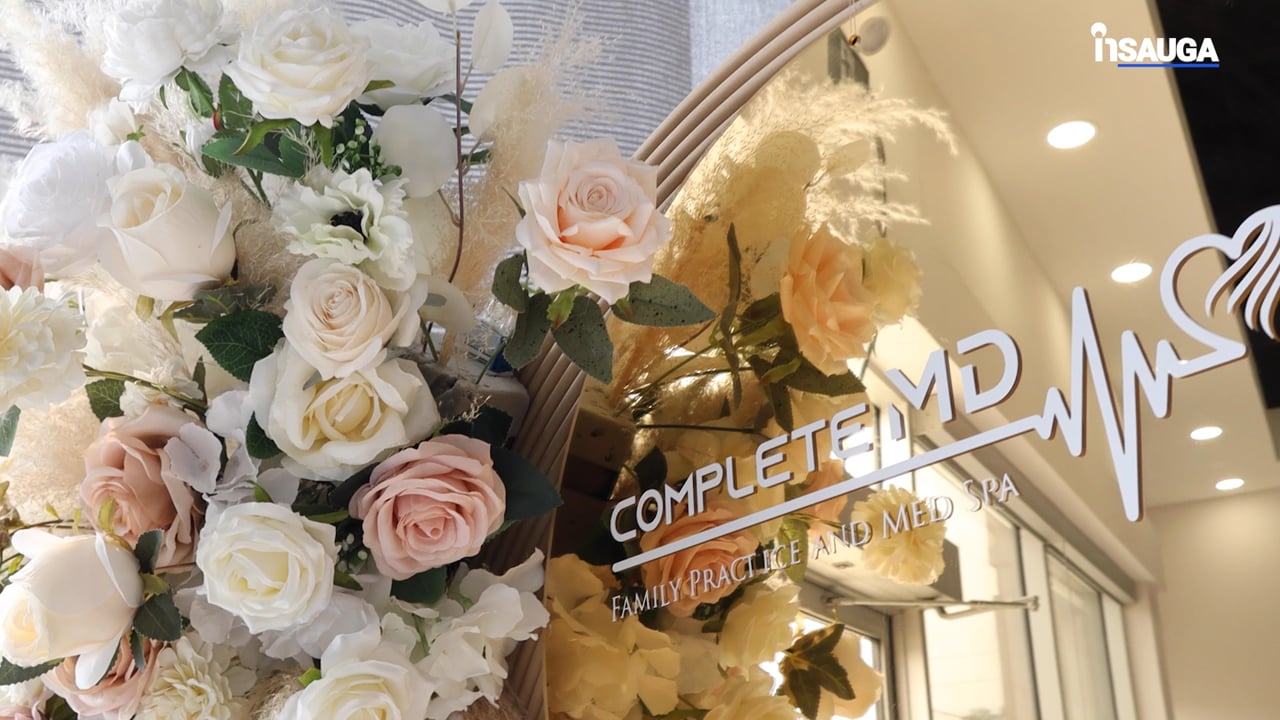 "Based on feedback from our brokers and agents, the inter-provincial relocation trend that we began to see in the summer of 2020 still remains very strong and is expected to continue into 2022," says Christopher Alexander, President, RE/MAX Canada. "Less-dense cities and neighbourhoods offer buyers the prospect of greater affordability, along with liveability factors such as more space. In order for these regions to retain these appealing qualities and their relative market balance, housing supply needs to be added. Without more homes and in the face of rising demand, there's potential for conditions in these regions to shift further."
Despite the global pandemic, many Canadians still feel confident in the real estate market. According to a Leger survey conducted on behalf of RE/MAX Canada, 49 per cent of Canadians believe the housing market will remain steady in 2022 and view real estate as one of the best investment options over the next year
Meanwhile, 95 per cent of regions (36 out of 38) surveyed are likely to remain seller's markets in 2022, with about half of those surveyed confident the market will remain steady next year.
"Canadians recognize the value and investment potential in their homes. However, market challenges such as rising prices and limited supply have impacted local markets from coast-to-coast, causing angst this past year among those looking to get into the market and those hoping to move up in it," says Elton Ash, Executive Vice President, RE/MAX Canada. "Despite this, it's encouraging to see that many Canadians are feeling confident in the housing market in 2022 and view it as a solid investment."
insauga's Editorial Standards and Policies
advertising