Mock disaster training happening at Pearson Airport in Mississauga today
Published May 28, 2022 at 3:31 am
An aircraft hijacking and/or some other emergency situation is going to take place on Saturday (May 28) at Pearson Airport in Mississauga.
But airport officials, police and other first responders aren't worried. In fact, they're looking forward to it. And they've planned it.
Whatever unfolds at Pearson Airport on Saturday is all part of the Greater Toronto Airports Authority's (GTAA) annual mandated airport security exercise.
So, yes, it's all fake. At the same time, though, it's as close to real as it can be in order to provide the best possible training for all those who'd be called upon in a real emergency.
The GTAA, which runs Pearson Airport, has spent much of the last year preparing for Saturday's exercise, including lining up some 200 volunteers to play the roles of passengers and employees during the mock emergency session.
In total, more than 300 people will participate in the large-scale drill, which can appear quite real to Pearson travellers and others going about their daily business near the airport.
Videos
Slide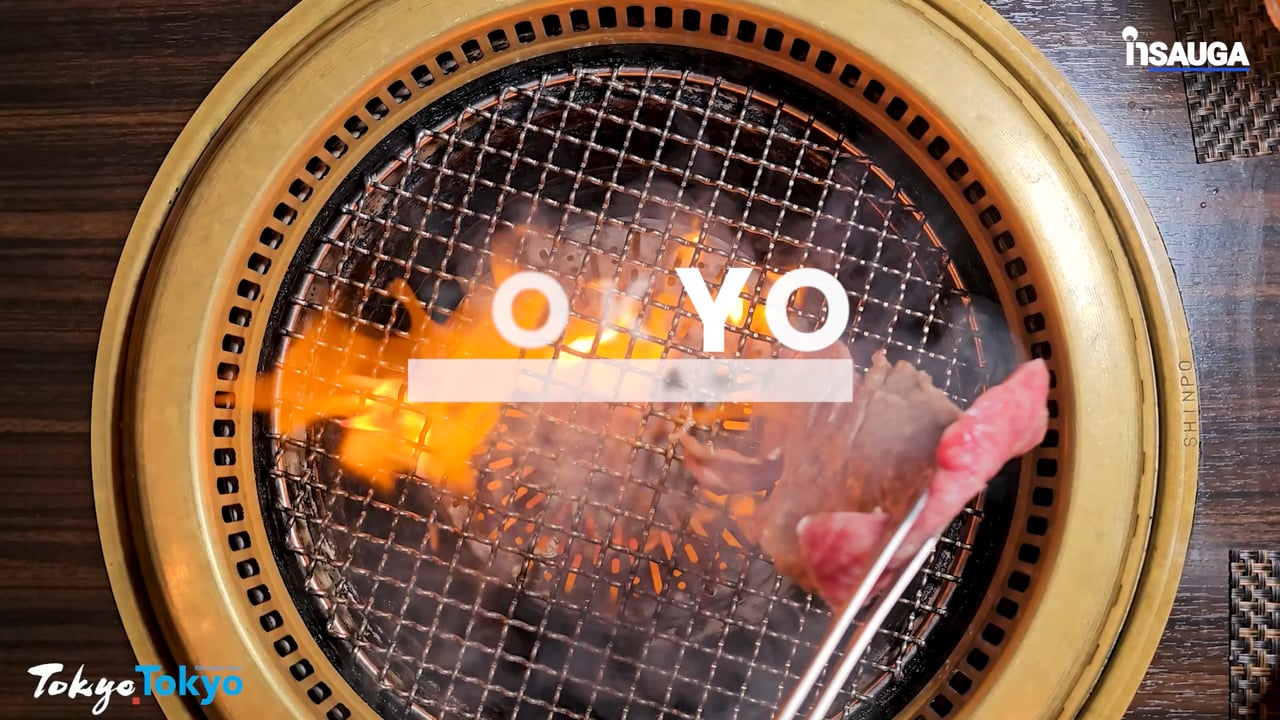 Slide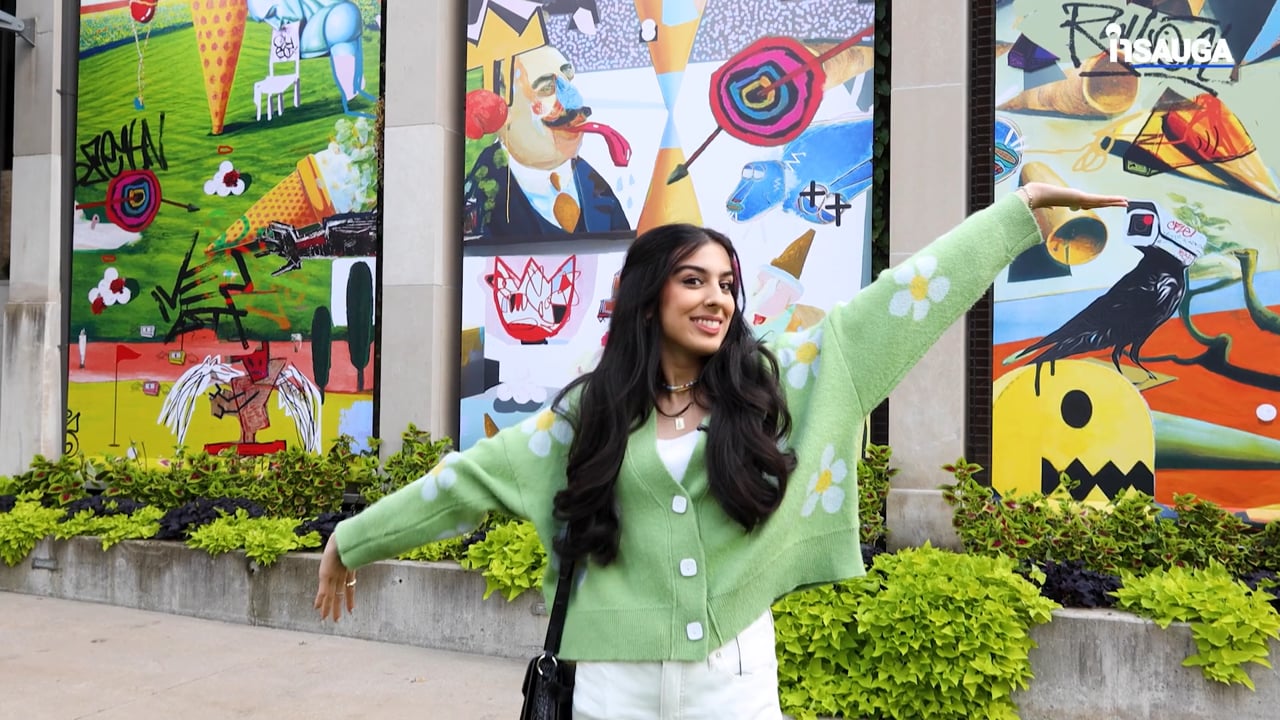 Slide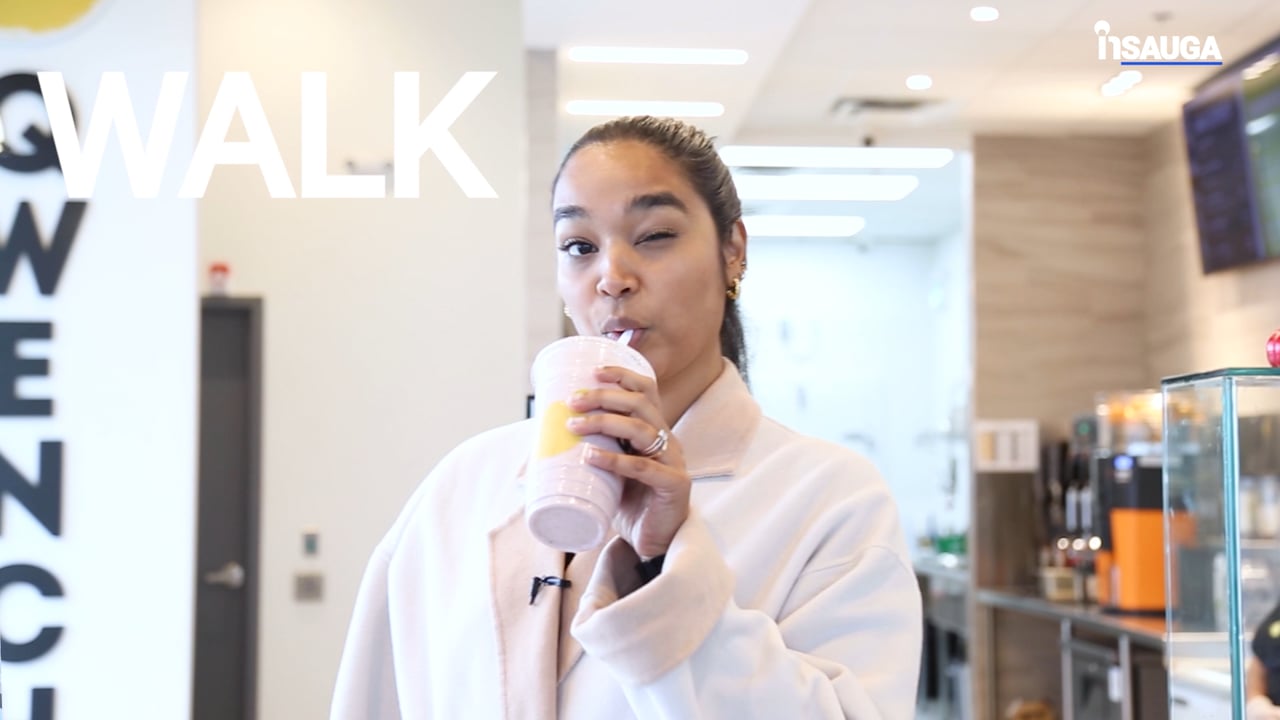 Slide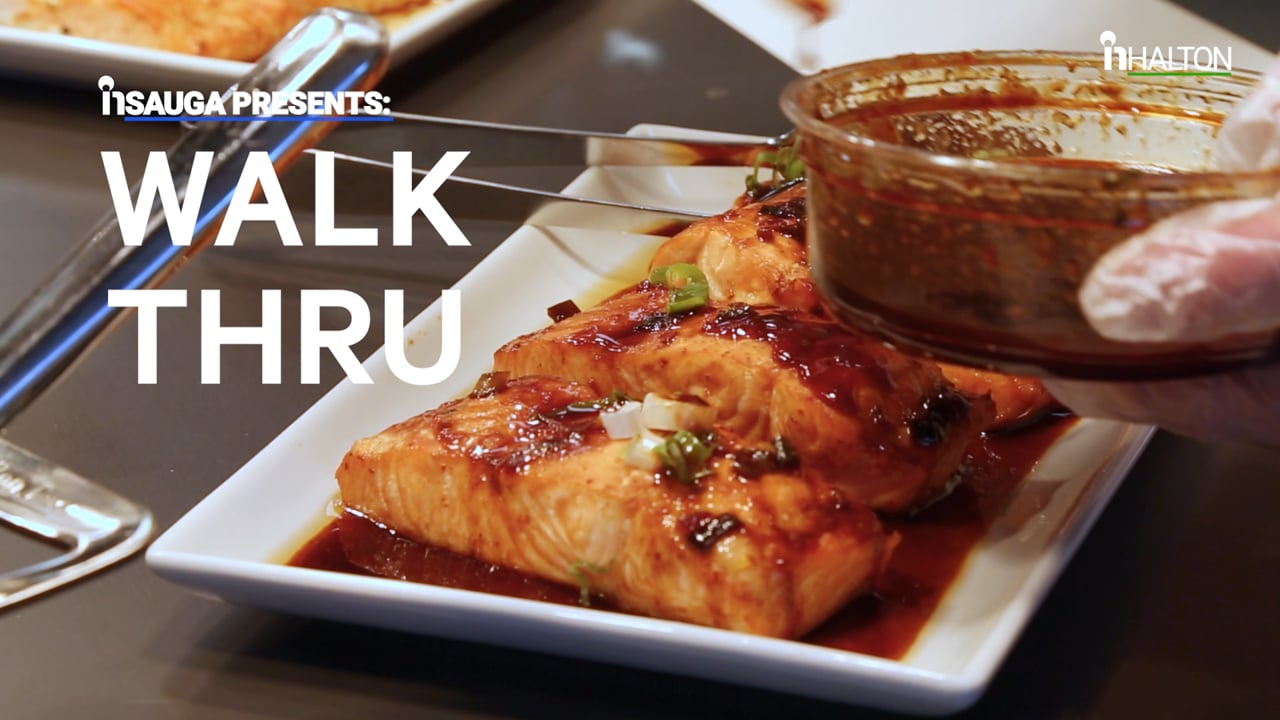 Slide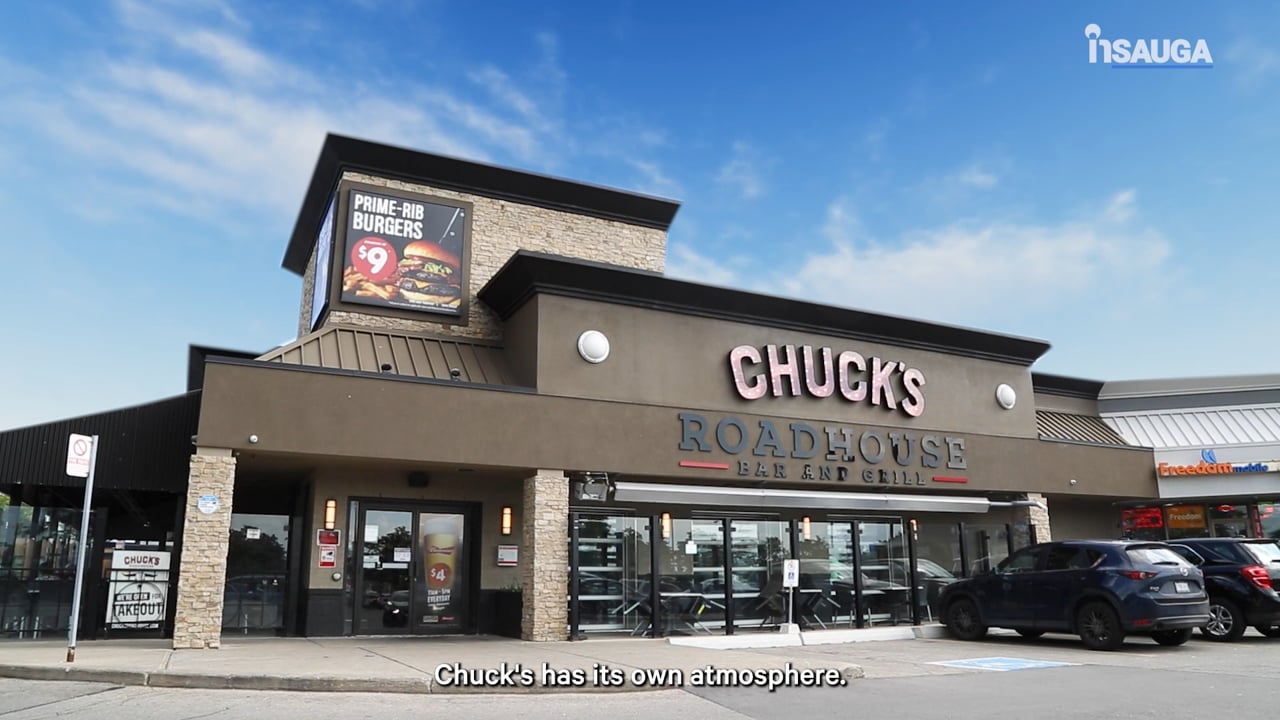 Slide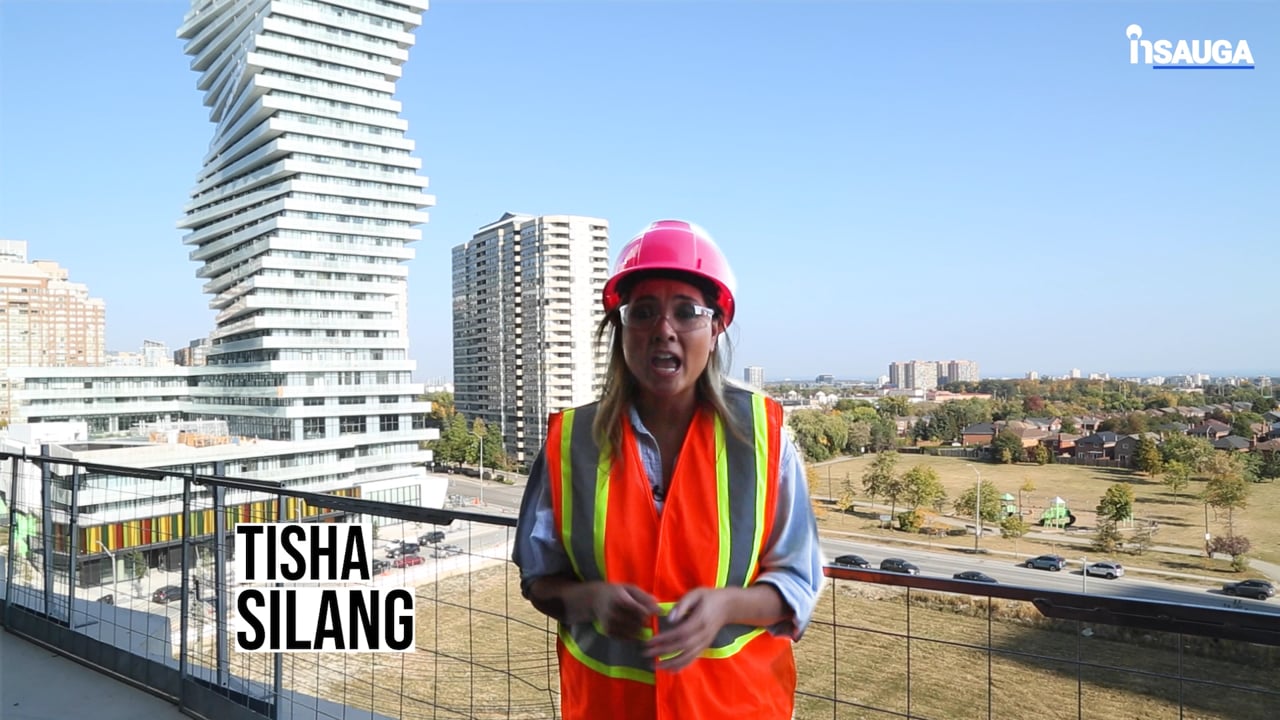 Slide
Slide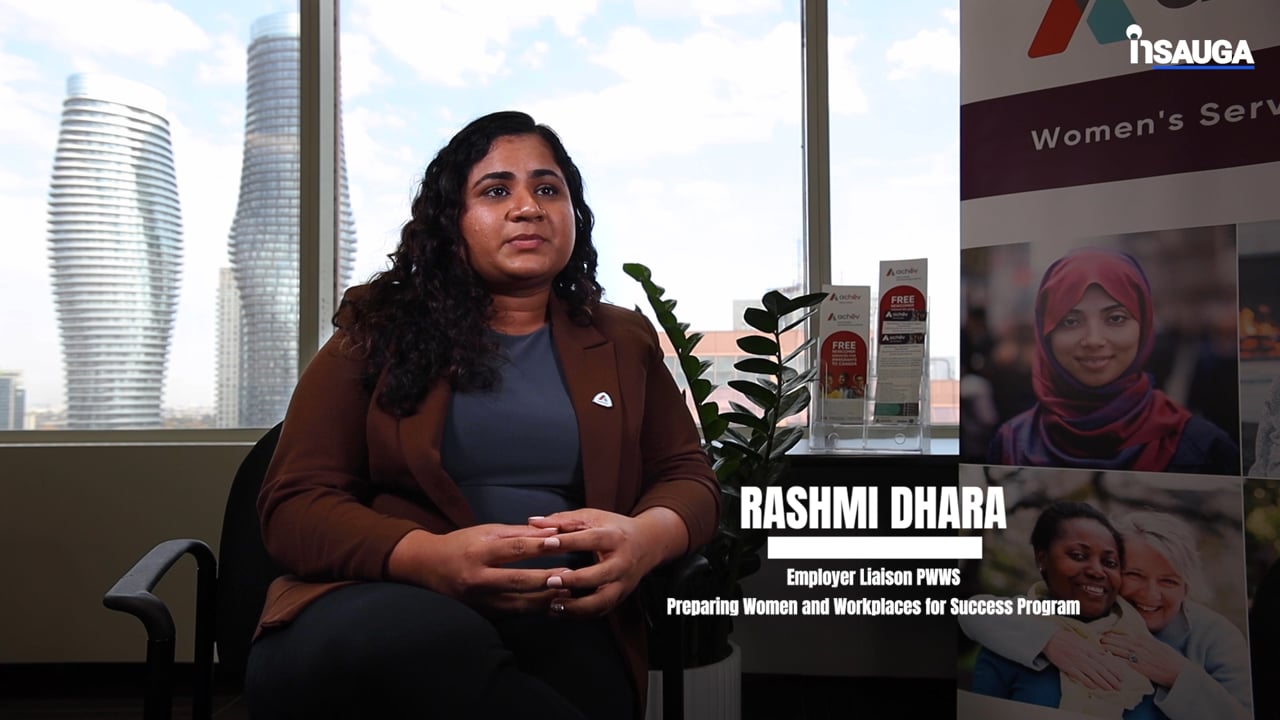 Slide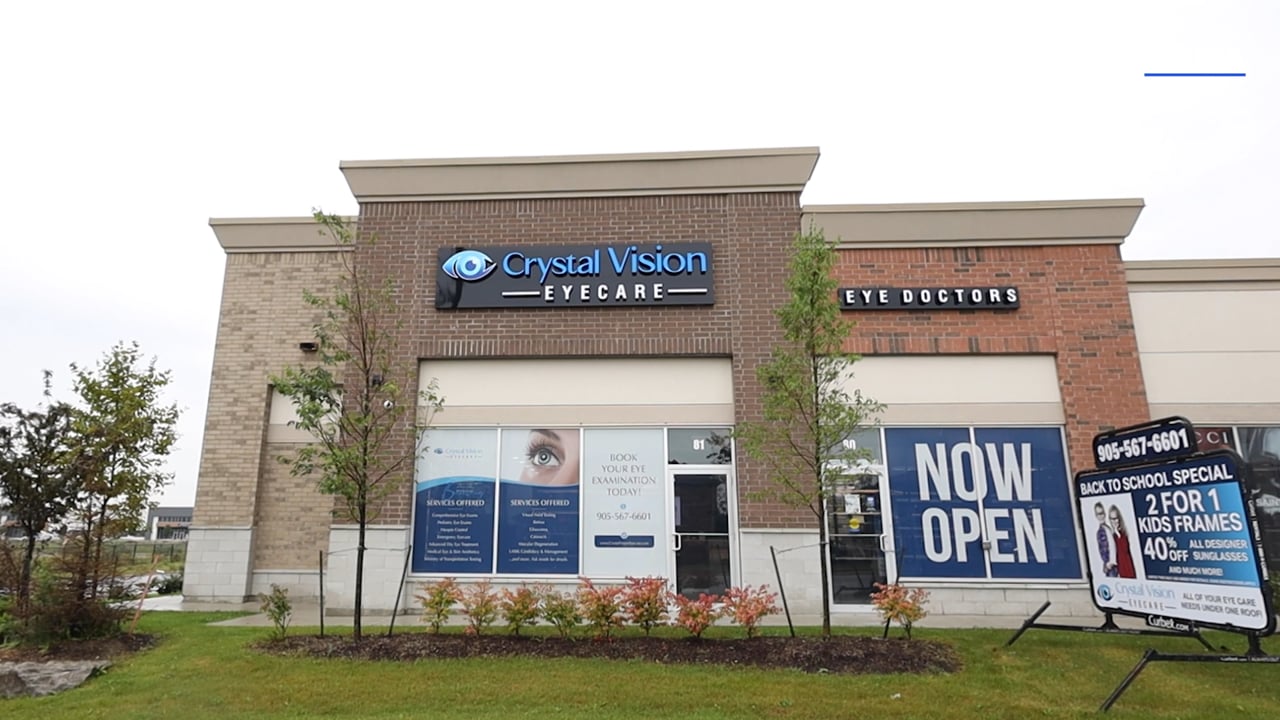 Slide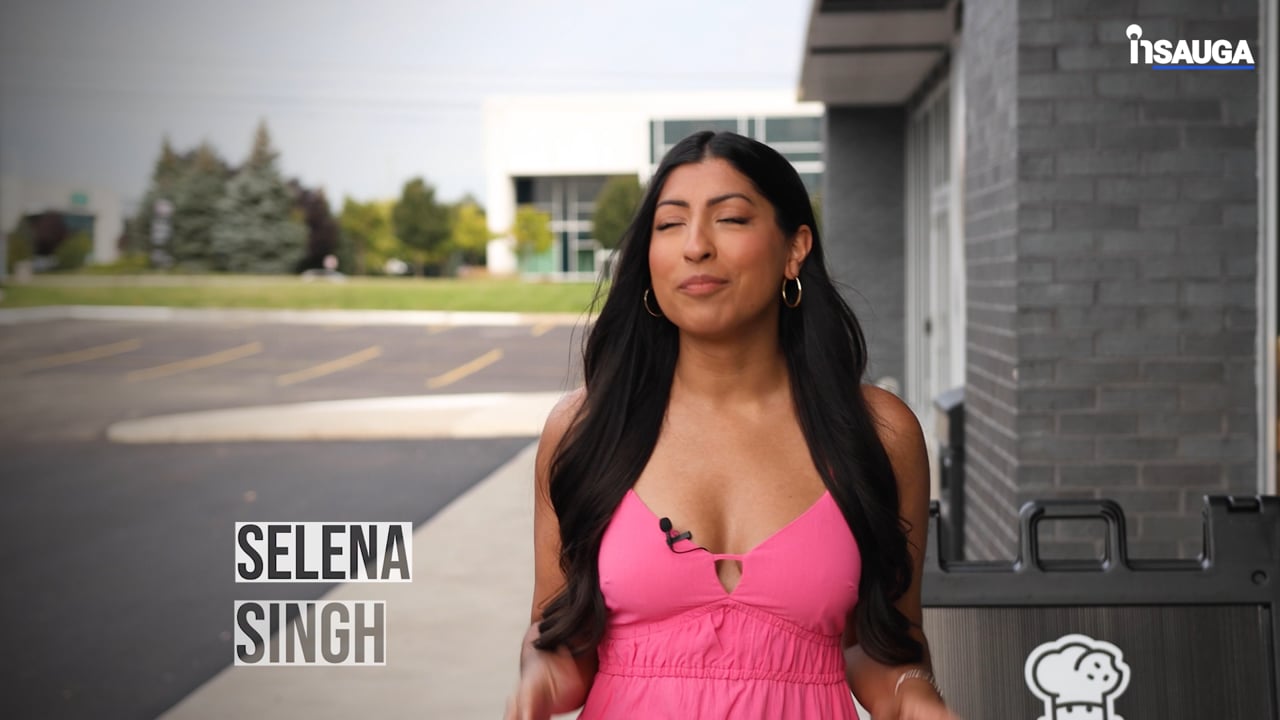 Slide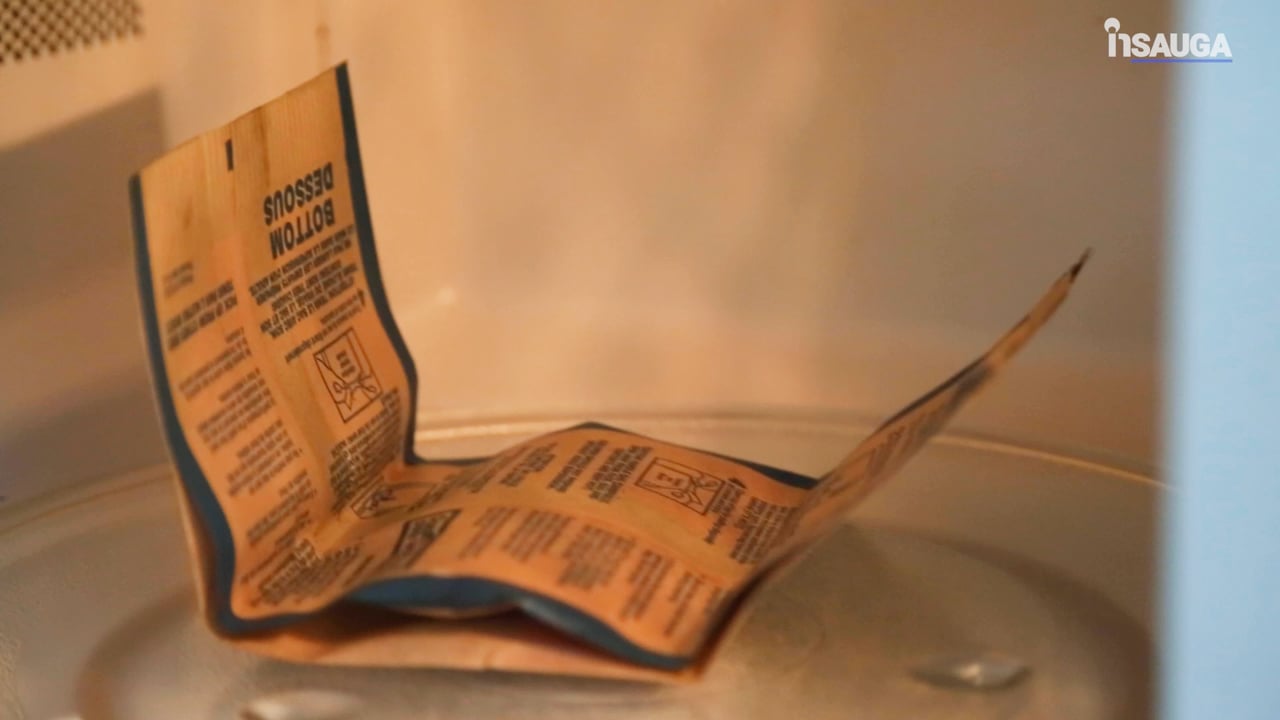 "Every year, we are required by regulation to conduct a full-scale aircraft emergency or security exercise," at the airport, Pearson officials say on the airport's website.
"Throughout the exercise, passengers and people in the airport area can expect to see volunteers, emergency vehicles, airport equipment and personnel on airport approach roads, in Terminal 1 and 3 and airside. Theatrical effects may be visible and audible," the airport says.
GTAA training exercise director Carlos Geraldes, who helps create and facilitate emergency drills at Pearson, said on the airport's website last week that such exercises are critical to everyone's safety.
"These exercises are designed to test and confirm the functionality and efficacy of emergency plans, procedures and protocols at Canada's largest airport," he said. "Emergency exercises can be very complex and take several months of work and planning to build. I have the great fortune of working with a very talented team."
Geraldes added he's particularly looking forward to this year's drill. For various reasons, including the COVID-19 pandemic, Saturday's exercise is the first at Pearson since 2017.
"I'm really looking forward to the learnings we can acquire from the agencies that are participating, such as Toronto Fire and Peel Regional Police," he said. "It's a really great experience to practice our emergency procedures in real time with over 200 volunteers playing the role of passengers and employees, and over 300 total participants."
Participants in the annual exercise include airport employees and responders from organizations including Transport Canada, Peel police, Peel Regional Paramedic Services, Fire and Emergency Services, the Canadian Air Transport Security Agency, NAV Canada and airline representatives.
Authorized members of the public who volunteer to portray passengers, friends and family members are also included in the emergency drill.
"We run one full-scale and one tabletop exercise per year to test protocols, procedures, communications and planning for emergency and/or security-related incidents," Pearson officials say, adding many organizations are involved in the planning and implementation of the exercises.
insauga's Editorial Standards and Policies
advertising