Misuse complaints of police body worn cameras reported in Mississauga and Brampton
Published January 31, 2023 at 4:26 pm
More police officers in Mississauga and Brampton are wearing body cameras and in the first full year of their use, there were four misuse complaints.
Body-worn cameras were rolled out in late July of 2021 after months of planning and training and following the lead of many police departments across North America.
The devices record interactions police have with people during traffic stops or other investigations. Officers are required to activate their cameras as soon as possible when interacting with the public, and they also must tell the person or people that the camera has been turned on.
There are now 1,119 cameras assigned to all Peel Regional Police frontline officers. More cameras are expected to be issued to specialty units throughout 2023, according to a report the police board this month.
"The cameras are meant to help ensure equitable, transparent, respectful, professional and accountable policing services," the report reads.
Despite the requirements to activate cameras as soon as possible, the annual report of 2022, shows officers aren't always following procedures.
Videos
Slide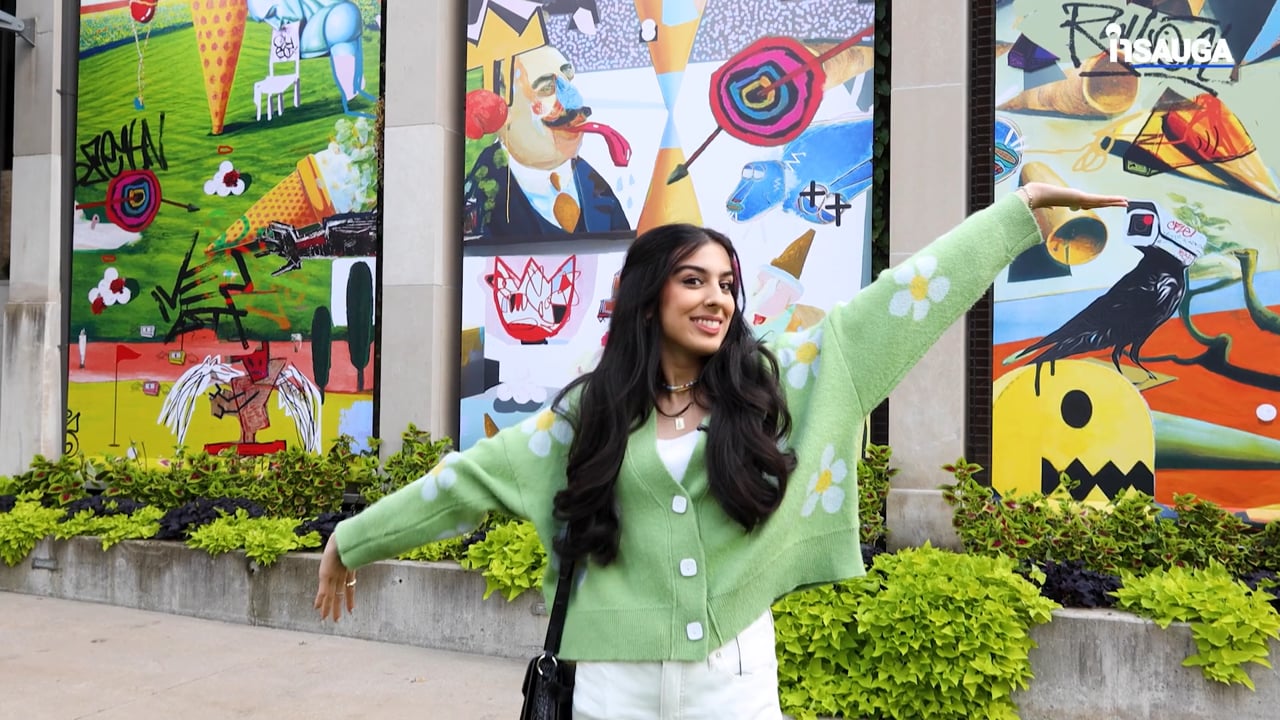 Slide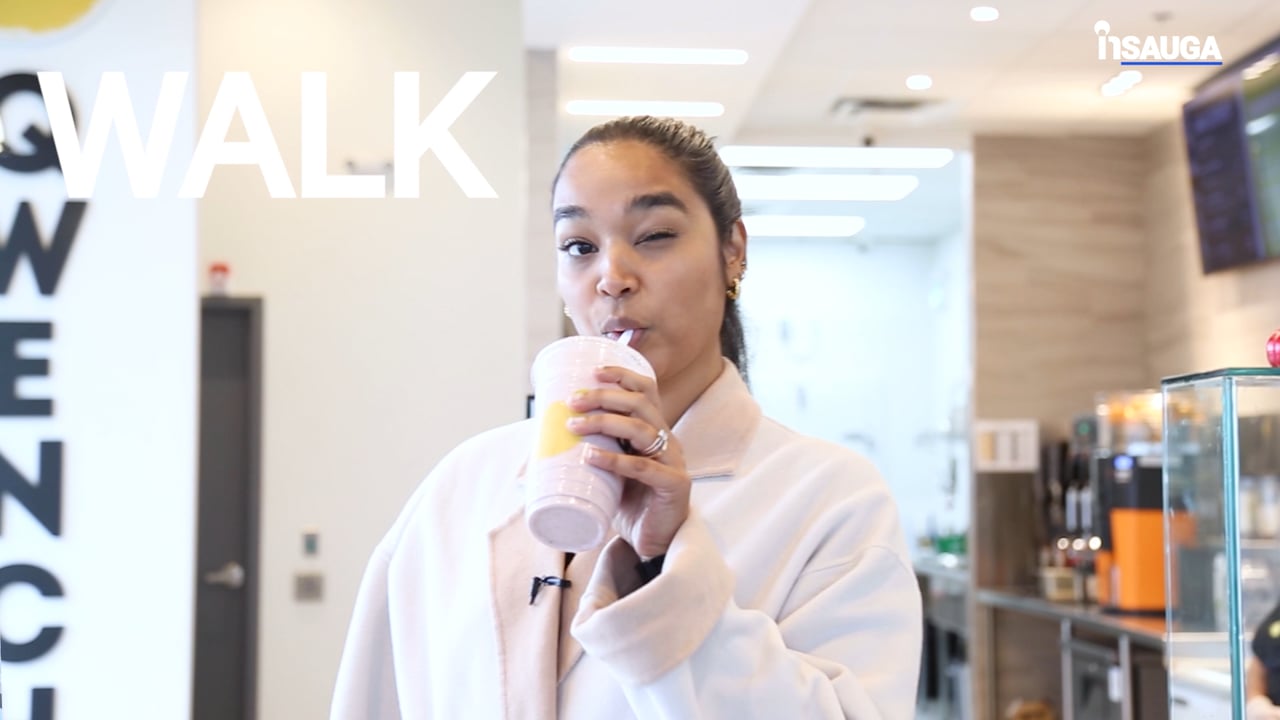 Slide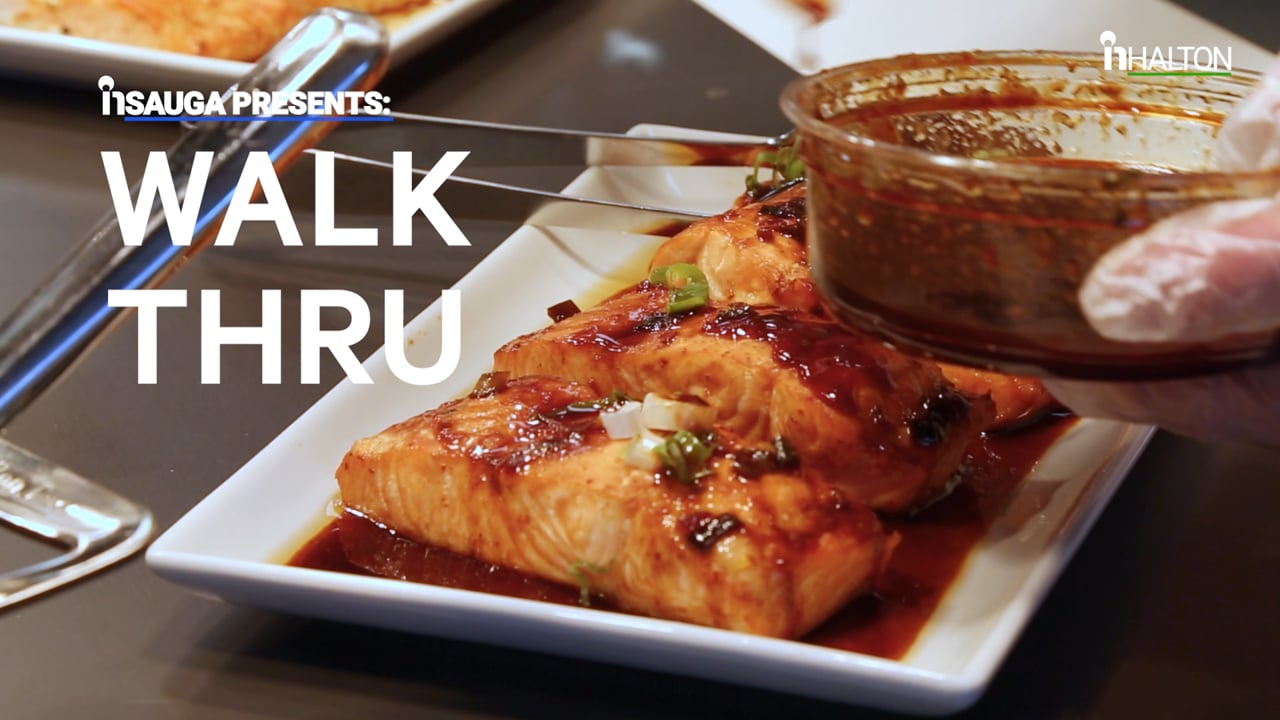 Slide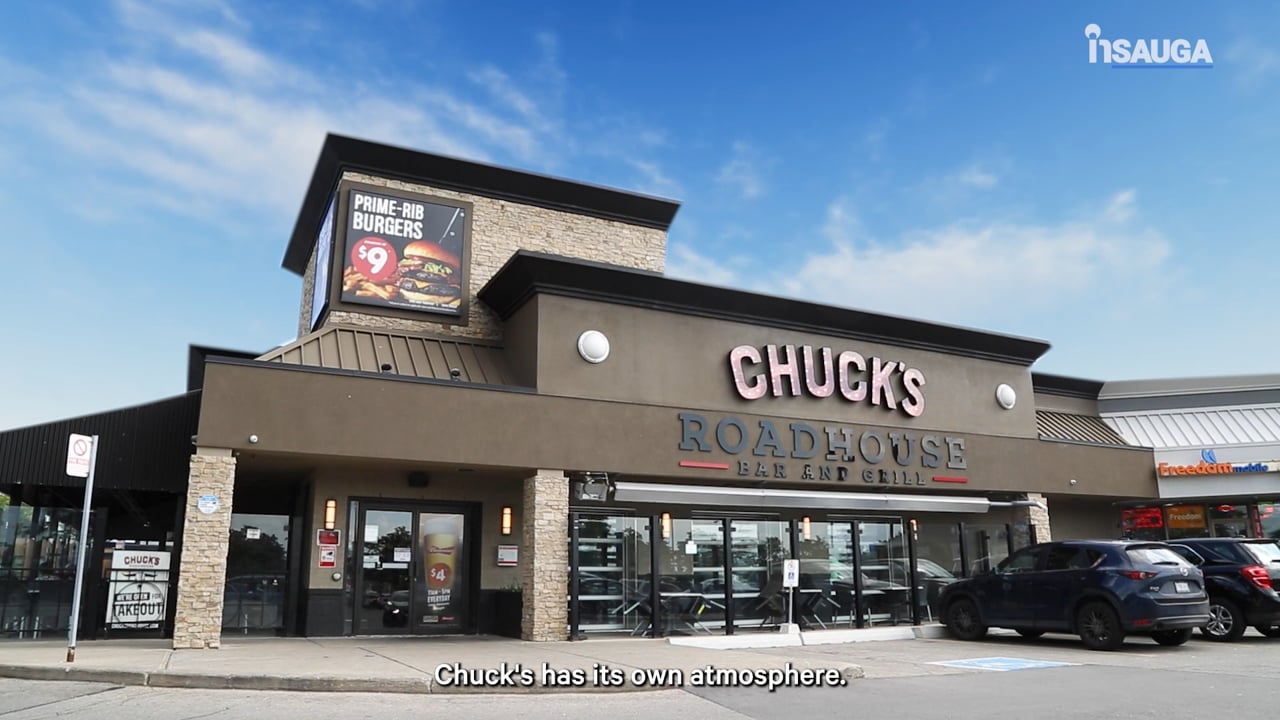 Slide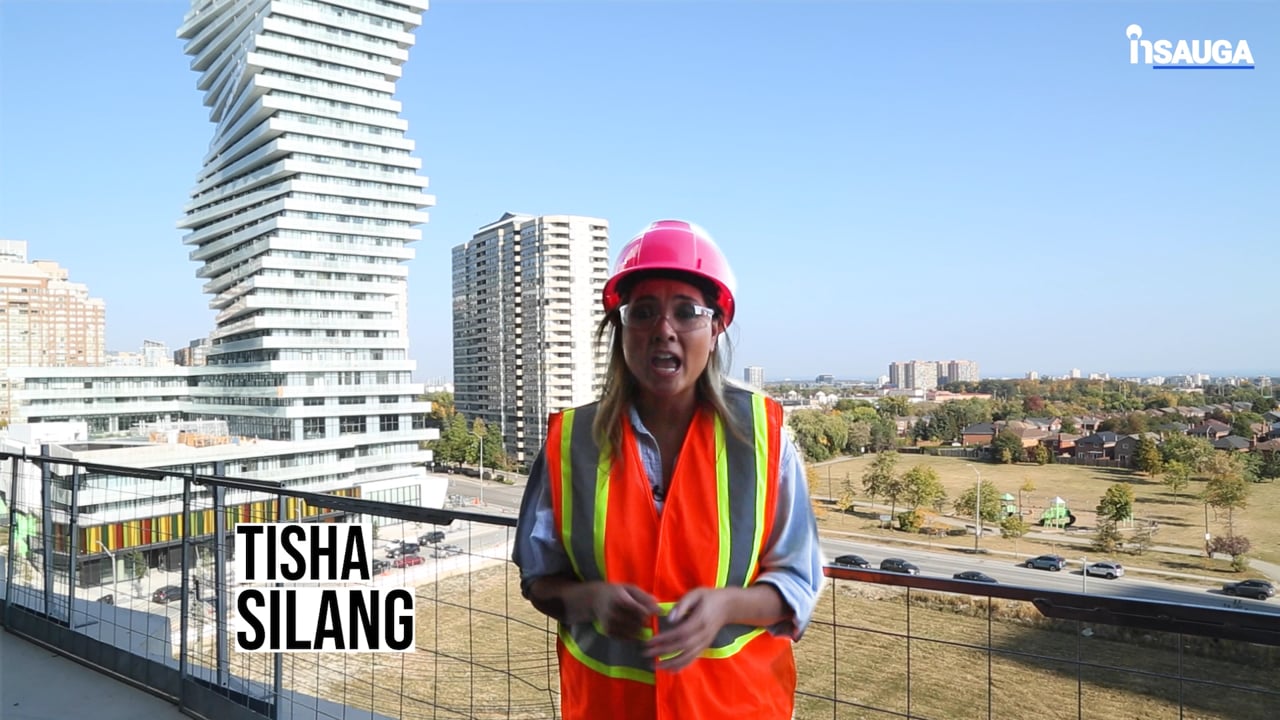 Slide
Slide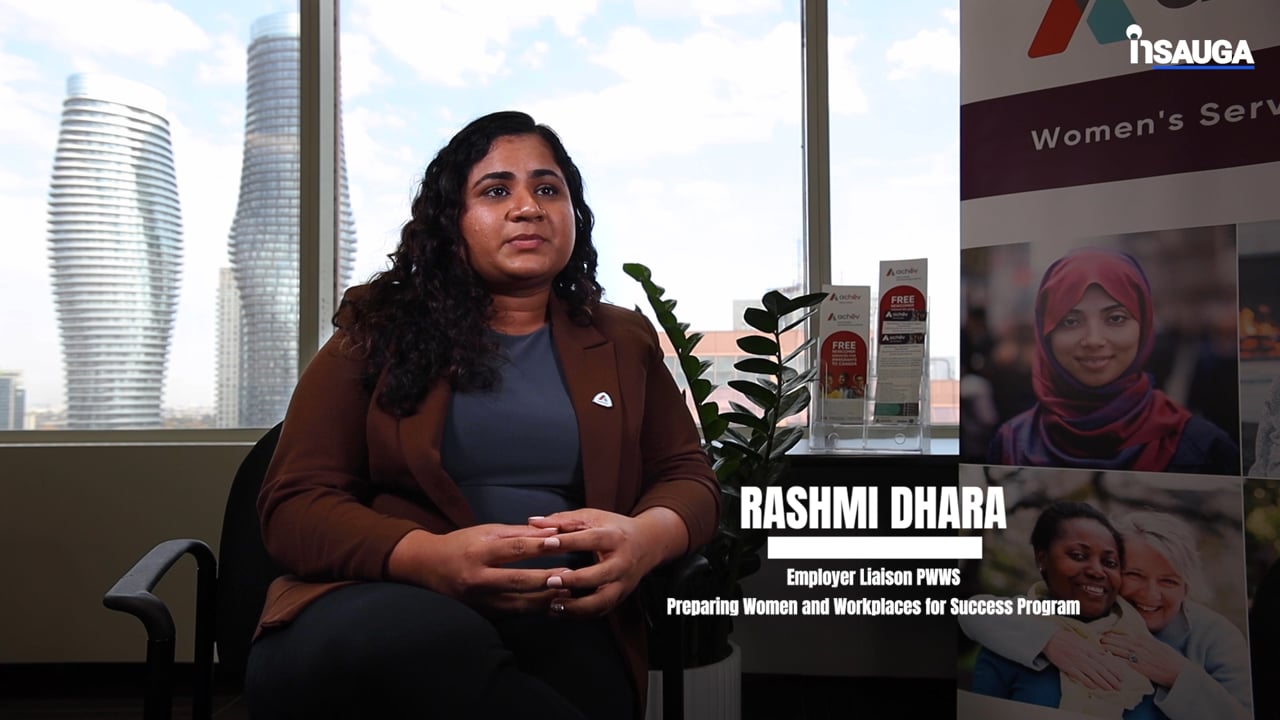 Slide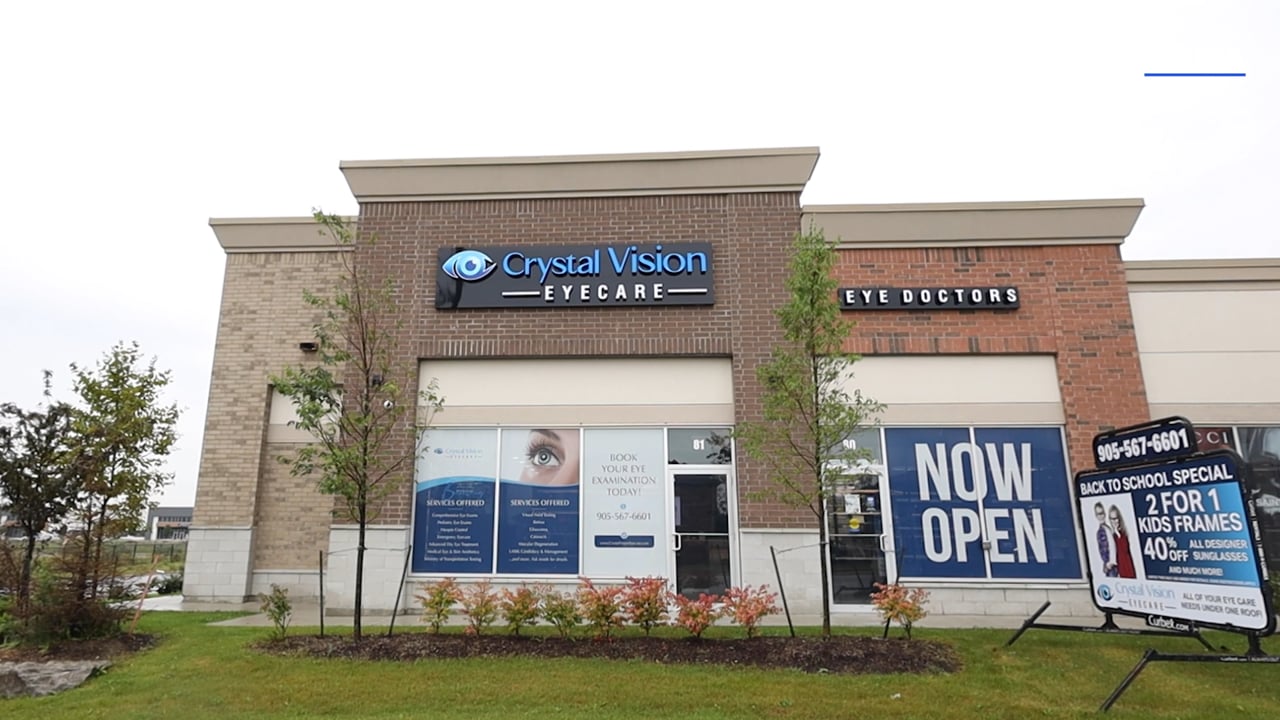 Slide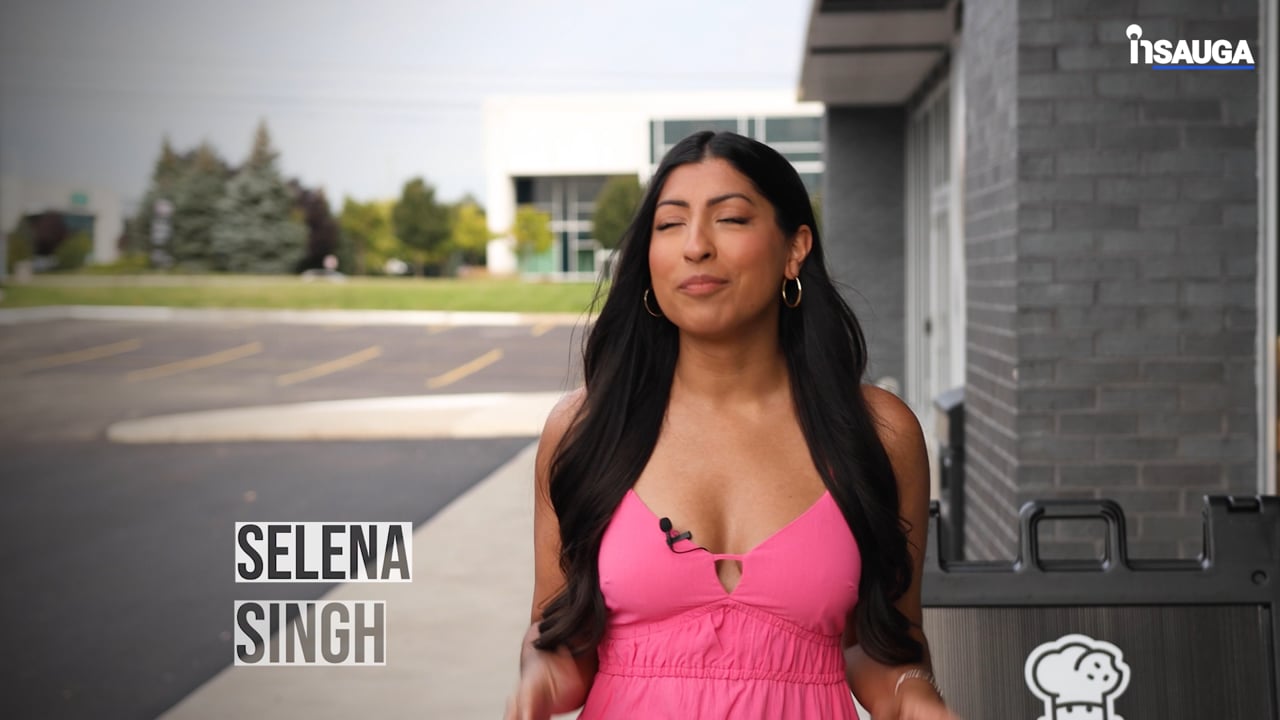 Slide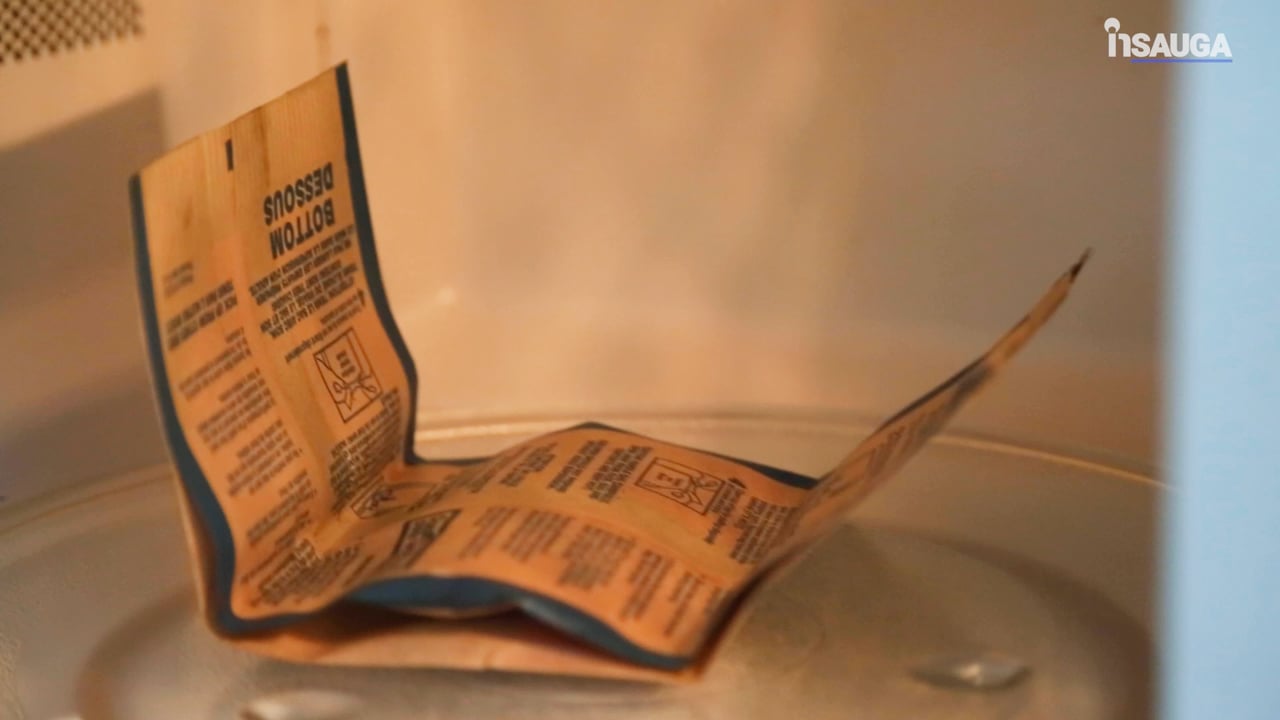 There are cases of de-activation, muting or repositioning of the cameras. Also, subjects are not always advised of activation. The overall compliance rate was 68 per cent in January and 74 per cent in November of 2022. The highest rate of compliance during any month was 79 per cent in July.
"Officers are still getting used to wearing it," said Peel Regional Police Deputy Chief Anthony Odoardi in the board meeting on Jan. 27.
There were four complaints related to the misuse of body worn cameras in 2022, according to the report. These were not specific complaints received from the public but came in connection with Police Services Act investigations, the report notes.
Three of the complaints were substantiated – with discipline imposed and one was unsubstantiated.
In one case, body-worn camera footage was inappropriately shared.
In another case, the camera's view was obscured during an interaction with a member of the public.
Finally, there was a complaint regarding an incomplete recording of an interaction with the public.
The discipline in these cases ranged from eight hours to eight days loss of pay, said Odoardi.
"In one of those incidences, the officer has resigned," he added.
Members of the public can request videos of interactions when they are involved, however, requests are made through the Freedom of Information Act. And only the identity of the requestor can be released – identifying information of other people is blurred in any released videos.
Footage of one incident was released to the public last year. This was dramatic body cam footage showing a Brampton stabbing incident, which resulted in the responding officer being awarded for her courage.
Read the full 2022 body camera report here.
insauga's Editorial Standards and Policies
advertising