Mississauga's Top 5 Bars to Watch Live Music
Published August 28, 2012 at 4:54 am
If you're ever in the mood for live music, Mississauga has you covered. You are guaranteed to find it at these Top 5 spots, which feature all genres of music and local talent.
You'll hear everything from soul, Spanish guitar and rock to jazz, blues and 50s and 60s pop music. Some venues host acts every night and others boast live performances a few nights a week. Whether you're in the mood for some Tuesday night melodies or high-energy Saturday night cover tunes, these places have what you're looking for.
5 – Stir Kitchen and Beverage Co.

With live music on Monday, Tuesday and Thursdays Stir is a good option for live music. Stir Kitchen & Beverage Co. is a new restaurant located in a plaza along Hurontario St. just north of highway 403. The spacious and open concept venue has exposed ceilings adorned with a myriad of chandeliers and ceiling art and is enveloped in warm colours making the space inviting. The large floor to ceiling windows of this corner unit allows a flood of natural sunlight into the space for the daytime crowd and in the evenings, the space is transformed with soft lighting and various wall mount fireplaces. The menu includes a number of starters including daily house-mademozzarella, chef's charcuterie (mixture of daily cured meats, bocconcini, house-made preserves and grilled naan bread), beer and kale dip (served with naan, cassava, beet chips and plantain chips), poutine(cheese curds, beer and butter braised mushrooms, applewood bacon and chipotle aioli). You will also find a variety of salads, stone oven pizzas, and mains such as the Stir burger (a decadent burger made with an 8 oz patty topped with a truffle and mushroom duxelle, a grilled steak tip, and demi-glace on a grilled brioche bun.
Videos
Slide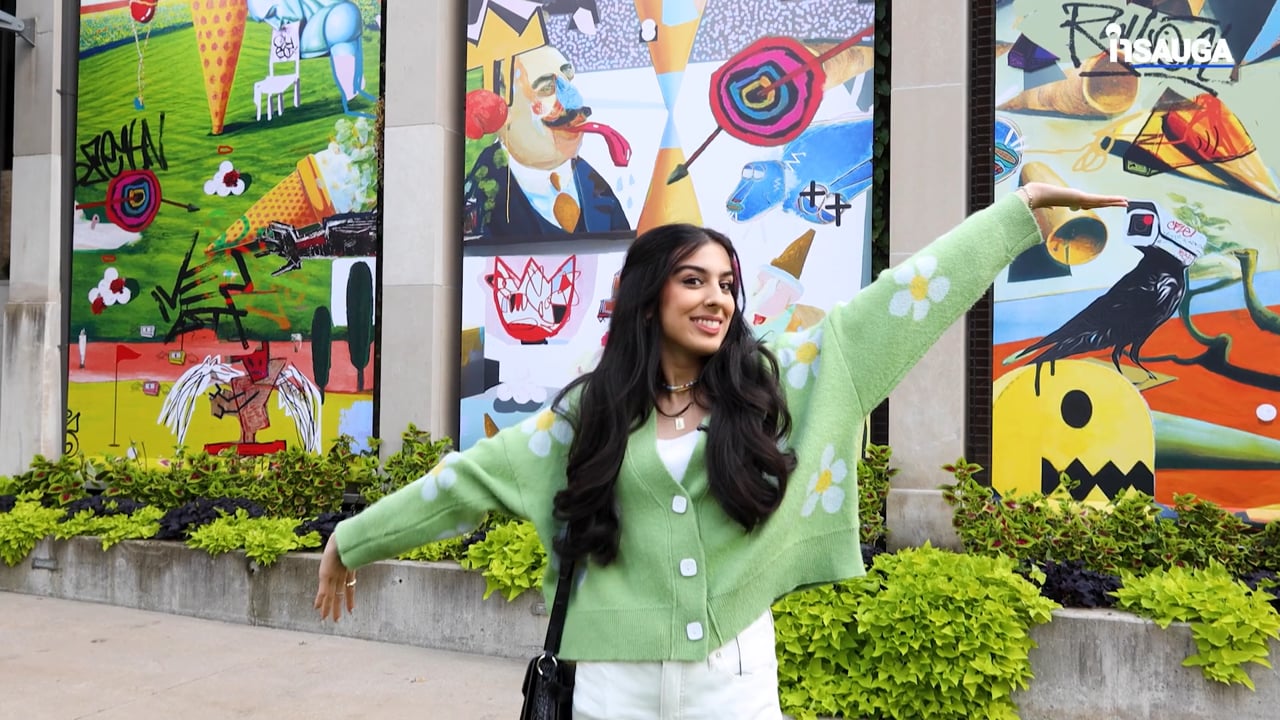 Slide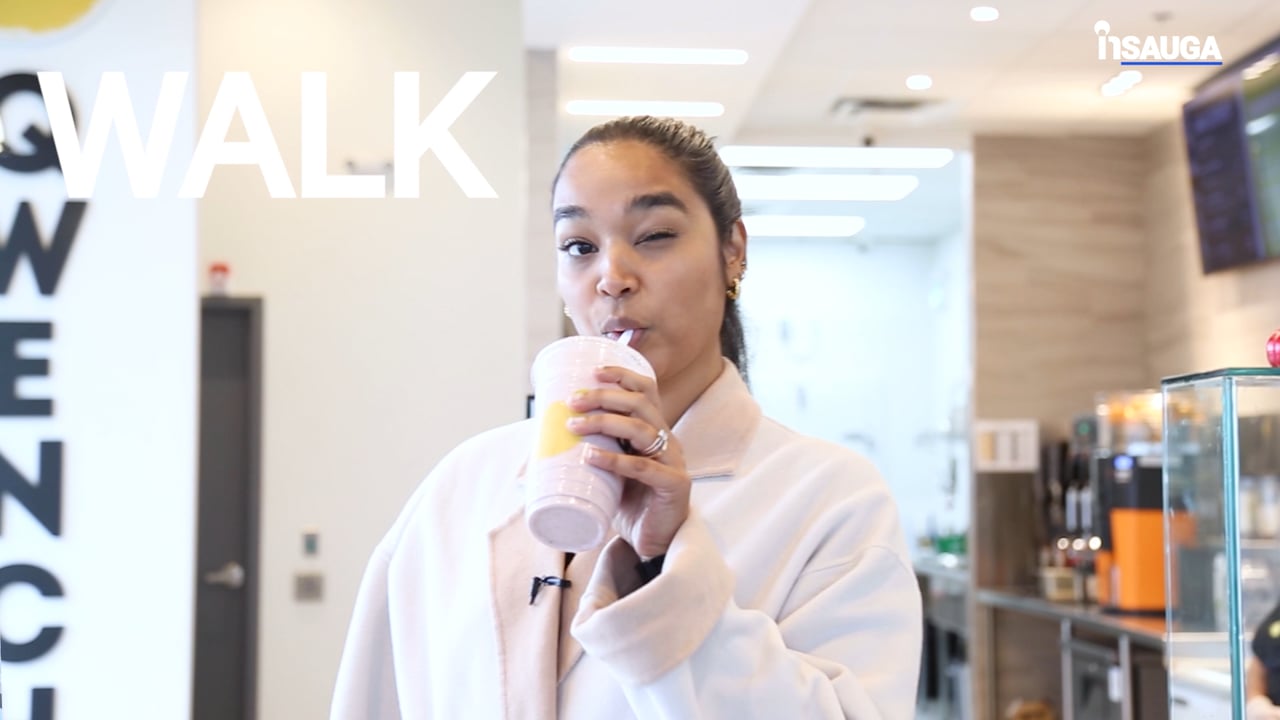 Slide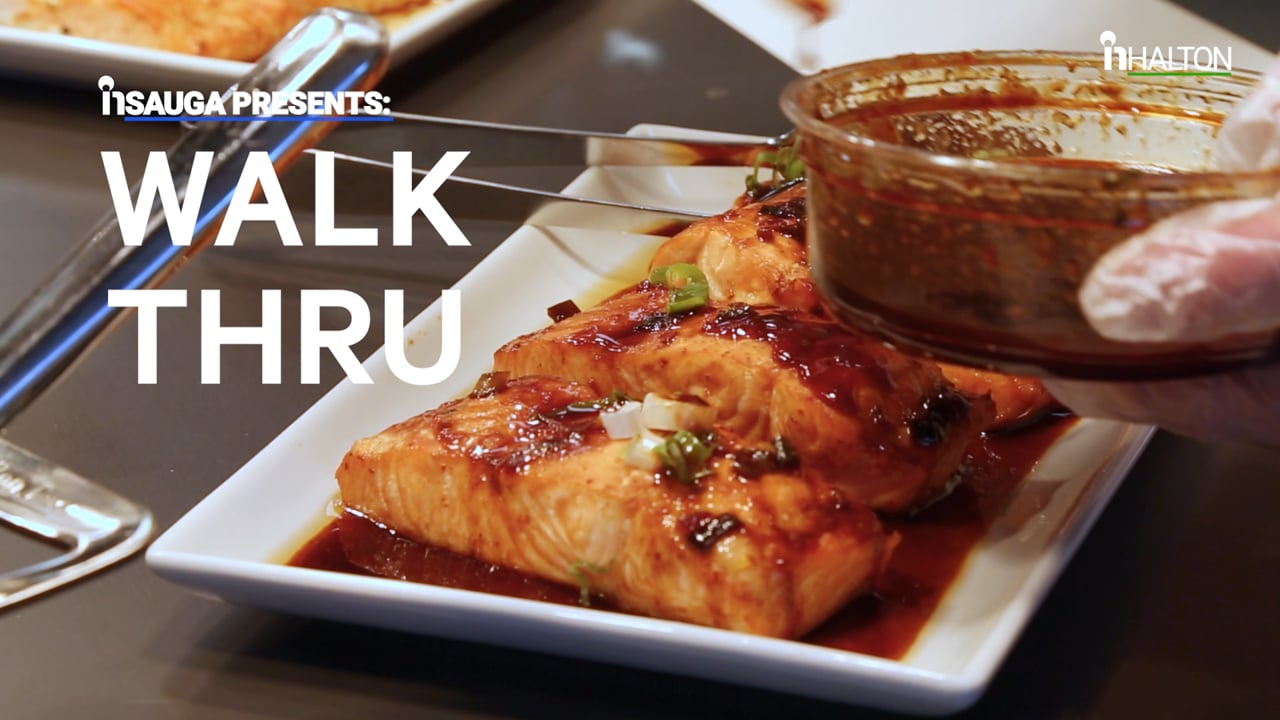 Slide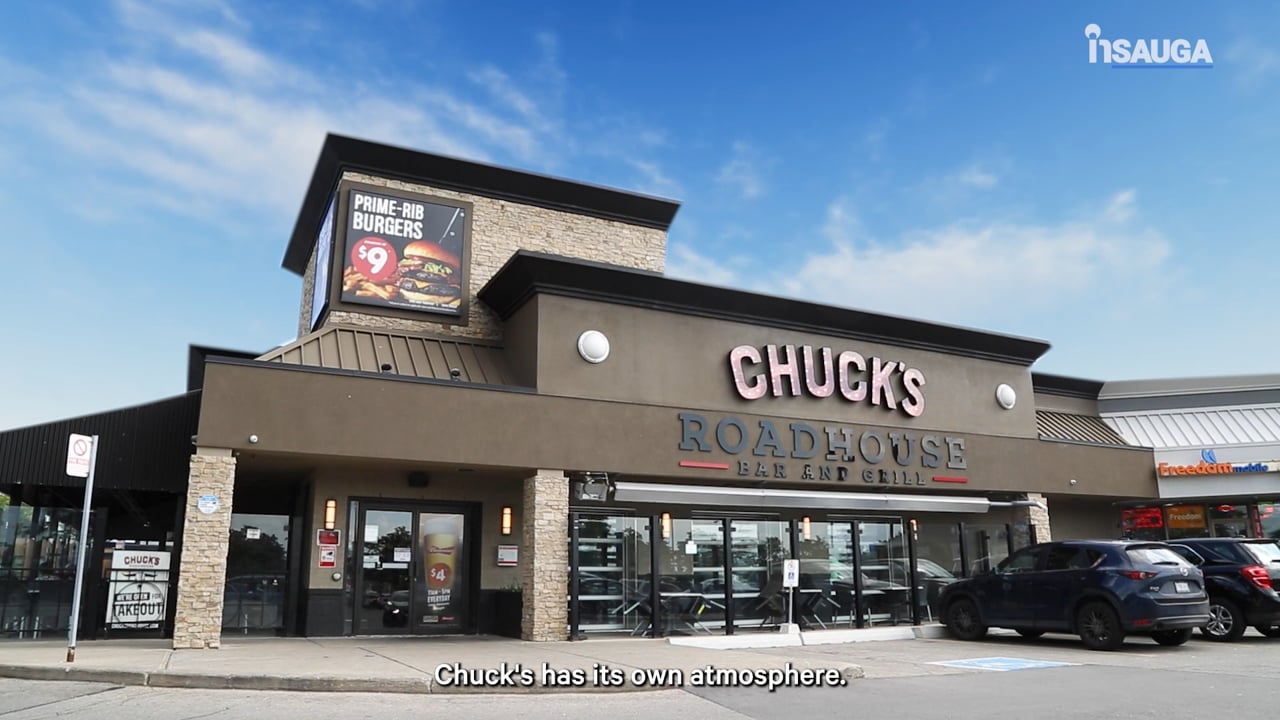 Slide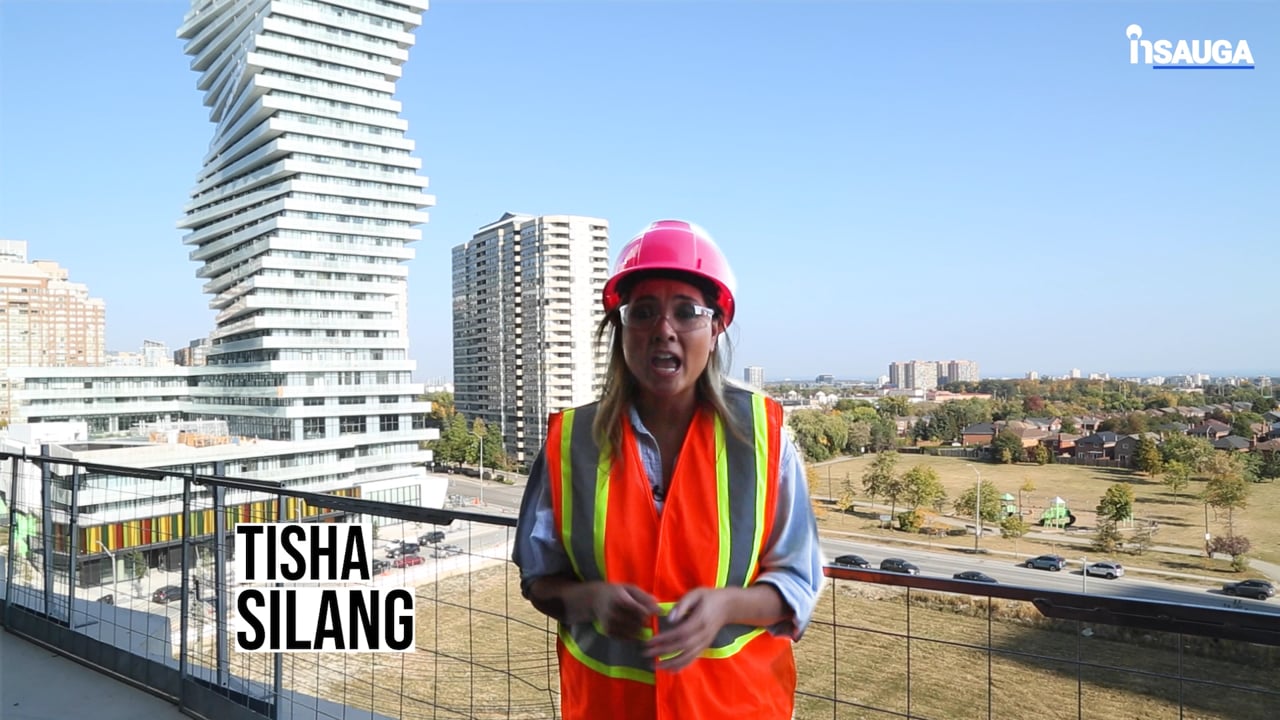 Slide
Slide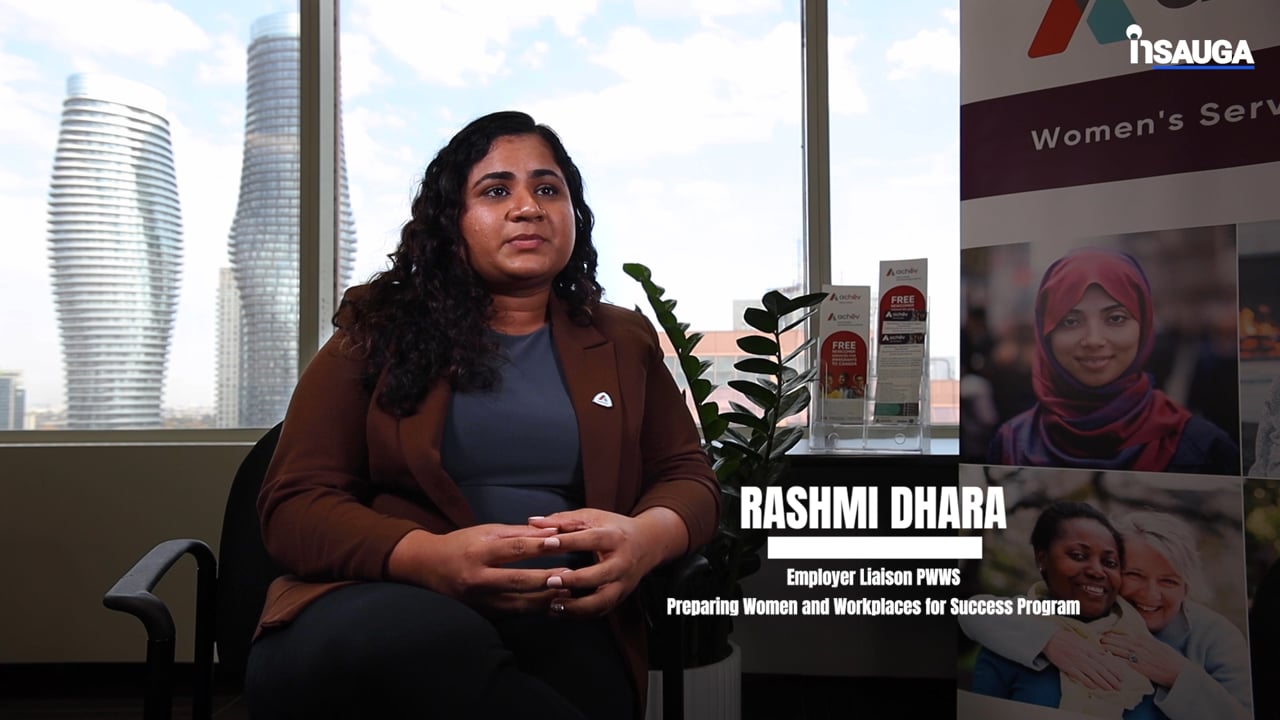 Slide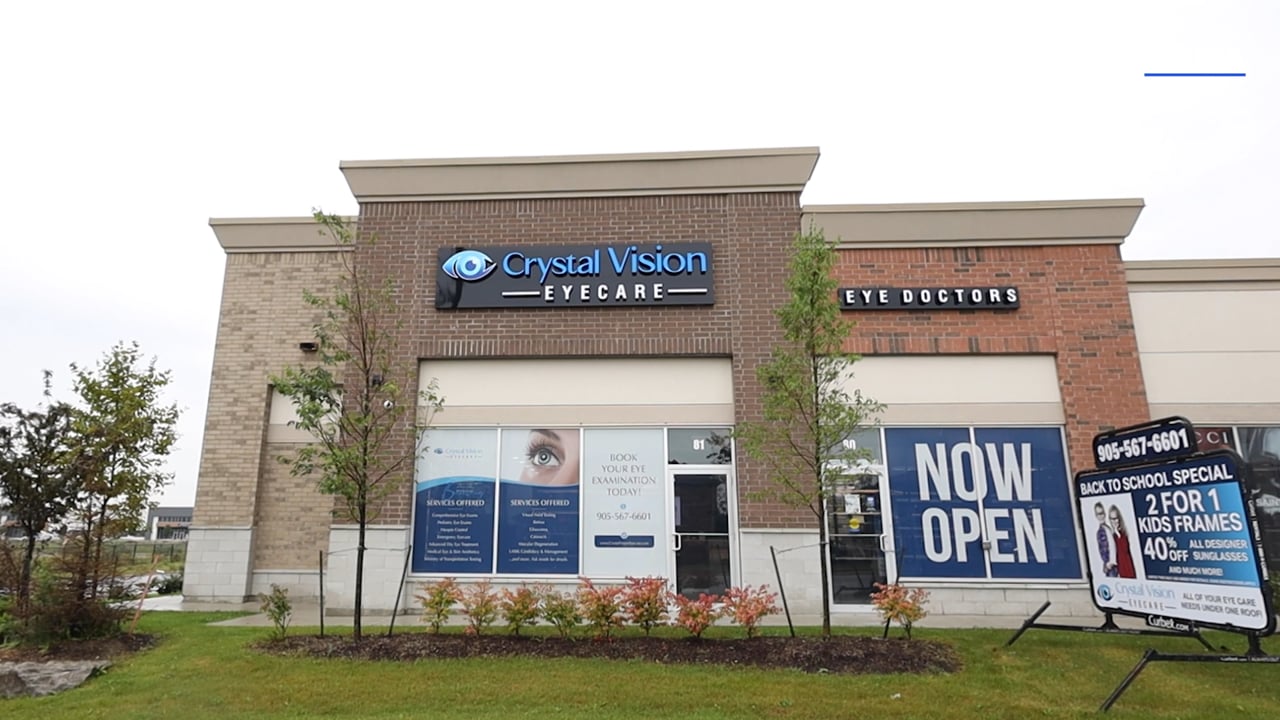 Slide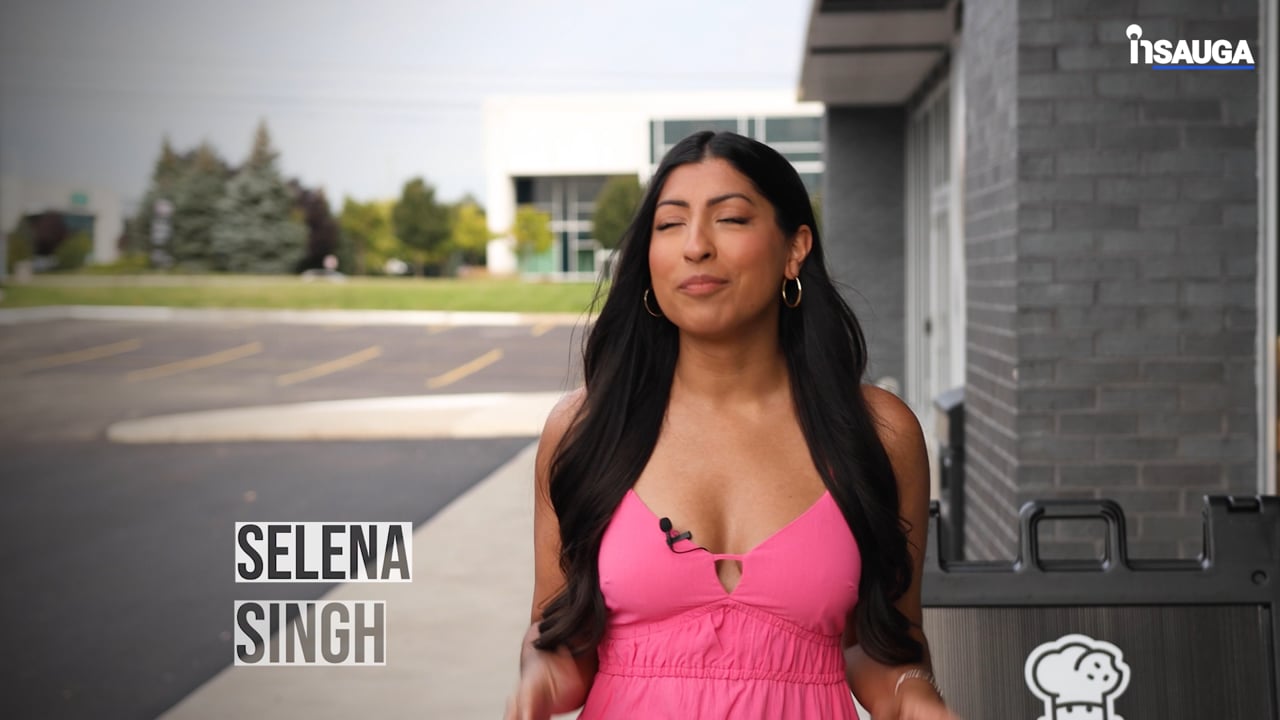 Slide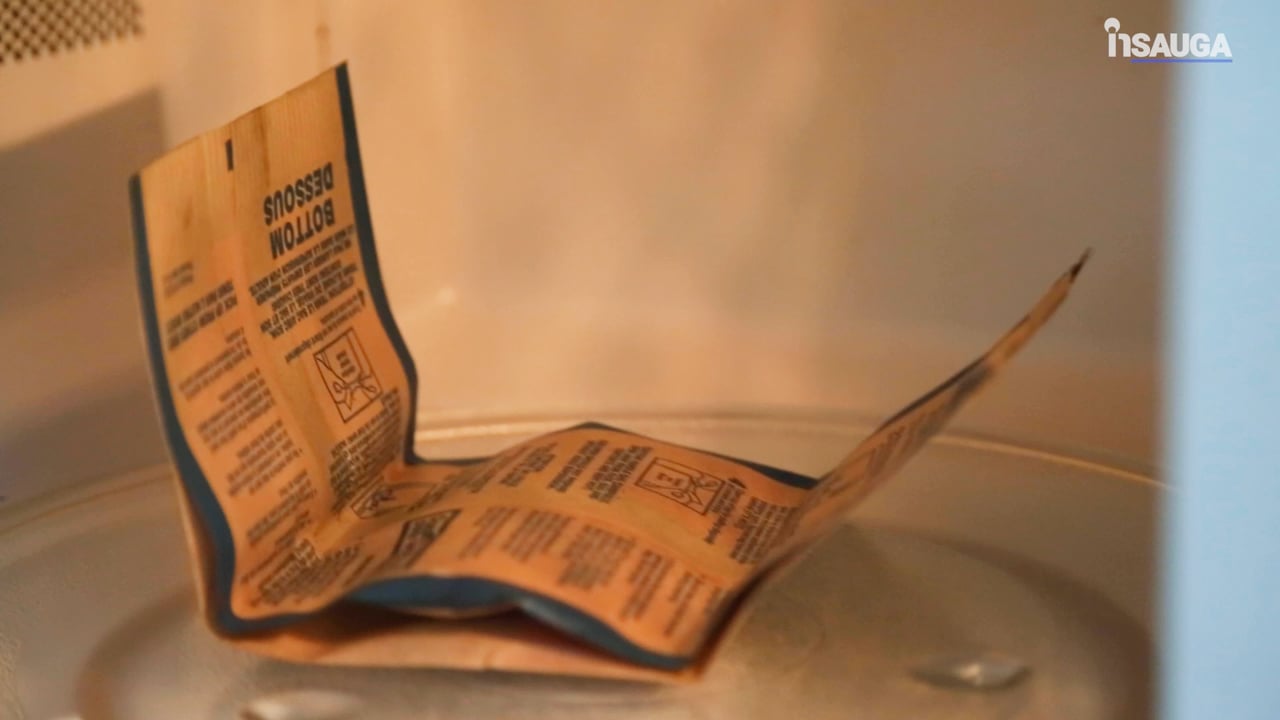 4 – Door Fiftyfive
Door FiftyFive is Sauga's very first speakeasy-style bar and has just introduced live music to its weekly roster of events. You can catch it every Tuesday night and alternating Thursdays. The new resto was a highly anticipated addition to the Port Credit scene and it has made it onto the Top 5 mac and cheese list and has been #1 on the hottest restaurant list every week since it opened. Every aspect of this place — including the space and menu — has been designed with the utmost thought to detail.
The restaurant's menu is 95 per cent alcoholic beverages, featuring over 75 whiskeys, bourbons, ryes and scotches, modernist cocktails, classic cocktails, craft beer, white whiskeys and a small selection of wine. Although the food menu is only about five per cent of entire menu (there are only 13 items), you will find interesting takes on southern classics, such as chicken and waffles, Rub Me the Right Way beef brisket, Boars Gone Wild smoked sausage, bison chipotle frank, blackened shrimp and gumbo cheddar grits and the boss platter (BBQ sampler platter). All of meat is smoked in-house using cherry wood and sugar maple wood chips.
3 – Failte Irish Pub
Failte's (pronounced "falcha") tag line is "the home of live music since 1998" and it has live entertainment every Friday and Saturday night and an Open Mic night every Thursday. The crowd is lively and they like to dance. The traditional and large Irish pub is a popular spot, located in the City Centre core next to Square One. The main stage and dance floor are located in the back portion of the restaurant and although the venue may not have the greatest sightlines, you can hear the music throughout the pub and patio on their house surround sound system. This place is great for a weekend out and is on numerous Top 5 lists, including Irish pubs, chicken wings and nachos. The menu offers casual pub-style food and ample beer and spirits to choose from.
The Shore is another venue that highlights a variety of musical talent seven nights a week and you can hear it in the lounge portion of the restaurant (the Shore also made it onto our Top 5 Bars in Port Credit). The resto is a fairly large space that offers a dining room, a lounge and two patios (one at street level along the busiest stretch of Port Credit and the other in the back of the resto). Although the main dining area is a white linen kind of establishment, you'll find extremely reasonable prices on a menu that offers everything from pizza to fajitas and crab cakes to filet mignon. You can enjoy your post-dinner drink and live music in the lounge portion of the restaurant or forgo dinner all together and head straight to the lounge to enjoy live music, a bar menu and a few drinks.
1 – Roc'n Doc's
Located in the heart of Port Credit, Roc'n Docs features live music every night of the week and is a staple in the live music scene in Mississauga. The venue has made it onto a number of Top 5 lists, including best patio, top Port Credit bars and more. The resto's main level is equipped with a stage and the second level boasts one of the best roof top patios the city has to offer. This casual restaurant offers a menu of pub-style eats, a variety of cocktails and beer.
---
insauga's Editorial Standards and Policies
advertising