Mississauga's 'Superfan' to be portrayed by Hollywood star in upcoming movie
Published December 3, 2021 at 3:52 pm
Most people would say they had pretty much "arrived" and made a name for themselves when they became widely known simply by their nickname.
Or, failing that, if they were about to have a one-hour prime time documentary about their life air on CBC.
Not enough? Well, this likely cinches it, then: in a separate film project, it's just been announced on social media that Hollywood actor Kal Penn will play the lead role in a biopic entitled Superfan, which will tell the story of longtime Mississauga resident and successful businessman Nav Bhatia.
Bhatia, long known in many circles simply as "Superfan" for his undying love of the NBA's Toronto Raptors, lived in the Malton area of Mississauga for many years after first arriving in Canada with his family from India in 1984.
"Malton is very special to me," Bhatia, 70, said succinctly earlier this fall after his Nav Bhatia Superfan Foundation unveiled an impressive outdoor basketball facility in that part of the city.
And another of his greatest loves, the Raptors, have been special to Bhatia since their inaugural NBA season in 1995. He hasn't missed attending a single home game the Toronto club has played in some 26 years, the image of him sitting behind the basket in the same section one of the constants for the Raptors and their fans over the two-plus decades.
Videos
Slide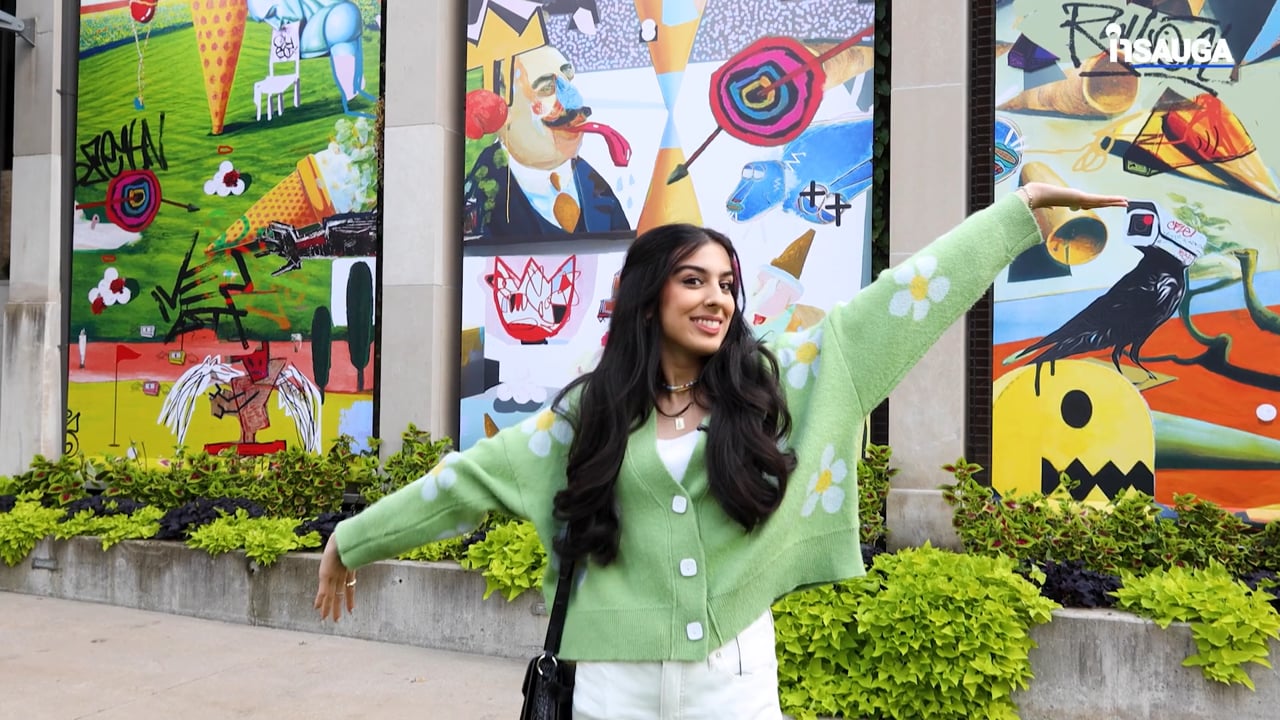 Slide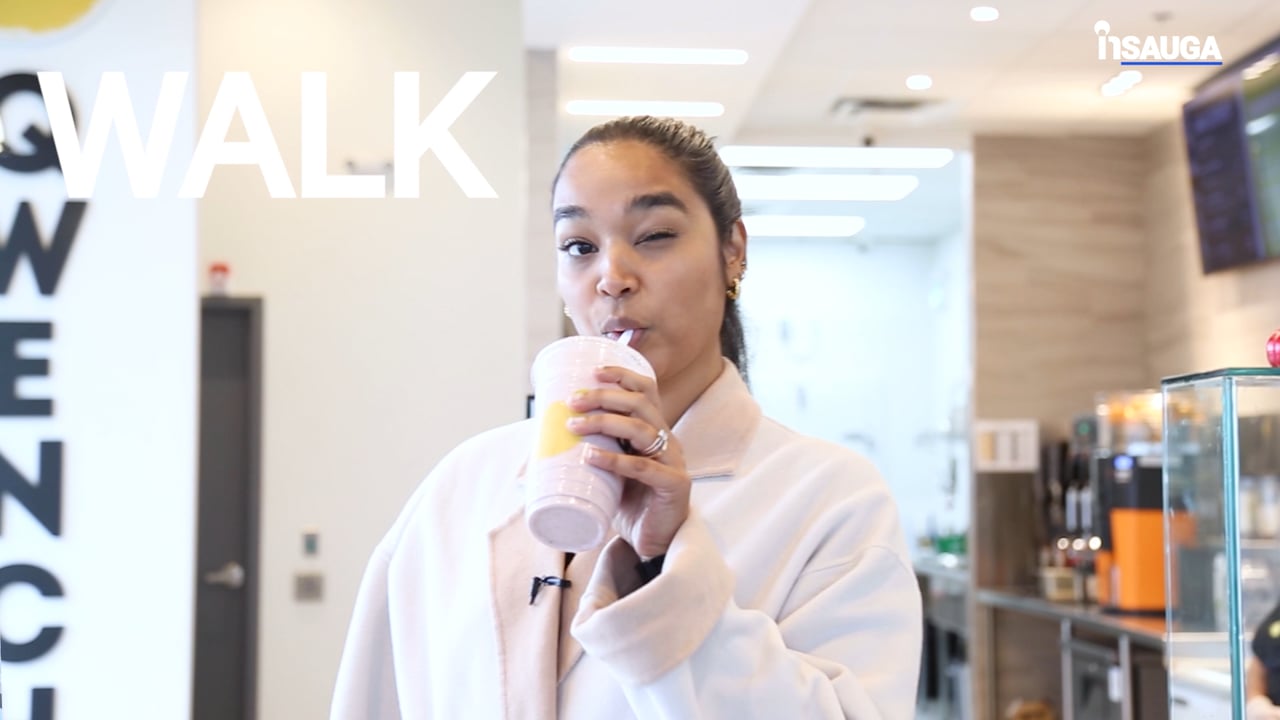 Slide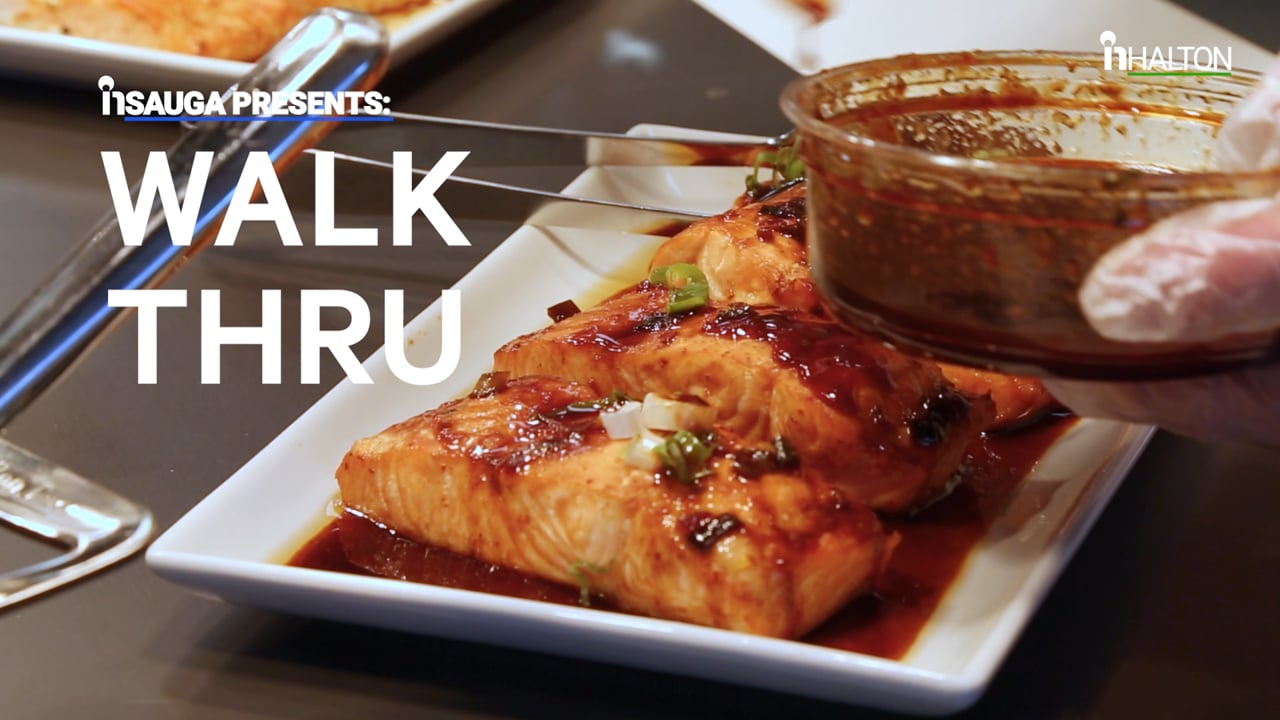 Slide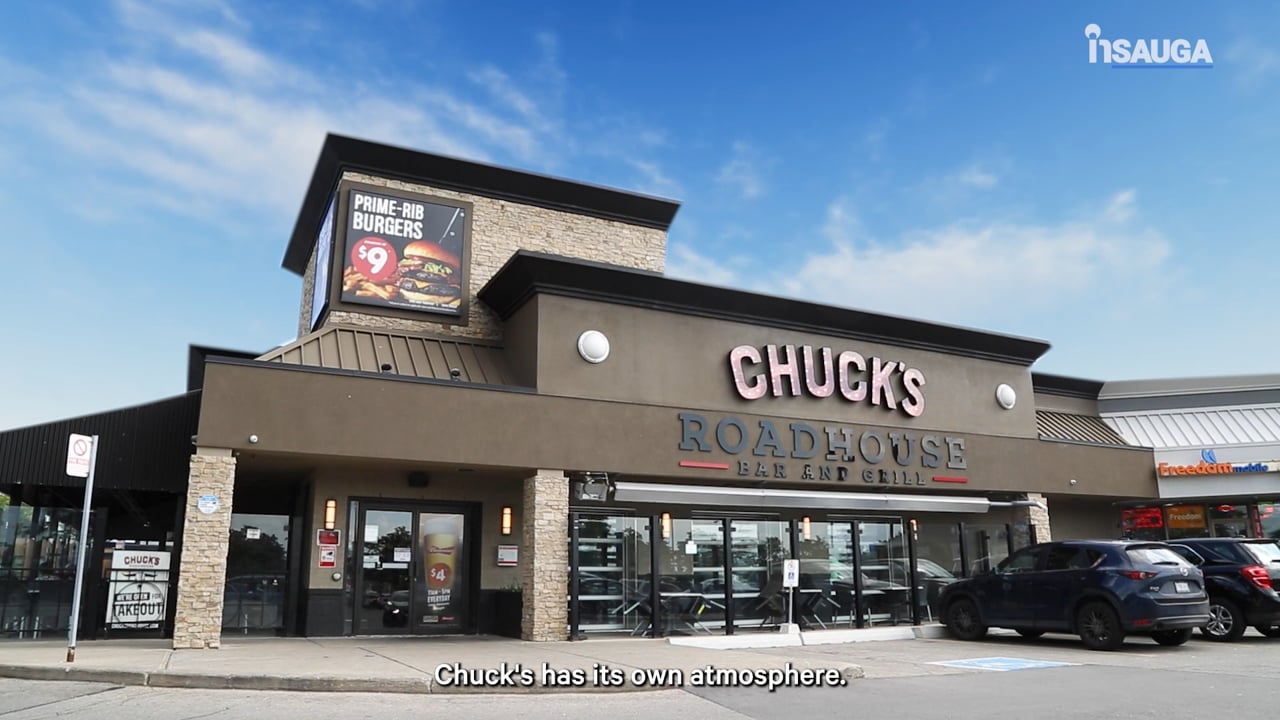 Slide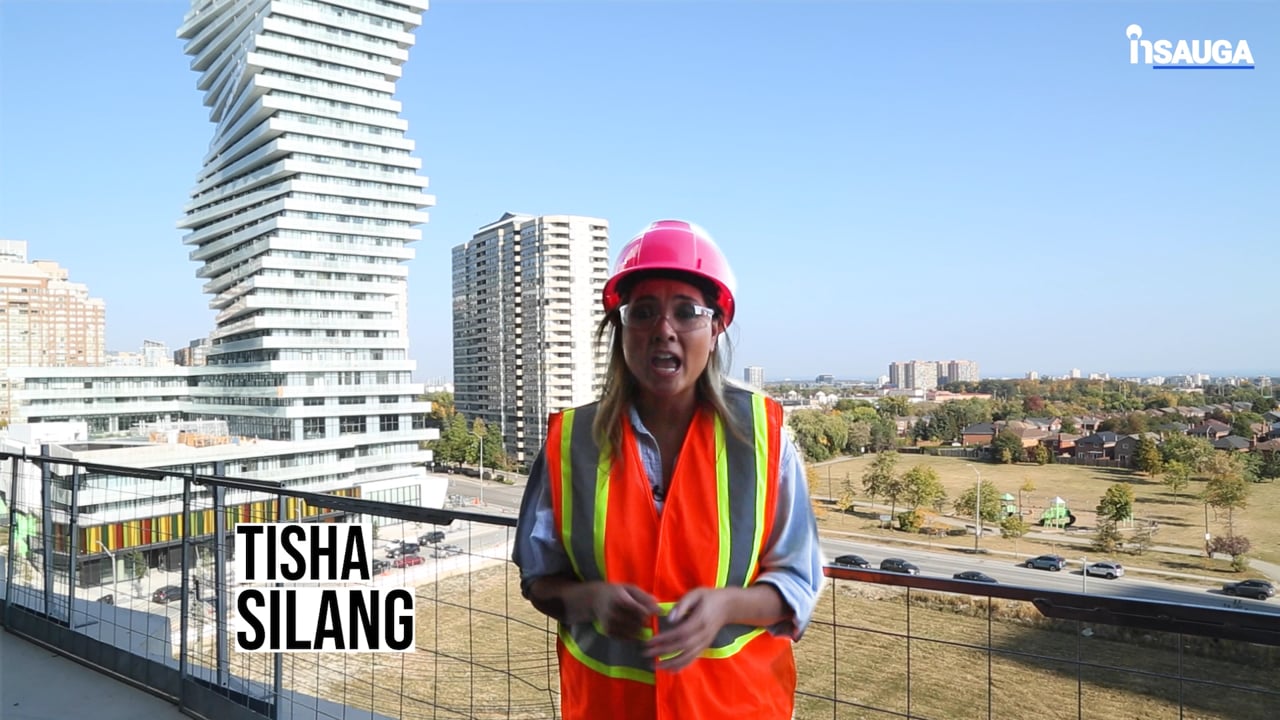 Slide
Slide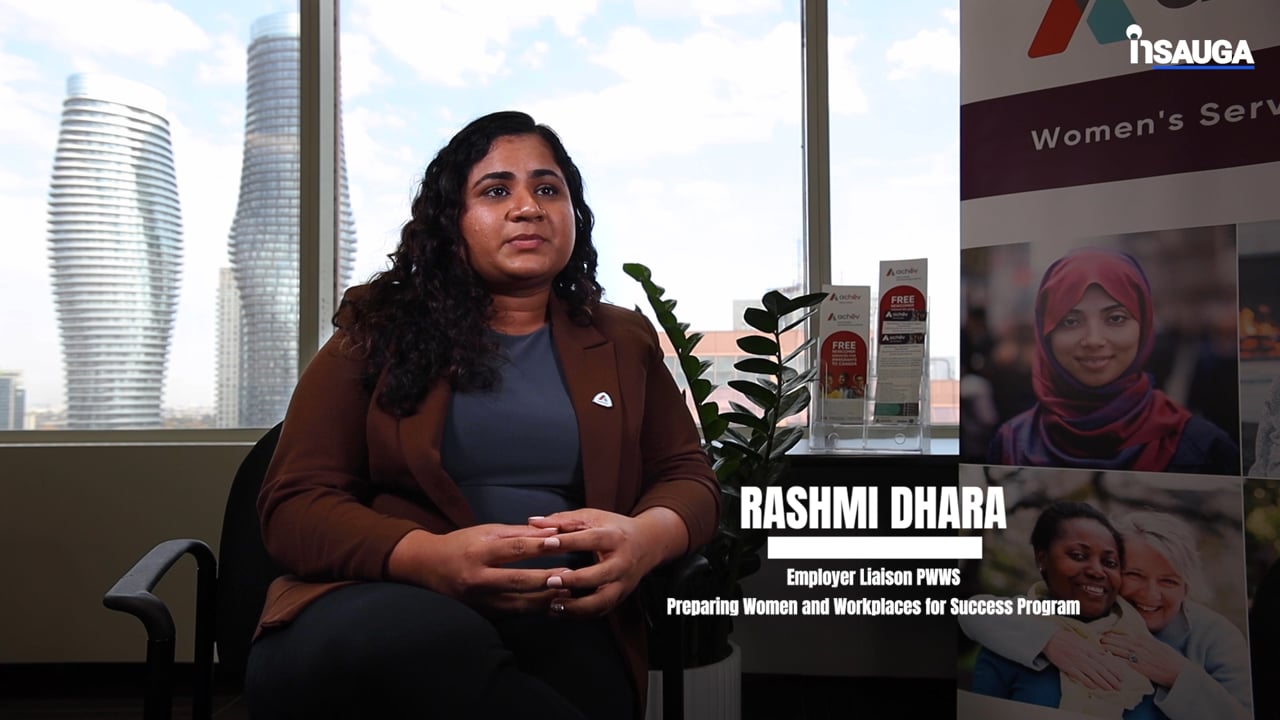 Slide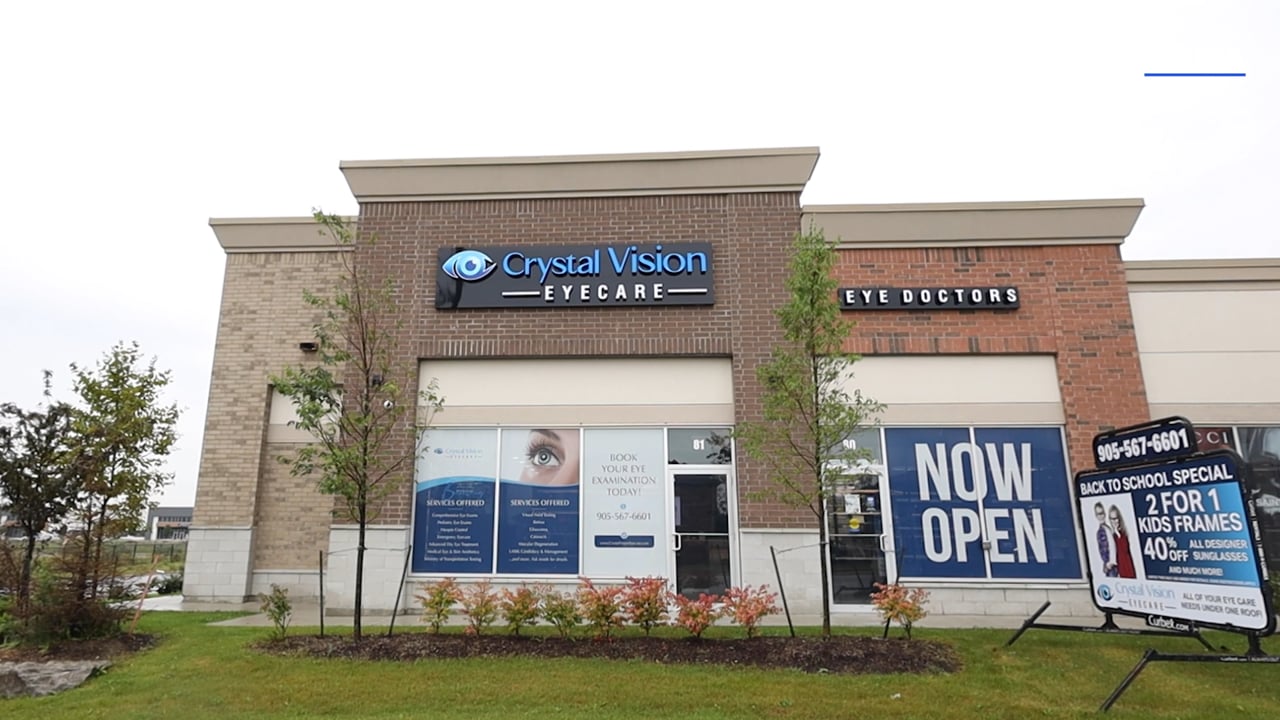 Slide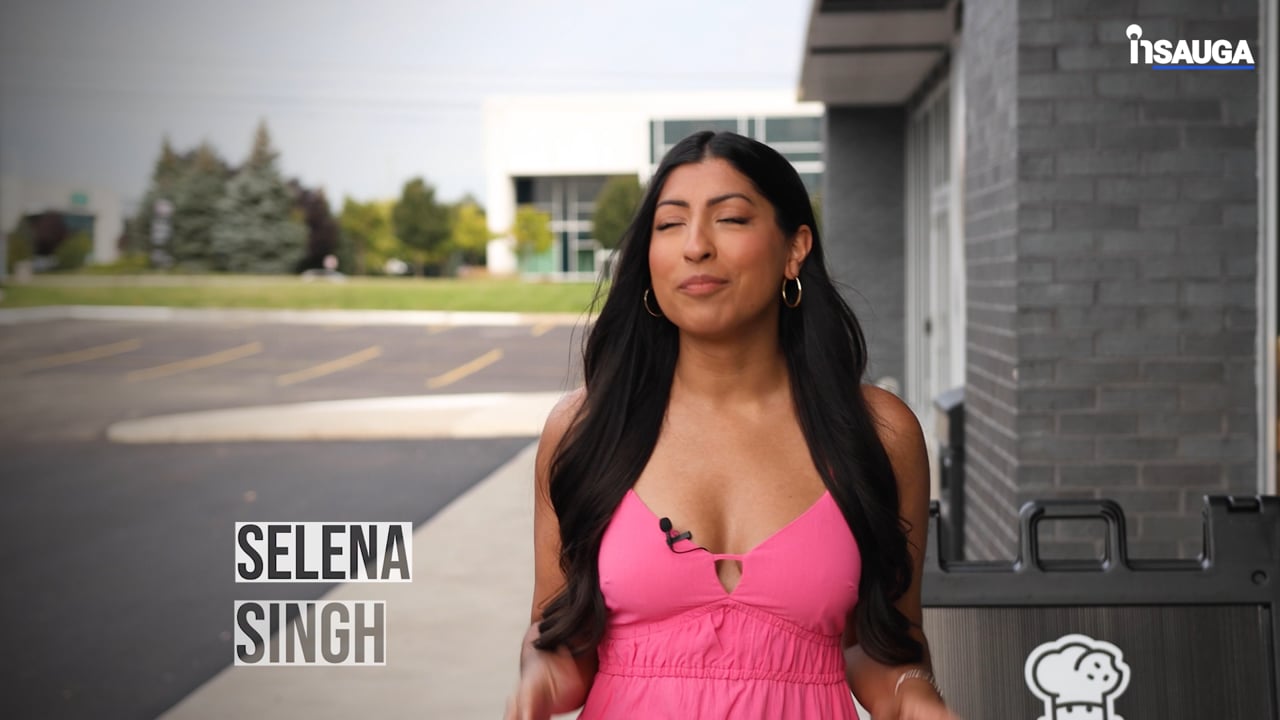 Slide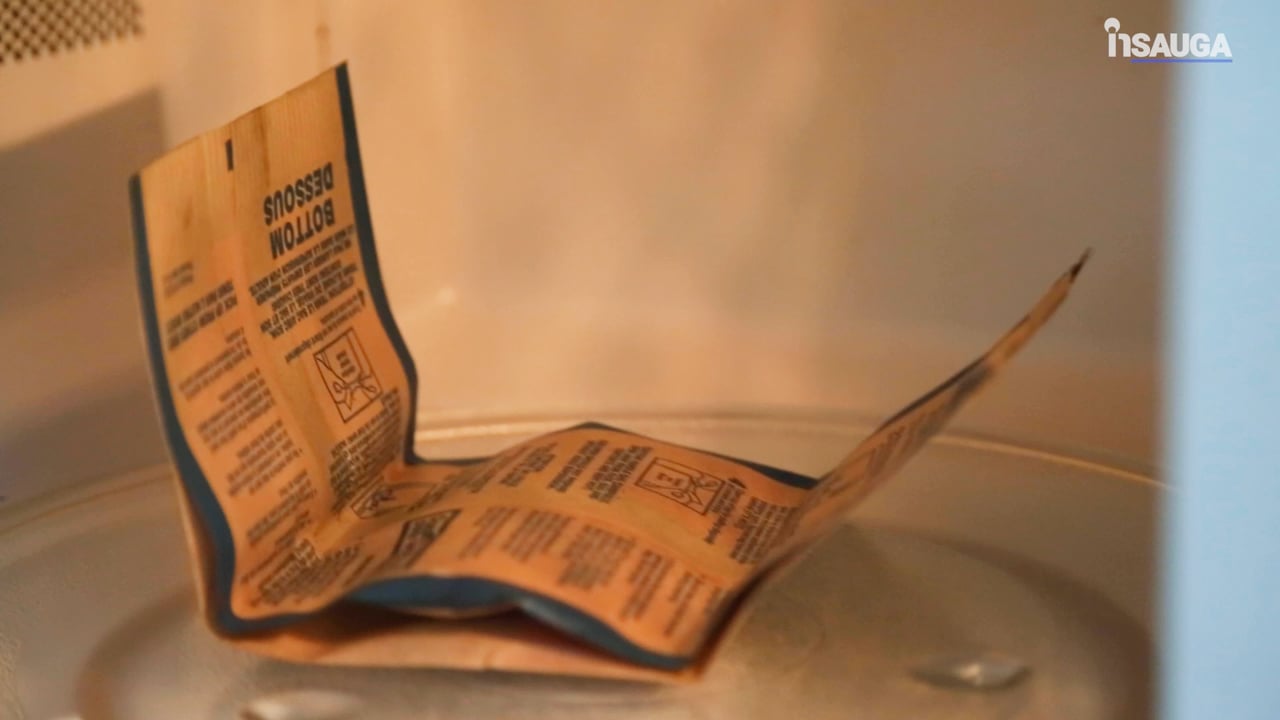 As a show of thanks to their top fan, the Raptors presented Bhatia with a championship ring from their NBA title-winning season two years ago.
So, first things first. Tonight at 9 p.m., CBC will air Superfan: The Nav Bhatia Story, a 60-minute documentary chronicling his life since first stepping foot on Canadian soil.
Bhatia and his family fled India following a military action targeting Sikhs in that country.
He said his first years here were somewhat unsettling as he had trouble finding work initially and he was targeted by racism. But he went on to become a success in car sales, and later a dealership owner.
Meanwhile, in a separate creative project, Stampede Ventures' biopic Superfan features Penn in a dual role as lead star and producer.
Penn, who starred in the Harold & Kumar movie franchise as well as recent TV show Designated Survivor, told Hollywood-based Deadline.com that he's been following Bhatia's story since first seeing him at a Raptors' game in Toronto where the television action series was filmed.
"The crowd loves him. To see what a source of pride he is for Canadians—and all basketball fans, really—makes me smile," Penn said.
Bhatia, the first fan to be inducted into the Naismith Basketball Hall of Fame, told Deadline.com that to have his story told in such a way, "with such esteemed producers," is a dream.
"Then to find out Kal Penn has been brought on to play me is even more surreal," he added.
Filming of Superfan has yet to begin.
The Nav Bhatia Superfan Foundation is a non-profit dedicated to raising money to build basketball courts and provide camps for kids in Canada and around the world.
insauga's Editorial Standards and Policies
advertising