Mississauga's Pearson Airport ranks second last for traveller satisfaction: Report
Published September 20, 2023 at 8:00 pm
A new report that ranks North American airports for traveller satisfaction had Mississauga's Pearson Airport come in almost dead last.
J.D. Power's annual North American Airport Satisfaction study ranked Pearson 19th out of 20 major airports in North America, scoring 749 points out of a possible 1,000.
Airports were graded based on several factors: terminal facilities, airport arrival/departure, baggage claim, security check, check-in/baggage check, and food, beverage and retail.
Toronto Pearson's 19th place is a drop from last year's report, where it ranked 16th out of the same 20 airports.
According to the rankings, the three best major airports for traveller satisfaction this year are Detroit Metropolitan Wayne County Airport, Minneapolis-Saint Paul International Airport, and Harry Reid International Airport.
Videos
Slide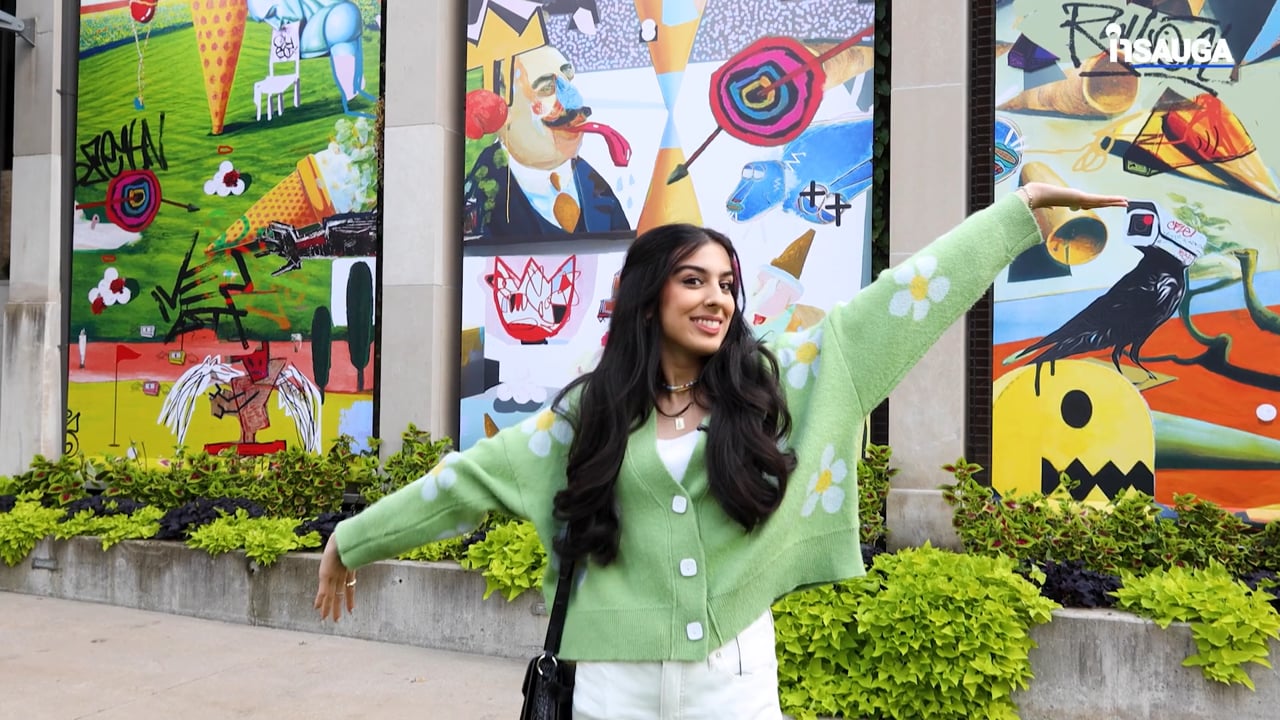 Slide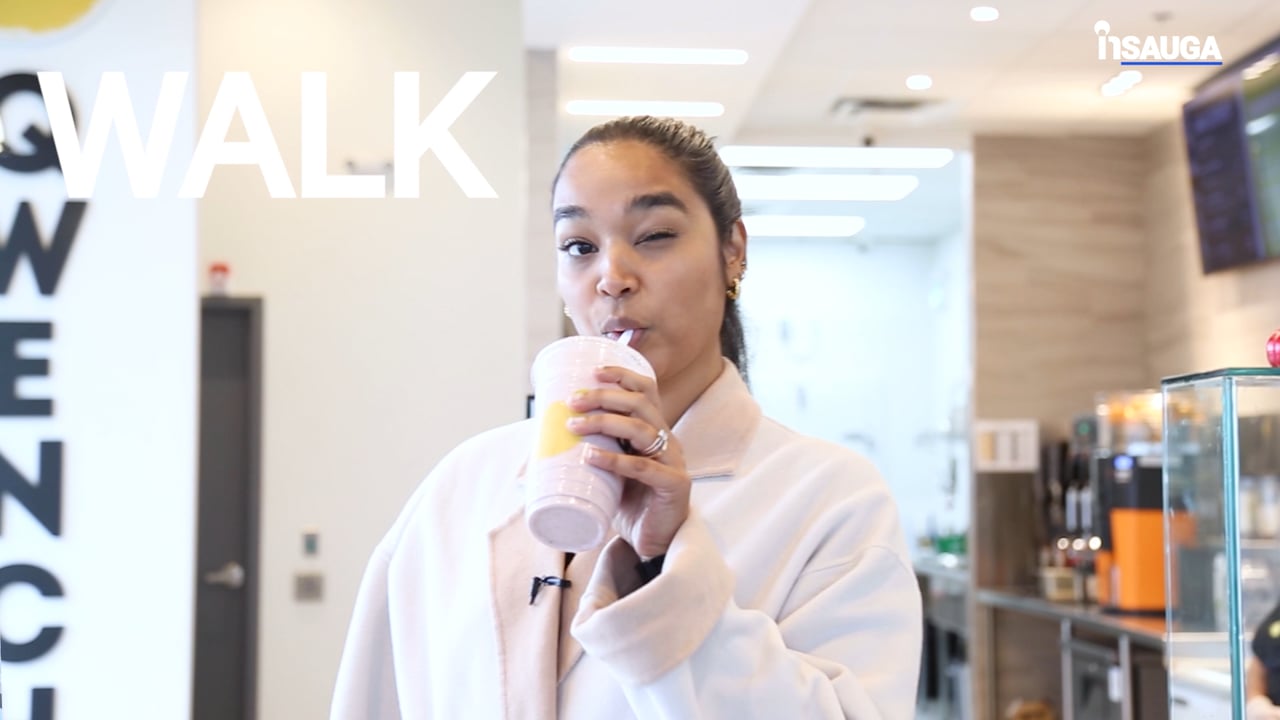 Slide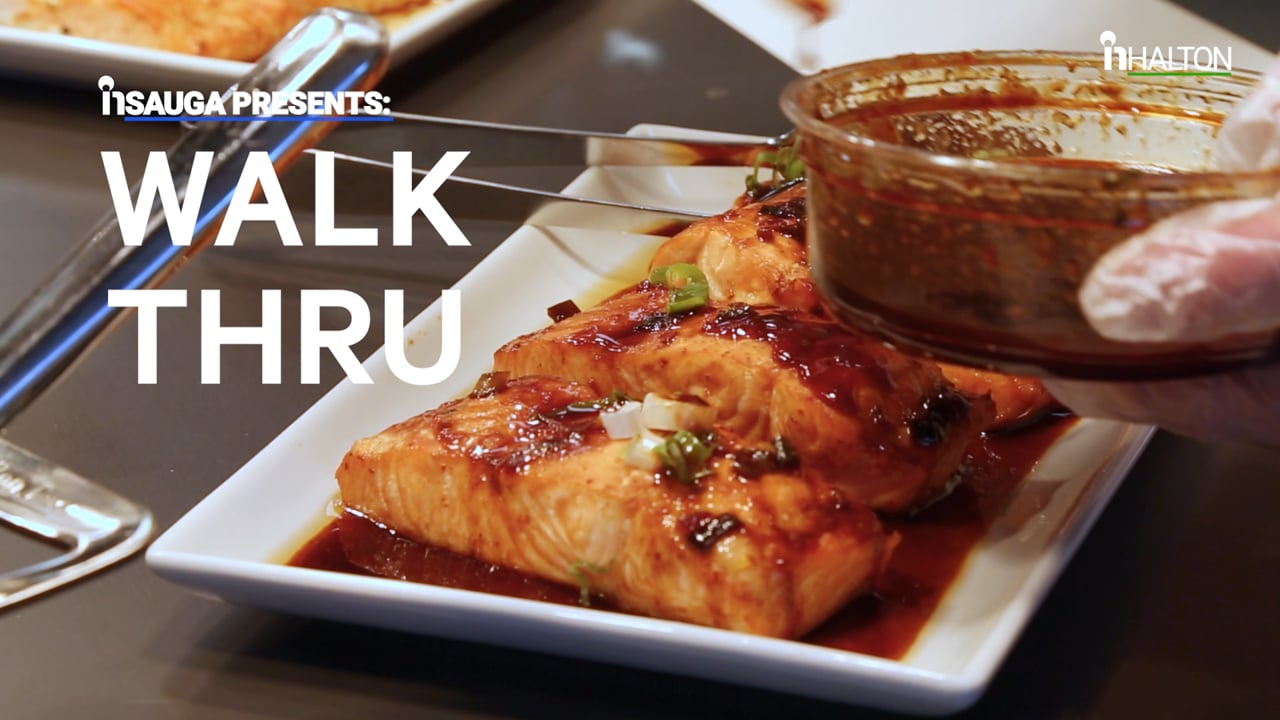 Slide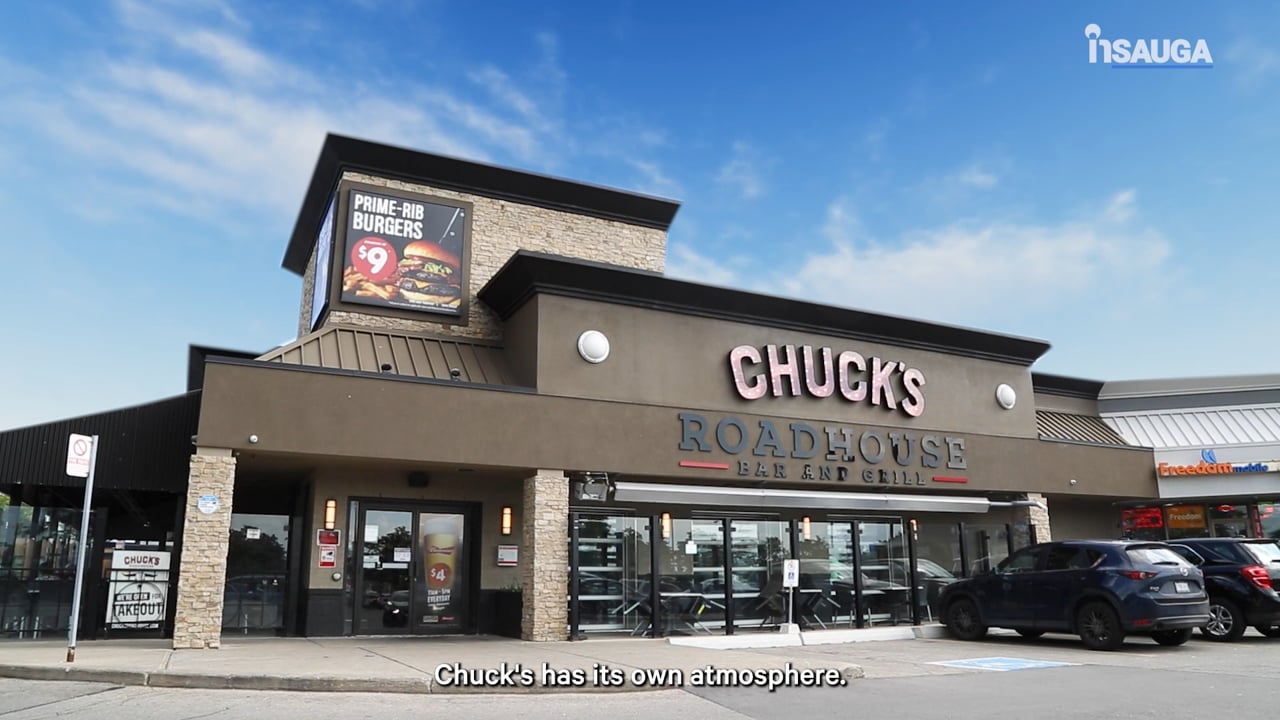 Slide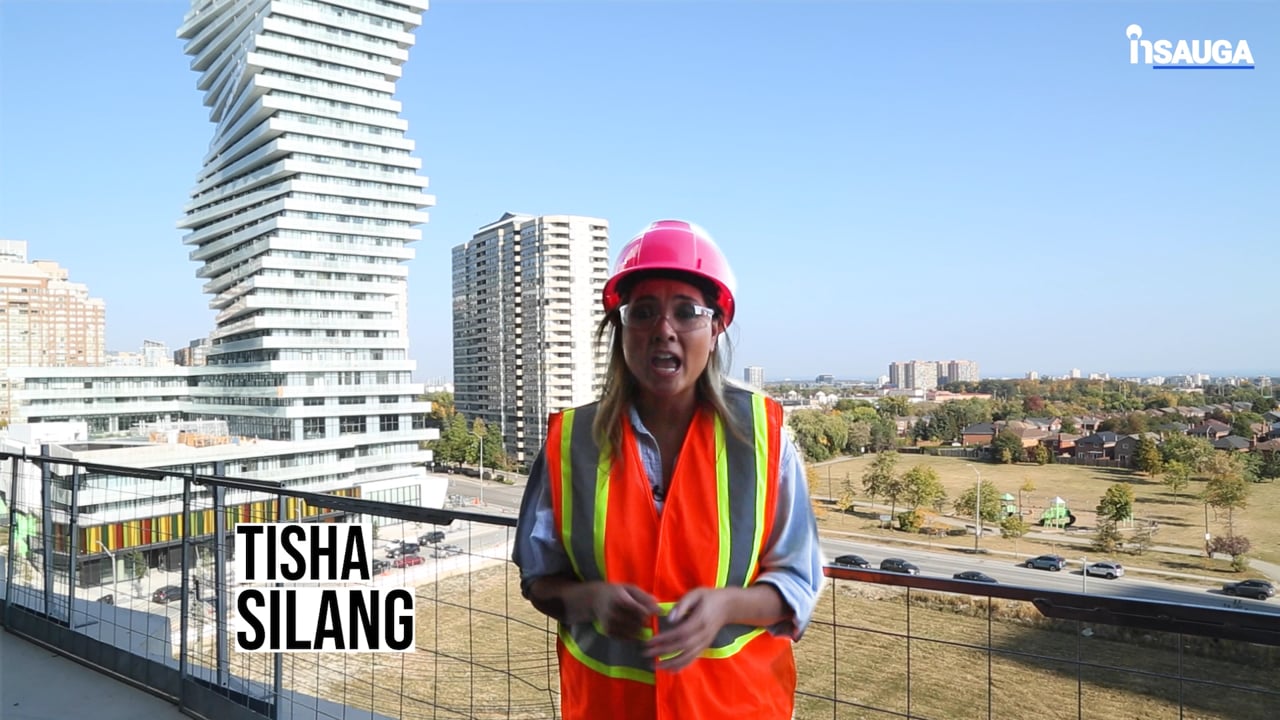 Slide
Slide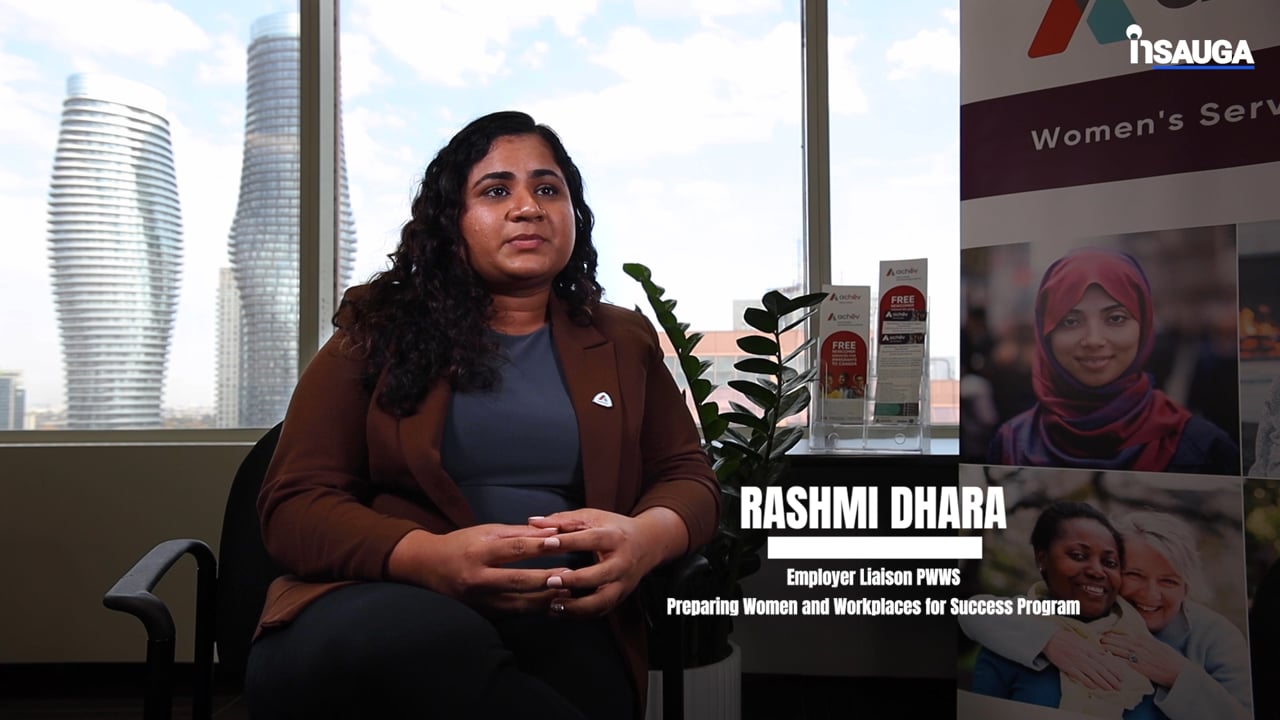 Slide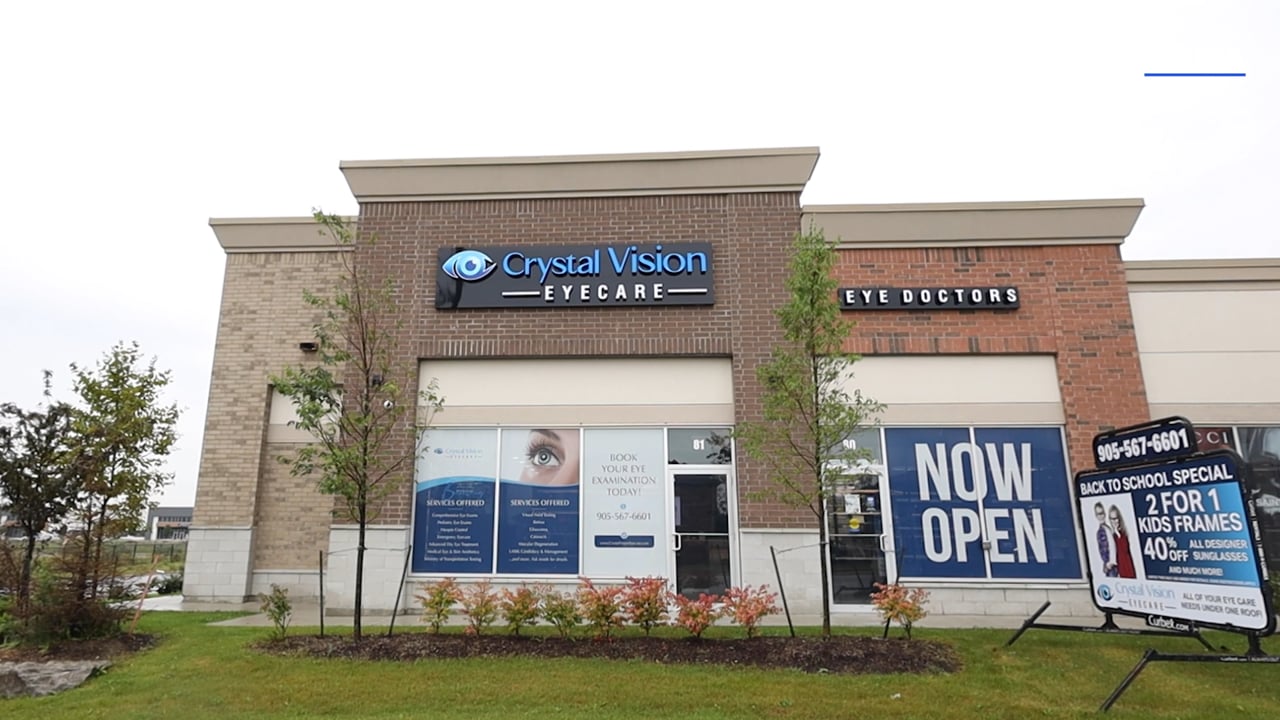 Slide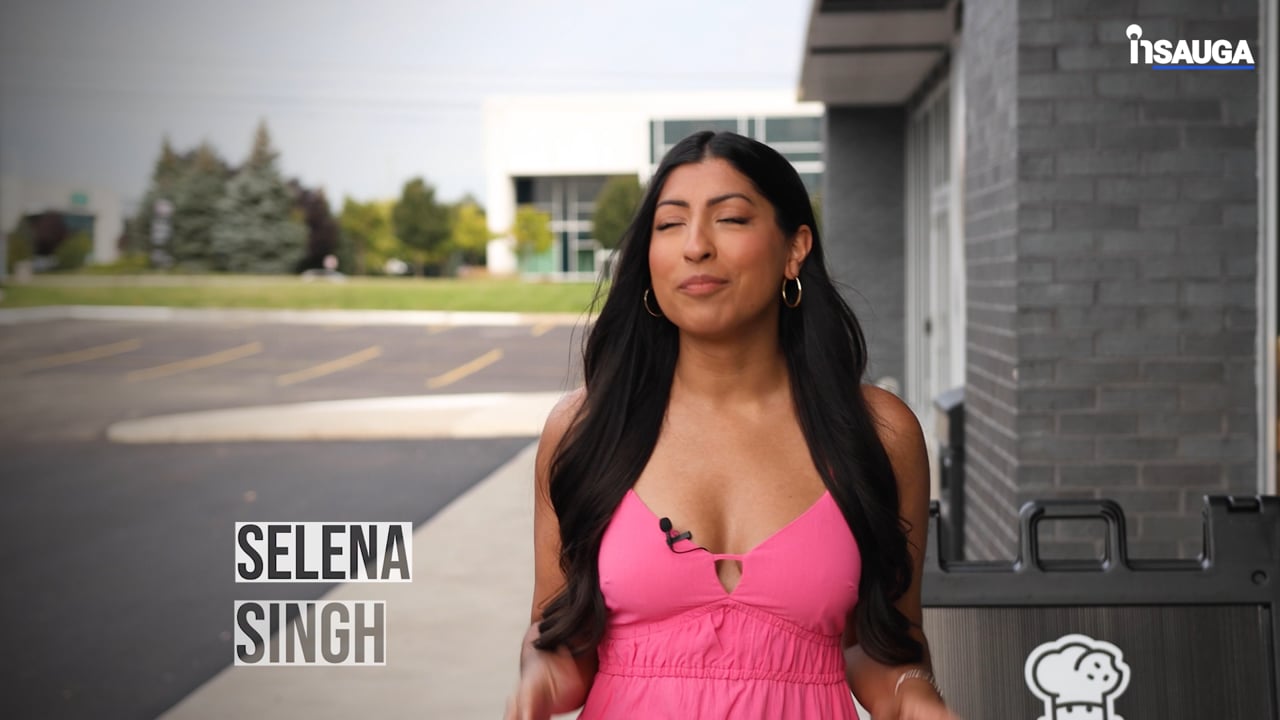 Slide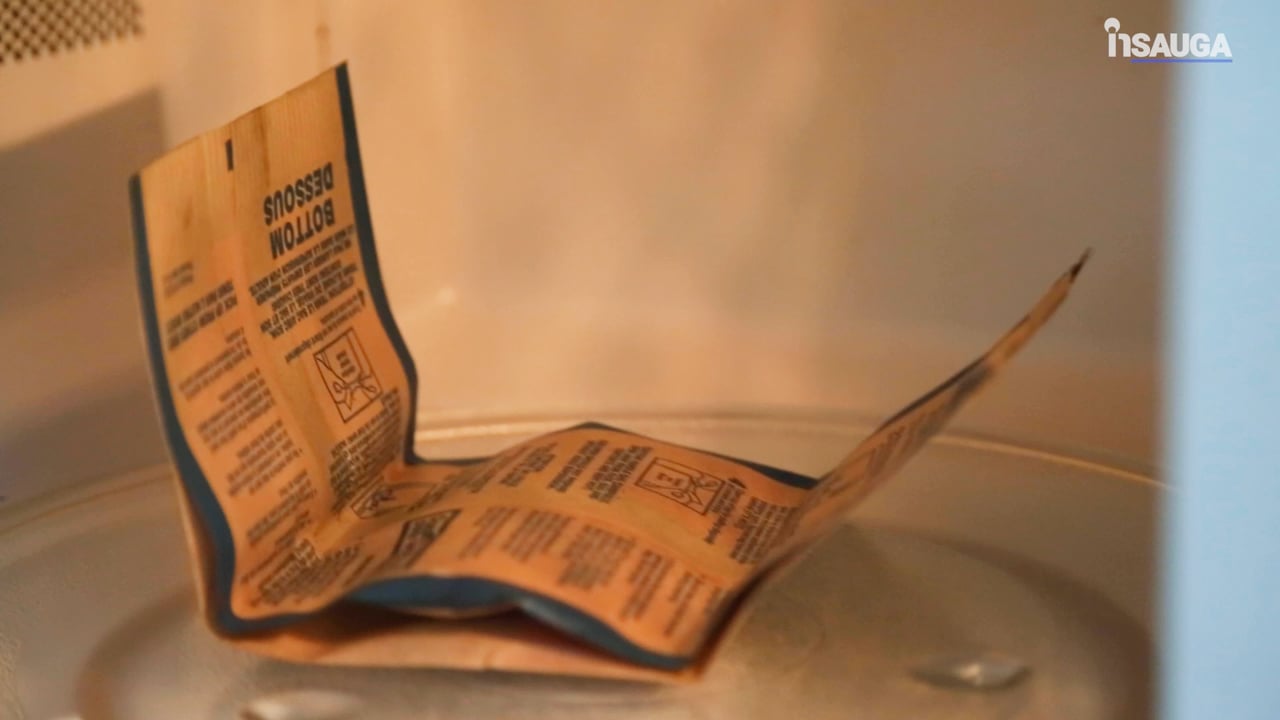 While Mississauga's airport may not have ranked well, J.D. Power's report indicates that despite some persistent issues, overall customer satisfaction with North American airports has increased by 3 points to 780 this year.
"It has not been an easy year for North American airports, but major capital improvements they've made over the last several years and new investments in getting food, beverage and retail operations back up and running at full capacity have helped them manage the crush of passengers," said Michael Taylor, managing director of travel, hospitality and retail at J.D. Power.
The report also found that satisfied travellers are spending more money at the airport, and that crowding at airports is expected to remain a challenge for the foreseeable future.
Those who have visited Pearson over the last couple of years may not be too surprised by the results: in summer 2022, the airport was consistently ranked among the world's worst airports for delayed/cancelled flights and huge lineups inside terminals. Multiple big names voiced their criticisms on social media, such as former NHL player Ryan Whitney who took to Twitter to call Pearson "the worst place on earth."
Lost and temporarily misplaced luggage was also a source of frustration for many travellers as they made their way through Pearson.
However, a poll published in June on behalf of the Greater Toronto Airports Authority (GTAA), which runs Pearson, indicated that 75 per cent of travellers through the airport in the past year "are satisfied with their experience."
Pearson officials pointed to the poll, conducted by Toronto-based market researcher Pollara Strategic Insights, as evidence that not only has the situation improved in recent months, but that it wasn't as bad as media reports made it out to be in 2022.
"Despite news coverage of airport lineups last summer and winter storm delays over the holidays, most Canadians who have travelled through Pearson feel good about their experience," said Dan Arnold, Pollara's chief strategy officer.
J.D. Power is a global company specializing in consumer insights, advisory services, and data and analytics. Their full report can be read here.
With files from Declan Finucane
insauga's Editorial Standards and Policies
advertising