Mississaugas of Scugog Island lift 13-year-old drinking water advisories with newly completed water infrastructure
Published December 16, 2021 at 1:39 pm
The Mississaugas of Scugog Island First Nation can finally drink their tap water after four 13-year-old drinking water advisories were lifted when the Nation's new drinking water infrastructure went online.
After several periods of drinking water advisories throughout the 1990s, the current advisories were put in place in October 2008 and became long-term a year later, lasting until today.
Each of the reserve's four water systems, Community Water System 1 Public Water System, Community Water System 2 Public Water System, Band Office Semi-Public Water System, and Health Centre Semi-Public Water System were all affected.
Scugog Island began investing in a new water treatment plant in 2014 in conjunction with Indigenous Services Canada. Construction finally completed in May 2020 with samples and tests showing it produced safe, clean drinking water.
However, at that time several homes on the reserve didn't have adequate water hookups to bring the water to the island's 53 people, leading to months of renovations to supply the hookups.
Chief Kelly LaRocca announced today that all connections have been installed in the island's homes and business meaning, "community members will now be able to fill glasses."
Videos
Slide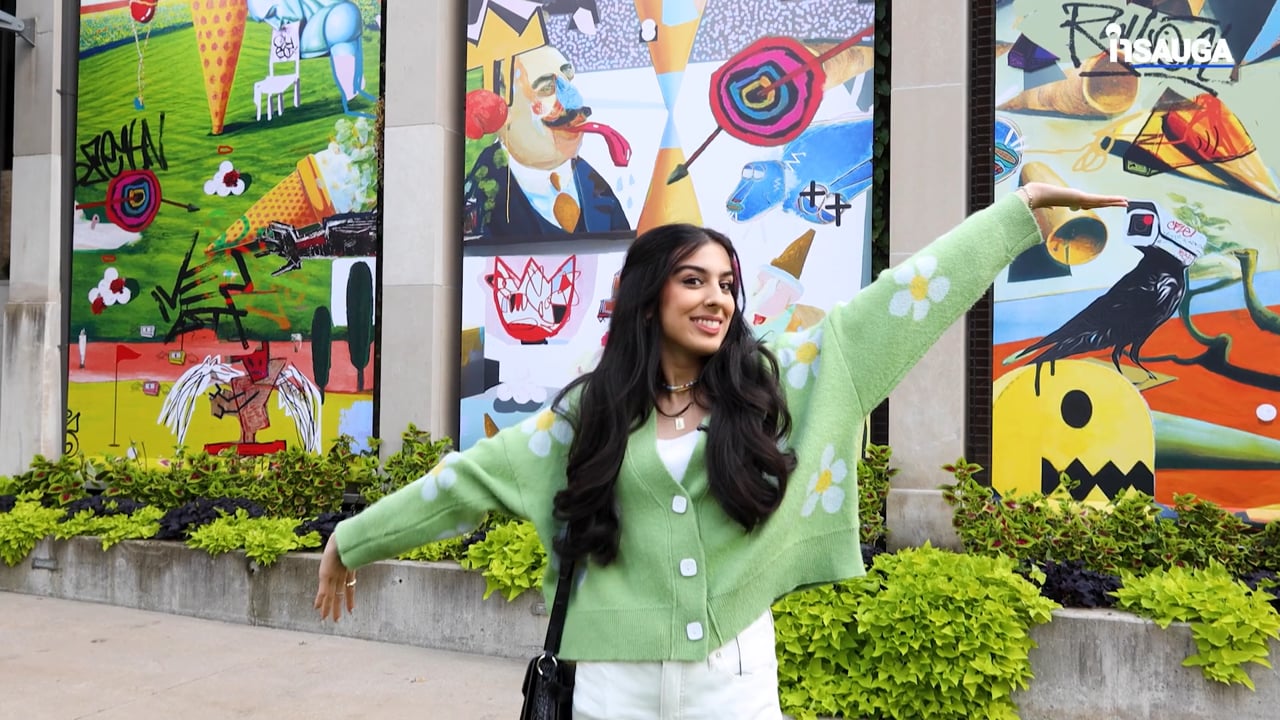 Slide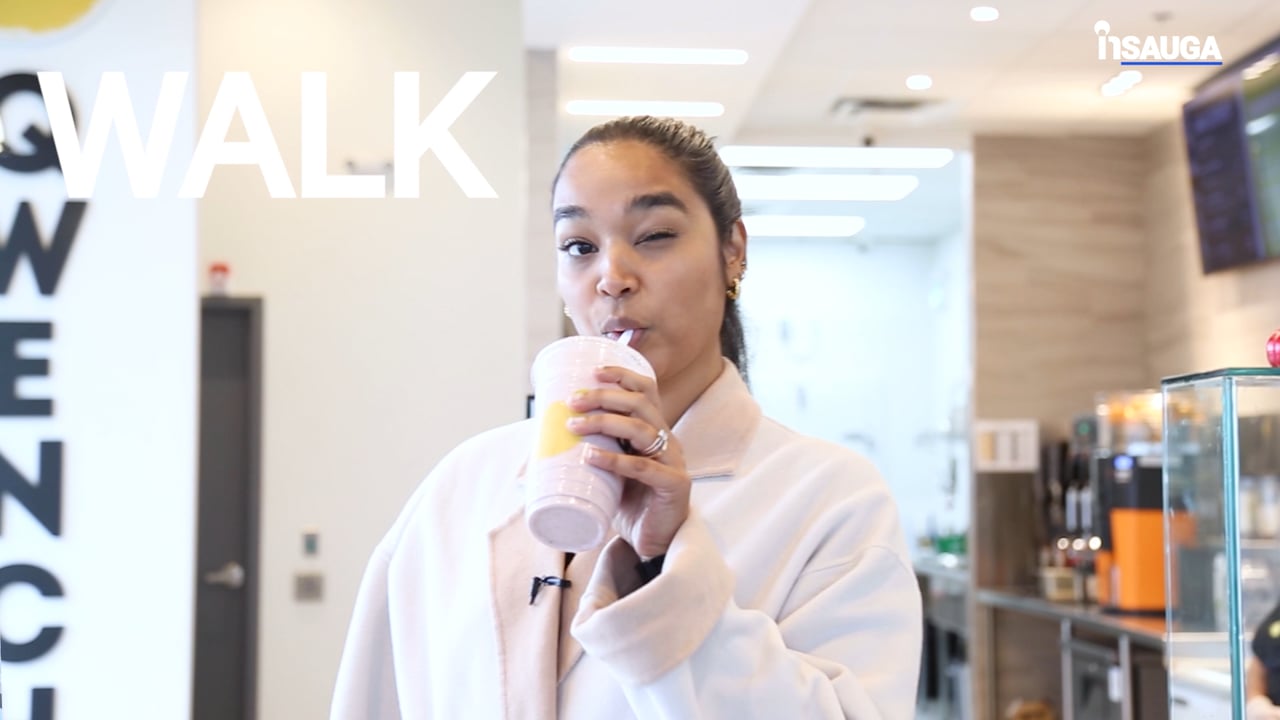 Slide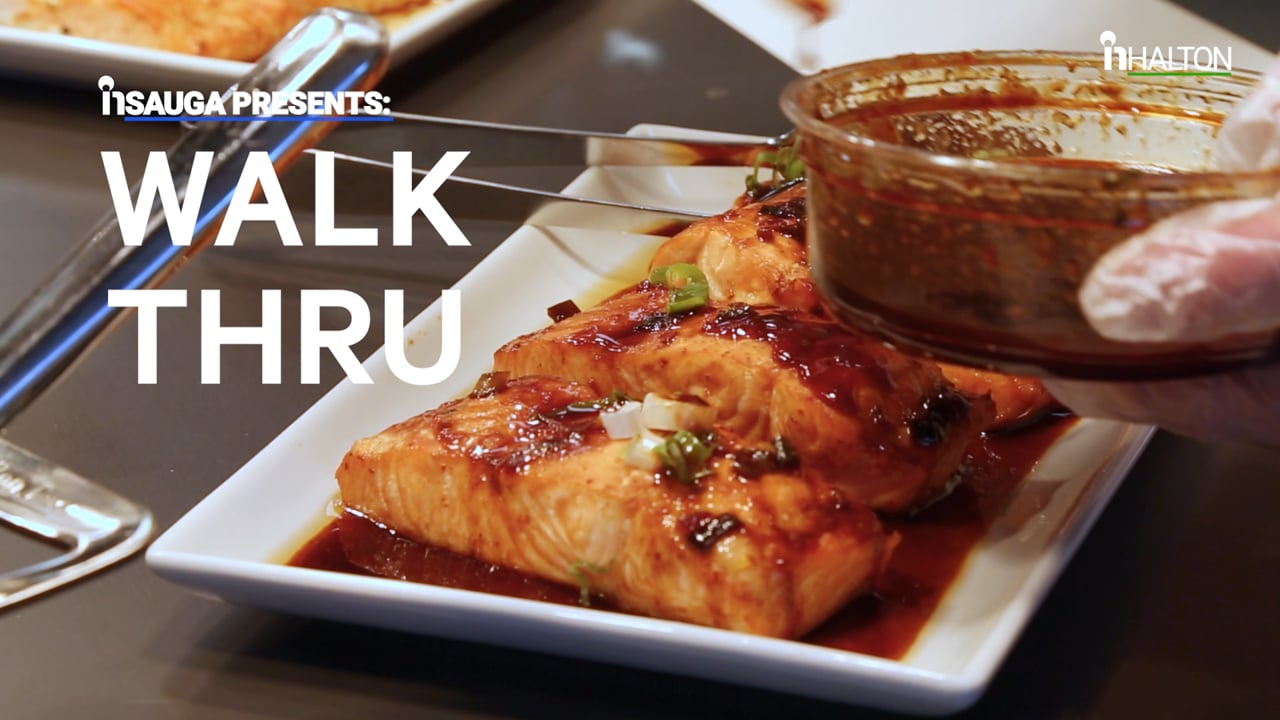 Slide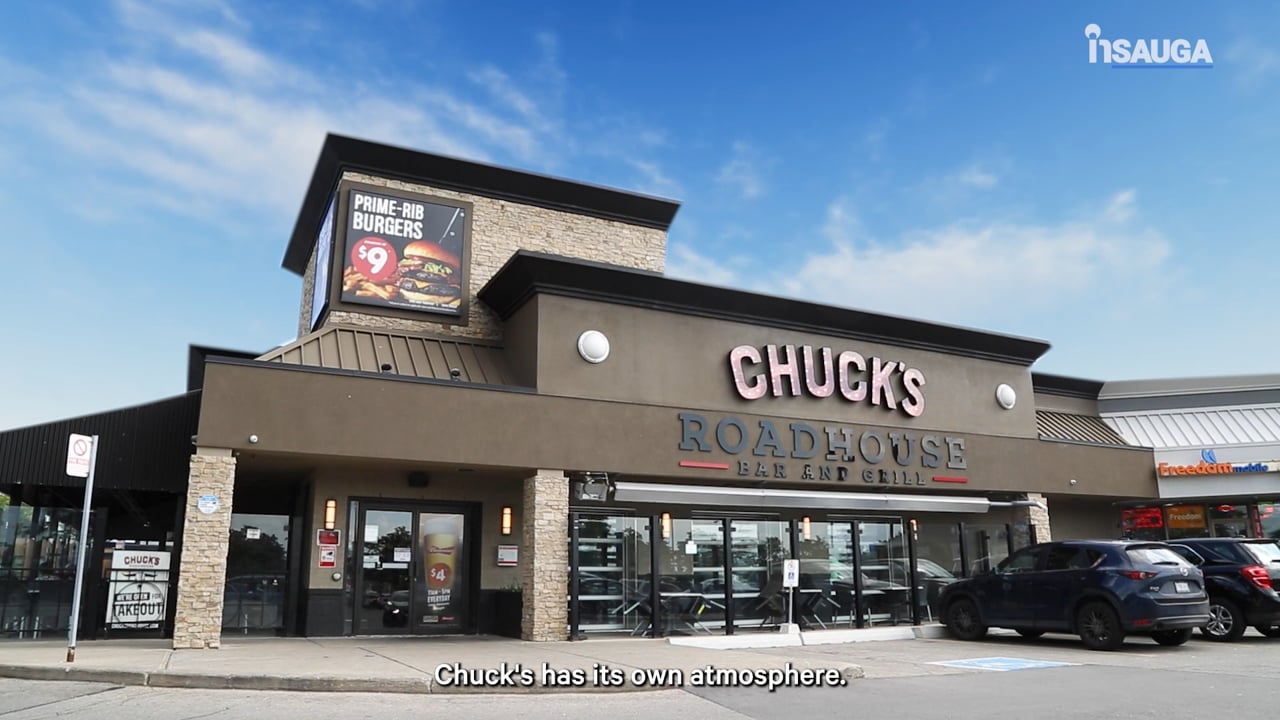 Slide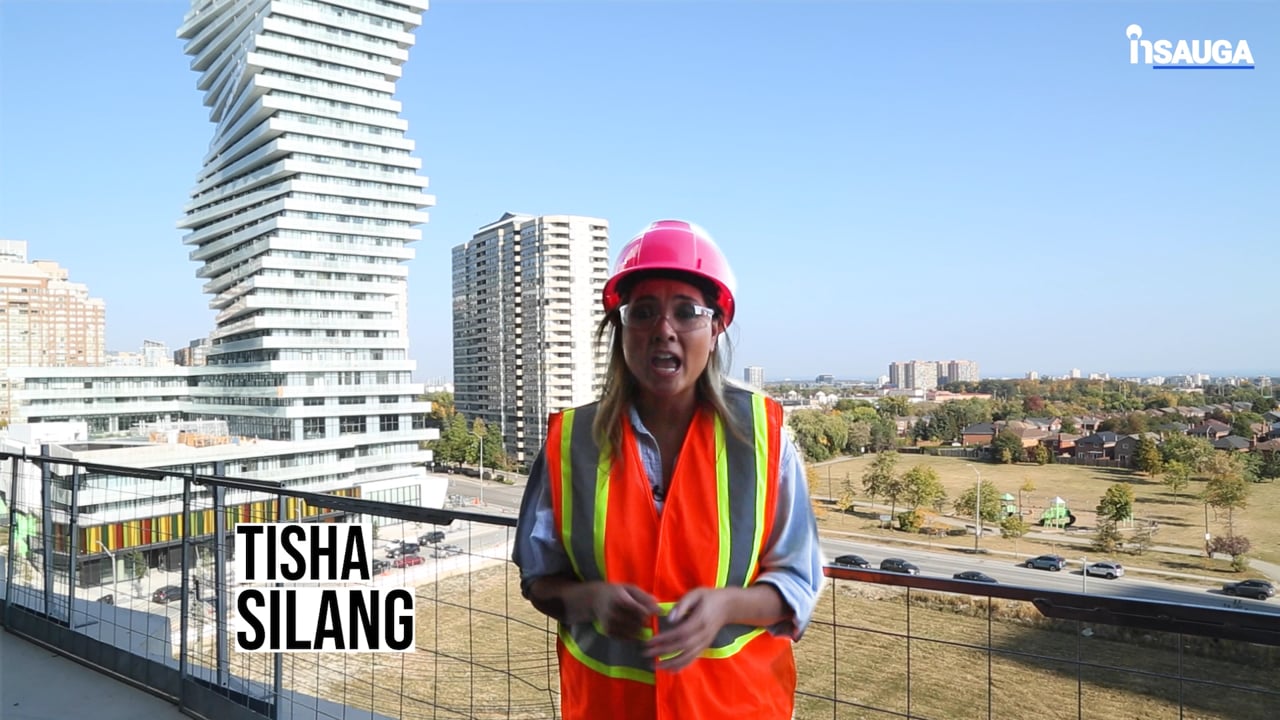 Slide
Slide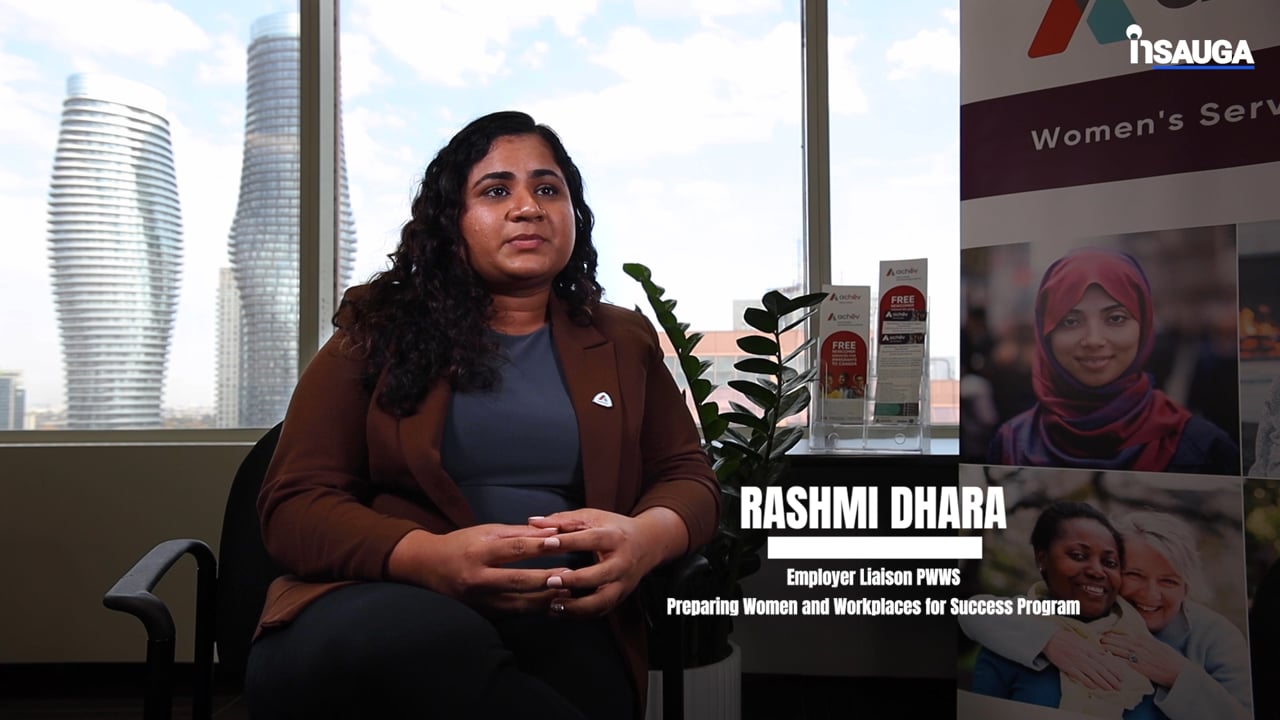 Slide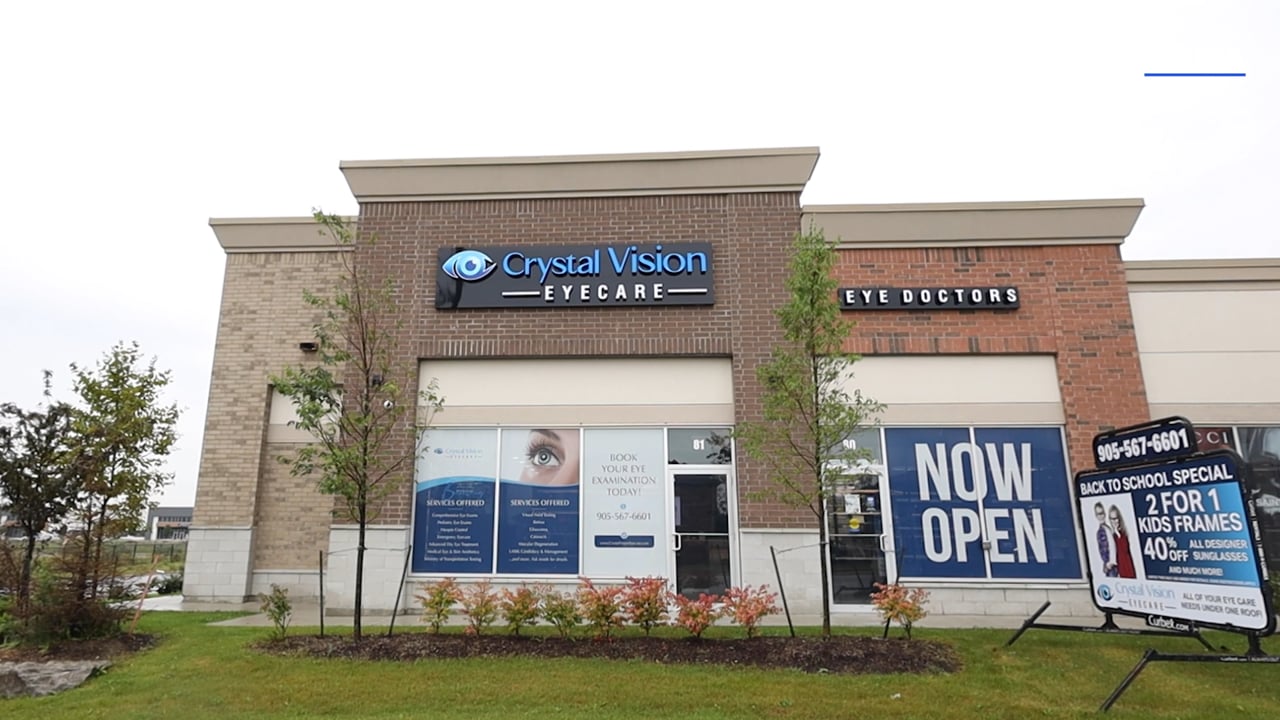 Slide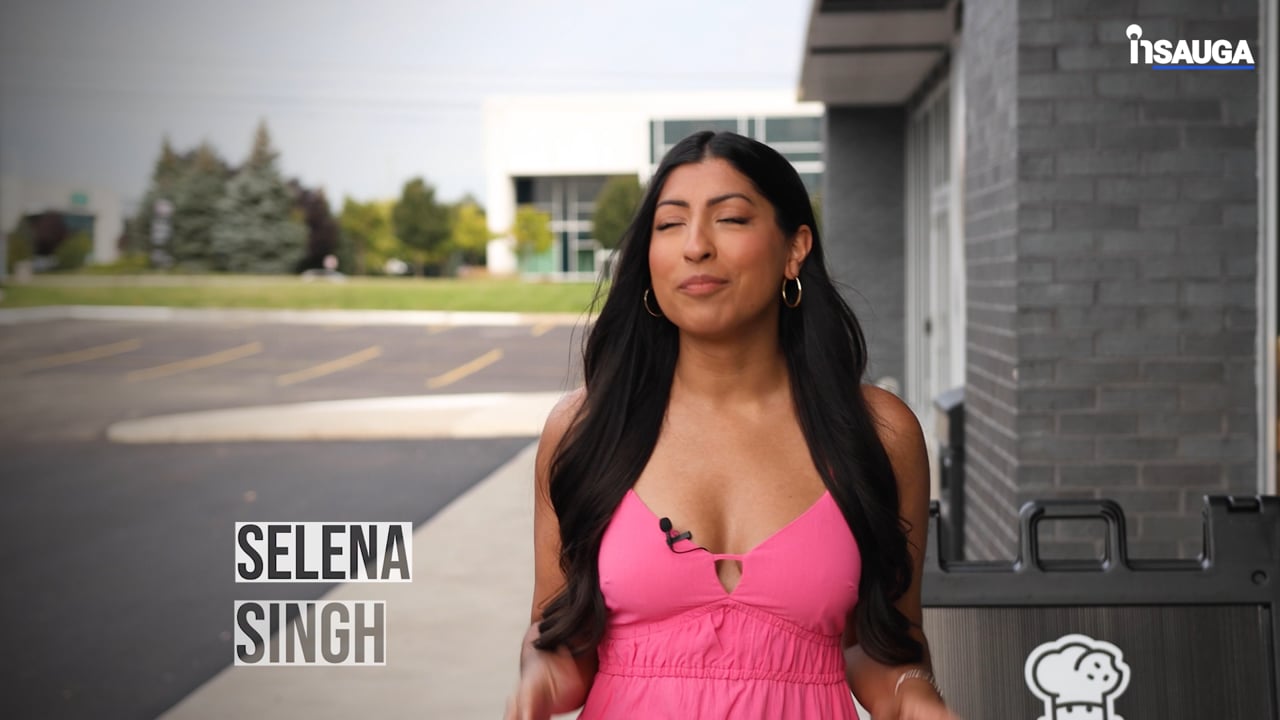 Slide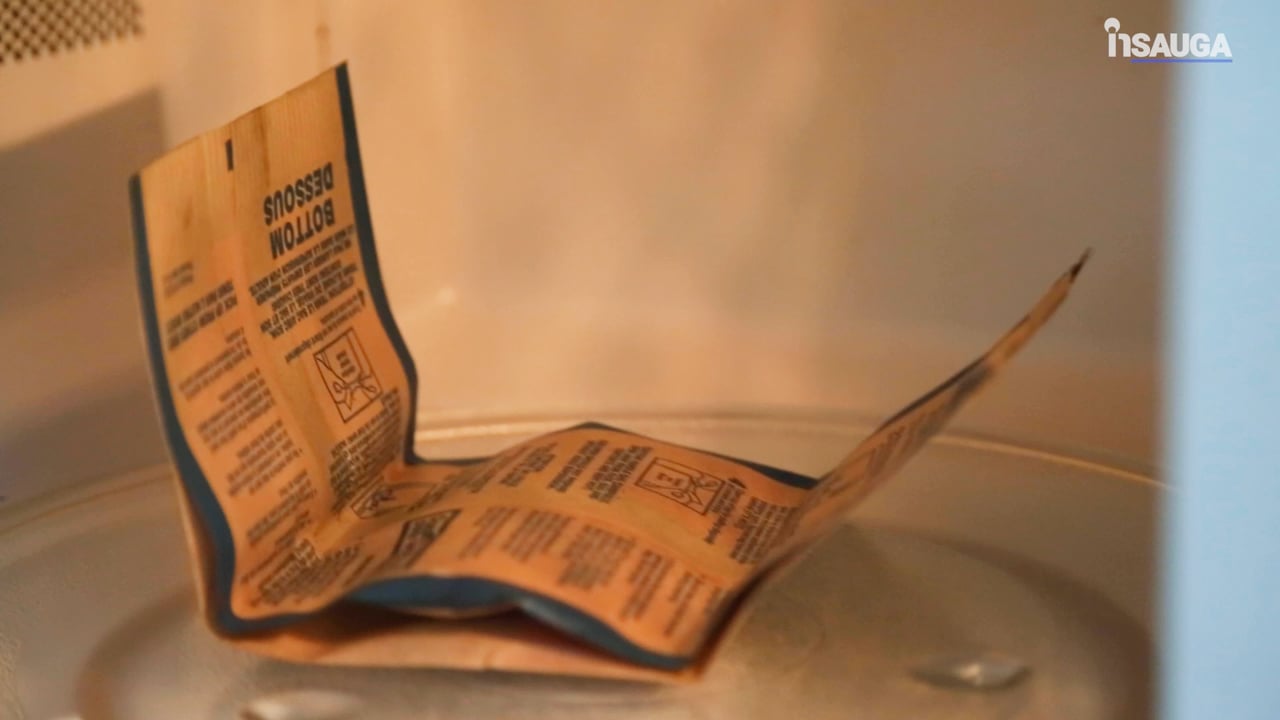 Following years of effort and advocacy, Mississaugas of Scugog Island First Nation finalized drinking water infrastructure in their community.

Read the full press release below 👇 pic.twitter.com/qE7EriumKO

— MSIFN – Mississaugas of Scugog Island First Nation (@MSIFN) December 16, 2021
LaRocca said, "We are ecstatic about the completion of the project, and its many benefits to the well-being of our community."
She said the project was developed considering community consultation and Indigenous law to reduce impacts on the environment and respect the land.
The new water system includes a federally and provincially approved treatment plant, water tower and distribution, which includes a new fire protection capabilities for the community.
LaRocca concluded her statement by thanking all past and present council members, "who have worked tirelessly to achieve this long-standing community goal," and a hope that all First Nations will soon have their advisories lifted.
The Trudeau government campaign on a pledge to remove all water advisories in the 2015 election with a March 2021 target date. Since 2015, 120 advisories have been lifted across the country, but 42 remained in place in 30 First Nations communities, as of December 9.
The lifting of the Mississaugas of Scugog Island advisories would bring that to 38 advisories in 29 communities.
Photo courtesy of Indigenous Services Canada.
insauga's Editorial Standards and Policies
advertising