Mississauga's most diverse city council ever sworn in for new term
Published November 16, 2022 at 10:32 am
Mississauga's most diverse city council ever held its inaugural meeting last night (Nov. 15) at the Living Arts Centre.
After a couple of retirements by long-serving councillors and the sudden resignation earlier this year of another member, the latest version of council emerged from the Oct. 24 municipal election with a considerably different look.
Four new faces are now among the 12, including Mayor Bonnie Crombie, who gathered for the inaugural meeting and then came together again this morning (Nov. 16) for the first "down to business" meeting of the 2022-2026 council term.
Last night, Crombie and councillors took their declarations of office and were formally sworn in for the new term by the city clerk.
Following is a list of Mississauga councillors (new members in italics):
Ward 1 Councillor Stephen Dasko
Ward 2 Councillor Alvin Tedjo (absent last night, to be sworn in today)
Ward 3 Councillor Chris Fonseca
Ward 4 Councillor John Kovac
Ward 5 Councillor Carolyn Parrish
Ward 6 Councillor Joe Horneck
Ward 7 Councillor Dipika Damerla
Ward 8 Councillor Matt Mahoney
Ward 9 Councillor Martin Reid
Ward 10 Councillor Sue McFadden
Ward 11 Councillor Brad Butt
In her address last night to the new council, Crombie shared her excitement and focused on teamwork as she outlined her aspirations and priorities for the next four years.
Videos
Slide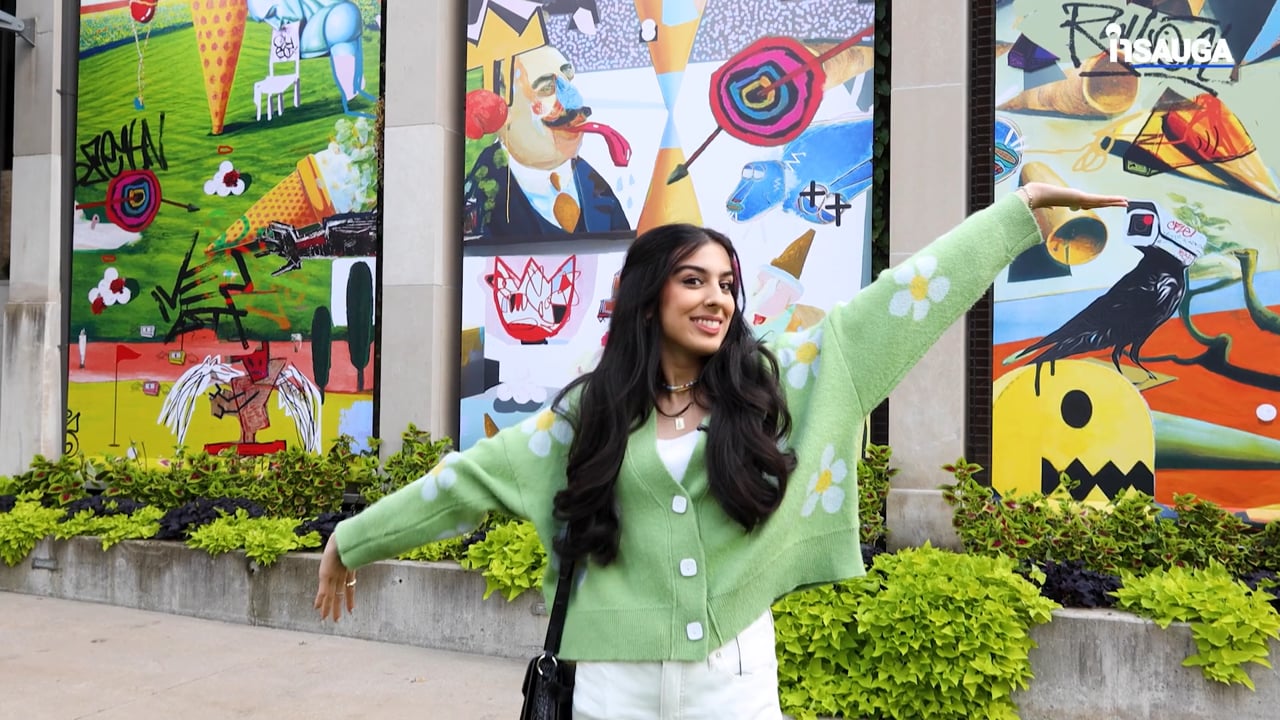 Slide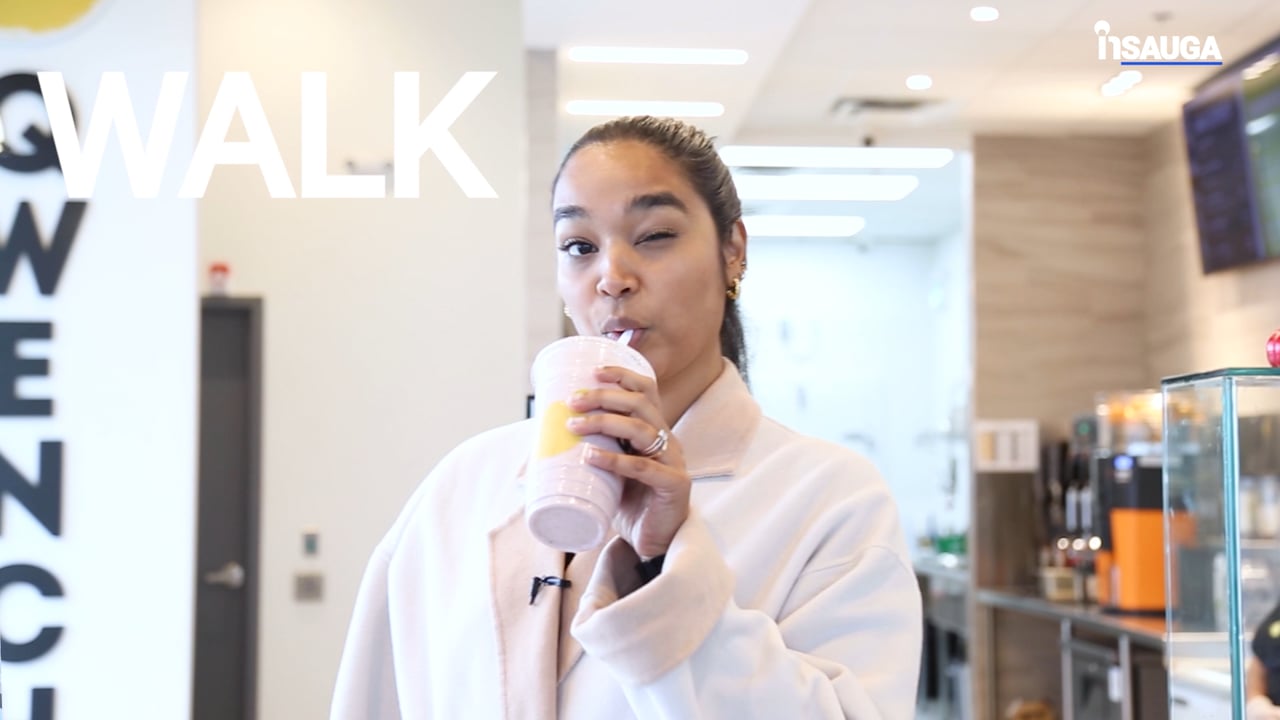 Slide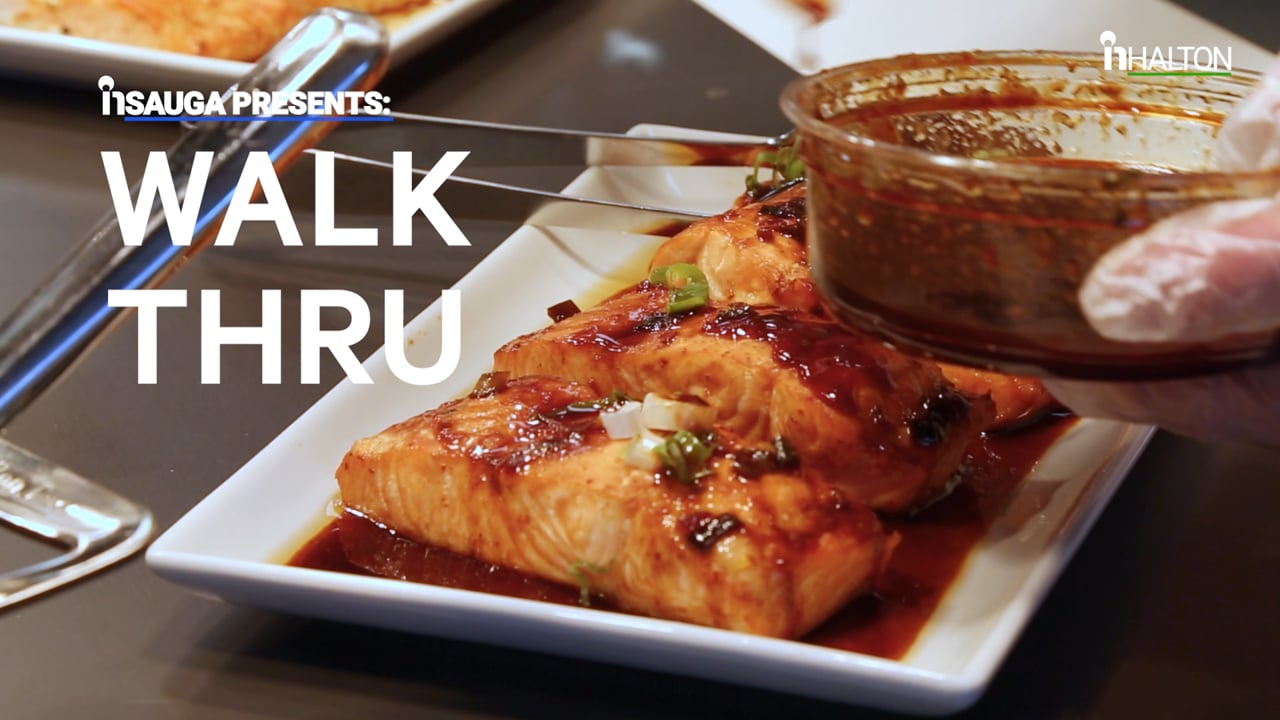 Slide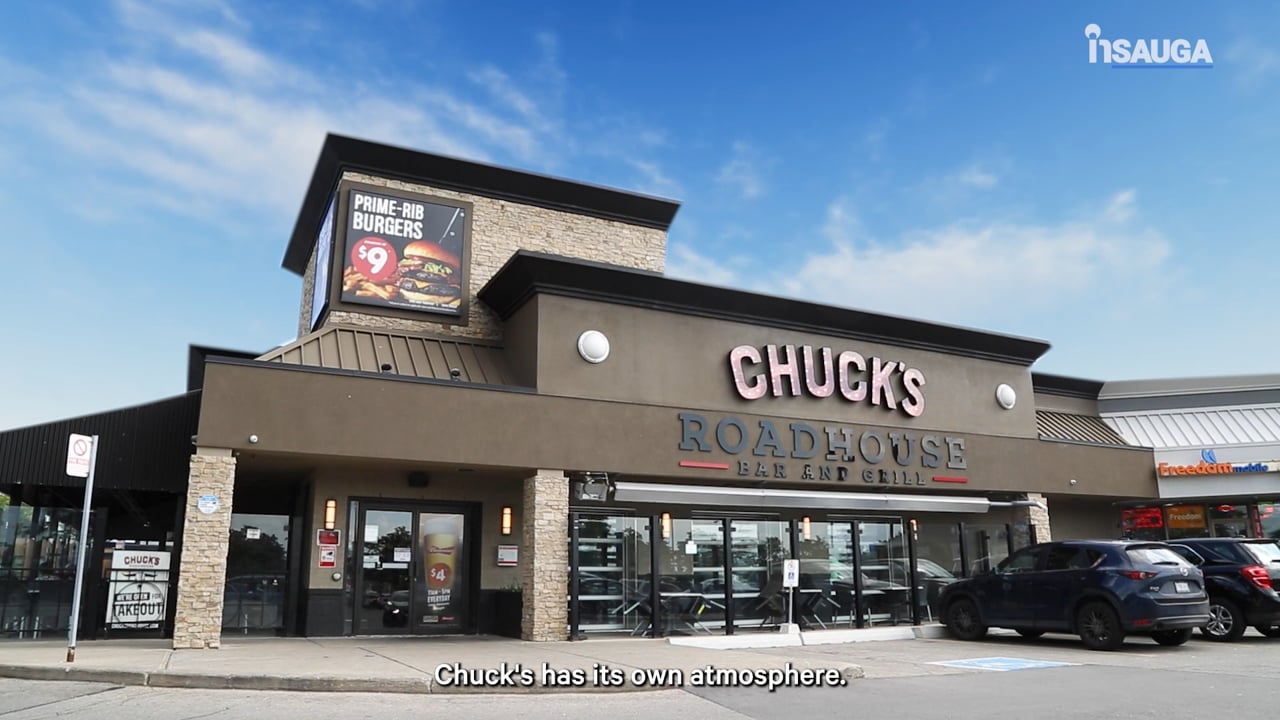 Slide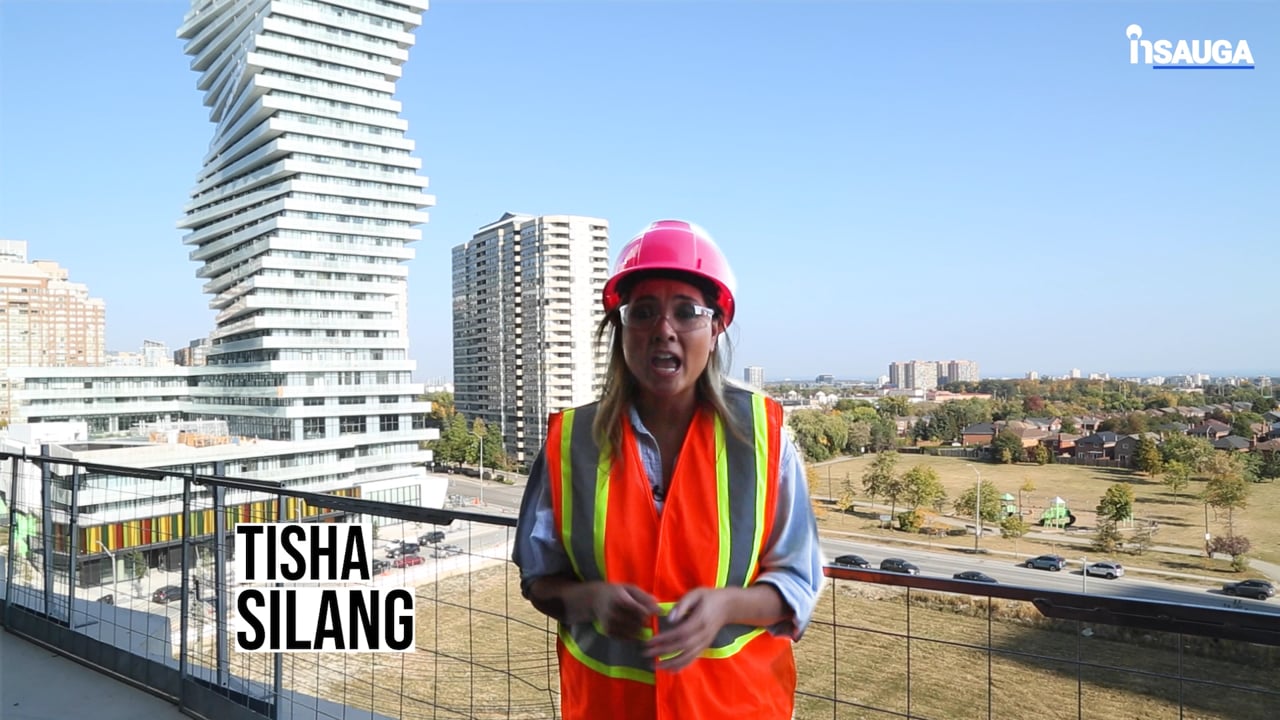 Slide
Slide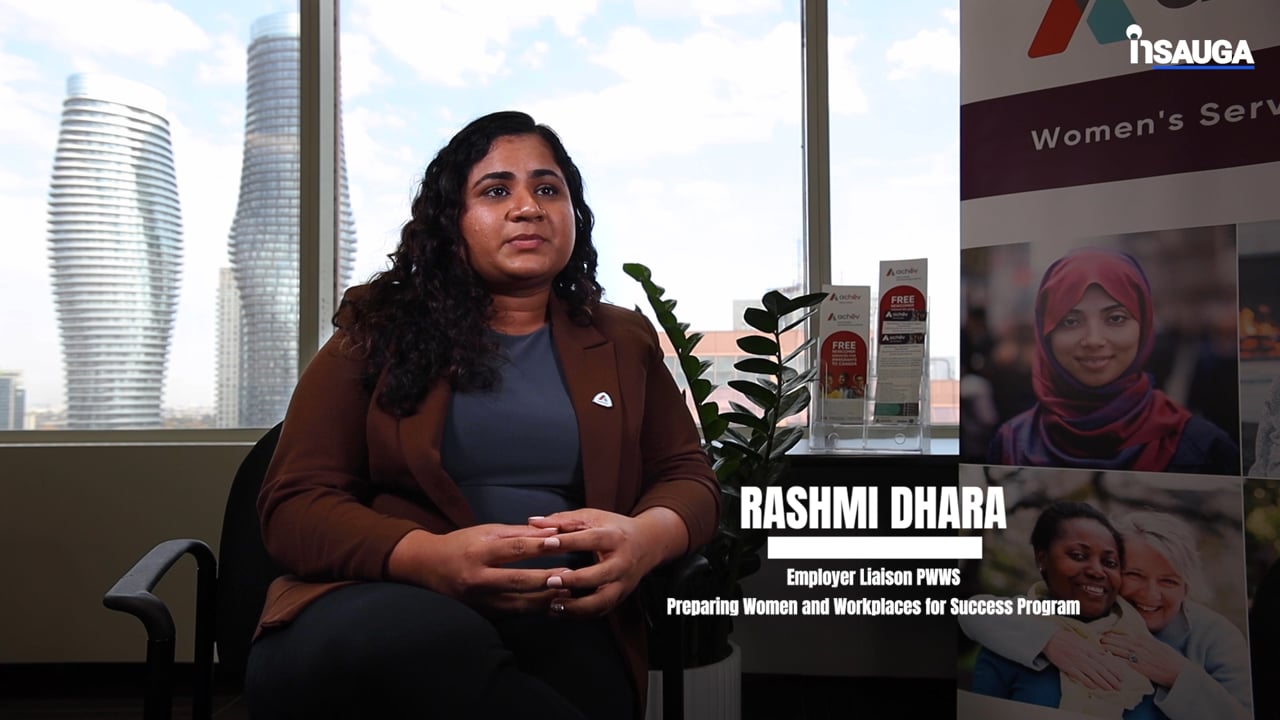 Slide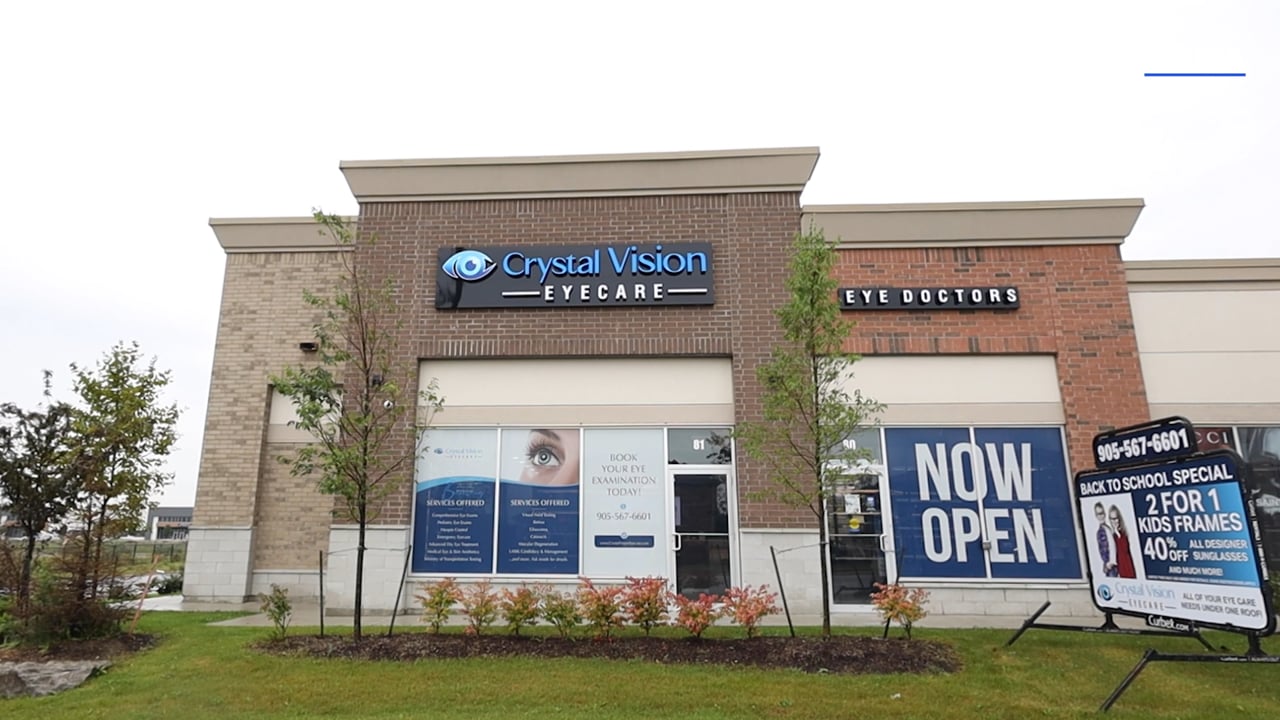 Slide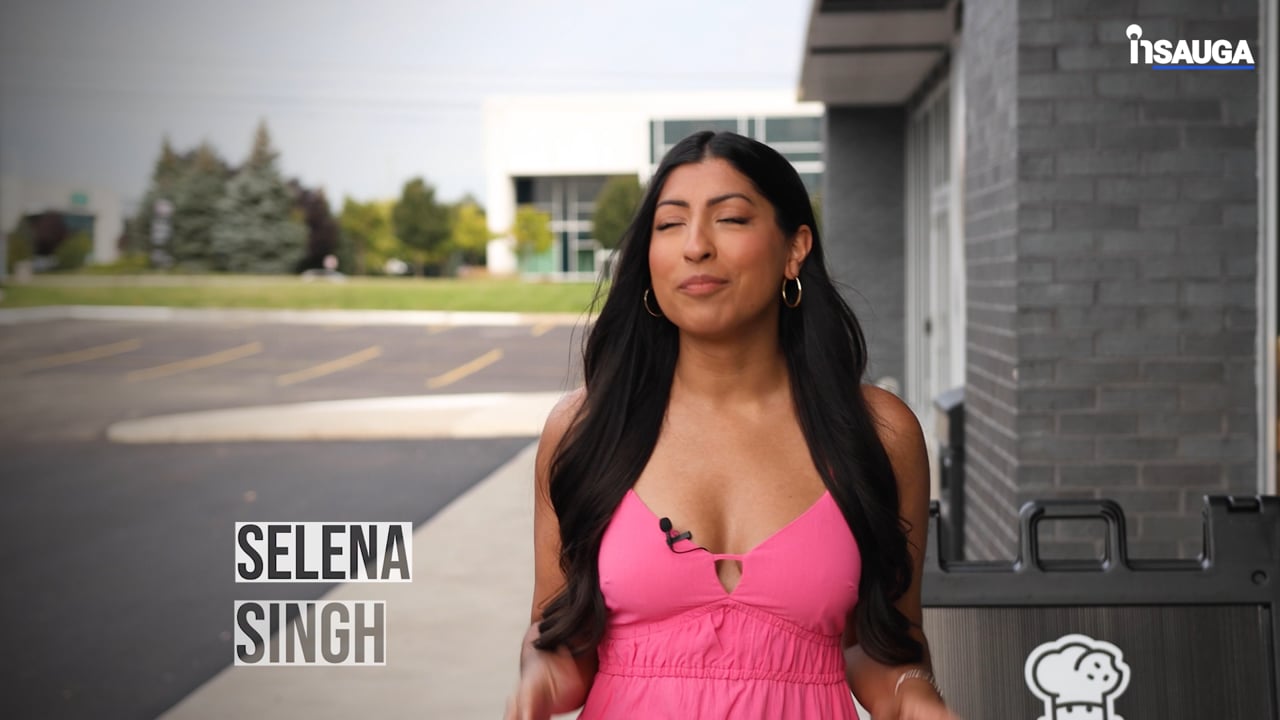 Slide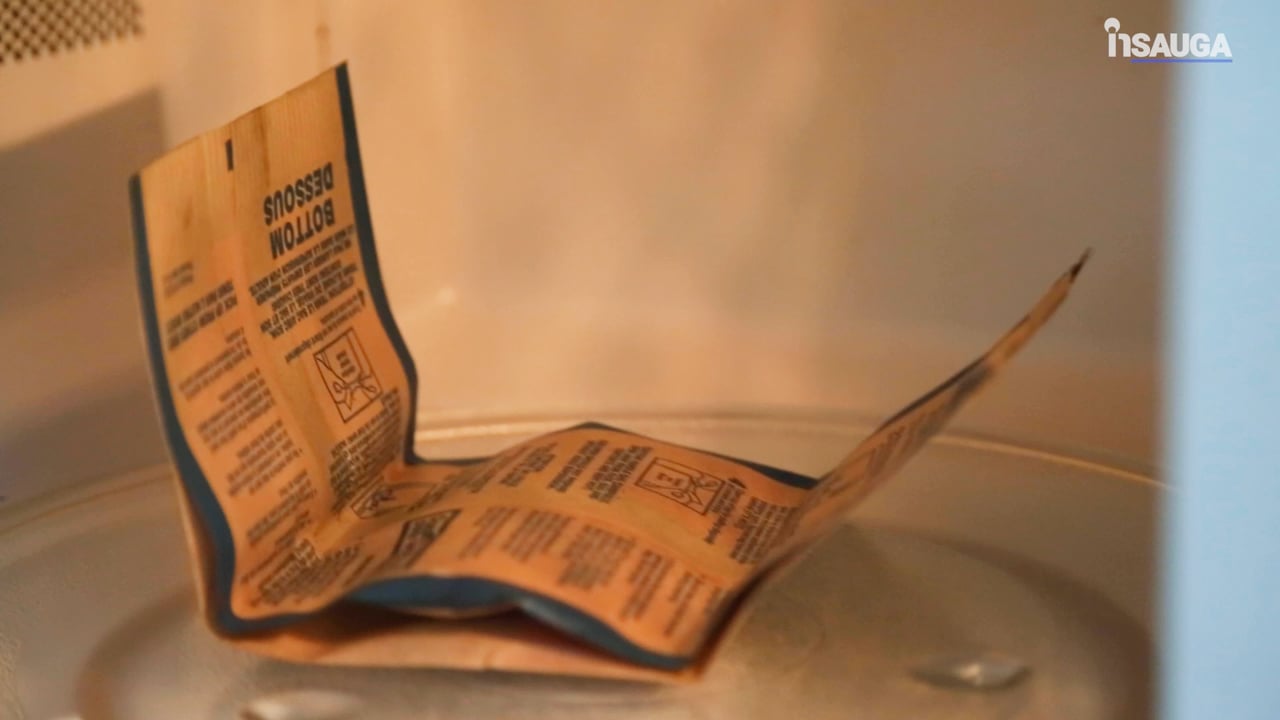 "Tonight is an exciting night; it is our time to begin a new term of council, full of possibility and promise," said the city's second-longest-serving mayor, who was elected to a third term. "While we will face challenges in the next four years, I know that working together, we will achieve great things."
The @citymississauga's 2022-2026 Council has officially been sworn in. I'm so honoured to represent our City's residents for a third term and provide strong, steady leadership as we enter our next chapter. Council looks forward to working together to move #Mississauga forward. pic.twitter.com/qZOV4tV7ZV

— Bonnie Crombie 🇨🇦 (@BonnieCrombie) November 16, 2022
Looking to the next four years, Crombie identified a number of priorities, including affordability amid rising inflation rates; attracting new businesses and jobs to Mississauga; ensuring safe, sustainable transportation; and working with police to combat racism in policing with a continued focus on community safety.
She also committed to continuing the fight for diversity, equity and inclusion, working toward reconciliation with Indigenous Peoples and to address systemic racism and inequalities in Mississauga.
"There is a lot to look forward to and a lot of work to do in the next four years. If the last two years have taught us anything, we are strong, we are resilient and there's nothing Mississauga can't conquer or achieve together," said Crombie.
Joining Ward 7 Councillor Dipika Damerla, who handily won re-election, as new diverse faces on council are Ward 2 Councillor Alvin Tedjo (who takes over from outgoing Pat Mullin/Karen Ras, the latter of whom resigned in January due to a conflict with former councillor Ron Starr) and Martin Reid in Ward 9 (takes the reins from retiring councillor Pat Saito).
Longtime Mississauga Board of Trade executive Brad Butt, who ran unsuccessfully for council on three prior occasions, found the magic formula this time and takes over the Ward 11 seat, succeeding the retiring George Carlson.
Joe Horneck, who won decisively over incumbent Ron Starr in Ward 6 after narrowly losing in 2018, rounds out the new faces on council.
In a post-election Instagram interview with insauga.com publisher Khaled Iwamura, Crombie talked about the importance of having a more diverse council–the most diverse council in Mississauga's history.
"It means we're finally starting to reflect the demographic that is our community, our city, and that is an important change," said Crombie, noting the several outgoing "long-tenured councillors" (Mullin, Saito, Carlson) did a great job for their residents while on council.
"These are people who served a long time and did a great job, but you know they reflected the demographic of about 30 years ago when they started. And we all know the power of incumbency and how difficult it is to replace an incumbent, especially one doing a really great job.
"So now we're moving, it's shifting and that's very exciting. Imagine, a council of 12 and we have a one-third turnover."
insauga's Editorial Standards and Policies
advertising