Mississauga's Most Anticipated Restaurant Opens Today
Published January 9, 2017 at 6:50 am
If you, like so many other people, have been anxiously awaiting the opening of one of the hottest (and most hotly anticipated) casual Italian restaurants in town, we've got some excellent news for you.
Capra's Kitchen, the restaurant set to call the ever-evolving Clarkson Village area home, is slated to open today (Jan 9) at 5:00 p.m.–just in time for dinner.
"We open [tonight], as a soft opening and we'll open at 5:00 p.m.," says affable and acclaimed toque (and long-time Mississauga resident) Massimo Capra.
The new restaurant is exciting for a number of reasons, but the head chef is certainly one of them. The jovial chef and Chopped Canada judge is known for his signature moustache and his culinary prowess. People who regularly travel to Niagara Falls have probably sampled his wares at The Rainbow Room at the Crowne Plaza Hotel. His brand has also spawned a few airport restaurants, including Boccone Trattoria Veloce and Boccone Pronto at Pearson International Airport and Soprafino Restaurant at the Hamad International Airport in Doha, Qatar.
While one might expect a seasoned chef to open a high-end establishment, Capra is careful to emphasize that his latest operation is very much a casual restaurant.
"We're a very casual place, we're not high-end," he says. "We have a more casual atmosphere and we want to avoid taking reservations for parties of twos and fours, but we'll take reservations if we have to merge tables together."
Videos
Slide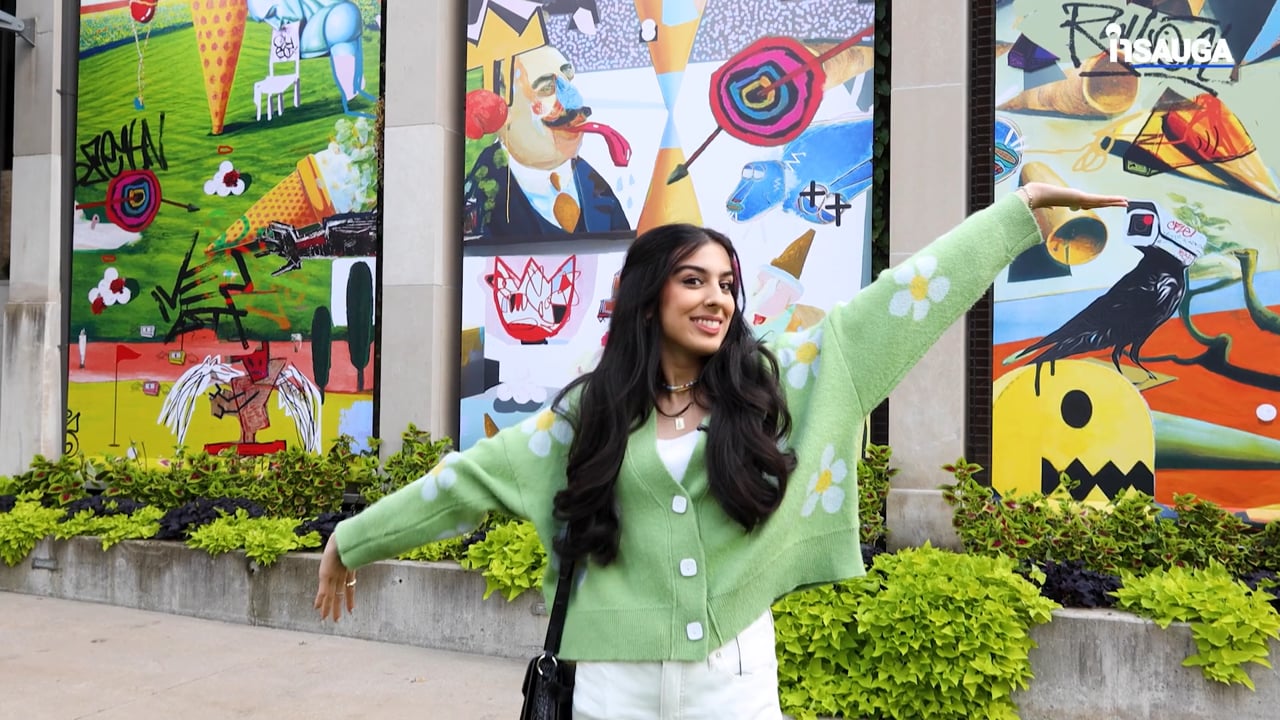 Slide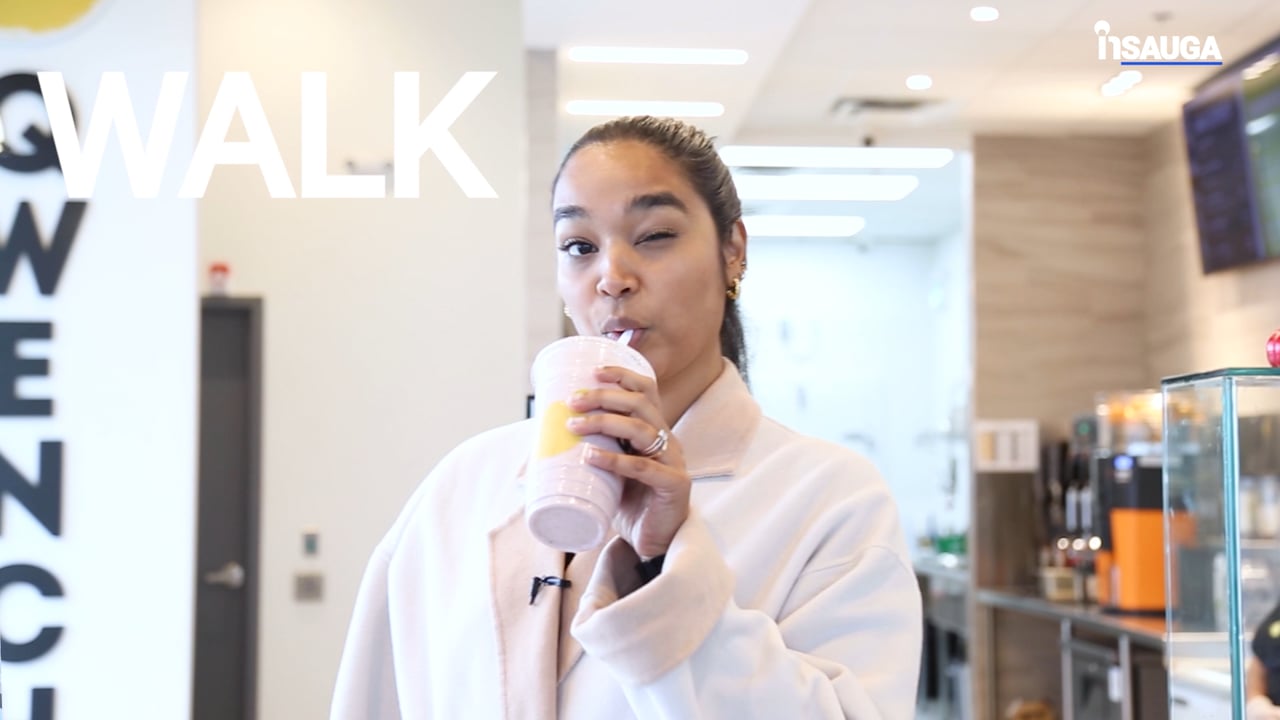 Slide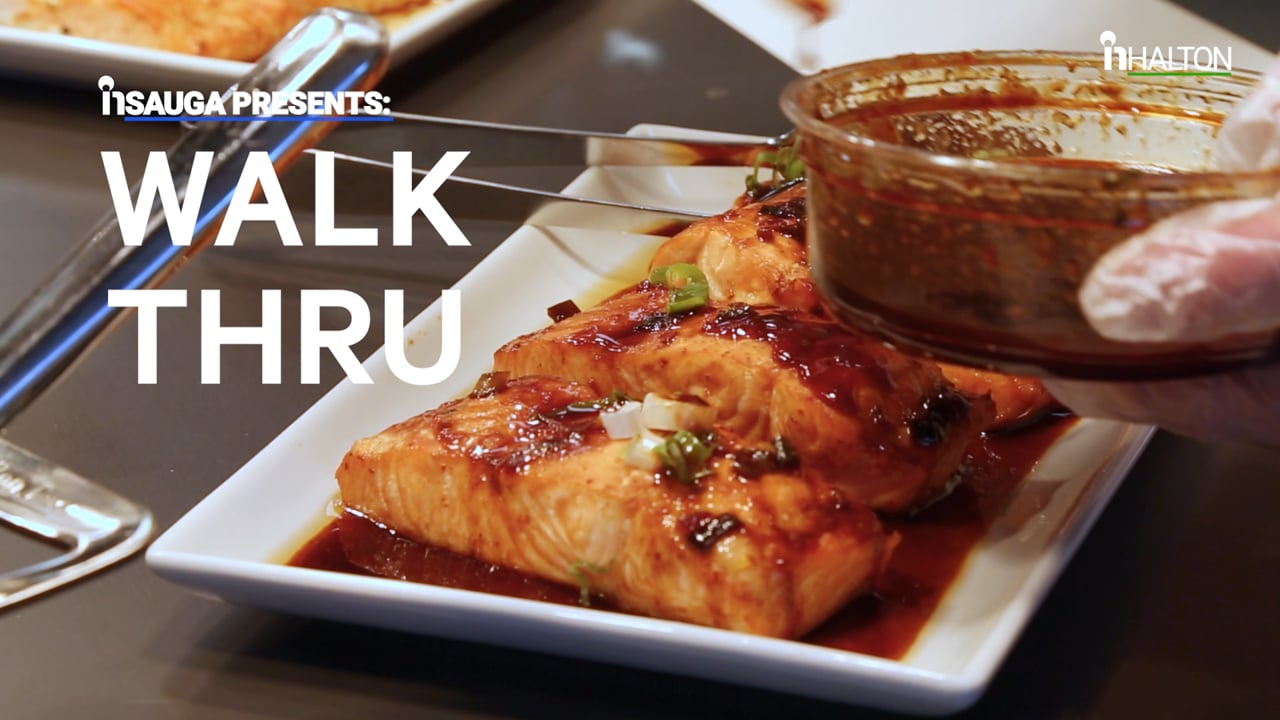 Slide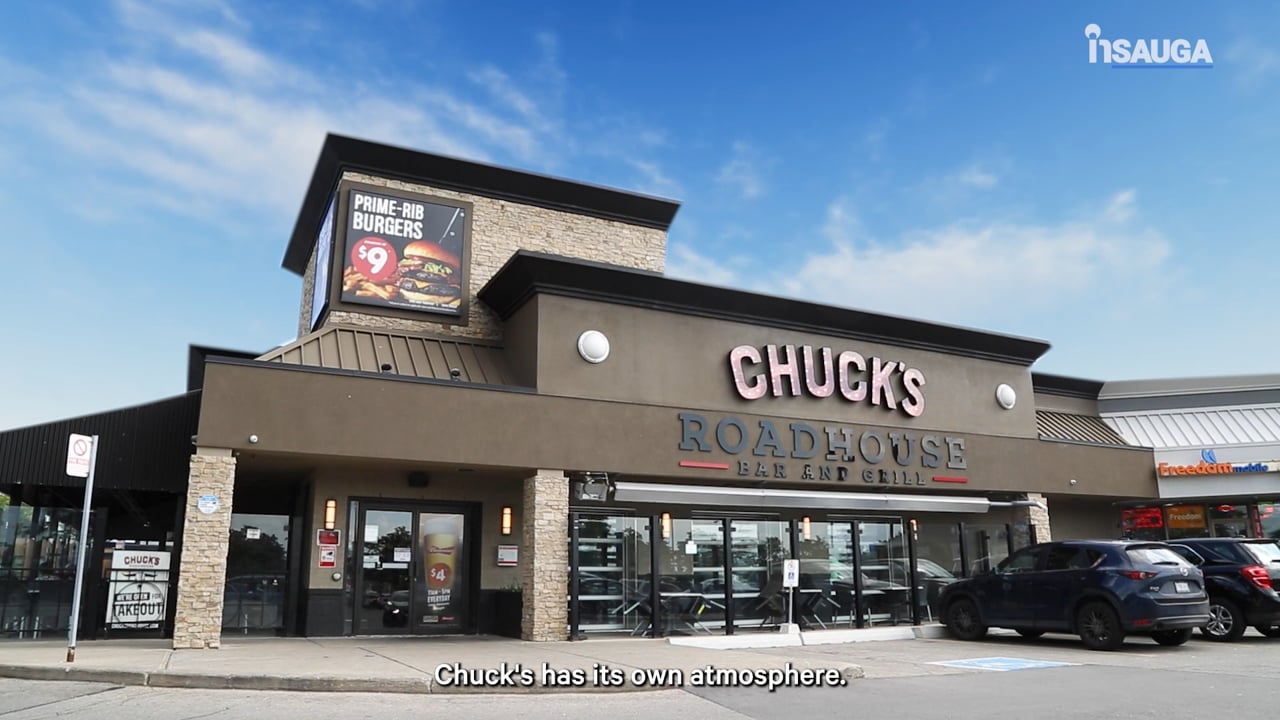 Slide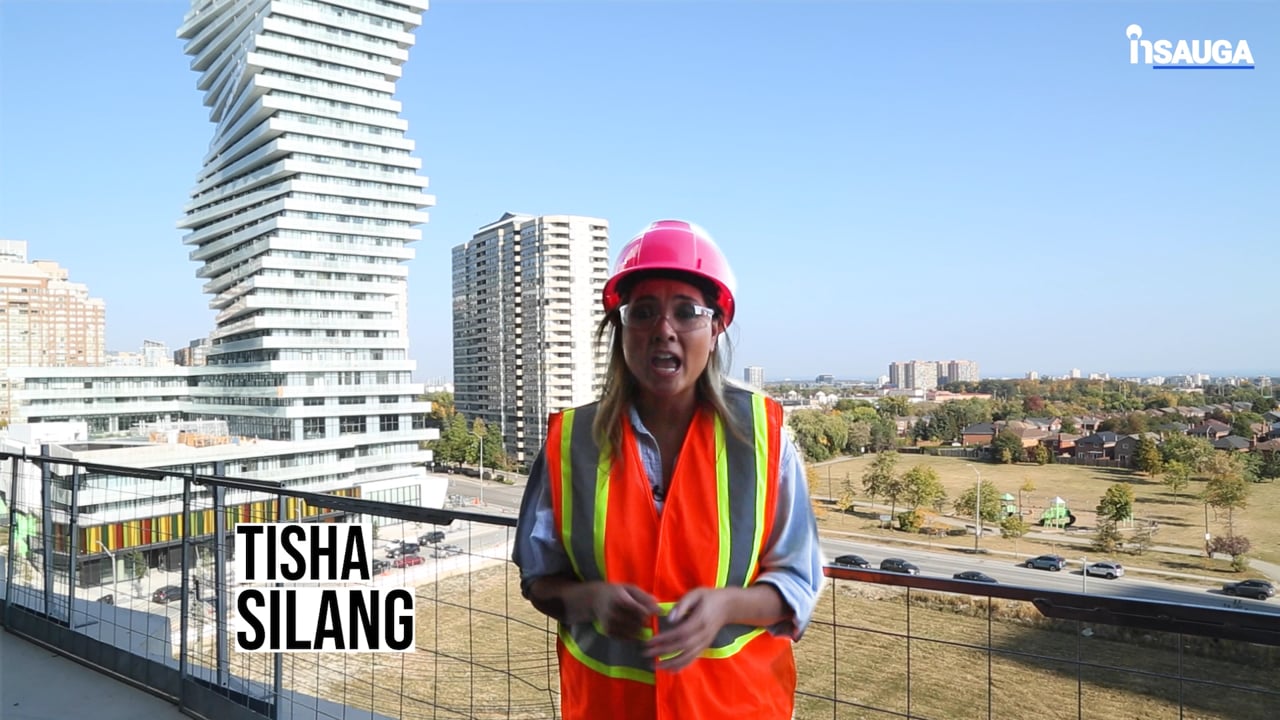 Slide
Slide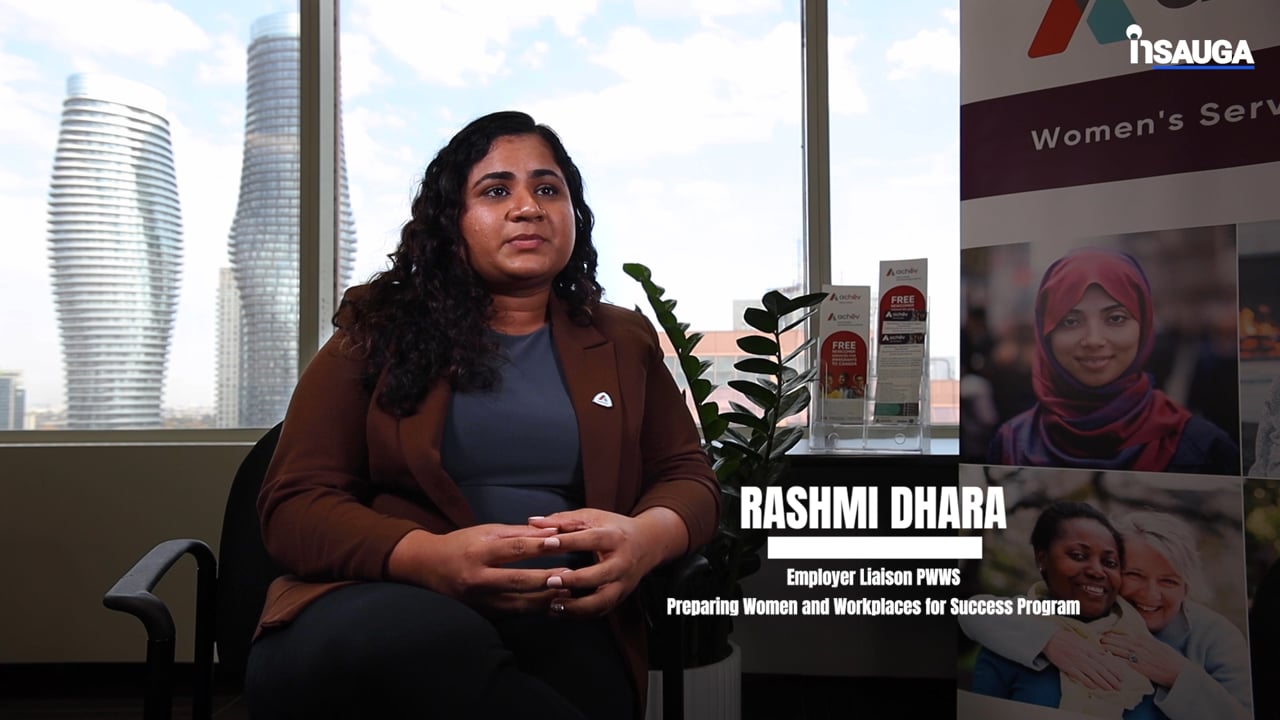 Slide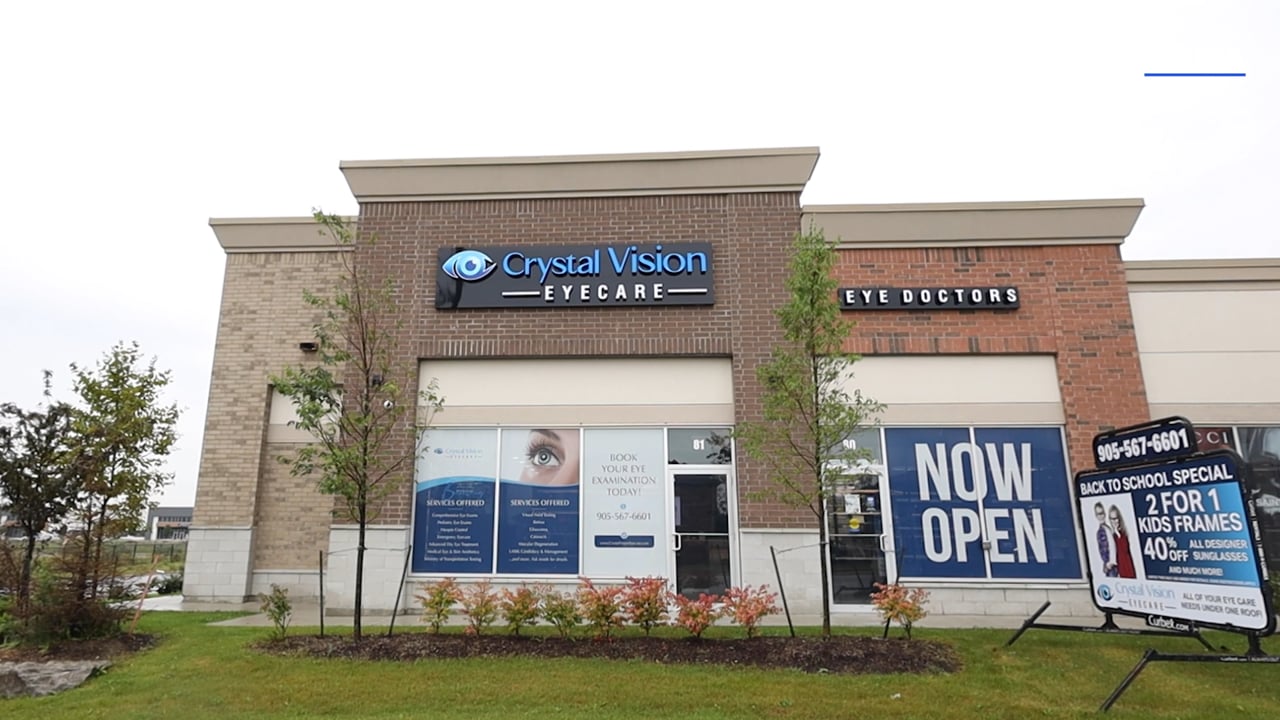 Slide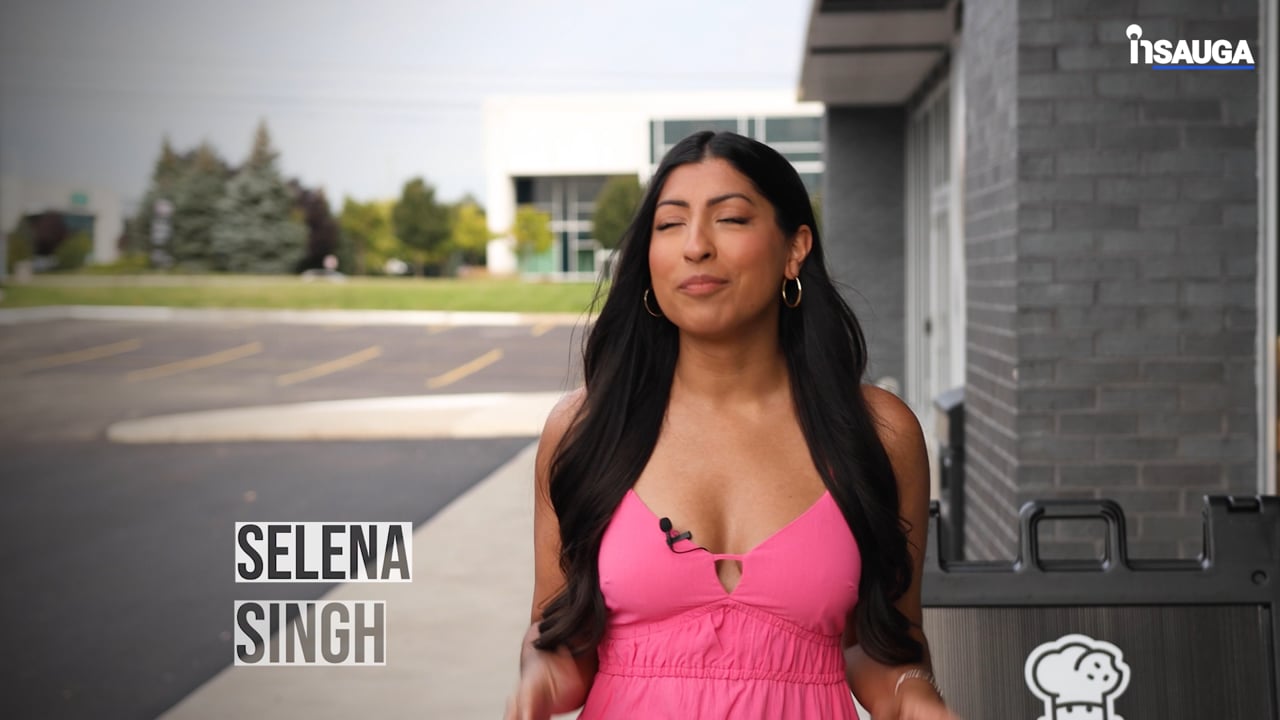 Slide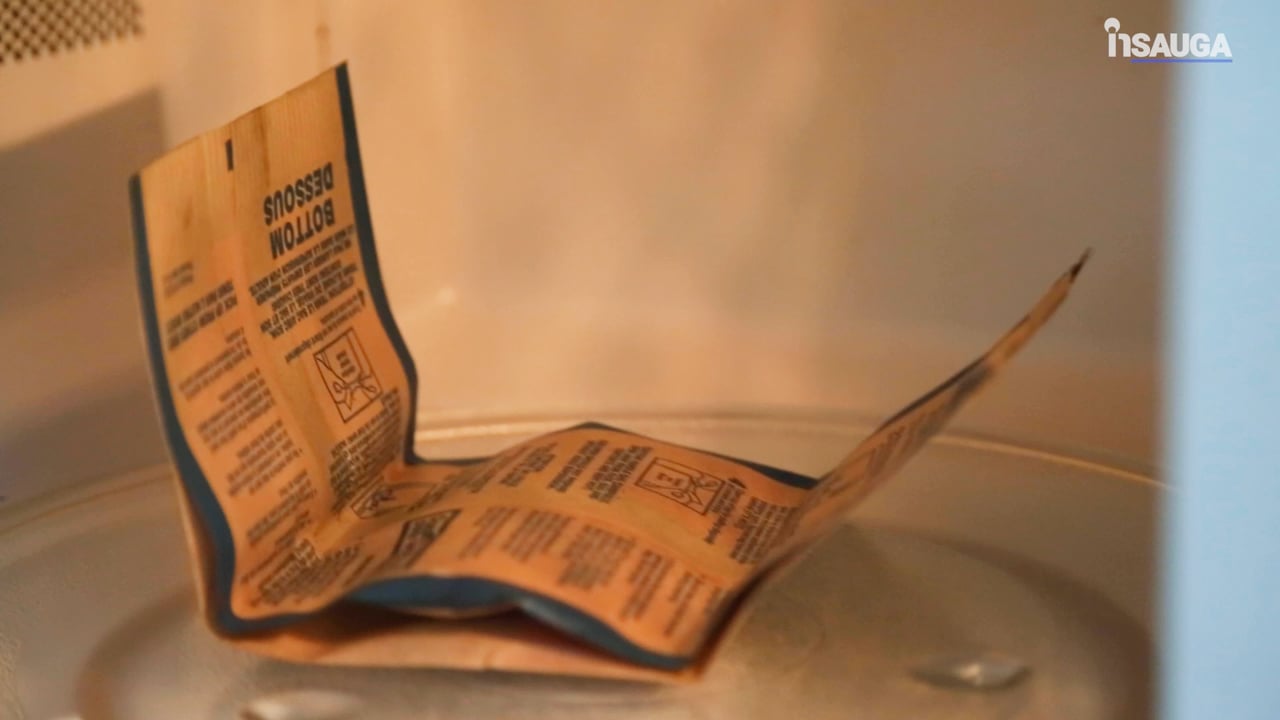 As for why Capra selected Mississauga as the site of his new concept, he says the choice came naturally because it's an area he calls home.
"I live in Lorne Park, I've been there for five years. It's a great neighbourhood, great atmosphere and great people. I've lived in Mississauga for the last 25 years."
Clarkson Village has a blossoming food scene and an enticing mix of cuisines–something that makes Capra's Kitchen an even more welcome addition to a neighbourhood that's quickly becoming more on-trend while remaining casual and family friendly.
As far as response goes, Capra says people are excited.
"Everybody is excited, the neighbourhood really welcomed me with open arms," he says. "I hope they will become regulars and will enjoy what I have to offer. If they don't, they will tell me. They're really wonderful neighbours and great people to know."
The spacious resto will boast a food counter where people can watch food being made, a dining room with tables and some booth seating and a bar area with a bar top and bar seating. Capra says he's going for a distinctly urban look and feel, something that's both fitting for the neighbourhood and a little off the beaten path.
He's also going to launch a BYOB program that will allow diners to come with their favourite wine, should they prefer something from their local LCBO or wine cellar.
"We have a great wine list and we're doing a BYOB program as well," Capra says. "There will be a small corking fee charged, but they can bring as much as they want. The better the wine, the better it is for me, because I'd like to taste it too!"
In terms of food, the menu is full of classic Italian fare that's familiar yet unique (in short, it's all items you've heard of but are unlikely to make yourself at home).
"It's pasta and pizza. It's a pizza place with pasta and antipasto. It's not a celebration restaurant, it's an everyday restaurant. I want people to sit and have a coffee and read and chat with people next to them," he says. "It's not fine dining, we want to keep our prices affordable and we're concentrating on quality rather than high prices. We want to be approachable, not a once a month or a special occasion place.
While Capra and his team–the kitchen will be run by executive chef Ryan Wilson-Lall, a toque who has manned kitchens at the Art Gallery of Ontario and the Metropolitan Hotel–are creating a restaurant that's ideal for a casual weeknight dinner, the menu is anything but ho-hum.
"I'm bringing my risotto and my stuffed chicken," he says. "The stuffed chicken is a humongous portion and a beautiful dish. We're going to have fantastic pizza made with great pizza dough and a state of the art electric pizza oven. I'm also bringing my bolognese, as that's the dish that put me on the map in Toronto. We'll have all the classics, like stewed rabbit, wild boar ravioli and my mother's style of agnolotti. We want to give you something a little different from home."
As far as the menu goes, it offers a little bit of everything. Diners can order polenta chips with tomato sauce, gorgonzola and mascarpone ($8), lobster crocchette ($16), cheese and salumi boards, tagliatelle bolognese with beef, veal, pancetta, wine and crushed tomatoes ($18), nine varieties of gourmet pizza, fried cornish hen ($22), tiramisu ($12) and more.
Capra is also hard at work constructing an enviable wine list that's sure to please vino aficionados–especially those who are fans of local varieties.
"The list will have mainly Italian wines and a few Canadian choices. We have about about 15 reds and 10 whites and prosecco. We have lots of Chiantis, lots of pinot noir. We're one of the only restaurants with Ontario Rosehall Run pinot noir. "It's beautiful, beautiful stuff. We want to have Ontario and Italian wines, maybe a few more from France or Argentina/Chile and California."
It's important to note that Capra isn't just putting Ontario vintages on the menu to pay lip service to local wineries–he genuinely enjoys the products.
"I drink Ontario wines exclusively at home, I think they're good. I think Ontario makes excellent wines and I believe in promoting Ontario wines, just like Ontario food and Ontario products. Some things can't be bought locally, but if I can, I use Ontario."
While Capra is careful to say that some products will be indeed be imported to ensure authentic taste and flavour, he does use local products whenever possible.
"[In terms of] a lot of the meats, cheese and produce–as the summer comes, of course– we have the same quality here as anywhere else in the world. Some of my cheese, the mozzarella, for example, is local. Pork products and some of the salumi is from here and some is from Italy, such as the parmigiano reggiano. But Ontario mozzarella is the same quality they produce in Italy."
That said, Carpa is careful to emphasize, once again, that you can hurt your operation–and your customers–by vowing to serve local products exclusively.
"I arrived in Toronto when the food quality was a little scarce in terms of European products, so we have a strong community of food producers that duplicate European products, but sometimes the difference can be immense. The biggest mistake is to assume that everything made here is perfect and things made elsewhere are not good. [Some new restaurants] assume this, and it's not true. Some things are way better, but some things are way worse. Canadian bacon in Italy wouldn't be the same, but nutmeg made here won't taste the same as elsewhere. We trade and export for a reason."
Capra says that regional differences are often apparent when it comes to cheeses. Try as they might, it's hard for Canadian cheesemakers to imitate certain French and Italian cheeses. In most cases, the harsher Canadian climate is to blame and there's not much one can do about that.
"Local [producers] make good meat and cheese, but it's not like eating a proper piece of gruyere or Camembert. There is a reason why those cheese work well in those climates. You can't pretend there's no difference."
That said, Capra will change his menu with the seasons so that he can make use of Canadian produce when it's at its freshest and tastiest.
"A lot of our stuff is from Italy and Canada. If you produce it close to where you eat it, it tastes better. We're going to be seasonal. As the summer comes, we'll change items. We have a kale and red pepper salad, and that'll morph into something with more tomato or squash in the fall. It'll be a natural progression," he says.
Since today's launch is a soft one, the restaurant will only be open at select times.
"This week, we're only open for dinner. Next week we'll be open for lunch and dinner. On January 21, we'll start Saturday and Sunday brunch."
While the brunch menu hasn't been unveiled yet, Capra says it should include pasta, pizza, antipasto, eggs, omelettes, French toast and breakfast sandwiches. The menu will also include a mimosa with fresh juice, which is a must on any brunch menu.
In fact, the restaurant will offer a strong cocktail selection all day long.
"We'll have a great little cocktail list" he says. "One thing I wanted to make sure we had was a good list of well-constructed cocktails that are light and good not watered-down. We have great vermouth from Italy and we'll make proper Negronis and proper gin and tonics."
While the offerings are certainly more gourmet, the restaurant won't be–ideally, at least–the kind that's reserved for special dates and big anniversaries.
"I want to stress that we're going to be a casual place that's open for everybody. We're going to specialize in pizza and pasta. We're going to be as affordable as possible. We want to be the everyday restaurant, not the special occasion place. I want to be able to cook and enjoy myself and meet people and talk to them, this is my little domain in my own neighbourhood."
---
insauga's Editorial Standards and Policies
advertising