Mississauga's Mayoral Race Is Getting Interesting
Published October 17, 2014 at 12:19 pm
This week in #misspoli we're seeing some major developments in the race for Hazel's non-iron throne. Things are heating up with frontrunners Steve Mahoney and Bonnie Crombie but one is pulling away.
In terms of big developments, this past weekend was a good one for city councillor and former MP Bonnie Crombie, as she received words of support from Hazel McCallion herself. Although Crombie's team has not called Hazel's support an official endorsement, the current mayor expressed unequivocal support for Crombie's platform at a fundraiser last Friday. McCallion said that she's sure residents will vote for Crombie after reviewing both frontrunners' platforms and also went on to praise Crombie's youth, ambition and hard work. If you want to see the entire speech, you can watch it here.
A recent Forum Research poll released yesterday shows Crombie jumping into the lead in Mississauga because of McCallion endorsement.
This unexpected endorsement (official or not), is a game changer and a blow to Steve Mahoney, who has been enjoying a small but steady lead over Crombie throughout much of the campaign.
Mahoney responded to the development by reiterating a point Crombie made weeks ago when Mahoney's team emphasized his greater city council support — that the election will be decided by voters, not just one person or organization. While Mahoney and his campaign team seem to have taken the news in stride, Mahoney's wife and long-term retiring Ward 8 city councillor Katie Mahoney is not pleased. Mahoney did not mince words when telling the Mississauga News that she feels "hurt" and "betrayed" by a mayor whom she considers a friend.
Videos
Slide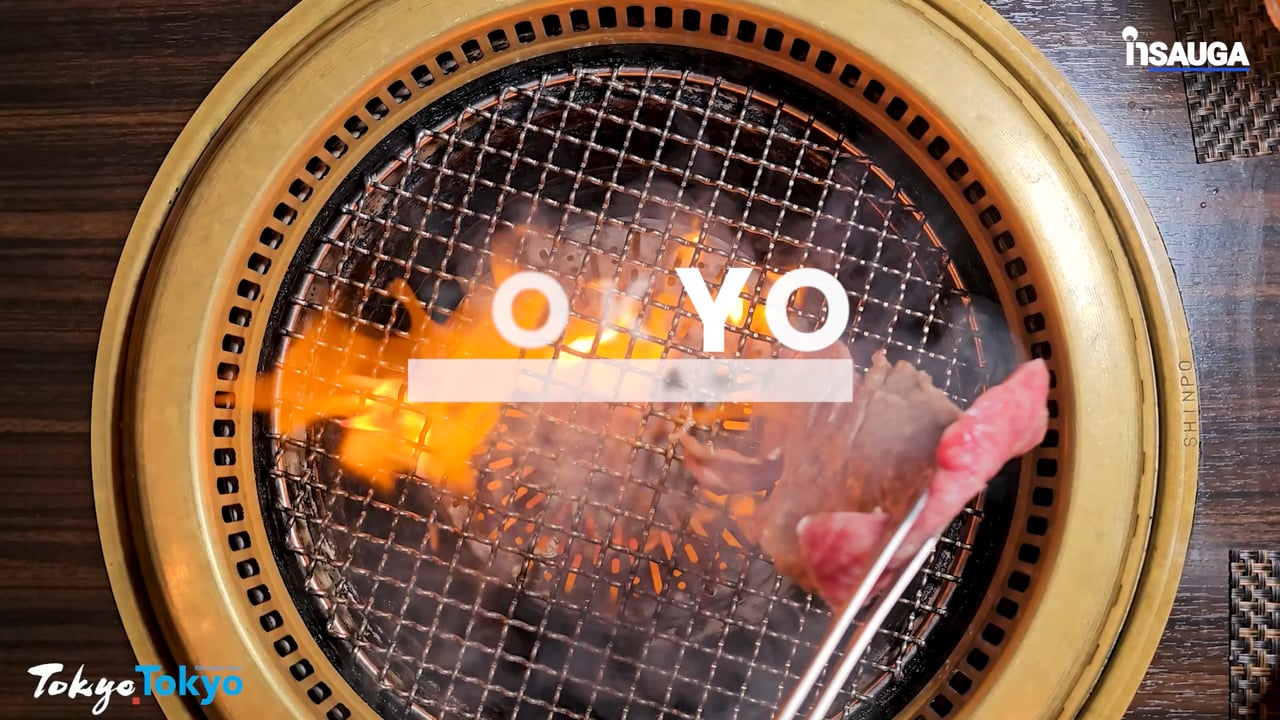 Slide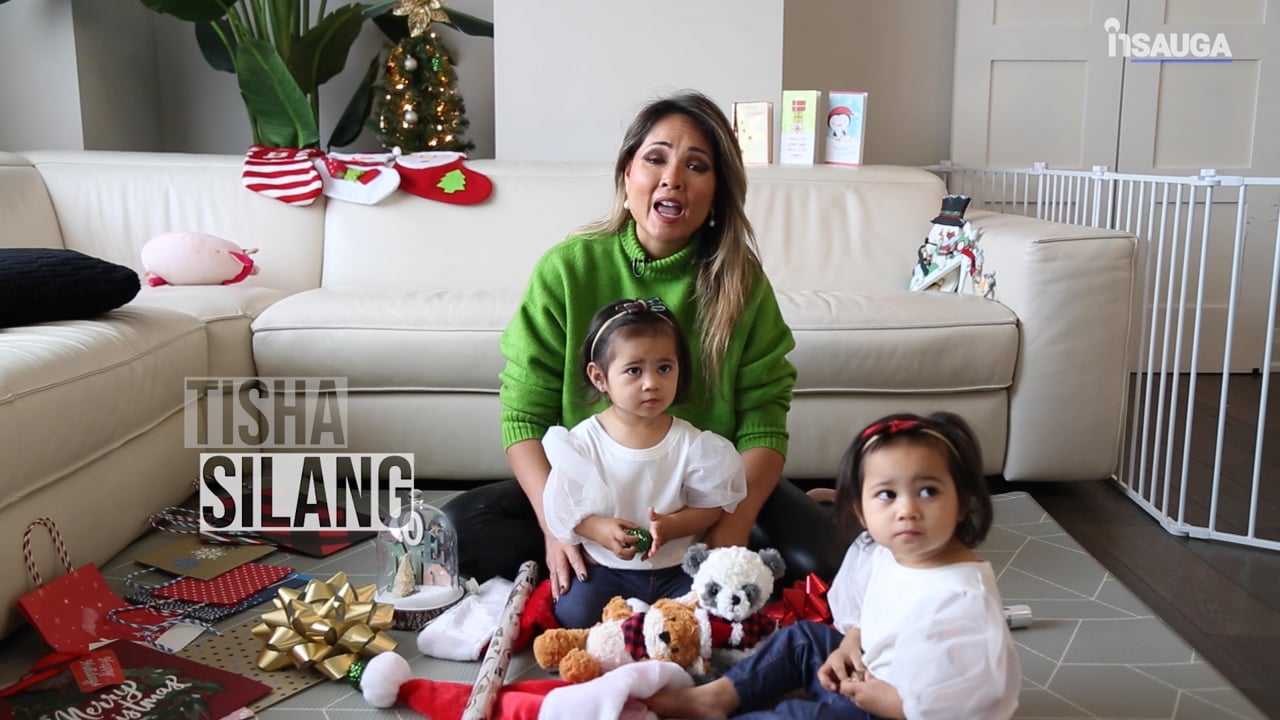 Slide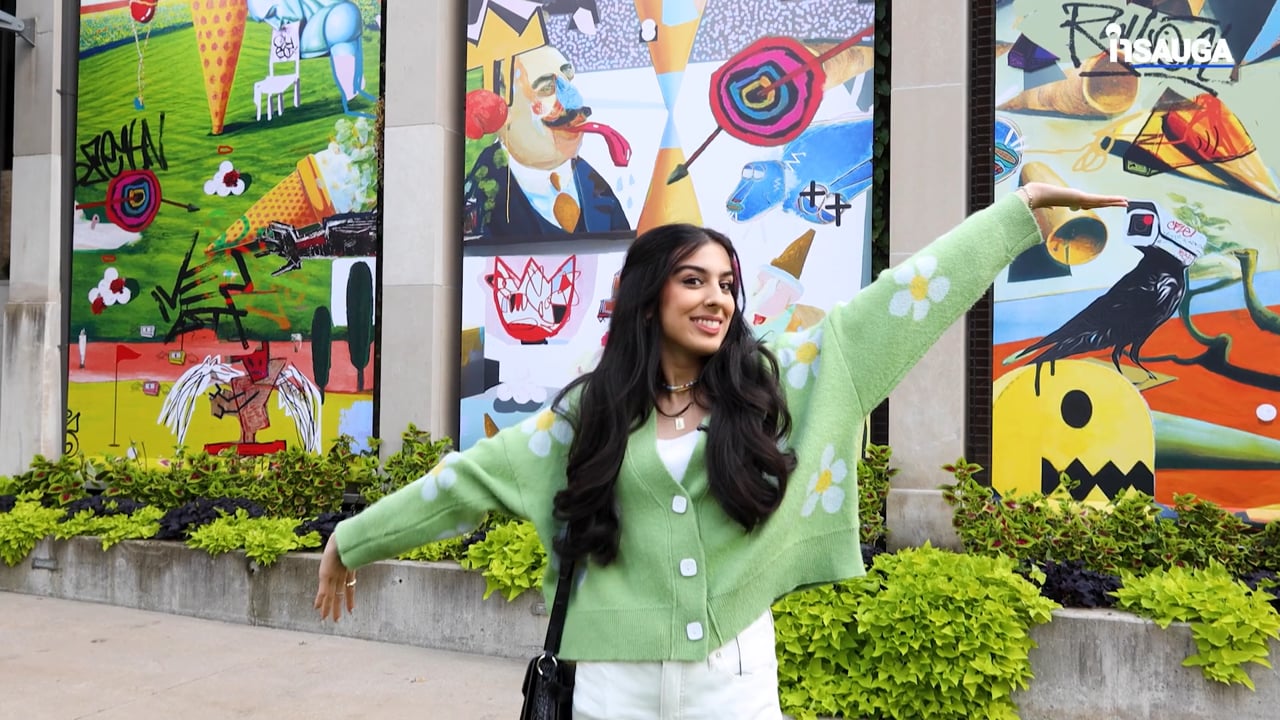 Slide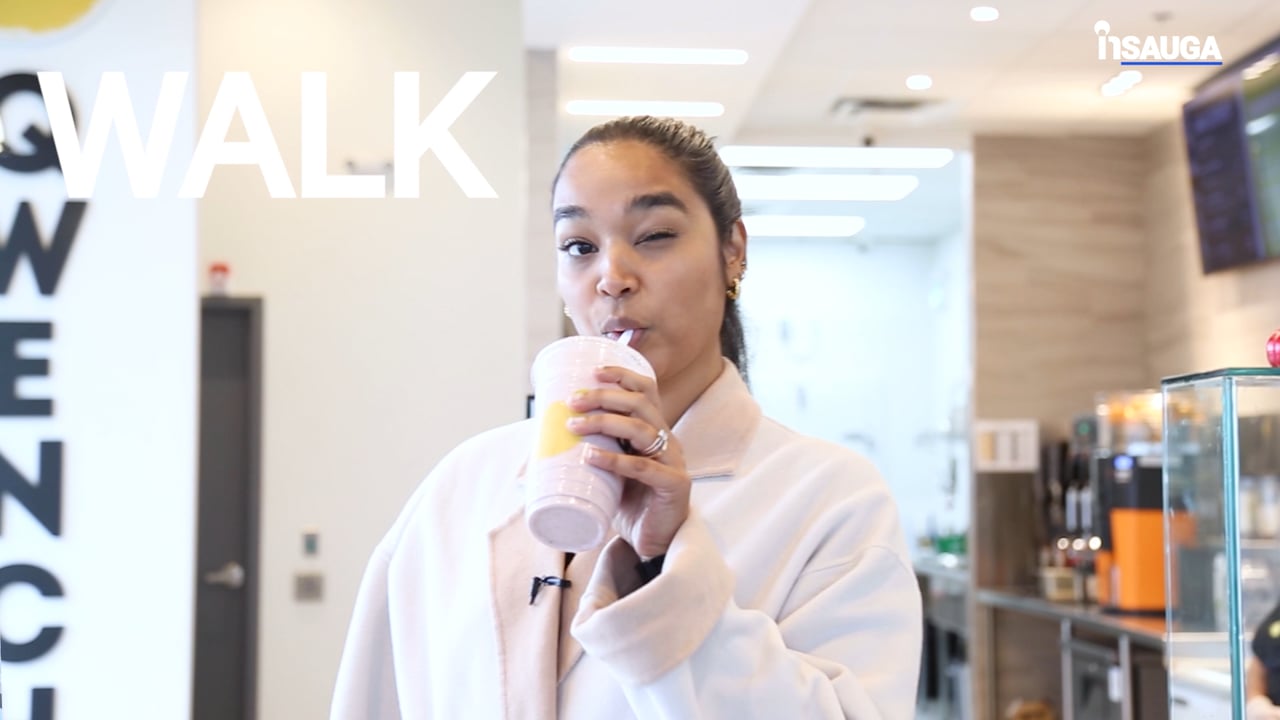 Slide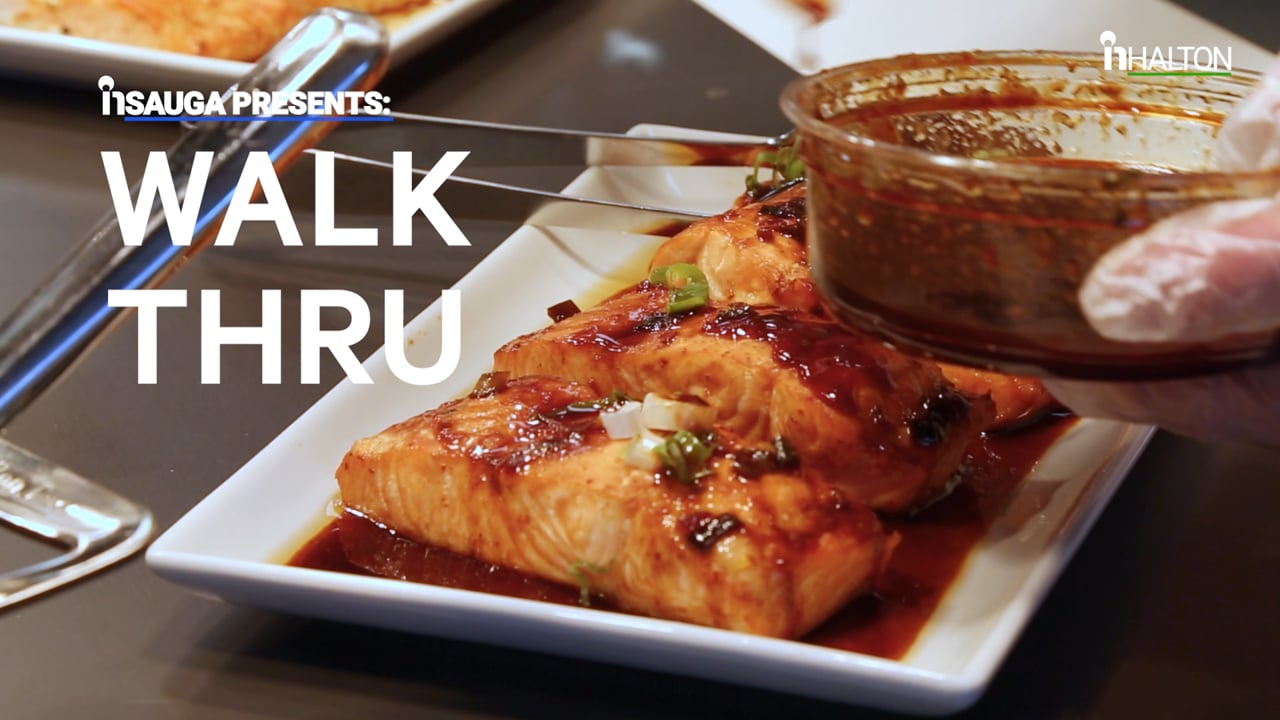 While it's hard to argue that overt support from Madame Mayor herself isn't a deciding factor in an election in which people have expressed true, honest-to-God fear of a new mayor (see some comments on past insauga stories), it is fair to point out that, in terms of overall endorsements, Mahoney has a vast collection of supporters. You can see them all here.
That said, this is a city with some residents who are genuinely afraid to lose their long-long-long-long term mayor. If people can't fathom the idea of someone else at the wheel, they might feel more comfortable with a sort of "chosen" successor whose track record meets the mayor's approval. It'll be interesting to say if anything changes over the next couple weeks. Endorsements aside, the race is tight chiefly because both candidates have similar platforms and objectives.
Speaking of Hazel, it's hard to believe the iconic mayor is actually calling it a day after a legendary 30+ year run. She recently sat down with The Star to talk about the challenges facing the city, why she focused on subdivisions at the expense of urban spaces (demand) and how important it is for women to support other women. It's a solid interview, and you can check it out here.
As for voting, while the election is not until Oct. 27, advance polls were open until Oct. 11. Even though one might expect voters to be more engaged knowing that Hazel is not running, early voting numbers are actually on the low side. If you're unsure of the candidate's platforms or who to vote for, check out Roger's debate schedule and candidate profiles.
Get to know the mayoral candidates.
Check out video interviews and Q&A's of all the mayoral candidates that have chosen to do so.
insauga's Editorial Standards and Policies
advertising