Mississauga's Funnel Cake Guide
Published August 21, 2015 at 3:33 pm
For some strange reason, funnel cakes are hard to find in Mississauga. Luckily, hard to find doesn't mean impossible to find, and we managed to scrounge up some excellent funnel cake joints for you.
Funnel cakes are special. They probably evoke childhood (and even adulthood) memories of Canada's Wonderland. While Wonderland is always a good time—and a GTA tradition for so many—it can come with a heftier price tag. So, without further ado, here's a list of places where you can find funnel cakes that don't come with amusement park admission costs.
(Clarkson)

Jopapa's Pizza & Wings is located on Truscott Drive in a tucked-away plaza in Clarkson. If you don't live in the area, there's a good chance you've never heard of it, even though it's been around for five years. The funnel cake was made to order and took about five minutes to prepare. When I received it, the bottom was nice and hot, melting the three scoops of ice cream on top. It was very good, but the batter was a little bit harder than I would have liked. That said, the treat filled the funnel cake void nicely. They also have pizza and wings if you want to have a meal before and the funnel cake is available all year round.
Videos
Slide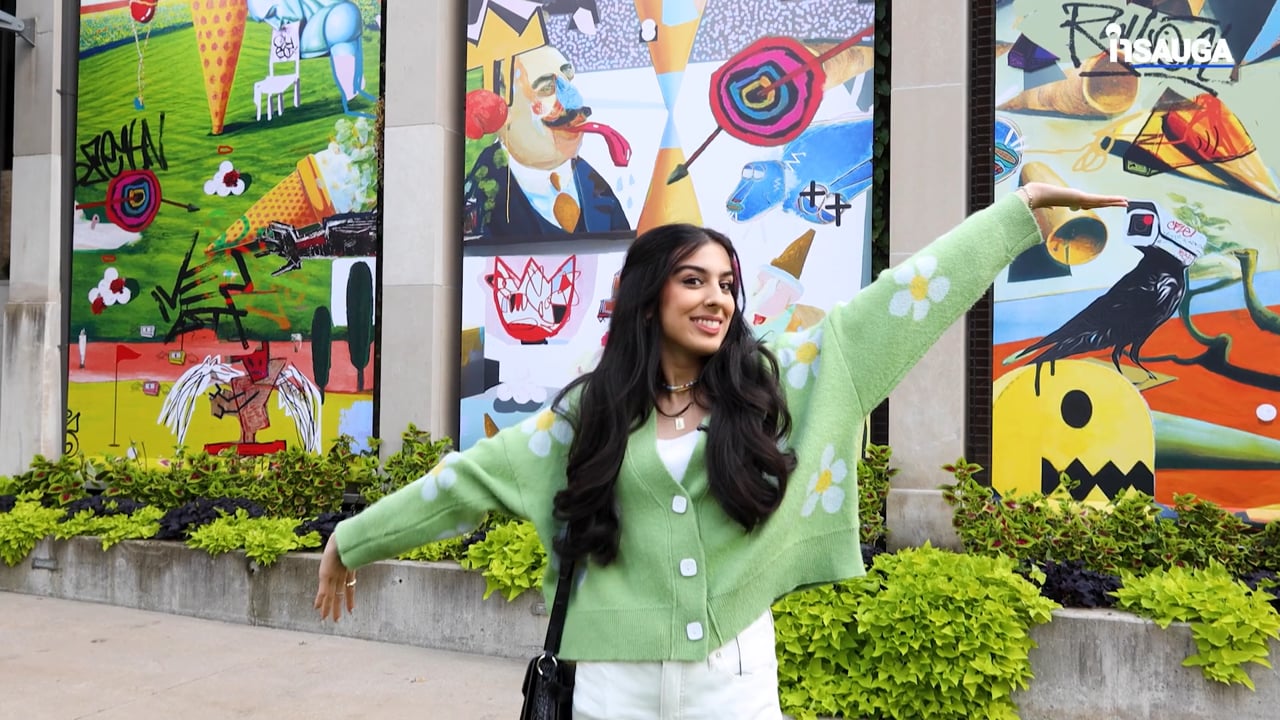 Slide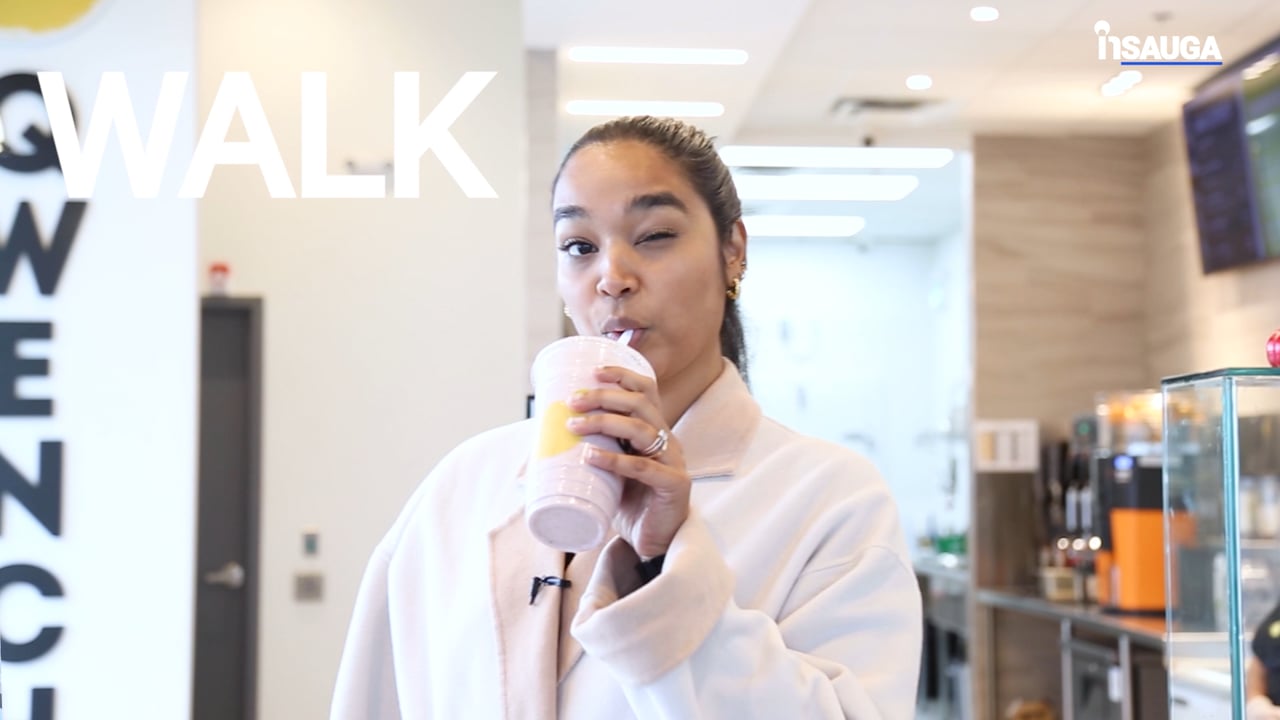 Slide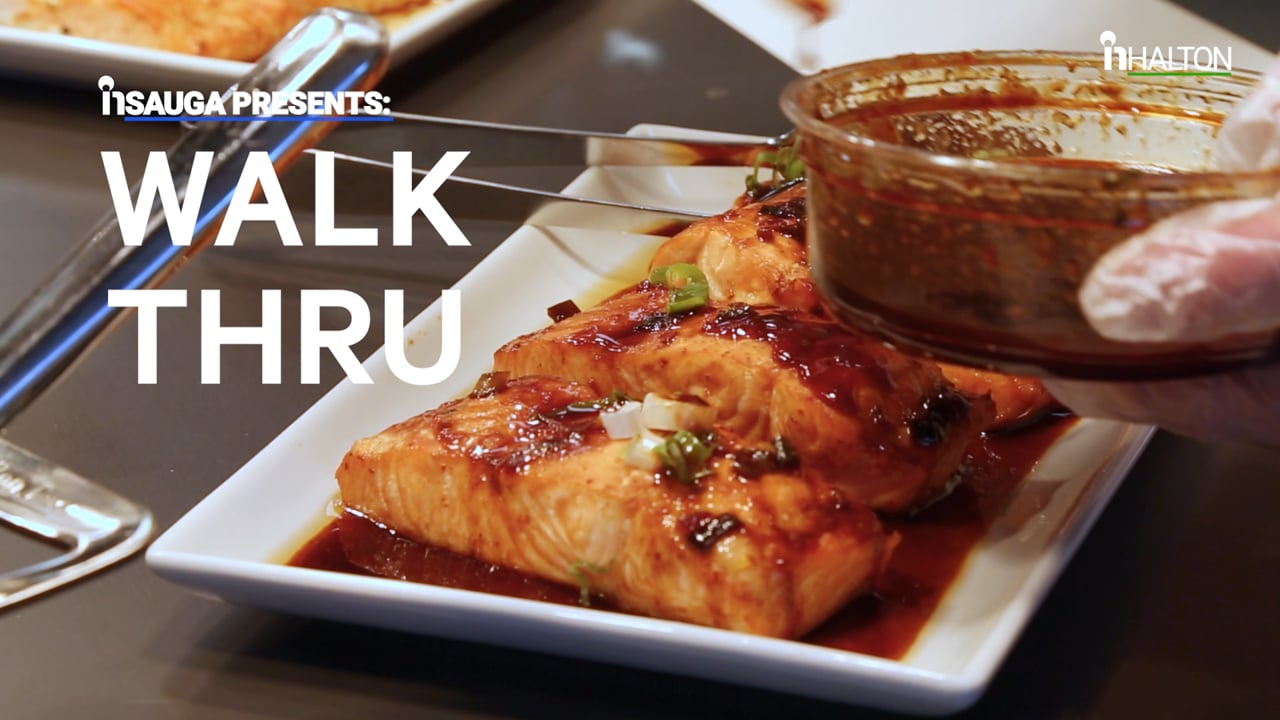 Slide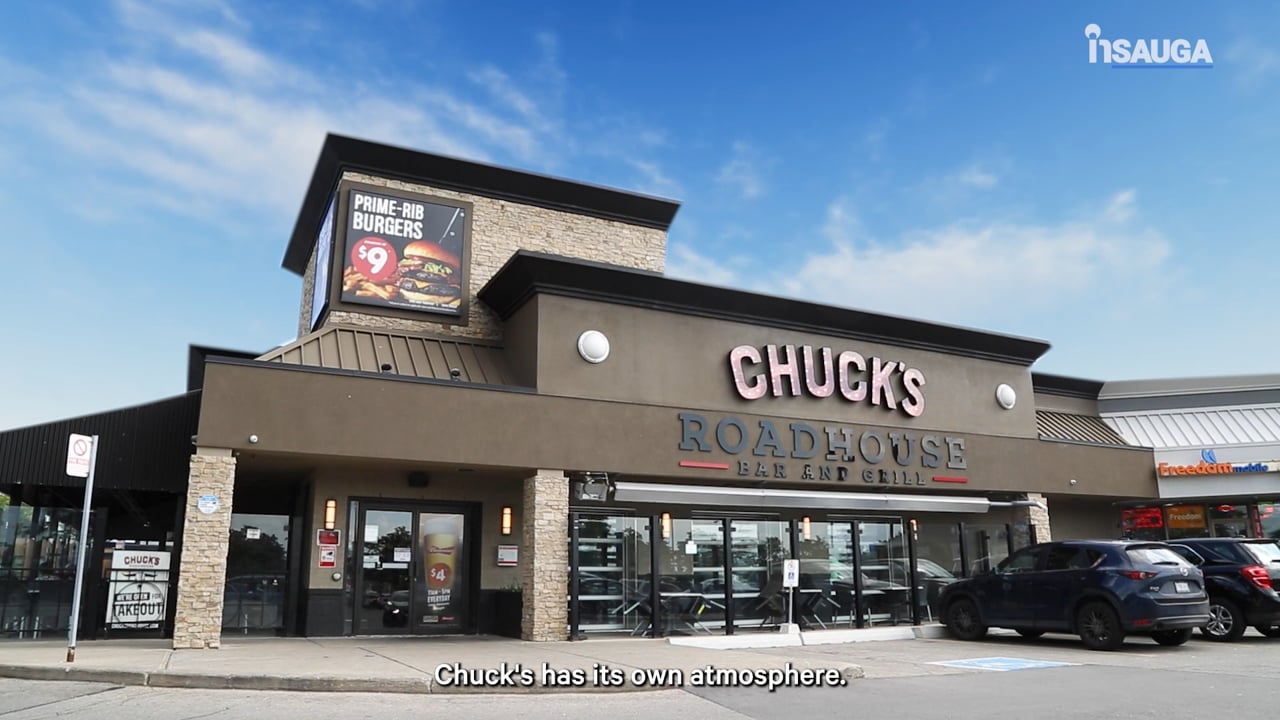 Slide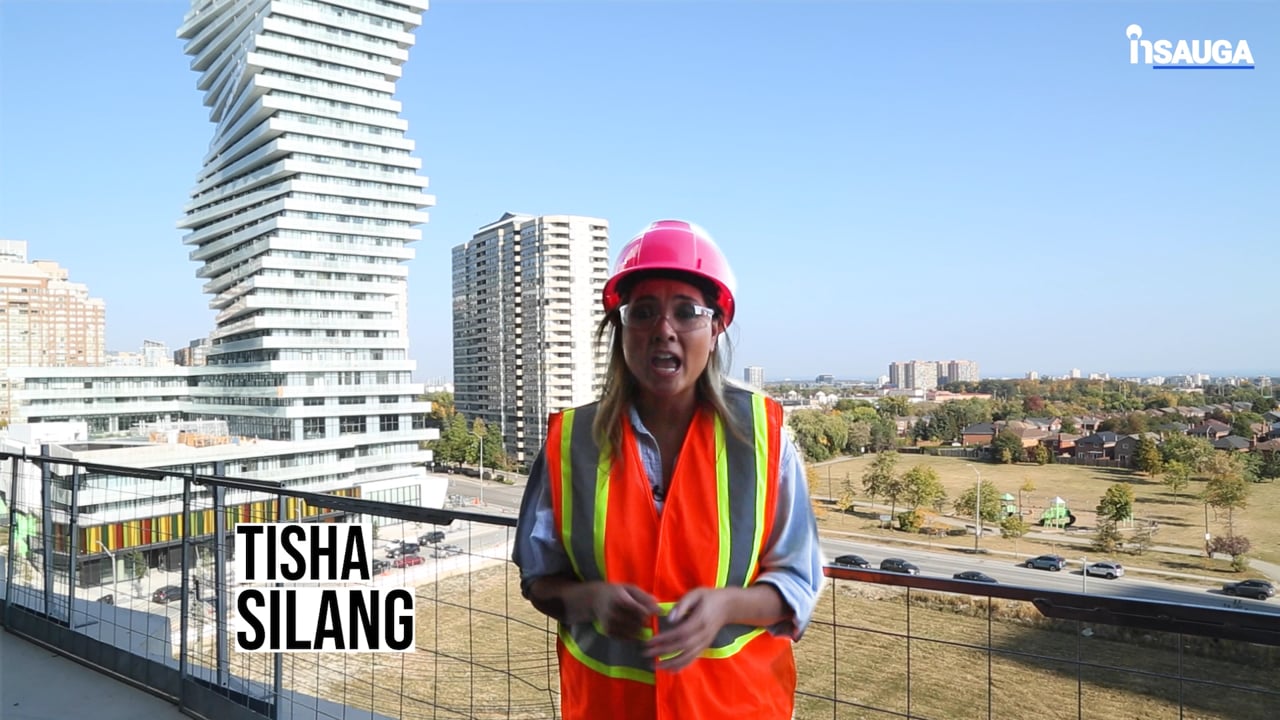 Slide
Slide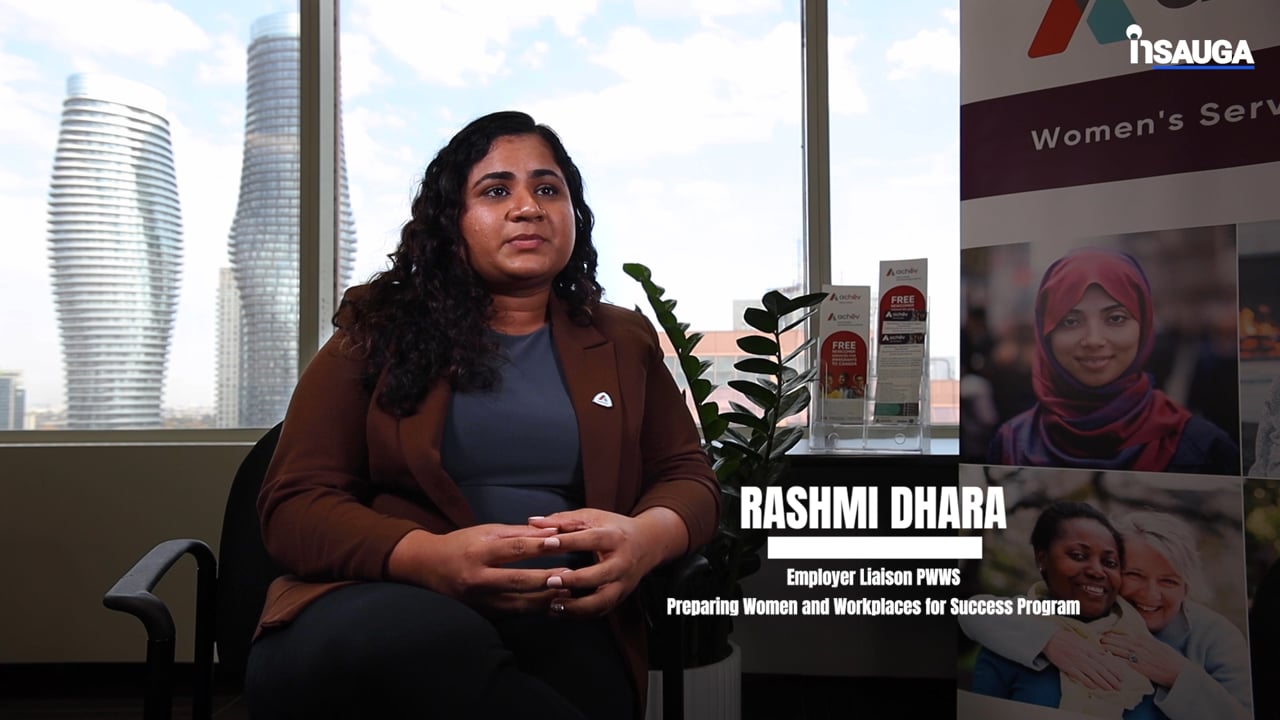 Slide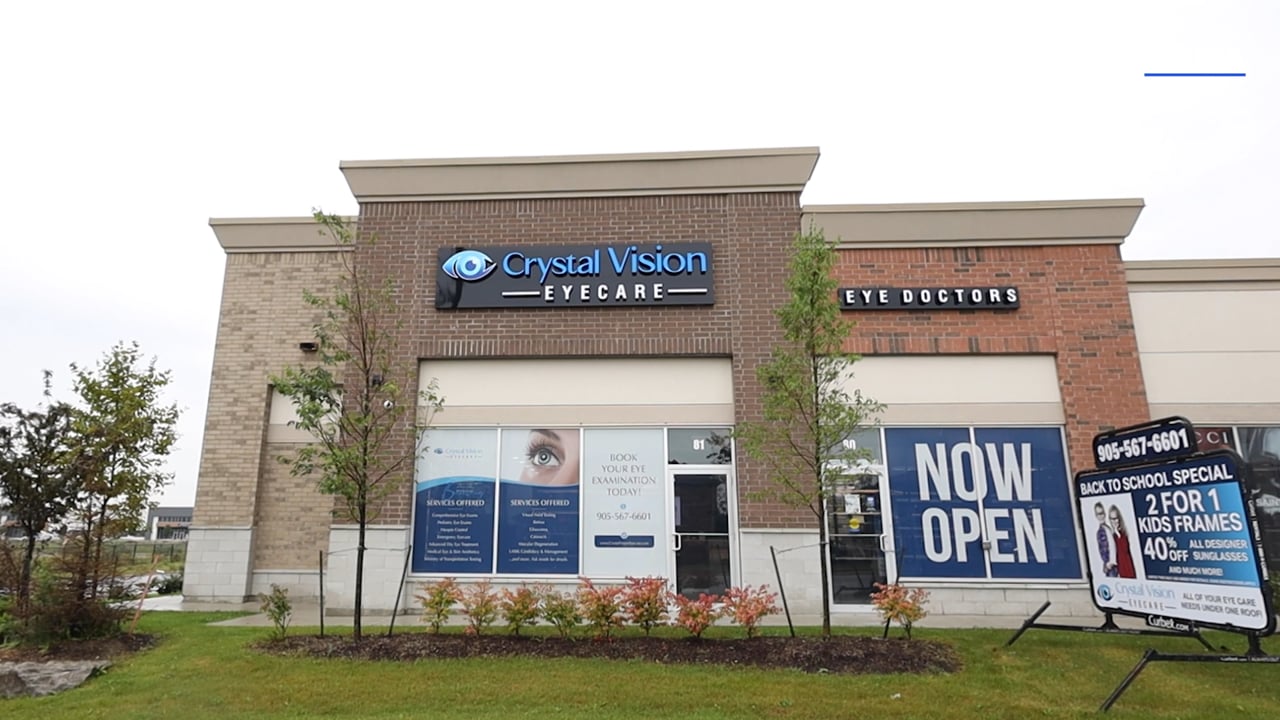 Slide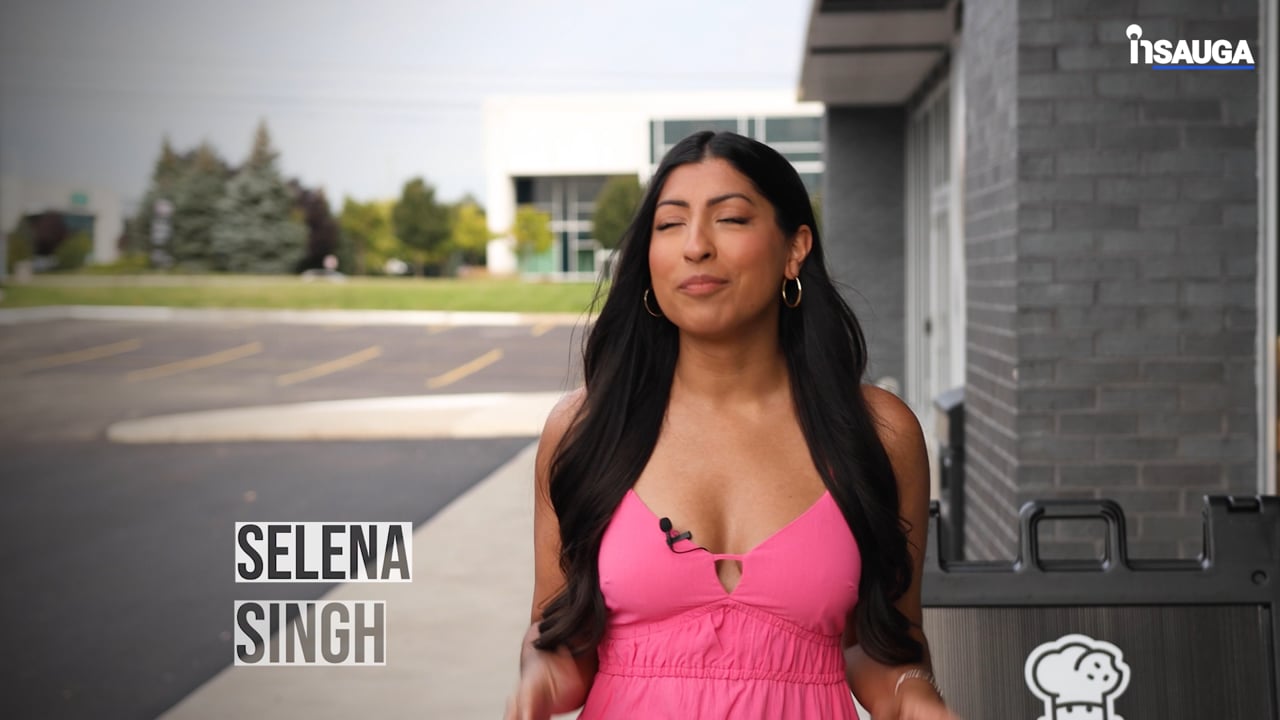 Slide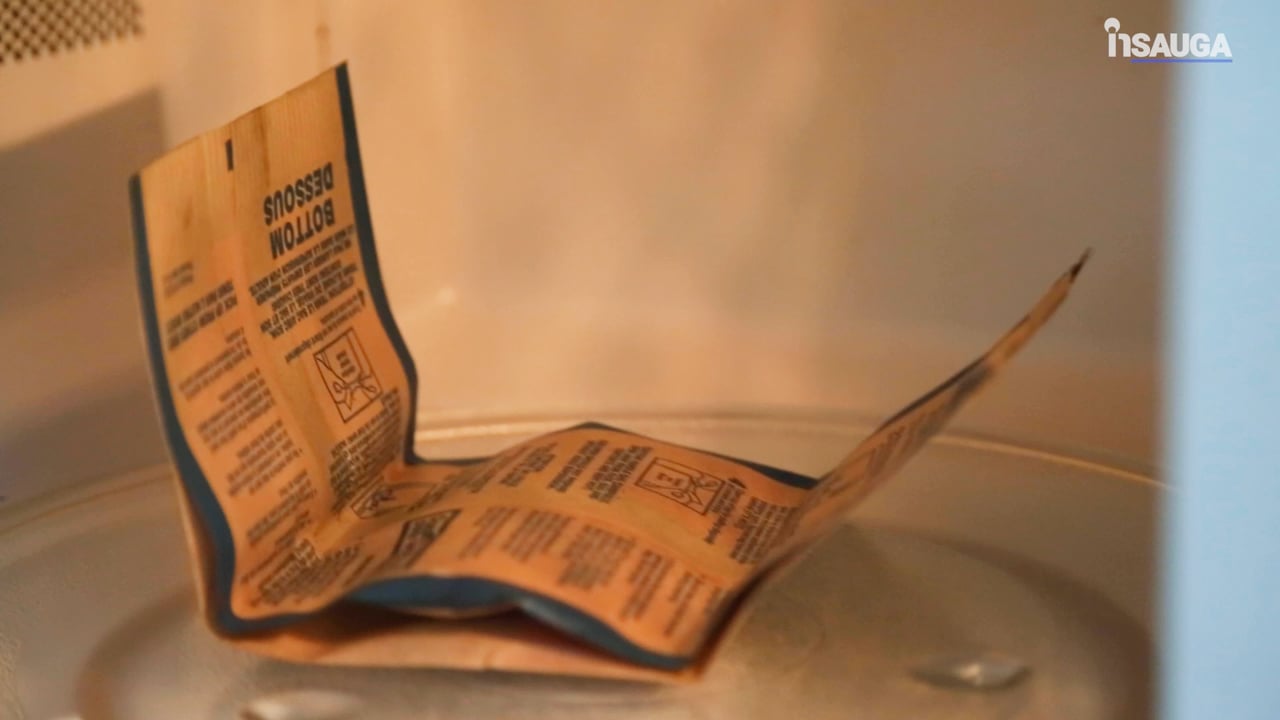 (Port Credit)

Dairy Cream, established in 1958, is located on Lakeshore Road East, but you can just look for the line-up on summer days to find it. They have anything you would want to cool down on a hot day: watermelon sorbet, milkshakes, banana splits, Belgian waffles and even fresh made funnel cakes topped with mountains of ice cream and berries. There is no inside seating, only picnic tables scattered at the front of the shop — so enjoy the outdoors on a hot summer day. Some Mississauga natives call it the best place for a dipped cone. Keep in mind that the small size is still huge!
(Dixie/Eglinton)
Surprisingly enough, the funnel cake at Burger Factory came closest to the Wonderland taste. You can actually decide what kind of cake you want and whether or not to add ice cream and strawberries. Ah, why is that even an option? Of course I want all three! They loaded it with ice cream and strawberries and it weighed a tonne (as seen in the picture). The flavour was as good as (or maybe even better than) Wonderland's and they killed it with ice cream and strawberries. It was absolutely delicious and the funnel cake is available all year round.
---
insauga's Editorial Standards and Policies
advertising