Mississauga's Craziest Craigslist Personal Ads
Published April 10, 2017 at 4:56 am
People looking for–and finding–love online is nothing new. In fact, eHarmony reports that 36 per cent of Canadian use dating sites. But while online dating has largely been destigmatized and is now recognized as a great way for single people of all ages to put themselves out there and connect with myriad potential matches, the quirky (and fun) little oddity known as the Craigslist Missed Connections is still setting itself apart by being, well, delightfully weird.
If you're not familiar with Missed Connections, it basically functions as a shot-in-the-dark destination for people hoping to connect with that sexy stranger they saw lifting weights at the gym, trying on hoodies at Urban Behaviour (not to be confused with Urban Outfitters) or panhandling in Port Credit.
Here are five amusing Missed Connection personal ads posted on Craigslist. Perhaps, by highlighting these anonymous lover calls, we'll help two people connect.
---
5) A Talented Singer Looking for the Man Who Drove to Malton
Many moons ago, a man met another man in the Derry and Goreway area when the reportedly handsome stranger picked the pining resident up from a FreshCo in the area.
"This date back to probably 2012 but you met me in mississauga Derry/Goreway and you drove from Aurora I believe. You picked me up from FreshCo near my friends house. I told you I can sing. I don't even know if it will work but if it does and you want to reconnect, let me know."
Videos
Slide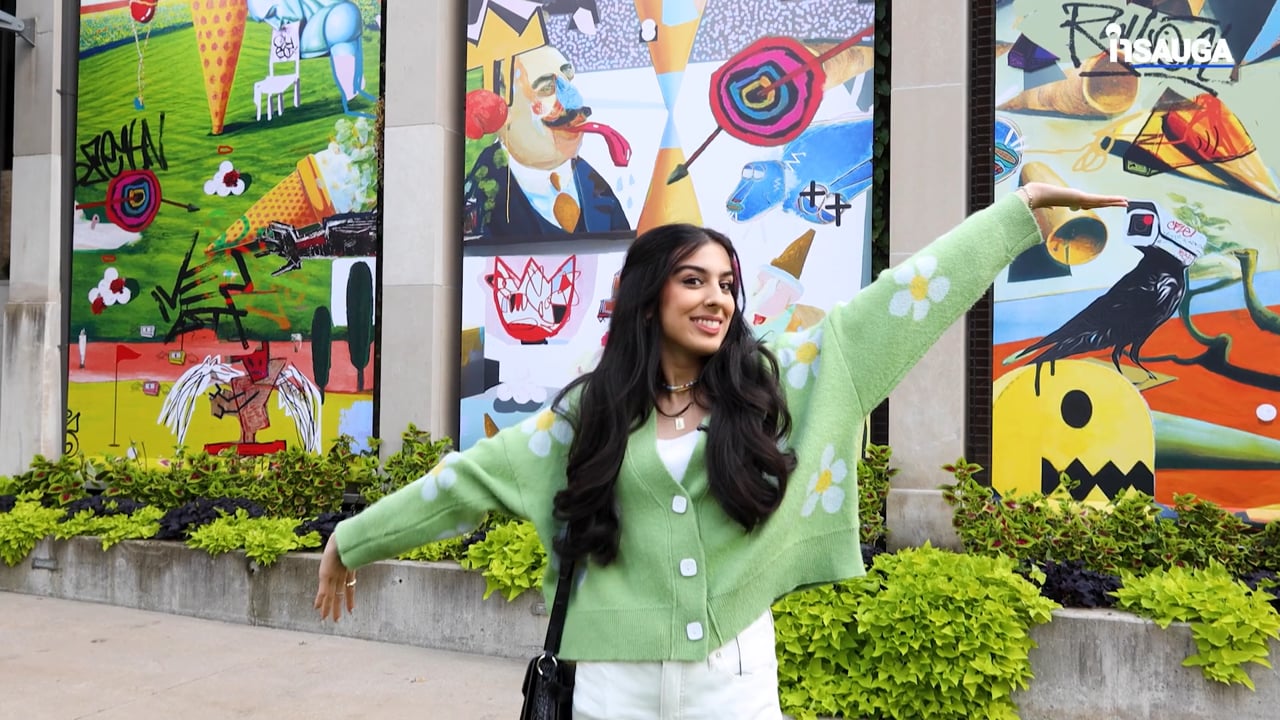 Slide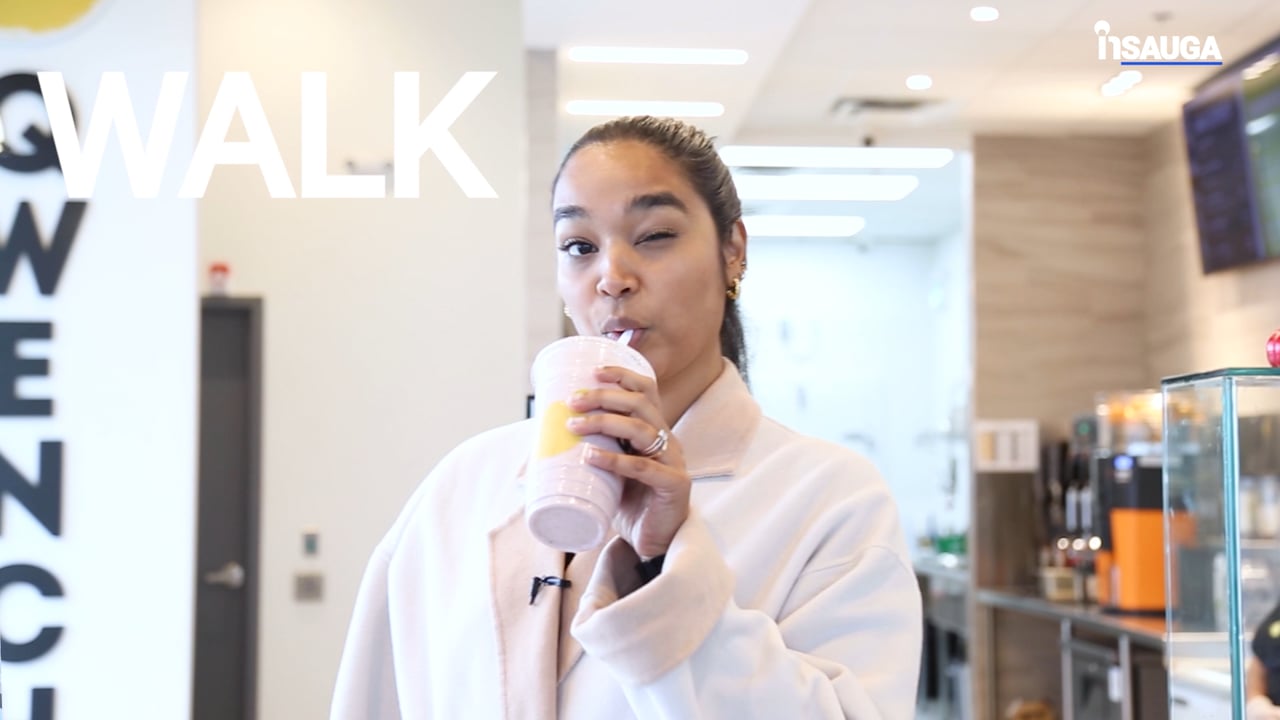 Slide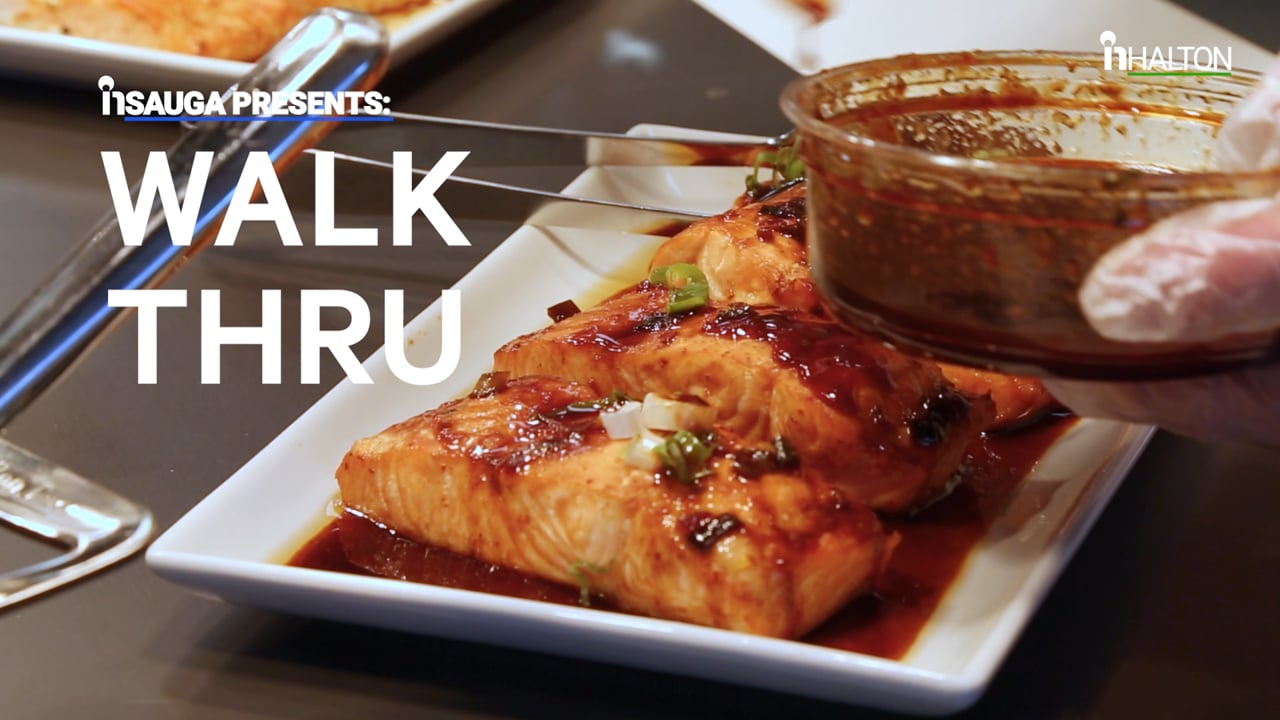 Slide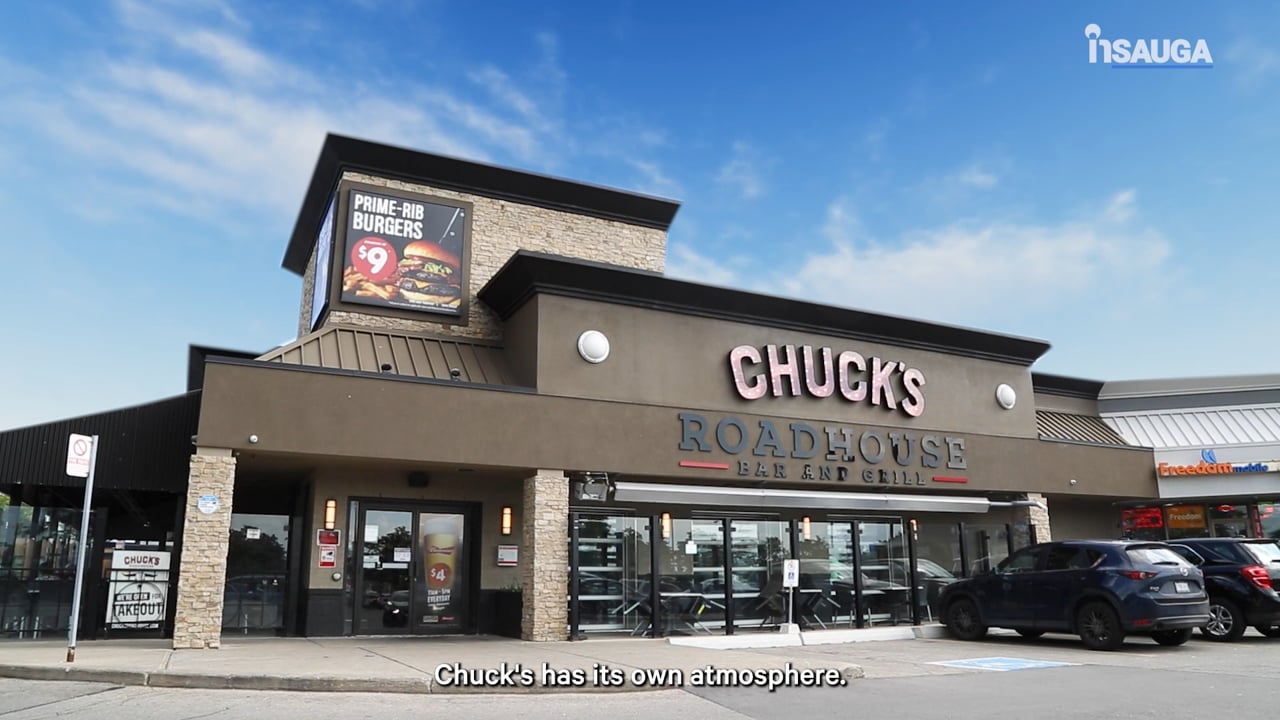 Slide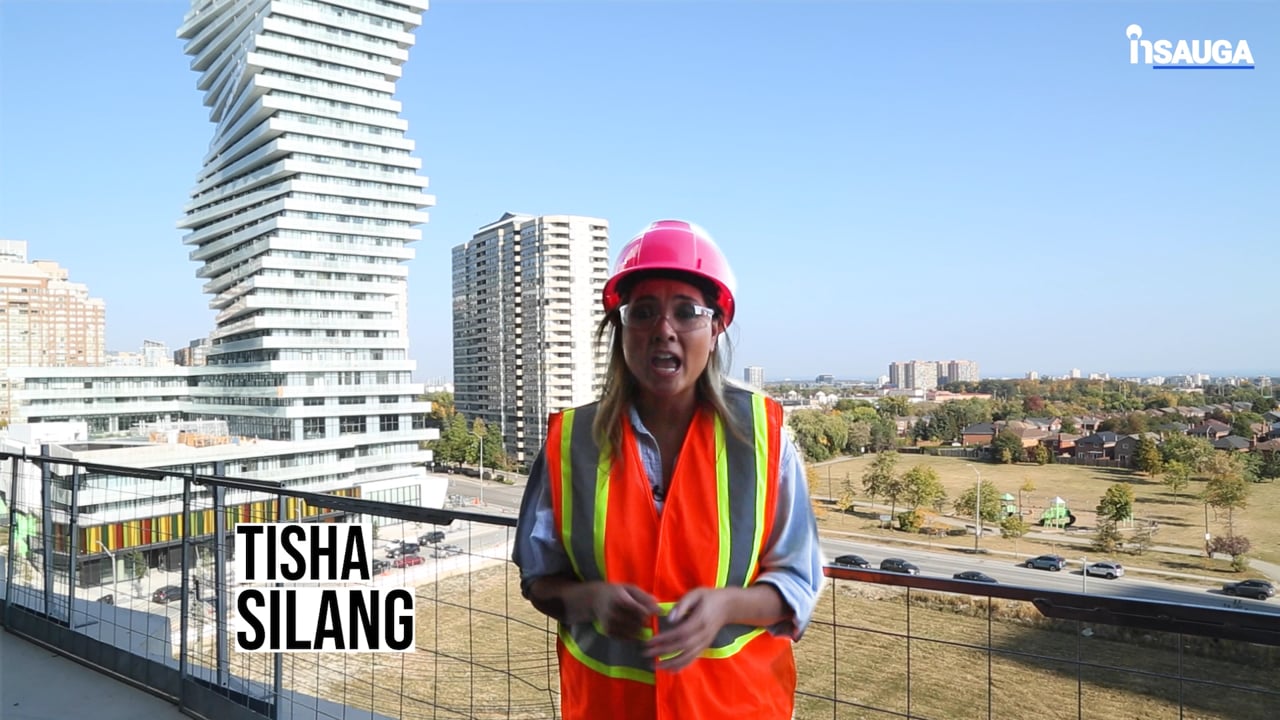 Slide
Slide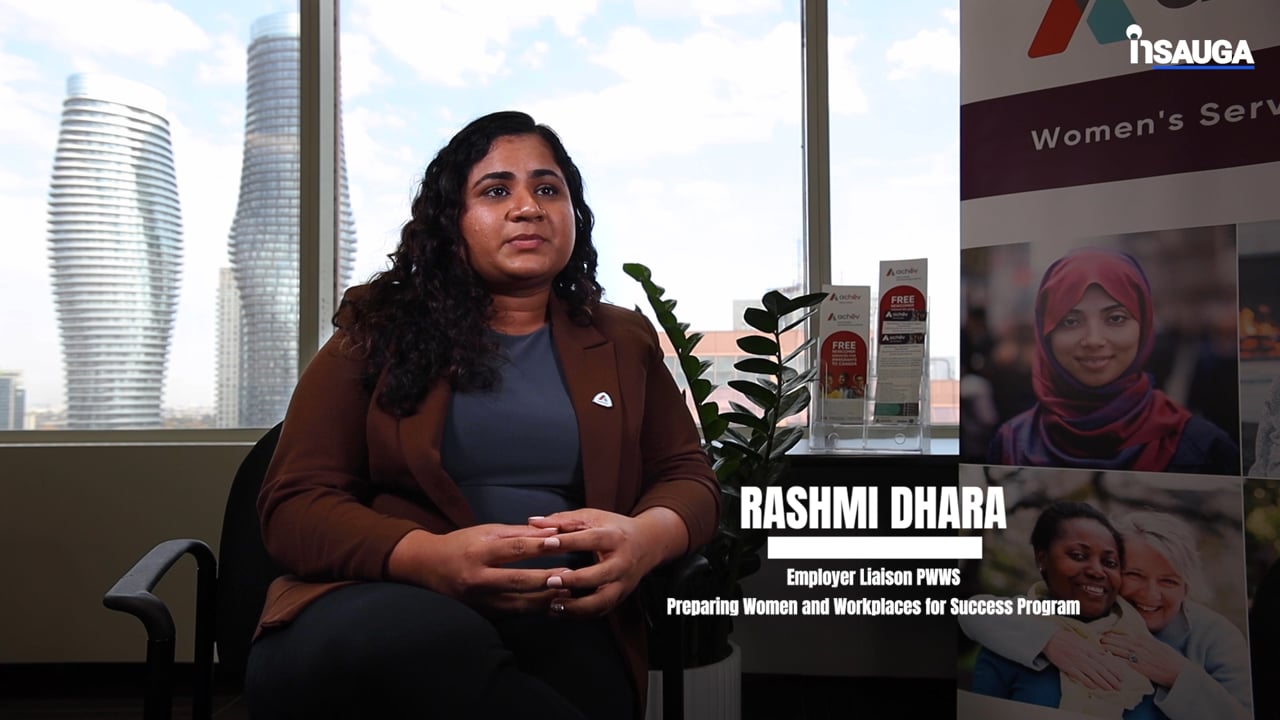 Slide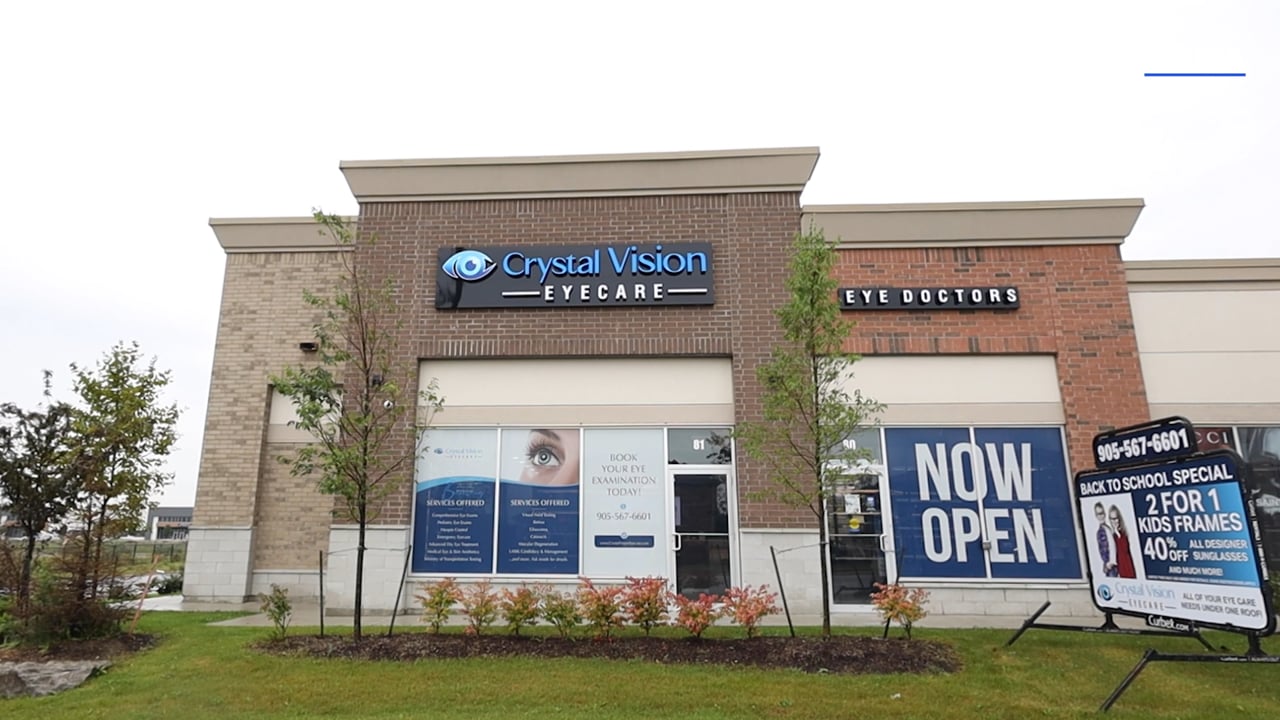 Slide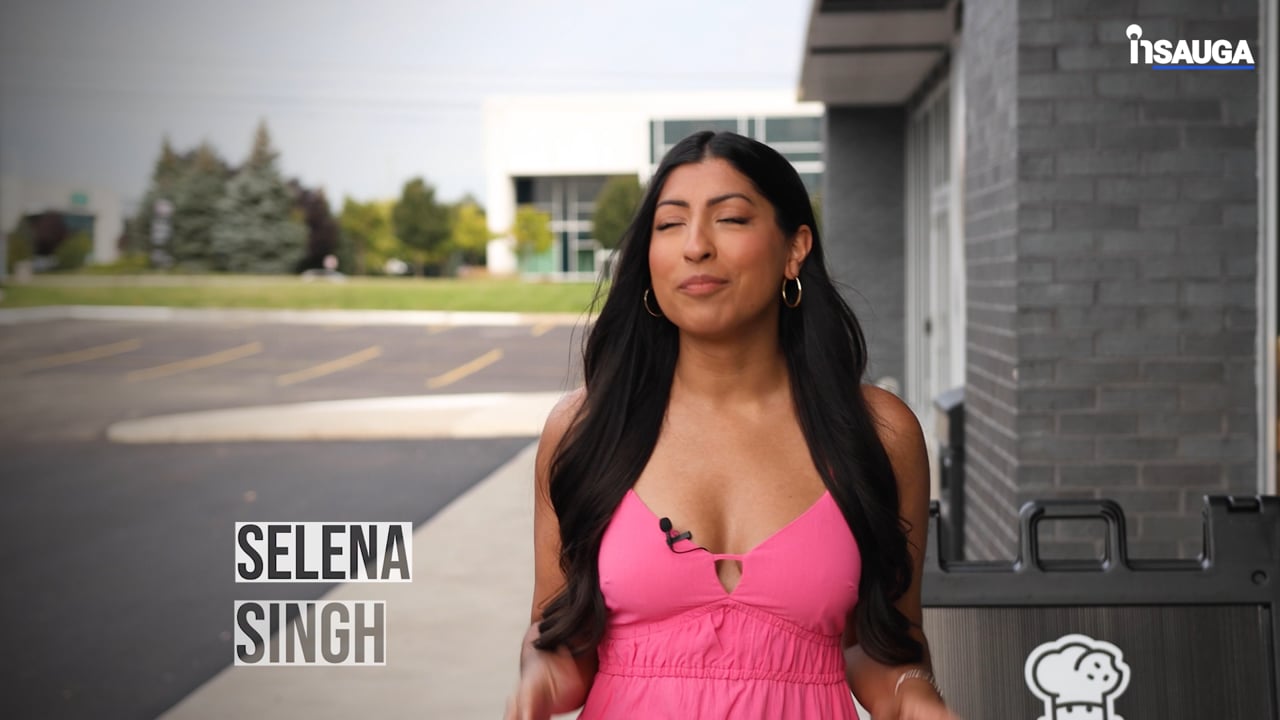 Slide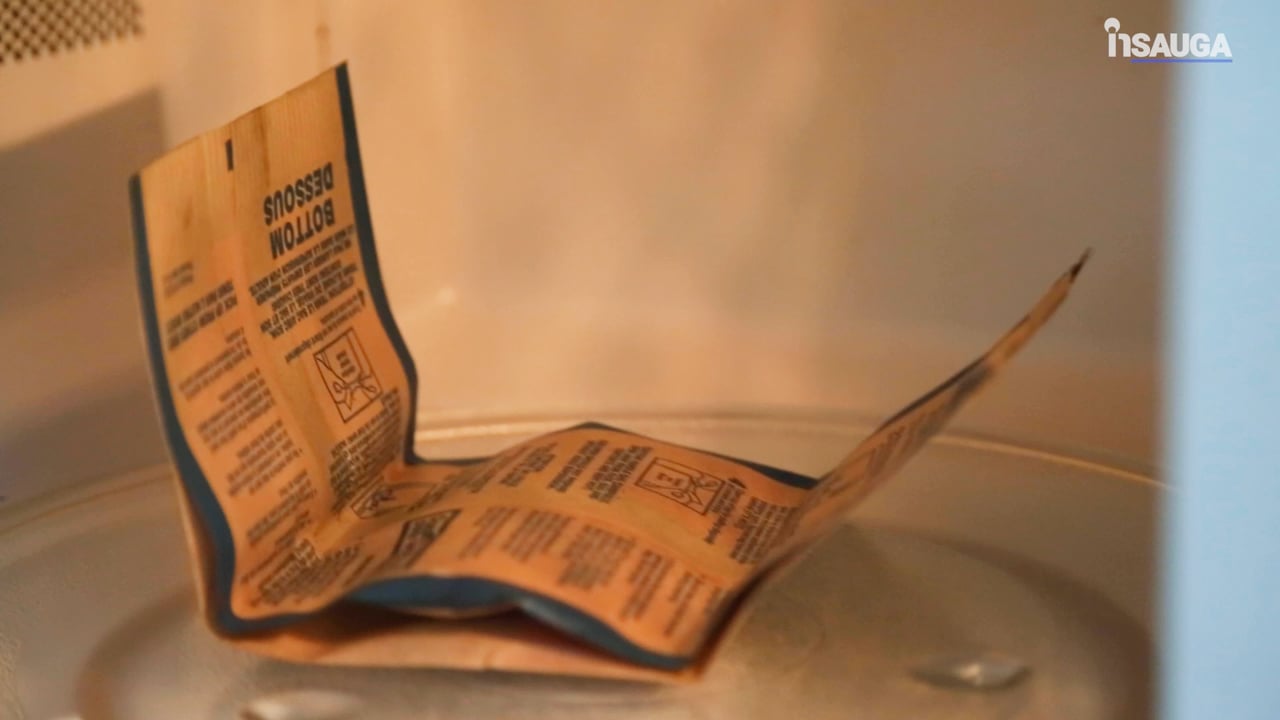 ---
A few weeks back, two students–or at least one–felt a spark when their feet touched in the library.
"March 6th – We were playing footsies on the 4th floor of the library in silent study. You were wearing your jacket hoodie the whole time and you had black shoes. Feel free to give me a shout if you think you were the one ;)."
---
3) Lindt Chocolate Hander Outer
A man is looking for a "chocolate hander outer" he crossed paths with at the International Centre's Cottage Life Show.
"Blonde guy who gave me an extra bar. Wish it was white chocolate – but thankful still. Hope hope hope you are on here, good vibe from ya.
Me 6′ 1″ White."
While the description is vague, any connection that begins with free food is a good one.
---
2) Disrespectful, Foul-Mouthed Senior
This person doesn't quite grasp the concept of "missed connections," but he or she is letting an older gentleman with a supposed potty mouth have it for an alleged string of profanities unleashed at a Tim Hortons in Meadowvale.
"Some people have absolutely no manners at all, or common decency, or respect for others. I'm sitting here in this Tim Horton's, listening to a senior guy talking with his friends. Completely oblivious to those around him – including very small children, I might add – he's talking very loudly and using VERY profane language so liberally he's swearing at least once every sentence! Whether or not it's a heated discussion (which it isn't) is beside the point. Conducting yourself like that out in public says VERY little about your character. It's just so infuriating and sad at the same time…..I mean, a little swearing here and there is one thing, but once every sentence, and very loudly, and especially in front of kids? Totally unacceptable. For all the haters out there who may respond to this – you're wasting your time and I won't read any replies. Don't bother – I'm right and all of you know it."
---
1) Missed Opportunity to Help with Luggage
A kindly man regrets not helping a woman with her luggage. He wants coffee now. Here's hoping she managed to get her bag, overcome her illness and find this listing!
"I wish I could stay back and help you with your luggage. Let me know if you want to go out for a coffee sometime? Feel better."
insauga's Editorial Standards and Policies
advertising