Mississauga Will Not Compensate Taxi Drivers for Lost Revenue
Published July 18, 2019 at 1:33 am
Following an earlier report that taxi drivers in Mississauga were losing up to $50,000 in revenue due to the declining value of their plates and competition from ride-sharing services such as Uber and Lyft (which are legally allowed to operate in the city), Mississauga councillors have declined to compensate taxi drivers.
During a council meeting on May 15, city councillors went over the issue of licensing transportation network companies (TNCs) in the efforts of leveling the operating field with taxi drivers and their effects.
The taxi industry has advised that the emergence of TNCs has resulted in a decline in the reported value of taxicab owner licences on the secondary market. Based on this decrease in value, taxi licence owners have requested that they be compensated for their losses by the City of Mississauga.
It's a request that the city has denied.
In the staff report, the city noted they could not find another jurisdiction that provided compensation to the taxicab industry. In other cases, the decision to compensate the taxi industry was made at the provincial/state level in all of the jurisdictions reviewed; no municipalities have provided compensation to the taxi industry.
Places such as Quebec and the various states in Australia provided some kind of compensation package, such as a $250 million package to taxi owners in Quebec in 2018, payments to existing taxi licence owners of approximately $500 million (AUD) in Victoria, Australia and the Queensland state government providing compensation to taxicab owners in the amount of $20,000 per licence to a maximum of two licences.
Videos
Slide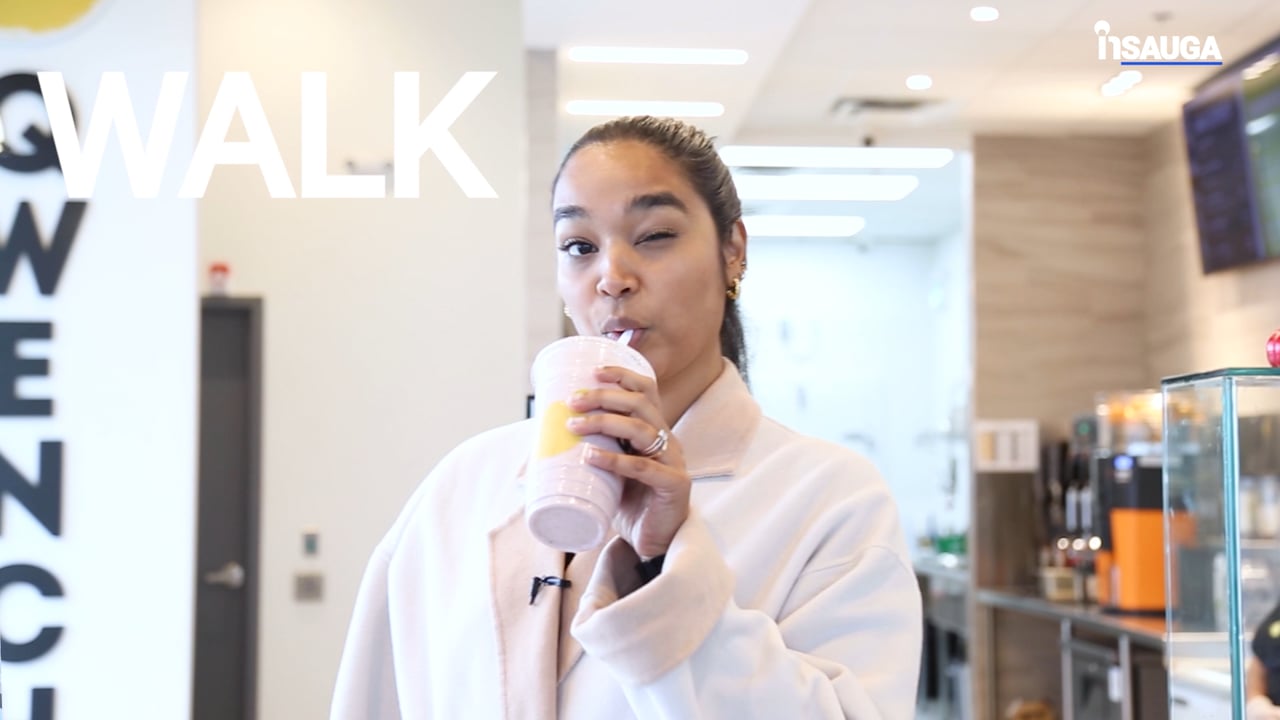 Slide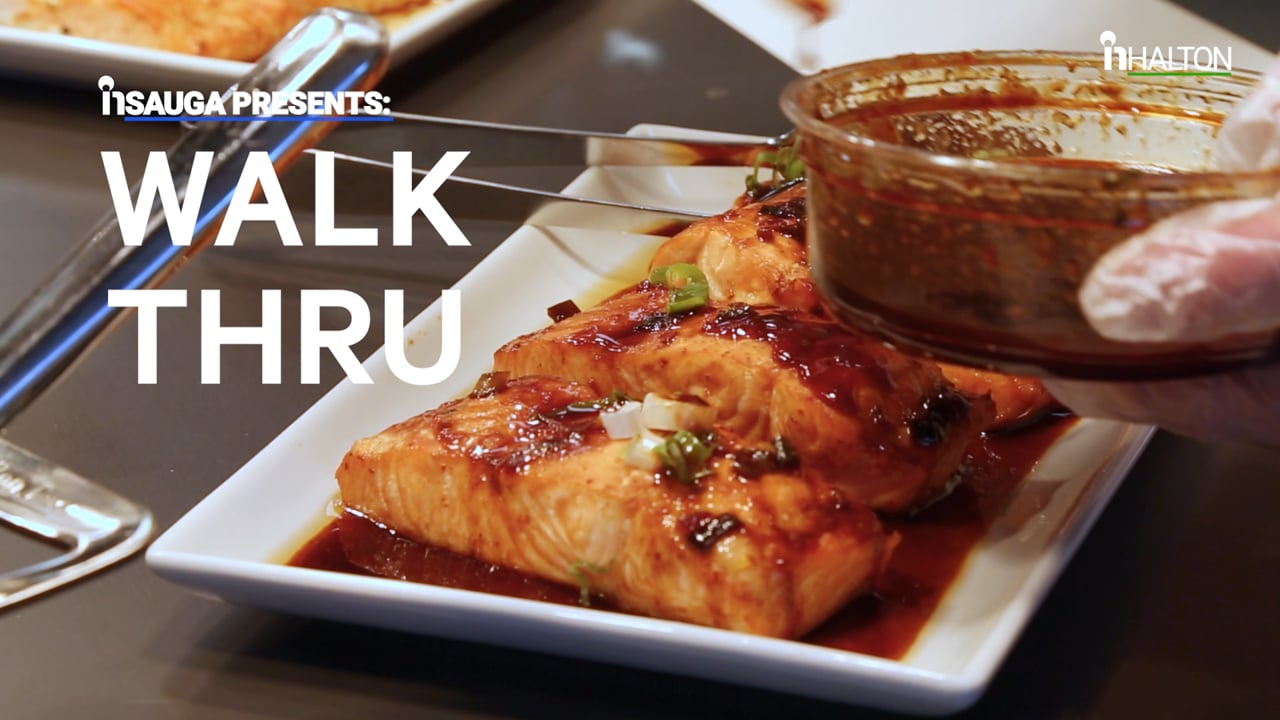 Slide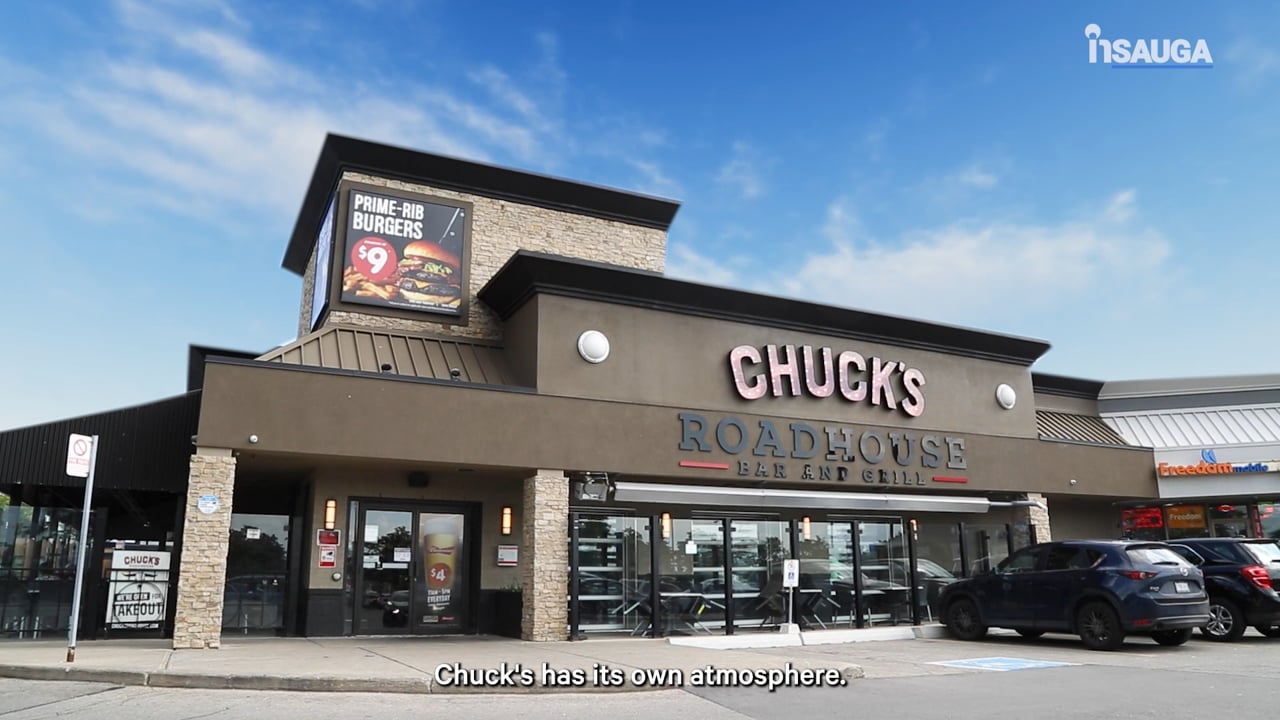 Slide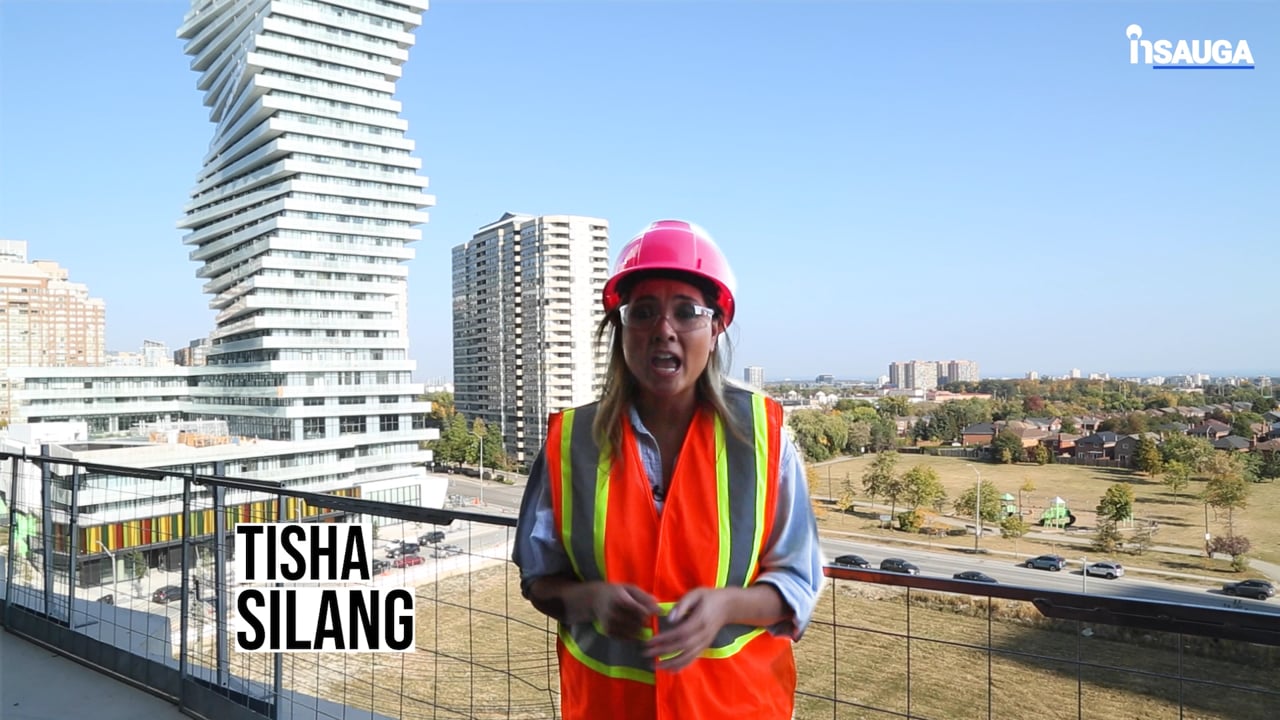 Slide
Slide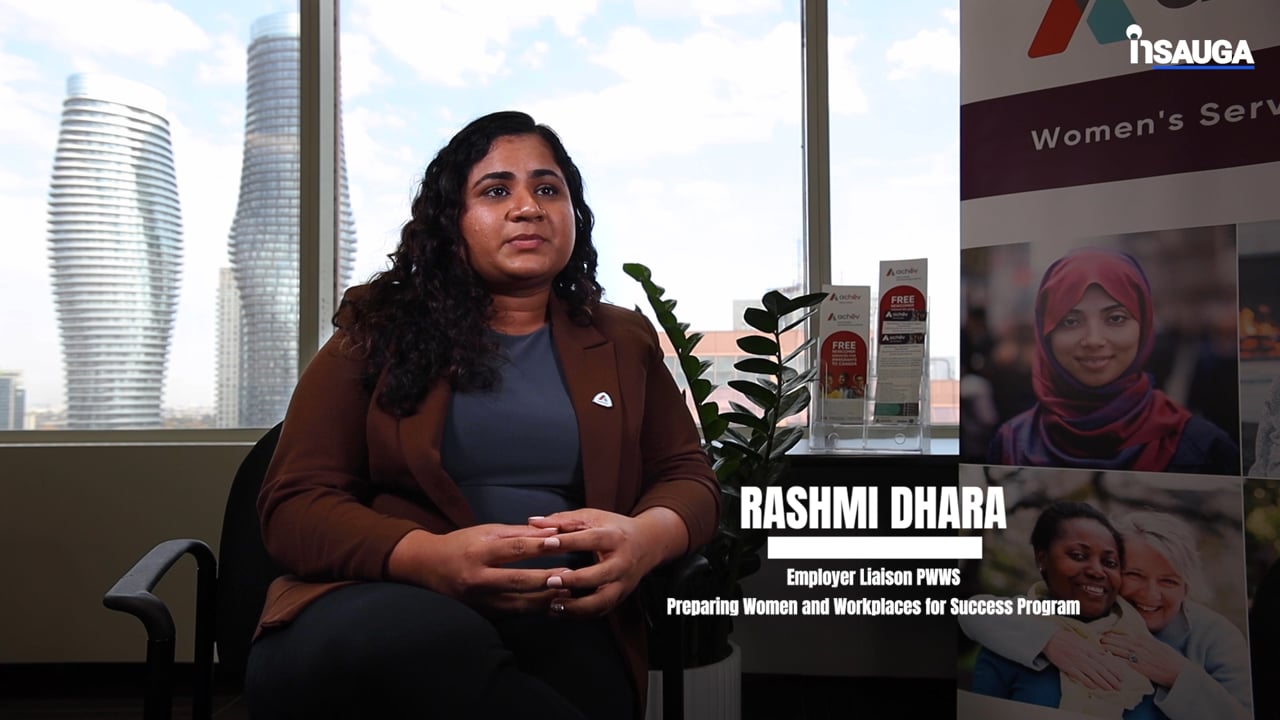 Slide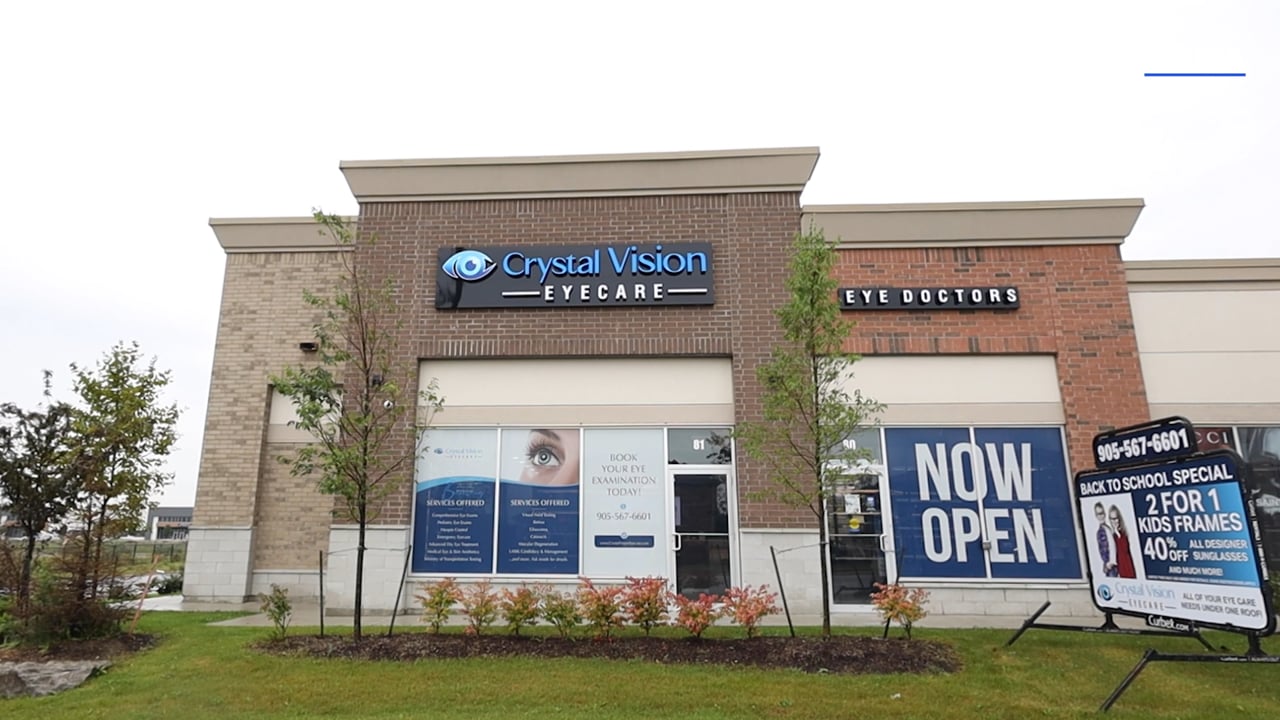 Slide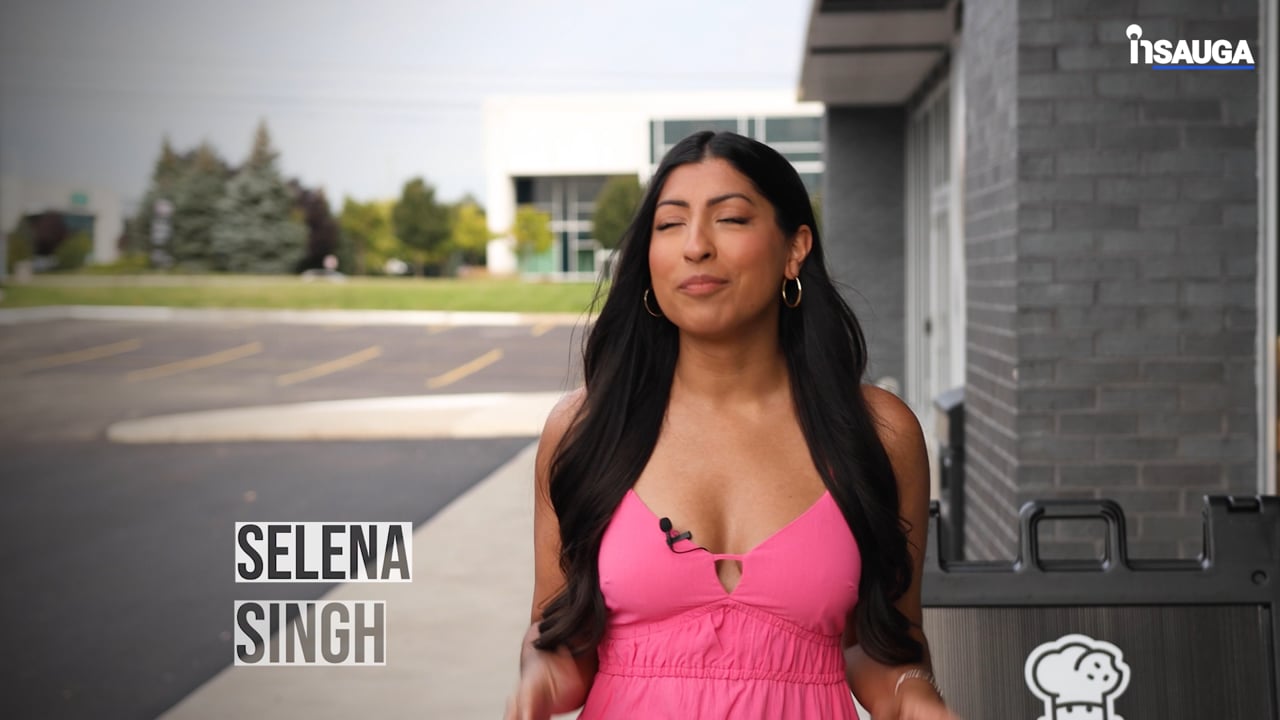 Slide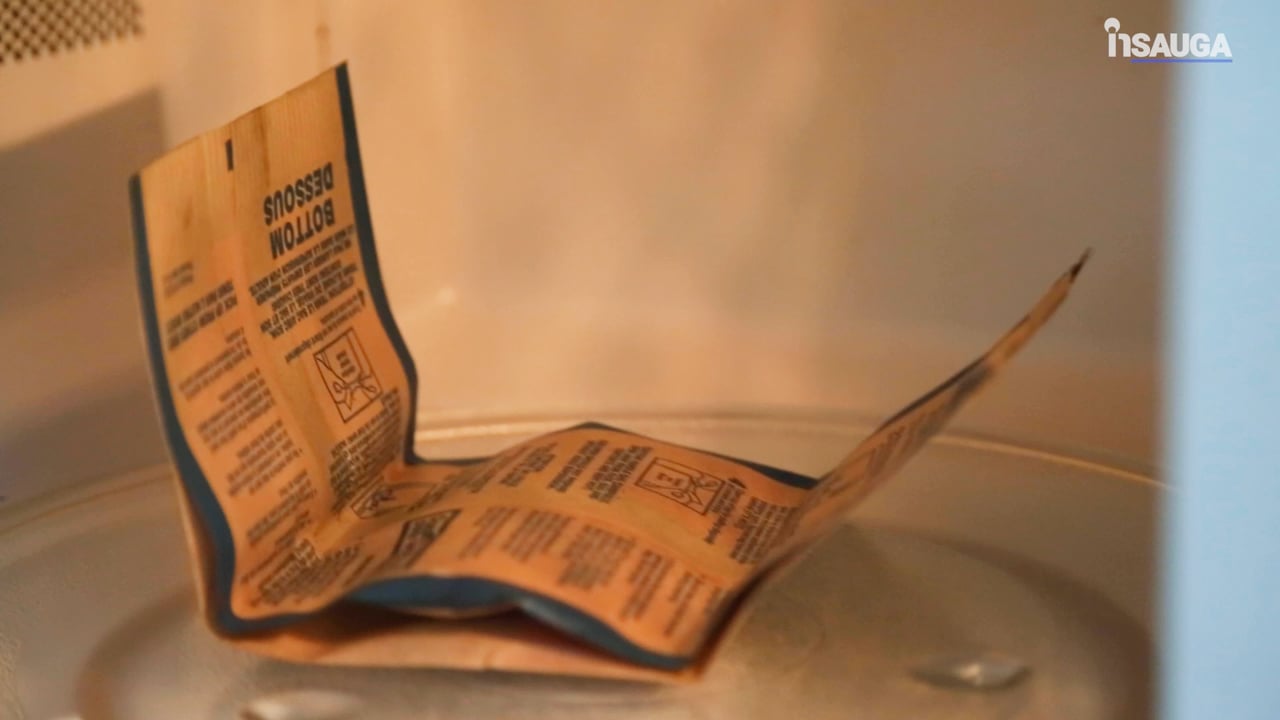 Slide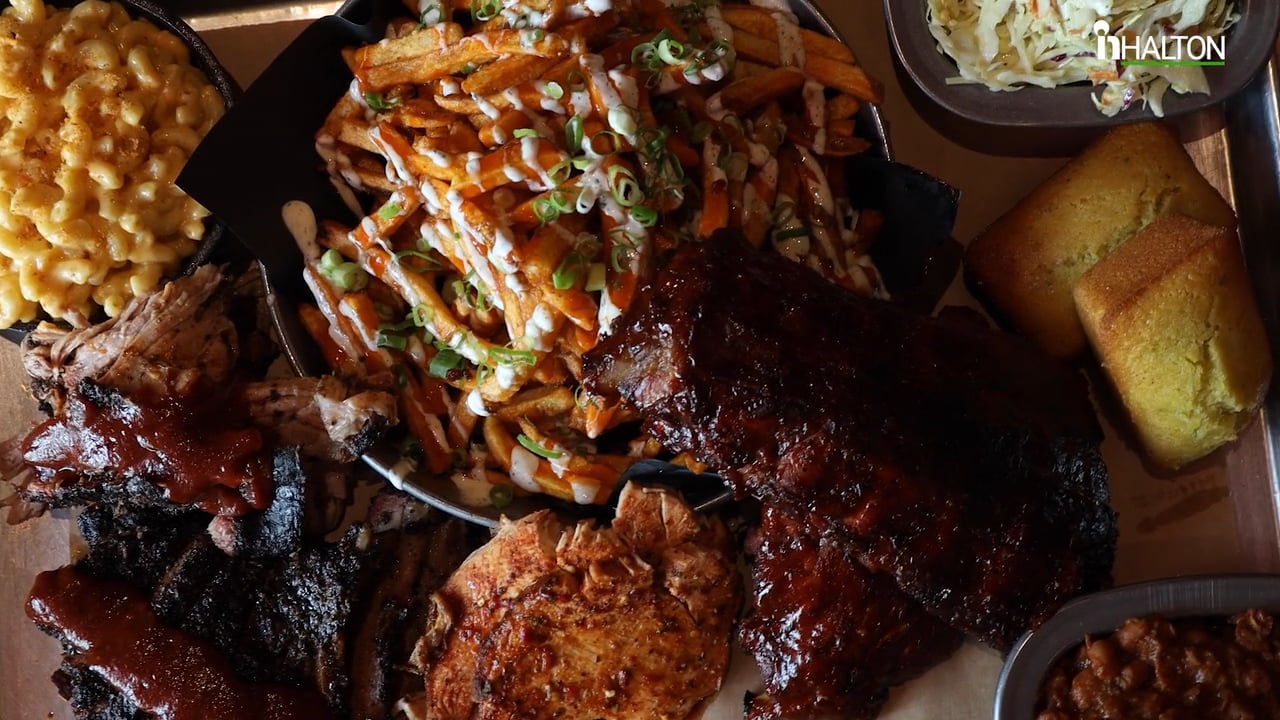 Slide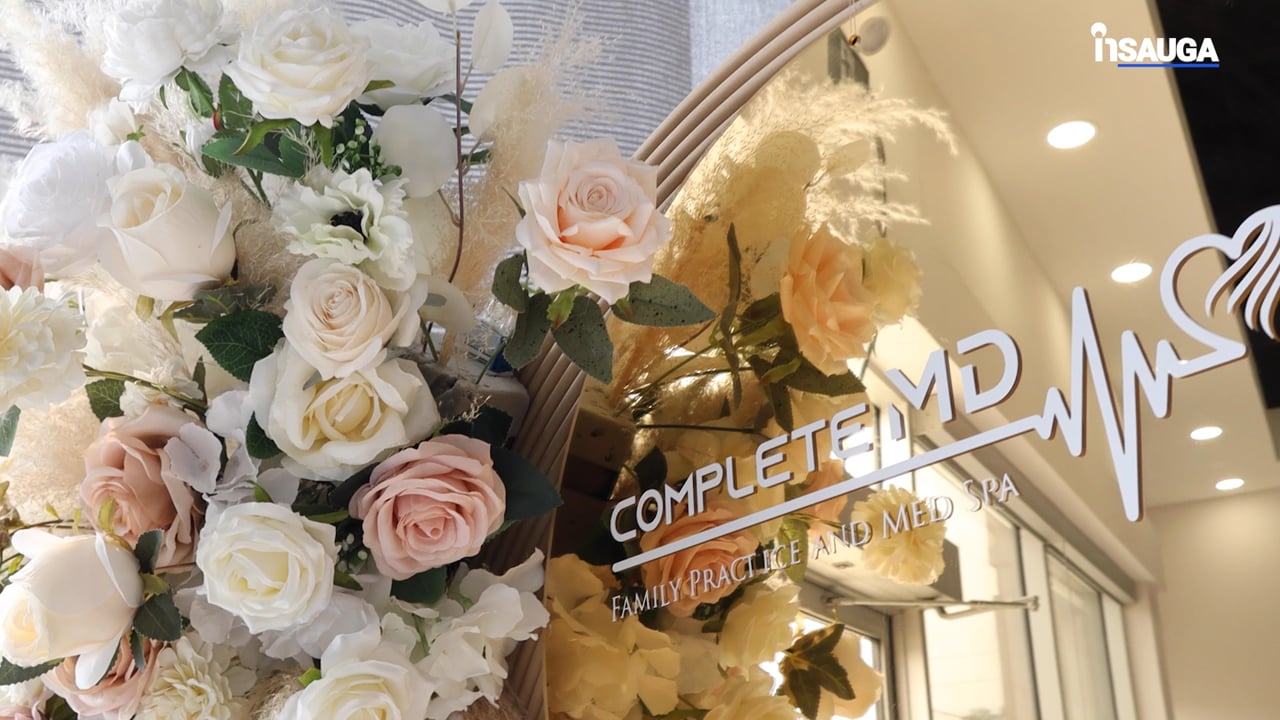 ---
Based on that analysis, the city is planning to ask the provincial government to provide a framework for some kind of compensation…but some councillors were unconvinced, either by the idea of compensating a declining industry or that the province would do anything at all.
Ward 1 Councillor Stephen Dasko compared the changes in the taxi industry to the plight of Blockbuster when online streaming services took hold, which others stated was not a proper comparison.
Ward 6 Councillor Ron Starr expressed concern that the money earned through TNC operations ends up going somewhere secret, that "this ends up being ghost money that's just disappearing somewhere outside Mississauga. I paid for my ride and $25 just went someplace".
He added that the city should be responsible as they were the ones who forced the position on the taxi industry for years, a sentiment echoed by Ward 5 Councillor Carolyn Parrish:
"Sending a letter to the province is a joke. It's not the province who told Uber to operate here, we made the decision (I didn't vote for it). We took this overregulated industry and just went 'berserk' and allowed these Uber drivers to operate without paying taxes, without a business plan when their cars depreciate in value due to wear and tear," Parrish said, saying a surcharge should be placed on TNCs to compensate taxi drivers who have no pension.
A representative from the Peel Taxi Alliance said there wasn't enough time and consultation for his members to offer input into the city staff's report on TNCs and how they operate.
"It's a crime at how they (TNCs) operated in Mississauga as they bulldozed their way in here and violated all the bylaws".
Mayor Bonnie Crombie said that while she understands the situation is difficult, there's not much the city can do.
"While we understand the concerns of our taxi and limo industry and have sympathy for their situation, municipalities are not permitted to grant their request and provide compensation, as per the Municipal Act. As a City, we did our due diligence. Council instructed staff to study possible compensation models. The report concluded that ultimately, it's up to other levels of government to act," Crombie said in a statement to insauga.com.
"We will continue to work with our taxi and limousine providers to ensure that the right conditions are in place to allow them to succeed in an ever-changing marketplace. In terms of next steps, the City has forwarded a copy of our report as per Council's request to the provincial government for consideration."
---
Deep down, there may be another factor that is not being openly discussed when it comes to the plight of the taxi industry. While many drivers may have accepted this as their long term career, the fact is that most of them had to enter this field because the professional credentials they received back in their home countries are not recognized in Canada, hence why we have doctors and engineers driving taxi cabs instead of doing what they were trained to do.
This is a problem that goes beyond Mississauga's borders when it comes to getting skilled immigrants into the proper line of work they are qualified for. Instead, many are forced into an industry that has now become essentially precarious work because its long term future is being challenged by the rise of Uber and Lyft.
Another way of looking at things is that this is the work of free-market capitalism, and when a product emerges that submerses the existing product and results in more demand from the consumer for the newer product or service, that's just the way it works. But if the City of Mississauga had basically allowed one industry to operate and violate bylaws before it had to amend its bylaws to accommodate TNCs, that sounds like the government interfering in the marketplace.
That said, it's hard to argue that constituents haven't embraced Uber and Lyft. With ridesharing services growing in popularity, it's difficult to reject them outright on principle.
Now the ball is in the province's court when it comes to compensating the taxi industry for the lost value of their plates, but considering all the other issues this provincial government has on its plate, one would be surprised if they have time to deal with this one at all.
The truth is, the city doesn't have the money; the province most likely doesn't have the money either with all the other issues it's dealing with only a daily basis.
Taxi drivers may have no recourse when this matter reaches its conclusion.
insauga's Editorial Standards and Policies
advertising