Mississauga will dim clock tower to honour those who died of COVID-19
Published March 11, 2021 at 2:59 pm
Today (March 11), the City of Mississauga is recognizing the National Day of Observance to mark the one year anniversary of the World Health Organization (WHO) declaring COVID-19 a global pandemic.
The flags at the Mississauga Civic Centre have been lowered to half-mast and the clock tower lights have been dimmed to mark the country-wide day of observance and honour those who died of COVID-19.
Since the pandemic began, 2.5 million people around the world have died due to COVID-19, with more than 22,000 of them in Canada. The city says that over 350 Mississauga residents have succumbed to the virus since March 2020.
Earlier this week Prime Minister Justin Trudeau, who is to deliver a statement in the House of Commons this morning, designated March 11 a national day of observance to commemorate those who have died.
Other politicians, including NDP Leader Jagmeet Singh and Quebec Premier Francois Legault, are also expected to speak today about the devastating effect the virus has had on Canadians.
"Today we remember each life lost to COVID-19 – these residents were our parents, grandparents, friends, relatives and neighbours who lost their battle to this virus," said Mayor Bonnie Crombie in a statement.
Videos
Slide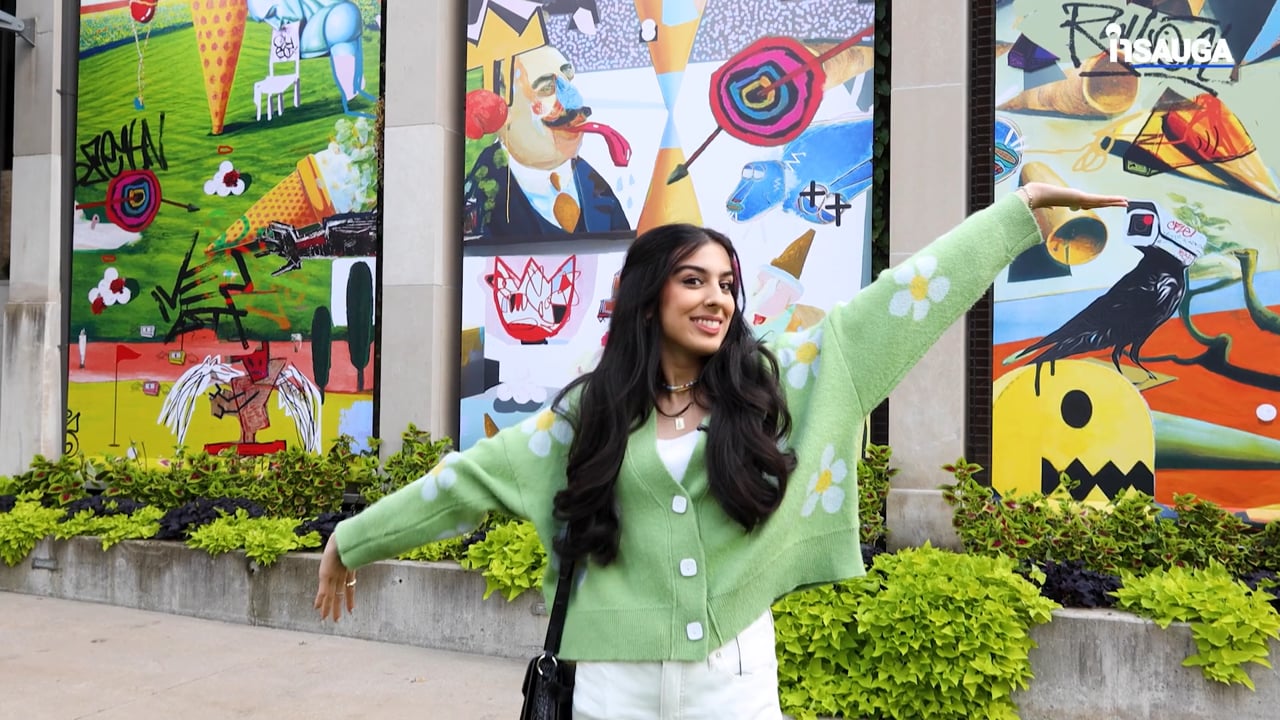 Slide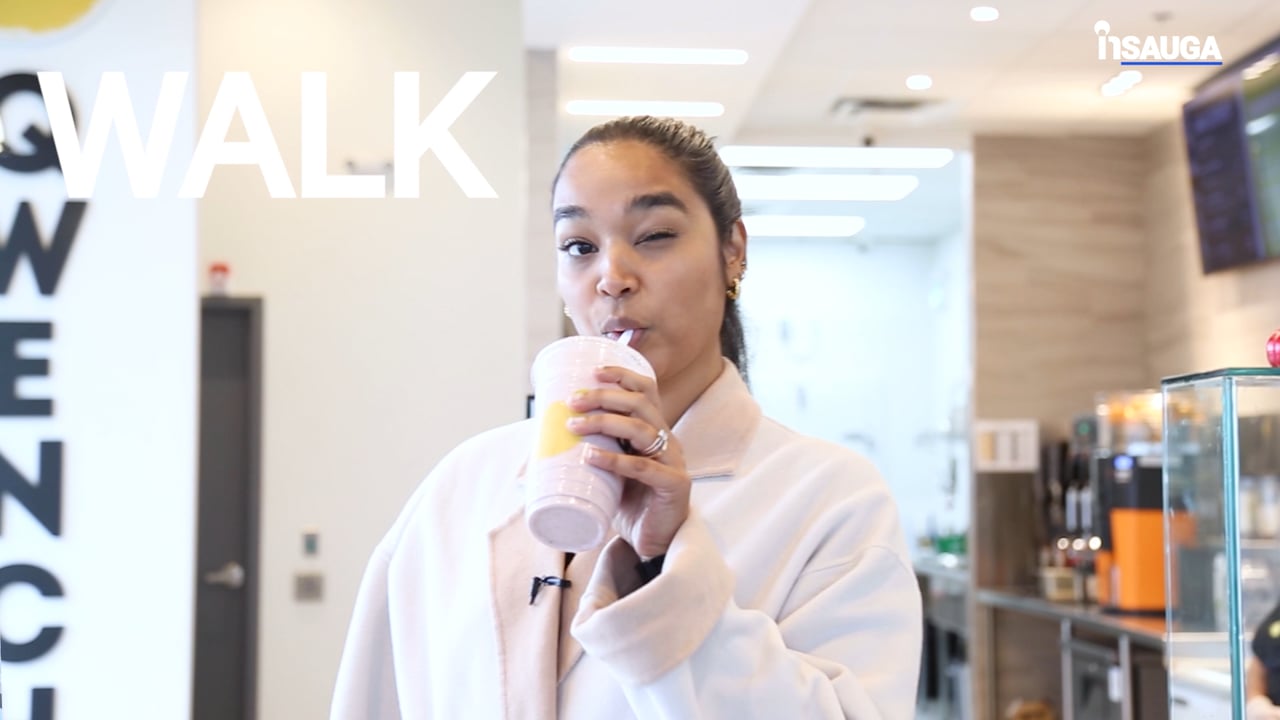 Slide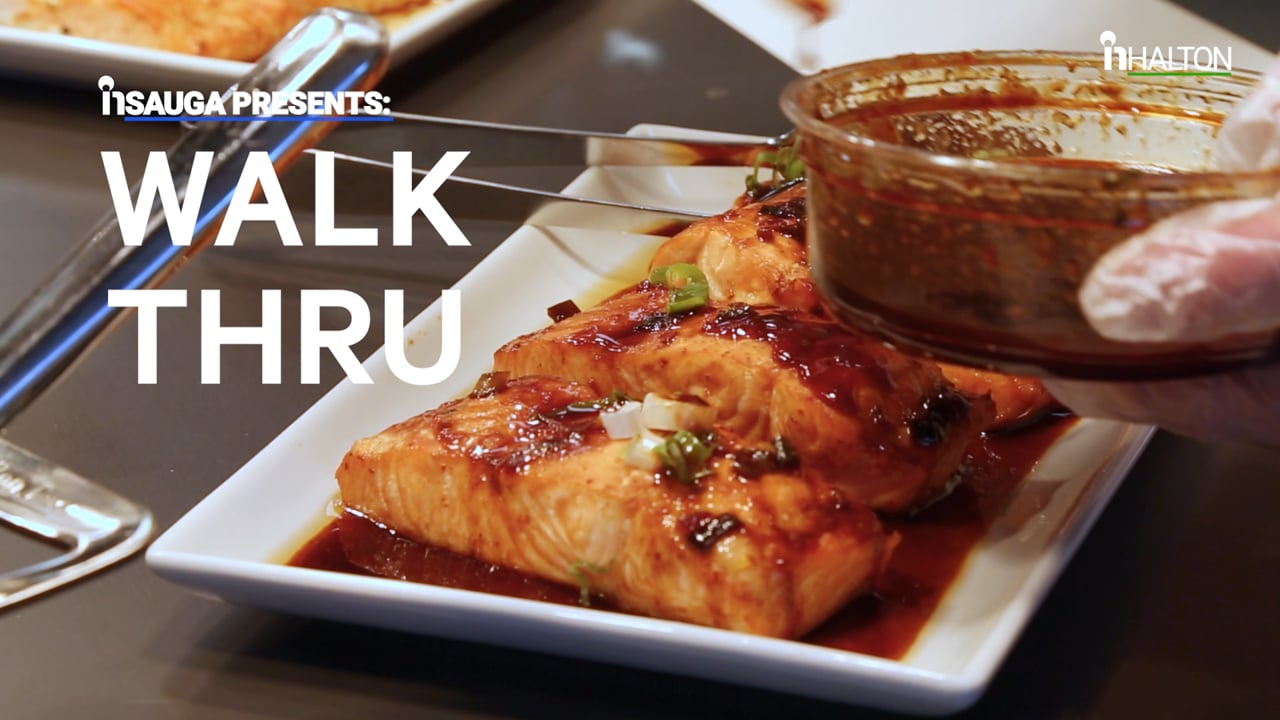 Slide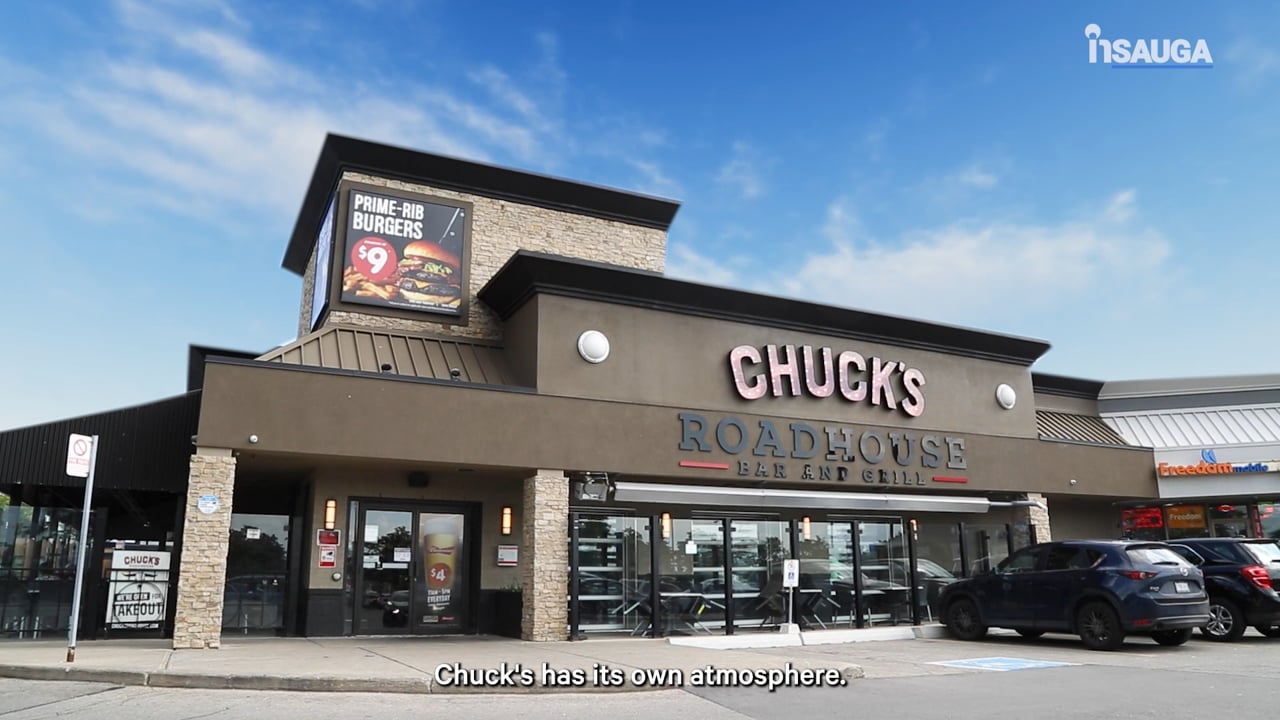 Slide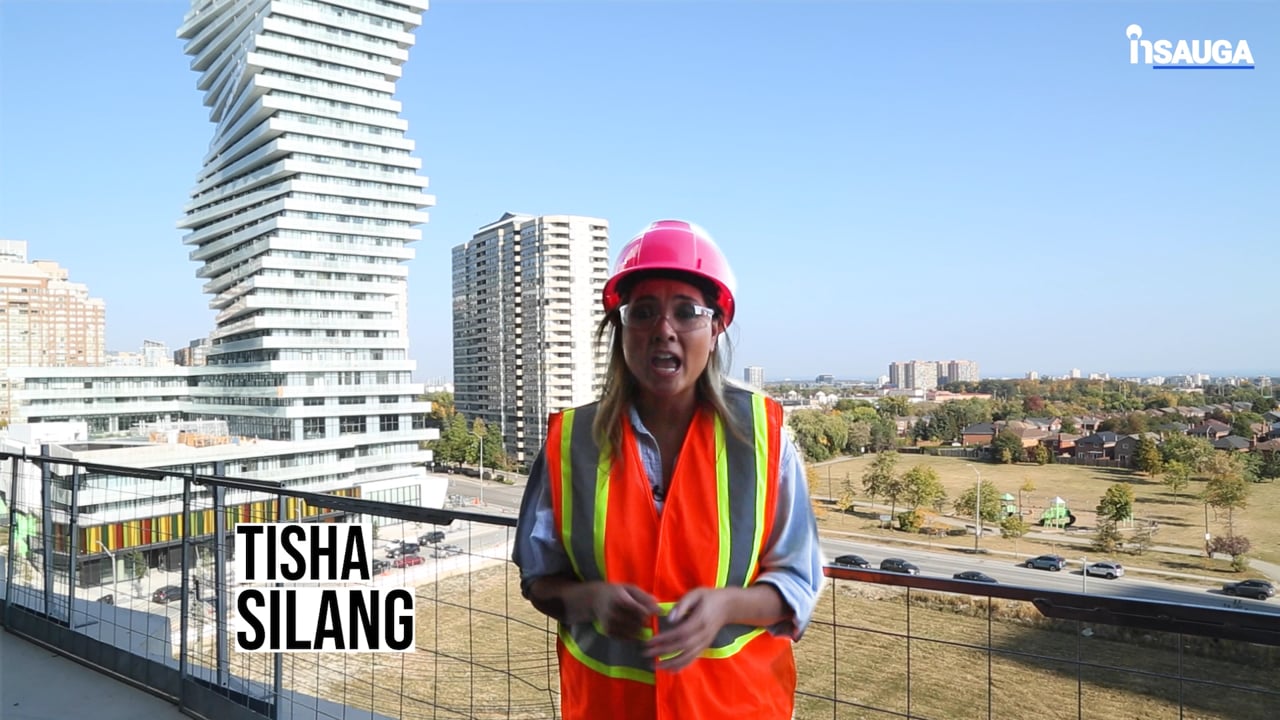 Slide
Slide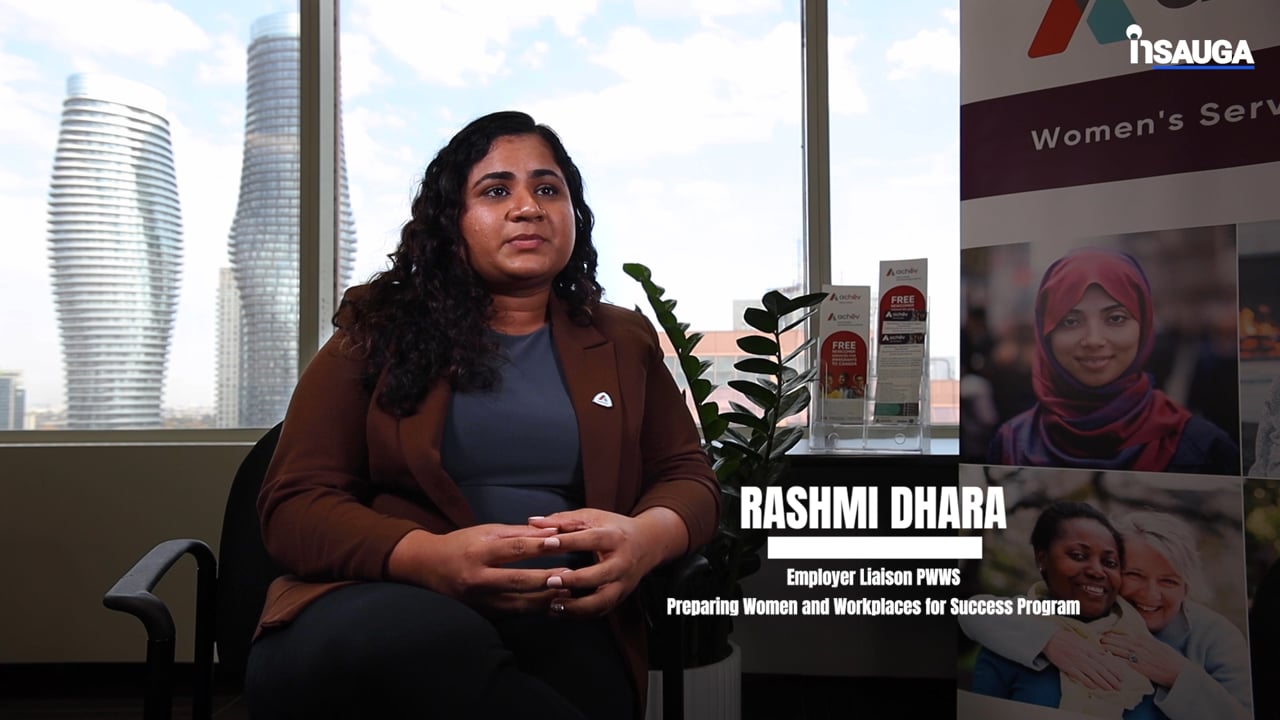 Slide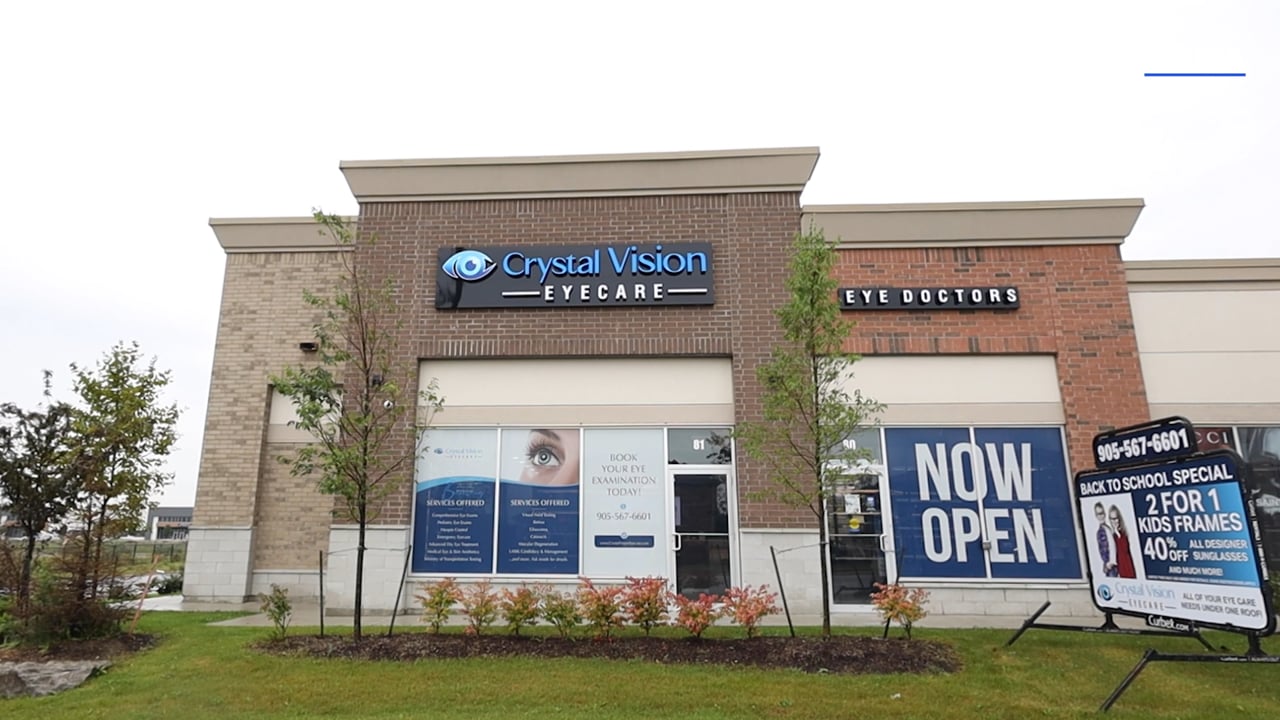 Slide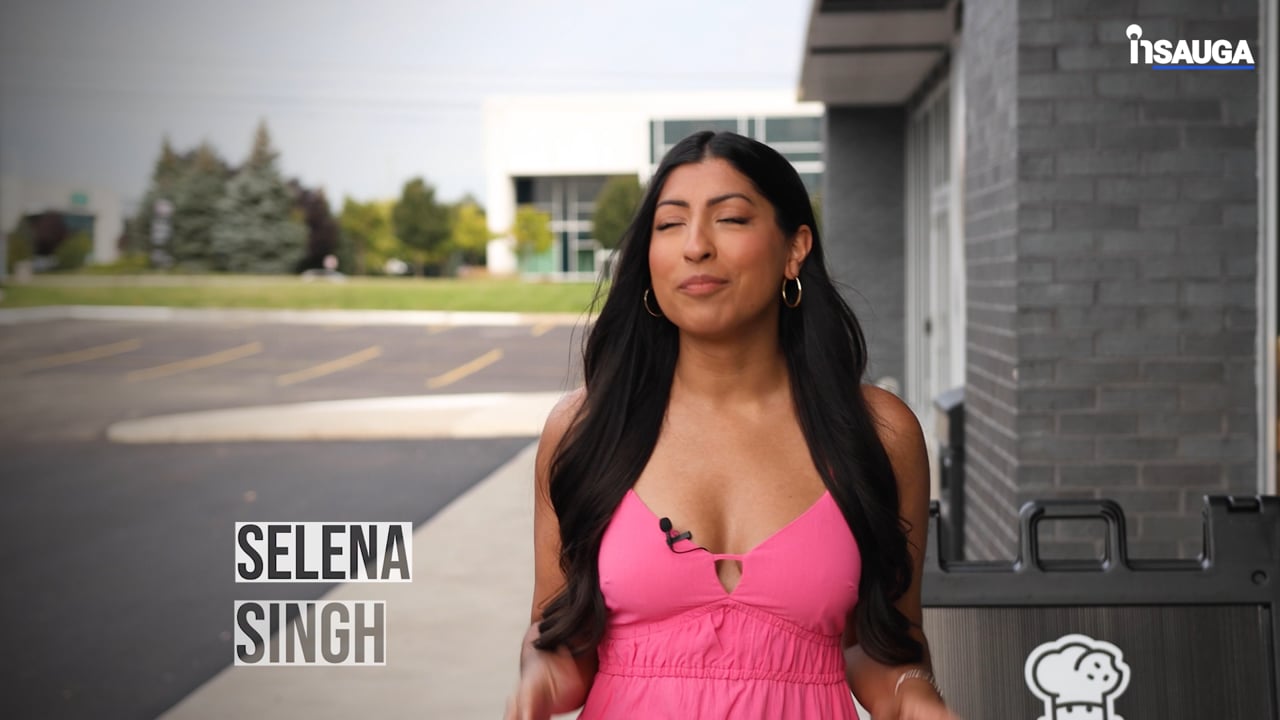 Slide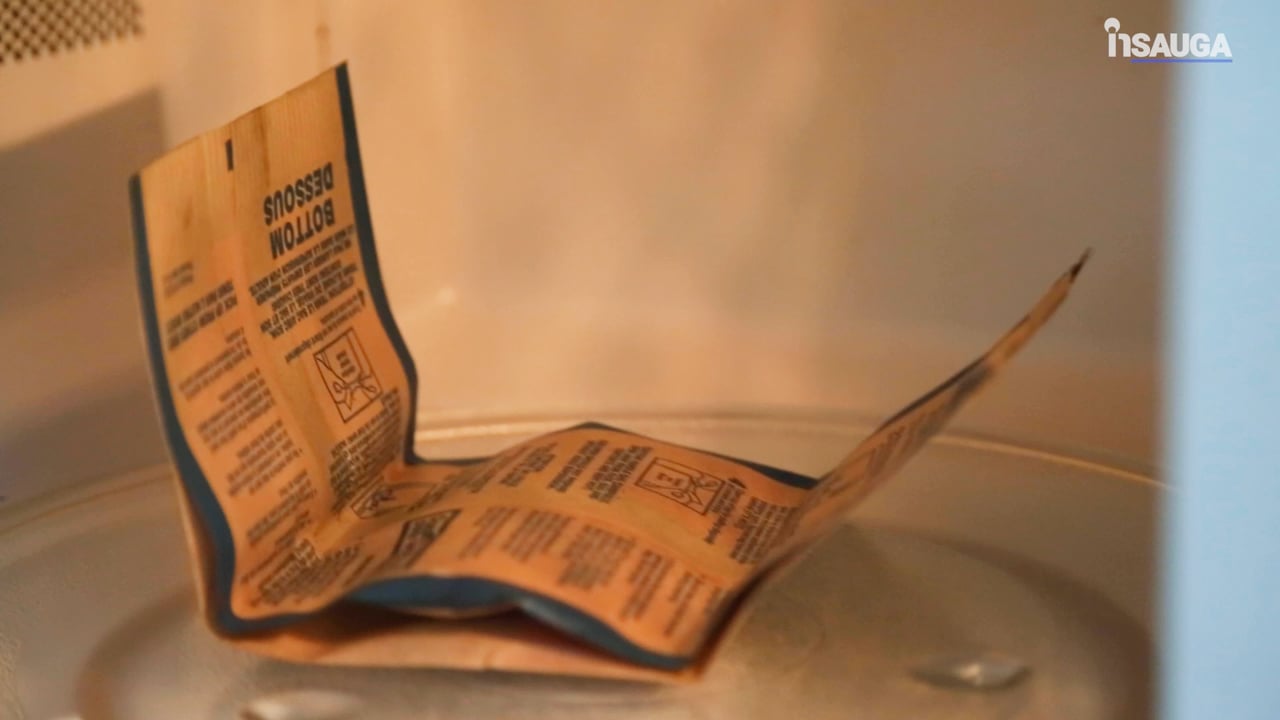 "As we mark the one year anniversary of this pandemic, I want to remind residents how far we've come – with every mask worn, every hand washed, and every virtual gathering – someone's life is saved because you chose to take action. While the fight against COVID-19 is not over, we want to thank each and every health care and frontline worker who continues to provide essential services to our community in times of crisis."
This time last year, Peel Public Health confirmed the first positive case of COVID-19 in the region. Since then, over 62,000 Peel residents, including 22,500 people in Mississauga, have tested positive.
"I'm exceptionally proud of Mississauga staff that, throughout the entire pandemic, continued to provide essential services safely to meet the needs and expectations of the community," said Paul Mitcham, City Manager and Chief Administrative Officer, in a statement.
"Despite all of the changes and challenges that we have faced this year, staff have continued to do tremendous work in finding new ways for our residents to continue accessing many of the services, programs and amenities they value and rely on."
Earlier this month, Mississauga launched a campaign to honour Mississauga residents, community groups and businesses that have gone above and beyond in helping those in the community during the COVID-19 pandemic.
You can nominate any Mississauga resident before March 19.
Health Canada has approved four COVID-19 vaccines so far and 1.5 per cent of the population has been fully vaccinated.
"More and more people are getting vaccinated every day," Trudeau said at a news conference Tuesday. "That means more grandparents, health-care workers, and vulnerable people are now safe.
"Our top priority is to get you your shot as soon as possible. No one will be left behind."
With files from The Canadian Press
insauga's Editorial Standards and Policies
advertising