Mississauga says its time to stop COVID health checks at Pearson Airport
Published May 30, 2022 at 12:42 pm
The City of Mississauga wants Pearson Airport to drop some of its health checks to stop the delays that have been causing headaches for travelers.
In particular, Mississauga wants the airport to stop mandatory random testing for COVID-19 and remove duplicate health checks and questions that are conducted a various points.
"Our business sector is dependent on Pearson operating efficiently," said Mississauga Mayor Bonnie Crombie. "That means giving passengers that best experience possible from the second they walk through those doors."
For months travelers using Pearson have complained of long delays on both arriving and departing flights as they undergo strict scrutiny and random health checks. Some have said they have been stuck on landed planes for up to two hours as security attempts to clear the backlog of passengers.
Last week it is estimated more than 6,000 travelers faced delays of two hours, and with peak travel times expected in the next few weeks, delays are expected to be even longer if changes aren't made, Crombie said.
Federal government officials say the health checks are necessary, but also point to a shortage of staff to accommodate all the passengers who have decided to travel again.
Videos
Slide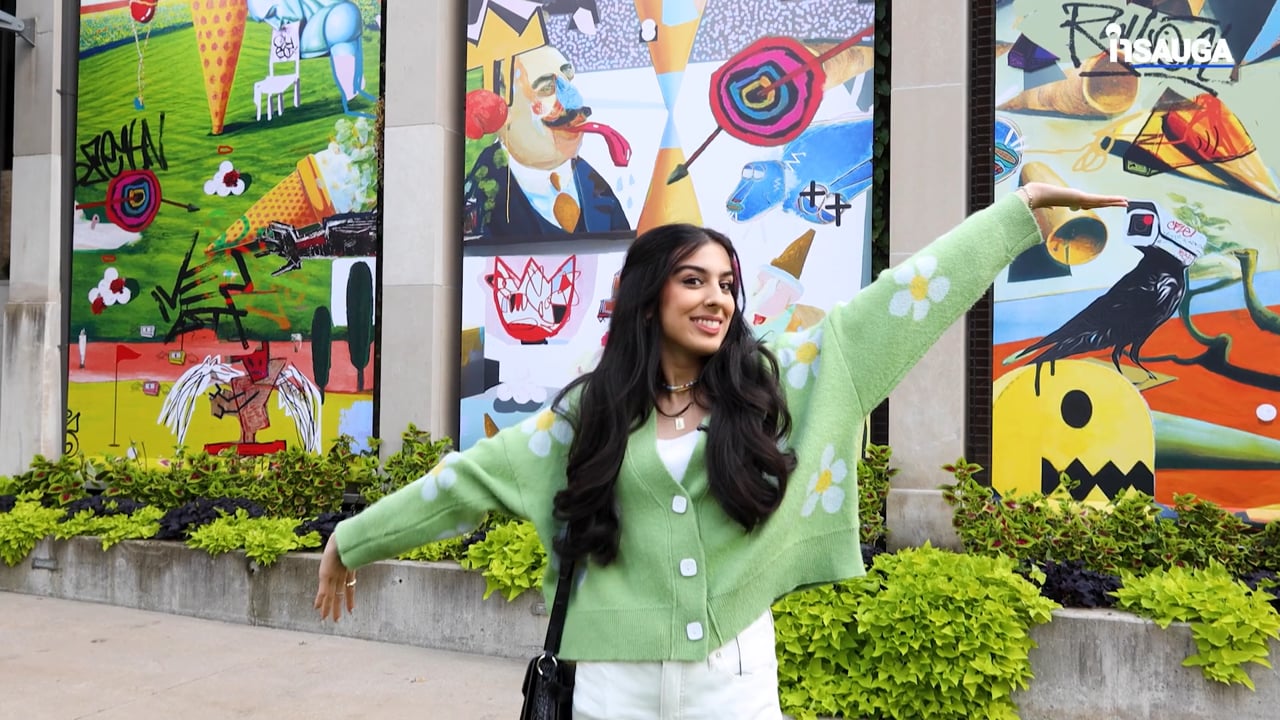 Slide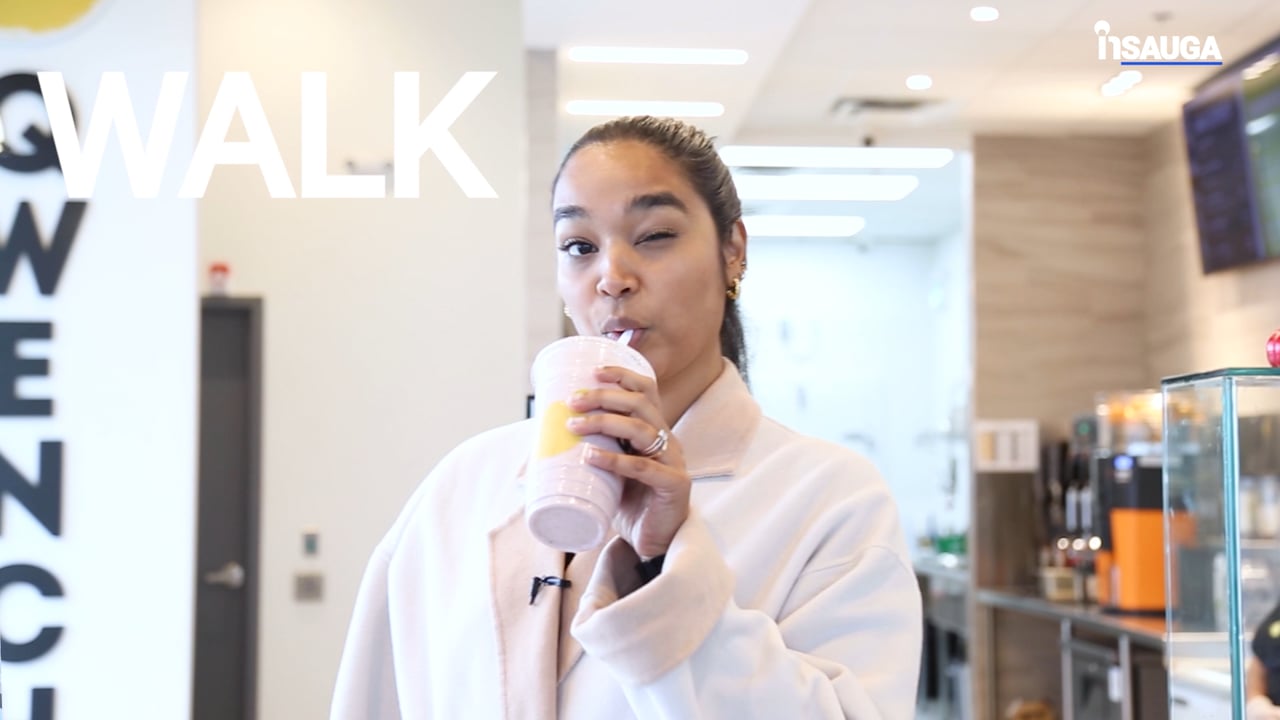 Slide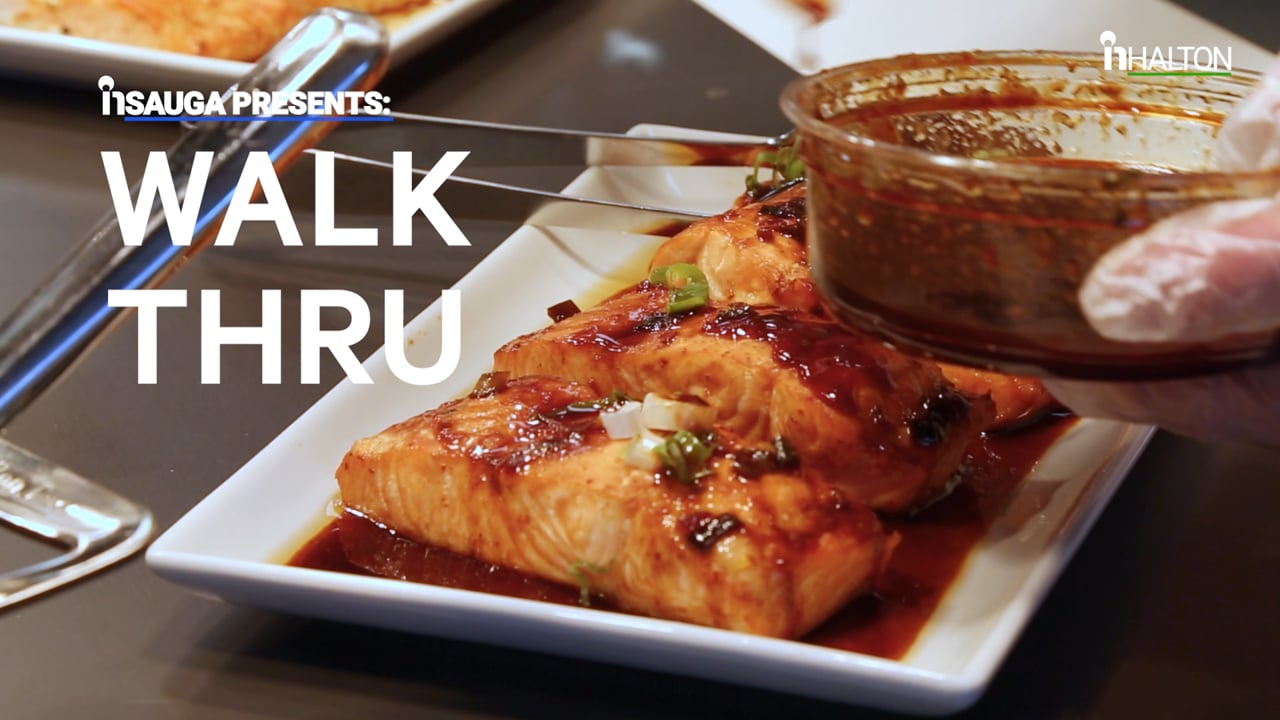 Slide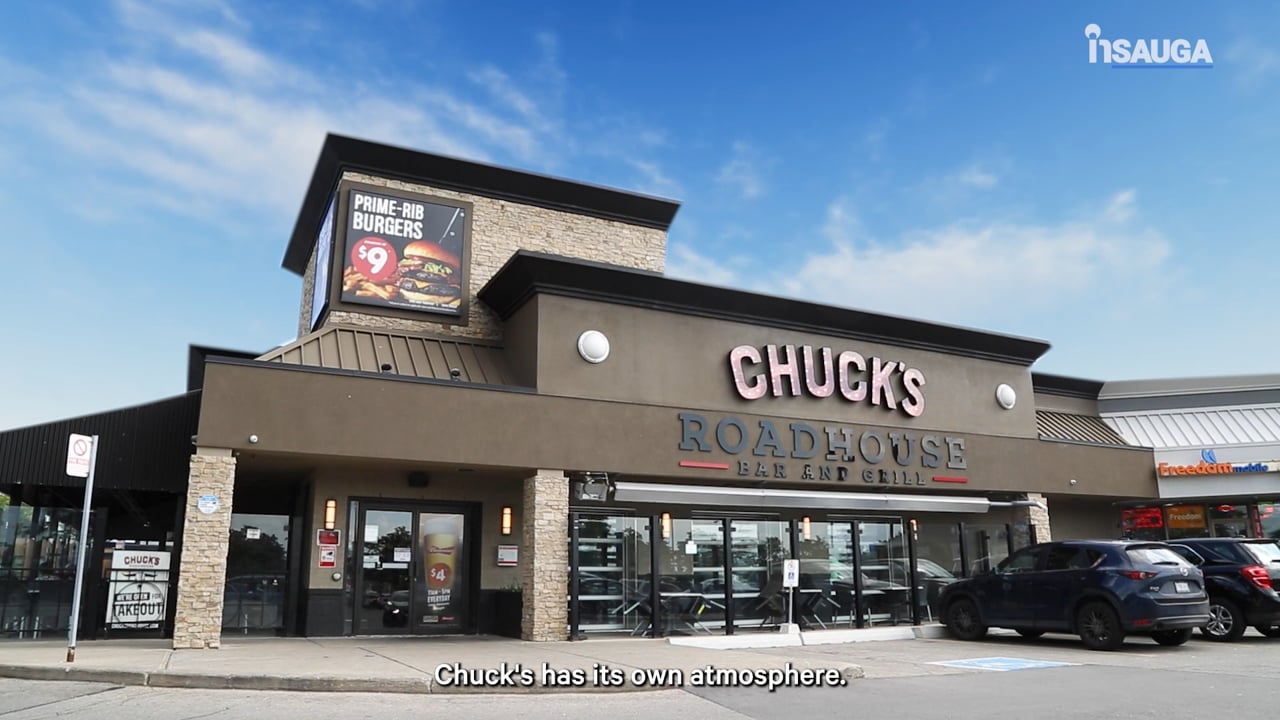 Slide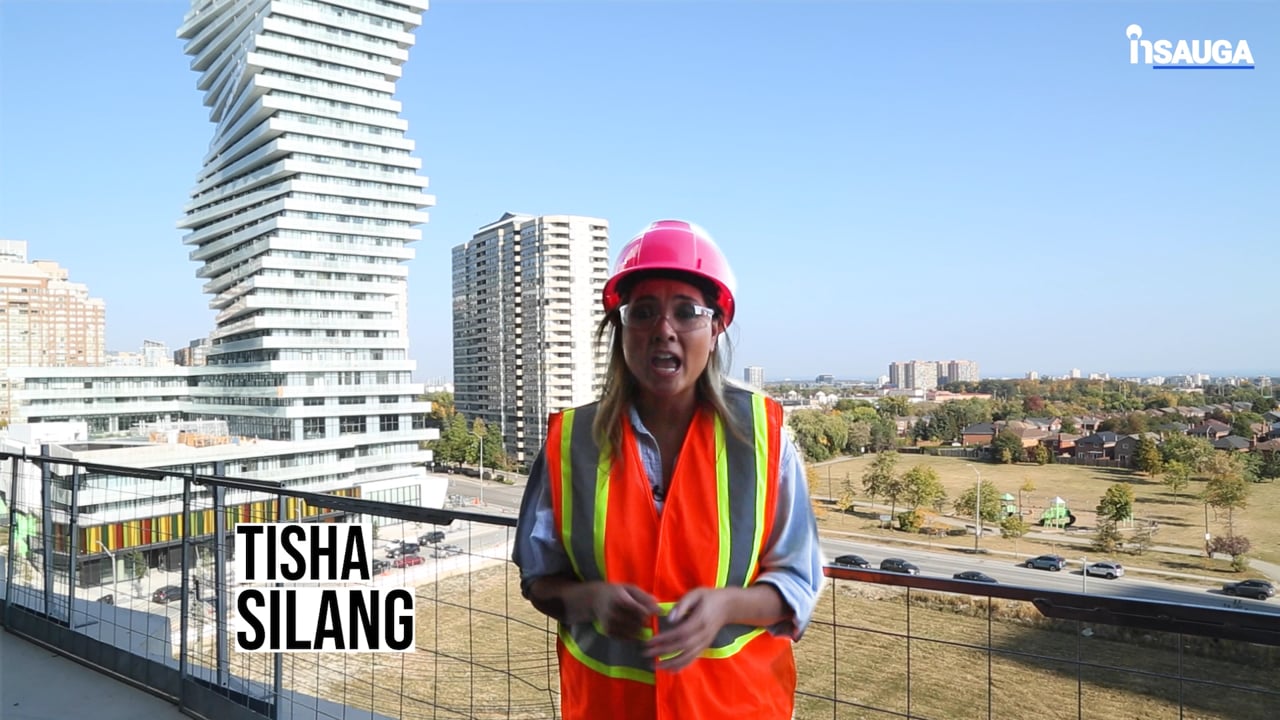 Slide
Slide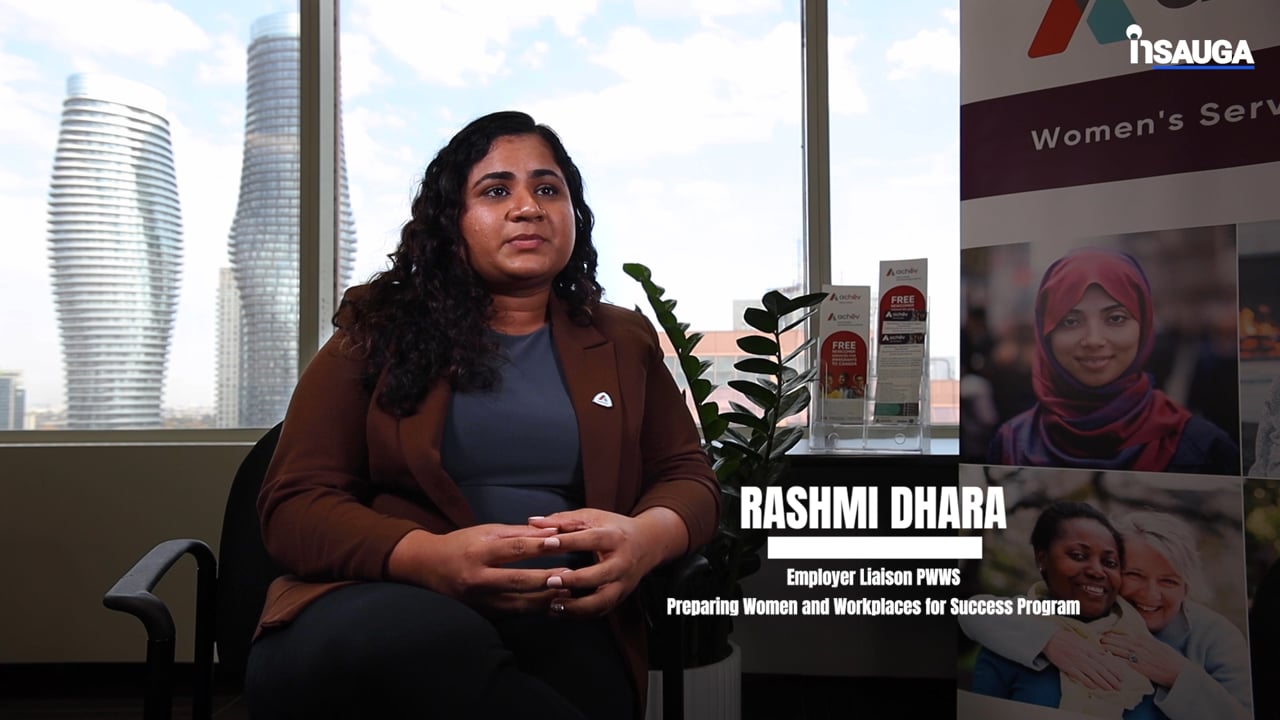 Slide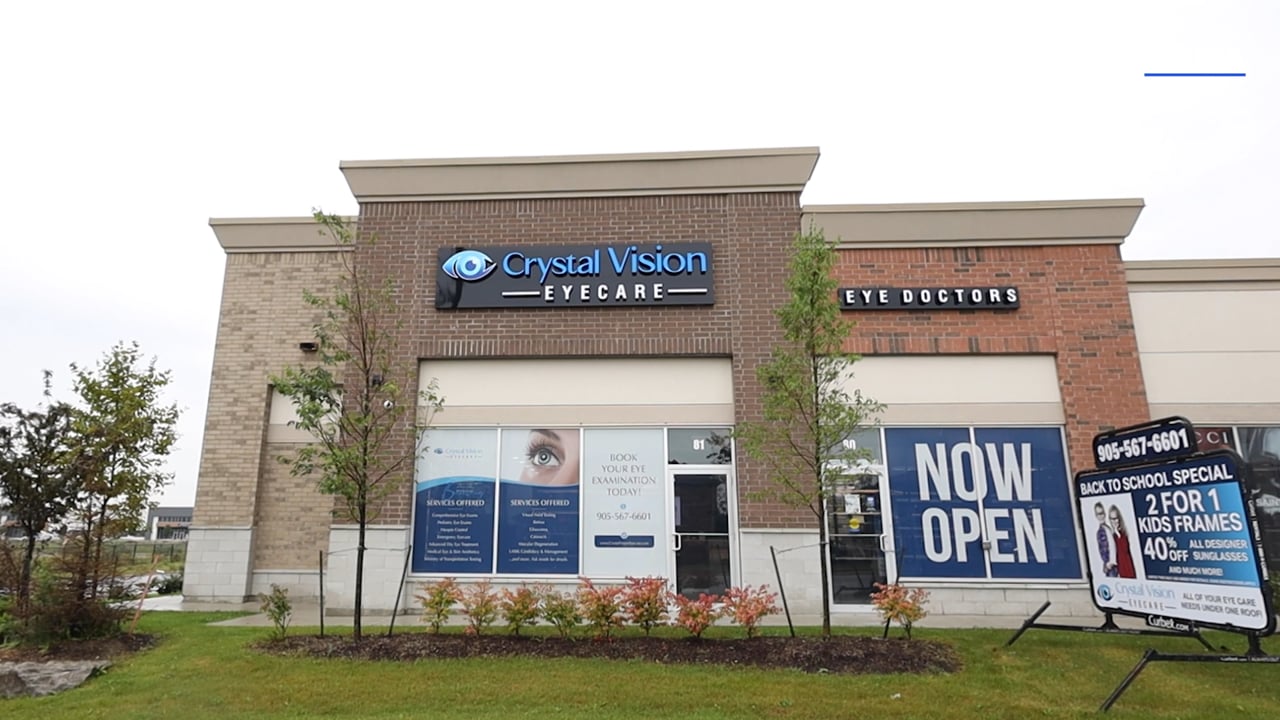 Slide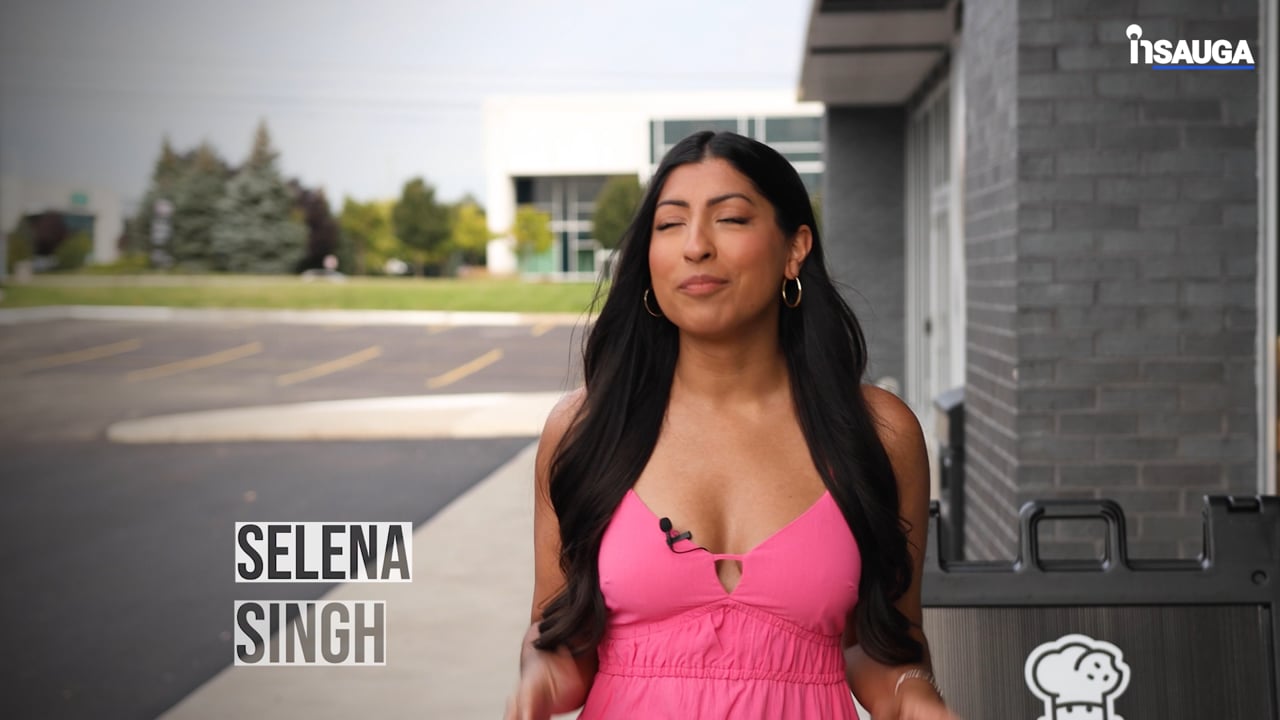 Slide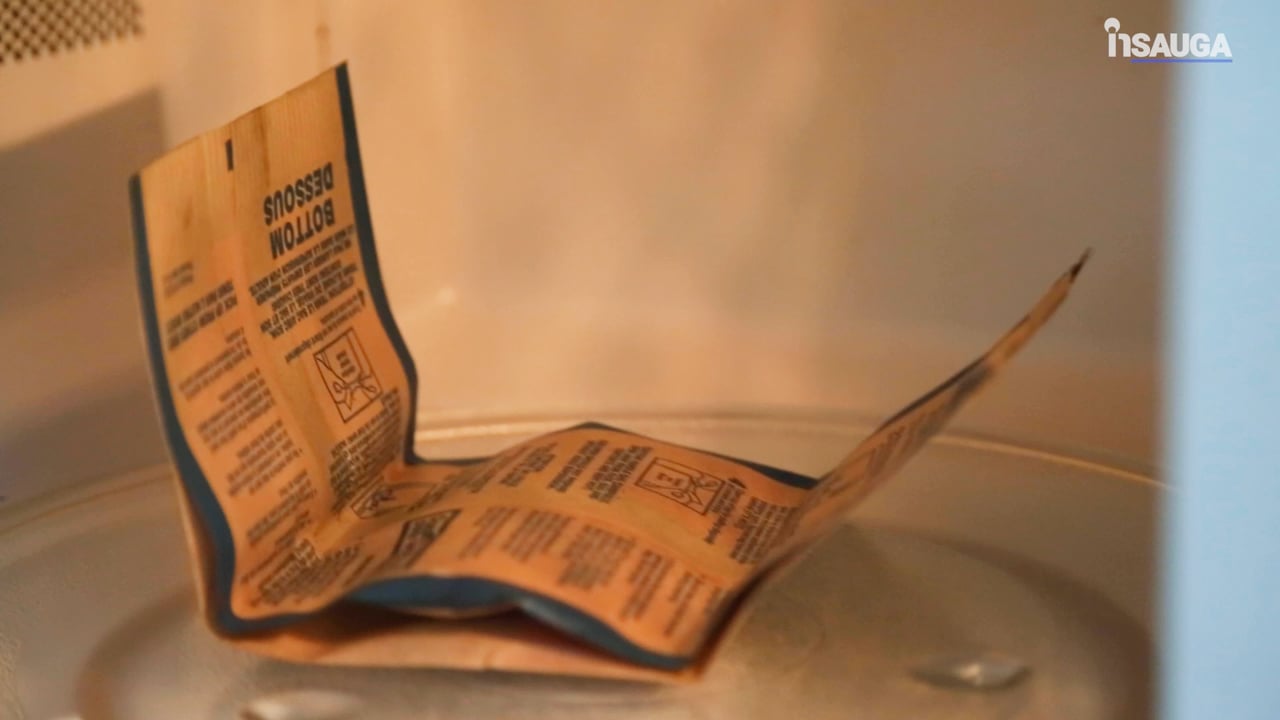 While Mississauga and other officials say the federal government has taken steps in the right direction, including increasing the number of Canadian Air Transport Security Authority (CATSA) and Canada Border Services Agency (CBSA) screening officers, additional resources will take weeks before beginning to alleviate pressures on the system.
Mississauga believes it is now safe to eliminate some of the health checks and has offered to provide assistance in coming up with more solutions to speed up processing.
"Passengers have to be given the best experience possible the second they walk through the doors (of the airport), said Crombie."We are here today to offer to partner with them to offer solutions such as eliminating some of the duplication we are seeing in screening, security and custom process and calling for investments in recruitment strategies that will help get new staff trained and onboarded as soon as possible."
Mississauga believes the experience at Pearson is the first impression international travelers have of Canada and faced with long wait times and delays the current situation is a significal obstatacle to business and leisure travel recovery after the pandemic.
"When Pearson succeeds Mississauga thrives," said Crombie.
Crombie and other local leaders used the Pearson backdrop to make their comments as part of the launch of Tourism Week that recognizes the airport as being the gateway to Canada.
Trevor McPherson, President of the Mississauga Board of Trade added that Mississauga can no longer afford to be weighed down by unnecessary, obsolete pandemic policies that lag far behind our international counterparts.
"Left unaddressed in the immediate term, the frustration travellers are experiencing will have detrimental and long-lasting impacts on Mississauga's tourism industry and Canada's reputation internationally," McPherson said.
insauga's Editorial Standards and Policies
advertising