Mississauga wants paddleboards, canoes and kayaks in the water for people to enjoy
Published July 5, 2022 at 11:05 am
Mississauga officials want to give residents something else to do along the city's waterfront this summer, but first they'll have to clear up a minor procedural matter before getting the boats into the water.
The City of Mississauga plans to license space at Lakefront Promenade Park to a service provider who will "supply, operate and manage non-motorized recreational watercraft rental services and lessons" throughout the summer.
Paddleboards, canoes and kayaks are among the watercraft that will be available to renters and those wanting lessons.
City staff received two bids to run the summer business, which will conclude in September.
Paddle On Inc. scored highest in the City's rating system, and won the bid.
The unsuccessful bidder, Phin-SUP, is protesting the City's bid process and will appear before council tomorrow (July 6) to formally complain.
Videos
Slide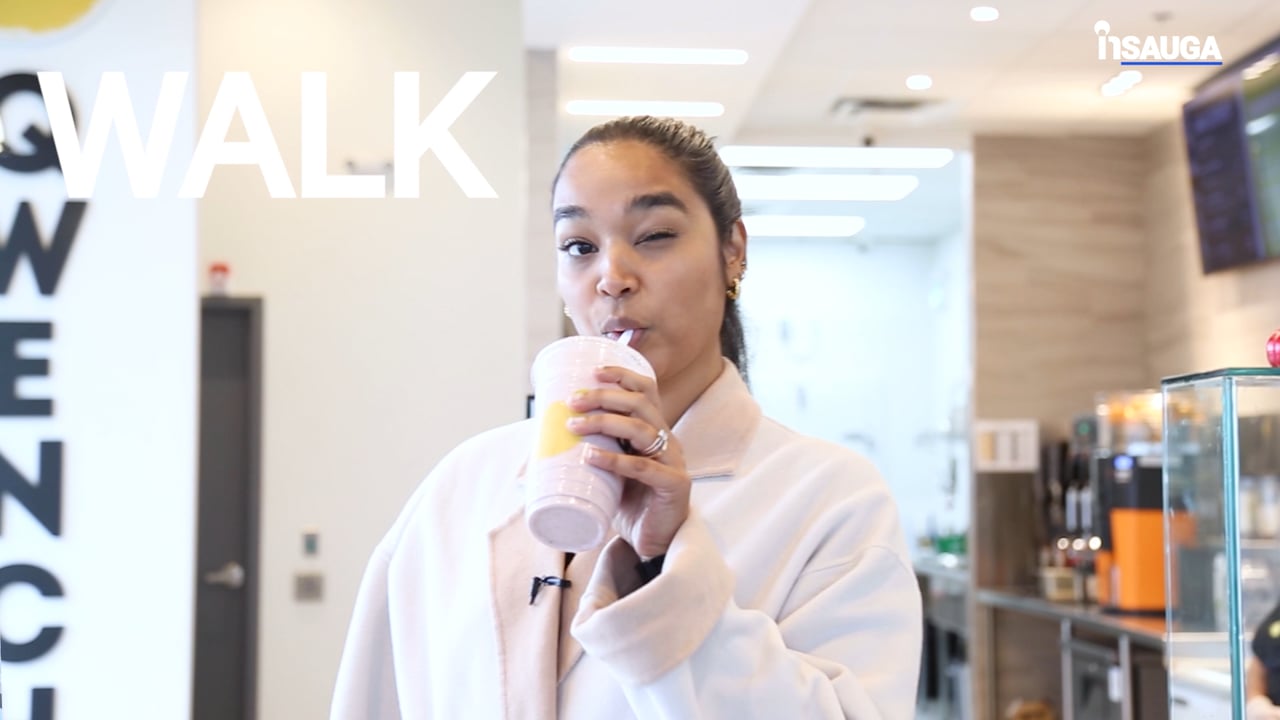 Slide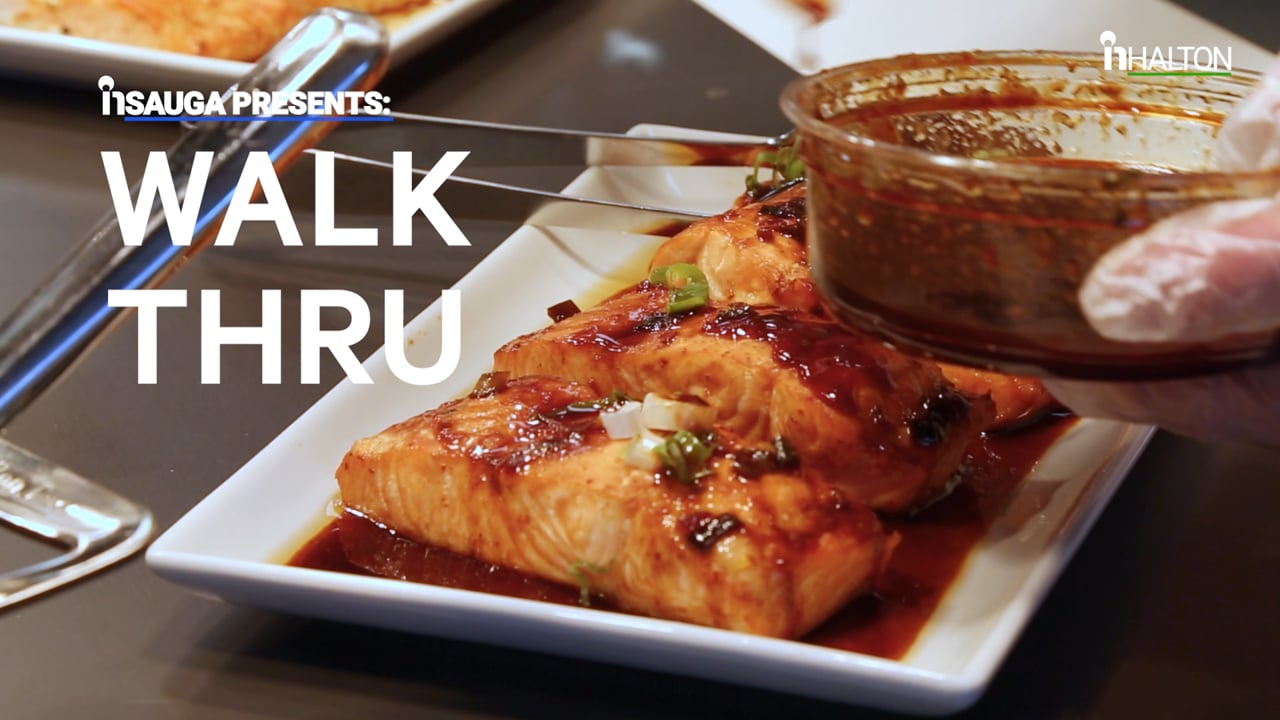 Slide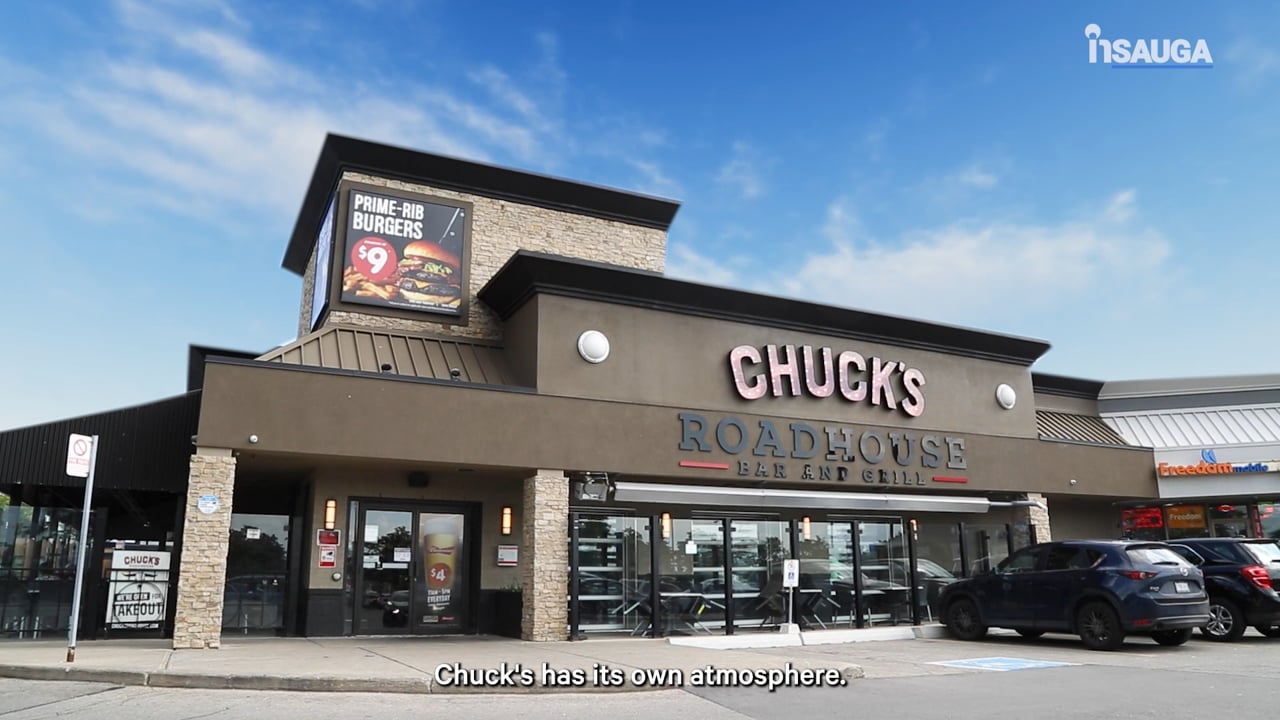 Slide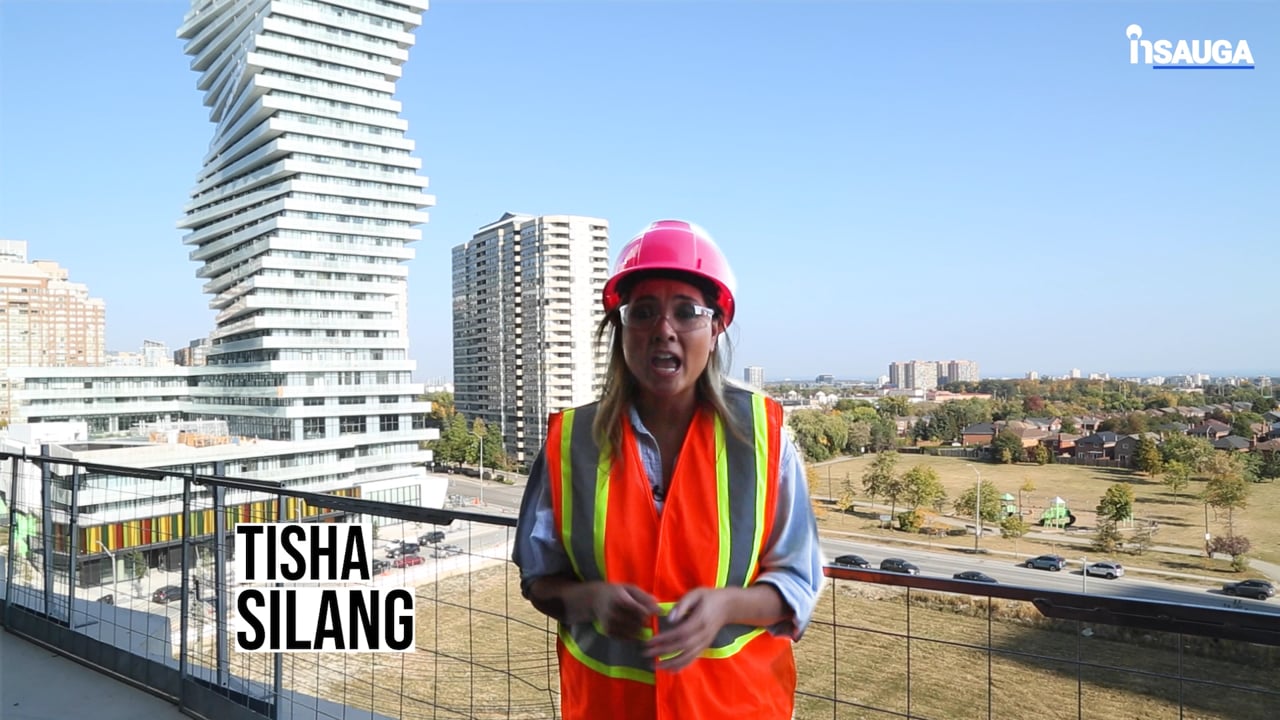 Slide
Slide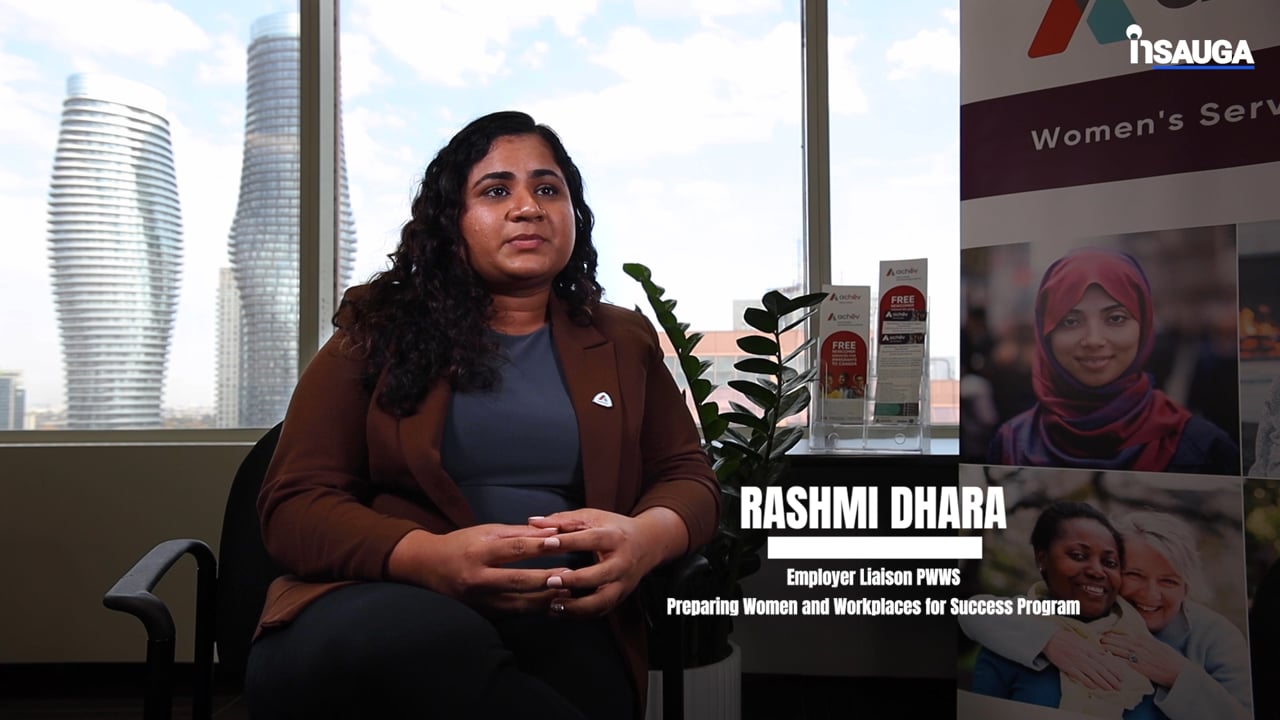 Slide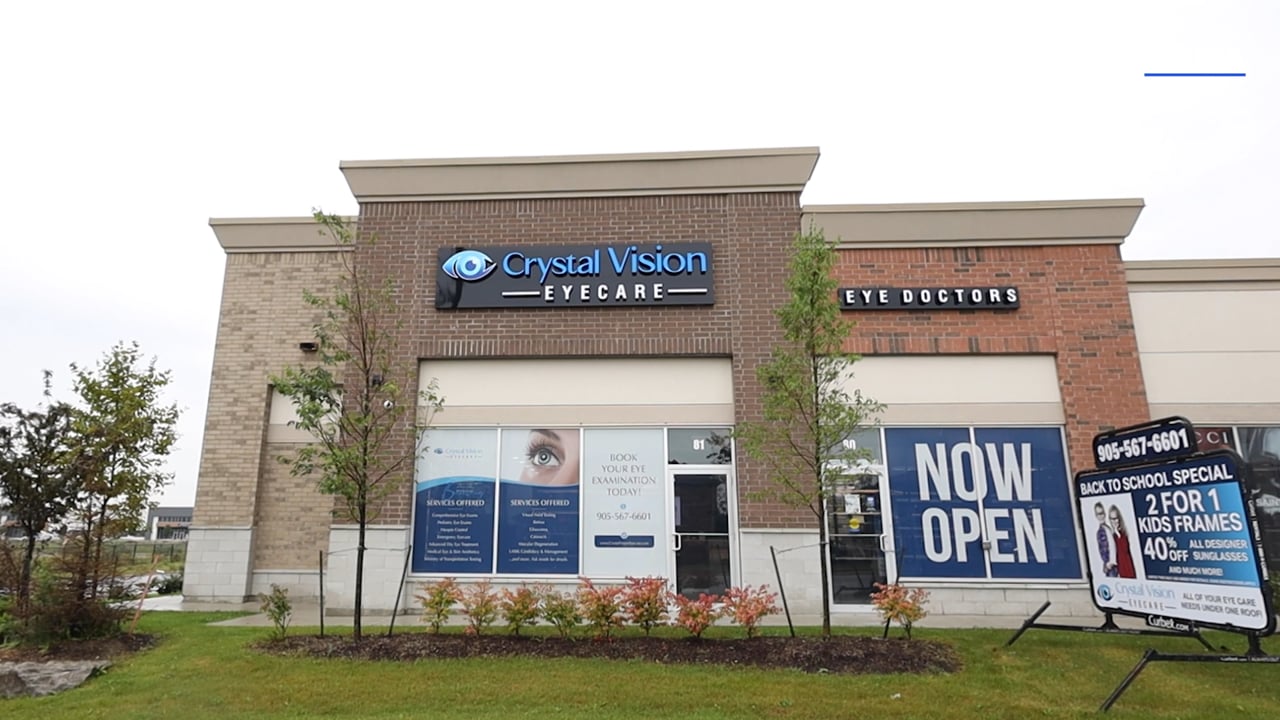 Slide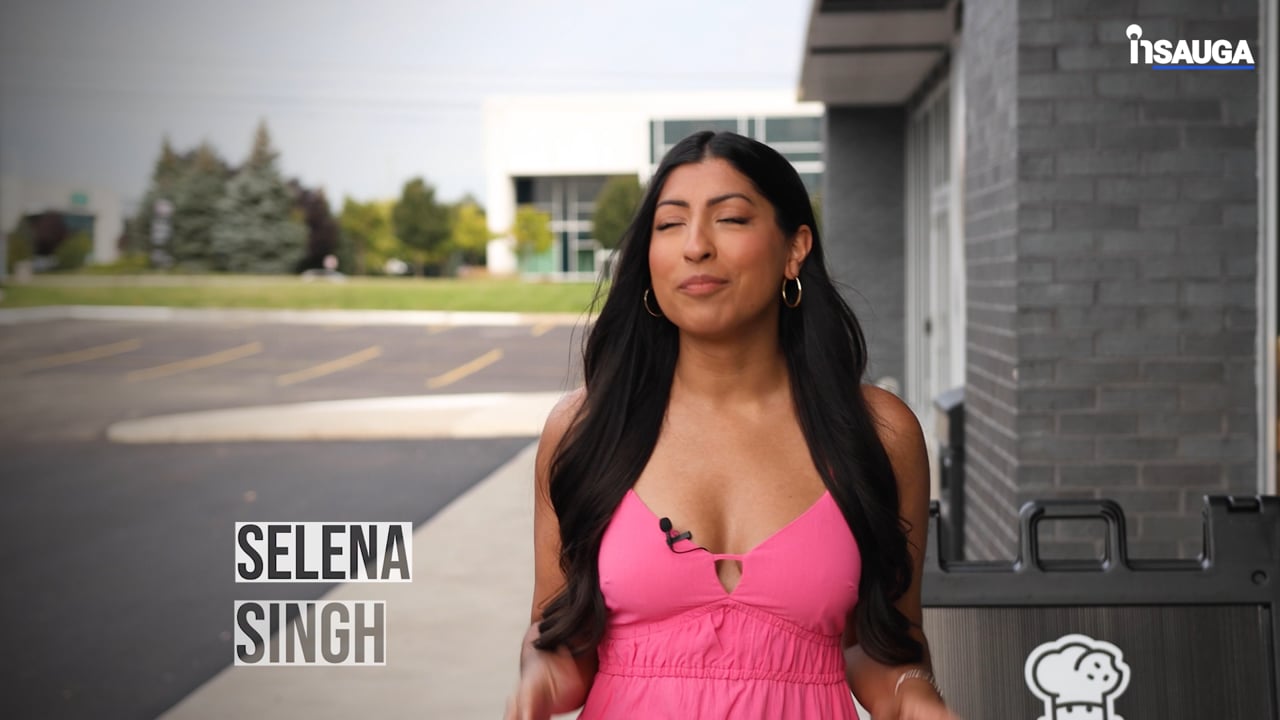 Slide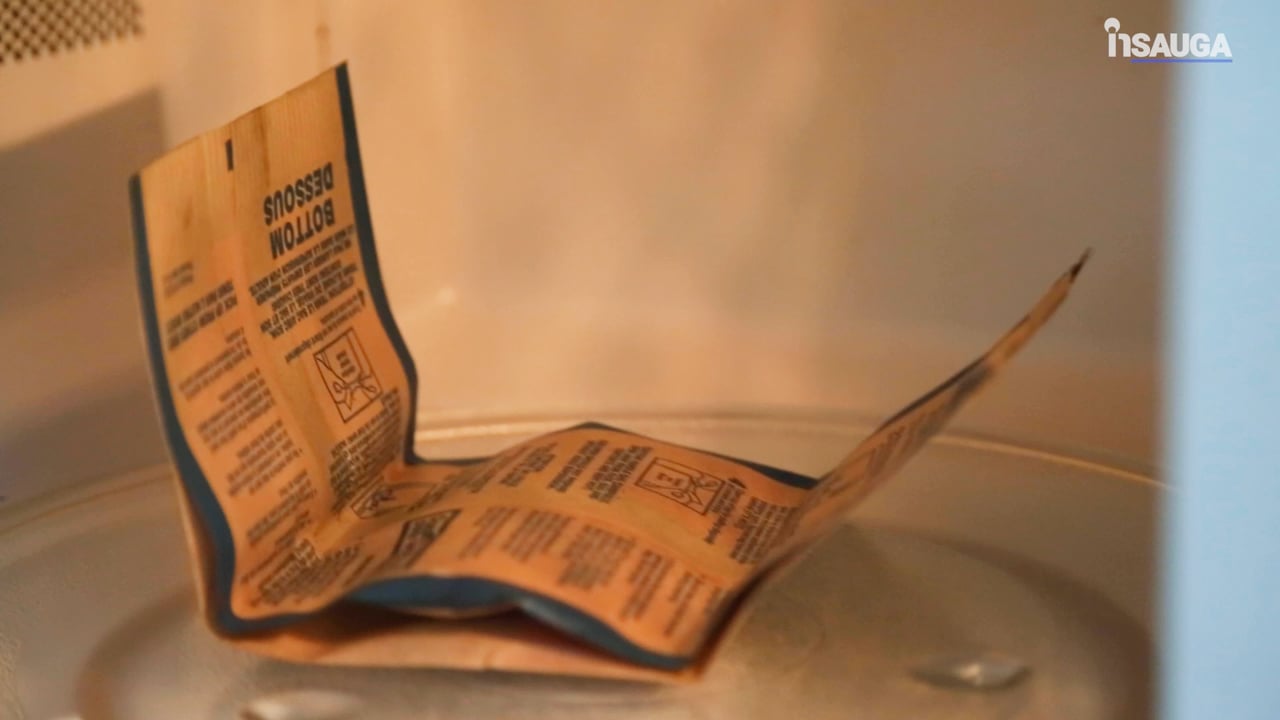 Slide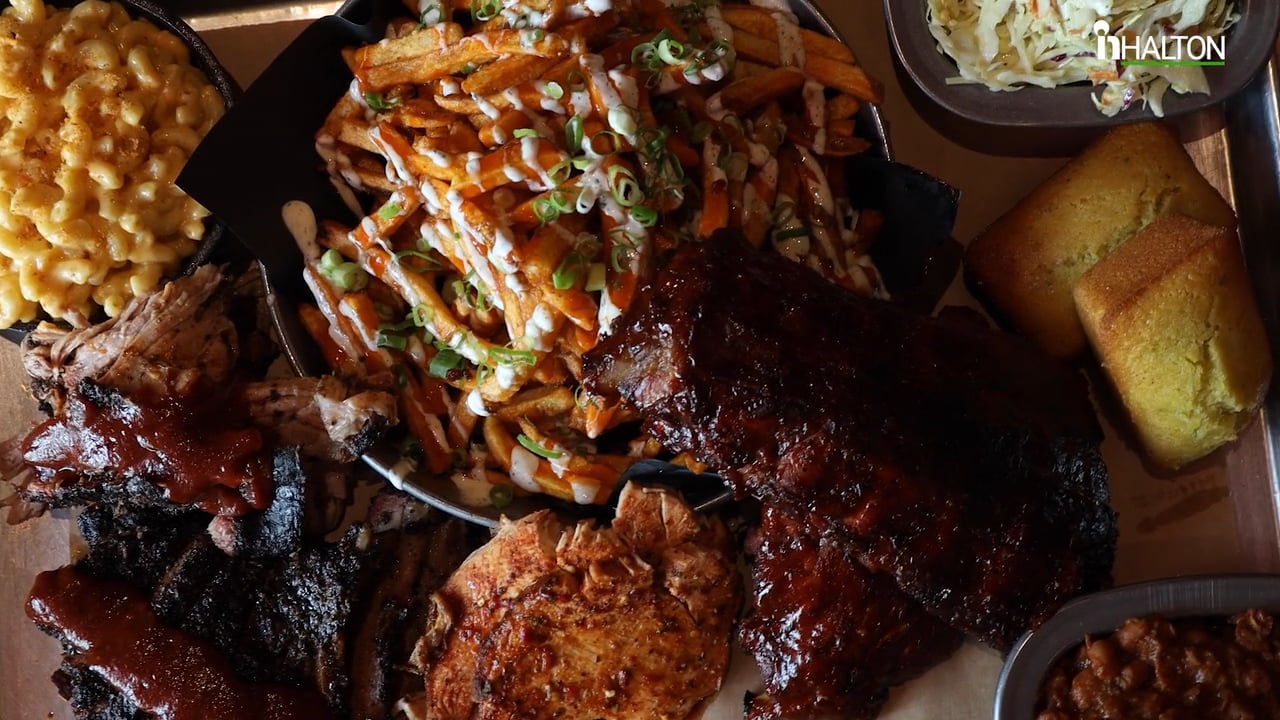 Slide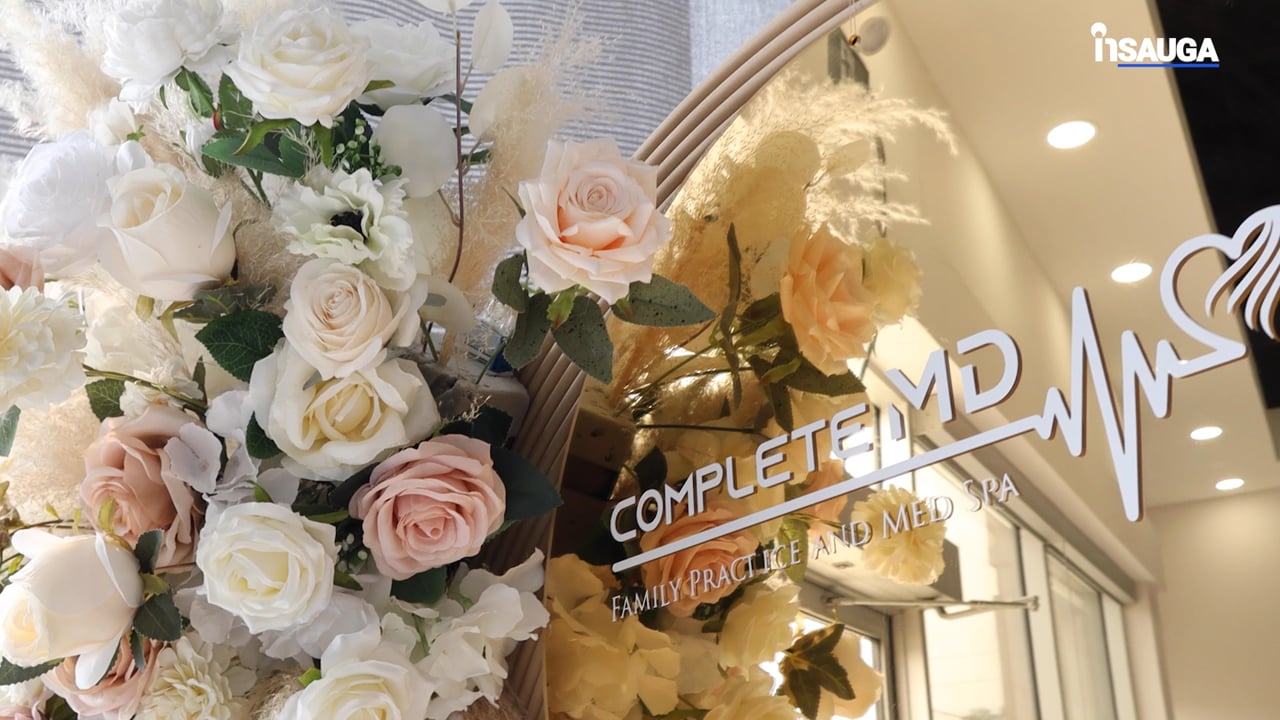 Staff is recommending the process moves forward with Paddle On Inc. as the service provider for the 2022 summer.
"The purpose of the Request for Proposal (RFP) was to select an experienced and qualified service provider" to run the operation out of Lakefront Promenade Park, in the city's southeast end, staff said in a report to council dated June 30.
The RFP further outlined that bidders would be evaluated on, among other things, First Aid training, appropriate certification and having at least three years' experience in the recreational watercraft business.
Phin-SUP was only founded in 2021, City staff noted in their report.
"A bid was received from Phin-SUP and evaluated…Their bid lacked the minimum three years of operating a rental business in non-motorized water activities and safety training," the report continued, adding the RFP process was conducted in a "fair, open and competitive manner."
"Bids were evaluated based on the information provided by the bidders at the time of bid submission and in accordance with the evaluation criteria. The award for this contract should proceed to the highest-ranked best value bidder."
Additionally, staff noted, the unsuccessful bidder provided only a "very brief" safety plan in its initial submission and it did not meet the further requirement that all of its staff members have current Standard First Aid training.
Staff disputes allegations from Phin-SUP that the RFP process was conducted unfairly, and notes that its bid was not the highest-ranked of the two received.
"Paddle On Inc. submitted the bid which received the highest score and, as such, is entitled to the contract," staff concluded.
insauga's Editorial Standards and Policies
advertising