Mississauga trick-or-treaters urged to have fun safely on Halloween
Published October 27, 2021 at 3:32 pm
Young trick-or-treaters and older fans of Halloween are encouraged to have fun taking part in the age-old tradition this weekend, but Mississauga officials also remind them to do so safely.
After missing out on the fun last year, when Ontario public health authorities recommended kids in Mississauga, Brampton, Toronto and other COVID-19 hotspots across the province not go trick-or-treating, scores of costumed children, and adults, will likely be out in force this Sunday evening as the provincial government has eased its guidelines.
The City of Mississauga says people should take a few precautions, whether going door-to-door for candy or handing out treats from their homes, to keep everyone safe from the virus.
"It's exciting that we can celebrate Halloween in-person this year and see the kids trick-or-treating again," said Mayor Bonnie Crombie. "This time last year, we were in a very different situation, but with more than 80 per cent of our community vaccinated and COVID-19 cases stable, we can look forward to enjoying a much more normal Halloween this year."
If you're handing out candy or going door-to-door, here are a few things City officials say to keep in mind:
stay outdoors as much as possible. If trick-or-treating indoors, keep a distance from those outside of your household

practice safe masking. Incorporate a protective mask as part of the costume, but never double-up with a COVID-19 face mask and a costume mask as it will be hard to breathe

take turns at busy doorsteps to maintain distance from others

use hand sanitizer often and make sure you wash your hands well before eating treats

stay safe on the roads. Follow all pedestrian rules and look for vehicles when crossing driveways

if you are handing out candy, keep interactions short, wear a mask and only hand out pre-packaged treats
Earlier this month, Ontario's chief medical officer of health said children should feel free to go trick-or-treating this year.
Videos
Slide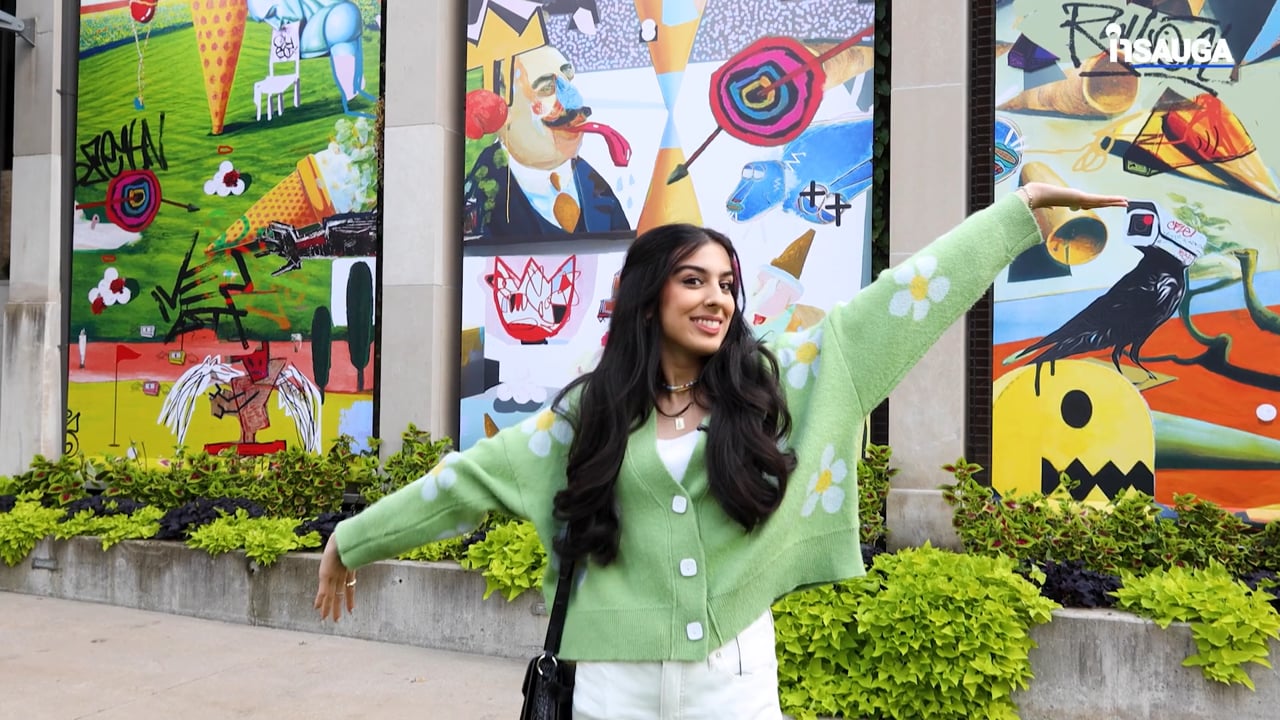 Slide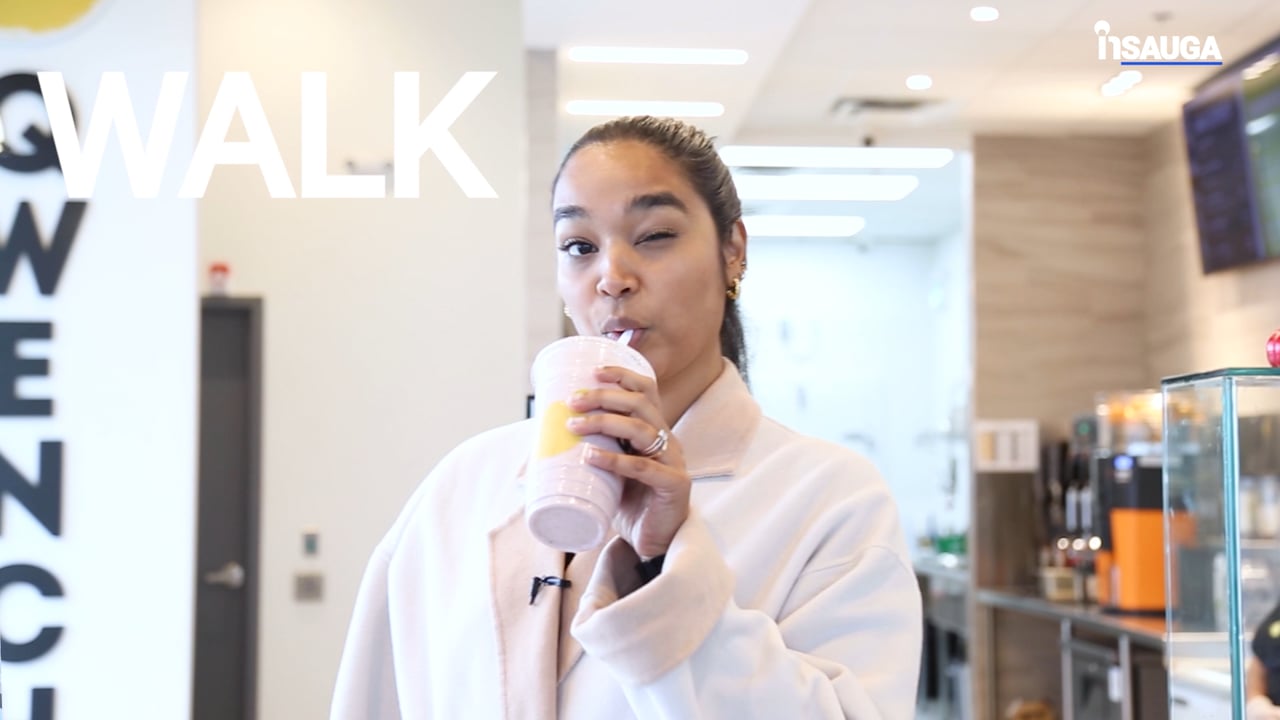 Slide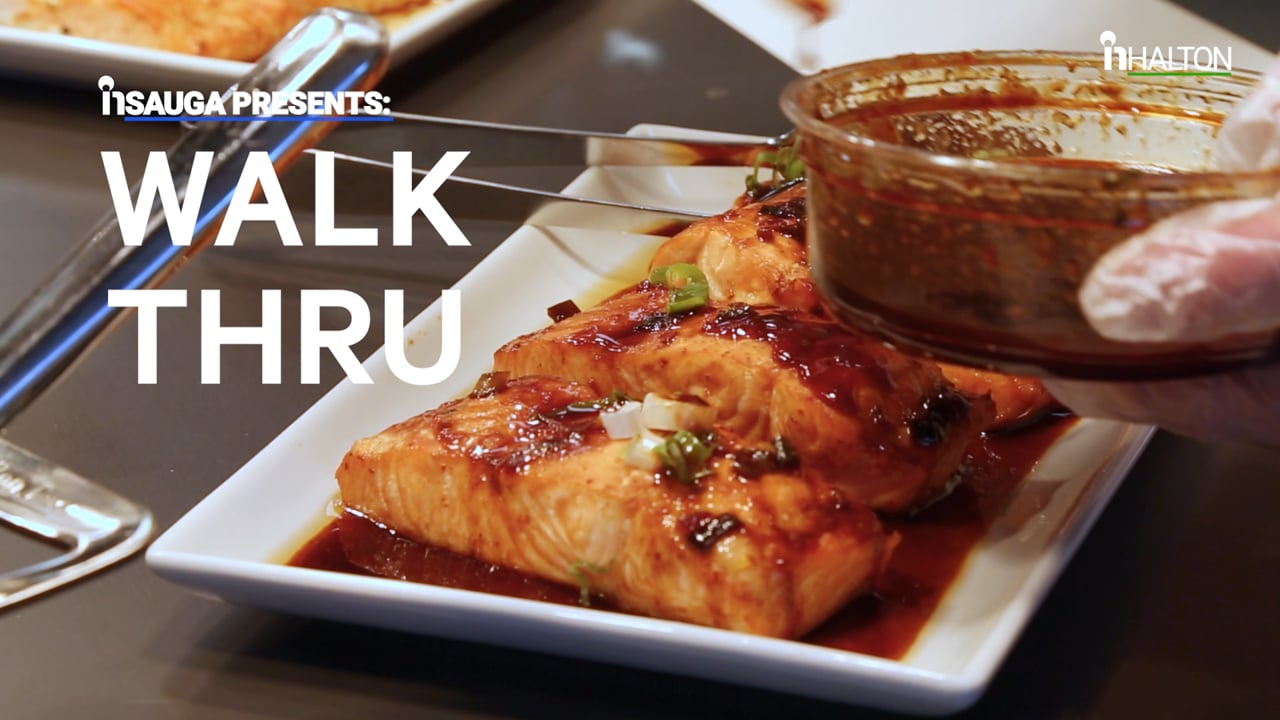 Slide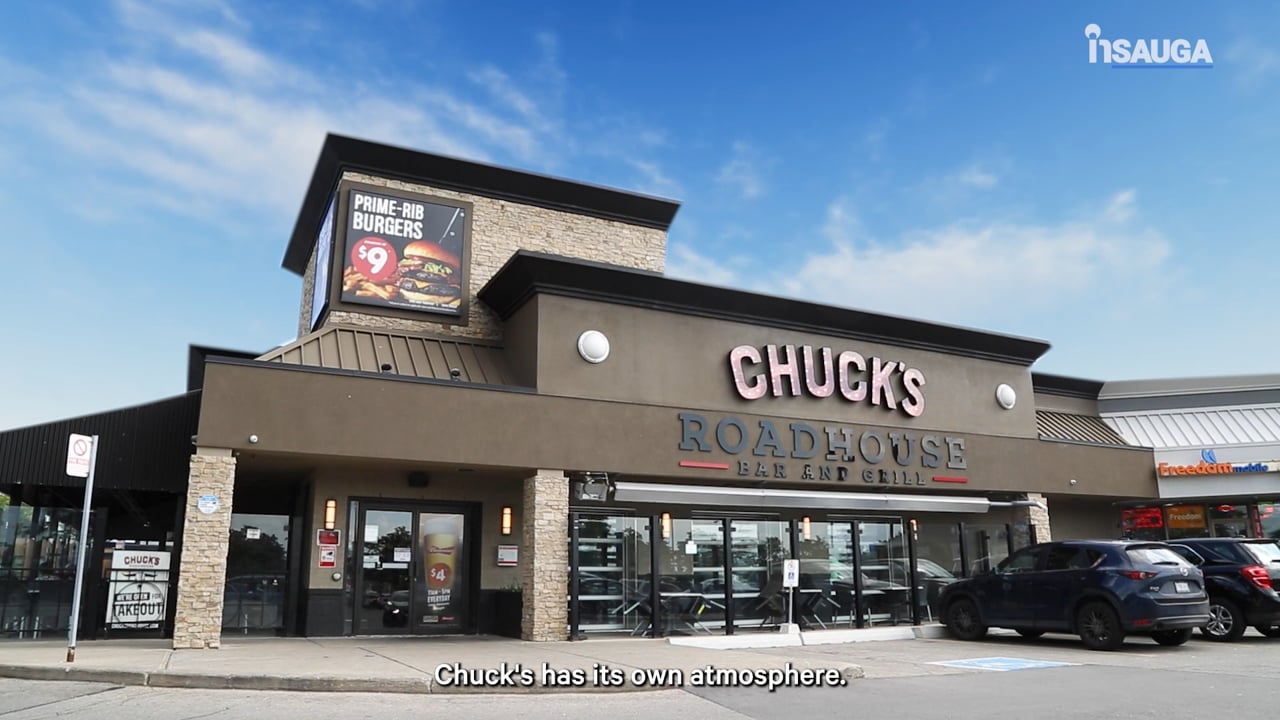 Slide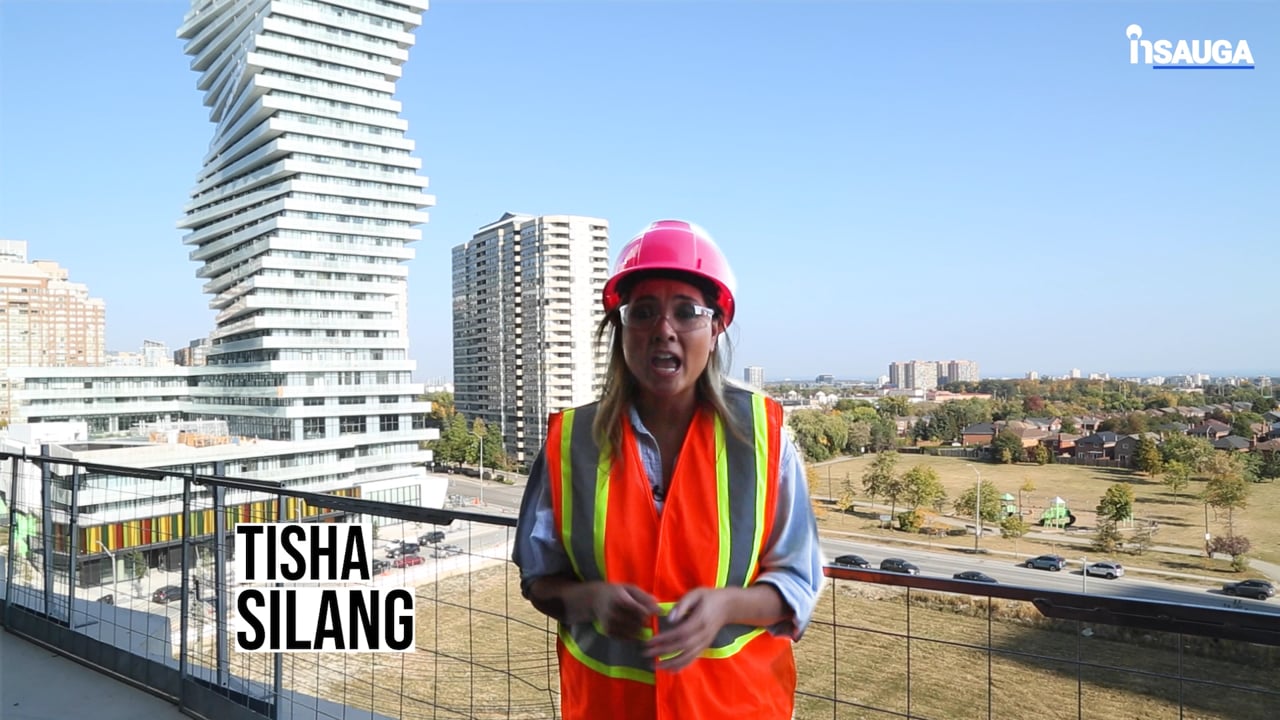 Slide
Slide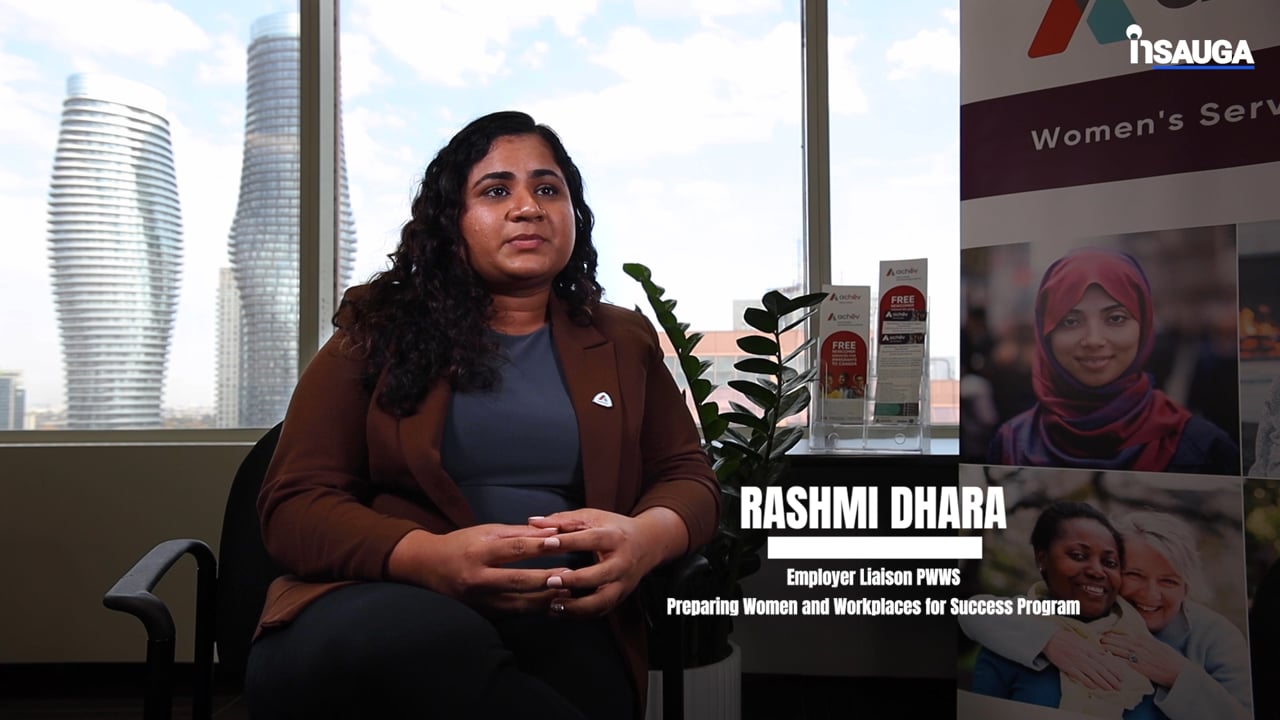 Slide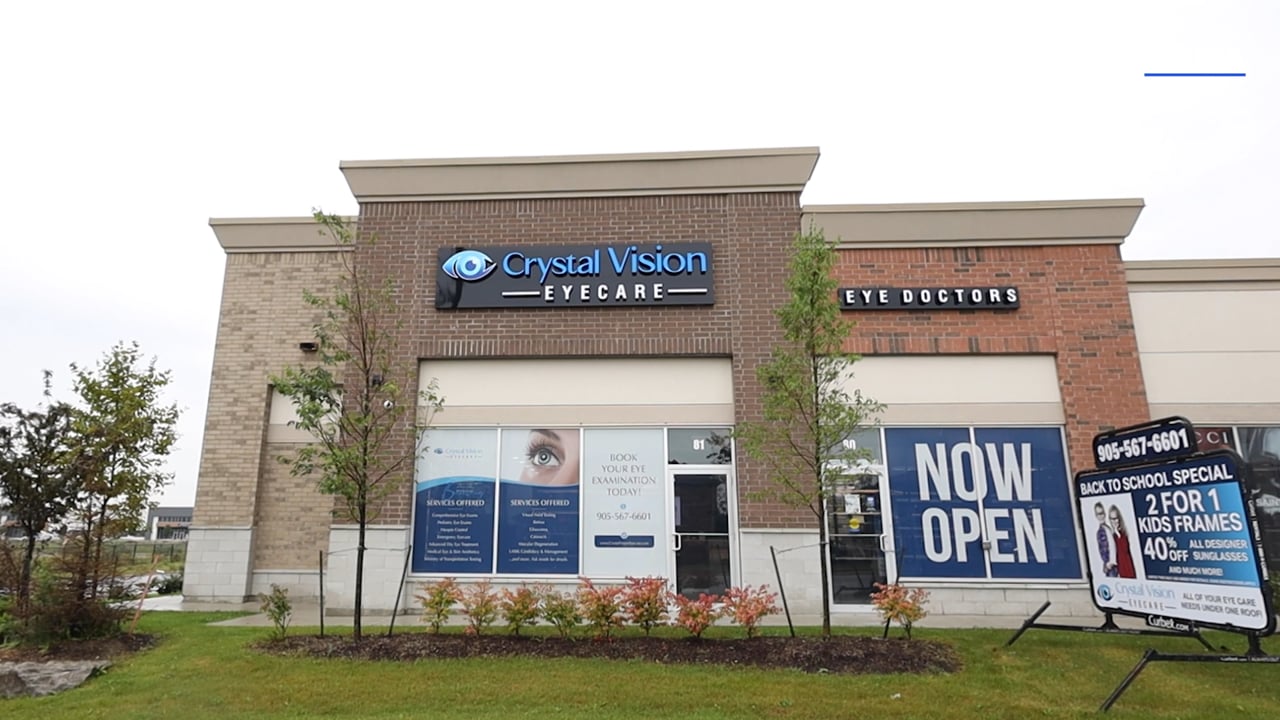 Slide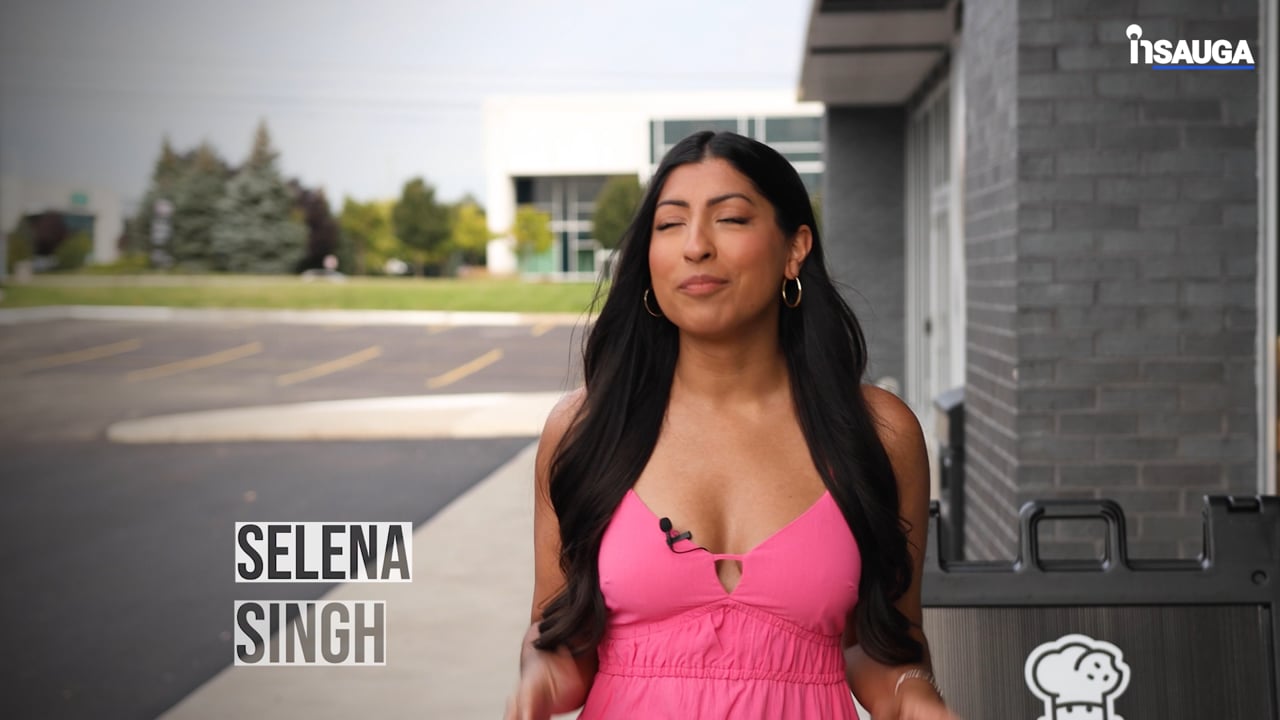 Slide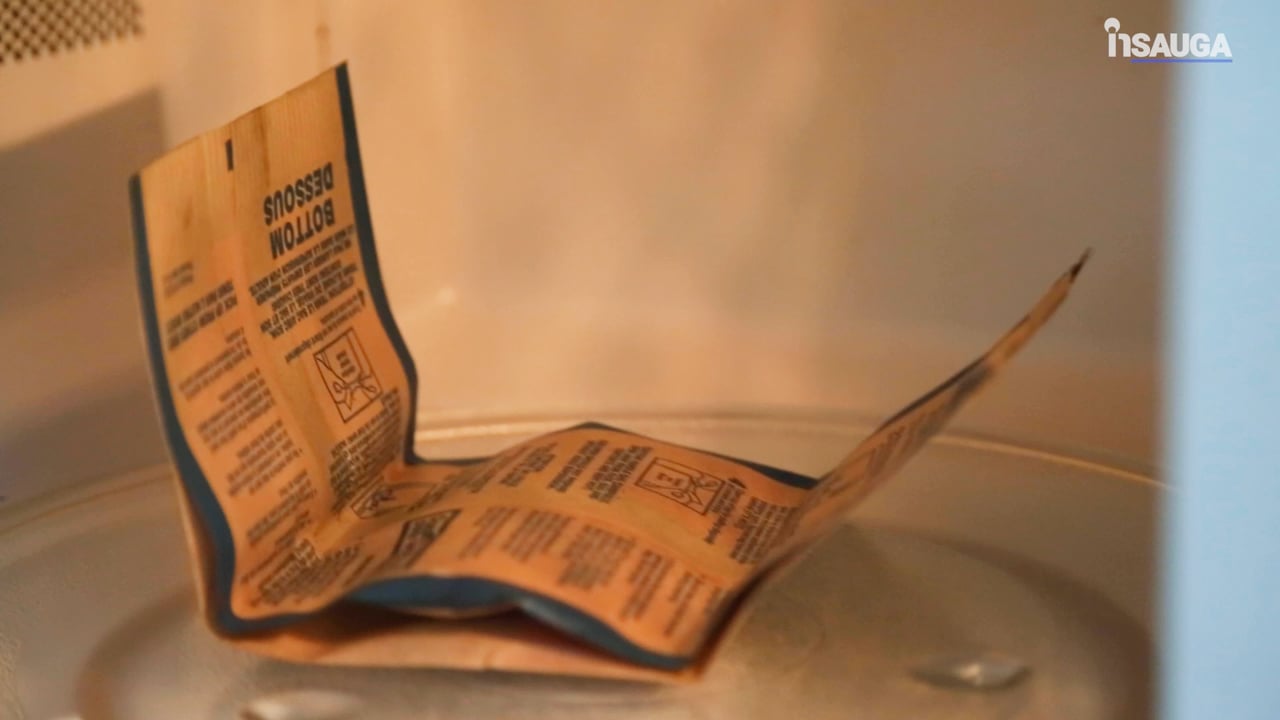 It should happen outdoors as much as possible, with kids wearing a face mask (not a costume mask), and not crowding doorsteps or shouting too loudly, said Dr. Kieran Moore.
"It's just not to yell too exuberantly," he said. "Clearly you have to make your presence known to get your treat, and you have to be able to knock as well as ask for the treat. We just ask not with a high volume that could potentially aerosolize. It's an abundance of caution."
— With files from The Canadian Press
insauga's Editorial Standards and Policies
advertising