Mississauga Transit Buses when fares were 35 cents to ride
Published April 30, 2023 at 1:30 pm
As a Mississauga citizen, there's no doubt you're familiar with MiWay, even if you don't typically take the bus.
The city's transit system has been around for quite a while since its creation in 1969.
However, how much do you know about the beginnings and history of MiWay — or simply "Mississauga Transit" as it was known before the company was rebranded back in fall of 2010?
Whether or not you're a frequent MiWay user, you may be interested in taking a walk (or a bus ride) down memory lane and seeing how different Mississauga's primary public transportation system looked in years gone by.
A photo of a Mississauga Transit vehicle taken in 1969.
Videos
Slide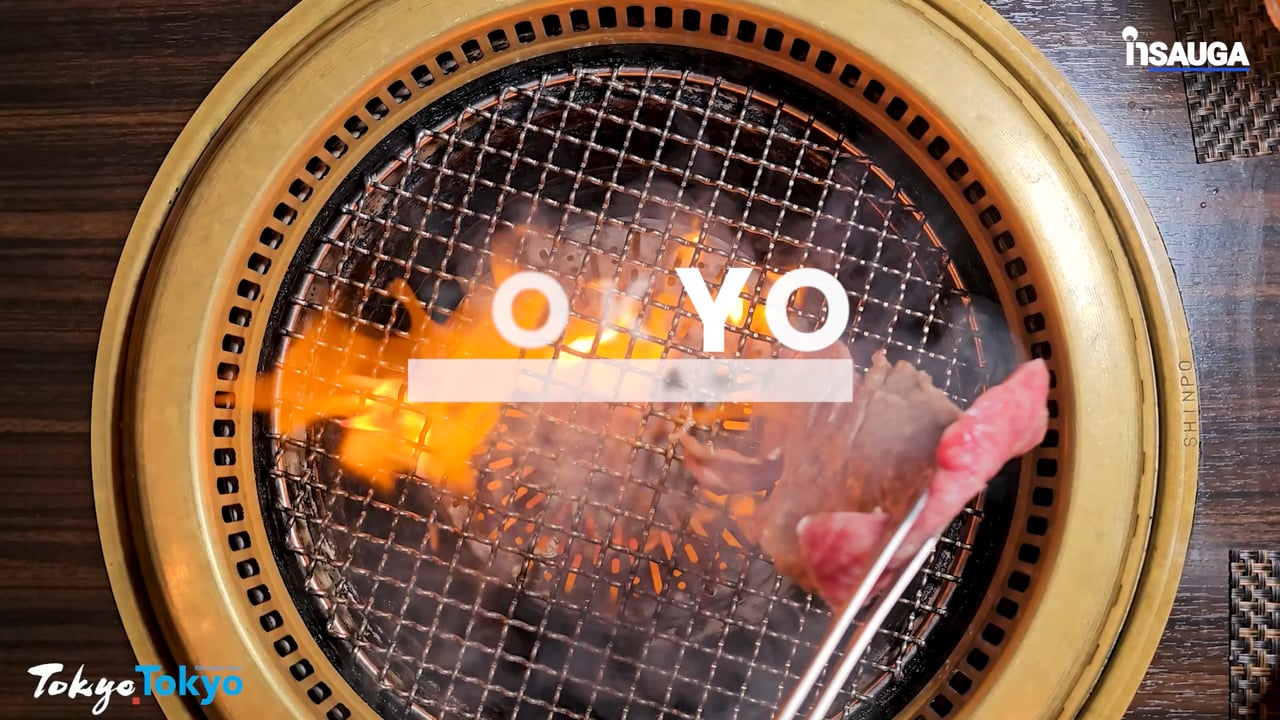 Slide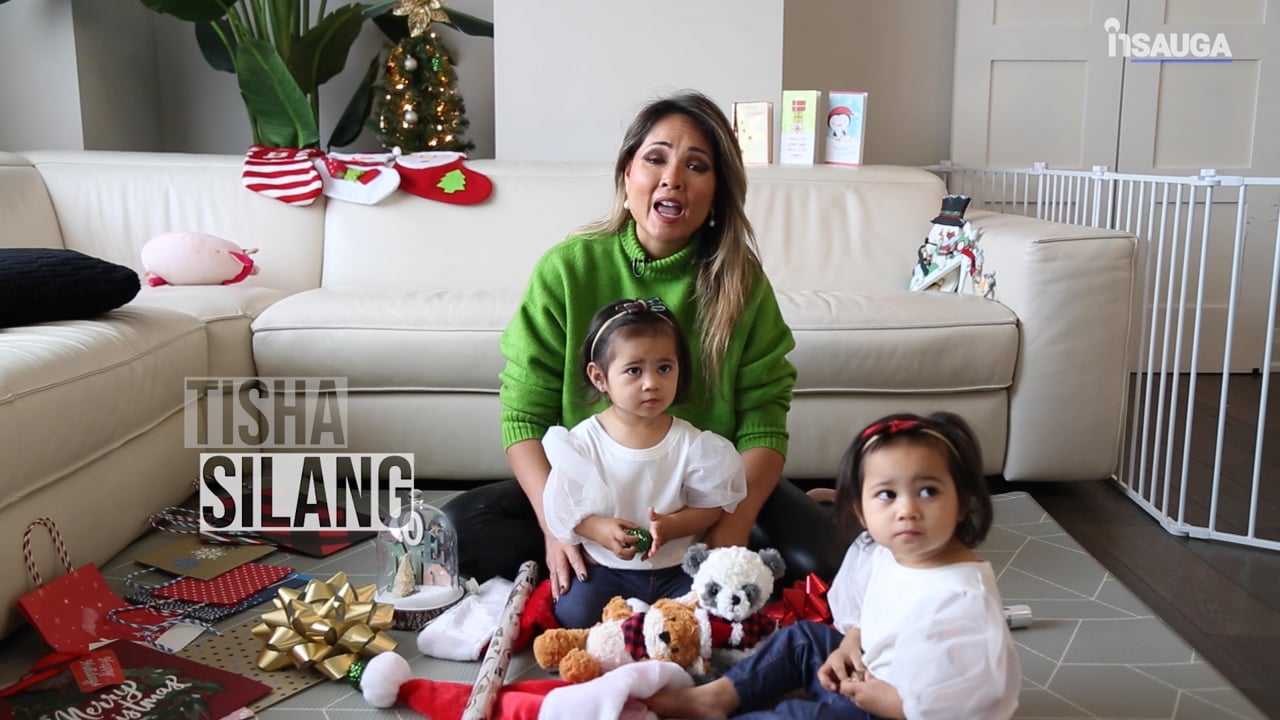 Slide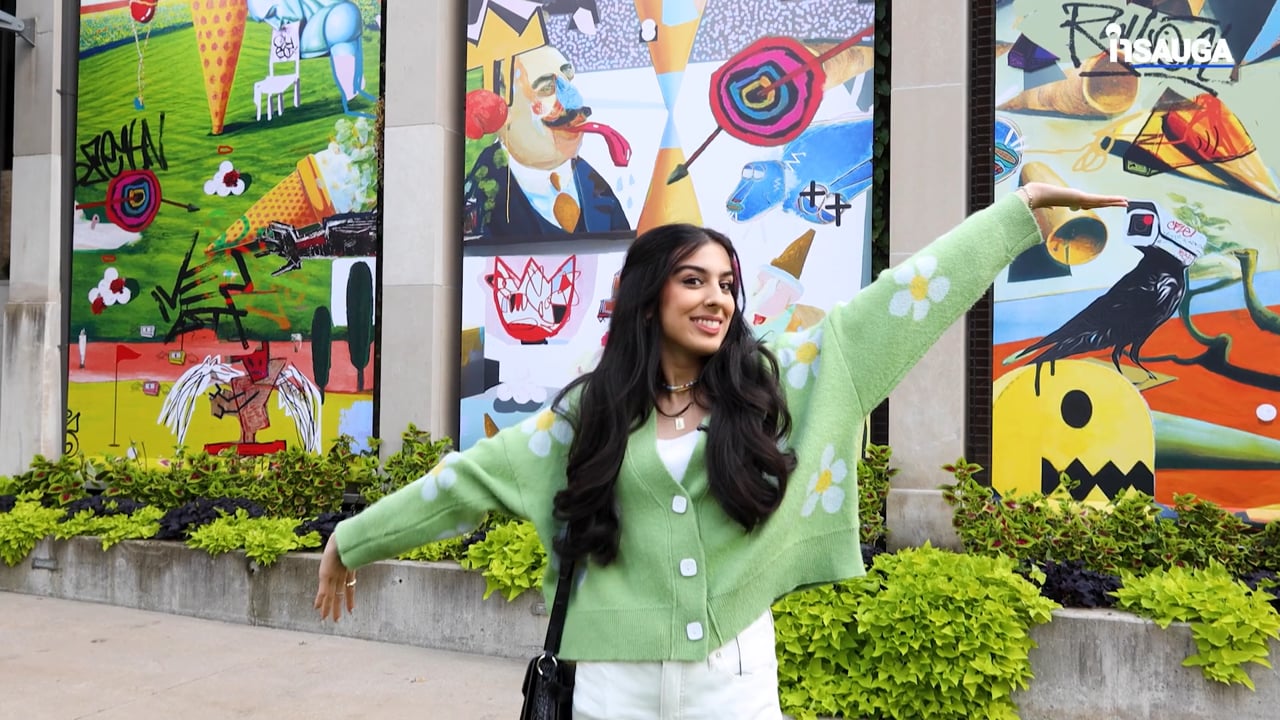 Slide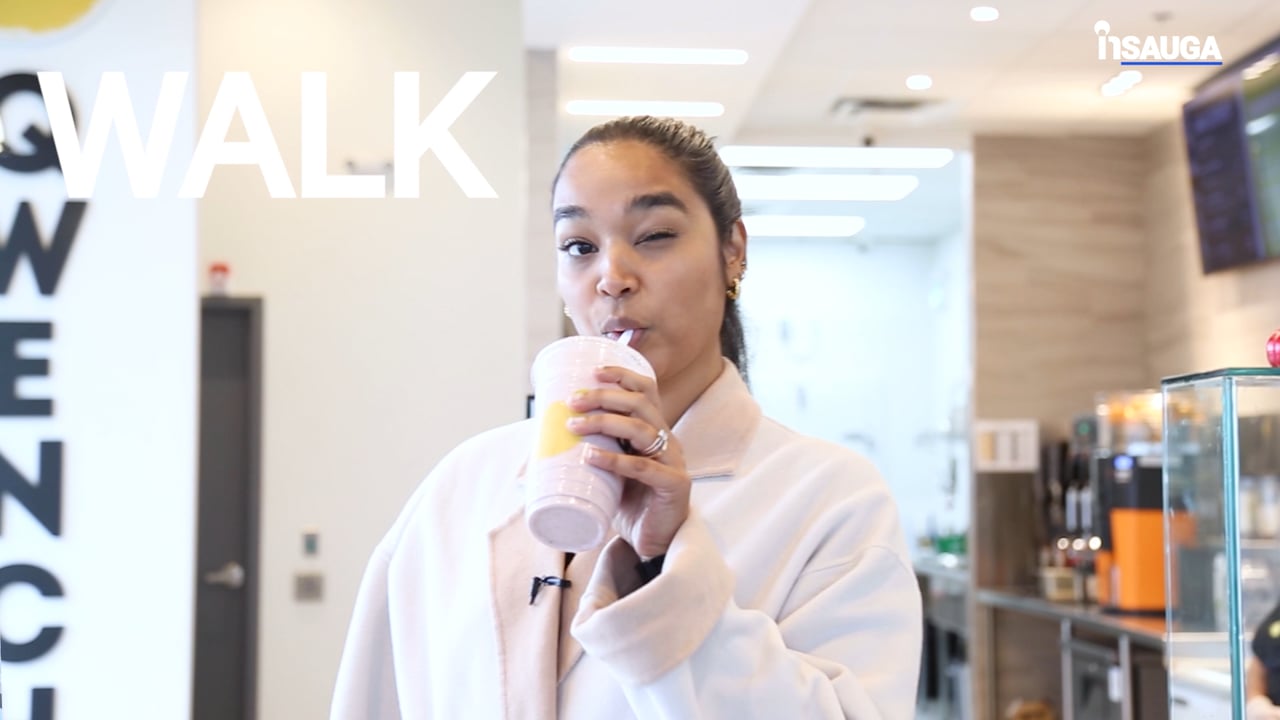 Slide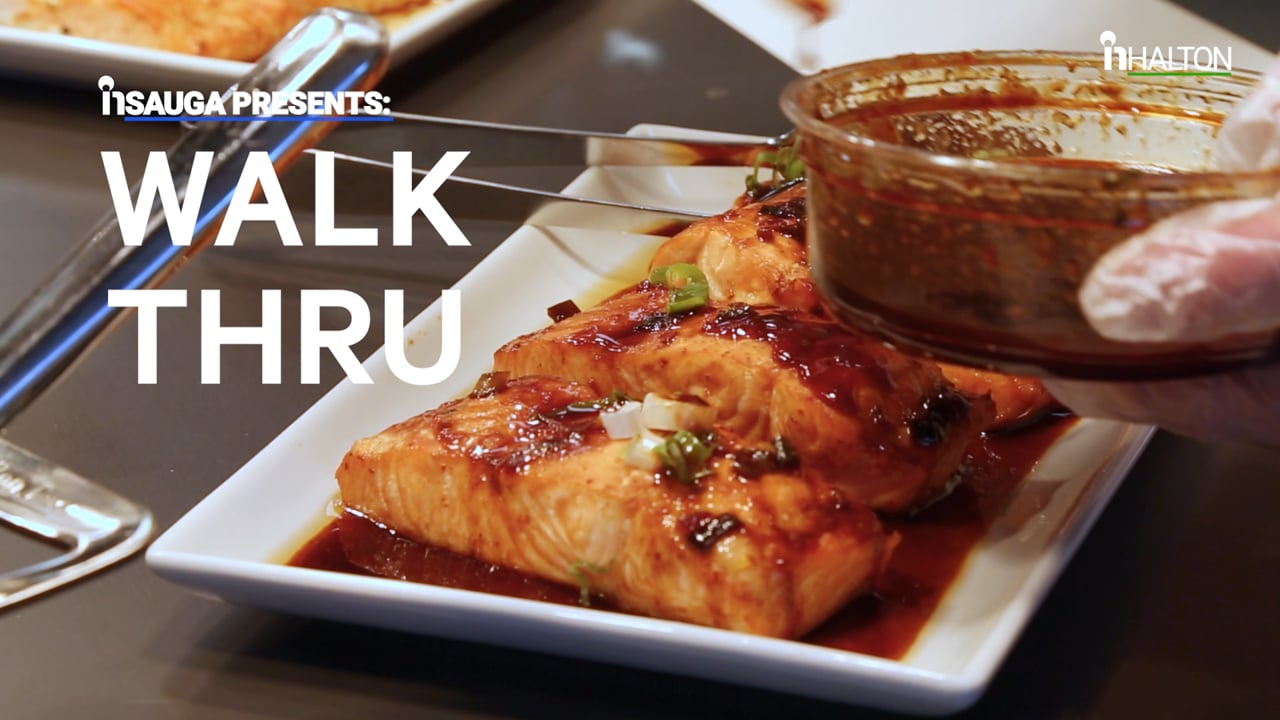 A collection of photos detailing Mississauga Transit's history throughout the '70s.
Ridership data from 1974 (the year Mississauga Transit became municipally operated) to 1984.
Photo of an out of service bus taken sometime in the '70s/'80s.
Several people stand next to a small Mississauga Transit bus parked in Streetsville's Centre Plaza in 1974.
Three buses parked at the Square One Shopping Centre in 1976.
Two buses in front of Square One, 1976.
A promotional collage of several photos that show people using Mississauga Transit buses in the early '80s.
Mississauga Transit bus travelling down City Centre Drive in 1979.
An advertisement for Mississauga Transit printed in the early '80s.
A 1986 route map detailing new and changed routes.
Two photos of a parked Mississauga Transit bus, taken in 1990.
(All photos credited to Heritage Mississauga and Museums of Mississauga.)
insauga's Editorial Standards and Policies
advertising