Mississauga to attempt a Guinness World Record and more people are needed
Published July 29, 2022 at 2:43 pm
Everyone is invited to join a Guinness World Record attempt in Mississauga's Celebration Square next week.
At least 2,500 people are needed to break the record for most people standing on one leg, organizer Suresh Joachim tells insauga.
"We need more people to register," Joachim says.
The event will be at Celebration Square on Aug. 2. It runs from noon to 9 p.m. with entertainment, speakers and the world record attempt at 5:30 p.m.
Joachim says he holds 72 world records — the number one record holder in Canada. According to the Guinness World Record site, he got his first record in 1996 and has attempted a vast array of records — from greatest distance run on a treadmill in 48 hours (386.41 km/240.11 miles) to the fastest feature film produced (11 days 23 hours and 45 minutes from script to general release) to the most ushers for a groom (47 at his wedding to wife Christa).
Videos
Slide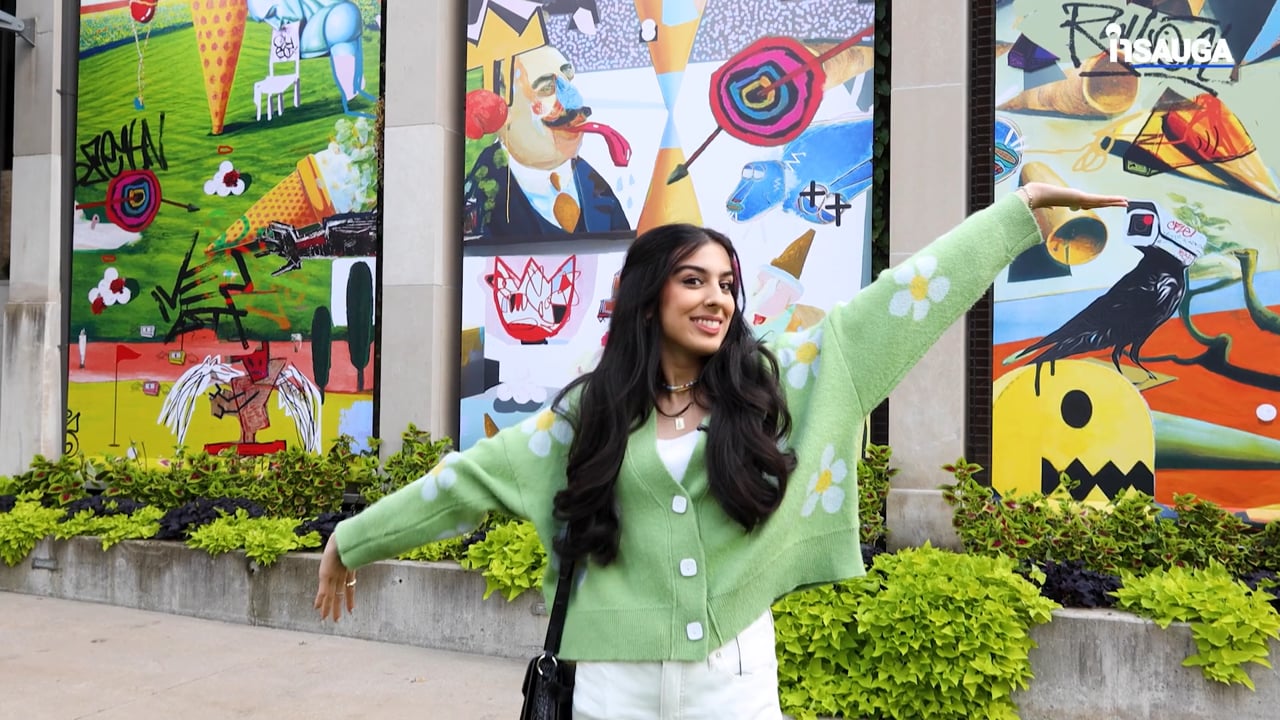 Slide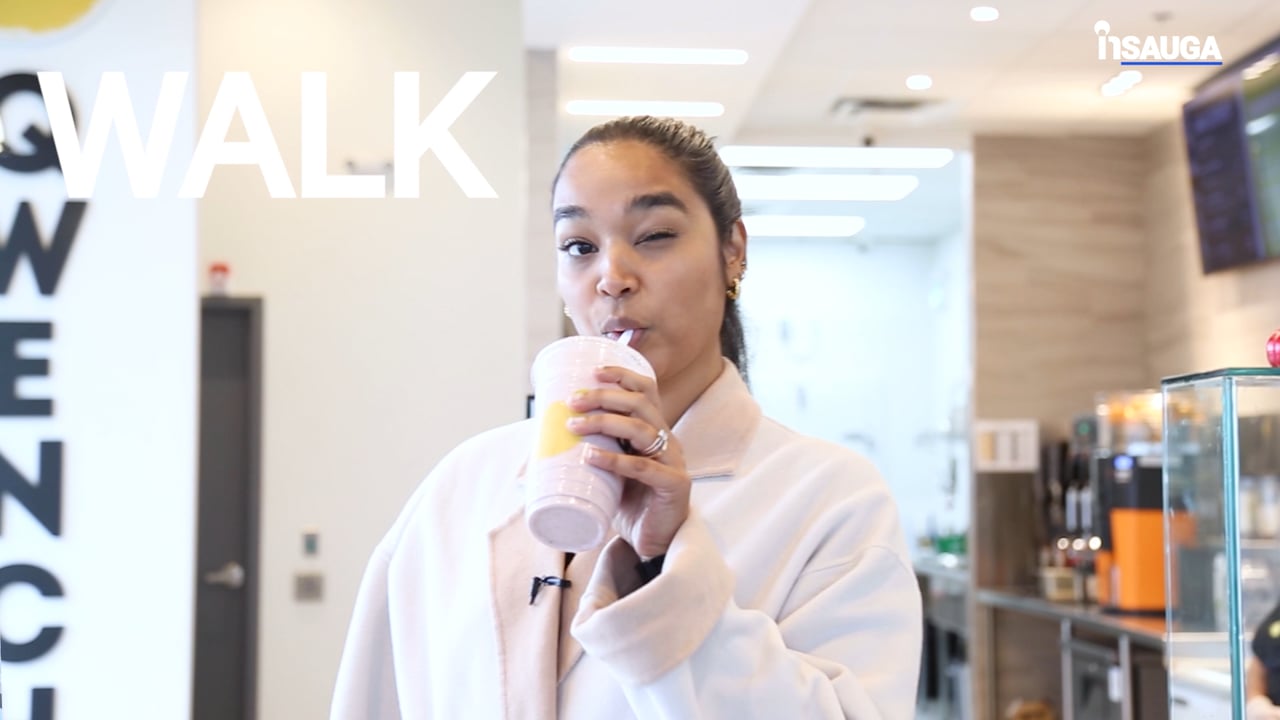 Slide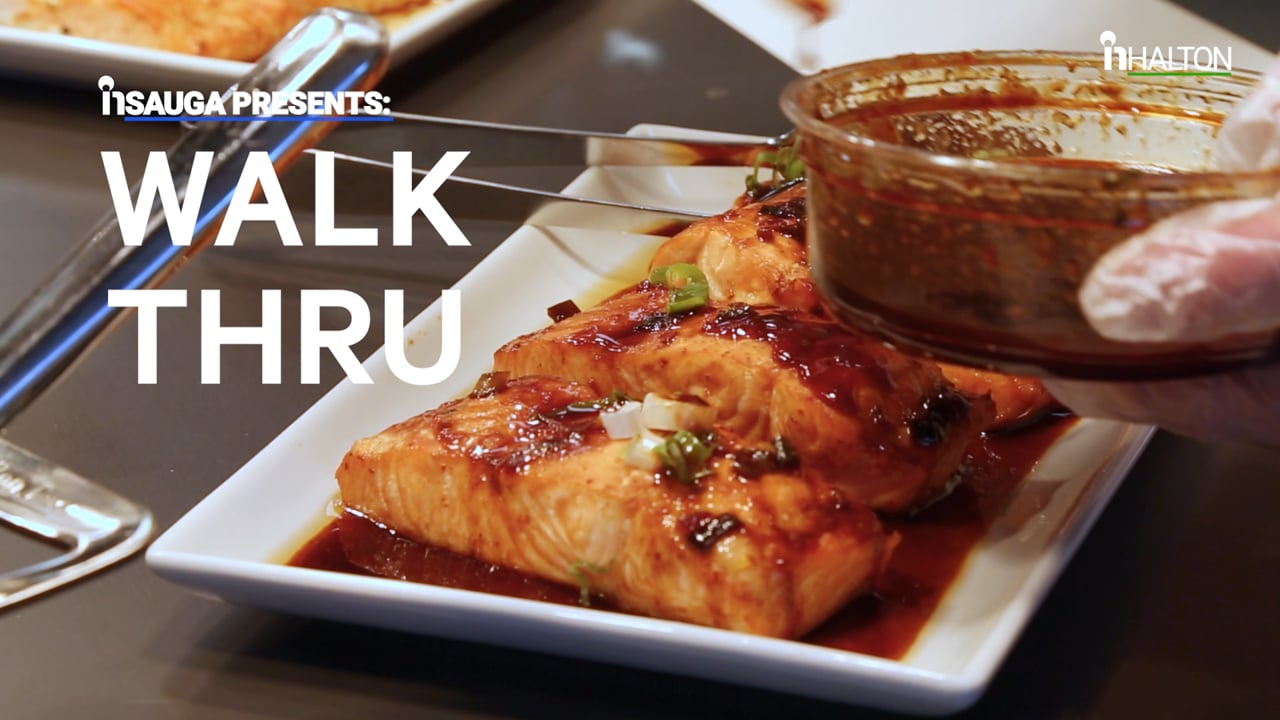 Slide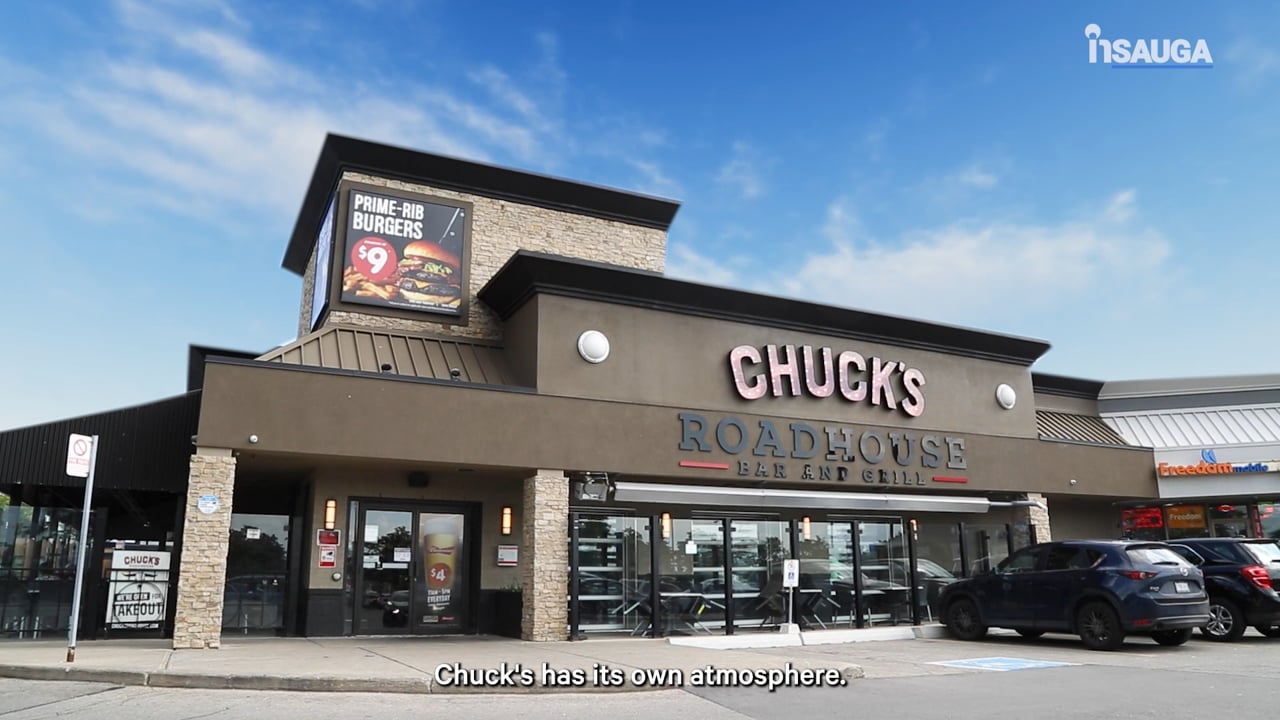 Slide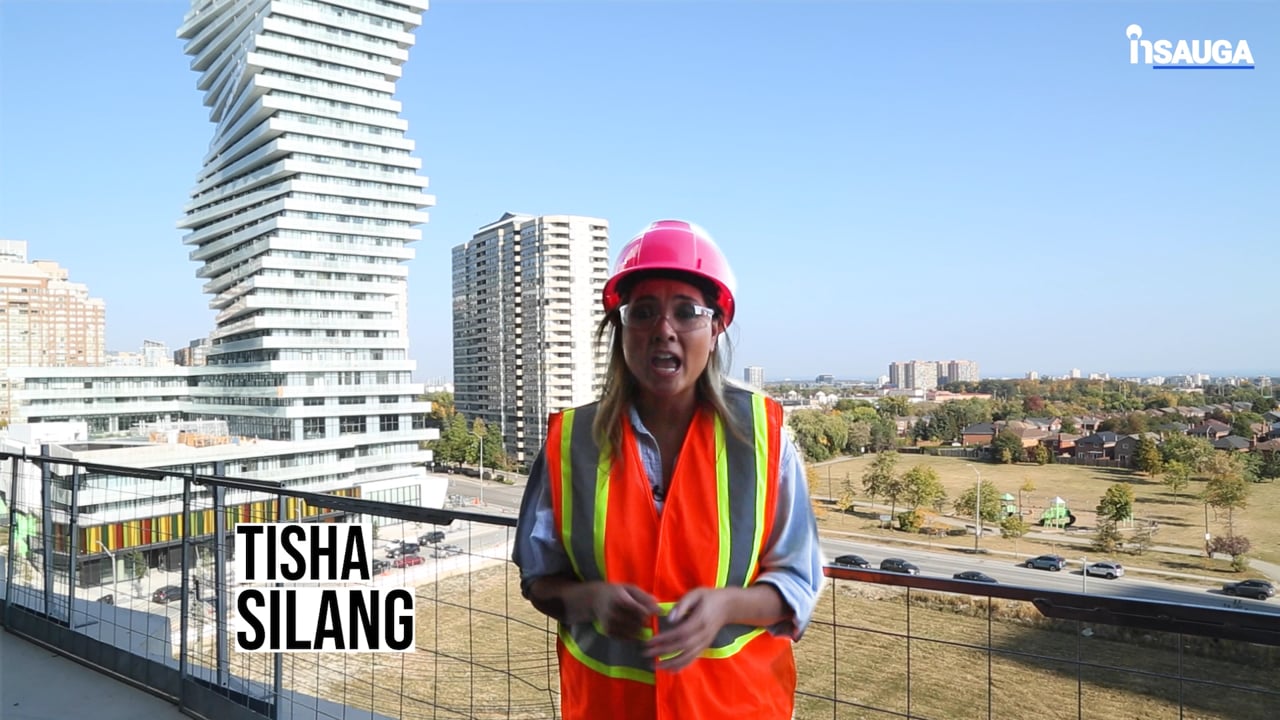 Slide
Slide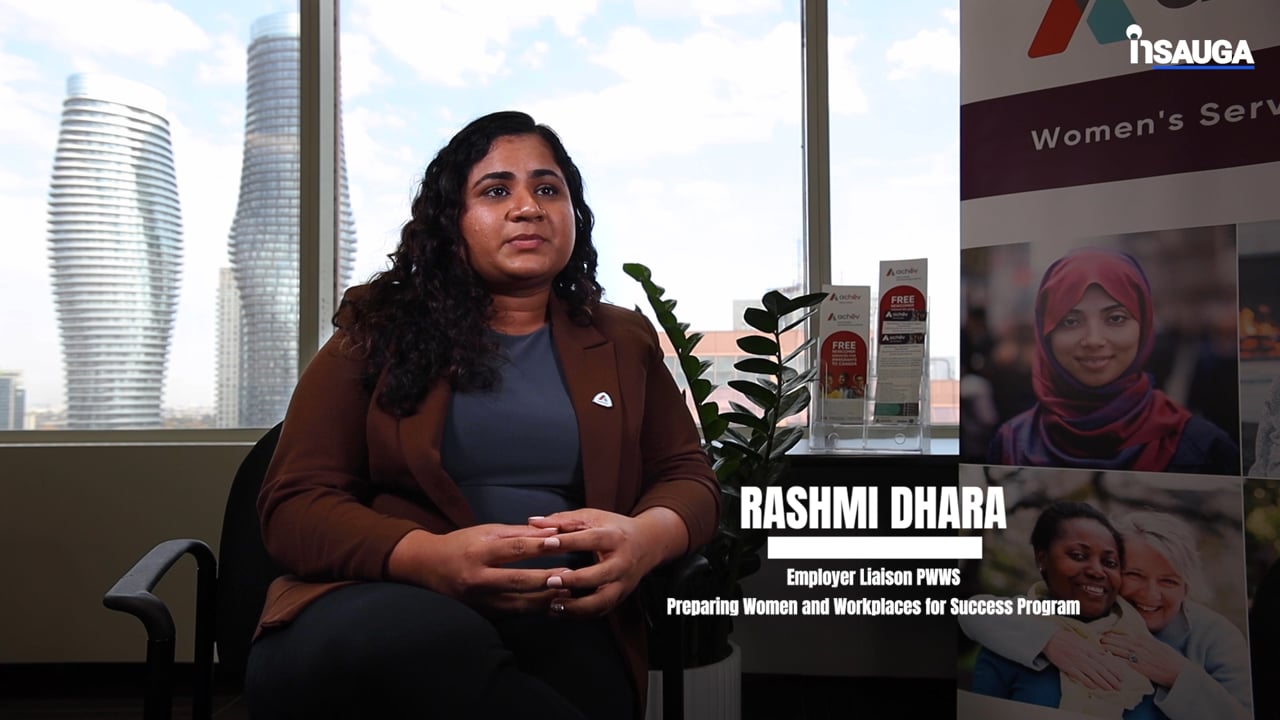 Slide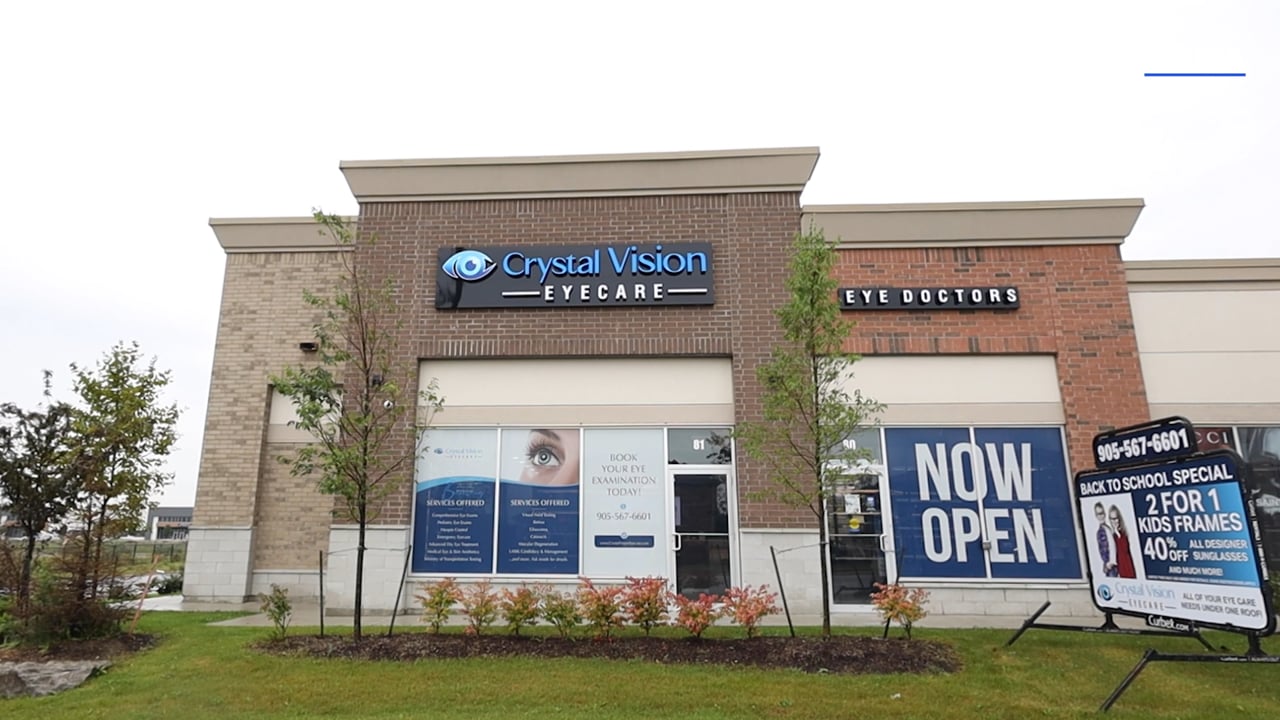 Slide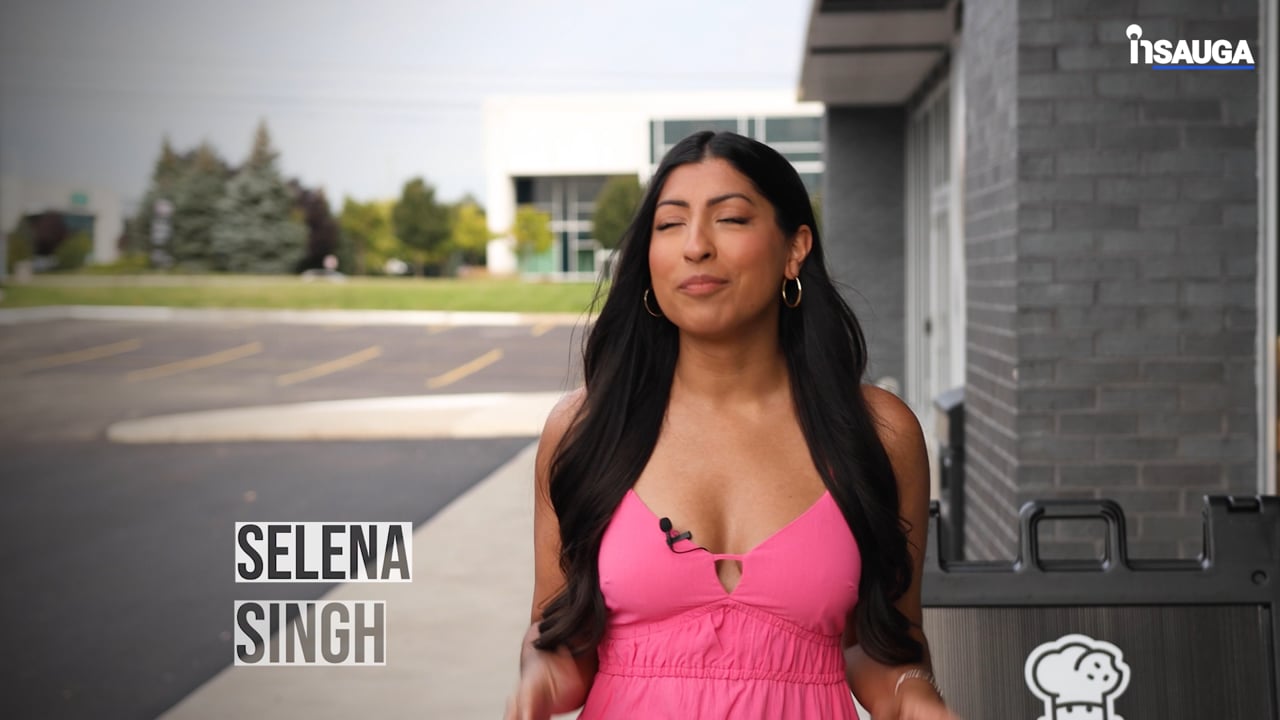 Slide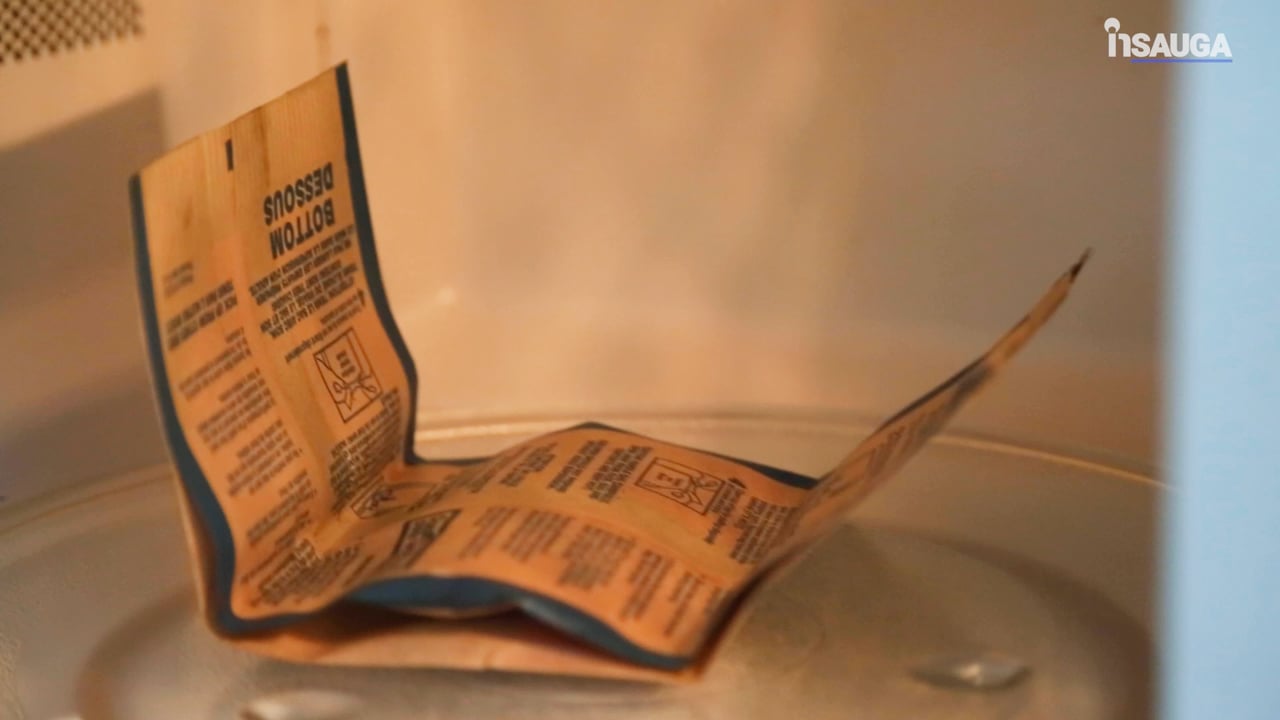 He holds the record for the longest time balancing on foot — a whopping 76 hours and 40 minutes in May 1997.
Thankfully, those who sign up for the world record attempt will only have to stand for two minutes to break the record.
And everyone who registers will get a certificate if the attempt is successful.
"All the people who come and register, all the kids, they also get a certificate right when you become a record holder," he says.
The only thing you have to do is stand on one foot for two minutes.
"Everyone has to stand on one foot," he says. "They can stand on any leg — left or right. Doesn't matter."
The event is held for a good cause to help raise awareness and funds for the grassroots organization No Poverty No Disease No War. Joachim is the organization's secretary general.
The object of the organization is to eliminate, poverty, disease and war through education, health initiatives and the promotion of peace.
The event is free and to register for the world record attempt, visit the website. More information on No Poverty No Disease No War is at www.nopdw.org/
insauga's Editorial Standards and Policies
advertising