Mississauga tennis star will face stiff test against top American today in San Diego
Published October 13, 2022 at 10:13 am
Mississauga's Bianca Andreescu faces a stiff test later today (Oct. 13) in San Diego as she continues what she hopes will be a successful climb back into the upper rankings of the women's tennis world.
Andreescu, 22, and ranked No. 57 in Women's Tennis Association (WTA) play, will meet 18-year-old American Coco Gauff (WTA No. 8) in a round of 16 match at the San Diego Open scheduled to begin at 3:45 p.m. (EST).
In her bid to bust back into the top rankings, Andreescu has struggled to find consistency in her game this year–sometimes showing glimpses of the talent that allowed her to secure a stunning U.S. Open title in 2019 while at other times losing to lesser-ranked opponents.
She'll need to be at her best today against Gauff, the tournament's No. 6 seed. The winner moves on to Friday's quarter-final round. Semi-finals are slated for Saturday with the final taking place Sunday.
The two have not previously met, but both burst onto the tennis scene at nearly the same time in 2019/20.
Since then, the Mississauga tennis star has struggled while Gauff has by most accounts lived up to the hype that surrounded her.
Videos
Slide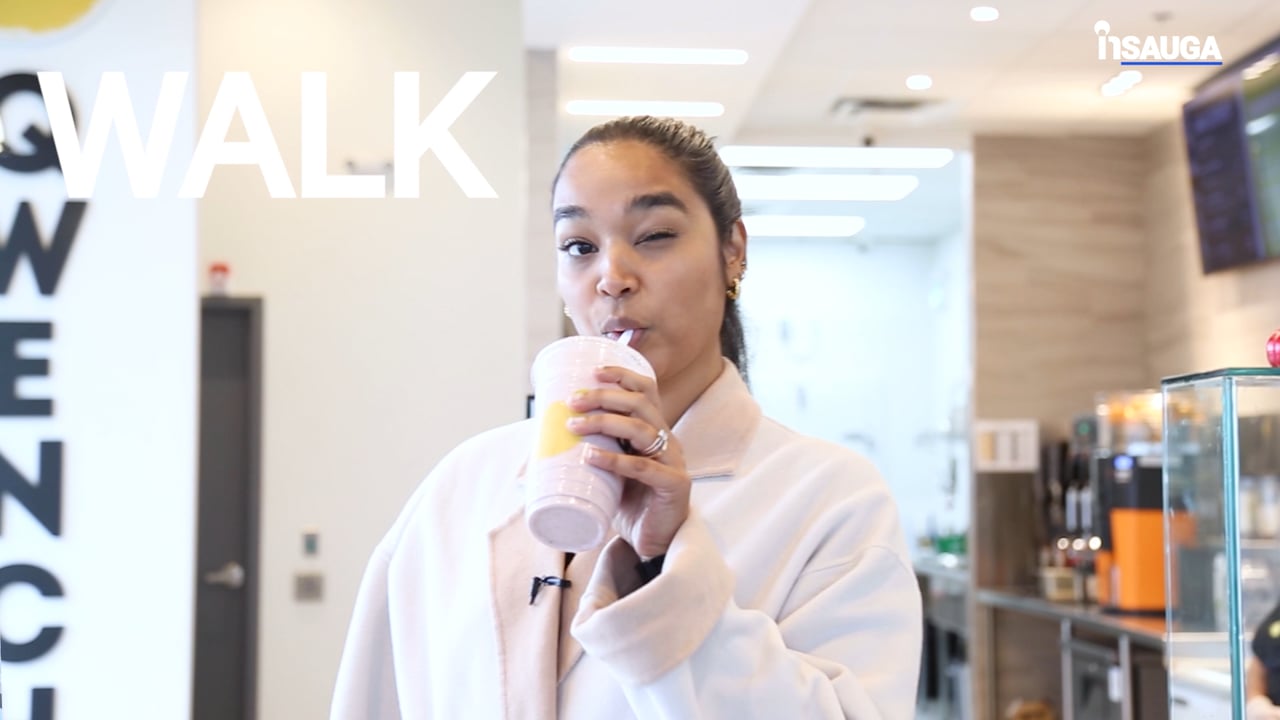 Slide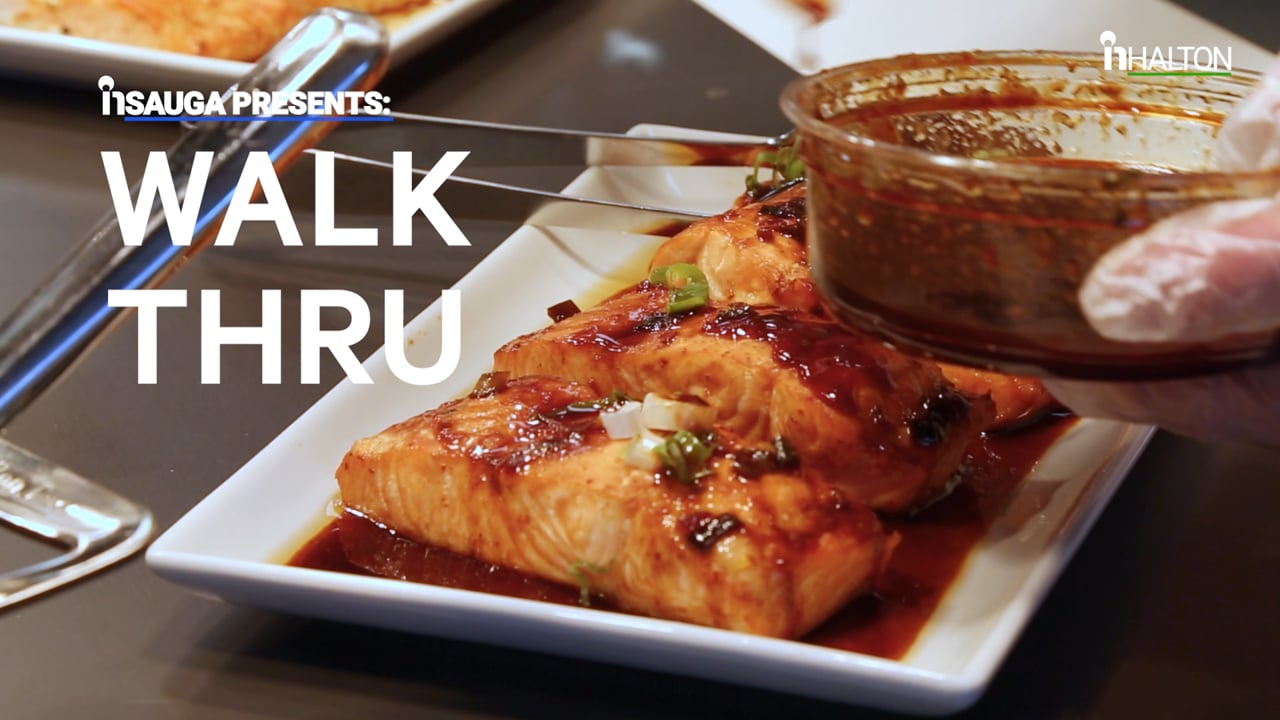 Slide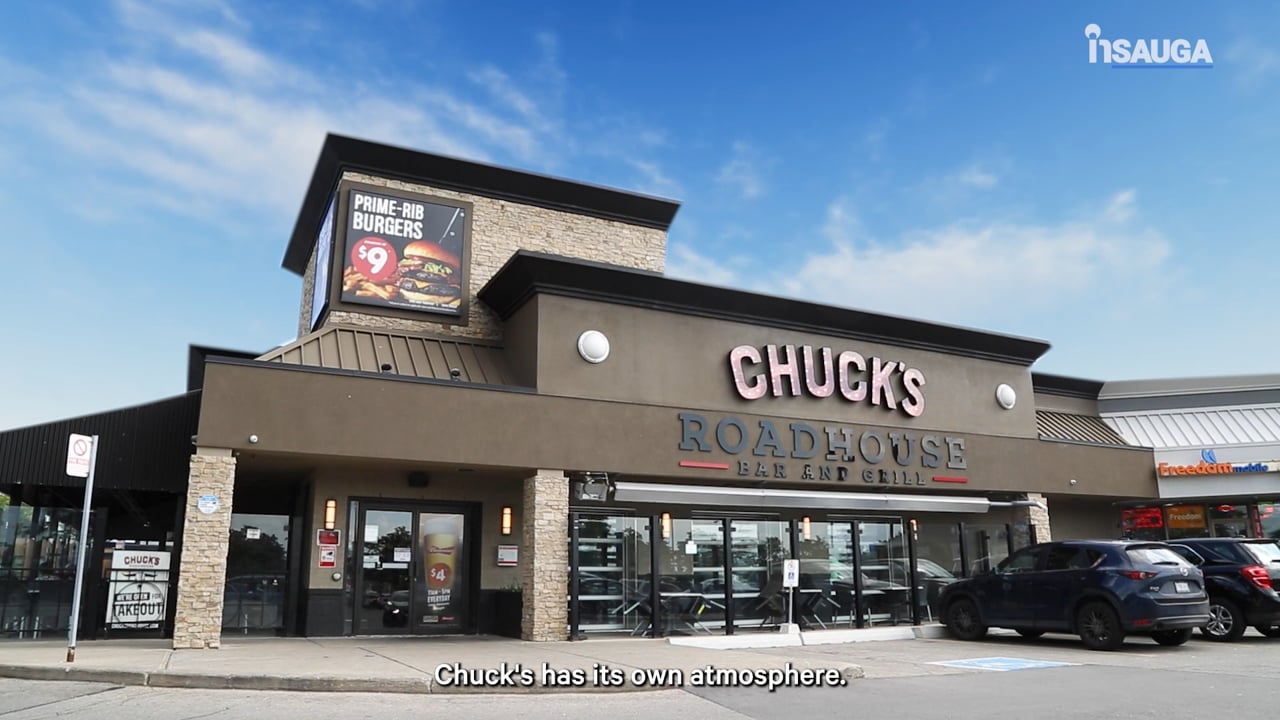 Slide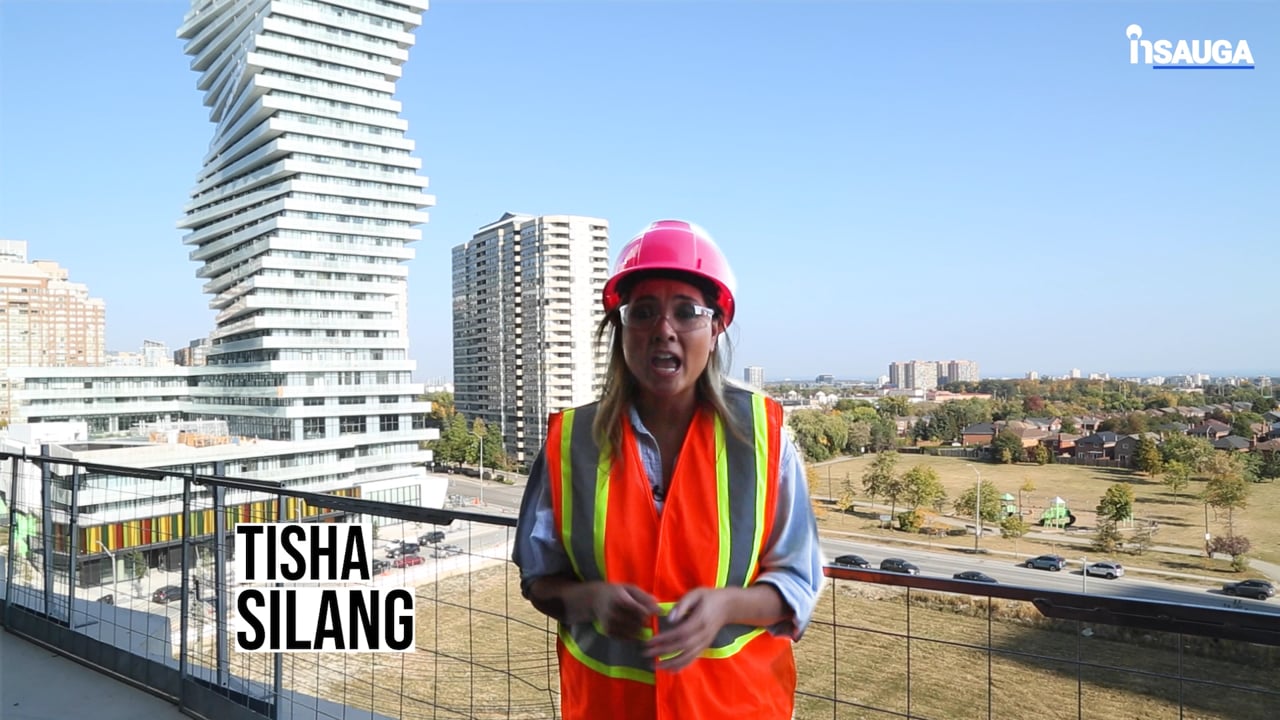 Slide
Slide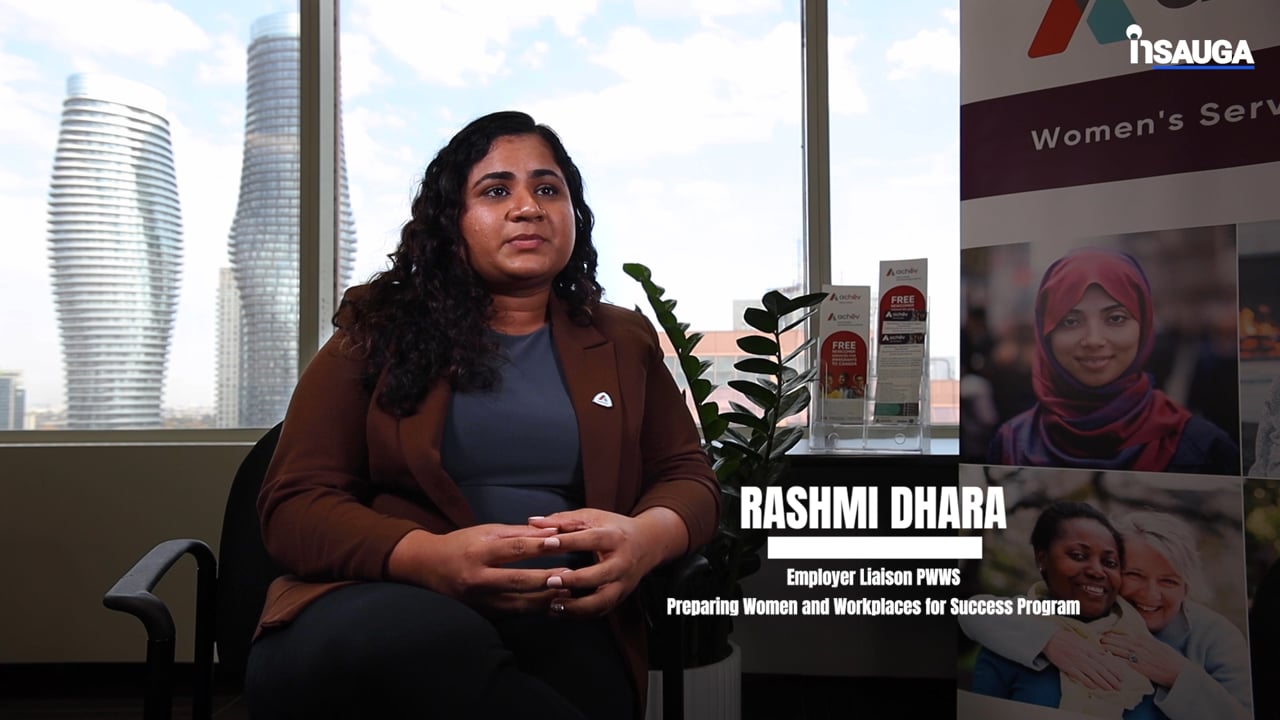 Slide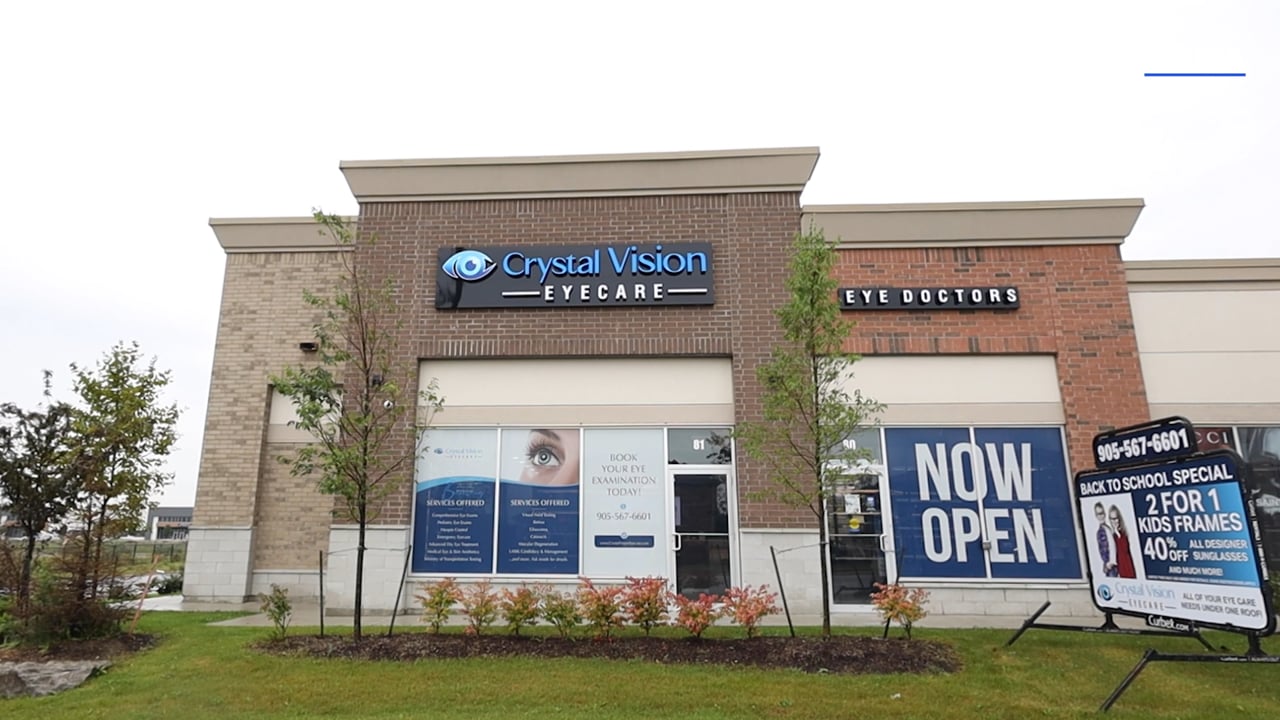 Slide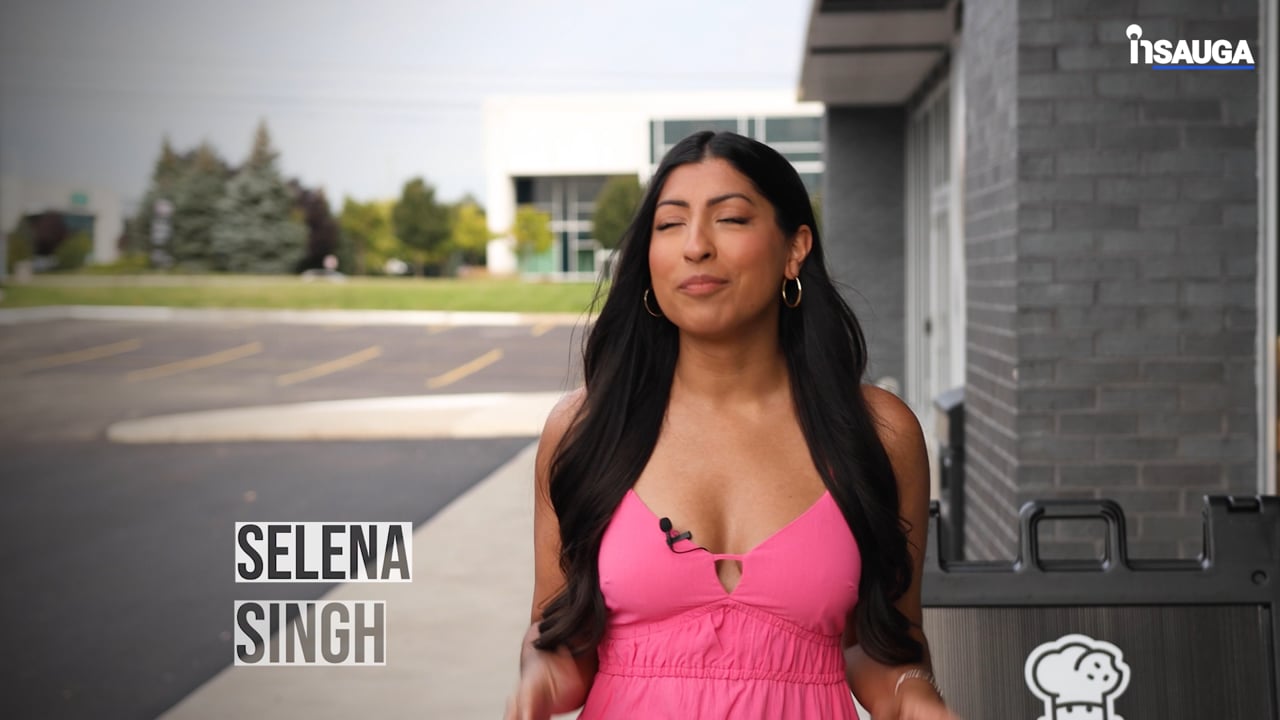 Slide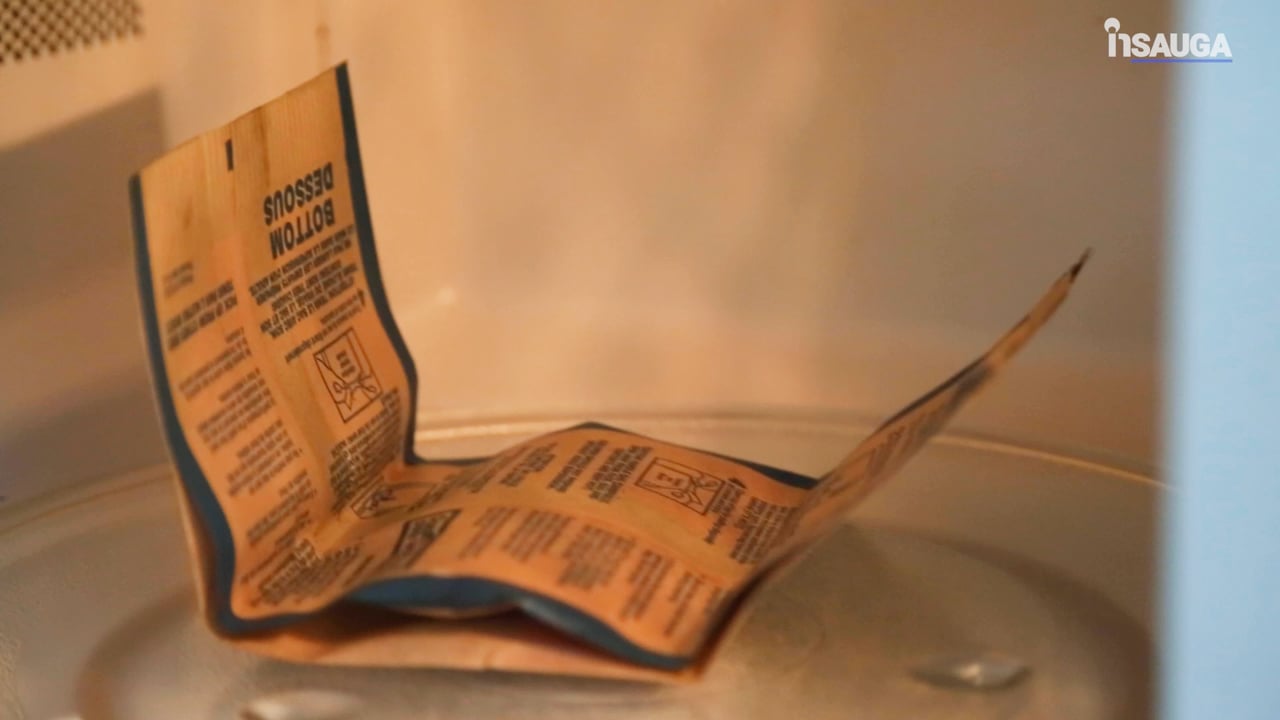 Slide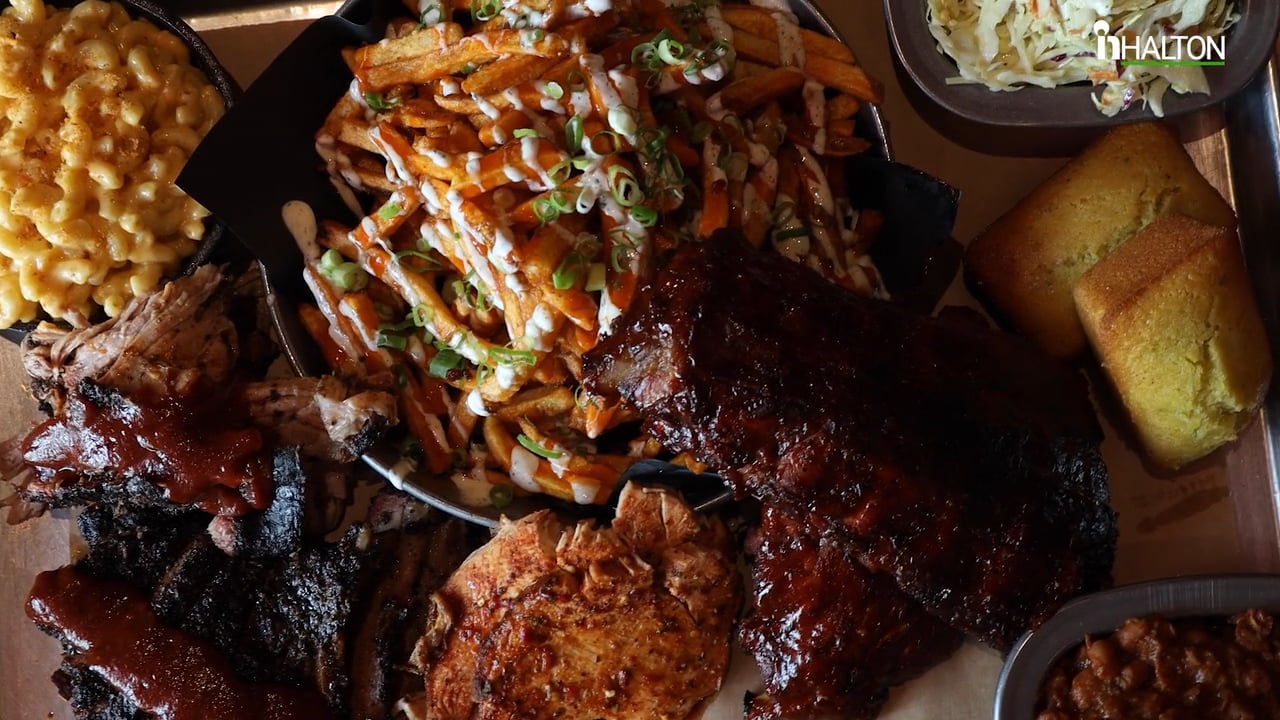 Slide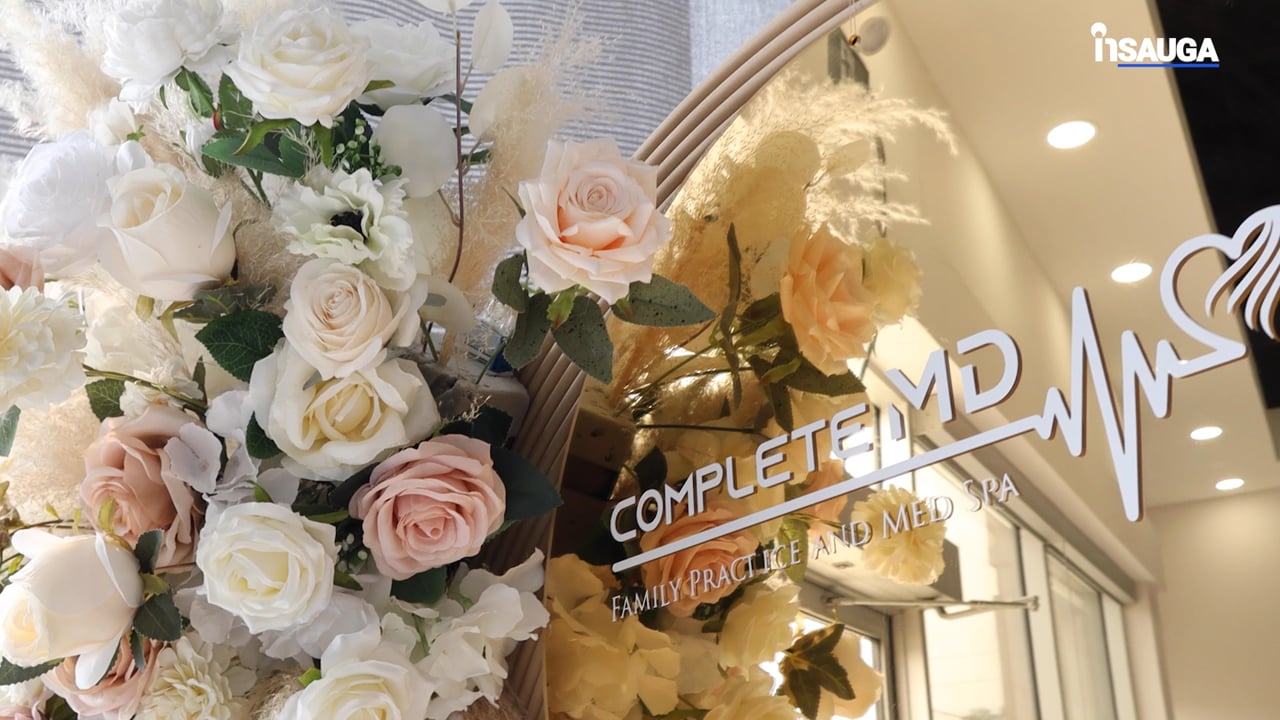 At least one sports website is predicting an upset in today's match, picking Andreescu to win in three sets.
"The young Canadian at her best is almost unplayable on hard courts, as her run in 2019 shows," wrote Last Word on Sports. "She will need that level here, though, as Gauff is in scintillating form this year and looks ready to start racking up big titles herself. Andreescu was sloppy at times in her last match, but there have been signs her best is coming back."
If that is true, the analysis continues, "and she finds (her best) here," she should be able to edge the American in a tight match.
In earlier action this week, Andreescu upset Russia's Liudmila Samsonova 7-6, 4-6, 6-2 in opening-round action on Monday.
The victory over the talented Russian, WTA No. 23, vaulted Andreescu into the round of 16. Samsonova had won three of her past four tournaments entering action on Monday.
Andreescu has fallen to the No. 57 rung on the WTA ladder after climbing as high as No. 48 last month during the U.S. Open.
This week's play marks the Mississauga athlete's first court action since her ousting in the third round of the U.S. Open in New York in early September.
Andreescu continues her roller coaster journey back to what she hopes will be a prominent WTA ranking once again. The Mississauga tennis star climbed as high as No. 4 in the world after bursting onto the scene with her stunning U.S. Open title in New York in 2019.
After her successful 2019 results, Andreescu fell on tougher times soon after. For two years or so, she battled injuries, a bout with COVID-19 and mental health issues.
She didn't play at all in 2020.
Andreescu's results so far this year have been mixed. She's advanced far at some tournaments, while unexpectedly bowing out early in others. Along the way, she has knocked off much higher-ranked opponents before then losing to less talented players.
insauga's Editorial Standards and Policies
advertising