Mississauga suspending more fees in response to COVID-19 pandemic
Published April 10, 2020 at 2:07 am
If you're behind on a licence renewal fee, you have one less thing to worry about.
On April 8, Mississauga city council voted to waive late renewal fees for pet and mobile licences until further notice in response to the COVID-pandemic.
"Mississauga is working to provide as much as relief as we can, which is why we waived all late fees for animal and mobile licences," Mayor Bonnie Crombie wrote on Twitter.
"This gives pet owners a break and our hard-working taxi drivers some relief during this difficult time. We will get through this, together."
Over the past few weeks, the city has also voted to defer commercial and property taxes for 90 days, defer stormwater charges and defer rent payments for businesses who lease city-owned facilities.
At the meeting, council also voted to provide some relief for hotel, motel and Airbnb operators who typically remit a four per cent Municipal Accommodation Tax (otherwise known as a MAT) to the city at regular intervals.
Videos
Slide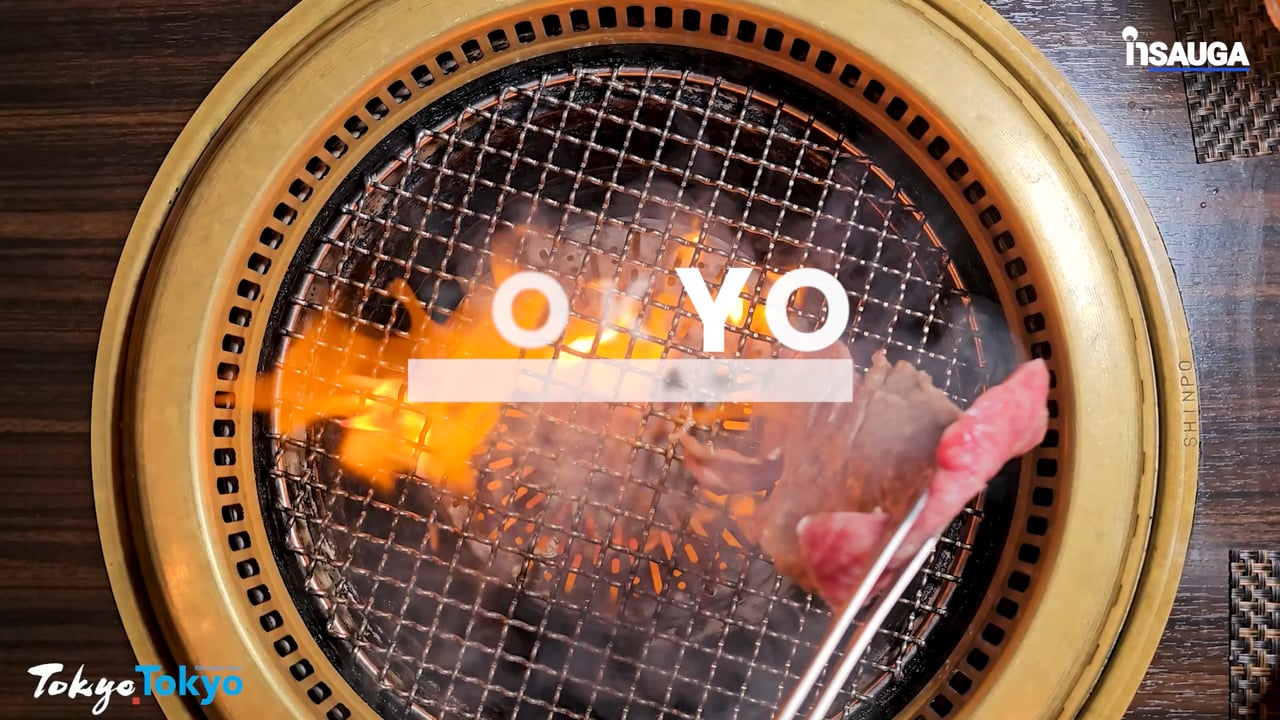 Slide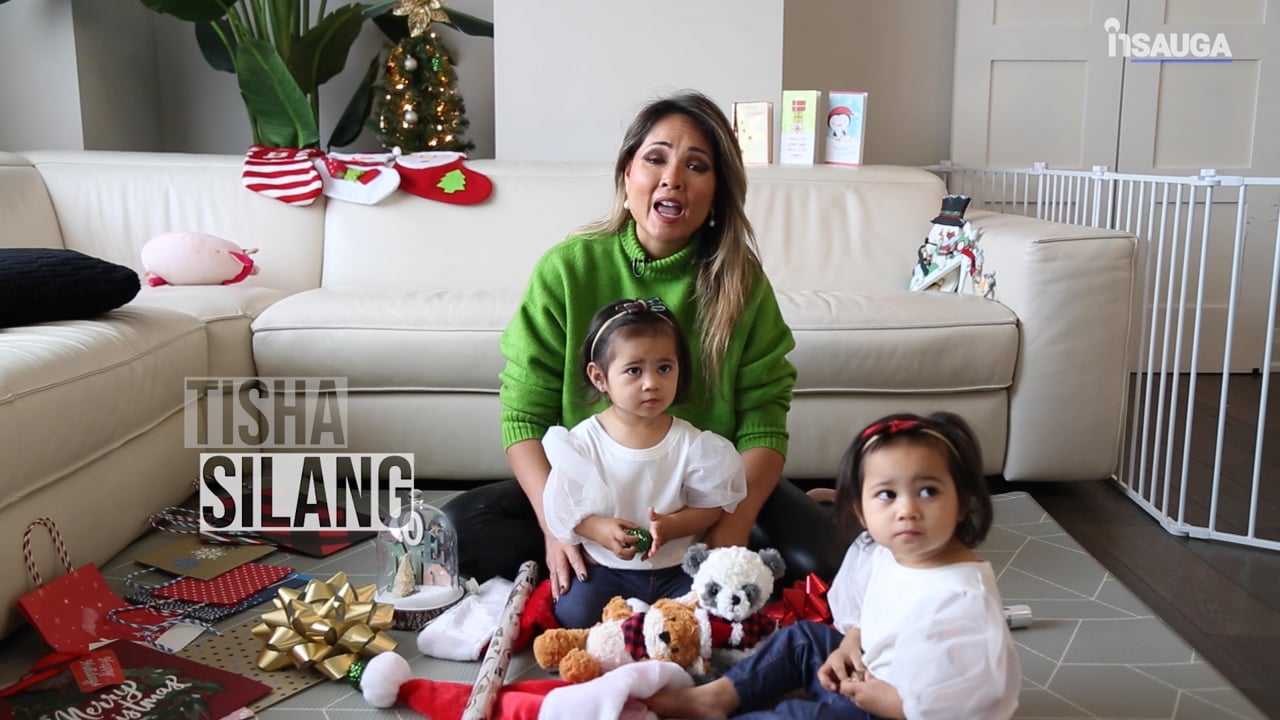 Slide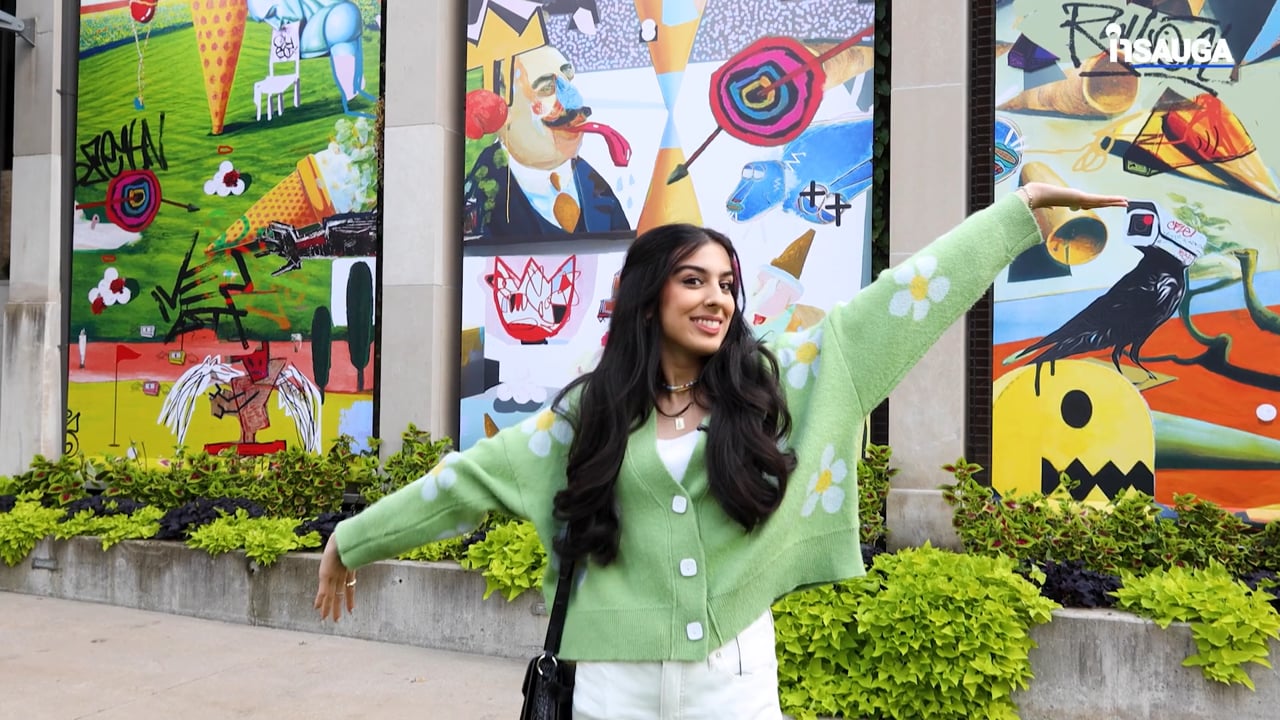 Slide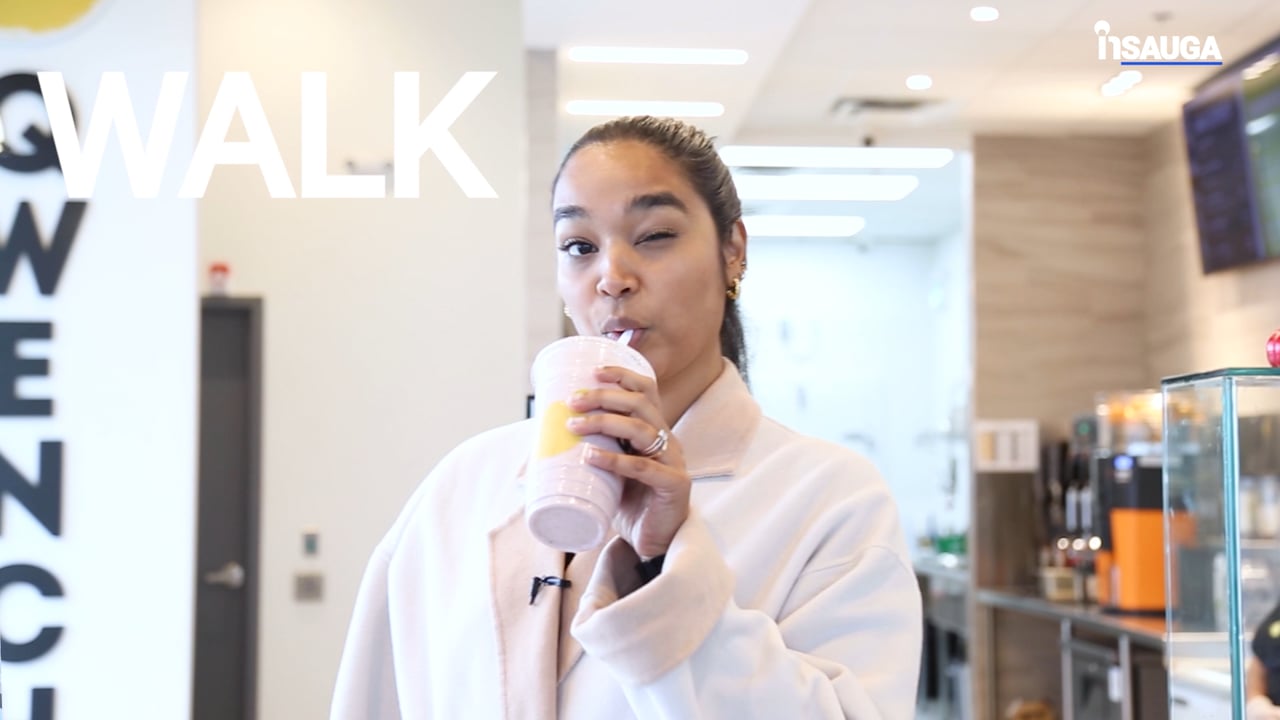 Slide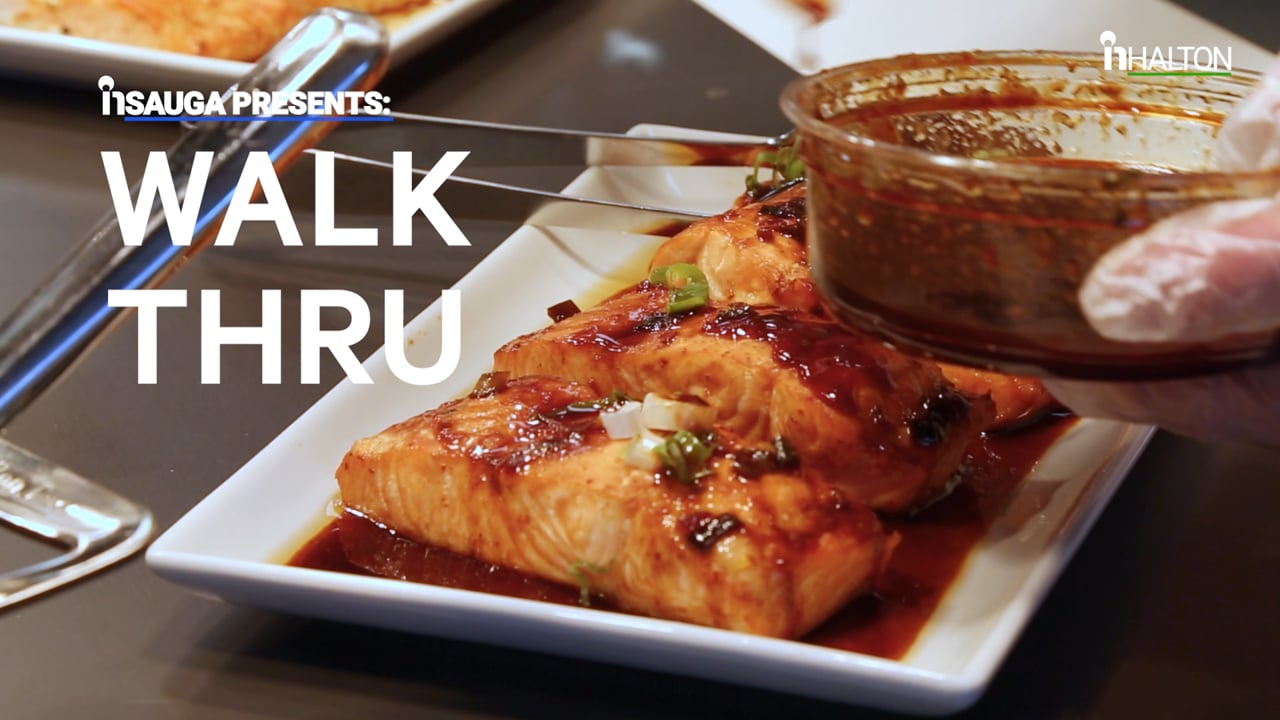 The MAT, which was implemented in Mississauga in 2018, is paid by hotel, motel or Airbnb customers and passed onto the city by the short-term accommodation owner to support tourism-related initiatives.
Airbnb alone remitted $497,000 to the city in 2019.
The city now says that remittances due on March 31, April 30 and May 31, 2020, are deferred to June 30, July 31 and August 31, 2020.
The move is designed to take some pressure off hospitality businesses that have been profoundly affected by physical distancing measures.
"As this crisis continues to unfold, we have been clear that we will continue to engage and listen to the needs of our community and cultural partners, residents and businesses, to best support them during these challenging times," said Mayor Bonnie Crombie in a statement.
"These additional actions reflect our commitment to keeping Mississauga healthy while providing much-needed relief and certainty for our community partners. We will continue to act and respond while planning responsibly for our city's future."
While the city will eventually receive property tax payments and MAT remittances for 2020 (although it's safe to assume MAT payments will be lower than usual), it has lost out on transit- and recreation-based revenue.
According to the city, Mississauga could see a deficit of $43.4 million if physical distancing measures stay in place until April or $59.1 million if they last until June.
The city plans to ask senior levels of government for support to cope with the financial fallout of the virus.
The city has also cancelled all city- and privately-run events between now and July 3. It has also announced plans to close Kariya Park for cherry blossom season to support physical distancing measures.
Cover photo courtesy of @idris.yyz
insauga's Editorial Standards and Policies
advertising