Mississauga Square One LRT City Centre loop to be discussed with Premier Ford and Mayor Crombie
Published July 6, 2022 at 5:11 pm
Mississauga hopes to get one of its top priorities — the scrapped LRT loop in the city centre — back on the table.
Now that Ontario Premier Doug Ford is in power for another four years, Mississauga Mayor Bonnie Crombie is anxious to get back to discussions on the LRT loop, which was once part of the plan for the Hazel McCallion LRT (formerly Hurontario LRT).
The 18-kilometre Hazel McCallion LRT will carry passengers from south Mississauga all the way north into Brampton when it opens in fall 2024.
A three-stop loop would have provided service for thousands of residents in developments popping up around Square One but the Ontario government killed it in 2019 as a cost-cutting move.
In January, the Premier seemed to have a change of heart. He told Khaled Iwamura from insauga that he could get behind the City of Mississauga's transit plans, but developers have to contribute their share as well.
In February, Ford said the province would make it happen "eventually."
Videos
Slide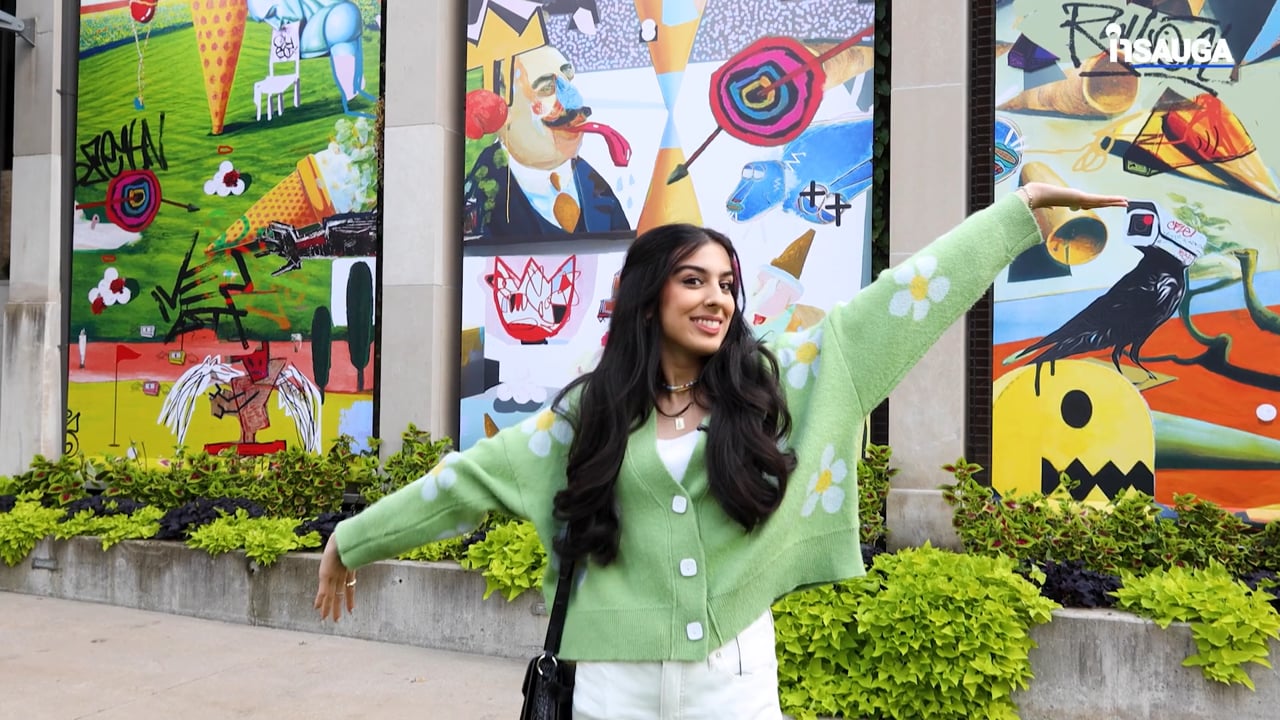 Slide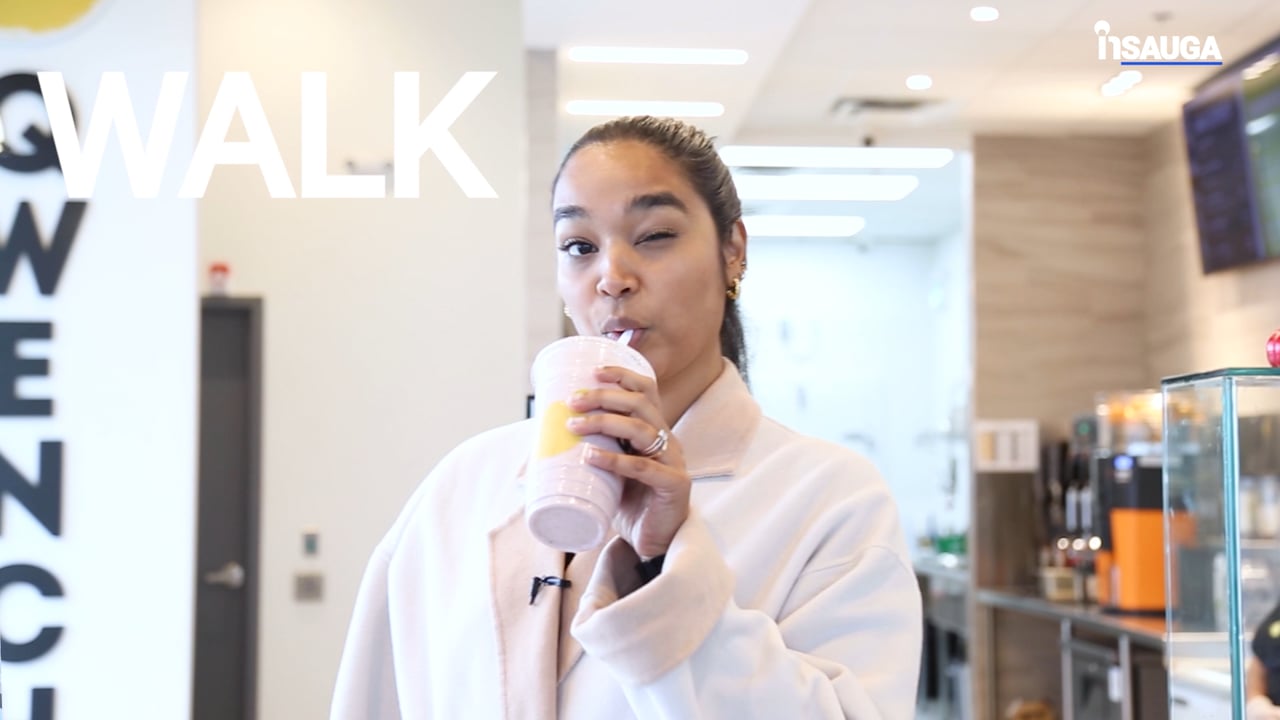 Slide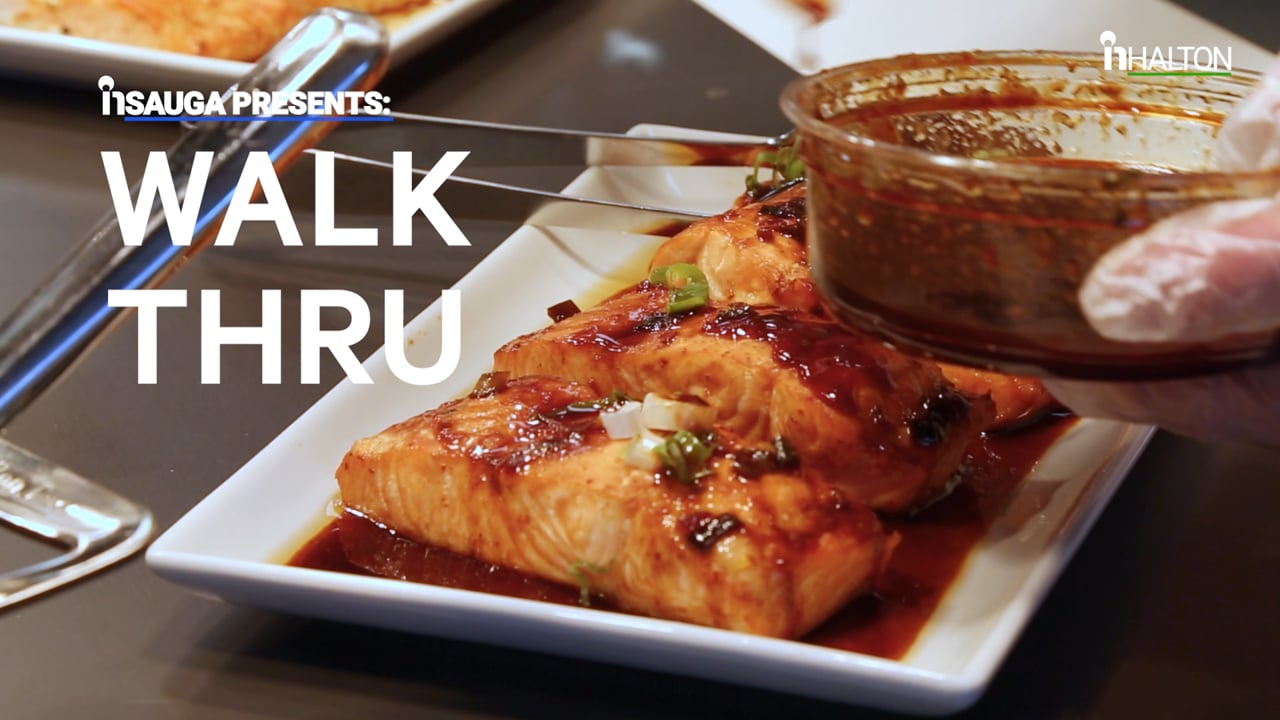 Slide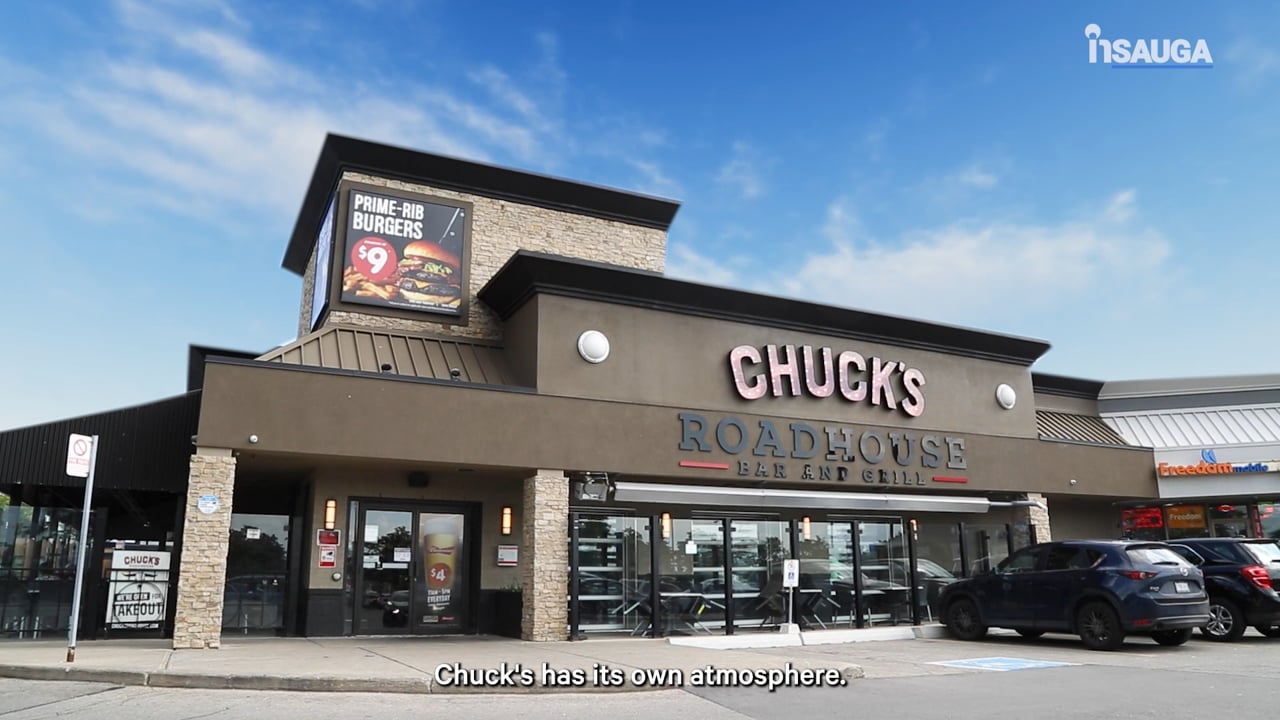 Slide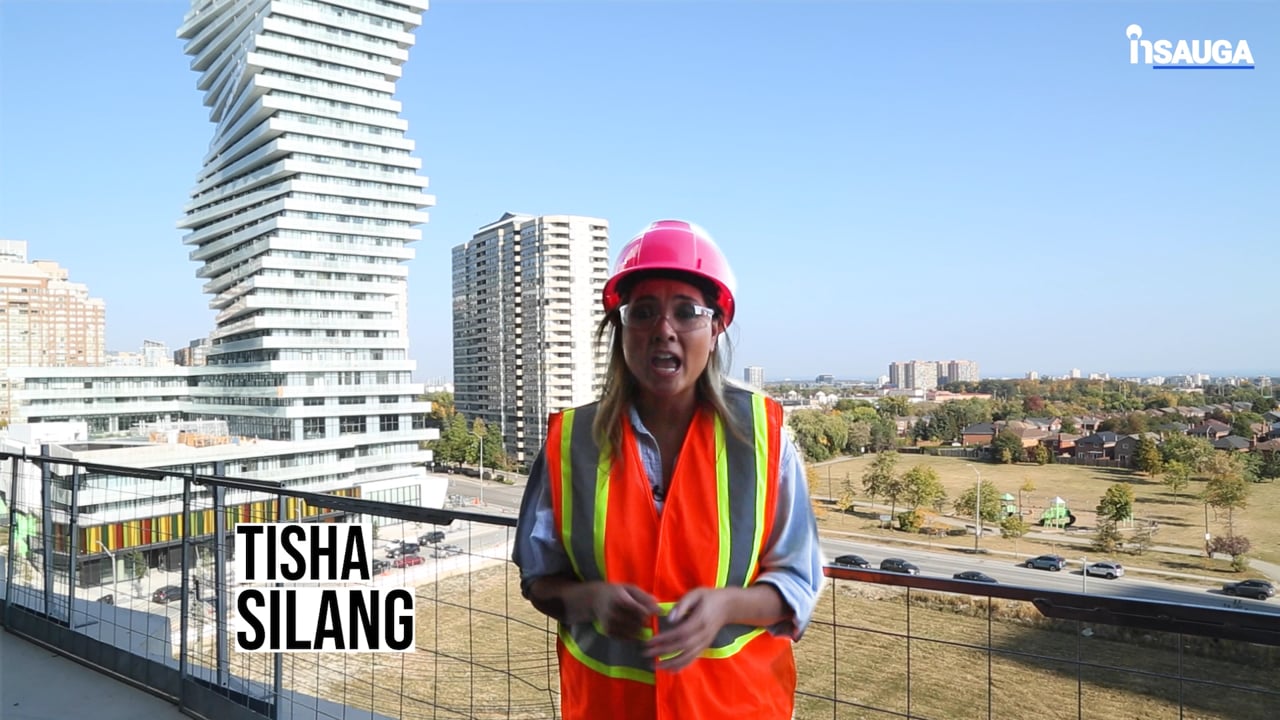 Slide
Slide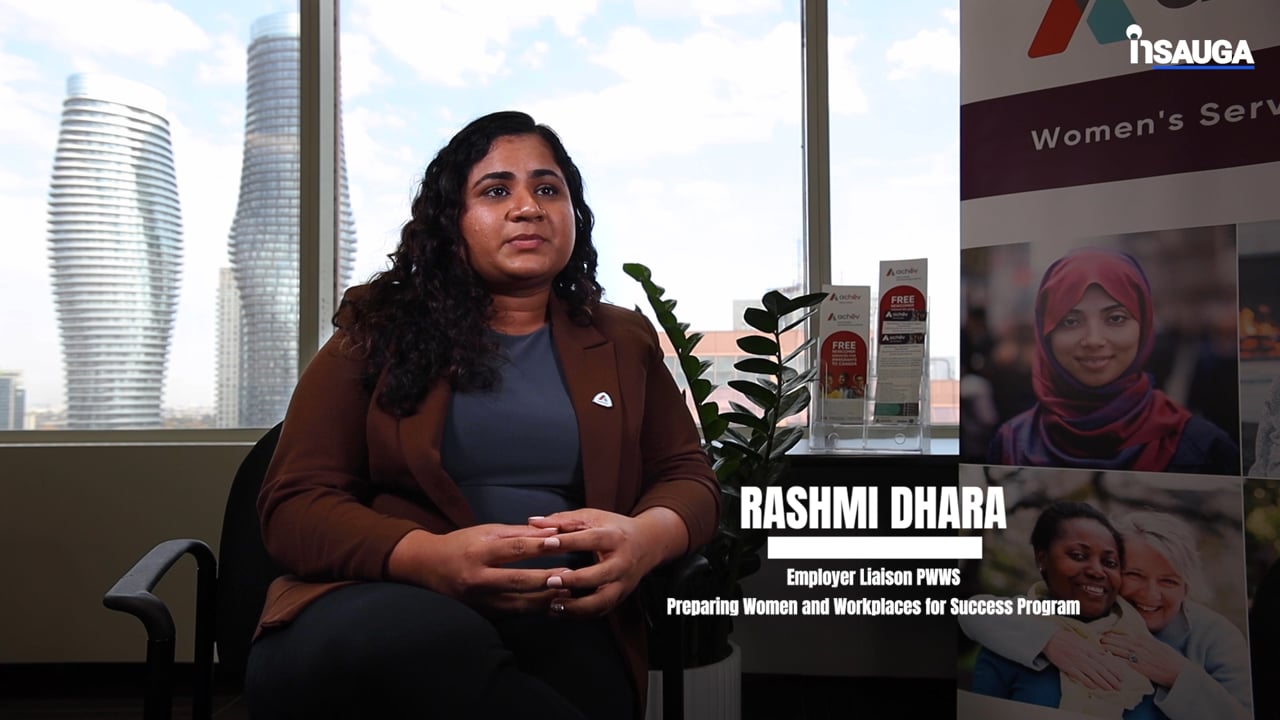 Slide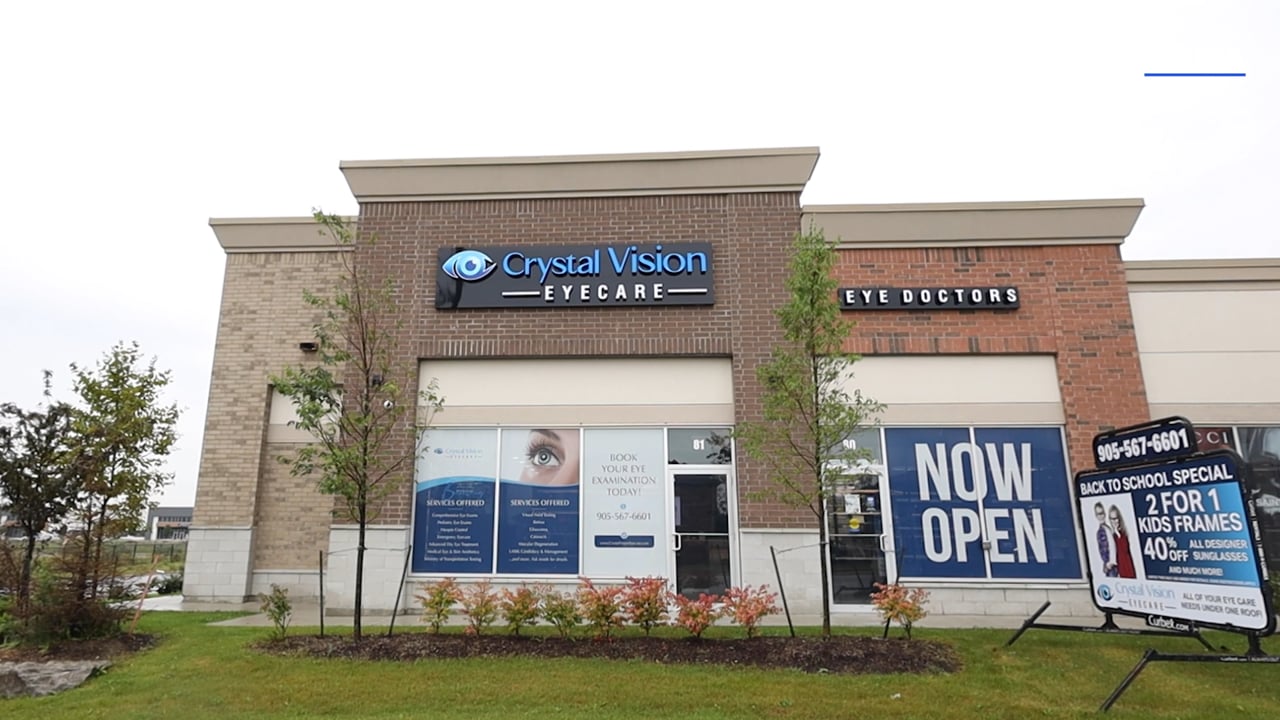 Slide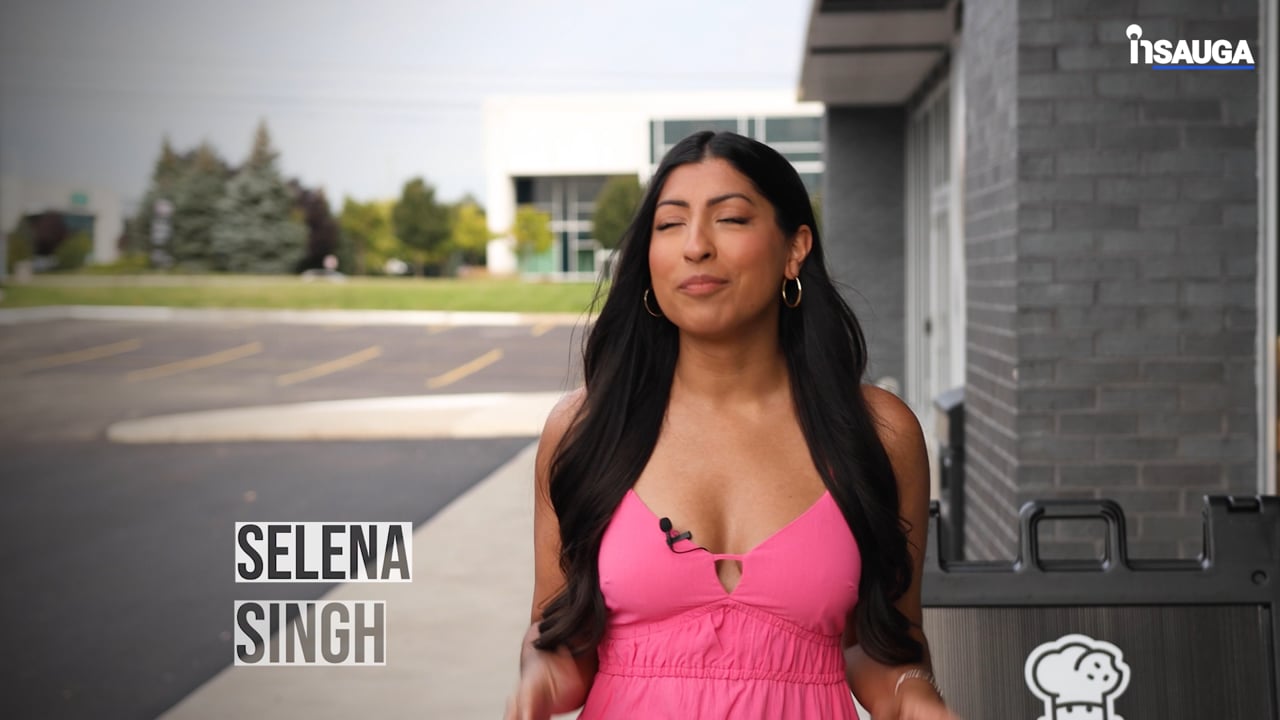 Slide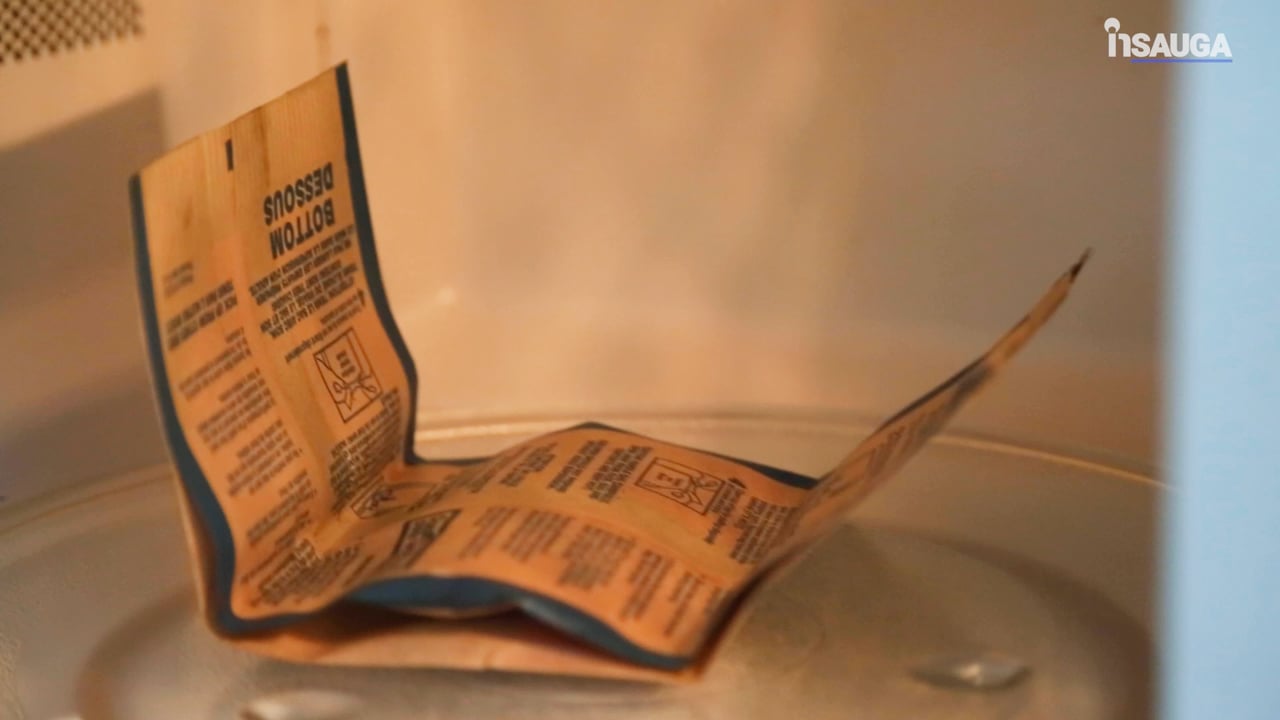 Crombie is making sure the loop doesn't slip the Premier's mind.
"We have a plan to have dinner and to talk about all our priorities," Crombie said in an interview with insauga publisher Khaled Iwamura.
View this post on Instagram
The loop is at the top of the list.
"He knows very well, what our priorities are here in Mississauga and the downtown loop is got to be on the top of that list," she said.
There are concerns the LRT won't be providing enough stops in densely populated areas generally. Recently, a group of Mississauga residents who live just north of Square One expressed concern that the LRT isn't planned to include a stop in their neighbourhood.
Another top priority is include all-day, two-way GO Train service on the Milton Line. In September 2021, the city put out a call for increased service as the line runs west to east in the morning, and east to west at night.
Other priorities include funding for a public marina and housing.
"Housing affordability is so vital," said Crombie. "And he and I see it differently. He sees it as a supply issue. And I see as I see it as an affordability issue."
She said the province incentivizes supply, which will mean more small condominiums built. But Mississauga needs housing that's appropriate for families and newcomers.
"So we need to talk about housing affordability."
The exact date of the meeting with Ford is not yet known — Crombie only said it would happen "in the near future."
insauga's Editorial Standards and Policies
advertising