Mississauga Set to Receive Huge Influx of Money to Fund Certain Projects
Published March 14, 2018 at 8:17 pm
Mississauga will be one of many Ontario municipalities receiving significant infrastructure investment from the federal government.
Recently, Amarjeet Sohi, Minister of Infrastructure and Communities, and Bob Chiarelli, Ontario Minister of Infrastructure, appeared in Mississauga to announce the signing of a bilateral agreement that will provide more than $11.8 billion through the Investing in Canada plan over the next decade in federal funding dedicated to infrastructure projects.
The government says the projects will have a total value of over $31 billion, including $10 billion committed by the Ontario government.
"For cities like Mississauga to break gridlock, get people moving, attract new investment, create jobs and improve our quality of life, we must work together with the province and federal government to build the infrastructure our communities need to drive our economy forward," Mississauga Mayor Bonnie Crombie said.
"Today, Canada's Minister of Infrastructure and Communities, Amarjeet Sohi and Ontario's Minister of Infrastructure Bob Chiarelli, chose Mississauga as the venue to sign a historic, ten-year $11.8 billion bilateral infrastructure agreement. This dedicated, long-term funding will make a real difference in communities like Mississauga because it will help us build and maintain the strong network of roads, bridges, public transit and green infrastructure we need to power our provincial and national economies."
Mississauga will receive $800 million, including matching funds from the province and city.
Videos
Slide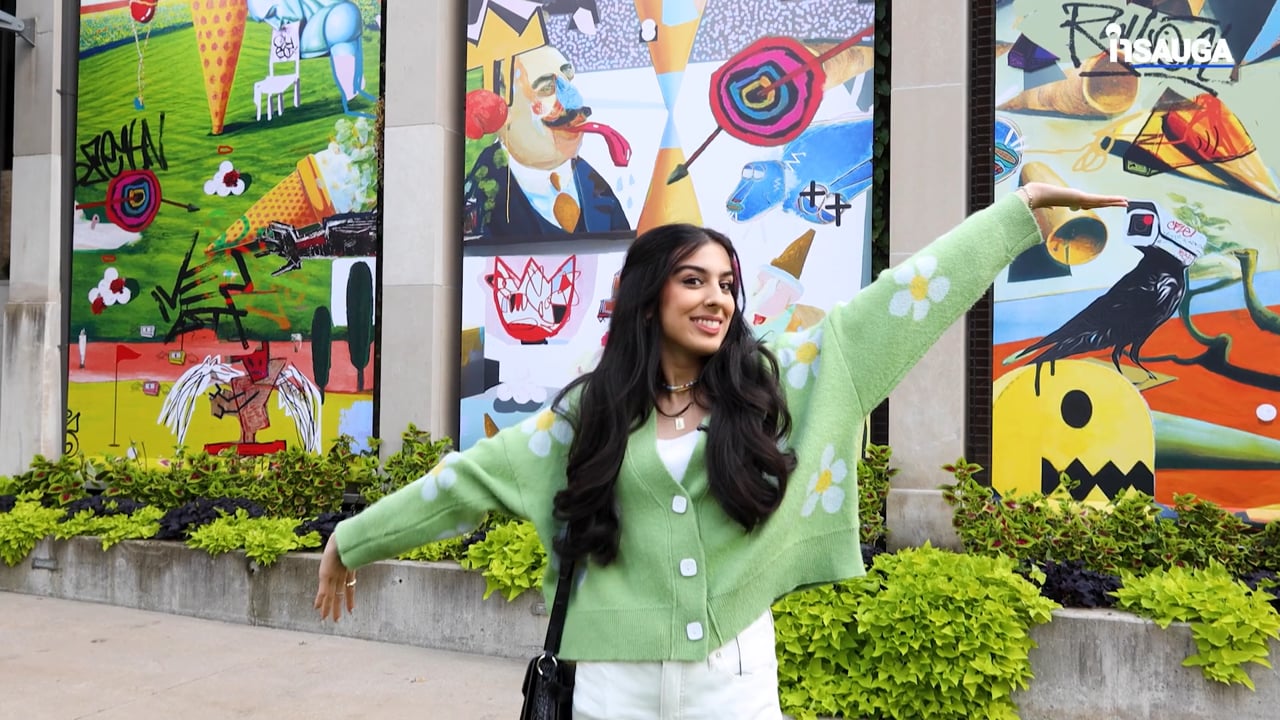 Slide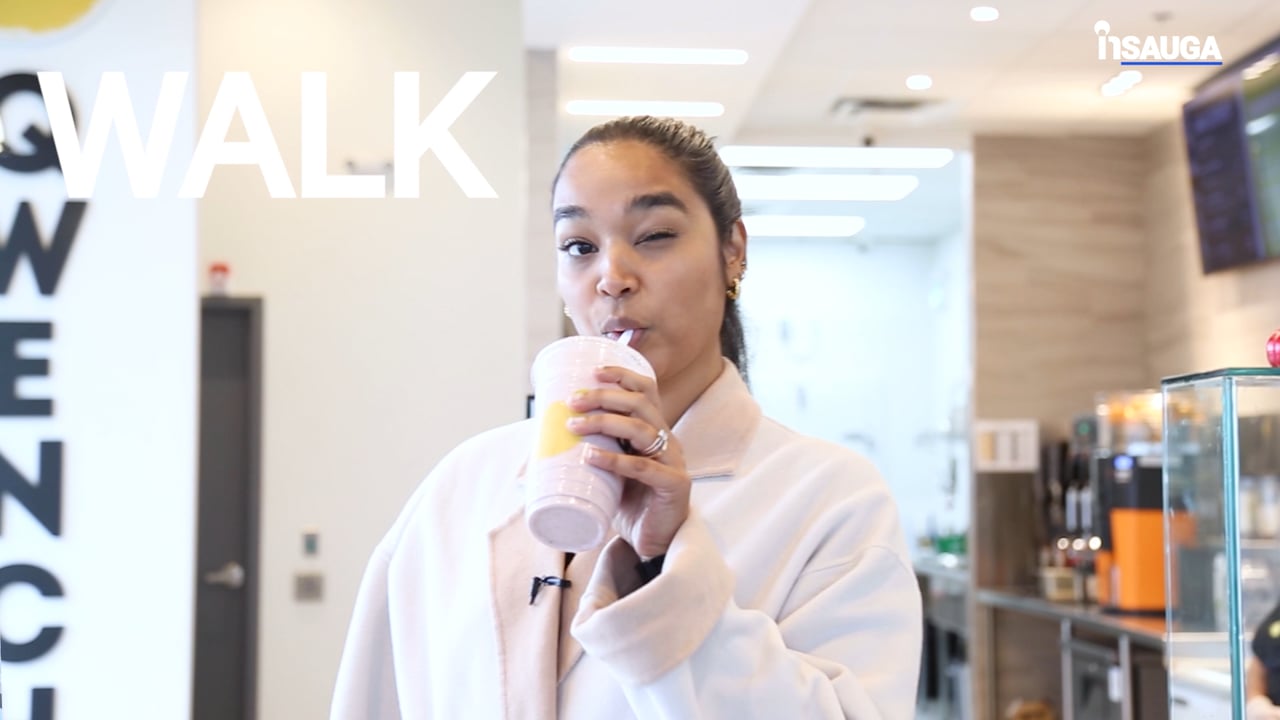 Slide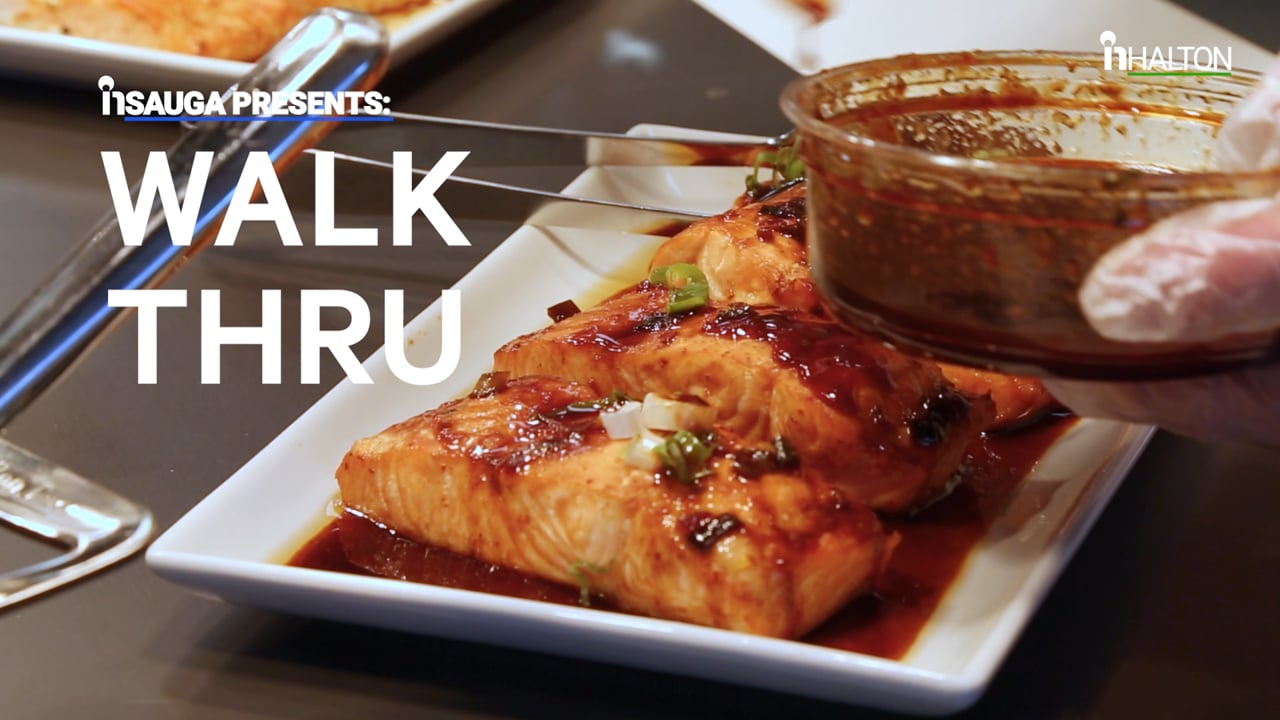 Slide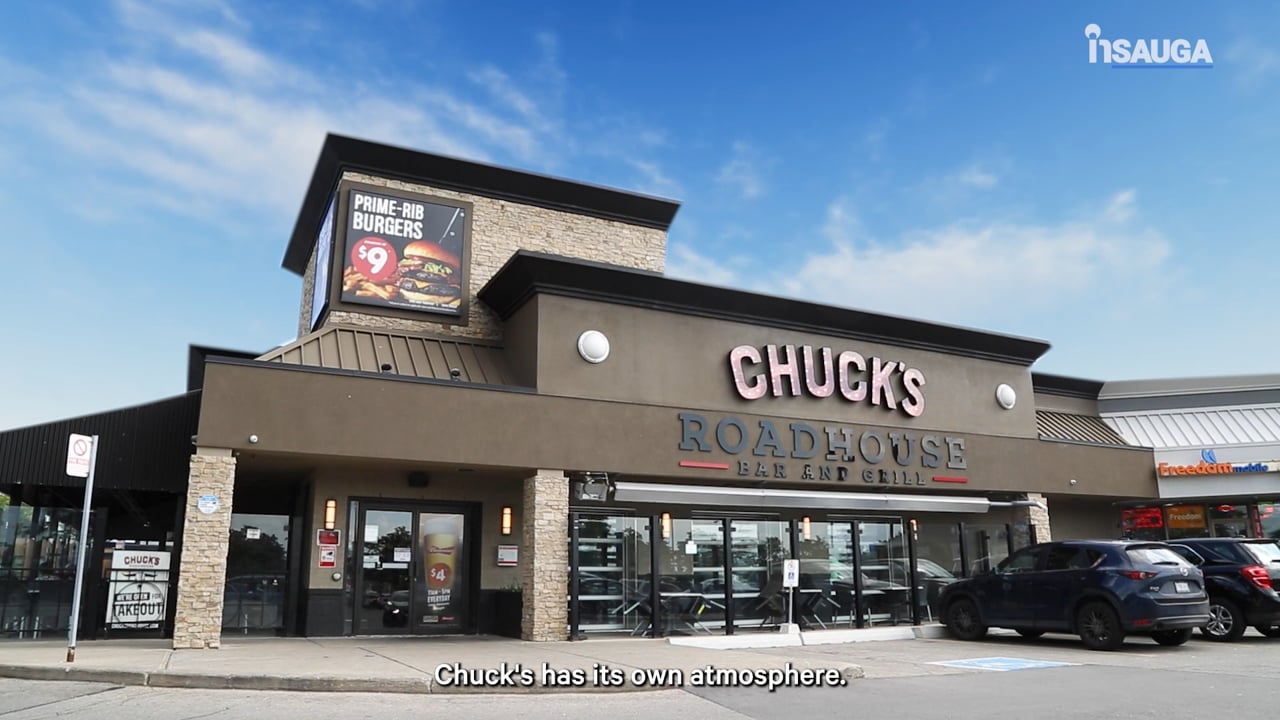 Slide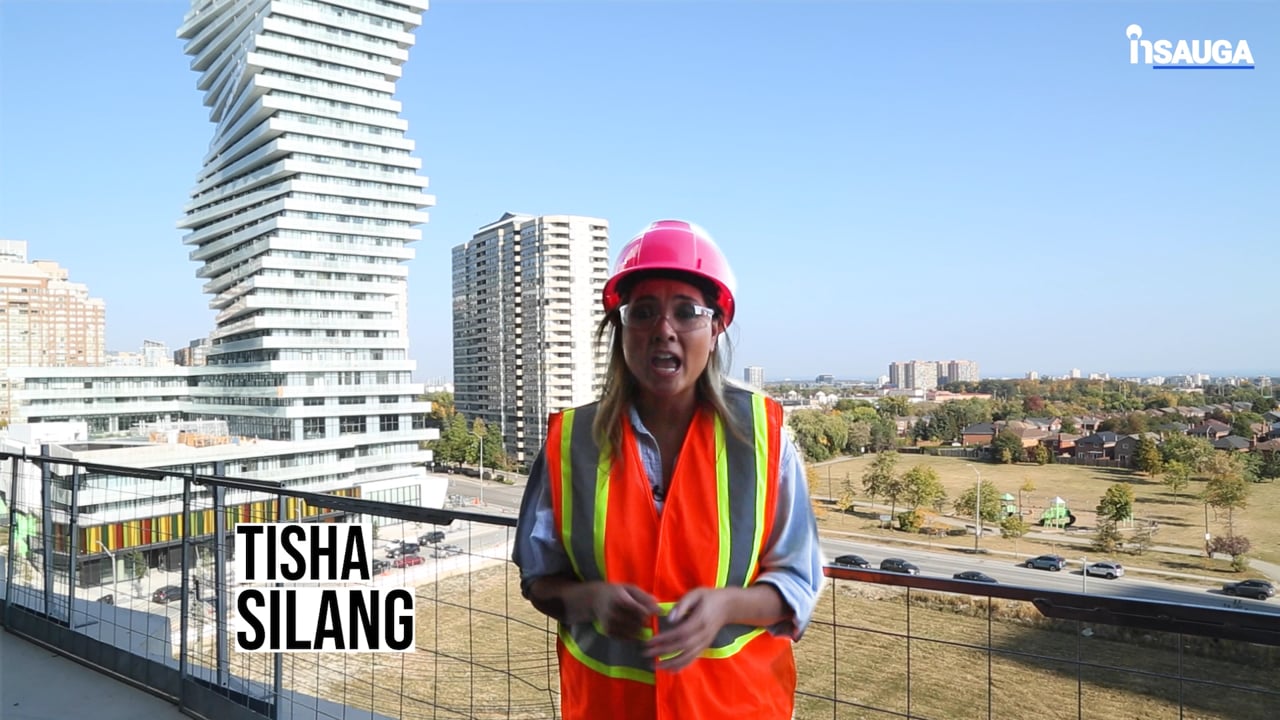 Slide
Slide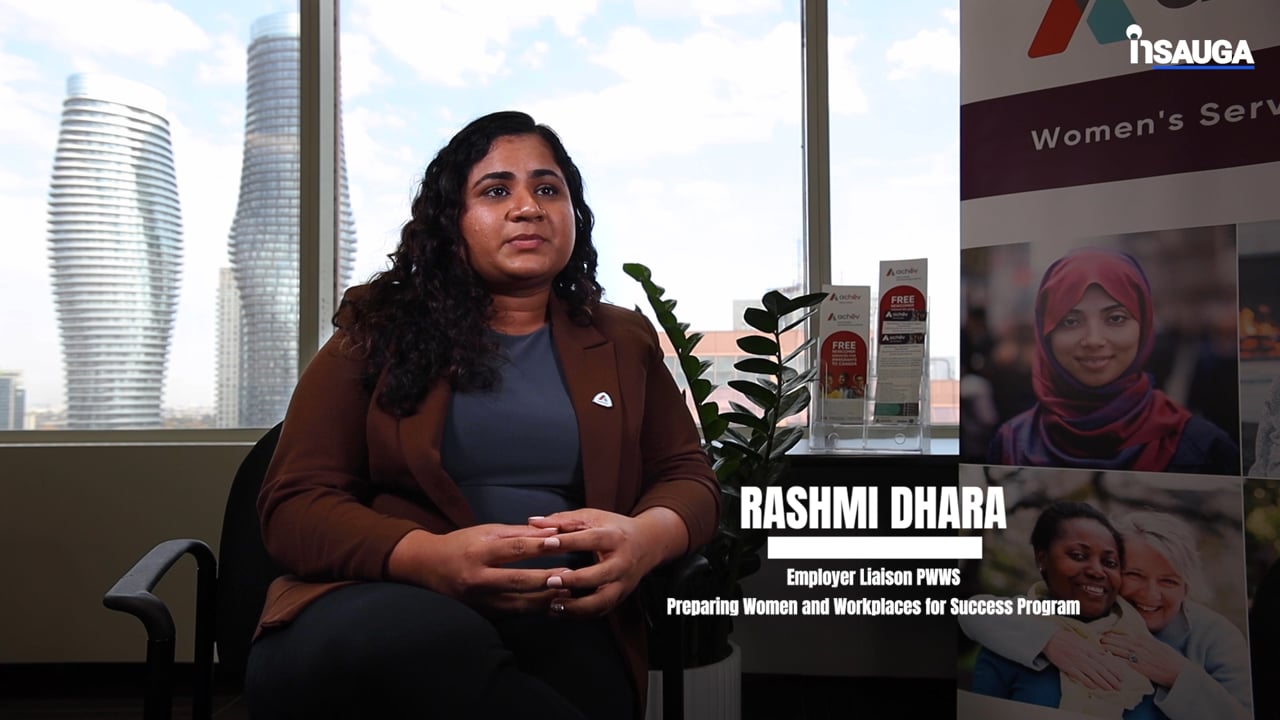 Slide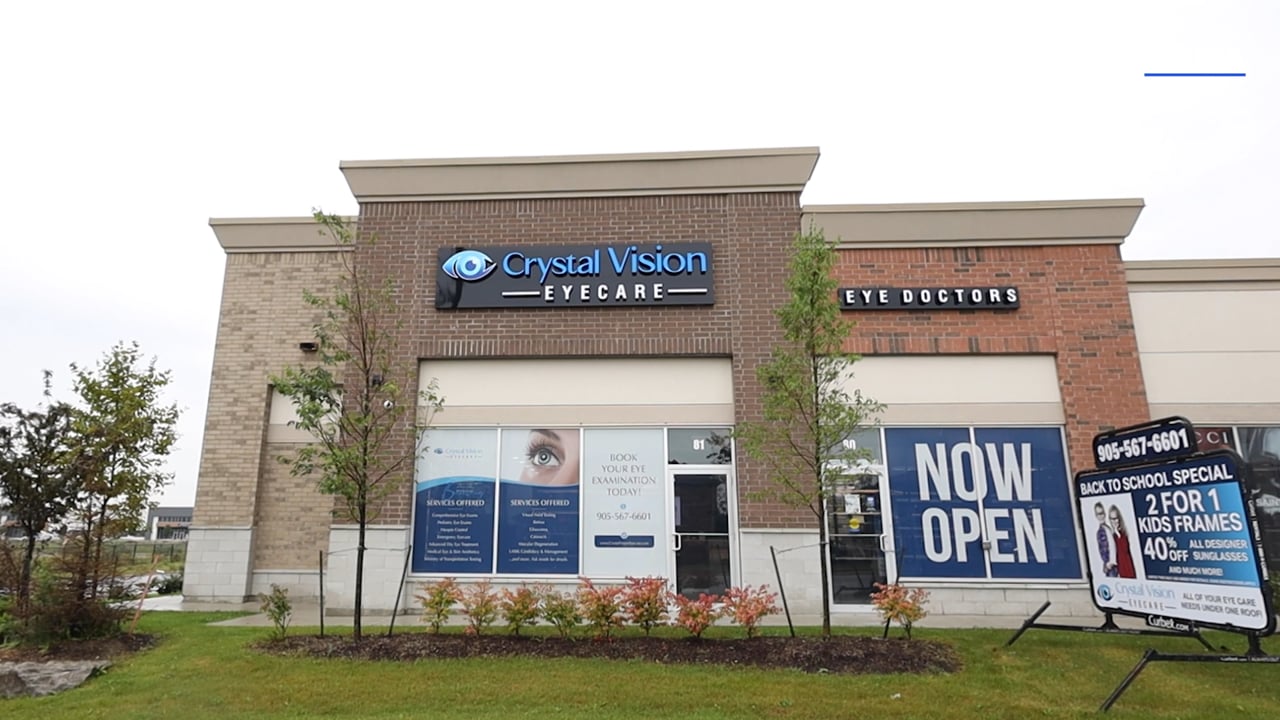 Slide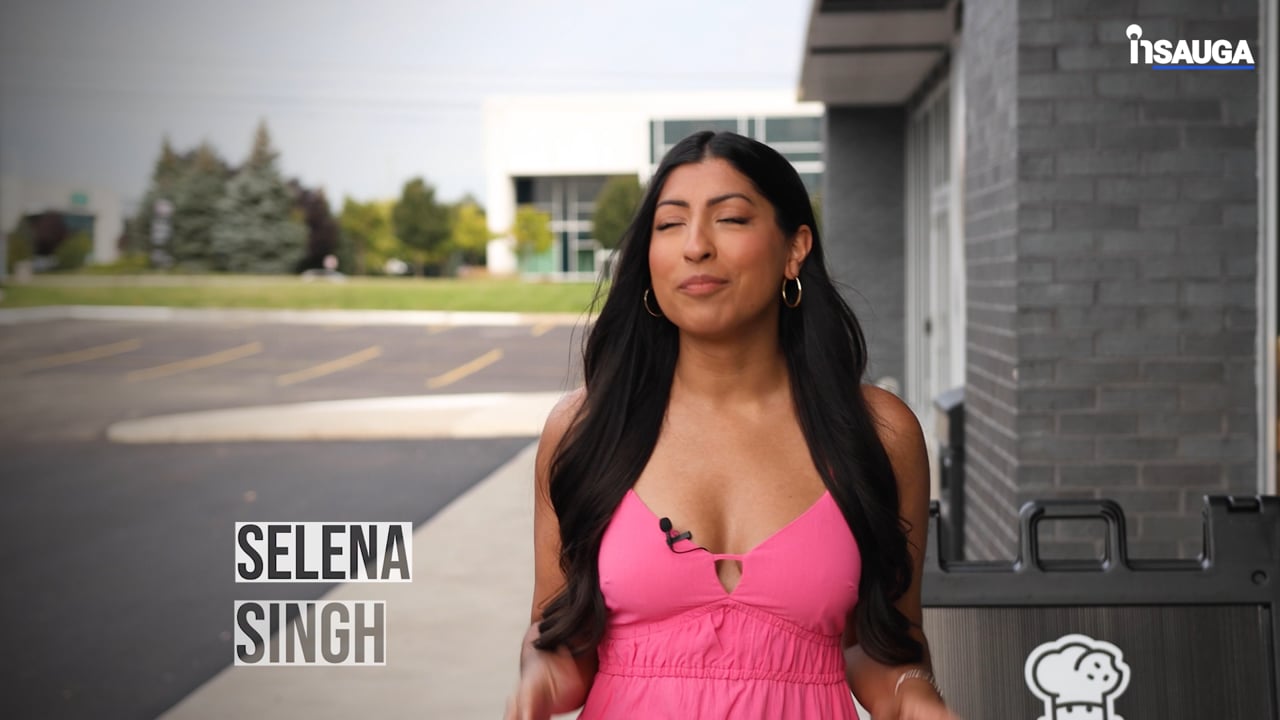 Slide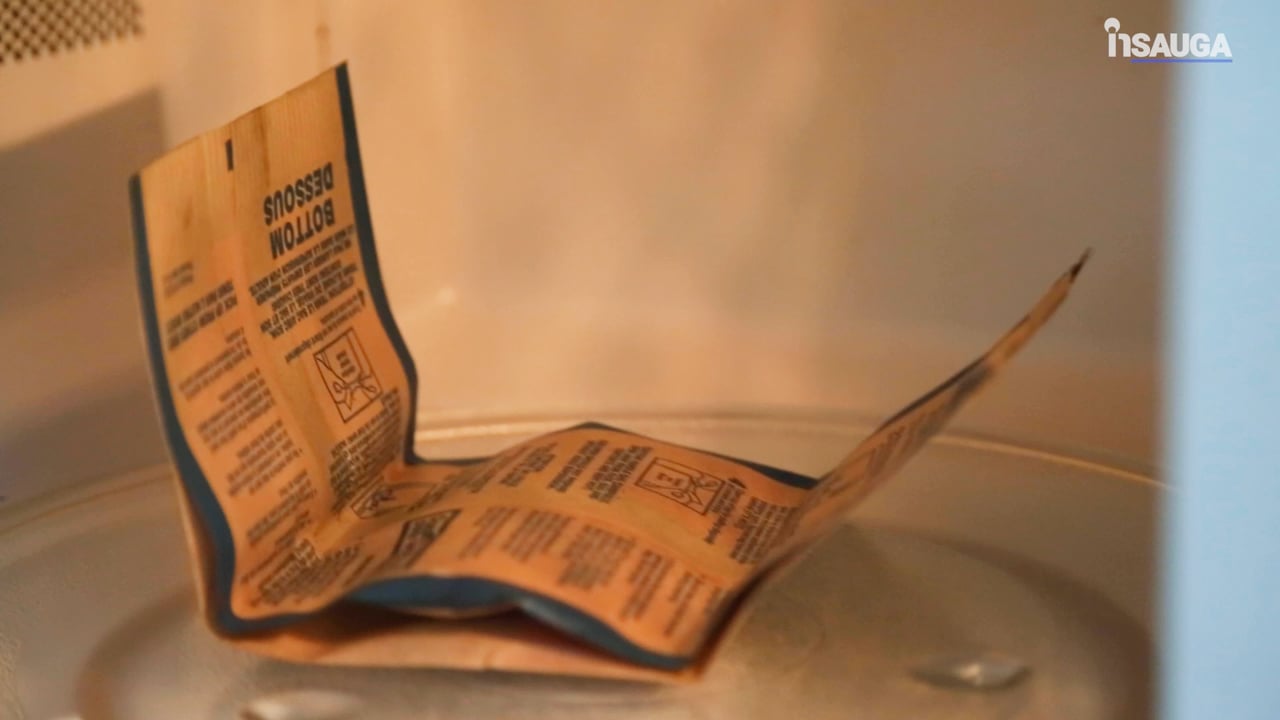 "Today's investment will see over $800 million in dedicated funds – including matching funds from the province and the City of Mississauga – flow to the City of Mississauga over the next decade," Crombie said.
Mississauga will receive $338,998,744 from the Government of Canada and $279,673,964 from the Government of Ontario over the next 10 years. The City will contribute $228,824,152, for a total of $847,496,860. The money will be used to fund the City's plans for future expansion and maintenance of its transit infrastructure.
The federal government confirmed that the projects will be cost-shared with the Ontario government, municipalities and other partners.
"This new funding will see the Government of Canada and the province of Ontario make unprecedented investments in public transit, green infrastructure, and recreational and cultural infrastructure," the government says.
The potential future benefits are said to include:
Faster commute and travel time for more people, and easier movement of goods for businesses
Cleaner air and water
Reduced greenhouse gas emissions
Smarter and more efficient cities
Sustainable water management
Enhanced public parks, recreational facilities and other spaces that make communities great places to live
Better transportation and digital infrastructure for people living in remote communities
Increased energy security and reduced reliance on diesel in the north
The funding announced builds on Ontario's $190 billion commitment to infrastructure over 13 years.
"Today's announcement signals a bright future for the people of Mississauga. Investing in infrastructure not only builds our communities, it creates well-paying jobs, promotes industry and grows our economy," says Navdeep Bains, MP for Mississauga-Malton.
"Whether its improved public transit or new recreational opportunities for our kids, our government knows infrastructure investments make a difference in the lives of Canadians."
Under the Investing in Canada plan, the federal government is investing more than $180 billion over 12 years in public transit projects, green infrastructure, social infrastructure, trade and transportation routes, and Canada's rural and northern communities.
Under the first phase of the plan, Infrastructure Canada has approved nearly 3,500 projects across Canada worth a combined investment of more than $8.4 billion, including more than 2,000 projects worth more than $1.6 billion in Ontario.
As part of the plan, Infrastructure Canada will deliver $33 billion over the next decade through new bilateral agreements with provinces and territories under four funding streams:
$20.1 billion for public transit;
$9.2 billion for green infrastructure;
$1.3 billion for community, cultural and recreational infrastructure; and
$2 billion for wide-ranging infrastructure needs in rural and northern communities.
"Cities like Mississauga are important partners who will deliver these federal and provincial dollars where they are needed most. We know what the priorities our residents are and we know what needs to be built to keep Mississauga moving forward," Crombie said.
Cover photo courtesy of @gualdjouma
insauga's Editorial Standards and Policies
advertising