Mississauga prepares aerial spray program to combat gypsy moth
Published March 31, 2022 at 12:35 pm
Mississauga will start aerial spraying of an insecticide in the weeks ahead in an effort to control the population of the leaf-eating gypsy moth.
The spray will largely be contained to south Mississauga, particularly Clarkson, Lorne Park and Port Credit but will take place on a lesser scale in wooden areas in other parts of the city. In total, 2,100 hectares will be covered. A helicopter will be used to apply the spray.
The program is expected to run from May 15 to June 12 and occur during morning hours of 5 and 7:30 a.m.
Mississauga has deemed the program necessary as the moth feeds off leaves which can lead to the killing of trees and at an alarming rate. The spraying is done in the spring with the hope that it will kill larvae and caterpillars before they turn into the moths.
"(The) caterpillars are an invasive species with distinctive red and blue dots covered in tiny fine hair. They have been around for decades with populations significantly growing over the last number of years leading to record-breaking numbers in Mississauga and across Ontario. While our trees have shown their resiliency facing extreme weather events like ice storms, damaging winds, diseases and other invasive species infestations – there is only so much they can handle before we start to see impacts on their health and survival," said Stefan Szczepanski, Acting Director, Parks, Forestry & Environment. "This is the City's fourth time conducting an aerial spray, with the most recent one taking place in 2018. As in previous years, we've put forward a comprehensive plan to treat areas where severe leaf loss is expected. The aerial spray program will help us protect thousands of hardwood trees like Maple, Oak, Elm, Ash, Poplar, Willow and Birch."
Videos
Slide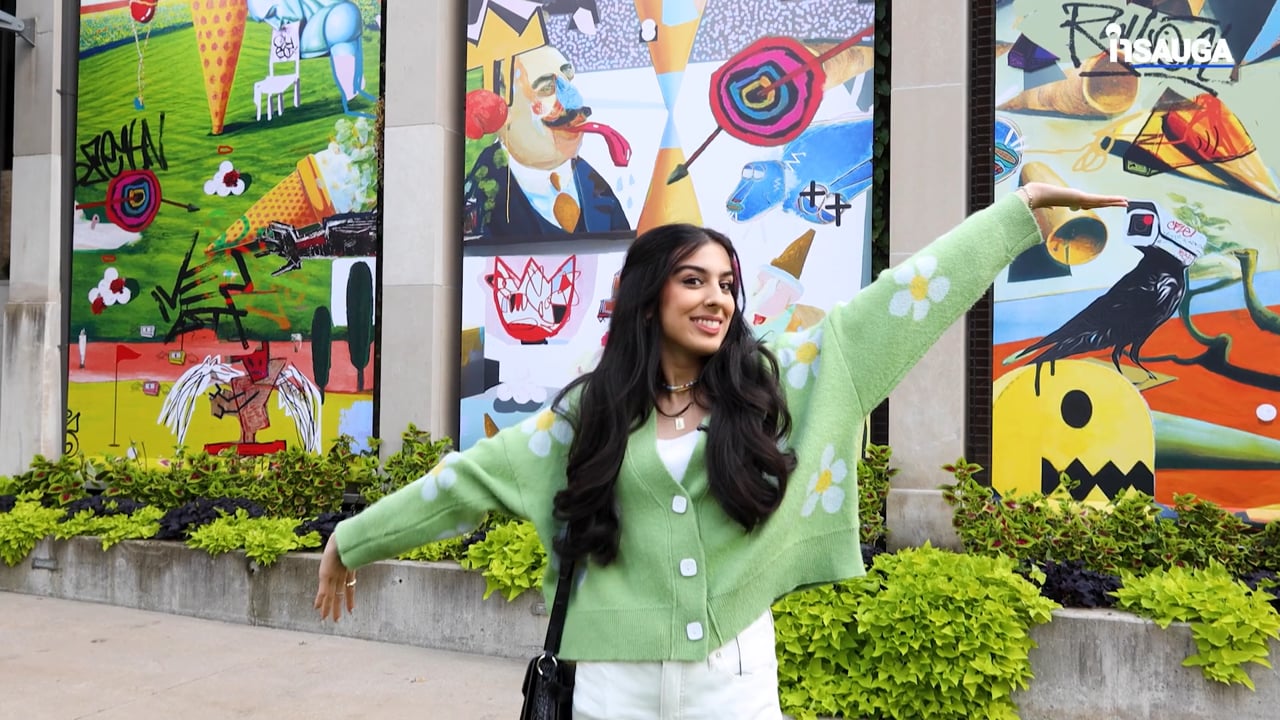 Slide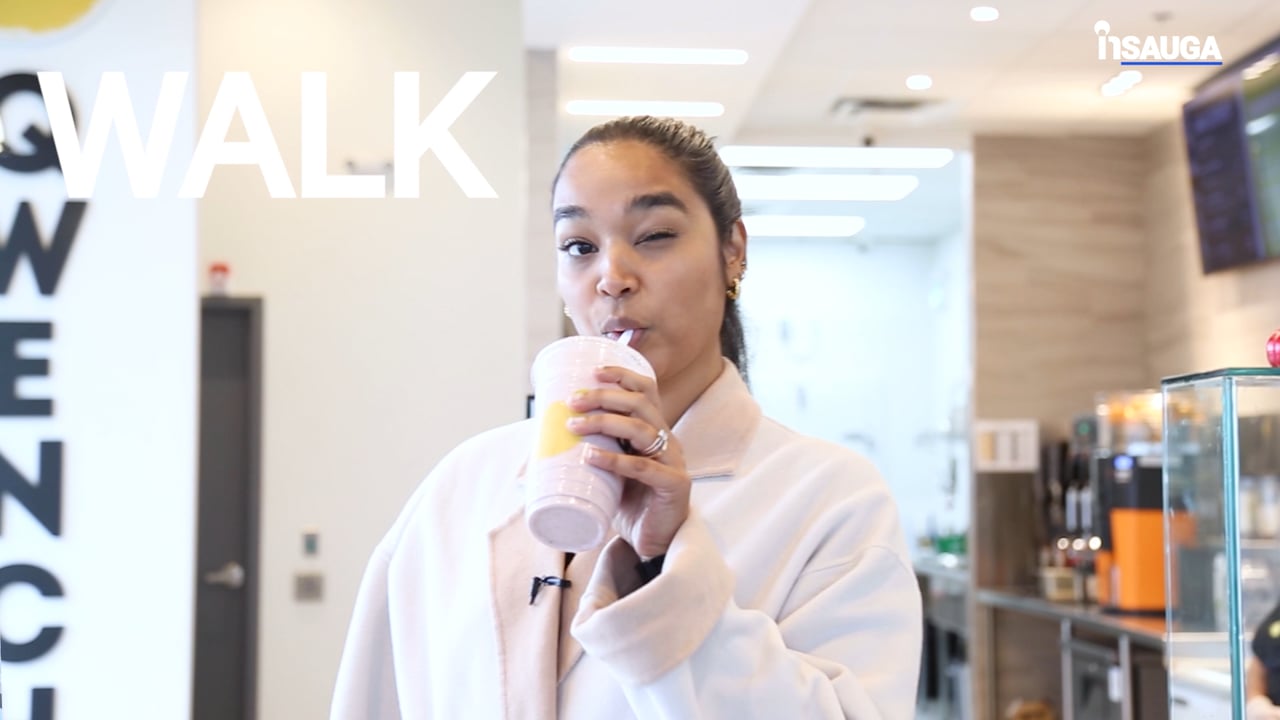 Slide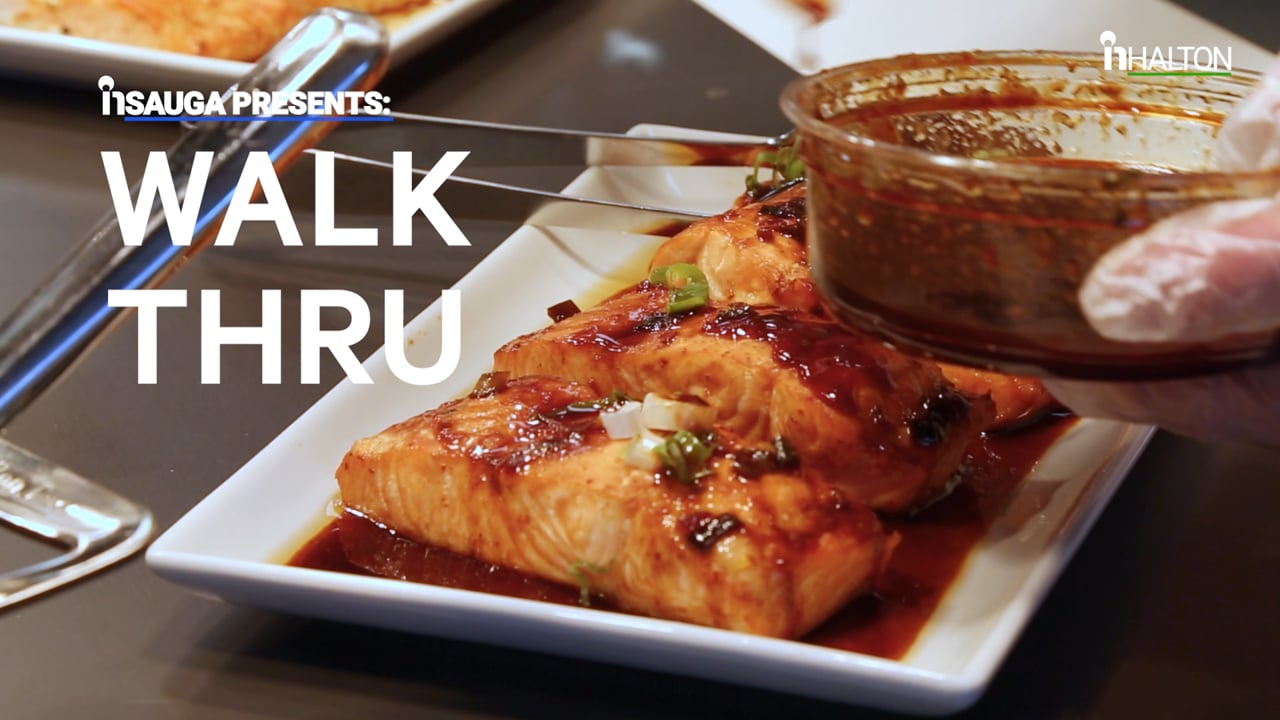 Slide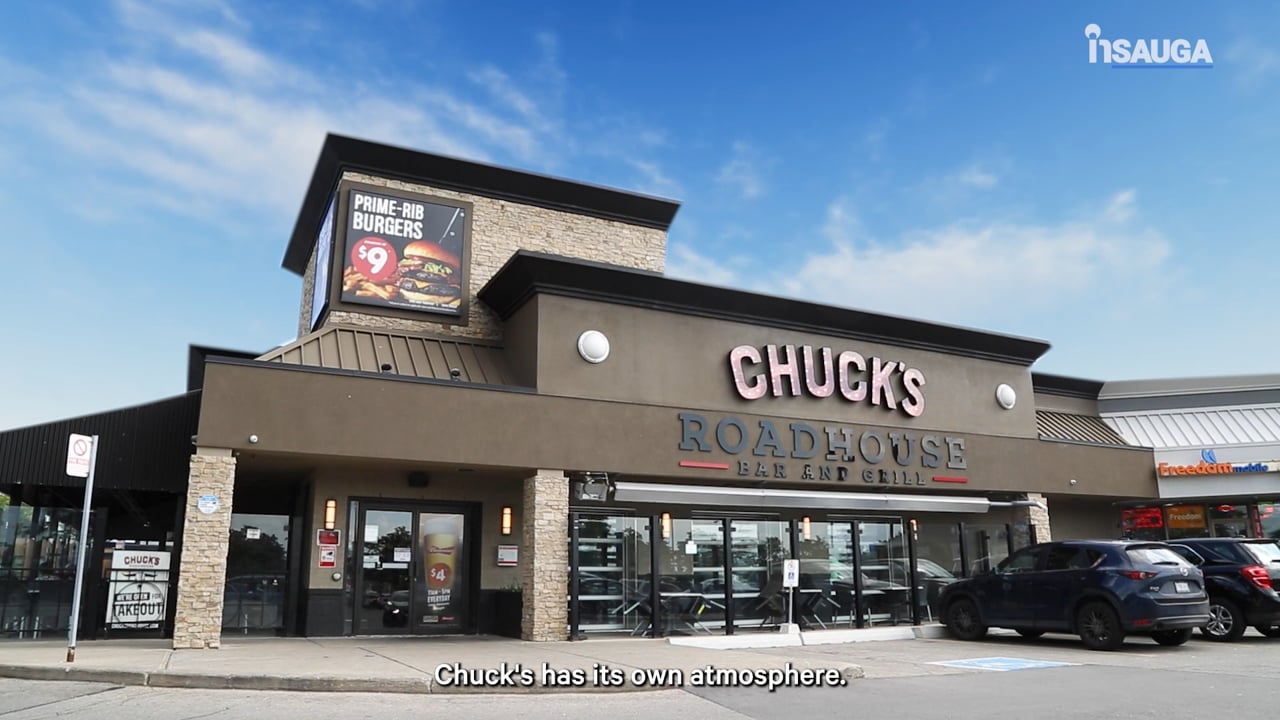 Slide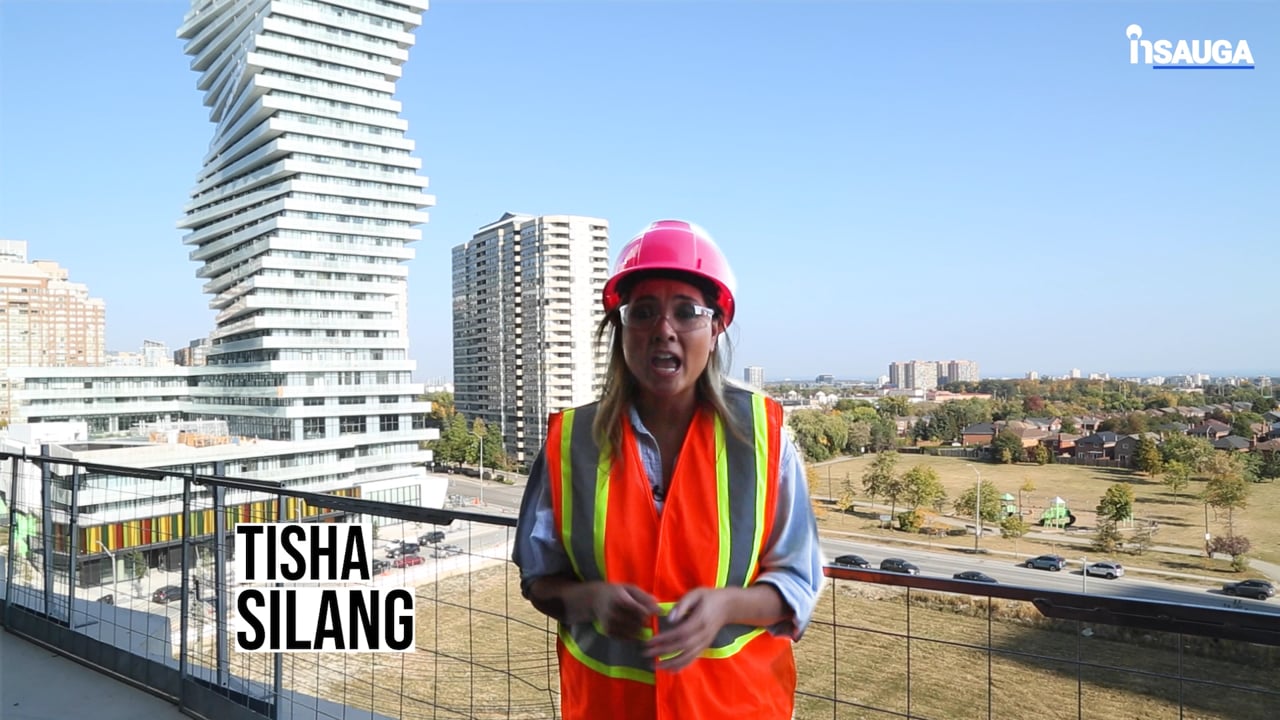 Slide
Slide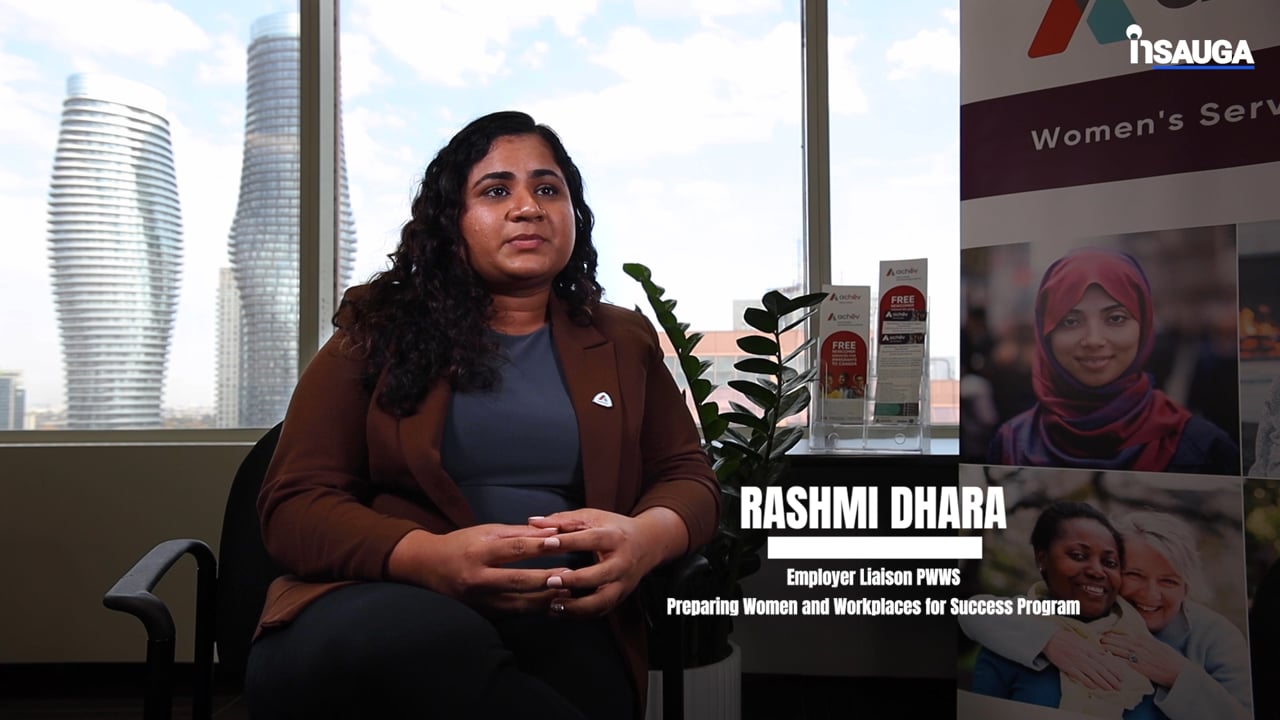 Slide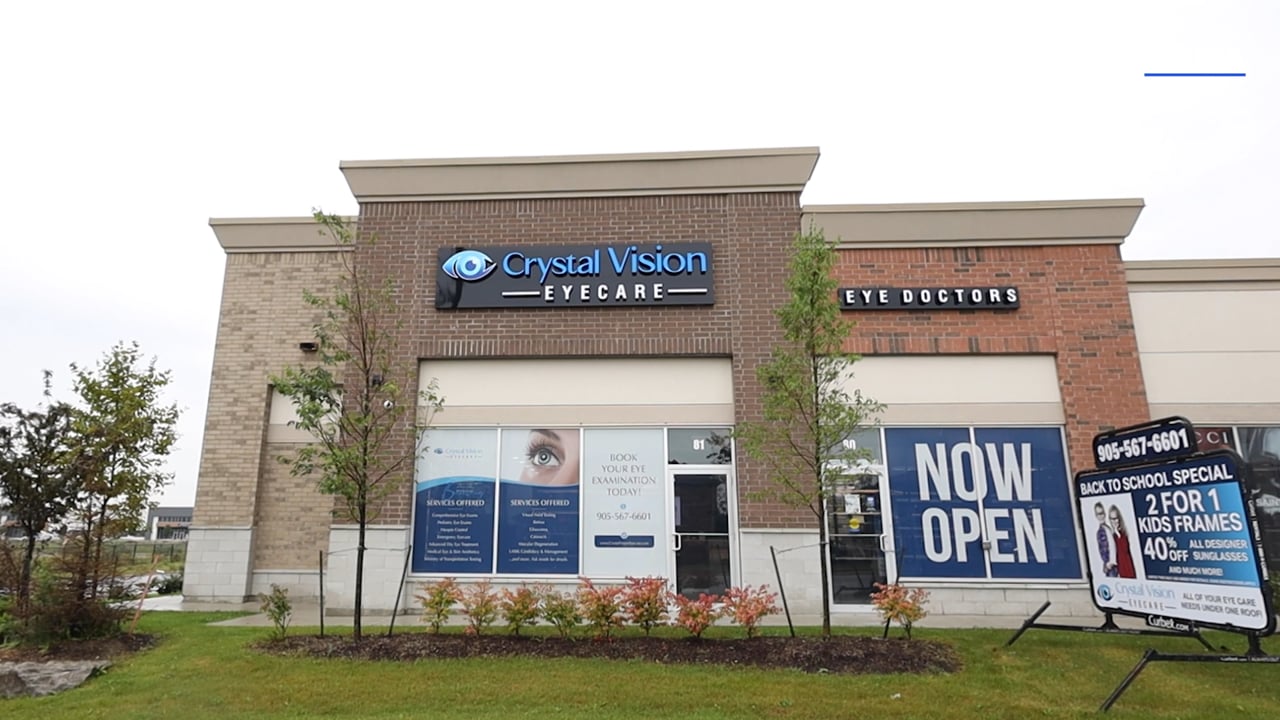 Slide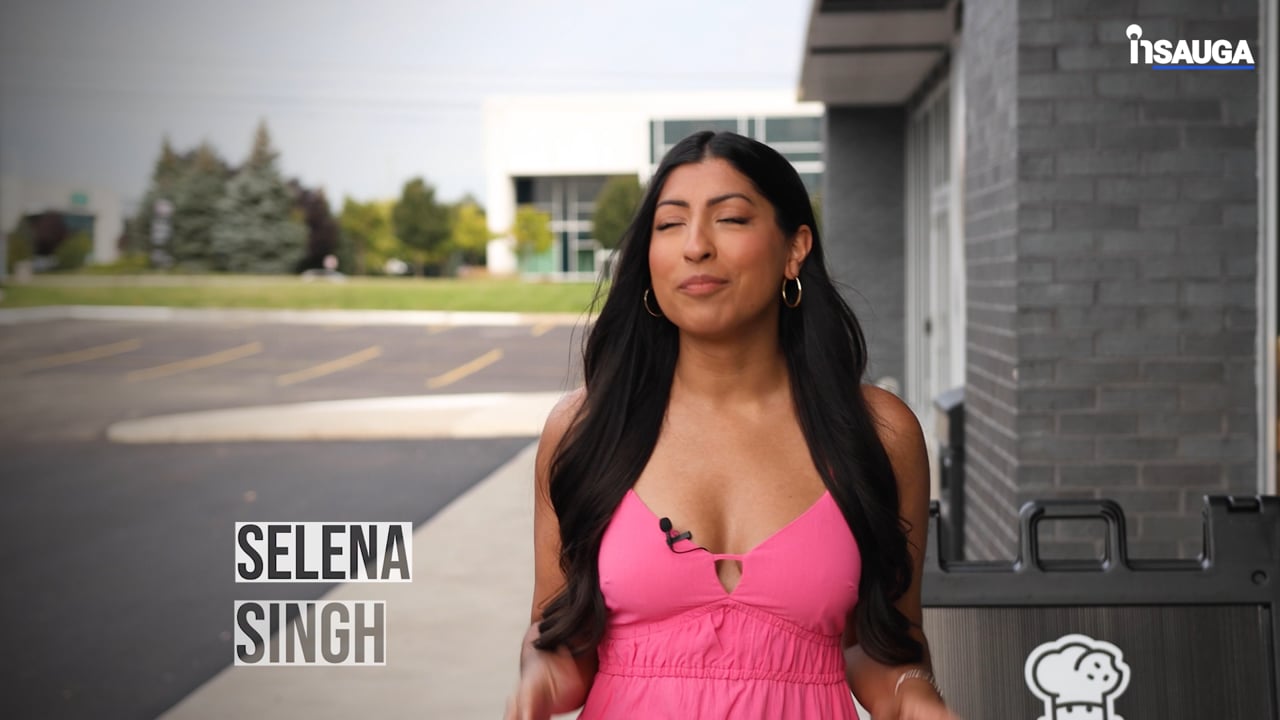 Slide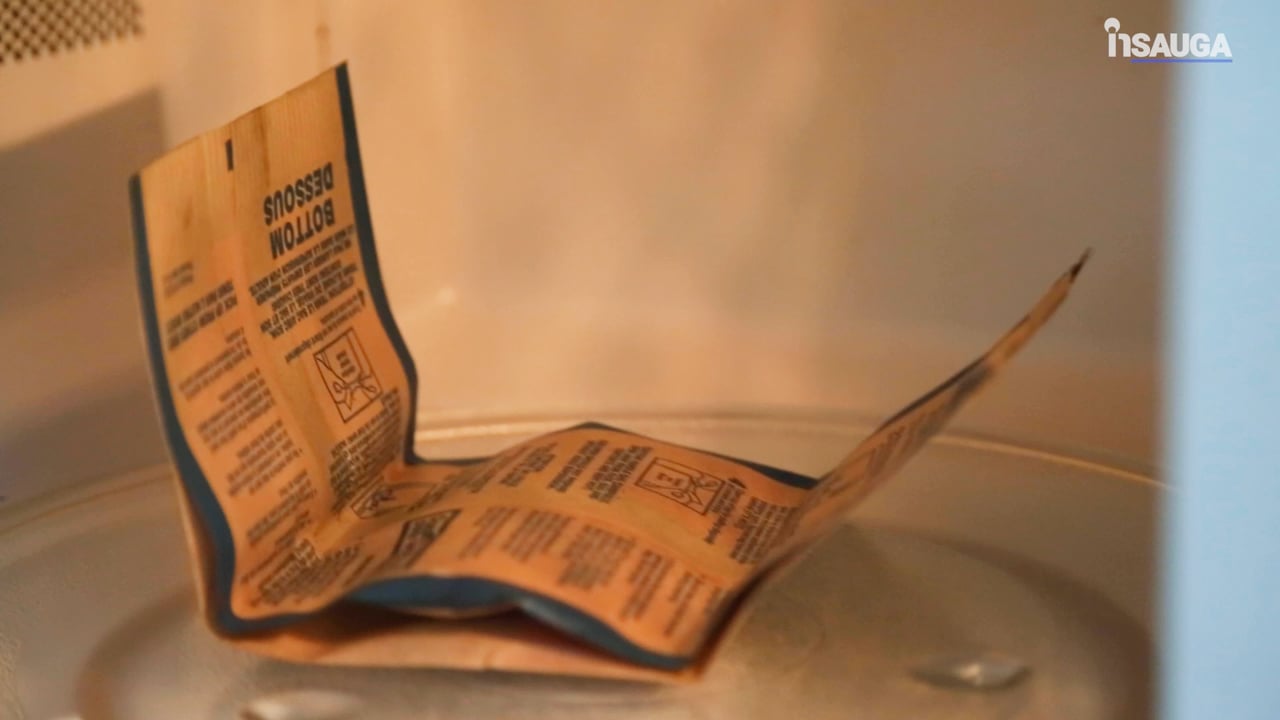 While the City has used other methods to control the population of the insect, spray has been determined to be the most effective weapon.
The insecticide used is called Foray 48B, containing the active ingredient Bacillus thuringiensis subspecies kurstaki (Btk).
The spray produces fine droplets that are small enough to stick to the leaves of trees. Btk is a naturally occurring bacterium found in soil and has been approved by the Pest Management Regulatory Agency, an agency of Health Canada, for aerial use over urban areas.
According to Health Canada, Btk treatment is considered low-risk to human health and the environment. Btk is only toxic in the caterpillar stage of the LDD life cycle and does not affect adult moths or butterflies.
A virtual public meeting is scheduled for April 20 at 6 p.m. to answer resident questions or concerns. Register online to attend at mississauga.ca/2022spray.
insauga's Editorial Standards and Policies
advertising