Mississauga sees uptick in COVID-19 vaccinations, and that trend must continue, officials say
Published September 23, 2021 at 11:37 am
More Mississauga residents are getting their COVID-19 shots now that the Ontario government's proof of vaccination plan has taken effect, and that trend must continue if the pandemic's fourth wave is to be controlled, says Peel's top health official.
Dr. Lawrence Loh, the Region of Peel's medical officer of health, said at the City of Mississauga's COVID-19 update press conference this morning that 78 per cent of eligible Peel residents, or 1.1 million people, are fully vaccinated. That figure is up slightly from 77 per cent compliance last week.
That leaves roughly 300,000 people in Mississauga and Brampton who haven't yet had two doses of vaccine.
With kids back inside schools and the cooler weather coming, which will send more people indoors where the virus spreads much more quickly, Loh and Mississauga Mayor Bonnie Crombie say it's crucial that many more people roll up their sleeves for two shots.
Loh said the provincial government's proof of vaccination certificate plan, which came into force yesterday and mandates that people must show proof of vaccination along with government-issued ID to enter places such as indoor restaurants, movie theatres, gyms and sporting events, has prompted an uptick in vaccinations.
A Region of Peel mobile vaccination clinic launched last week has also helped increase the numbers, said Loh, adding he's encouraged by the trend.
Videos
Slide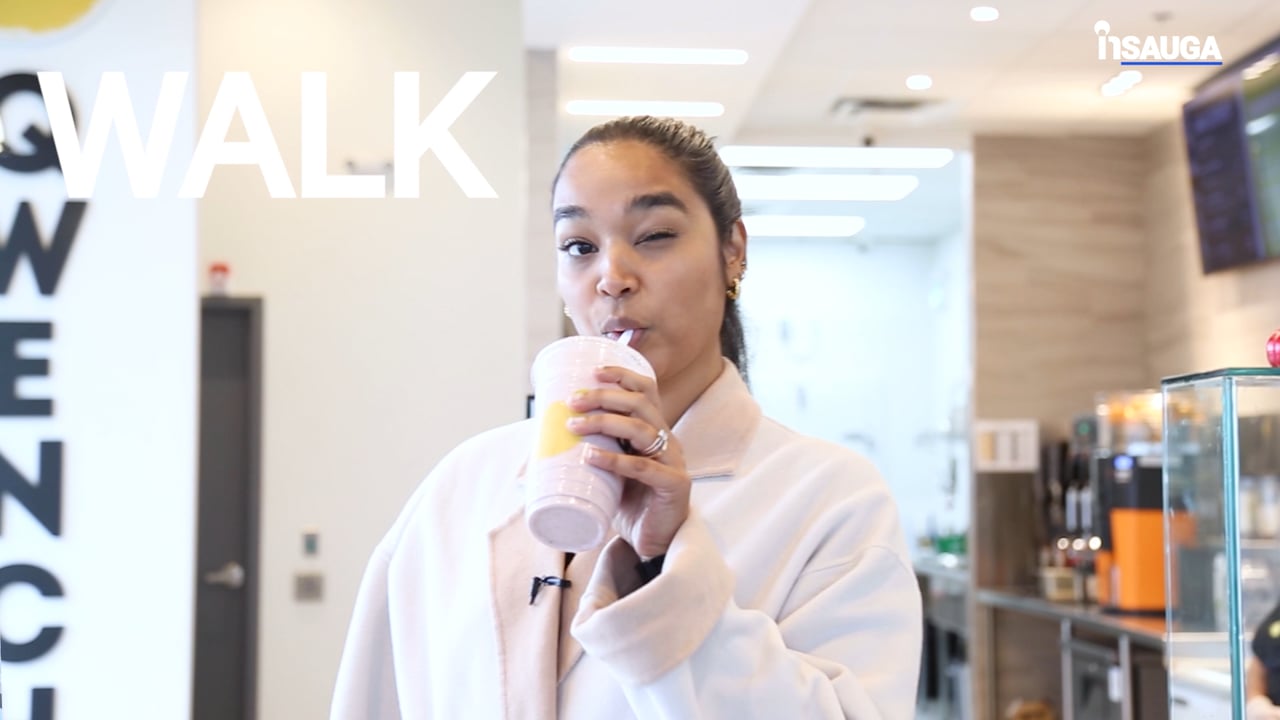 Slide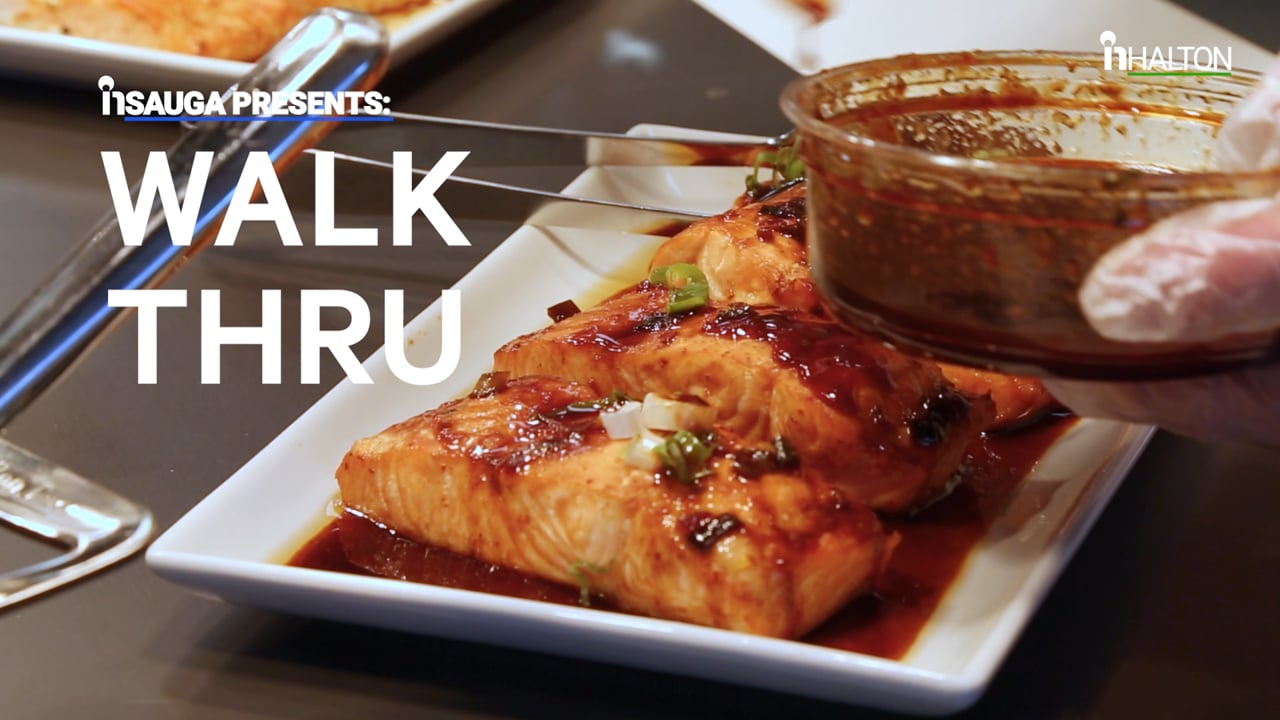 Slide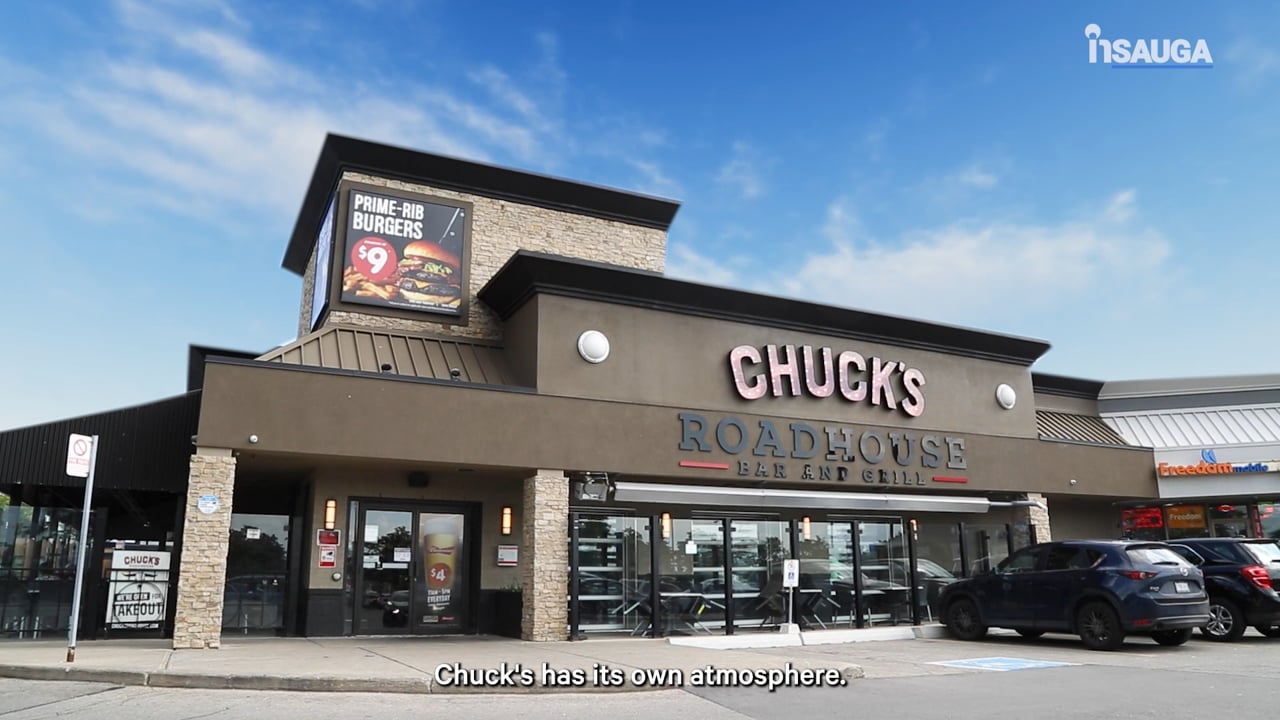 Slide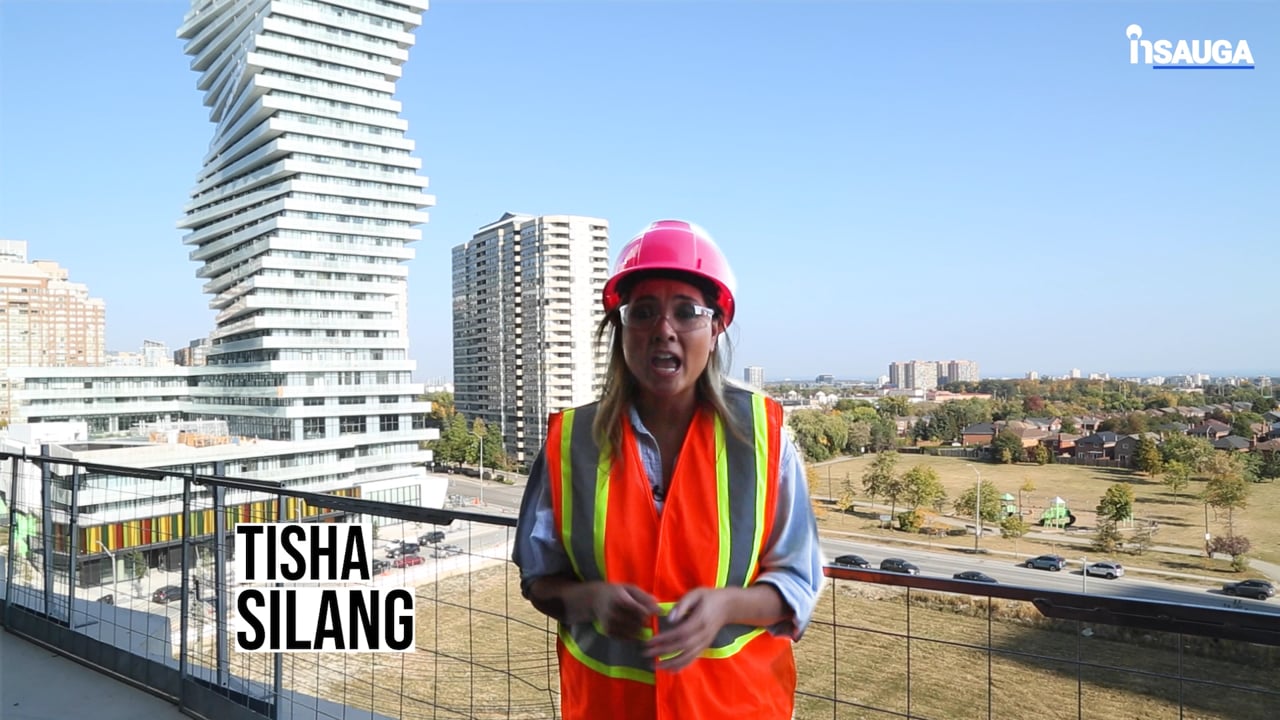 Slide
Slide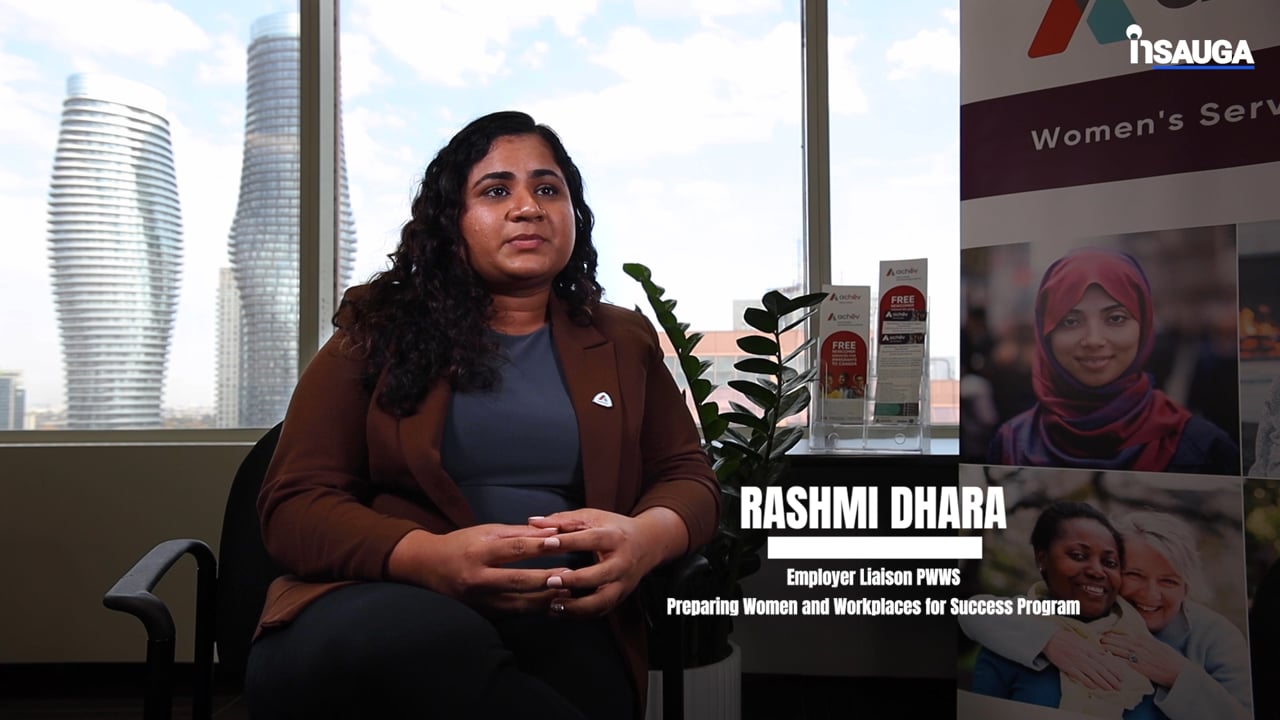 Slide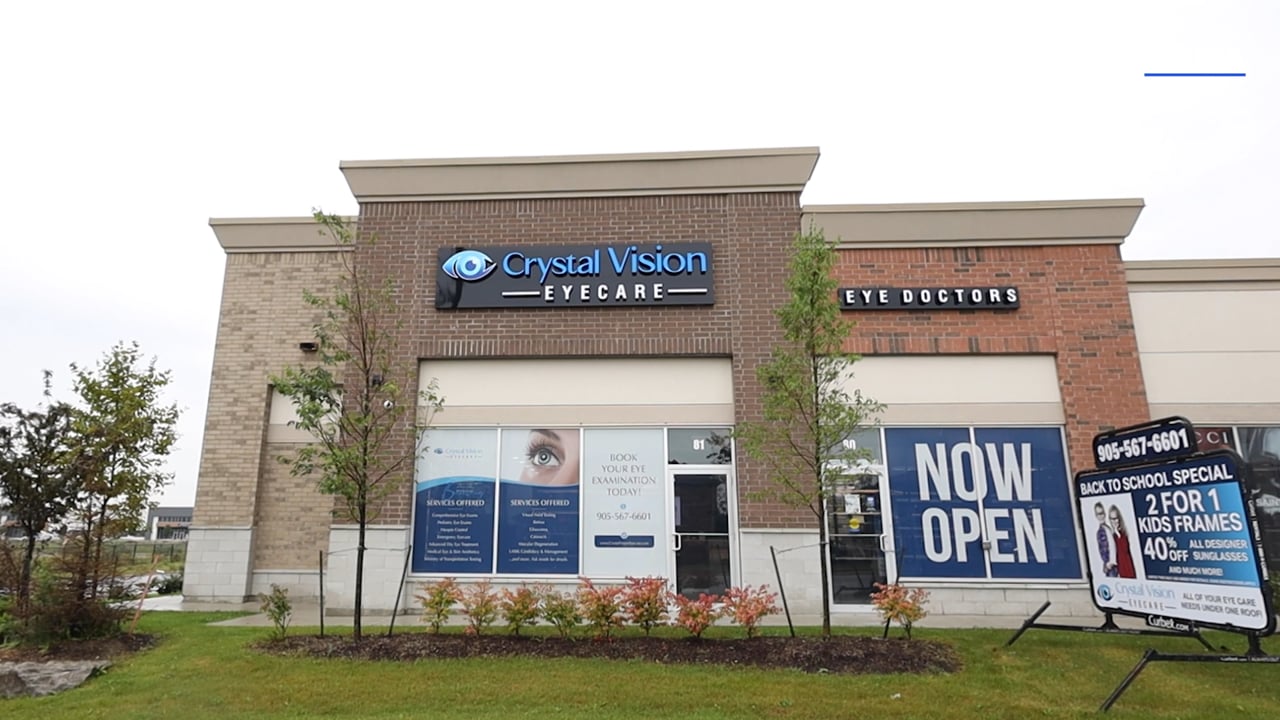 Slide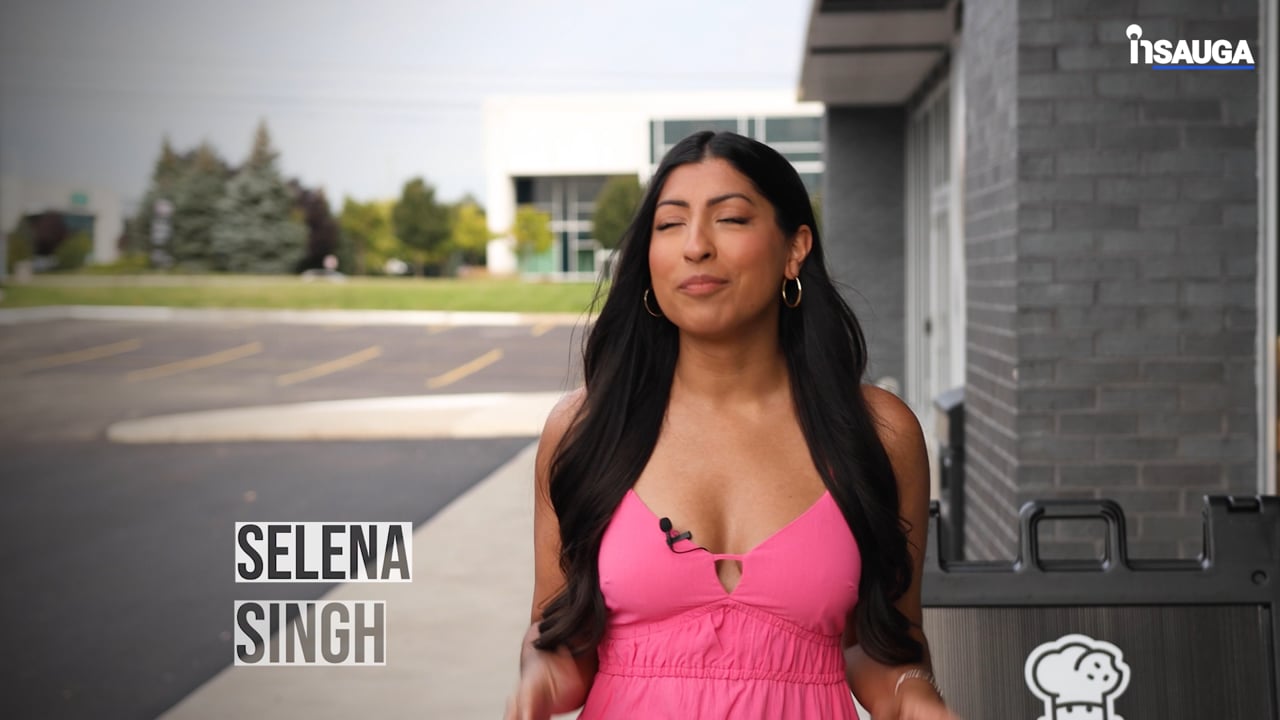 Slide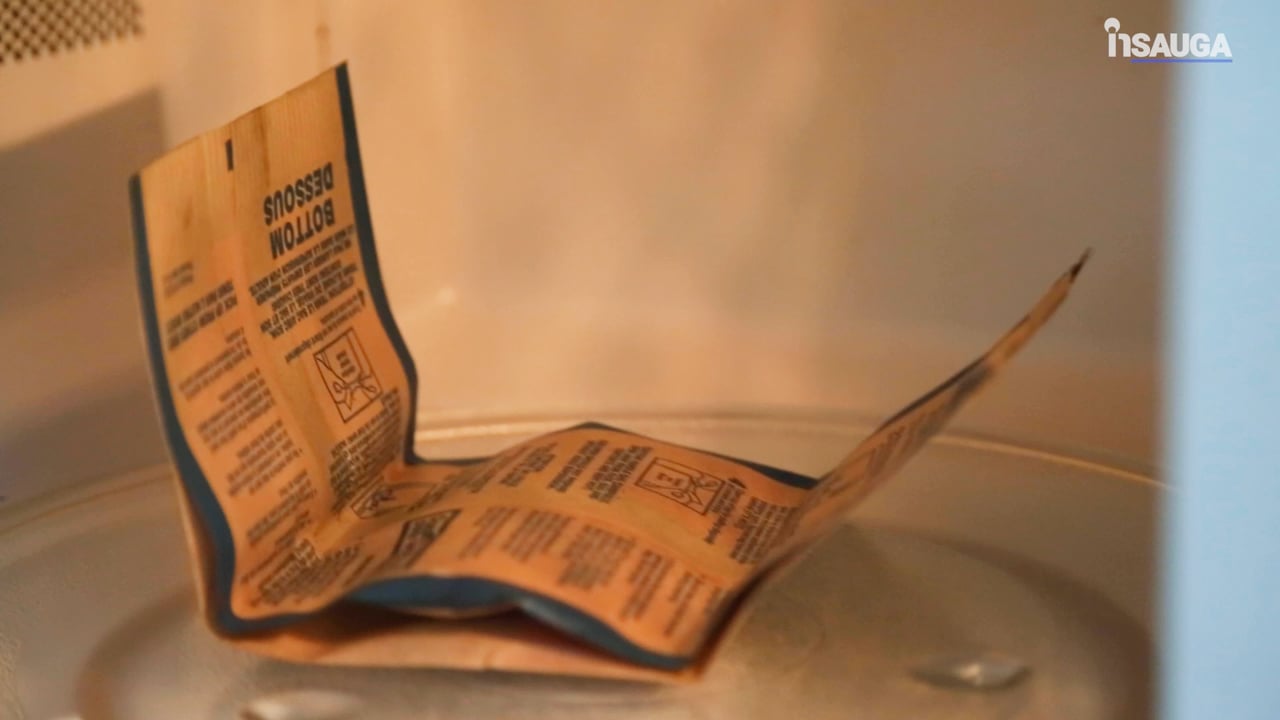 Slide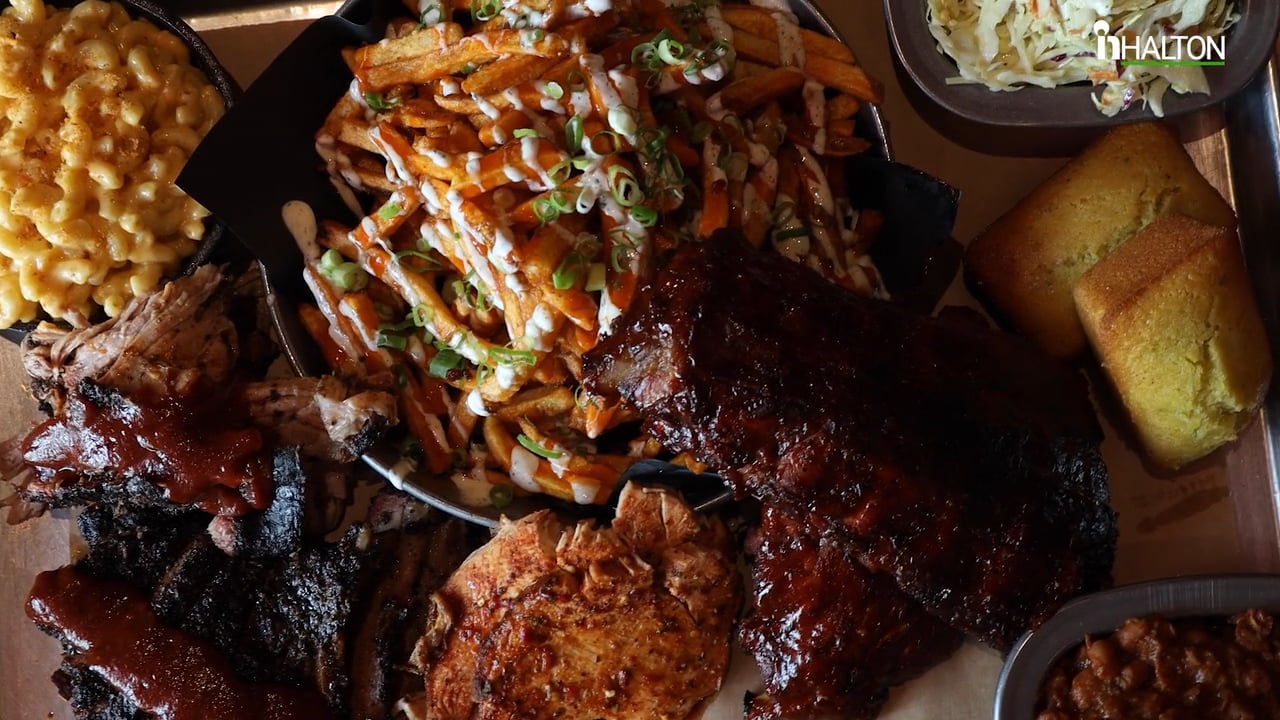 Slide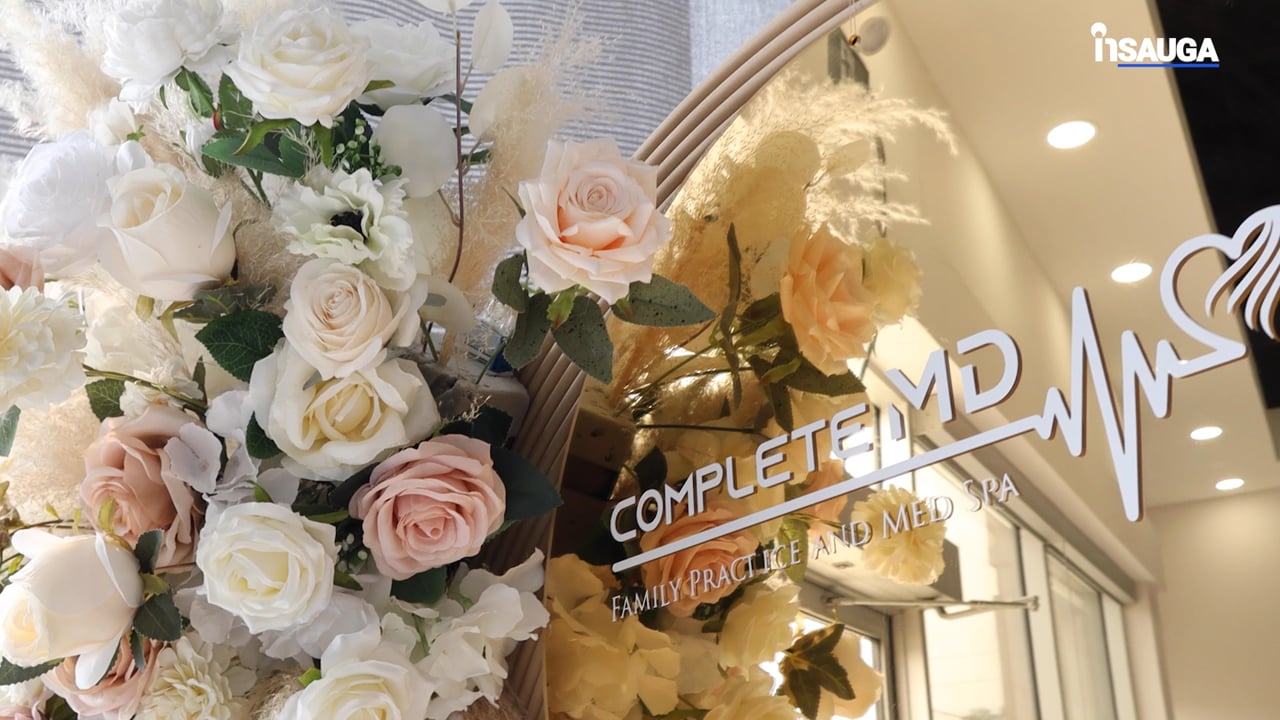 Loh and Crombie are also encouraged by Mississauga numbers—and Peel figures—that show the situation in Mississauga and Brampton is stable.
The latest numbers show there are 41 cases of the virus per 100,000 population in Mississauga, and 37 cases/100,000 in Peel, the same as the previous week. Hospital numbers also remain stable, with 29 patients in Mississauga hospitals with COVID-19, including eight in intensive care.
Still, Loh and Crombie urge vigilance now more than ever.
"I'm very thankful we haven't seen a spike in cases, but I also know we're not out of the woods," said Crombie, pointing to the reopening of schools and looming cooler weather as cause for concern. "We have to remain vigilant."
Loh said while Ontario's COVID-19 science advisory table says more than 85 per cent of the eligible population needs to be fully vaccinated to avoid another lockdown this fall, he wants to push for 90 per cent in Mississauga and Brampton.
That would turn a pandemic situation into an endemic one, which could much more easily be controlled, as is the case in Denmark, where "the bite of COVID-19 has significantly diminished," said Loh.
insauga's Editorial Standards and Policies
advertising