Mississauga seeks to eliminate fatal collisions on city streets
Published November 26, 2021 at 3:52 pm
Although Mississauga has already introduced several road safety initiatives this year, including the much-publicized automated speed enforcement (ASE) cameras, City Council formally approved the city's first-ever Vision Zero Action Plan earlier this week.
The plan contains 99 actions to help Mississauga reach its "Vision Zero" goal of no fatal or serious collisions on the city's network of roads.
"Many collisions are preventable and any loss of life on our roadways is unacceptable," said Mayor Bonnie Crombie. "The actions we've endorsed today will help make our roads safer and save lives. From street design to traffic signals, along with traffic calming measures and educating road users, there is a lot of work to be done."
Crombie added that several of the City's committee groups, including the Road Safety and Mississauga Cycling Advisory committees and the Traffic Safety Council, all continue to work on making the roads safer.
On World Day of Remembrance for Road Traffic Victims, we honour those who lost their lives or were seriously injured as a result of a road tragedy.

Through #VisionZeroSauga, Mississauga is fully committed to making our roads safer for everyone.

Learn more in the chain ⬇️. https://t.co/oTGEzb47Km

— Bonnie Crombie 🇨🇦 (@BonnieCrombie) November 21, 2021
"Together, our goal is to keep everyone safe on Mississauga's streets and encourage safe travel behaviour to eliminate all serious injury and fatal collisions," she said.
Videos
Slide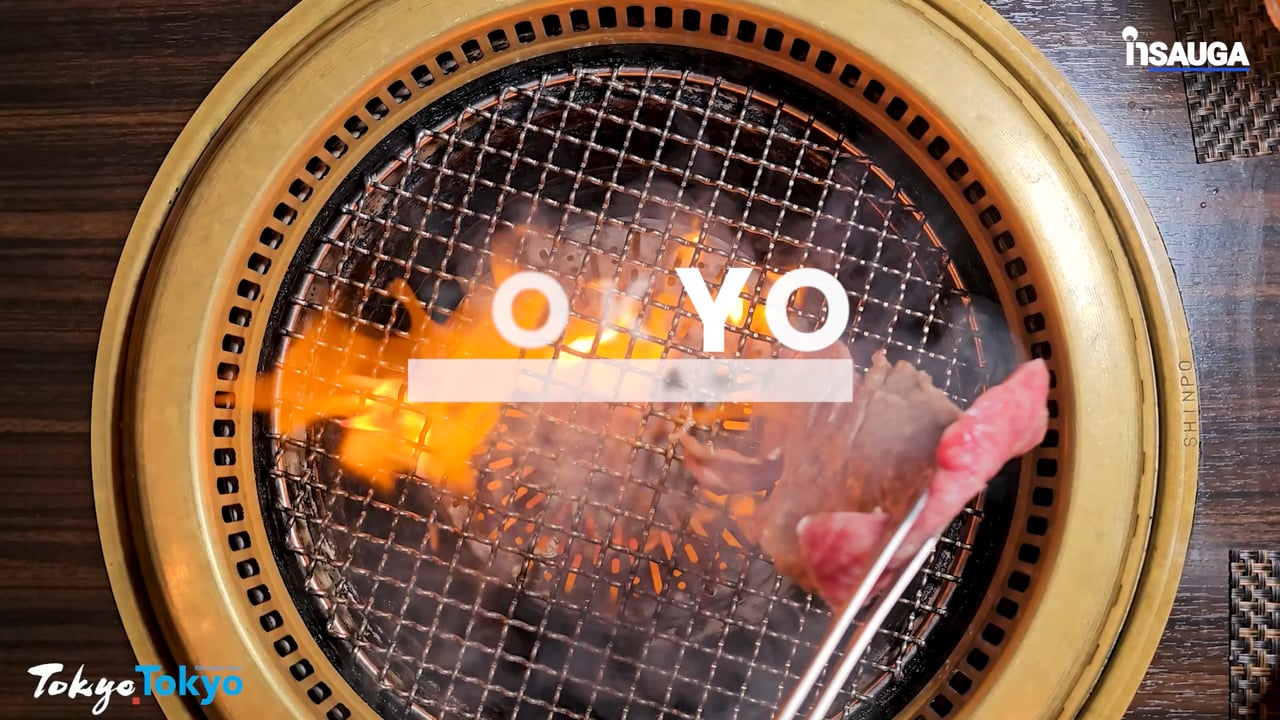 Slide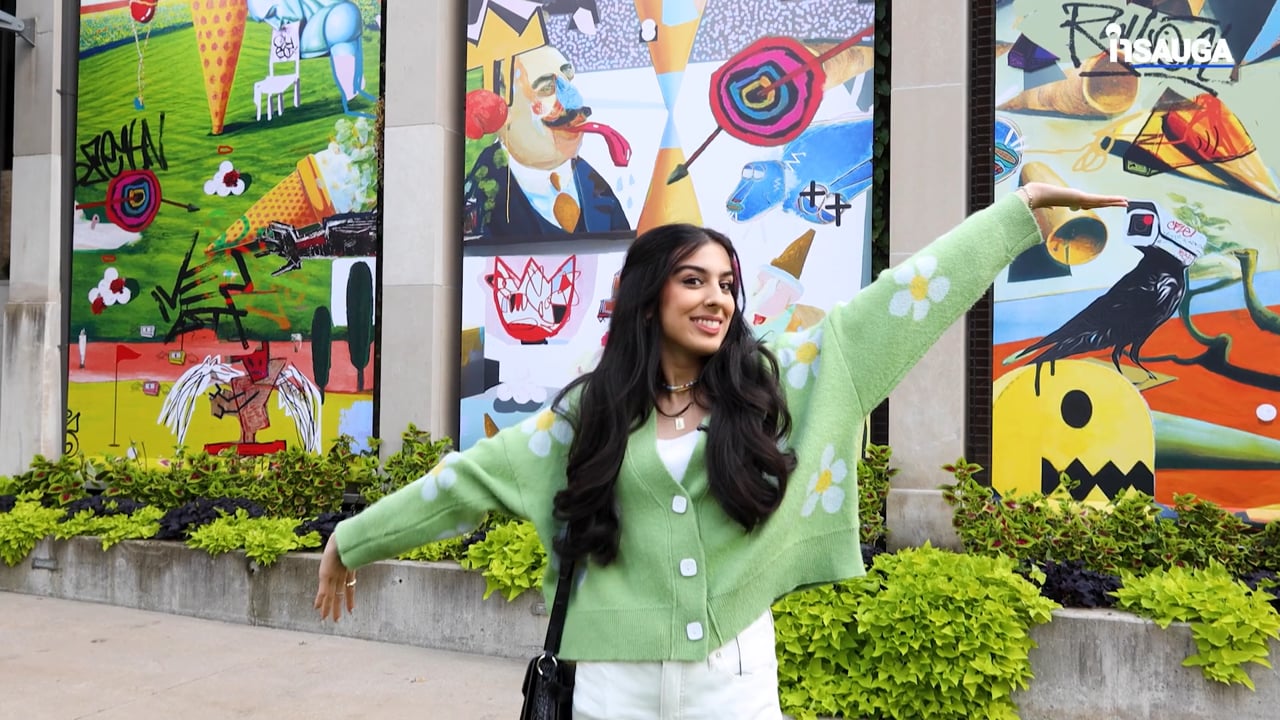 Slide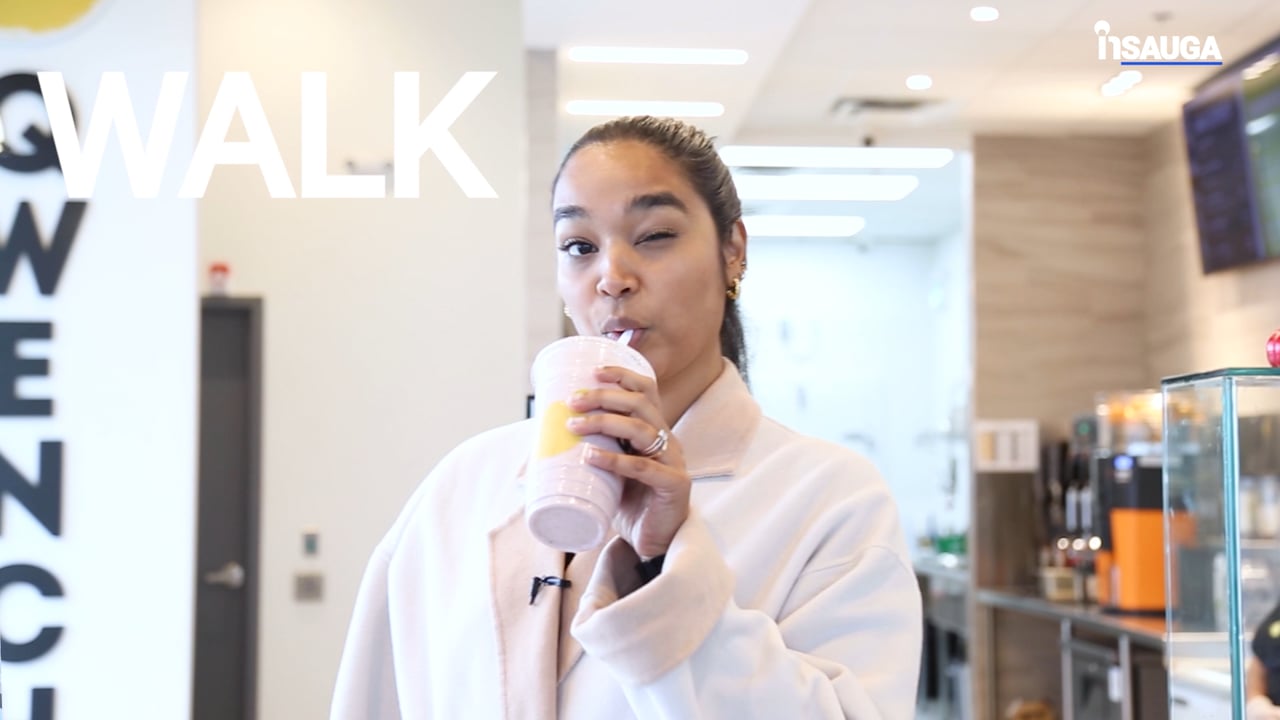 Slide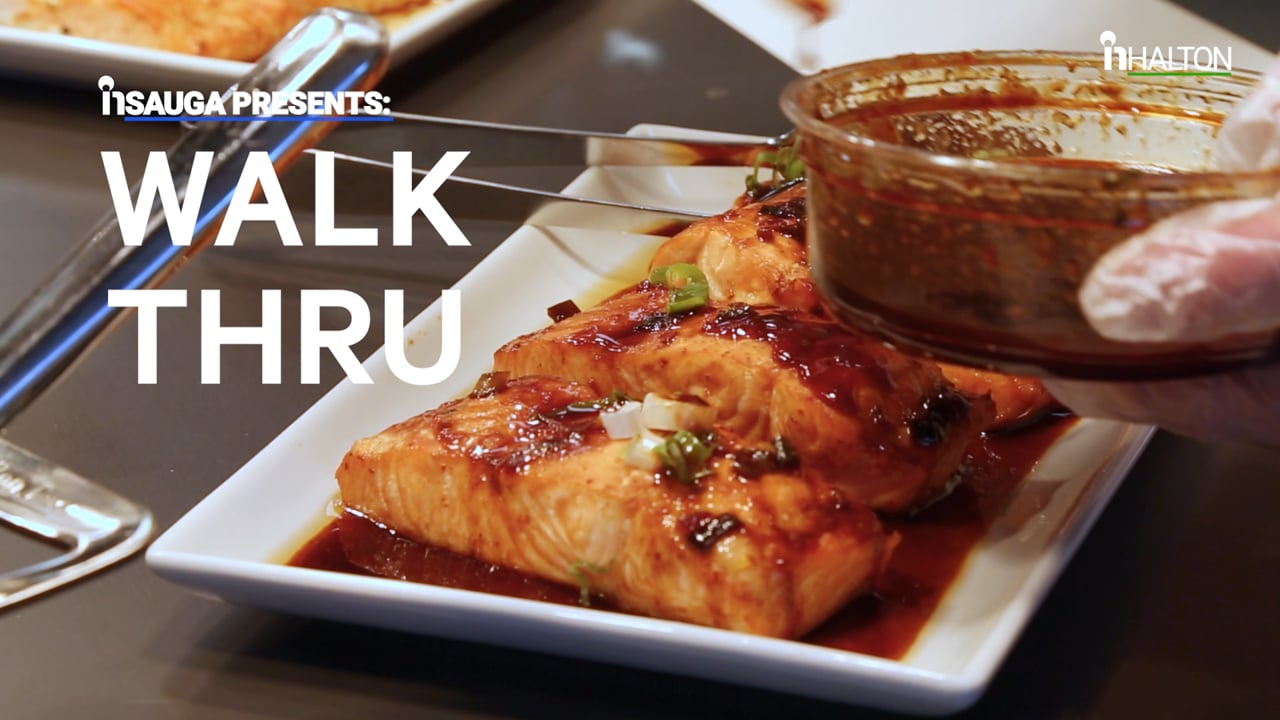 Slide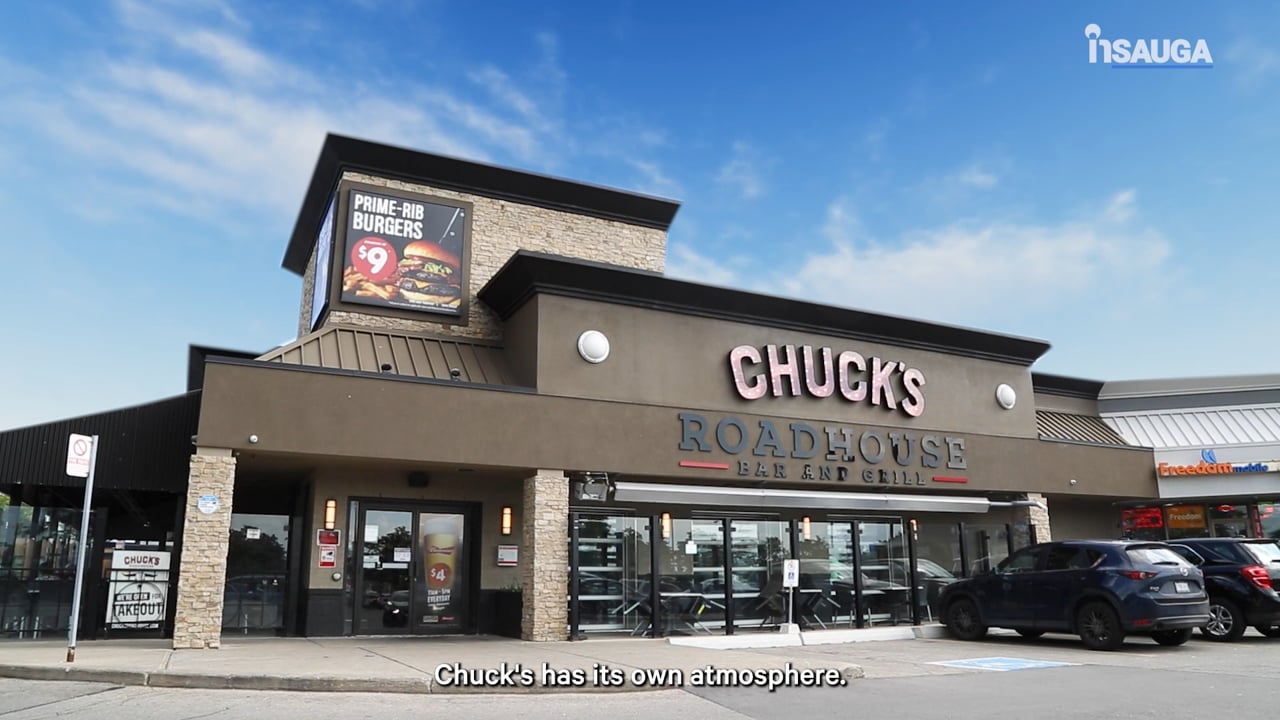 Slide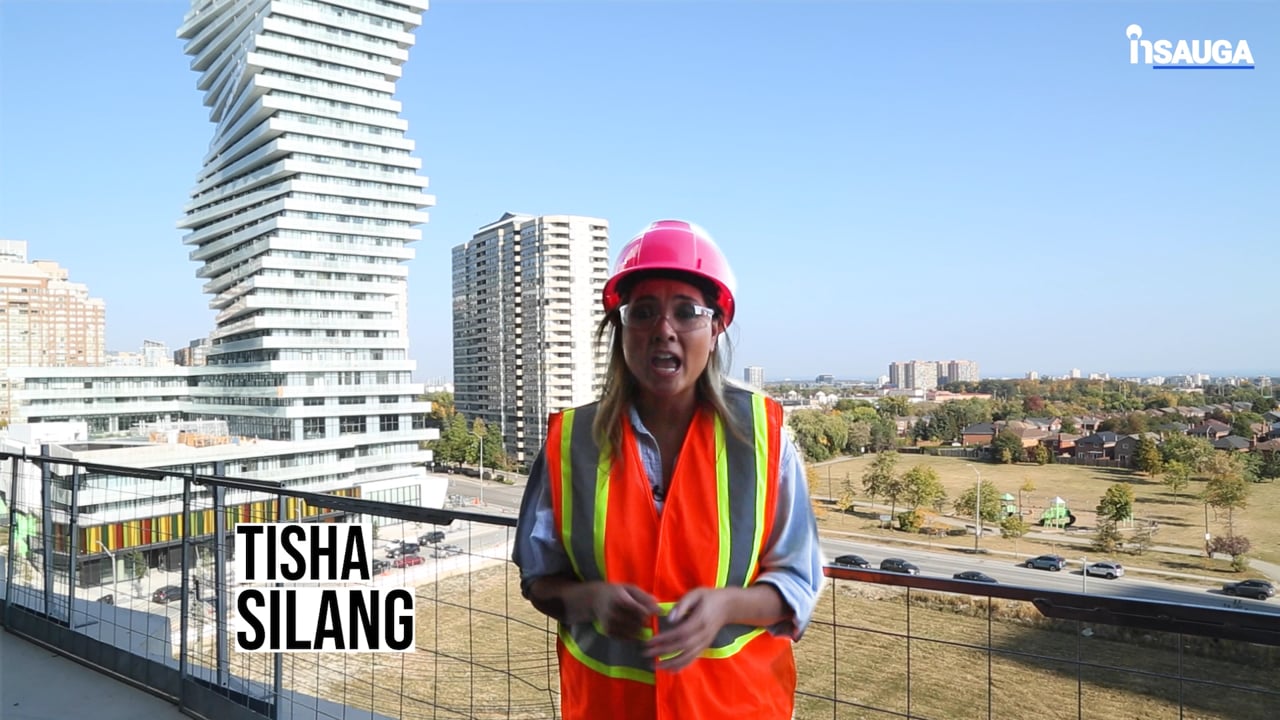 Slide
Slide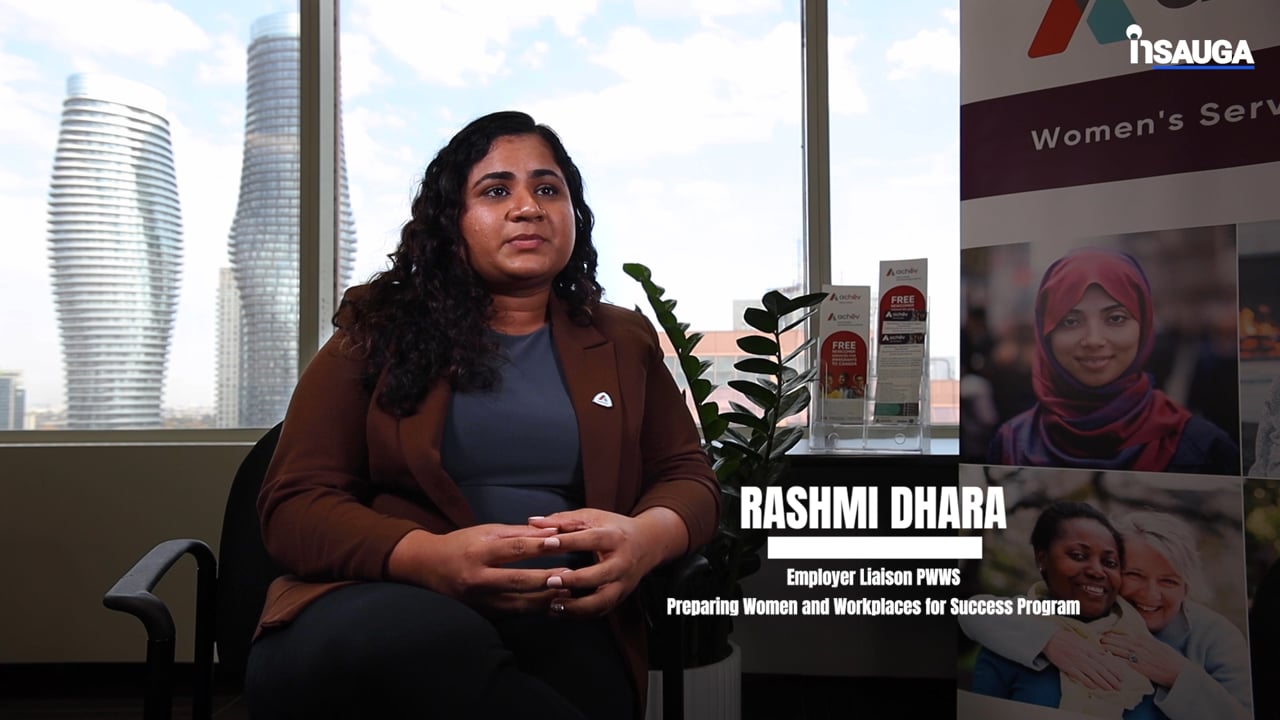 Slide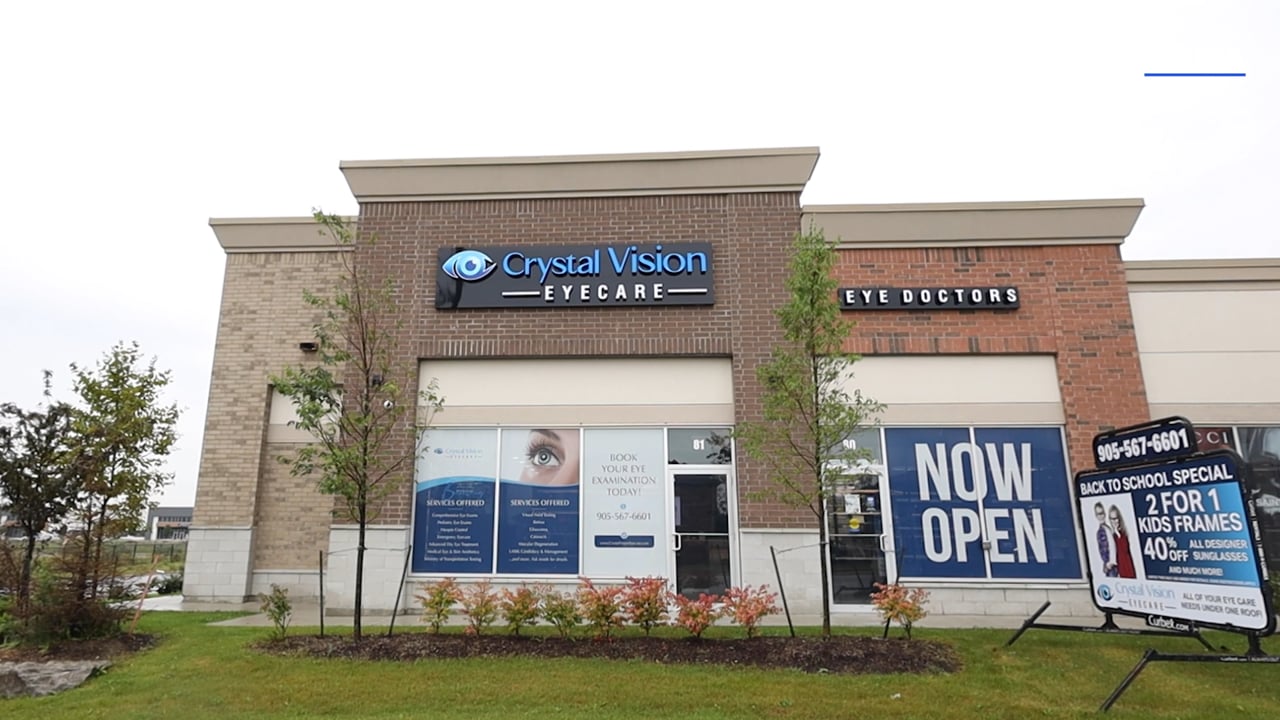 Slide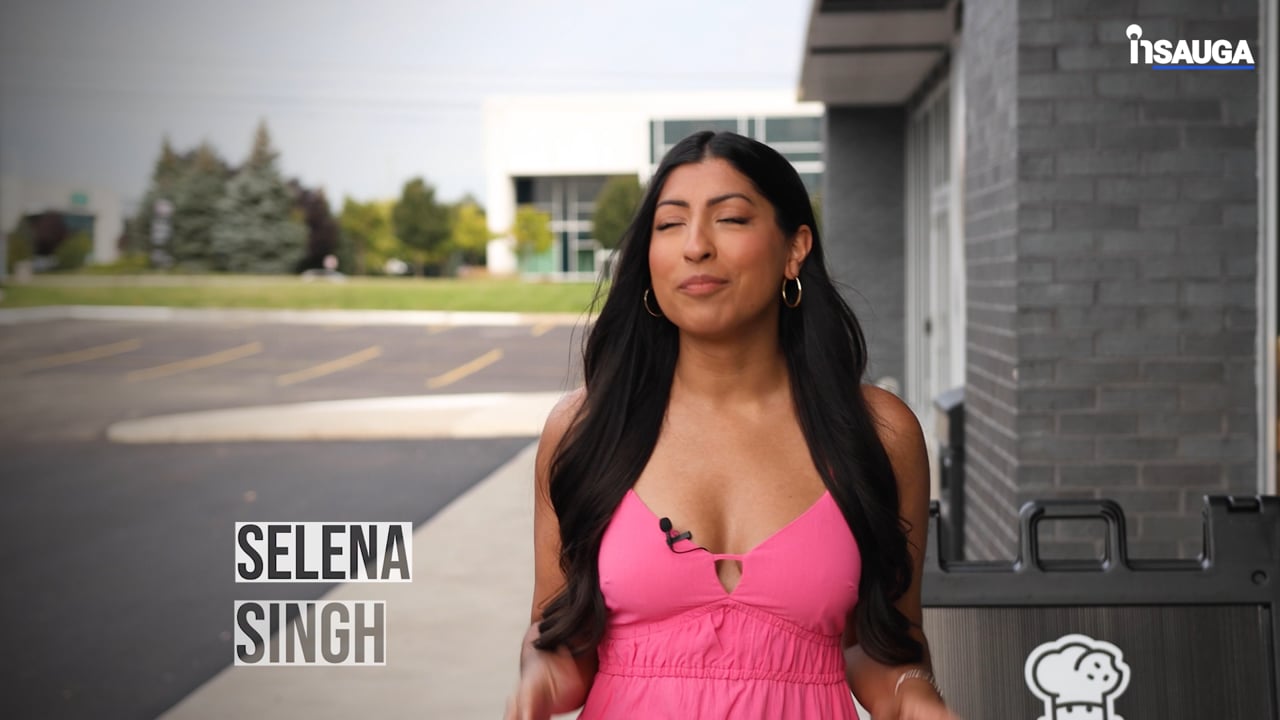 Slide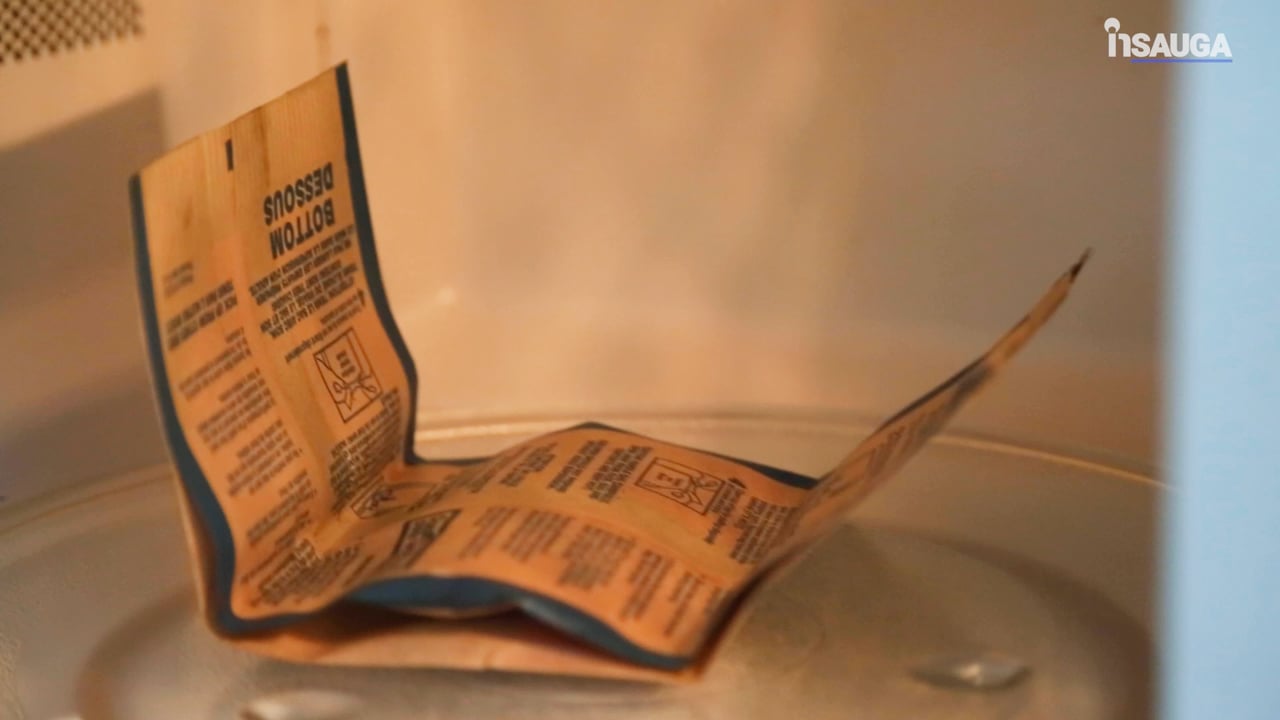 Geoff Wright, Mississauga's commissioner of transportation and planning, said city streets must be designed to anticipate human error.
"The City needs to plan roads in a way that minimizes collisions and their severity," he said. "We will continue to invest in road safety initiatives including implementing protected and dedicated bike lanes, prioritizing safety over travel time and developing a turn calming program to protect pedestrians."
Moving forward, the City will update its ambitious plan regularly and track its progress on a larger scale annually.
In the meantime, City officials want to hear from residents about their road safety priorities.
Visit the City of Mississauga online for more information or to access its Road Safety Survey, which invites feedback until Dec. 17. The survey will gather residents' perceptions and priorities and inform future road safety initiatives, officials say.
insauga's Editorial Standards and Policies
advertising