Mississauga security officers awarded for pulling car crash victim from smoking SUV
Published August 16, 2022 at 7:35 pm
Two officers with Mississauga Security Services have been honoured for their life-saving save of an injured teenager from the smoking wreck of an SUV.
Traffic Enforcement Officers Sejad Jawad and Amanda Watters were dealing with an incident near Erindale Station Rd and Central Pkwy W around 11 p.m. July 21. While dealing with the routine issue, the pair heard the "unmistakable sound" of a car crash.
The duo rushed to crash site and found the smoldering wreckage of a black SUV. A lone teenage boy was trapped inside. Smoke billowed from the shattered front end as the boy screamed "in agony," per Fire Chief Deryn Rizzi.
Watters and Jawad rushed to the vehicle, entering "without hesitation." The pair pulled the teen out of the car and dragged him away to safety.
Later investigation discovered the SUV was driving east down Central Pkwy toward Erindale when it crashed into the side of an office building, stopping in the driveway.
"The TES officer acted voluntarily with care and compassion to serve someone in need," read a statement from Rizzi, "with moral integrity while facing an element of personal risk."
Videos
Slide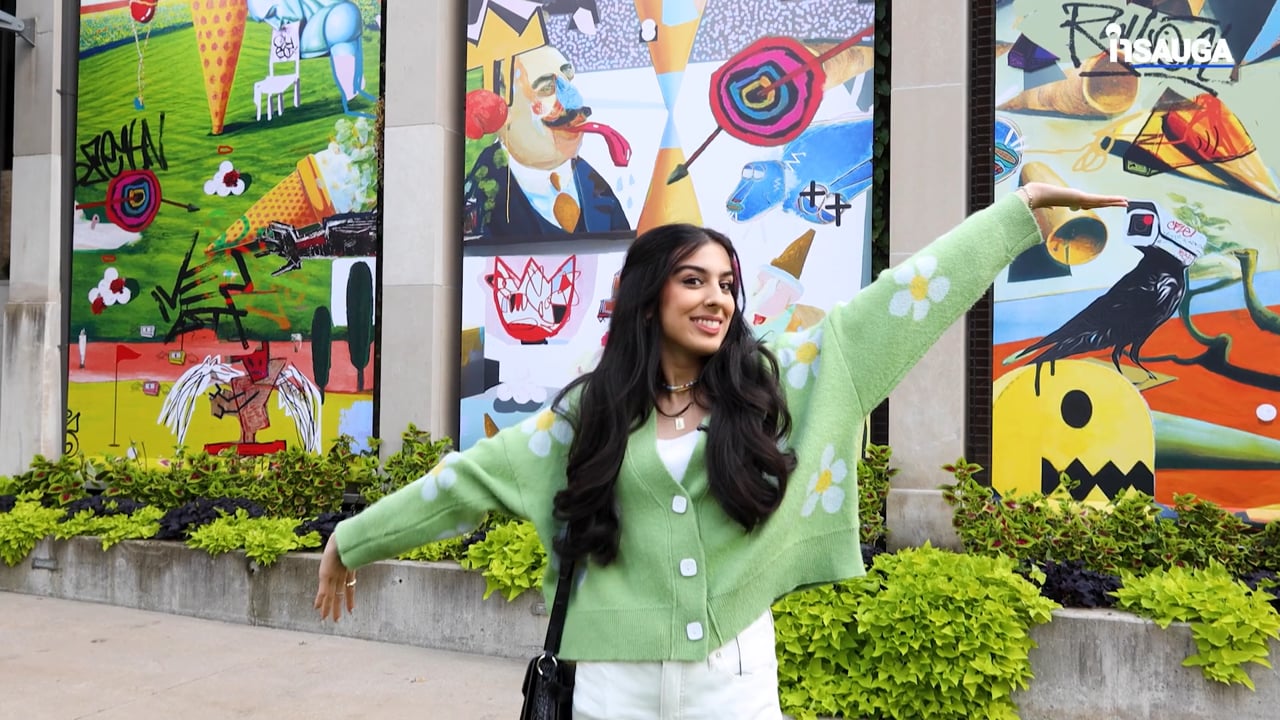 Slide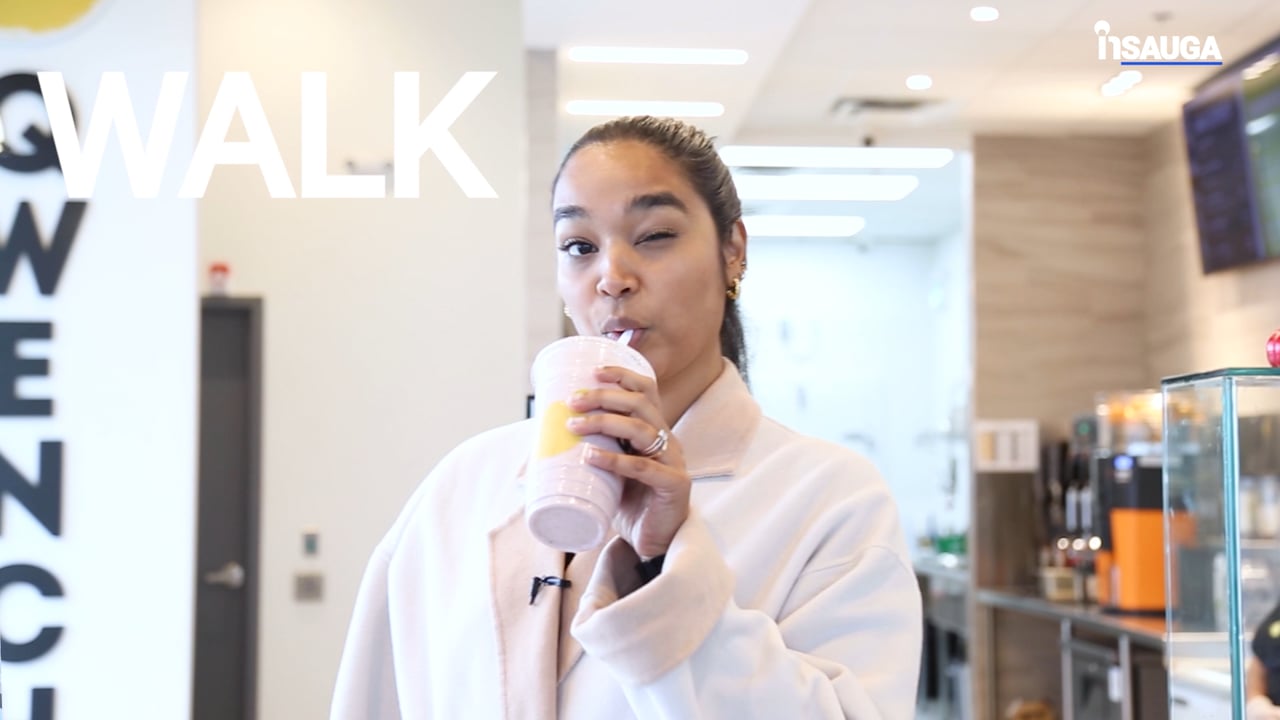 Slide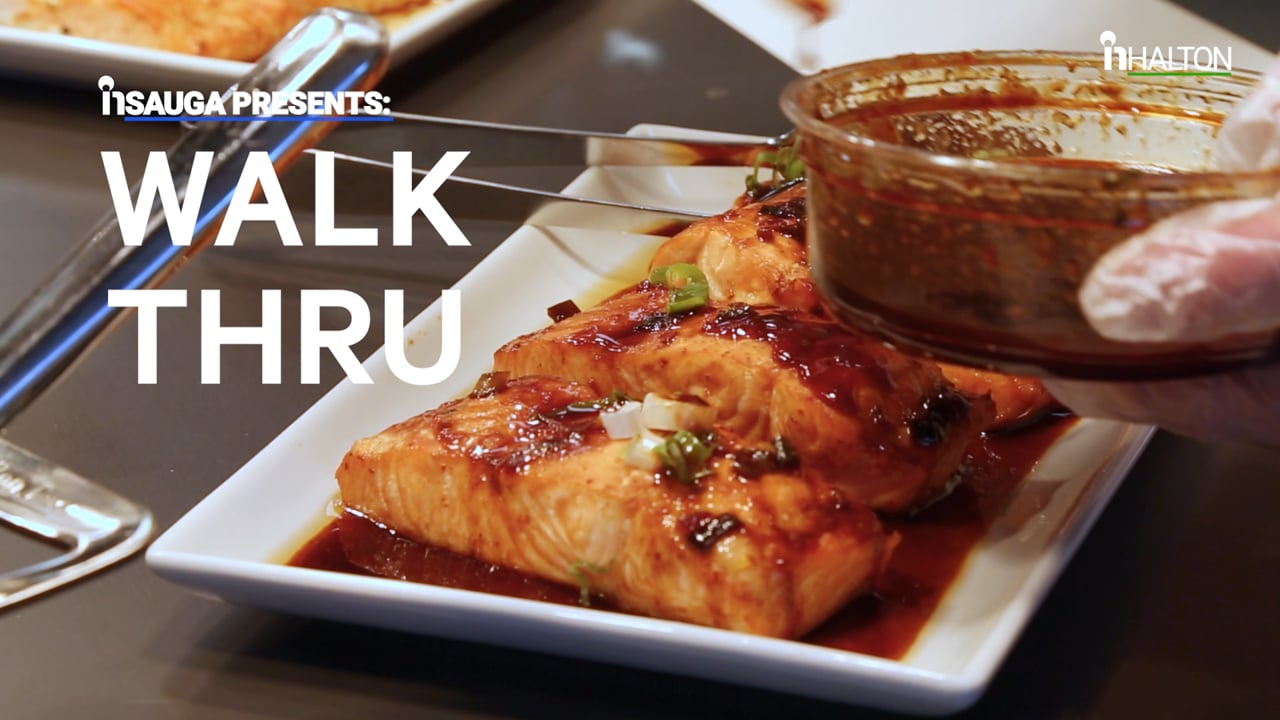 Slide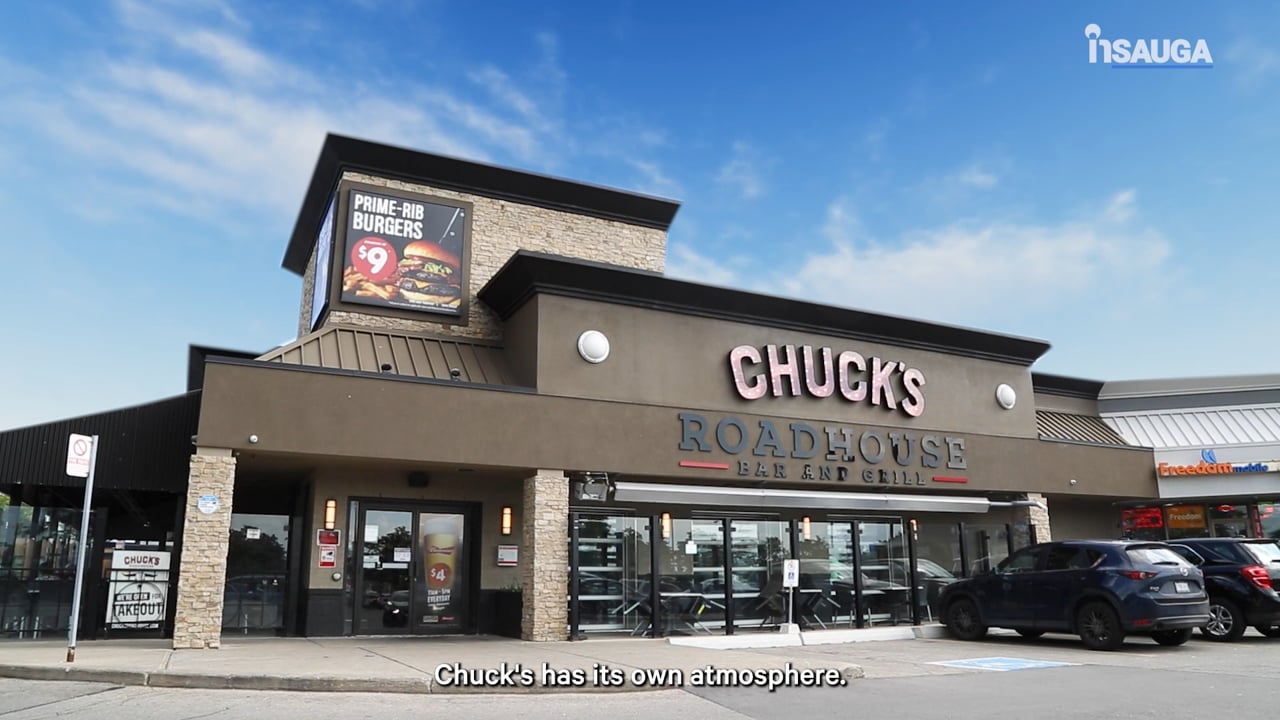 Slide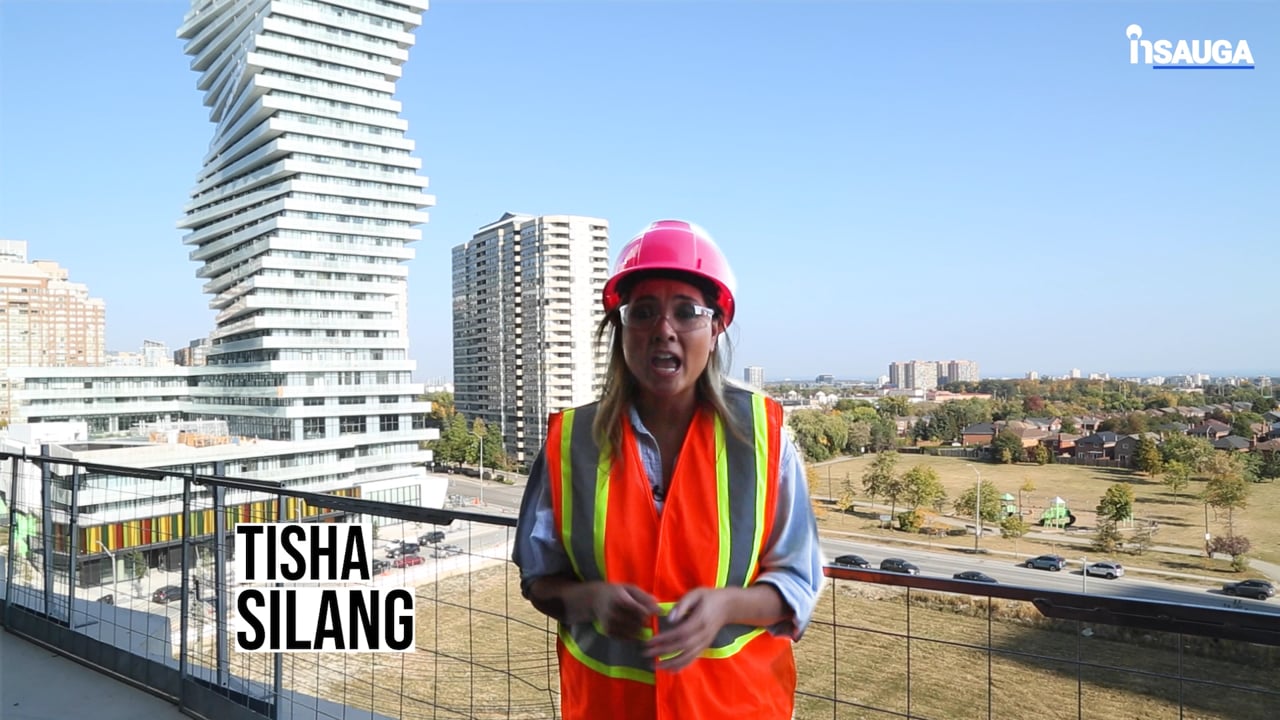 Slide
Slide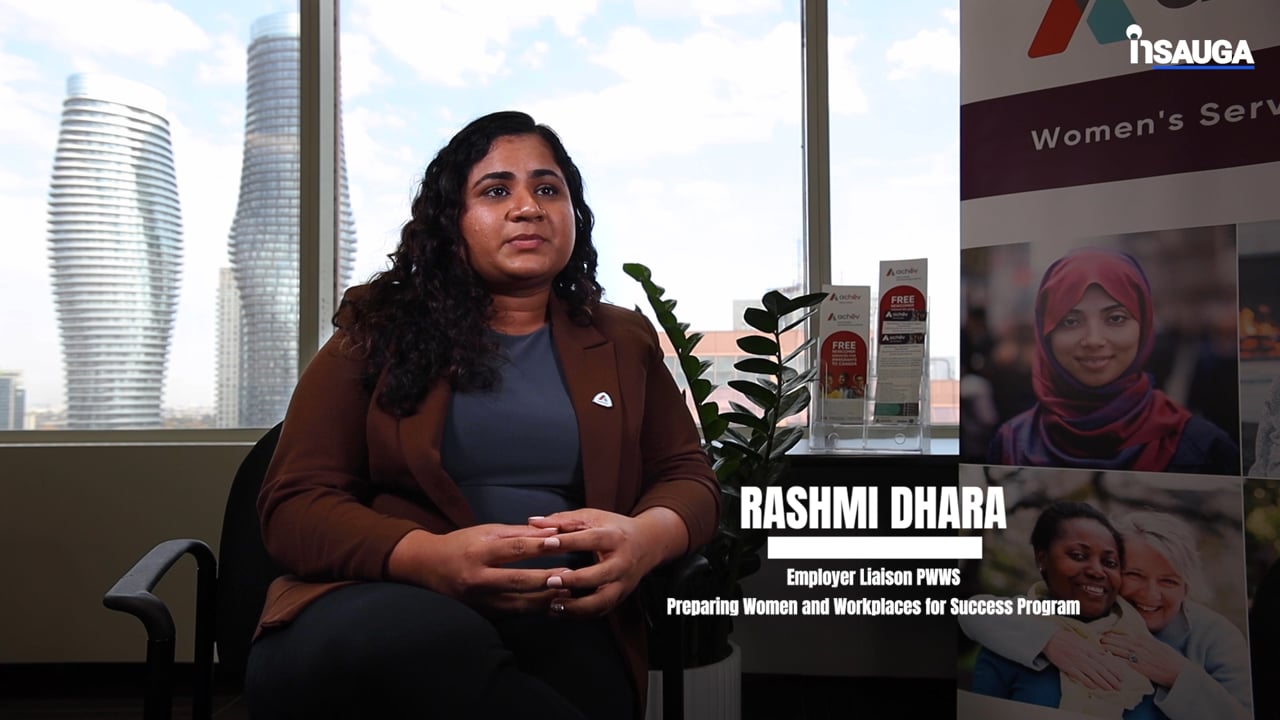 Slide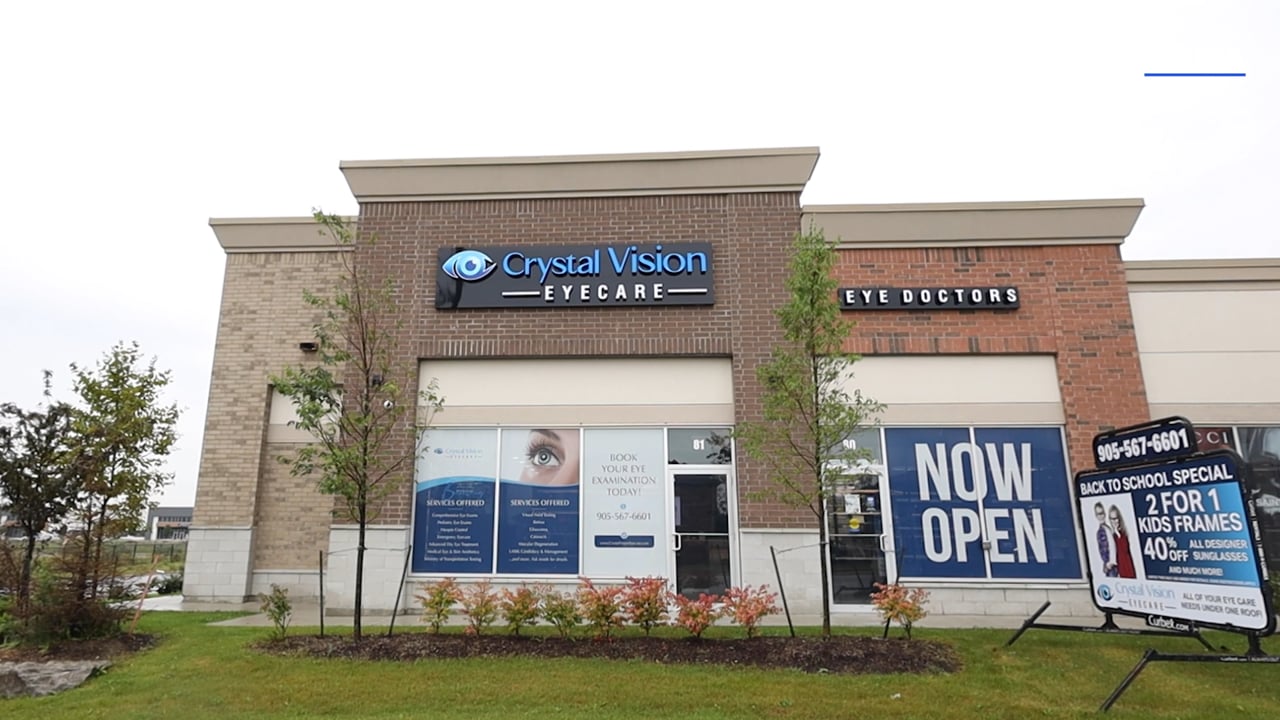 Slide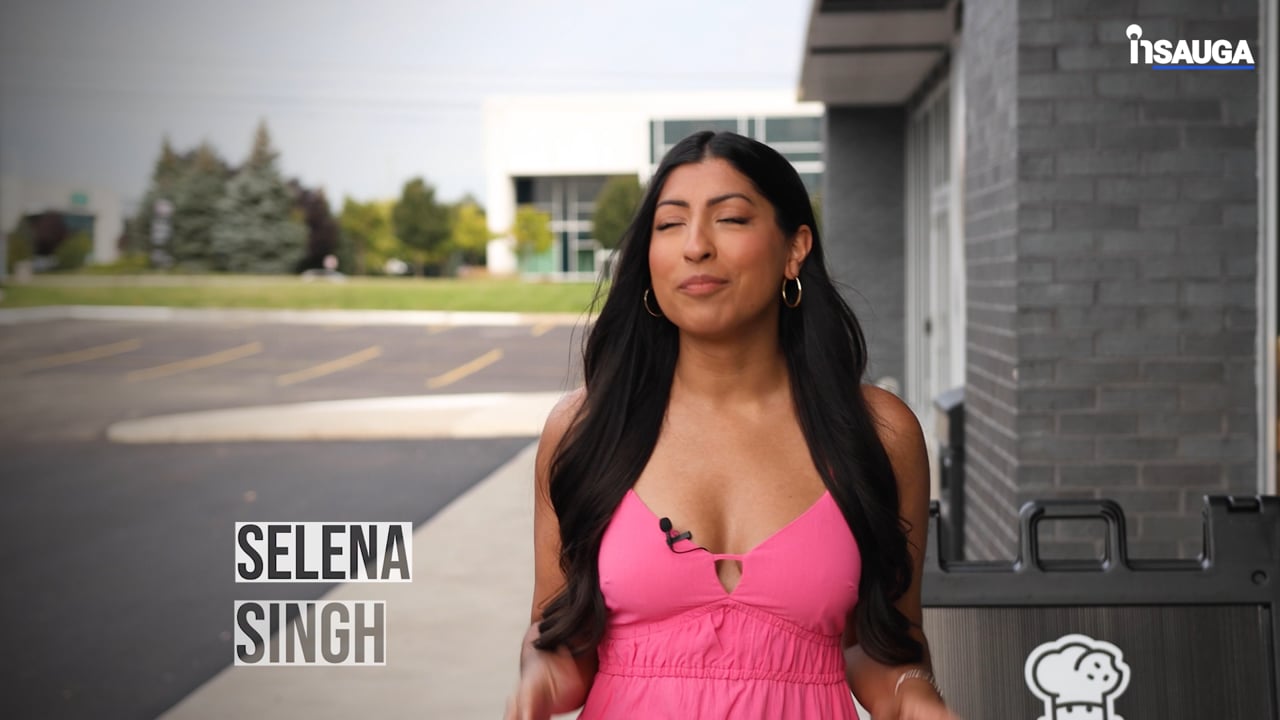 Slide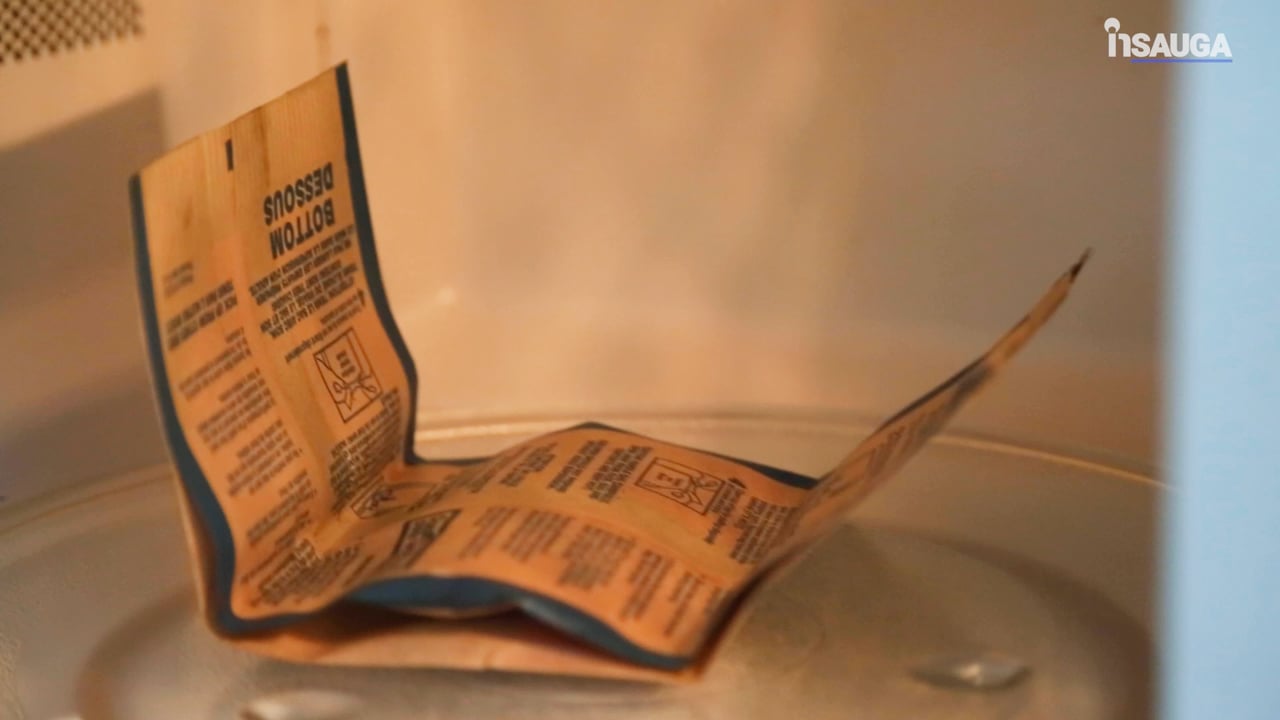 The decision to act heroically is a choice any of us can be called on to make at some point in time," Rizzi continued, "We hope these actions lead others to answer the call to help in times of need."
In recognition of their life saving actions Rizzi awarded Jawad and Watters the Fire Chief's Recognition Award.
The City of Mississauga also voiced their support of the pair saying they are "very proud of our two Transit Enforcement Officers for their selfless response and quick life-saving actions. Thank you."
insauga's Editorial Standards and Policies
advertising