Mississauga school gets $70,000 for new library books
Published June 6, 2023 at 2:30 pm
A Mississauga school is getting a much-needed boost to its library.
Indigo Love of Reading Foundation is donating $70,000 to Mississauga's Thornwood Public School, located at 277 Mississauga Valley Blvd.
The funds will be used to replace deteriorating books and expand the number of and diversity of titles in reading collections that discuss a variety of cultures, religions, languages, sexual orientations and abilities.
"Most of the books in our school library are 15 years old (or more) and our 'much-loved books' have pages or chapters missing," said Klara Redford, teacher-librarian at Thornwood Public School.
Redford said the school is looking forward to filling their shelves with books that are current, meaningful and represent the identities and lived experiences of in the diverse community of learners that represent over 30-plus languages and cultures.
"We can't wait to get new books into the hands of our students as they continue to develop a love of reading," Redford said.
Videos
Slide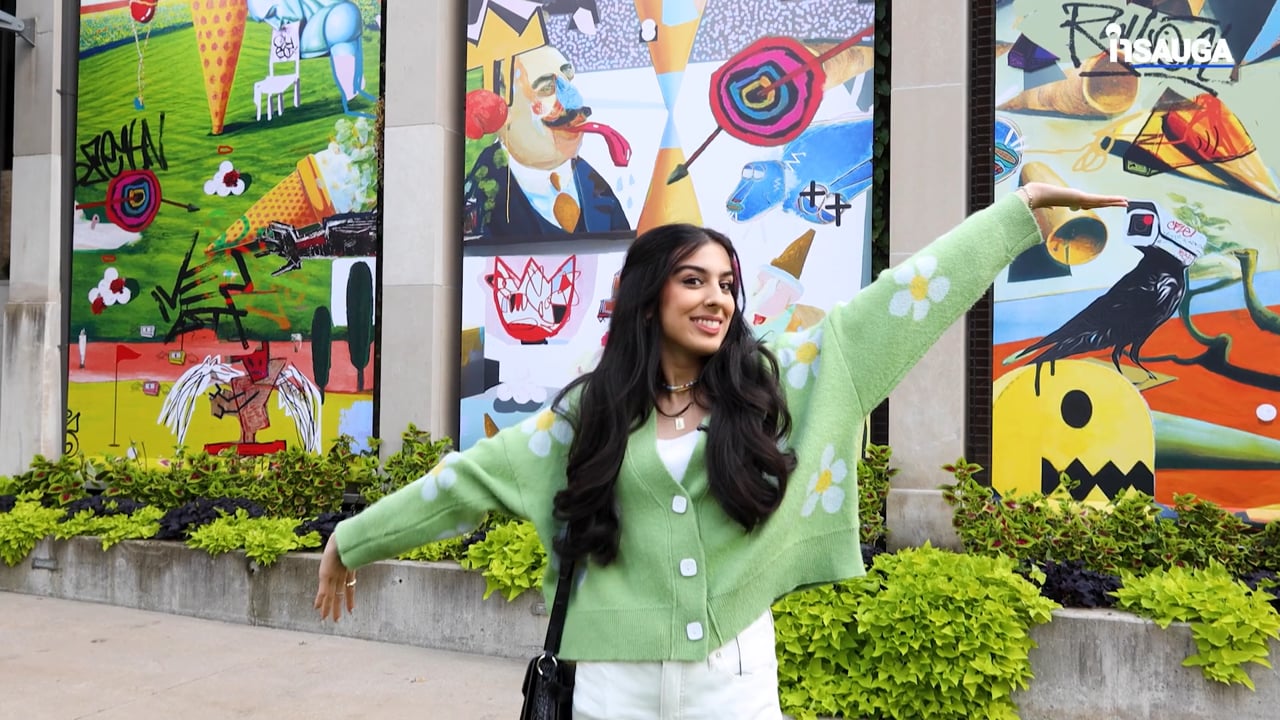 Slide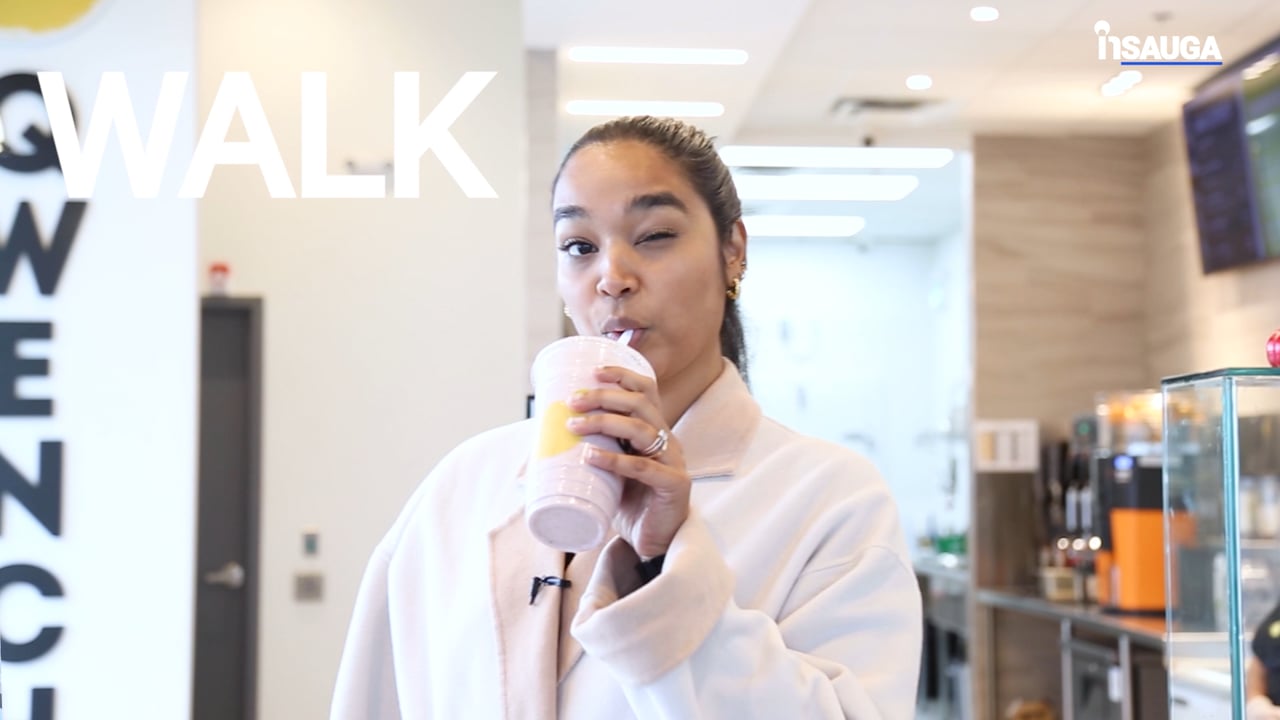 Slide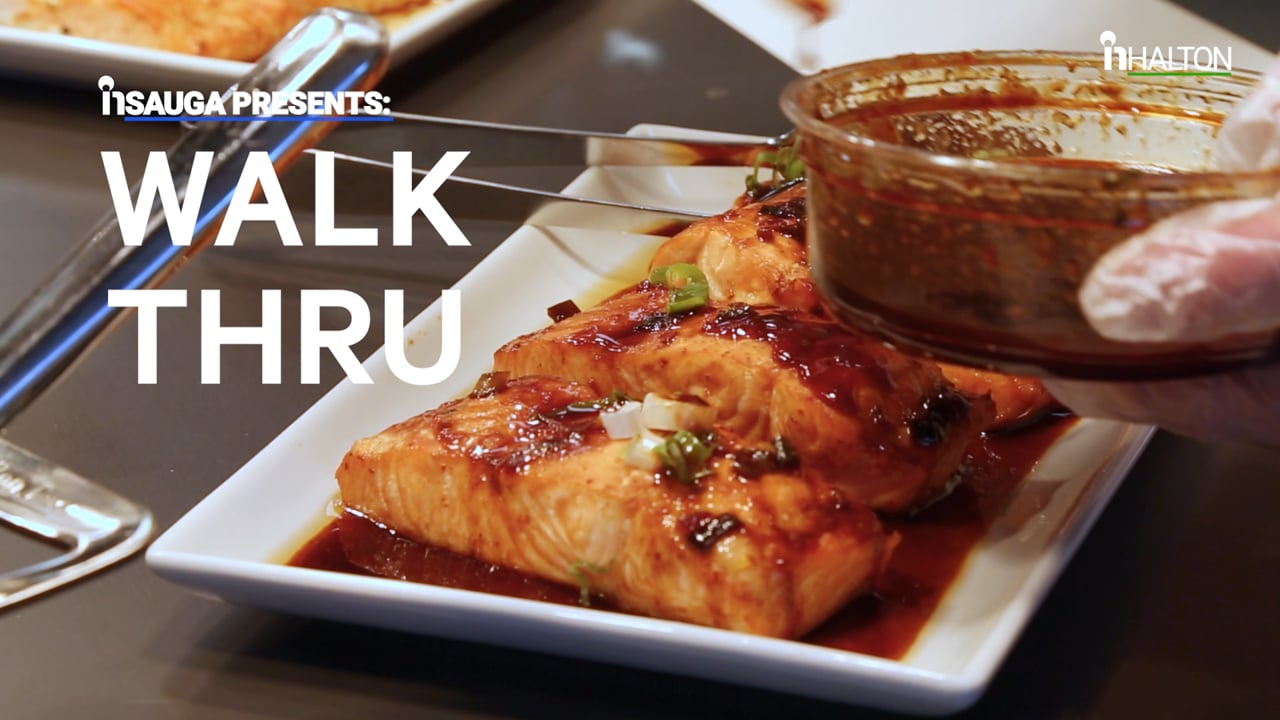 Slide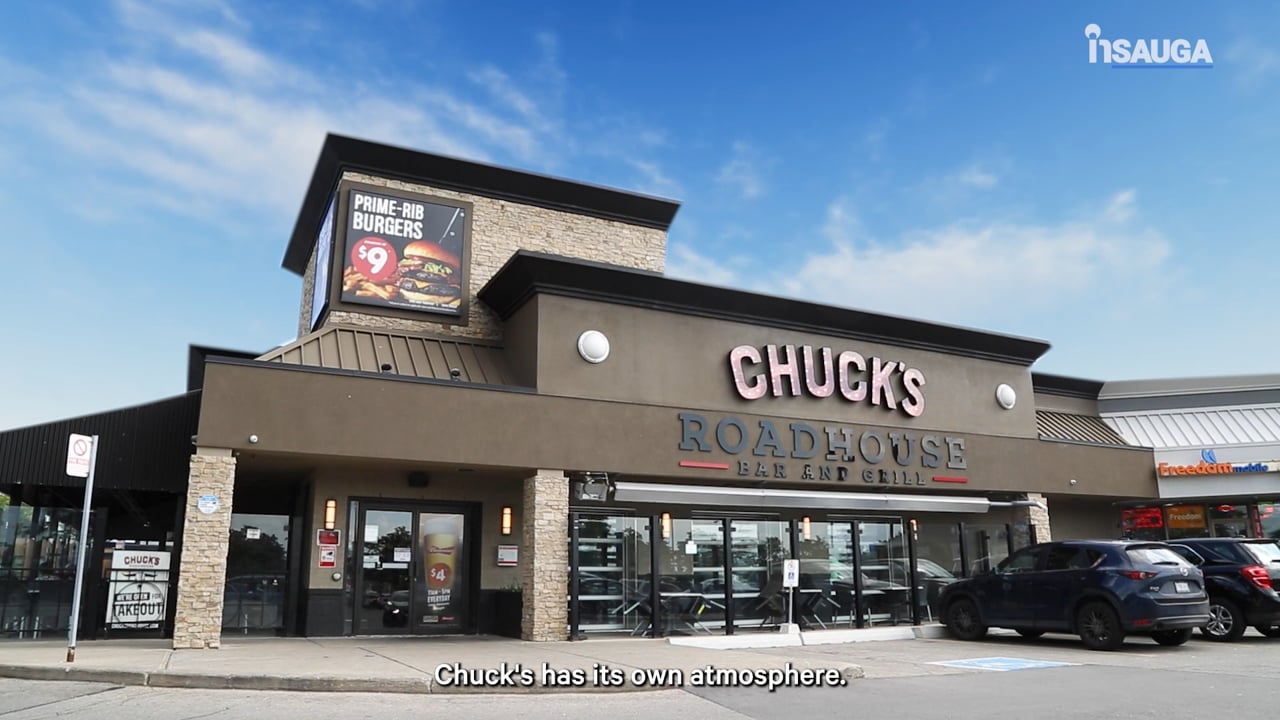 Slide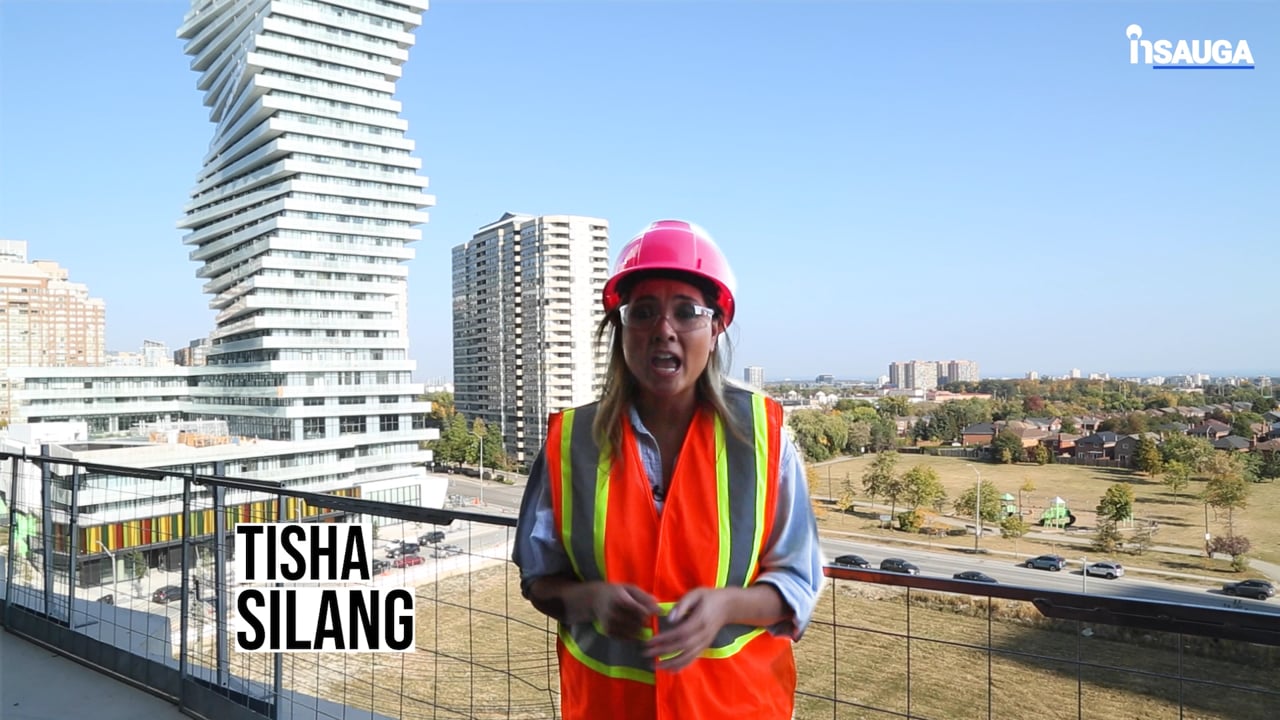 Slide
Slide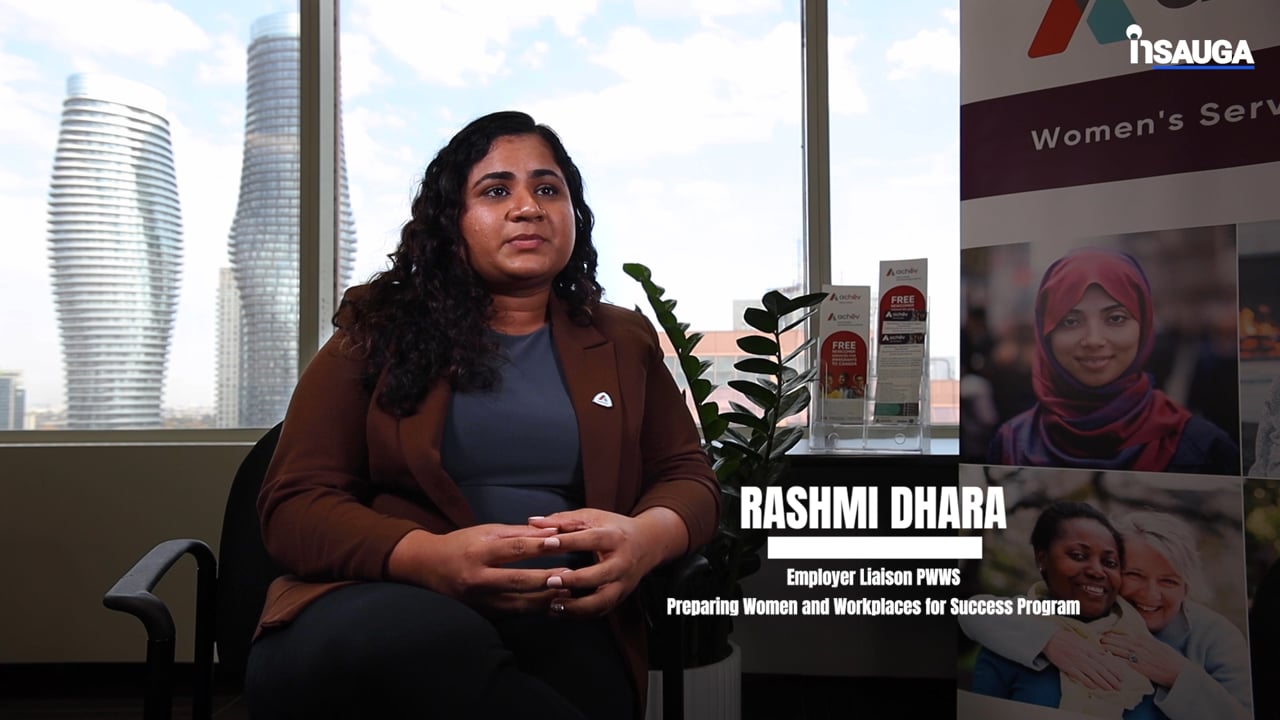 Slide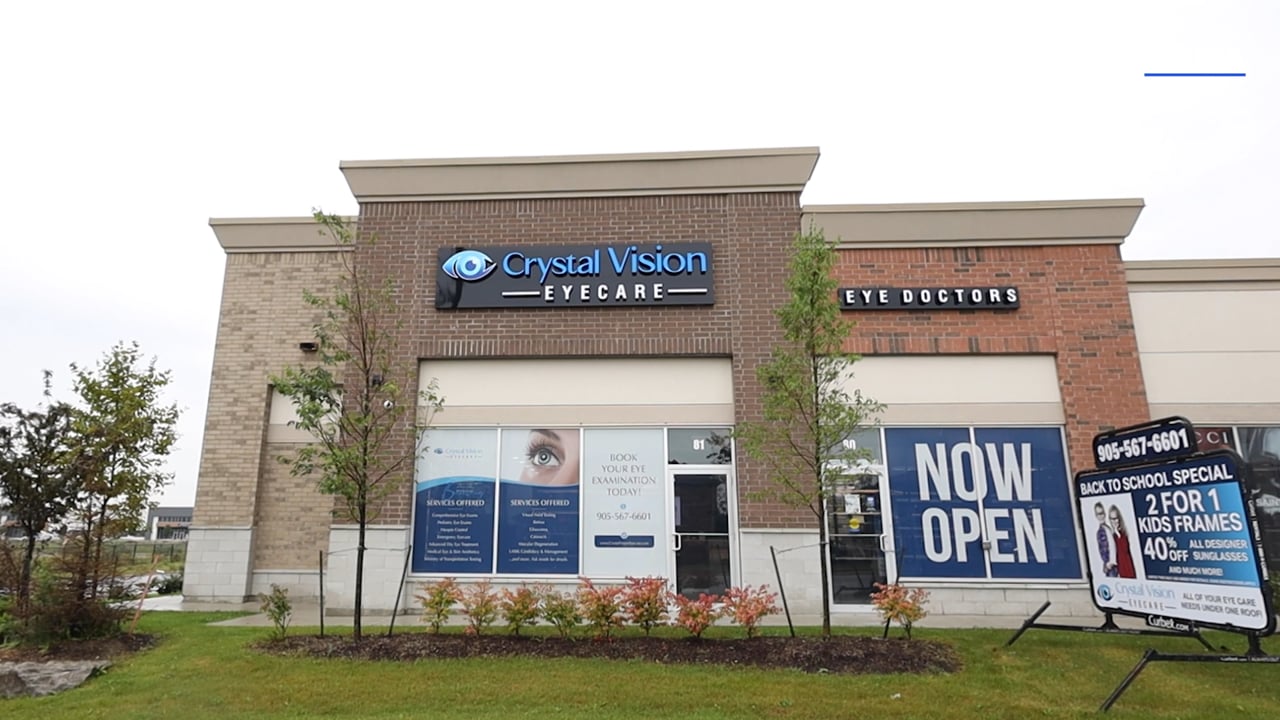 Slide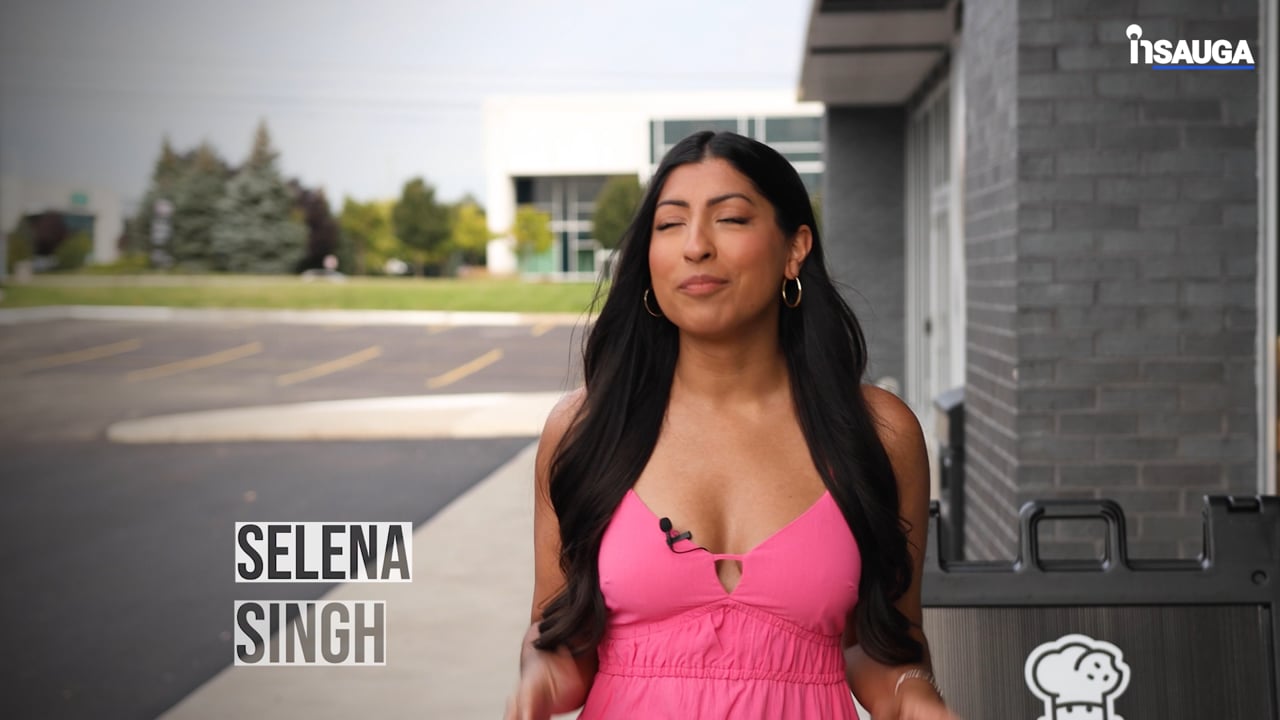 Slide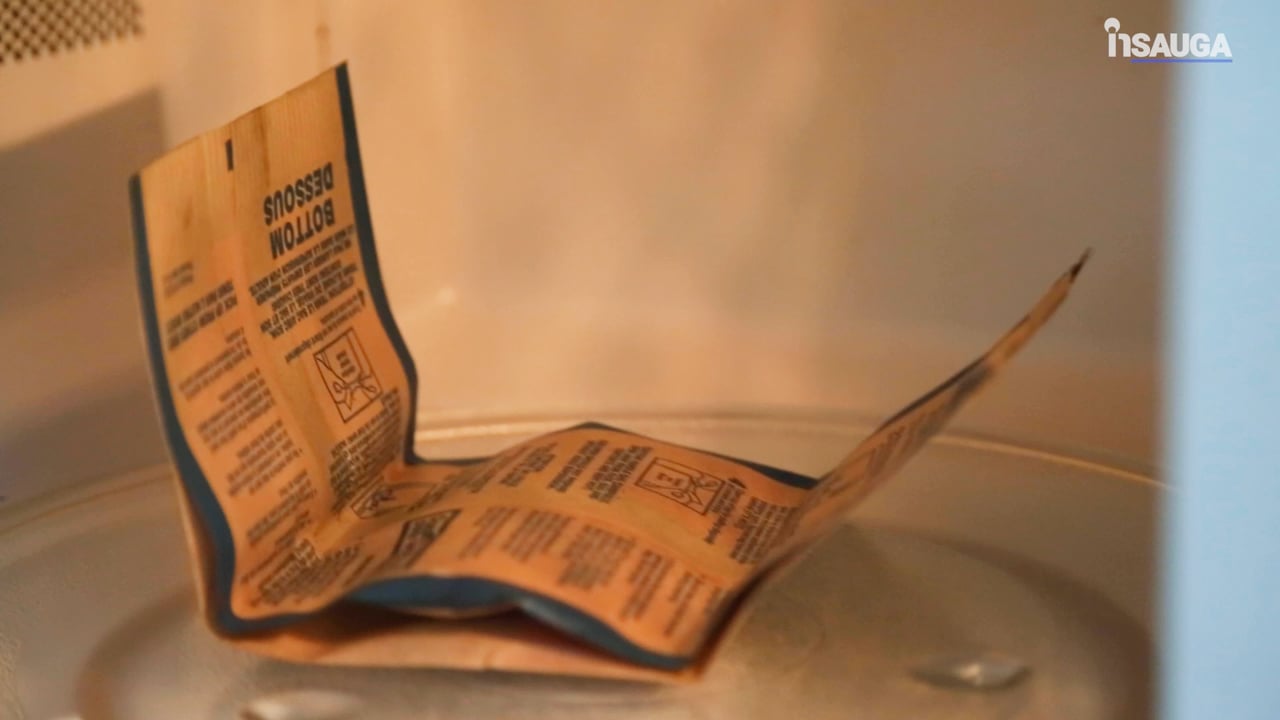 The donation is part of more than $1 million in new funding for 30 underserved elementary schools across Canada from the Indigo Love of Reading Foundation.
The foundation chose the schools after a rigorous application process.
The funding comes as Canadian students and teachers are finding themselves in a "literacy education crisis," the foundation states. Pandemic lockdowns disrupted school learning, and have impacted reading levels, a report from the Canadian Children's Literacy Foundation states.
Recent EQAO (Education Quality and Accountability Office) testing shows 27 per cent of third graders are below the provincial standard for reading.
And children in low socioeconomic communities are almost two times as likely to be behind in early development skills as high-socioeconomic status peers, according to a Canadian Children's Literacy Foundation report.
"Many of the schools we've selected lack the resources to fill their school libraries," said Rose Lipton, executive director, Indigo Love of Reading Foundation. "And so these funds are going to grow their literacy programming exponentially."
Since 2004, the Indigo Love of Reading Foundation has committed over $35-million in funding to over 3,500 schools, impacting over one million children.
insauga's Editorial Standards and Policies
advertising