Here's where the new Automated Speed Enforcement cameras are in Mississauga
Published April 5, 2021 at 6:03 pm
If you worry about speeding on Mississauga streets, you might be relieved to hear that new Automated Speed Enforcement (ASE) cameras will be installed in the not-too-distant future.
The city says that earlier today (April 5), advance notice signs were installed in two areas to let residents know that ASE cameras will be installed in the coming months. The first two ASE locations are Morning Star Drive (between Lancaster Avenue and Netherwood Road) and Sawmill Valley Drive (between Folkway Drive and Grosvenor Place).
"Like many Ontario municipalities, we continue to see the dangerous effects of speeding on our roadways. As a Vision Zero city, we are serious about getting drivers to slow down and are taking concrete action to make our roads safer for everyone," said Mayor Bonnie Crombie in a statement.
"From lowering speed limits city-wide and implementing new community safety zones to rolling out ASE, our message is clear: it's time to slow down!"
As for how the system works, the city's website says that when a vehicle exceeds the posted speed limit in an ASE area, the ASE system captures an image. After that, a provincial offences officer reviews the image and issues a ticket. The ticket, including a digital copy of the image and an enlargement of the license plate, is mailed to the registered plate holder within 30 days of the offence.
Videos
Slide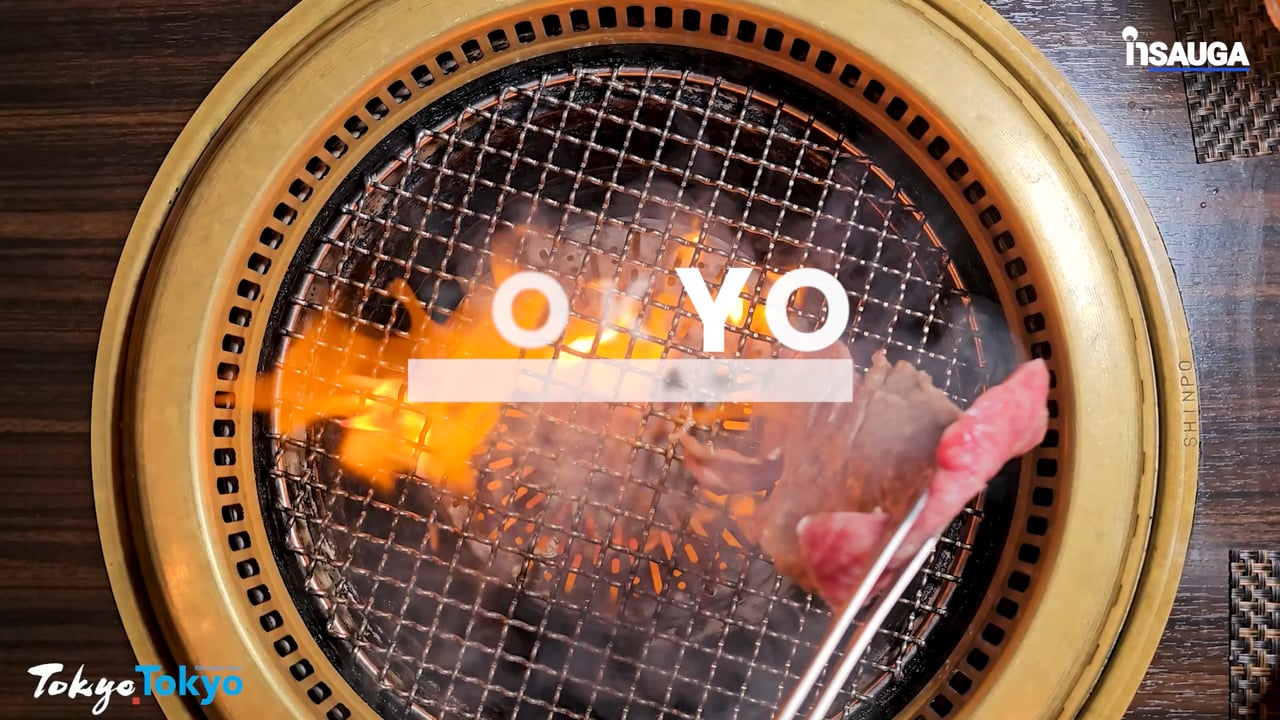 Slide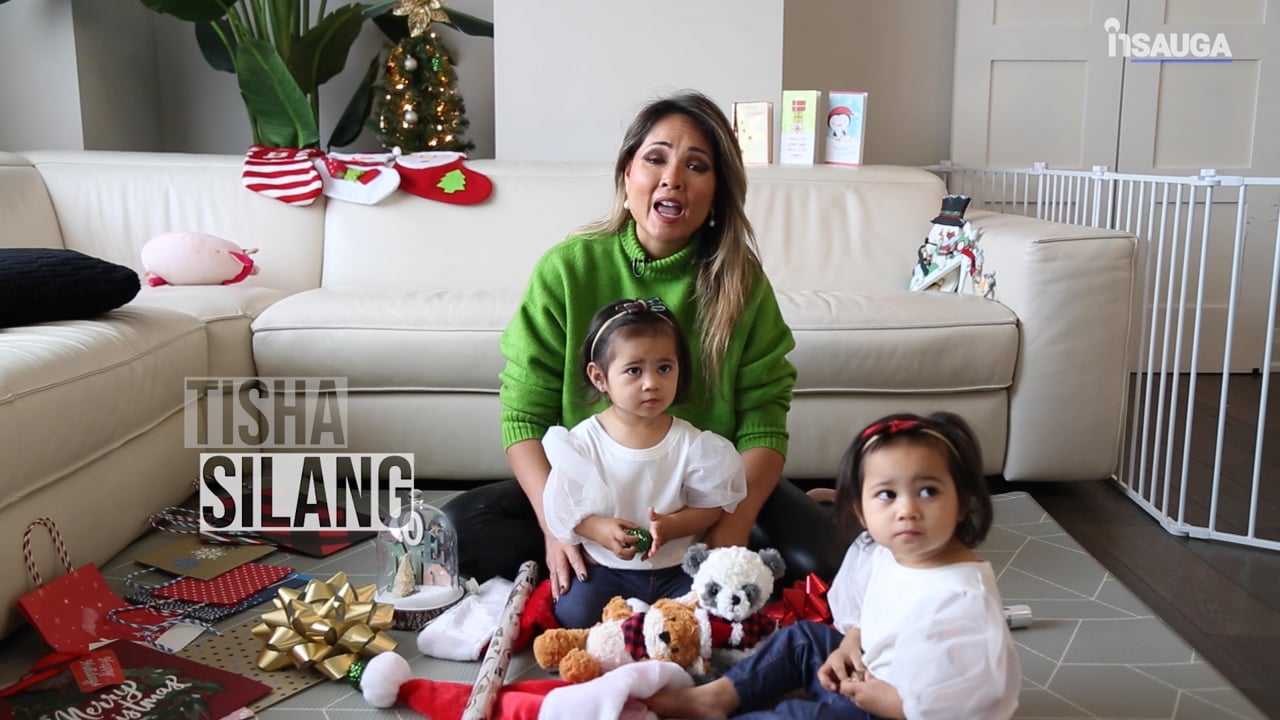 Slide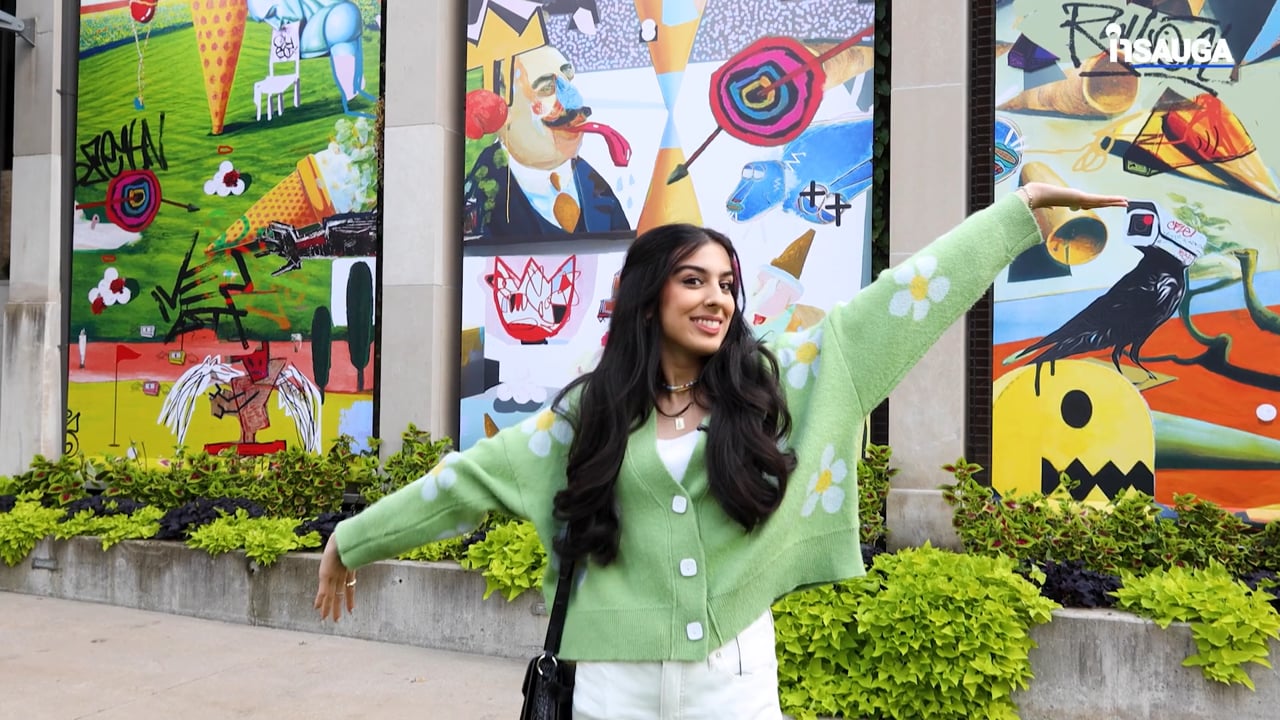 Slide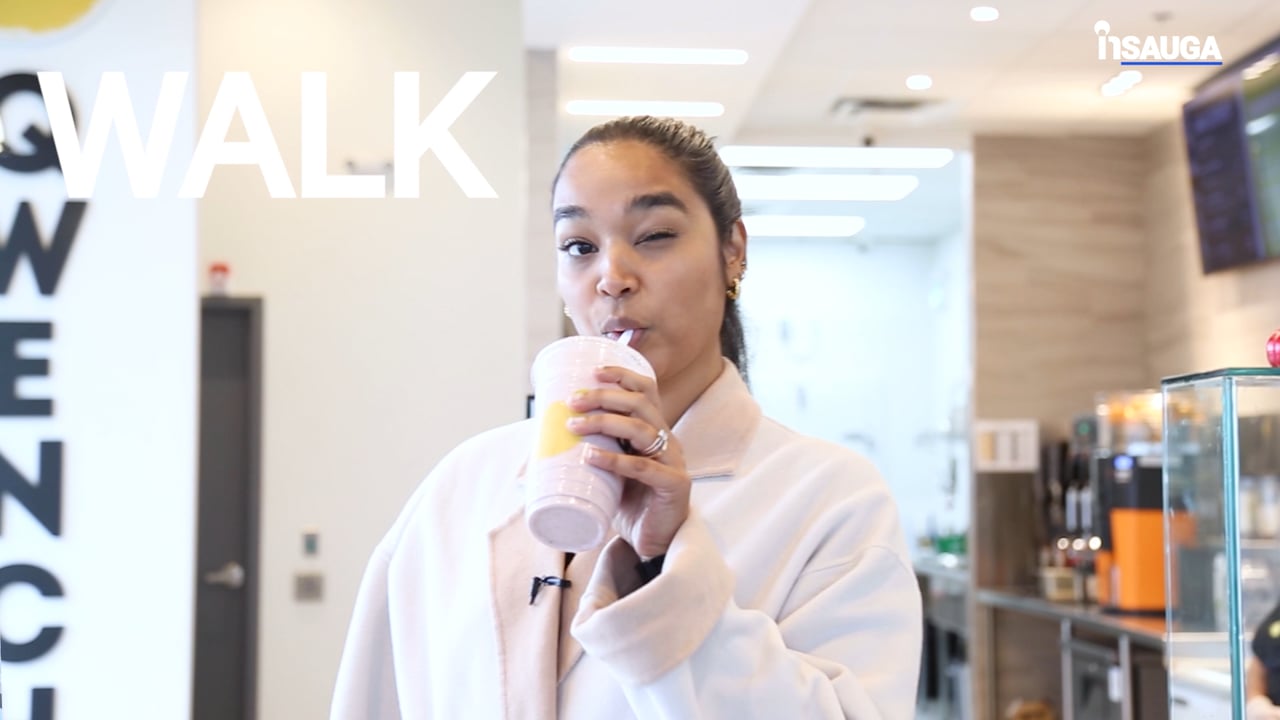 Slide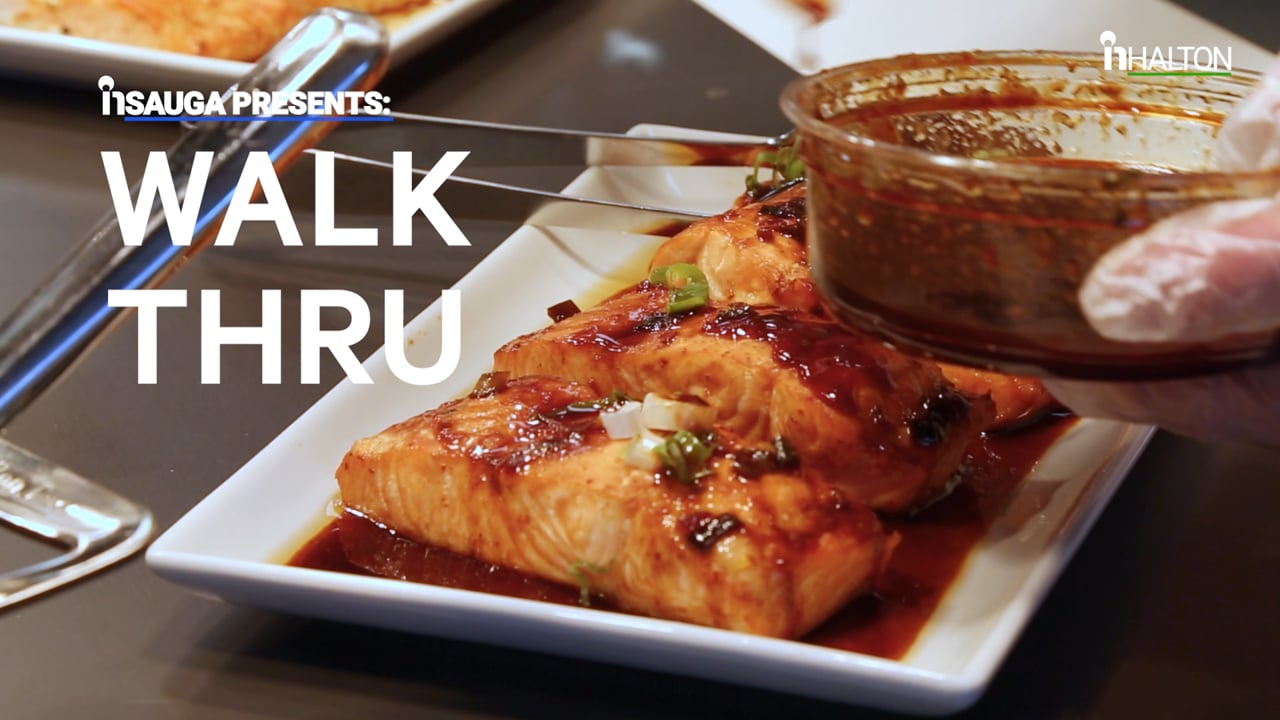 Tickets are issued to the owner of the vehicle regardless of who was driving. No demerit points will be issued and the registered owner's driving record will not be impacted.
The ASE program is being rolled out in phases.
In phase one, two cameras will be installed in newly designated 30-kilometres per hour 'school area community safety zones' where speeding has been noted. After the 90-day advance notice period is complete, the cameras will begin operating and charges will be issued to vehicles that exceed the posted speed limit.
The two ASE cameras will rotate to new locations on a monthly basis.
The next four ASE locations are:
Mississauga Valley Boulevard (between Voltarie Crescent and Silver Creek Boulevard)
Whitehorn Avenue (between Weir Chase and Pickwick Drive)
Cedar Creek Drive (between Runningbrook Drive and Lexicon Drive)
Old Derry Road (between Second Line West and Gooderham Estate Boulevard)
Before the cameras are moved, residents will see advance notice signs installed in their area.
"The location of the ASE cameras is not a secret. We want to make sure that residents know about this program because our goal is speed compliance – not to issue charges," said Geoff Wright, Commissioner Transportation and Works, in a statement. "Speed limits are not guidelines – they are the law – and when residents drive the speed limit, our streets are much safer for everyone."
As the program moves forward, residents can track the locations of the cameras here.
According to Ontario Regulations, ASE Cameras can only be installed in community safety zones where the speed limit is less than 80 km/h.
As part of the Neighbourhood Area Speed Limit project, the city is identifying school area community safety zones and lowering speed limits across Mississauga. As new speed limits are put in place, the city will determine which areas are best suited for ASE cameras.
The city says the locations for each camera are prioritized using a "data-driven approach that considers the severity of speeding in the area and other factors such as traffic and pedestrian volumes, collision history and site suitability."
insauga's Editorial Standards and Policies
advertising