Mississauga residents fighting against proposed 11-storey condo at old funeral home
Published October 4, 2022 at 11:51 am
A proposal for an 11-storey condo development at the site of a nearly 100-year-old funeral home has angered some residents.
An application to develop a Port Credit property at 128 Lakeshore Rd. E., just west of Hurontario St. into an 11-storey, 42-unit condo building is now going to the Ontario Land Tribunal (OLT). The maximum allowed height is three storeys for this location.
The two-storey Skinner & Middlebrook Funeral Home was built here, in part, from 1923 to 24, according to Heritage Mississauga. It underwent renovations, altering the façade in 1962. Heritage Mississauga calls it a "landmark in every sense of the word."
But the building does not have heritage status, says Ward 1 Councillor Stephen Dasko.
A public meeting on the proposal Dasko held on March 29 drew mostly negative comments — with concerns about the height, parking, traffic and keeping this building for non-residential uses such as retail, restaurant, and office.
The applicant, MHBC Planning did not respond to requests for comment.
Videos
Slide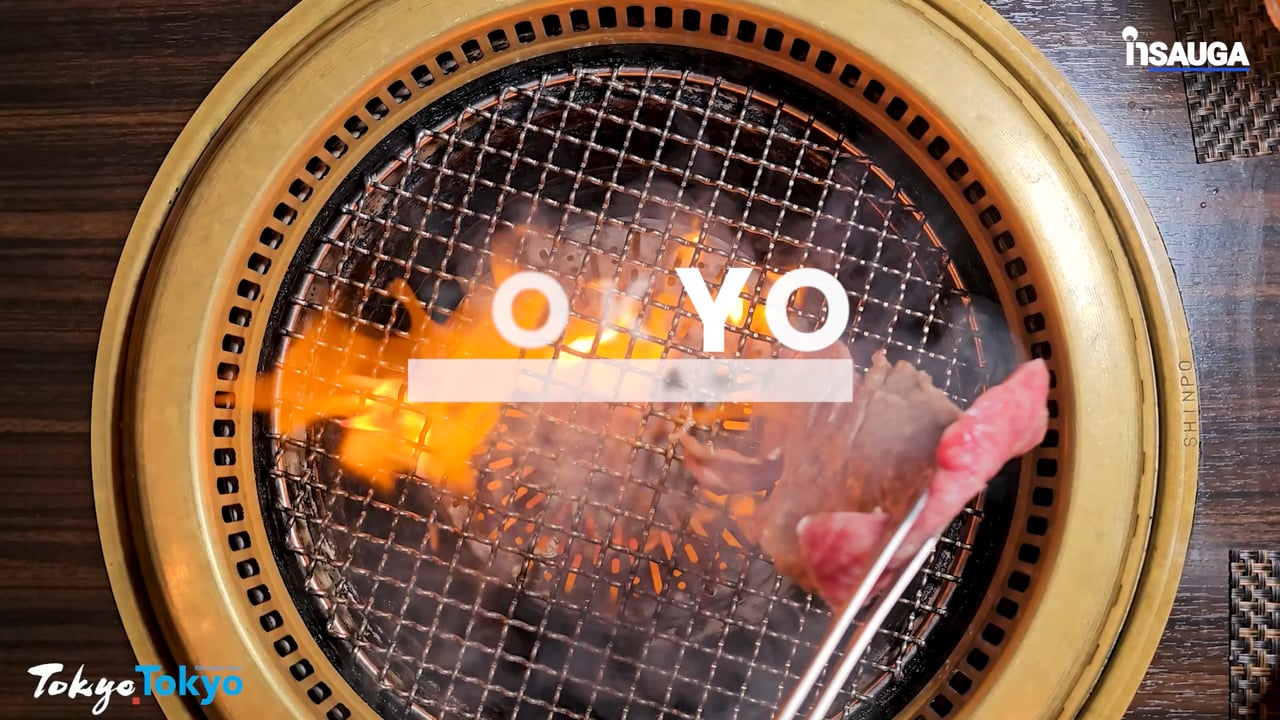 Slide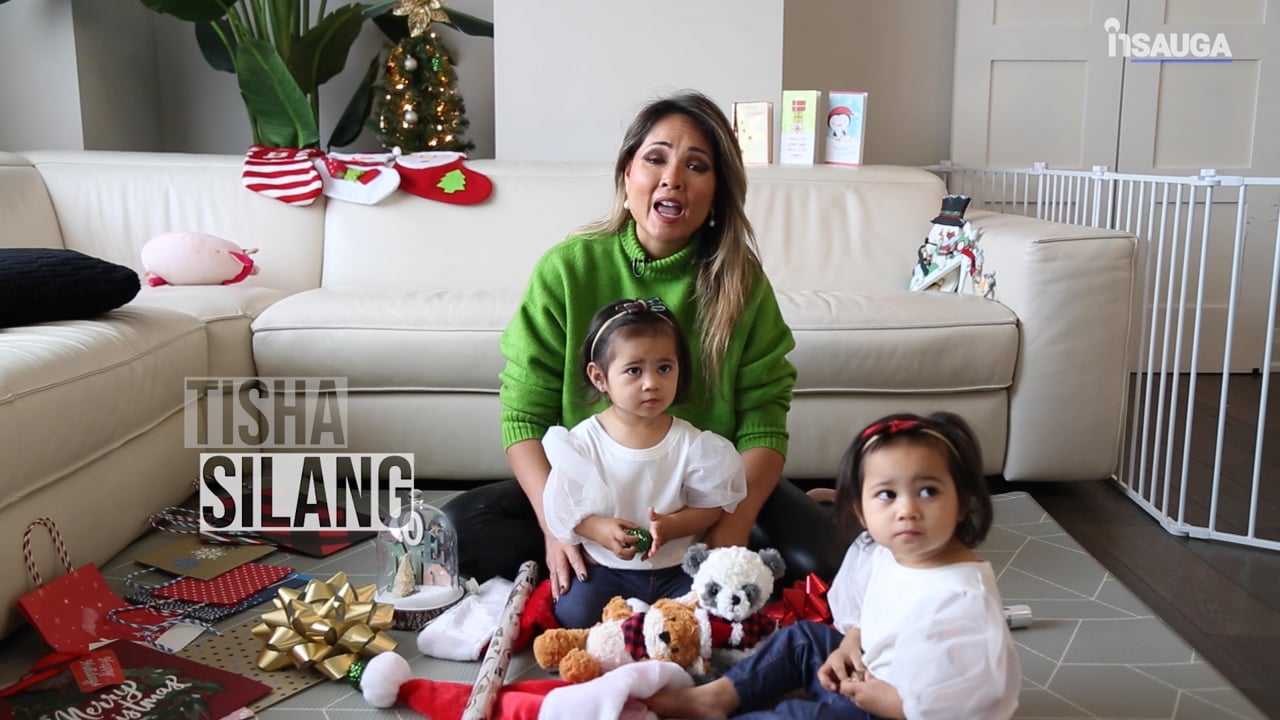 Slide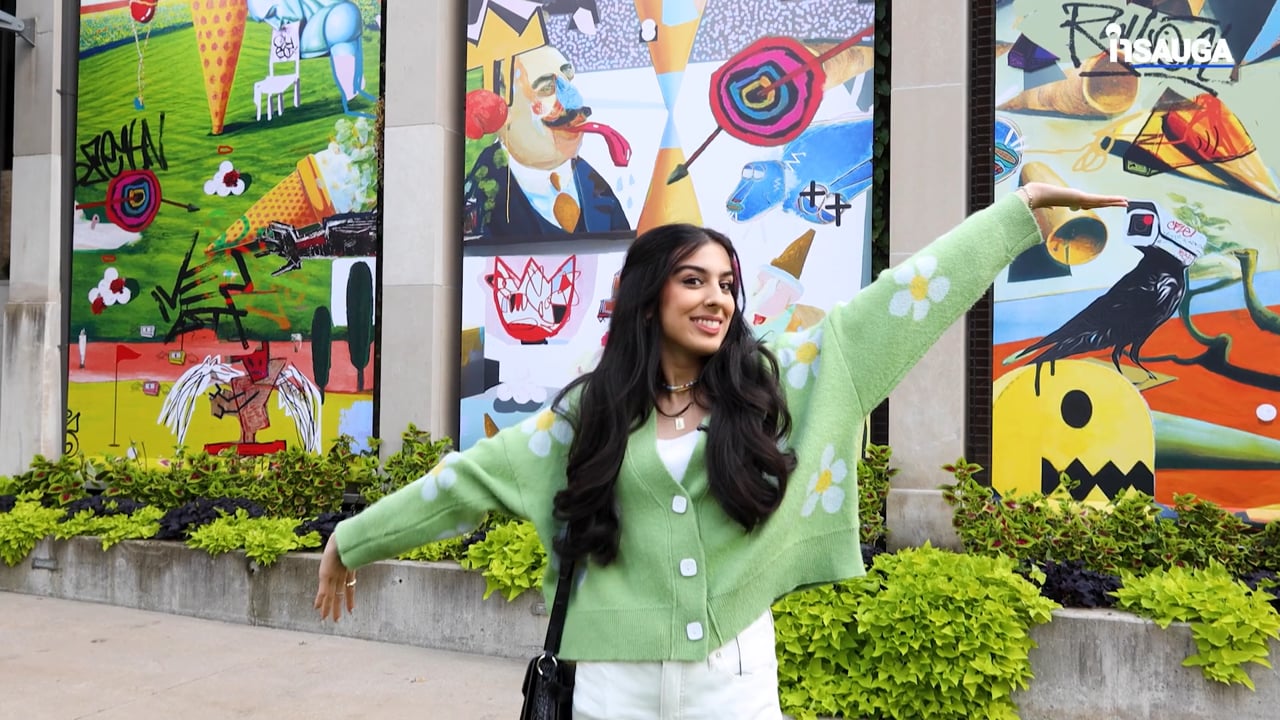 Slide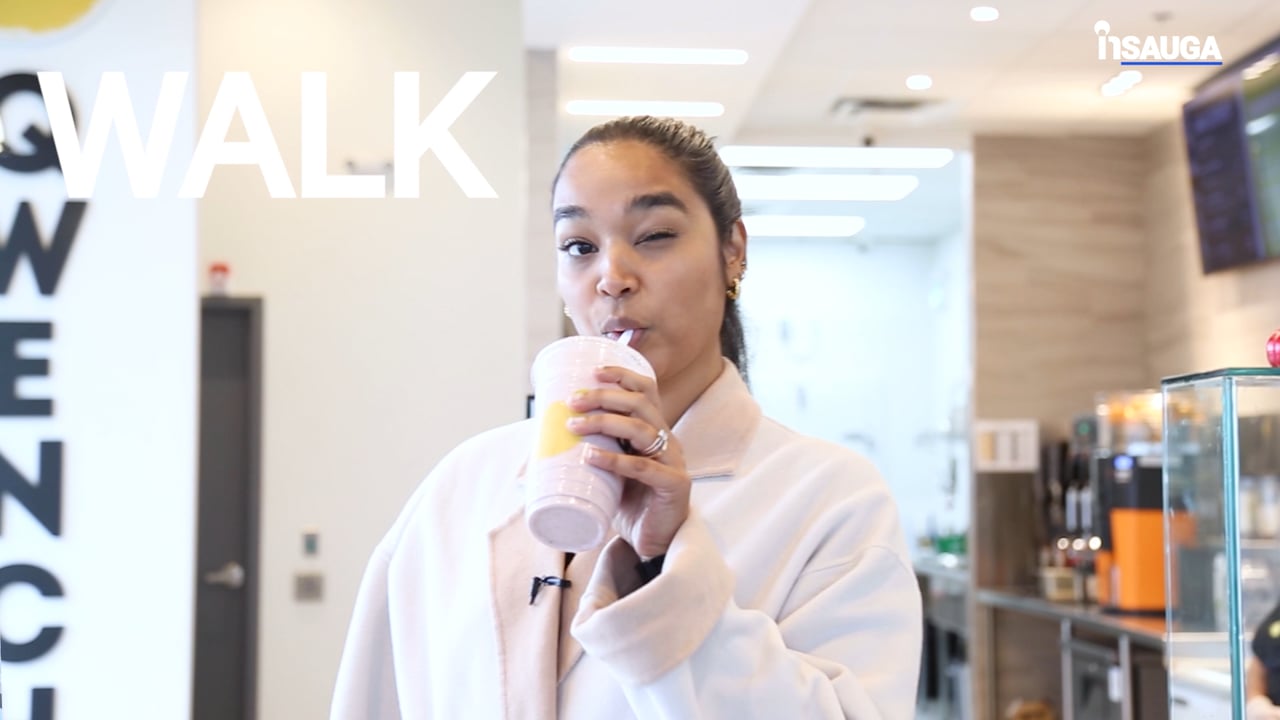 Slide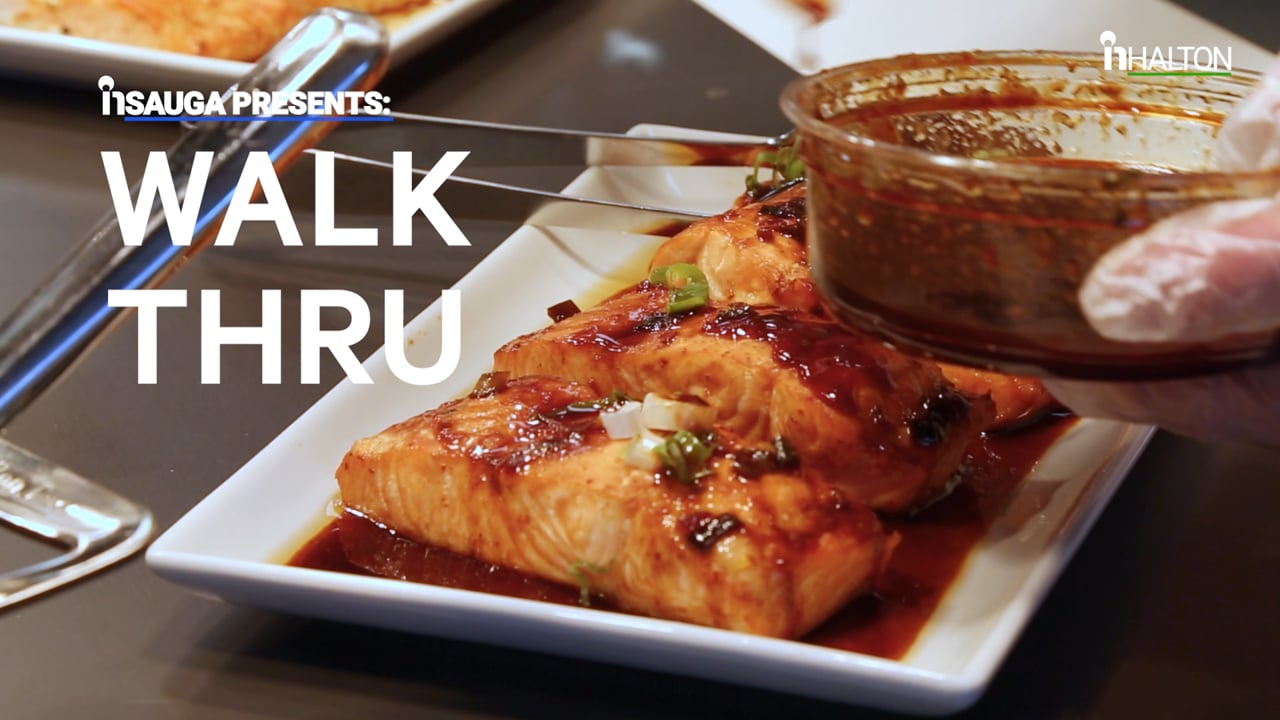 But the developer didn't wait for the city's recommendation and instead went to the OLT. They will appear at the tribunal on Oct. 18.
This has angered residents who have started a petition to fight the development.
"We are a group of Port Credit residents vehemently opposed to the proposed 11 floor building to be built on the corner of Lakeshore Road and Ann Street, in beautiful Port Credit 'Village'," the petition reads.
They oppose the height and the location.
"The proposal should be outright denied and a public hearing should not even be necessary based on the guidelines and common sense," the petition reads.
Dasko says he doesn't know why the developer is going to the OLT but he has been vocal about his opposition about the project.
"They (the developer) came in with what I find is just an offensive application, quite frankly, at 11 (storeys) there's no room for a garbage truck to come in. There's no room for proper parking," he says.
The building might be suited better somewhere else in Mississauga but not this location, he adds. At 11-storeys proposal is not even close to the three-storey limit.
The building in its current form would be missed as it has been in Port Credit for so long.
"It's very distinctive and it's very much a part of what we what we've come to know, and, and like about Port Credit," Dasko adds.
For more on the proposal see the city report here.
To sign the petition, visit the change.org page.
insauga's Editorial Standards and Policies
advertising