Mississauga Recalls of the Week – Salmonella and Other Food Concerns
Published December 13, 2016 at 4:51 pm
Although most foods and products are safe, some edibles and items slip through the cracks and when they do, it's good to be aware so you can fix or avoid them.
Here's a list of products with recall notices.
Deep River Snacks brand Krinkle Cut Sour Cream & Onion Kettle Cooked Potato Chips
These potato chips have been found to possibly be contaminated with Salmonella, and as such are being recalled. Salmonella-contaminated food may not look or smell spoiled but can still make you sick with symptoms such as fever, headache, vomiting, nausea, abdominal cramps and diarrhea. Consumers are advised to either return this product to the store or throw it out.
Videos
Slide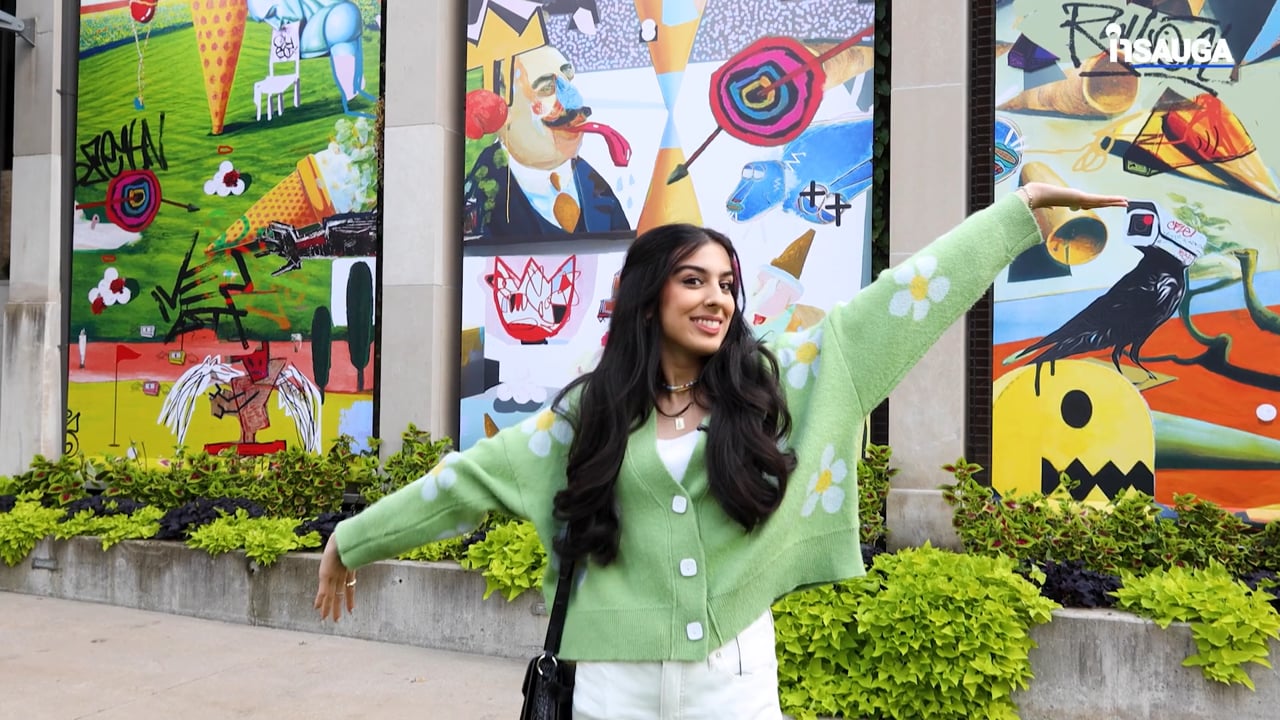 Slide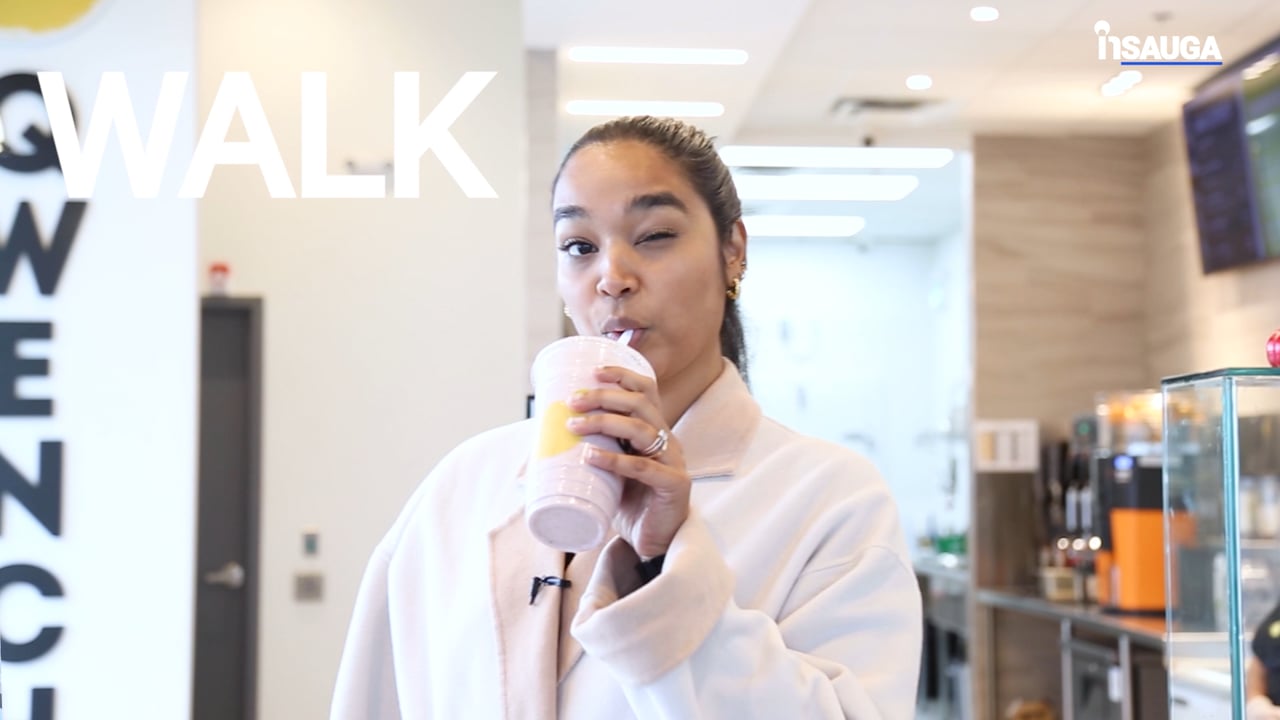 Slide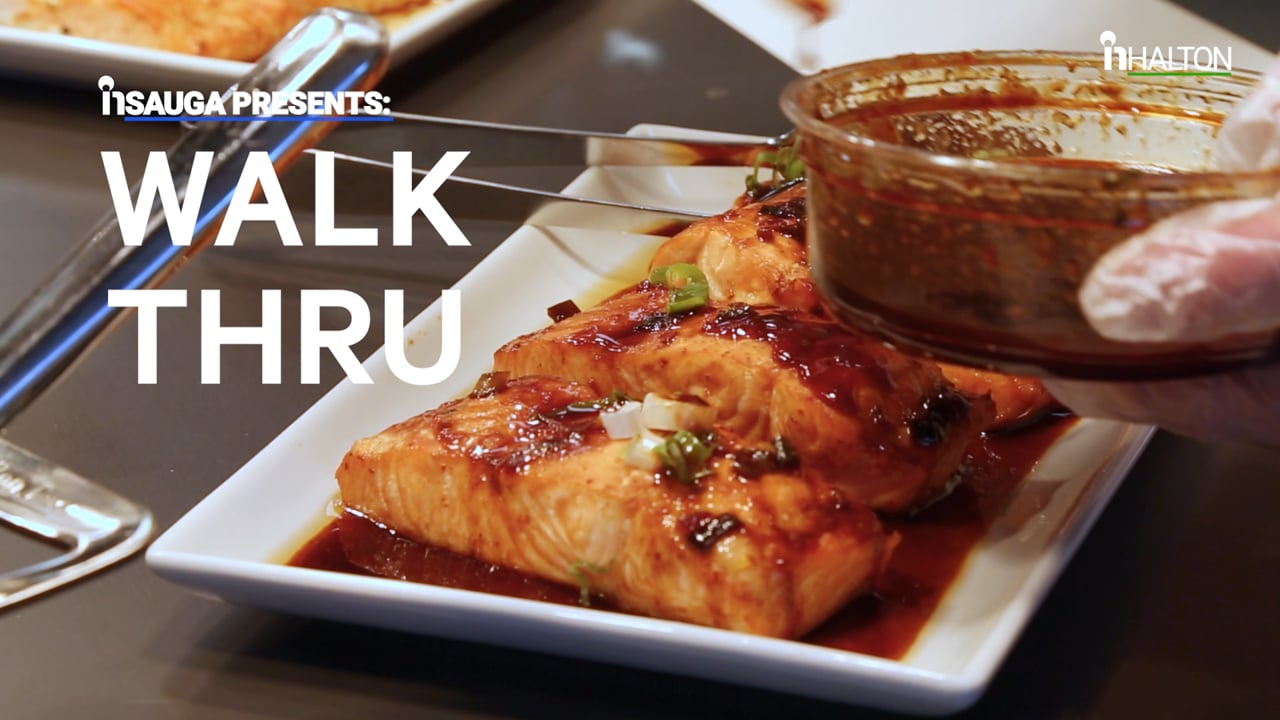 Slide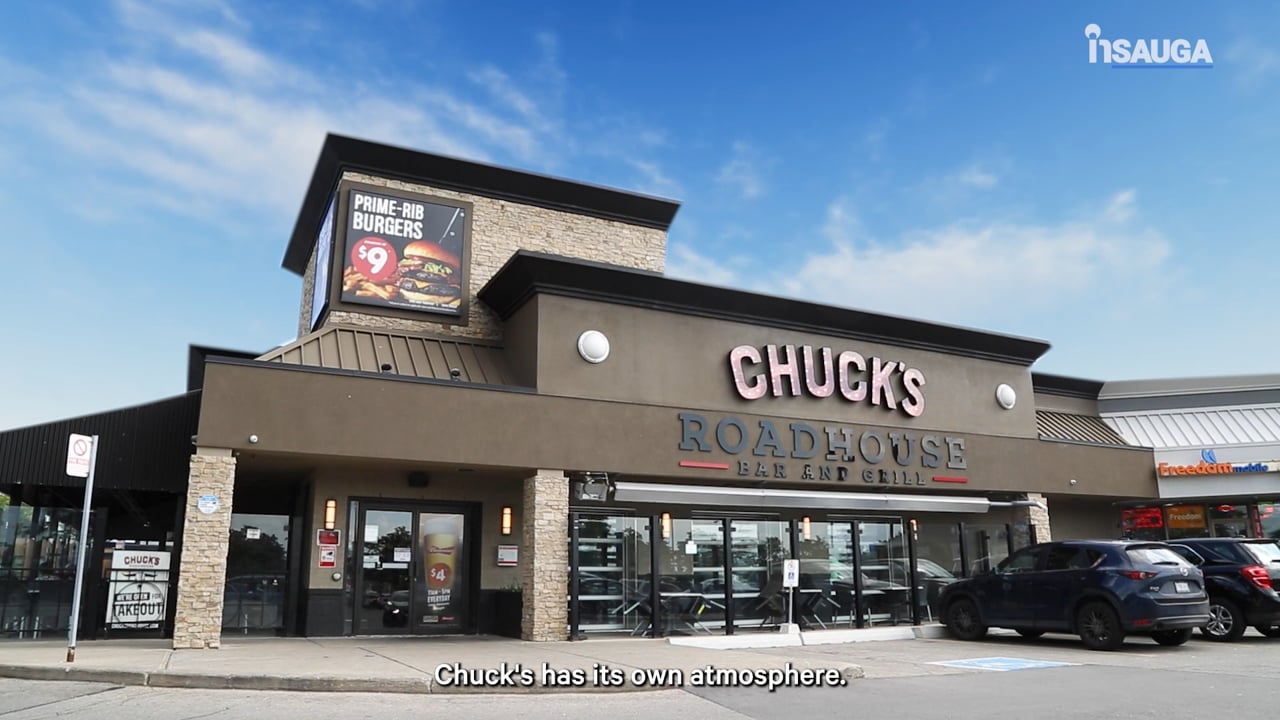 Slide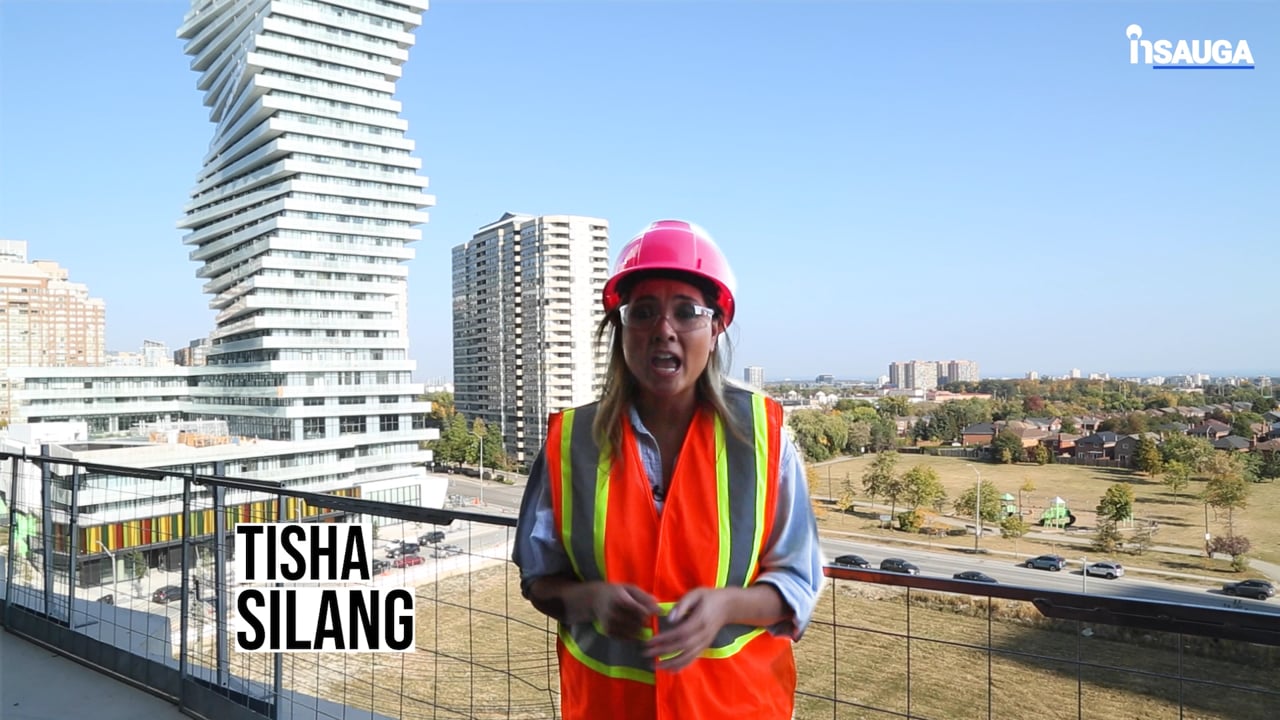 Slide
Slide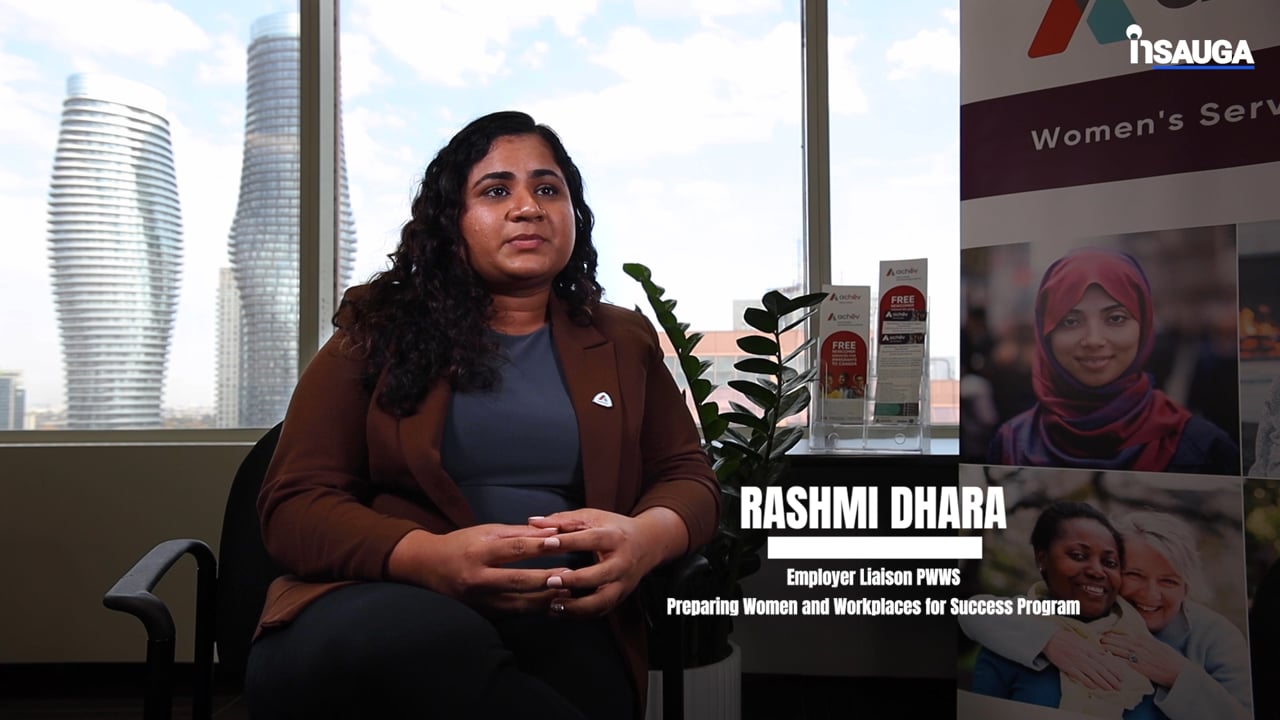 Slide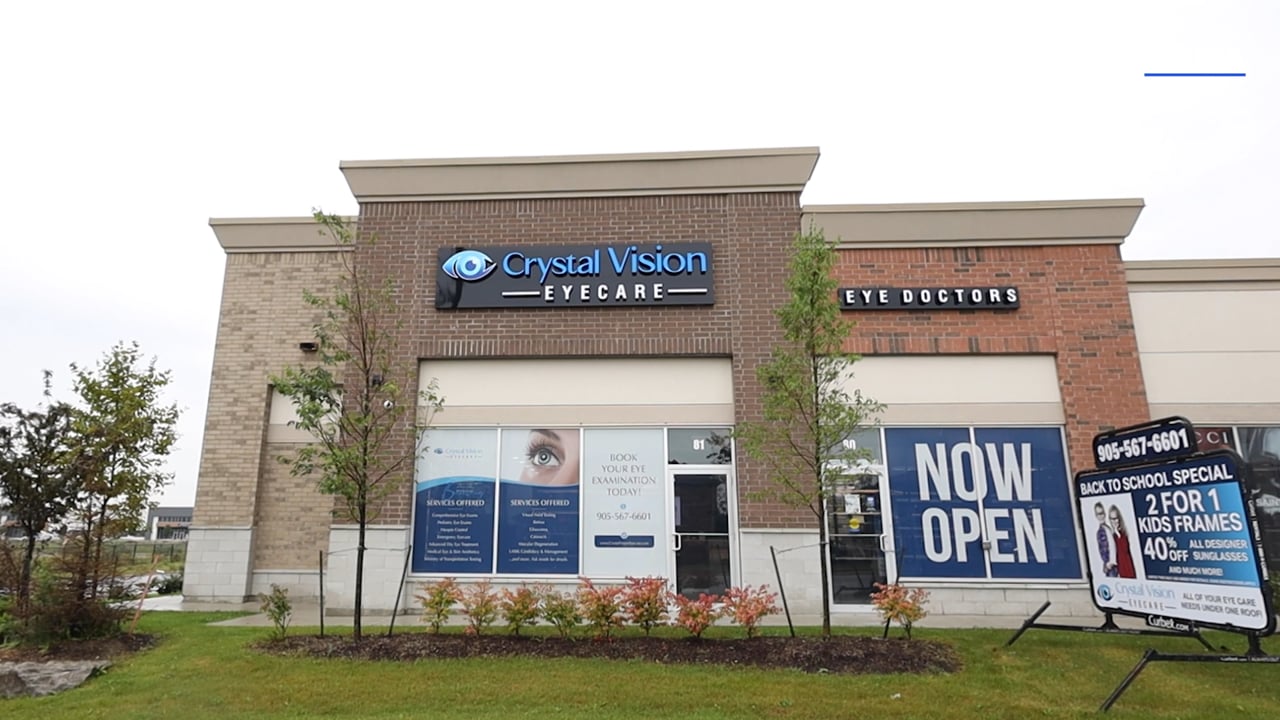 Slide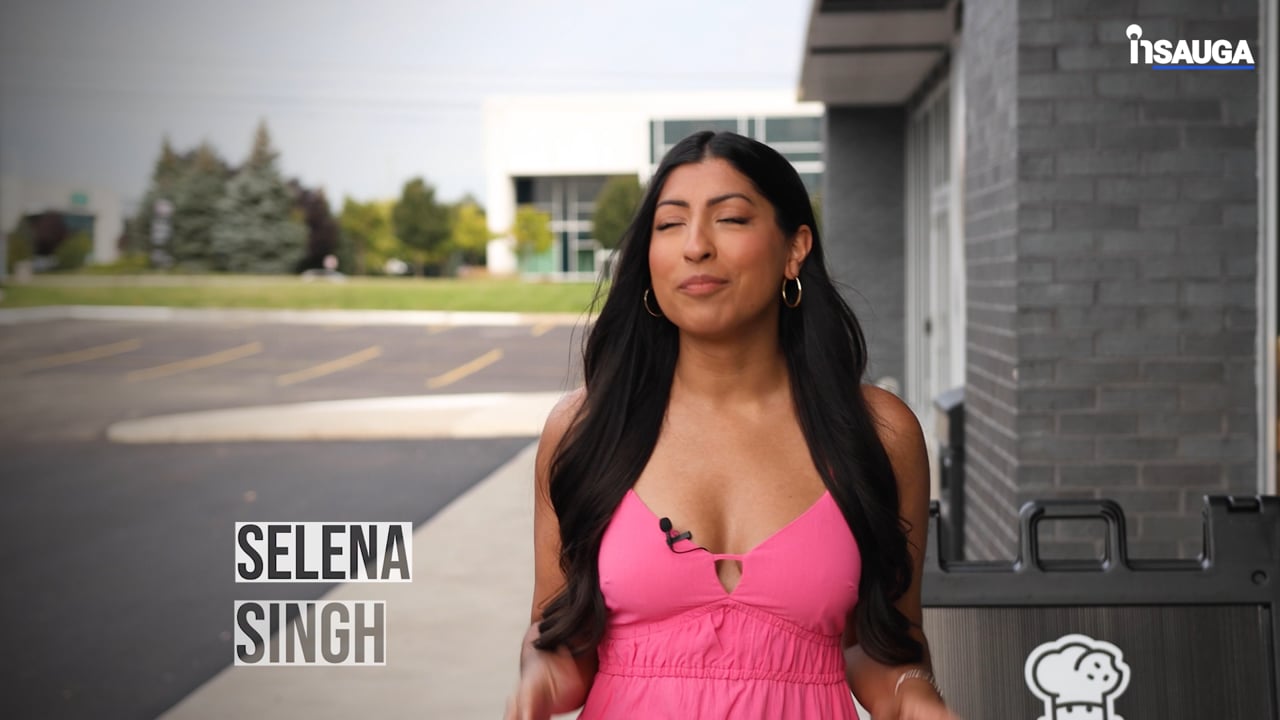 Slide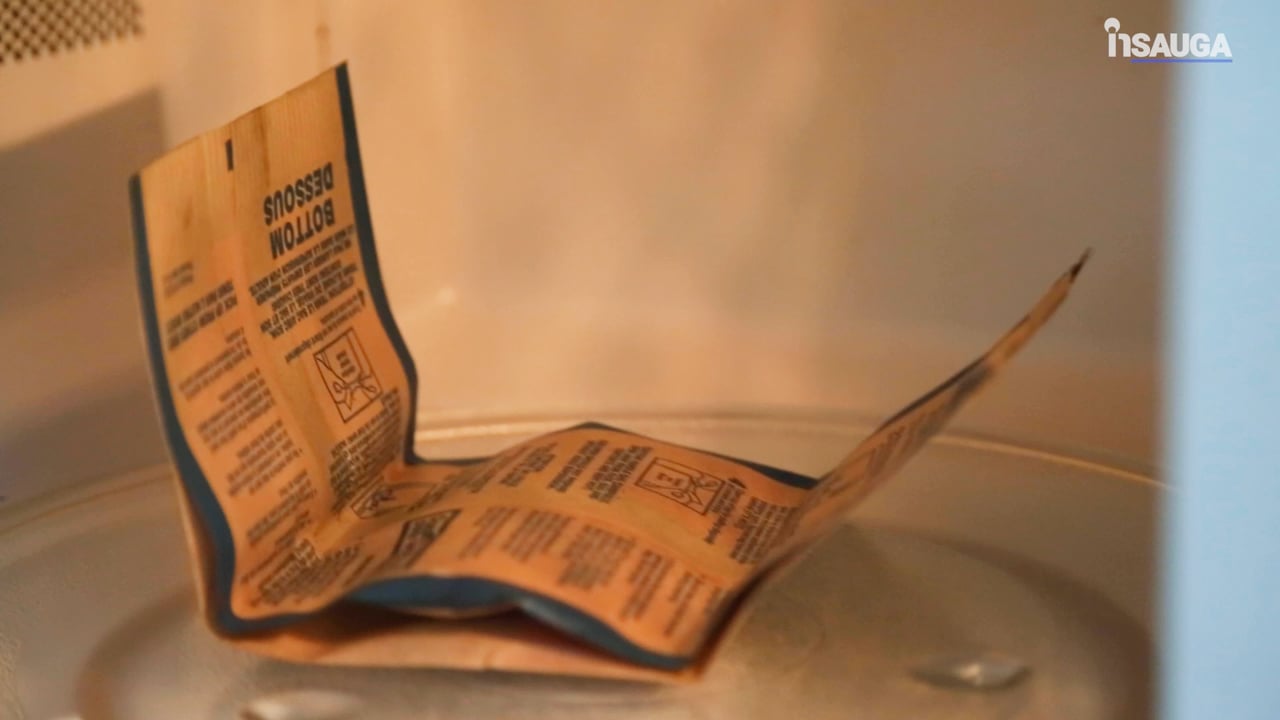 Selection brand Rainbow Sorbet

This sorbet is being recalled from the market as it contains milk ingredients which are not properly declared on the label. Those with milk allergies should avoid eating this product and contact the store it was purchased from to return it.
Riveted Blade in Cuisinart Food Processor

The blade in this food processor may crack over time, and small metal pieces can break off into the processed food posing an obvious safety hazard. Consumers are warned to stop using this product and contact Conair Consumer Products ULC for a free replacement blade. This recall only applies to Cuisinart food processors with model numbers that begin with the following (the number is located on the bottom of the processor): CFP-11, DFP-7, DFP-11, DFP-14, DLC-5, DLC-7, DLC-8, DLC-10, DLC-XP, DLC-2007, DLC-2009, DLC-2011, DLC-2014, EV-7, EV-10, EV-11, and MP-14.
Everything Nice brand Homestyle Noodle Soup and Maple Baked Beans
These two products (noodle soup and baked beans) are being recalled for containing undeclared wheat and mustard ingredients respectively. If you are allergic to either or both of these ingredients, you are encouraged to return the product at the store it was purchased from.
For more information on these and all current recalls, click here.
insauga's Editorial Standards and Policies
advertising