Mississauga Recalls of the Week – Food Products and More
Published April 4, 2017 at 4:26 pm
Although most foods and products are safe, some edibles and items slip through the cracks and when they do, it's good to be aware so you can fix or avoid them.
Here's a list of products with recall notices.
---
Wholesome Farms brand Vanilla Sundae Cup
This ice cream product has been recalled due to possible Listeria monocytogenes contamination. Contaminated food may not look or smell spoiled but can still make you sick with a variety of symptoms, including vomiting, nausea, persistent fever, muscle aches, severe headache and neck stiffness. Consumers should return this product to the store or throw it out.
---
Thai Kitchen brand Original Pad Thai Stir-fry Sauce
Videos
Slide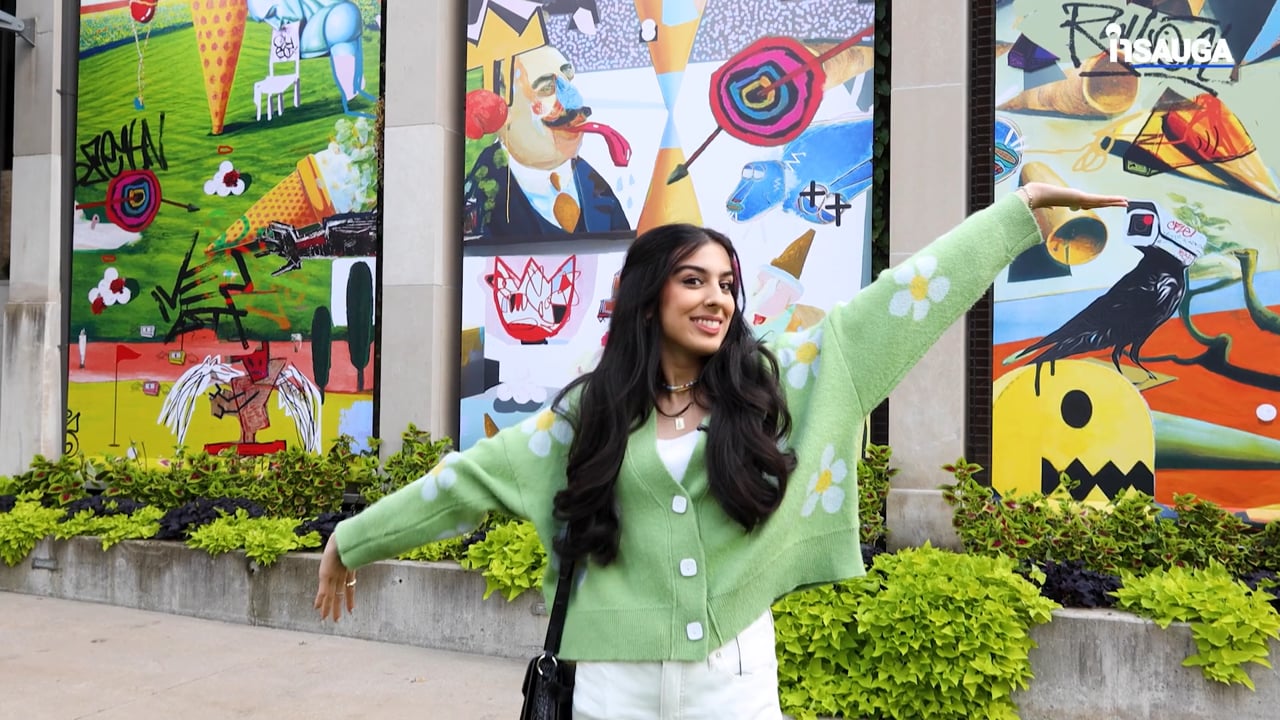 Slide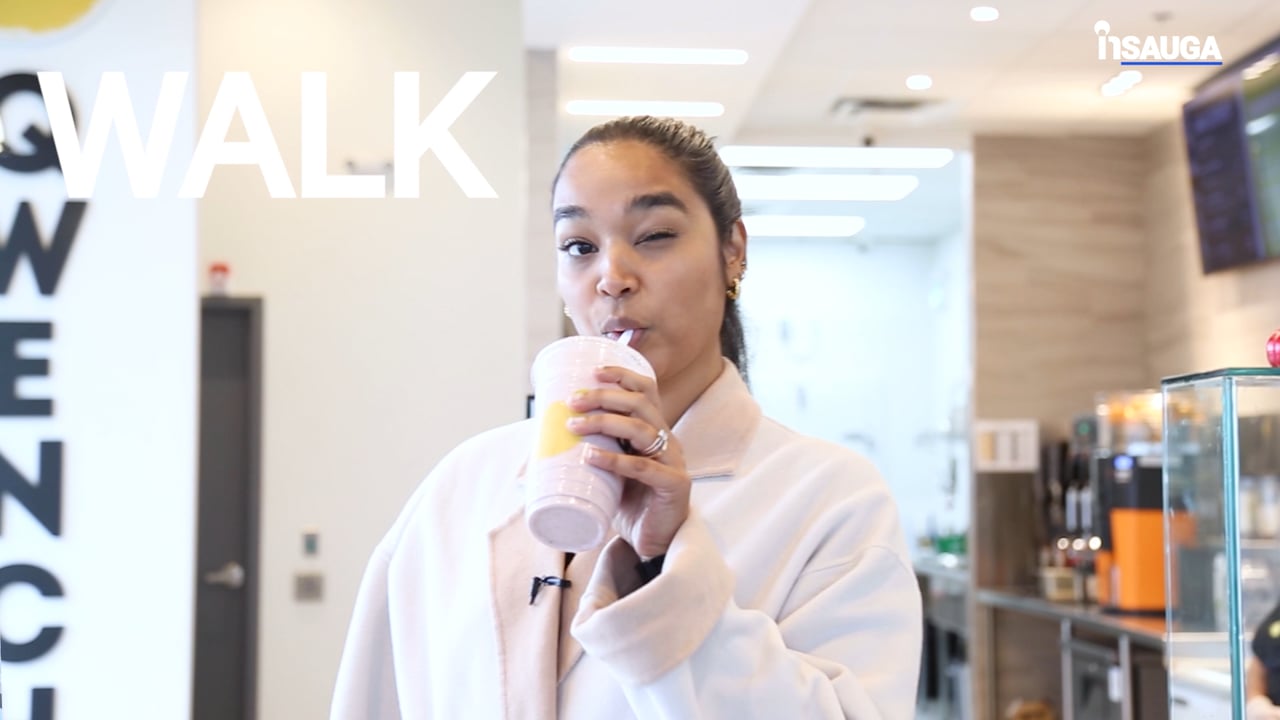 Slide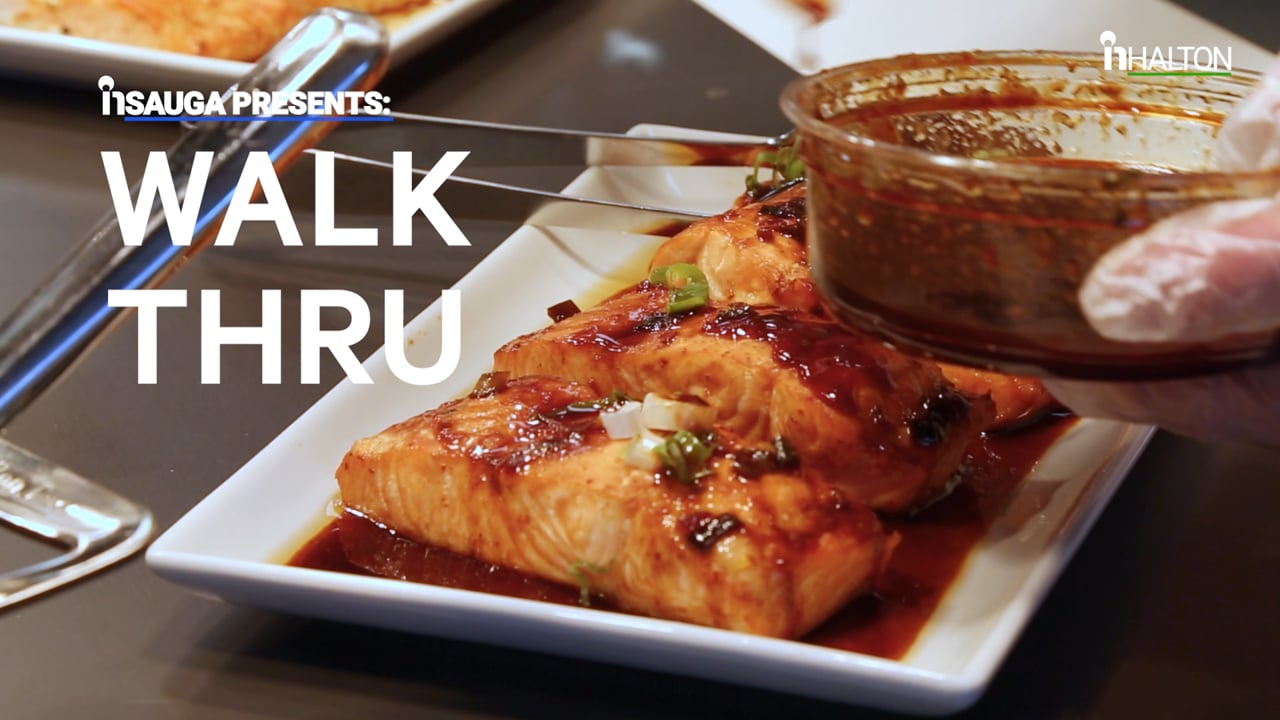 Slide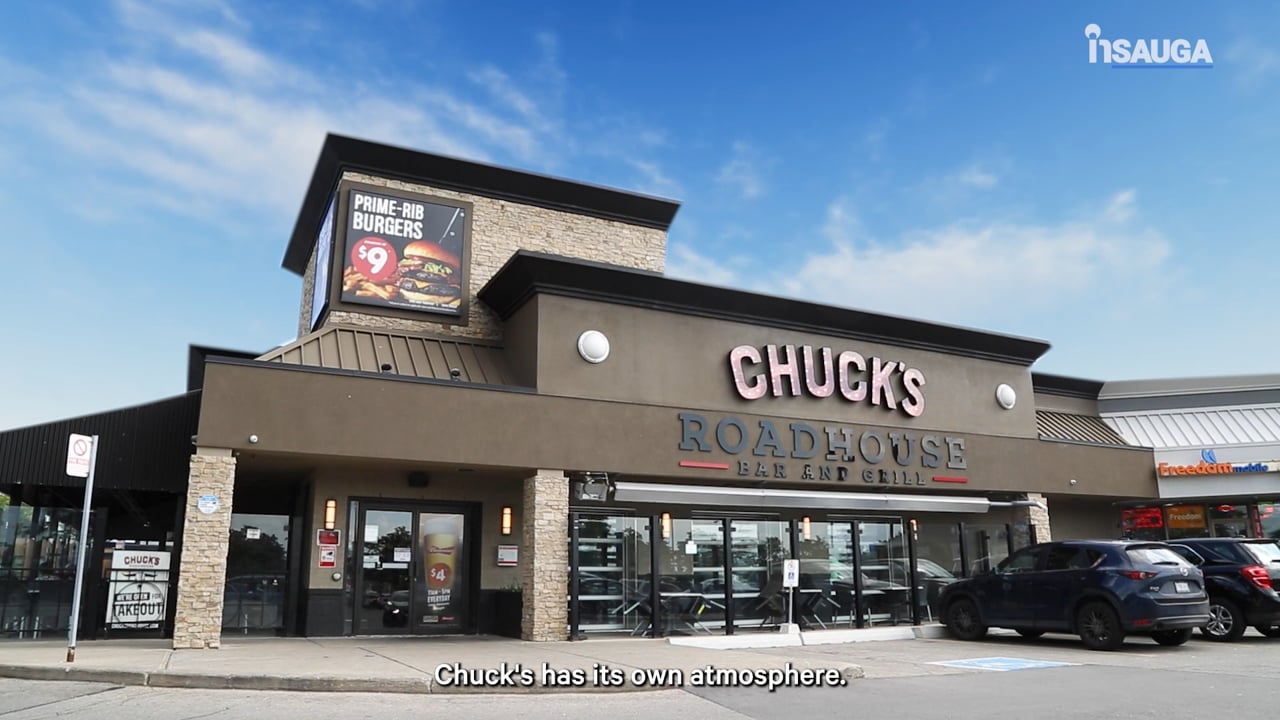 Slide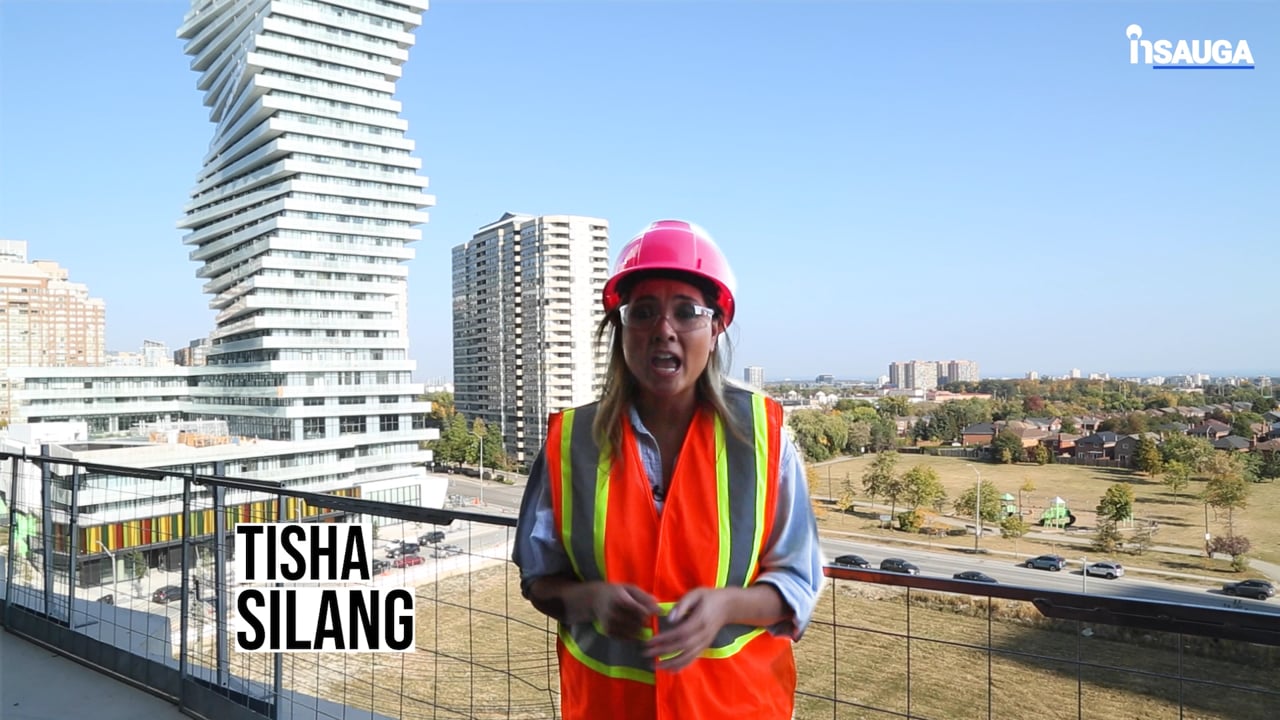 Slide
Slide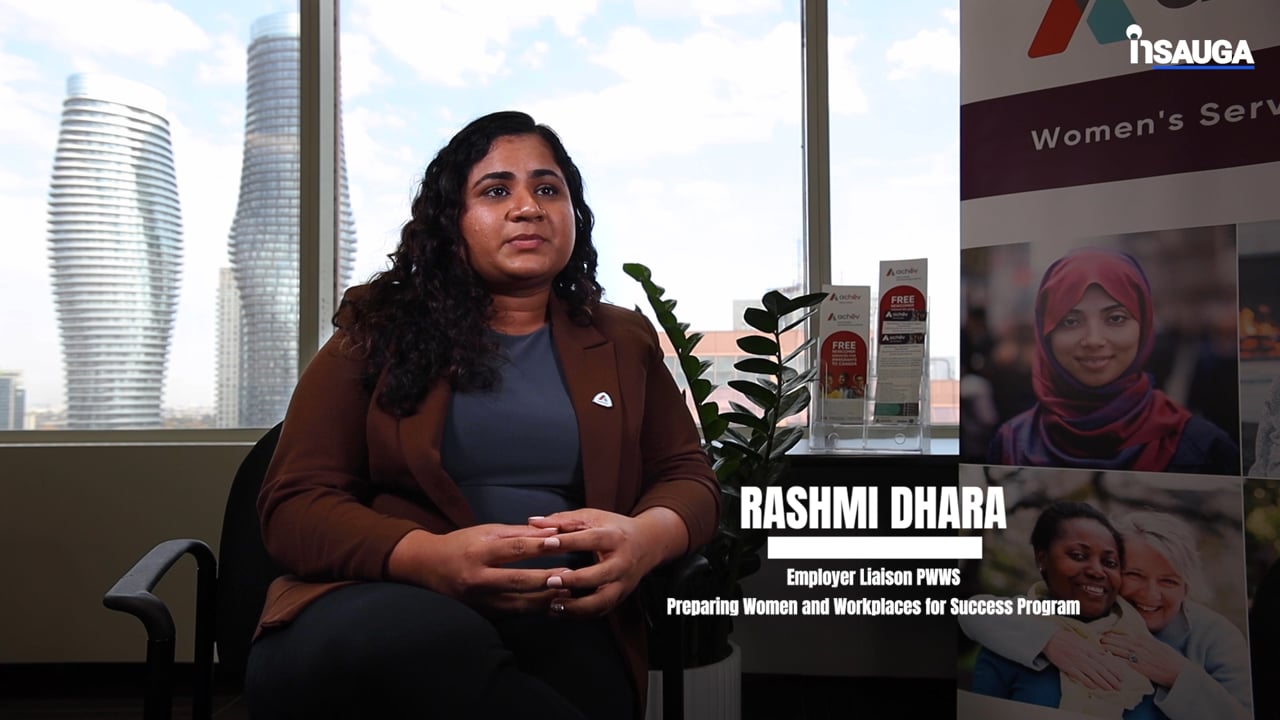 Slide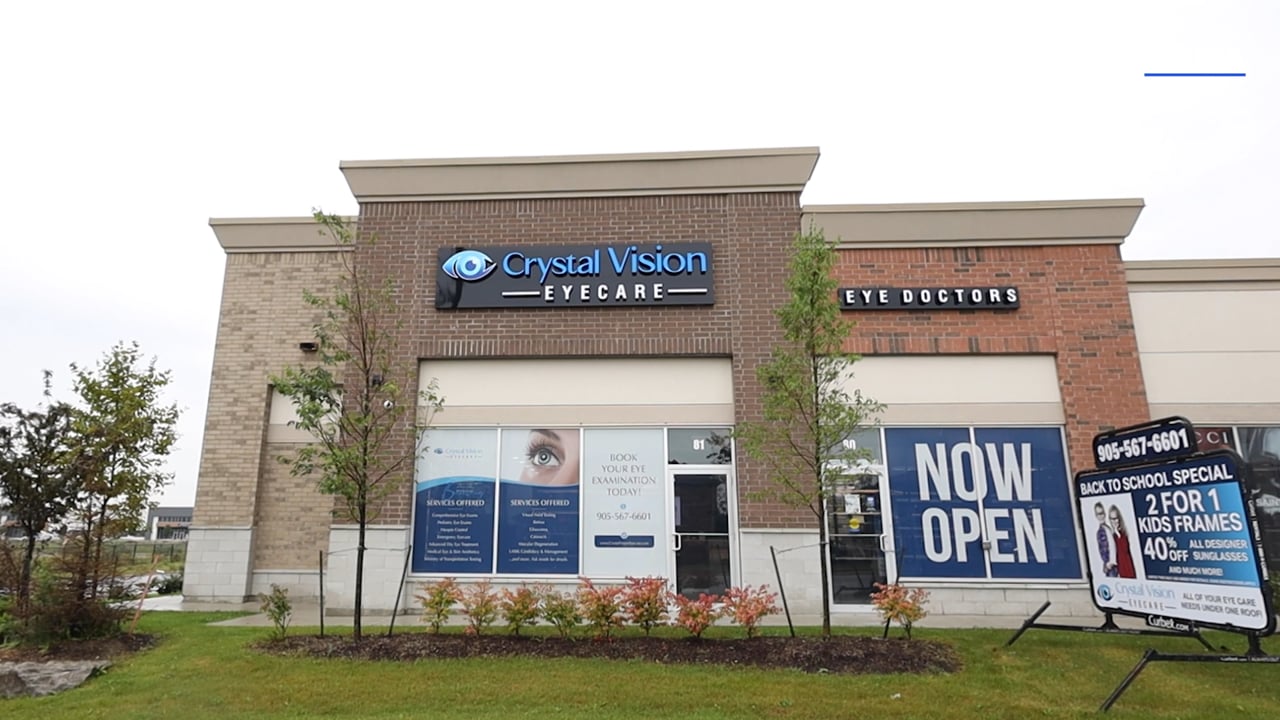 Slide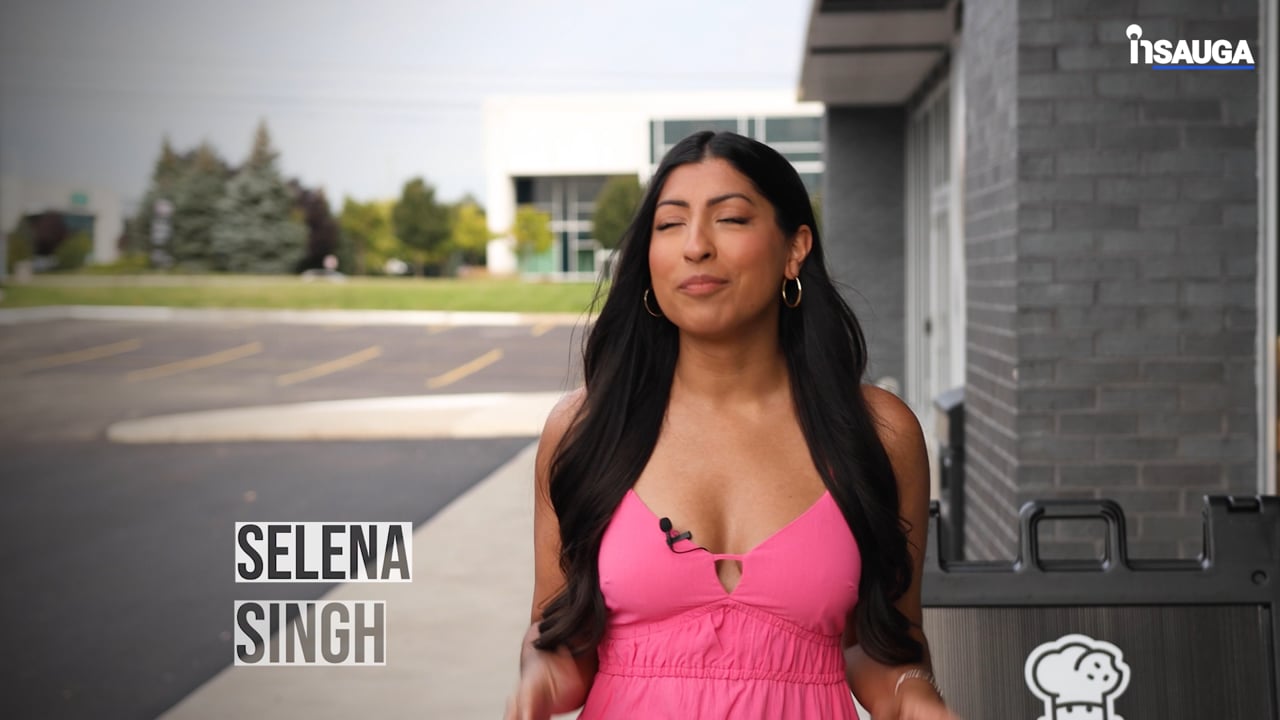 Slide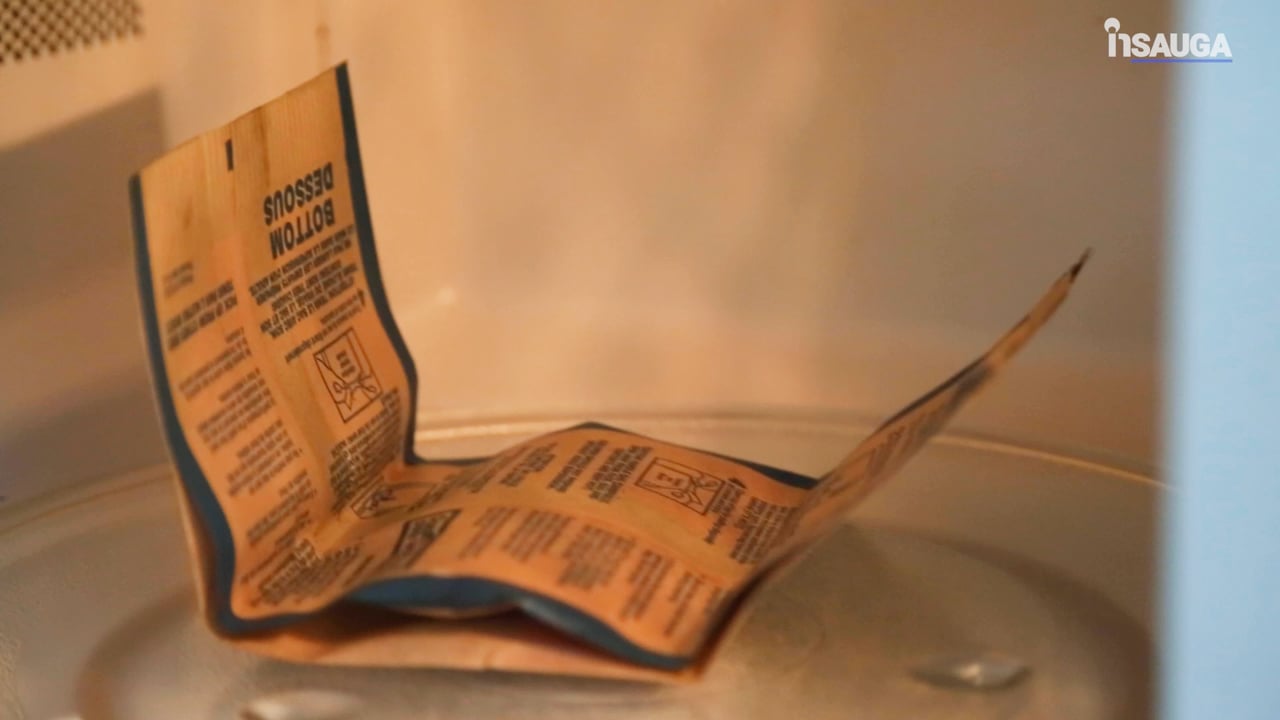 This product has been found to contain peanut ingredients which are not declared on the label. Those with peanut allergies are advised to return the product or throw it out.
---
Pfizer Canada's EpiPen auto-injectors
Pfizer Canada is recalling its EpiPen/EpiPen Jr. auto-injectors as the device may contain a defective part which can result in the auto-injector failing to activate or requiring increased force to activate. Those who own this product are advised to contact their pharmacy and arrange for a replacement. The affected EpiPens have the model number 5GU763 or 5GR765.
---
BlenderBottle Co.'s Whiskware Glass Dressing Shaker Bottles
The bottom portion of this glass dressing shaker bottle may break during rigorous shaking, posing a laceration hazard. Consumers should immediately stop using this product and contact BlenderBottle to receive two free replacement plastic shakers for each returned glass dressing shaker.
---
Humangear Inc. capCAP bottle caps
This accessory bottle cap may begin to leak, dislodge, or pop off when the bottle is filled with hot liquids, posing a burn hazard. Consumers should stop using this product and contact Humangear for a full refund.
---
For more information on these and all current recalls, click here.
insauga's Editorial Standards and Policies
advertising