Mississauga real estate company donates $75 million to improve health care
Published September 29, 2022 at 12:21 pm
Mississauga-based Orlando Corporation has dug deep into its pockets–to the tune of $75 million–to improve health care in the GTA.
The huge real estate company, which describes itself as Canada's largest privately-owned industrial real estate developer and landlord, announced yesterday (Sept. 28) it has made the sizeable donation to the Scarborough Health Network (SHN) and University of Toronto (U of T).
SHN will receive $50 million, the largest donation in the health network's history, with the remaining $25 million going to U of T.
According to the two recipients, the money is earmarked for improvements to health infrastructure, clinical programs and medical education.
Orlando officials described the donation as "historic and transformational," noting the company has a long history of supporting community health care.
Some $15 million of the money for the SHN and $10 million of the U of T donation come in the form of a pledge by the company to match donations from the community.
Videos
Slide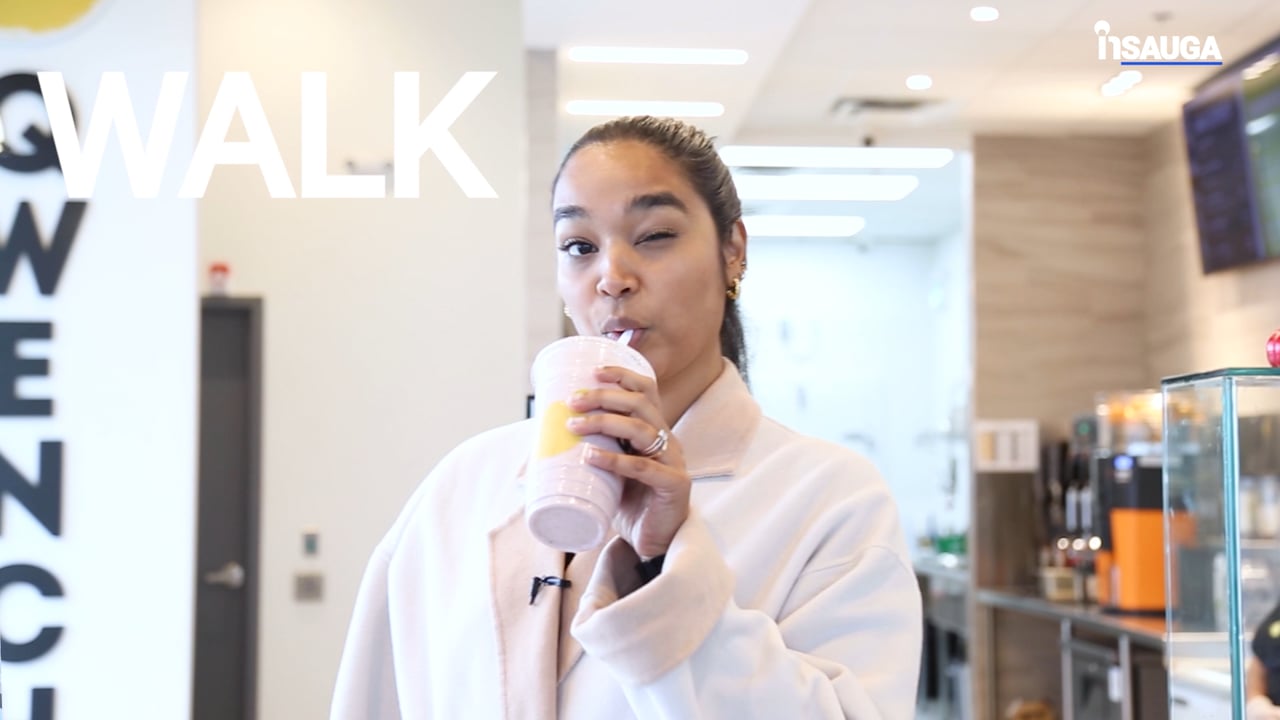 Slide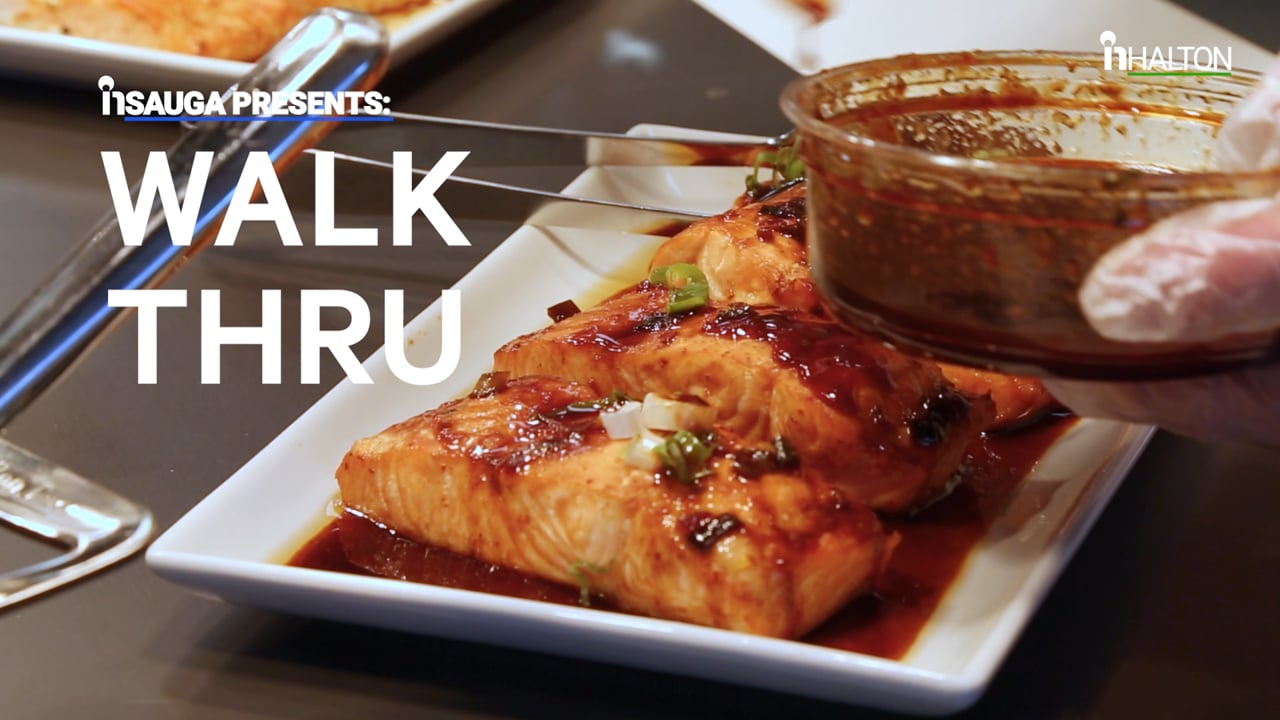 Slide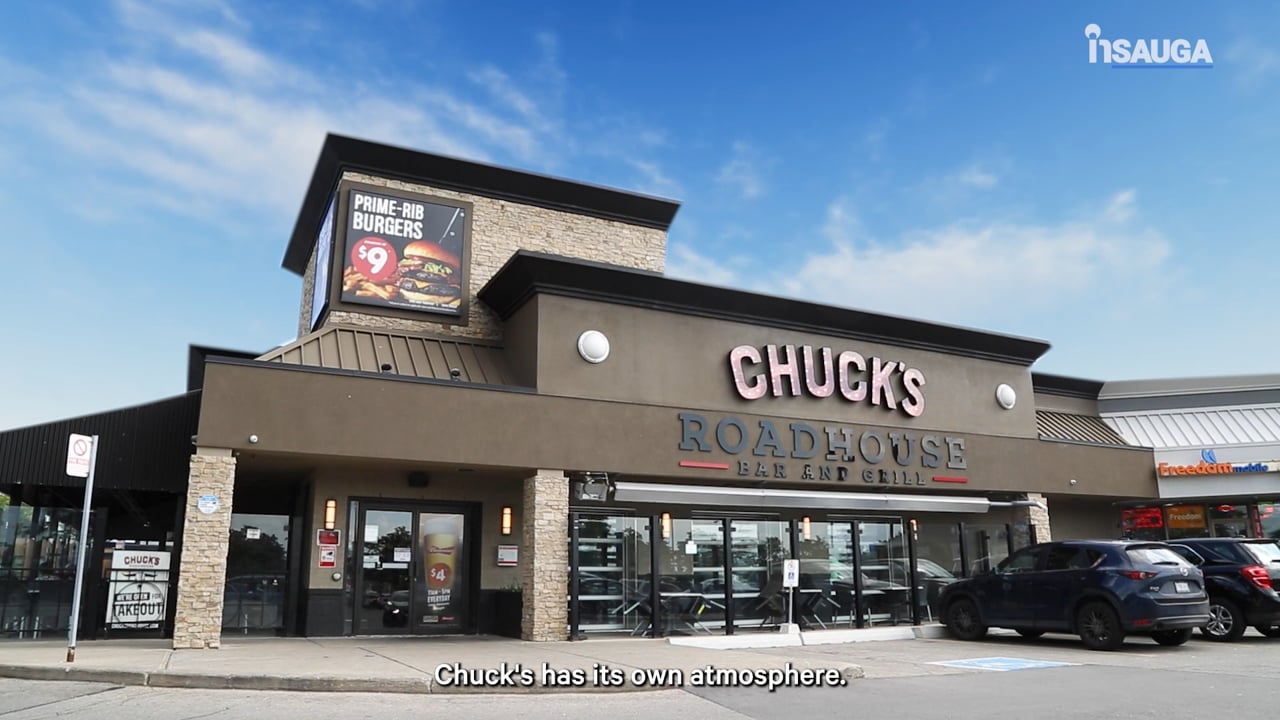 Slide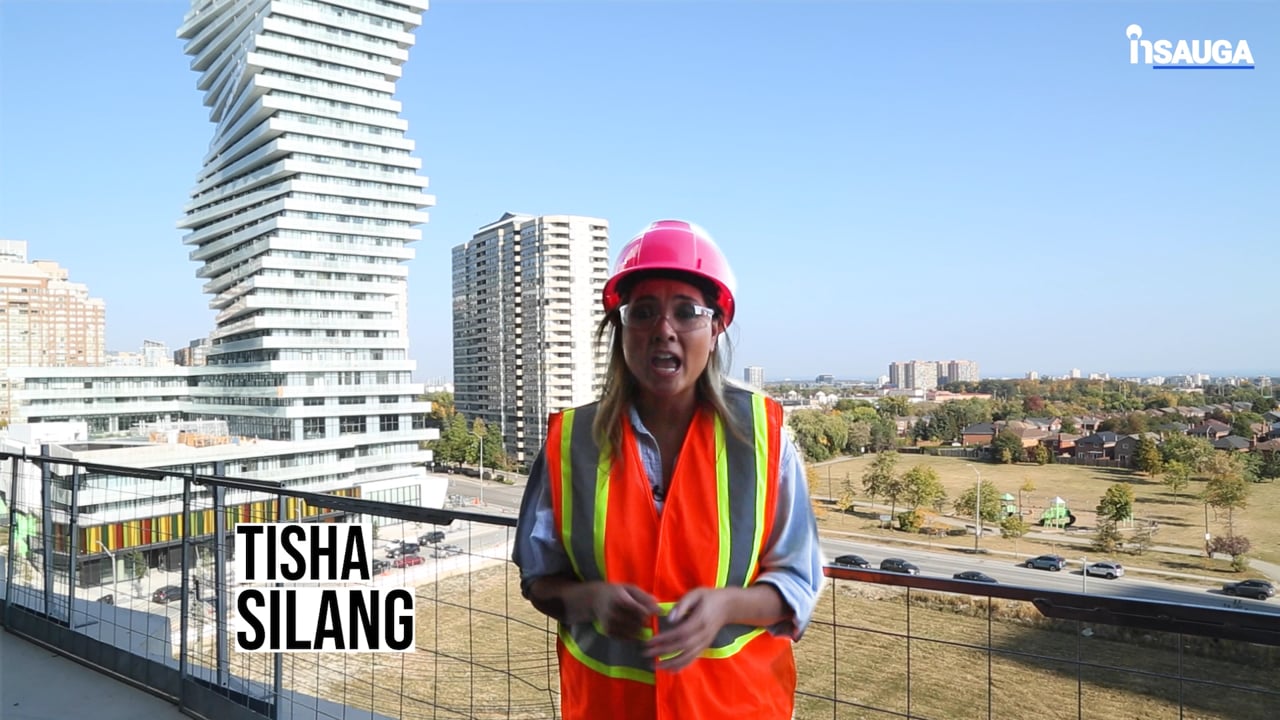 Slide
Slide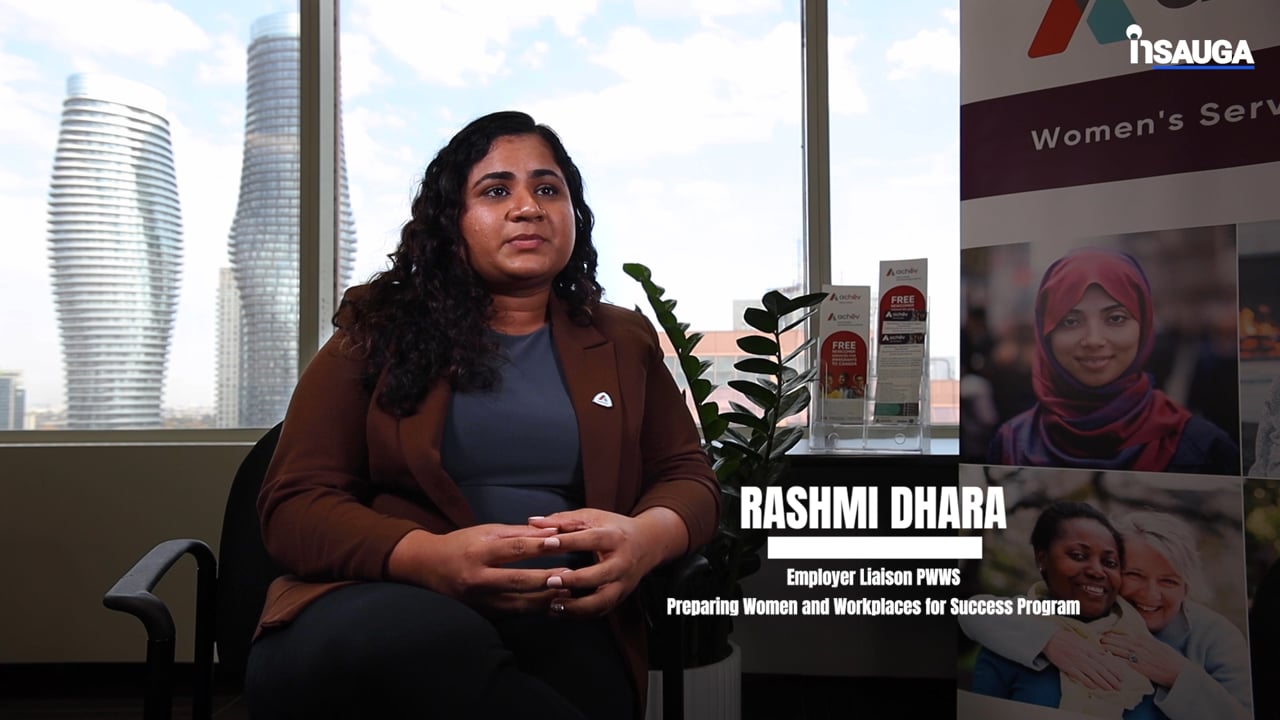 Slide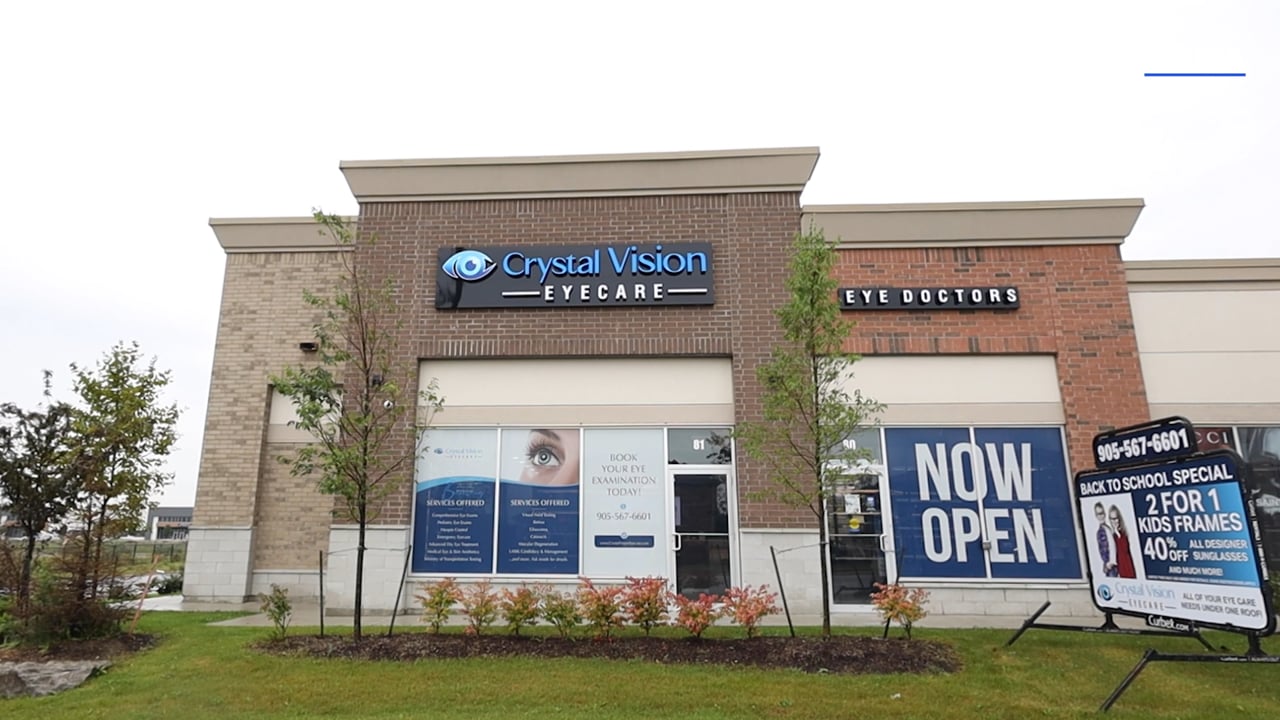 Slide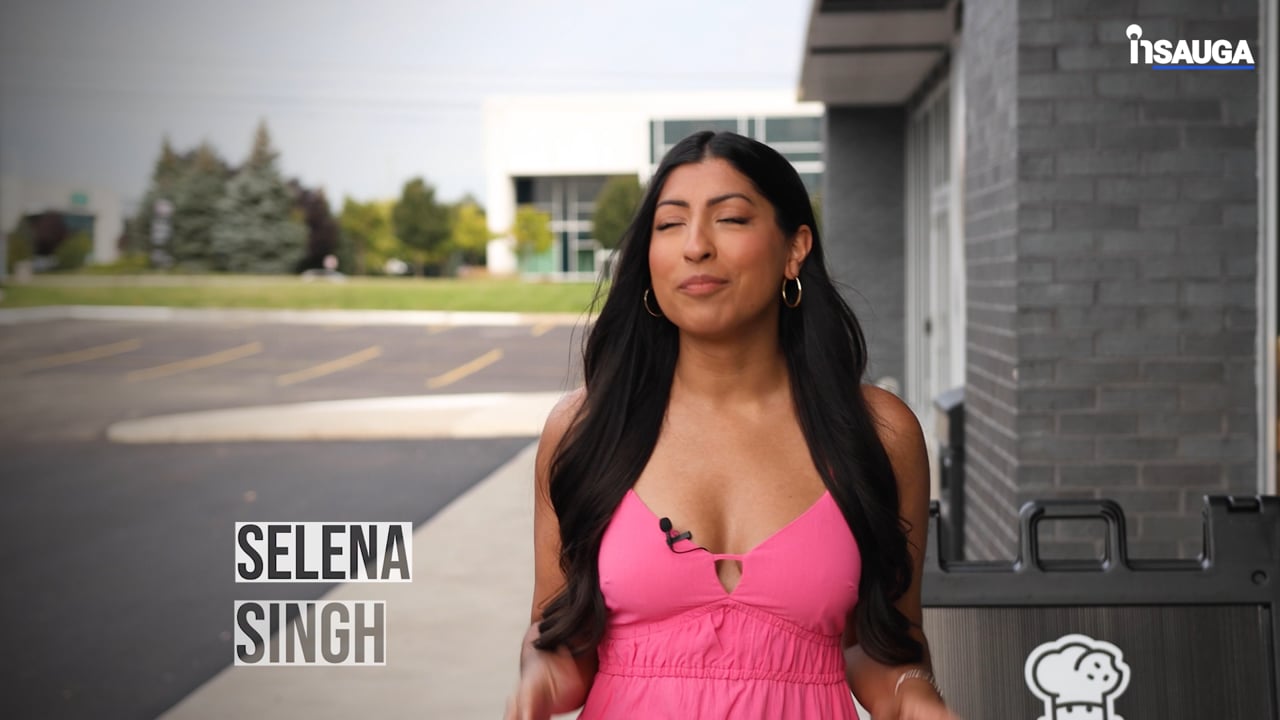 Slide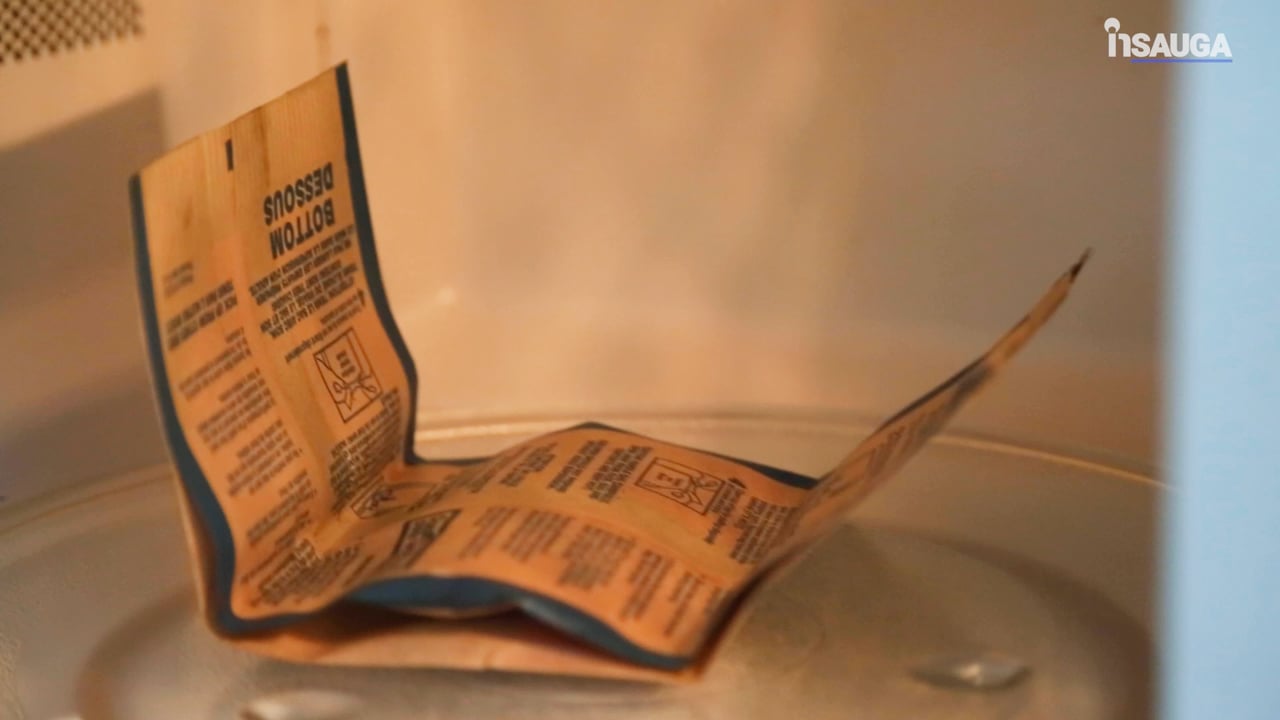 Slide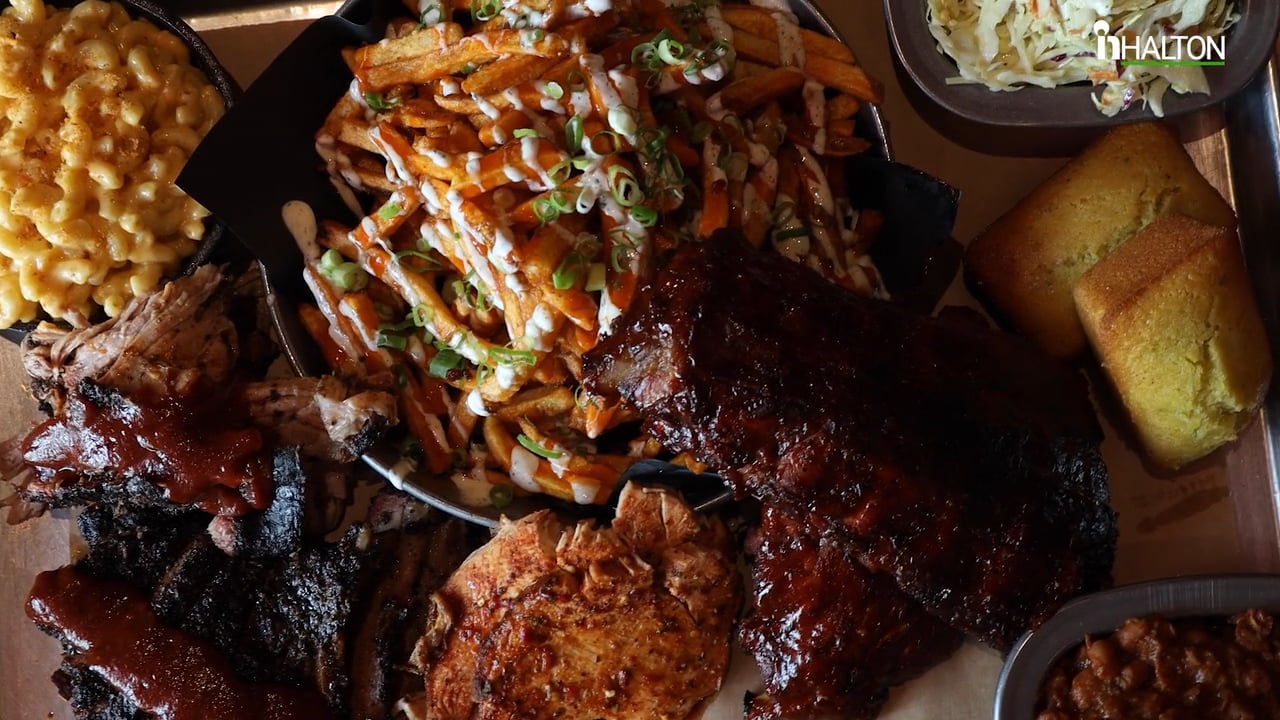 Slide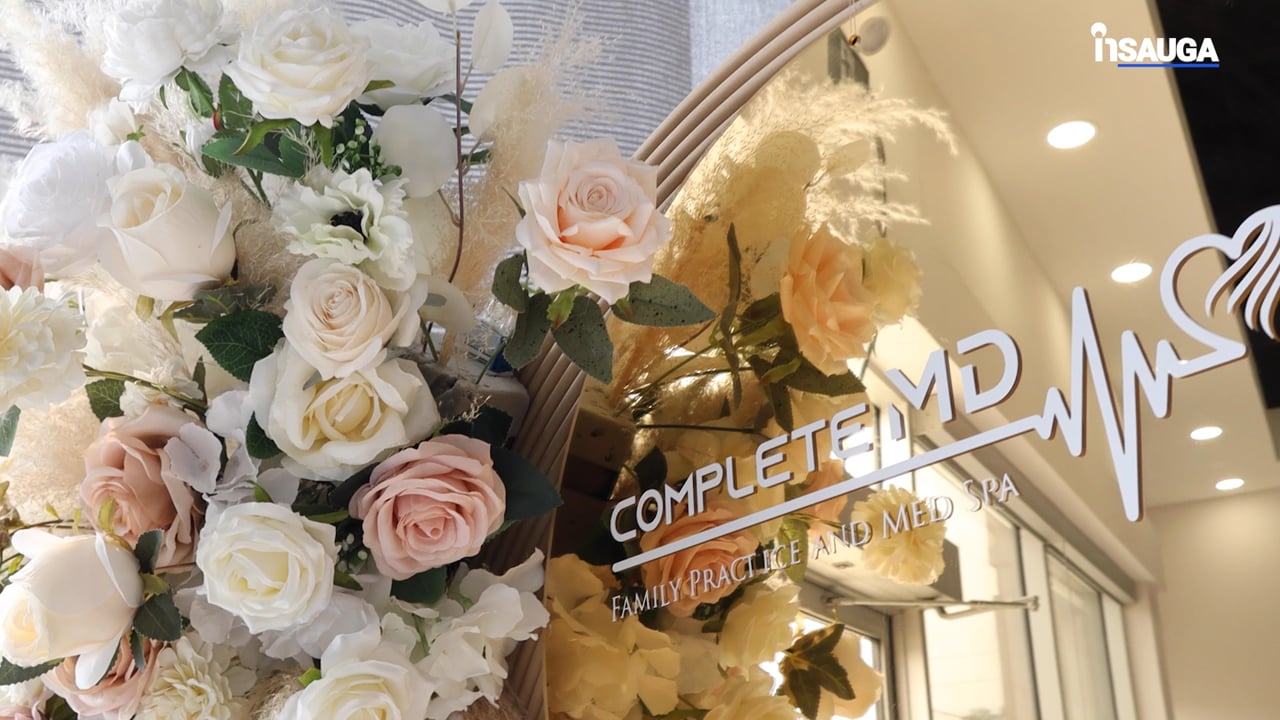 This is history in the making! 🎉 Thank you @Orlando_Corp, your generosity will make a tremendous impact for patients, families, and learners in #ScarbTO and the eastern GTA.❤️#LoveScarborough @SHNFoundation @uoftmedicine @UofTNews https://t.co/LNsnqiT55T

— Scarborough Health Network (SHN) (@SHNcares) September 28, 2022
Orlando officials said while the company does not own any property in Scarborough, it believes health care is a shared responsibility and that the community east of Toronto will put the SHN donation to good use.
According to the SHN, $25 million will be used to renovate Birchmount Hospital, and $10 million will be used to create the Orlando Corporation Mental Health Centre of Excellence.
U of T officials say the $25 million they received is ticketed to build the Scarborough Academy of Medicine and Integrated Health at the University of Toronto Scarborough.
"On behalf of the University of Toronto, I would like to express our profound gratitude to Orlando Corporation for this outstanding act of philanthropy," U of T president Meric Gertler told the campus news organization. "Your leadership will make a major difference in the lives of people and communities in Scarborough and the eastern GTA, strengthening health care and improving the quality of life for generations to come."
insauga's Editorial Standards and Policies
advertising