Mississauga rapper gives back to Autism community with motivational talks
Published August 8, 2022 at 9:23 pm
Finding an outlet through music got Mississauga rapper S.D. Flame through some tough times in high school and now he is giving back.
S.D. Flame, a hip-hop artist and rapper tells inSauga high school could be tough. He was diagnosed with Autism and was bullied. But he soon earned respect through music battles.
When he was sixteen years old, he was peer pressured into a cafeteria rap battle.
"Surprisingly, I won the rap battle, and ever since then, I wanted to be a Hip-Hop artist," S.D. Flame writes on his website.
The rap battles weren't organized by the school — they were just a form of entertainment. But S.D. Flame's passion for music was ignited. He listened to artists such as Eminem, DMX, Tupac, 50 Cent and Drake. Then moved on to J Cole, Kendrick Lamar, Nipsey Hustle, Nas and Big L.
He was drawn to rap and hip hop for its unfiltered style.
Videos
Slide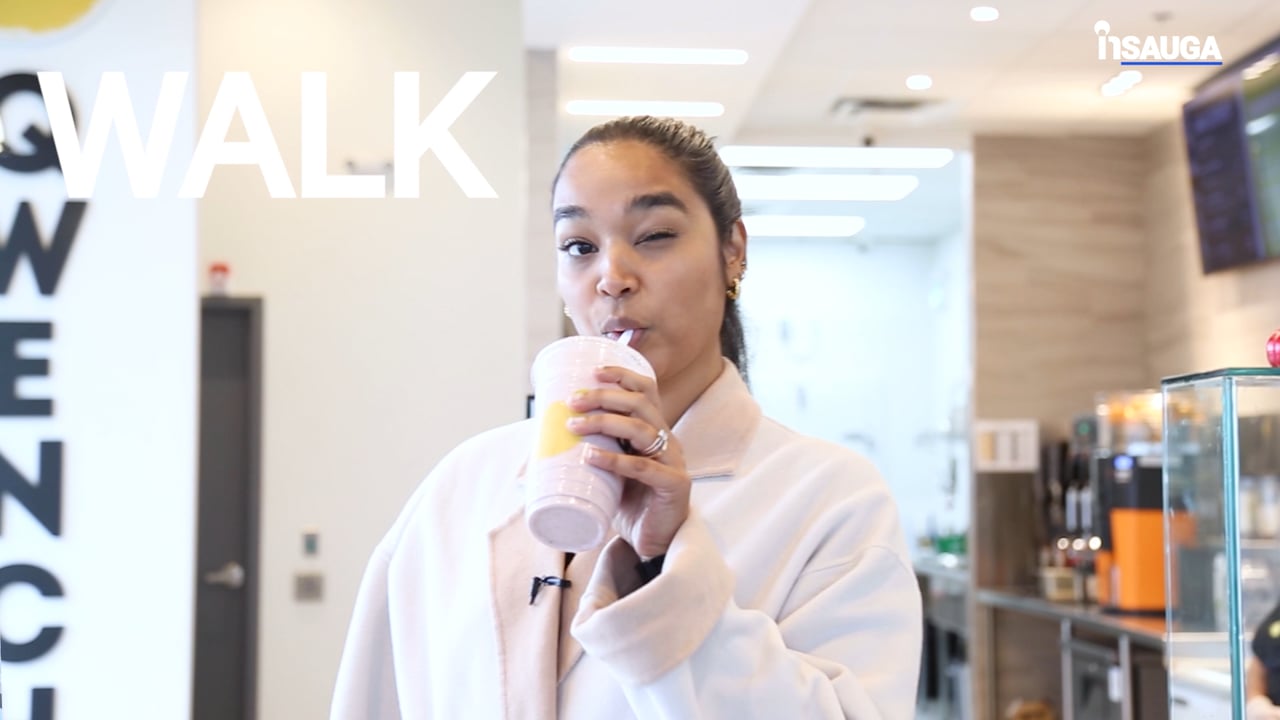 Slide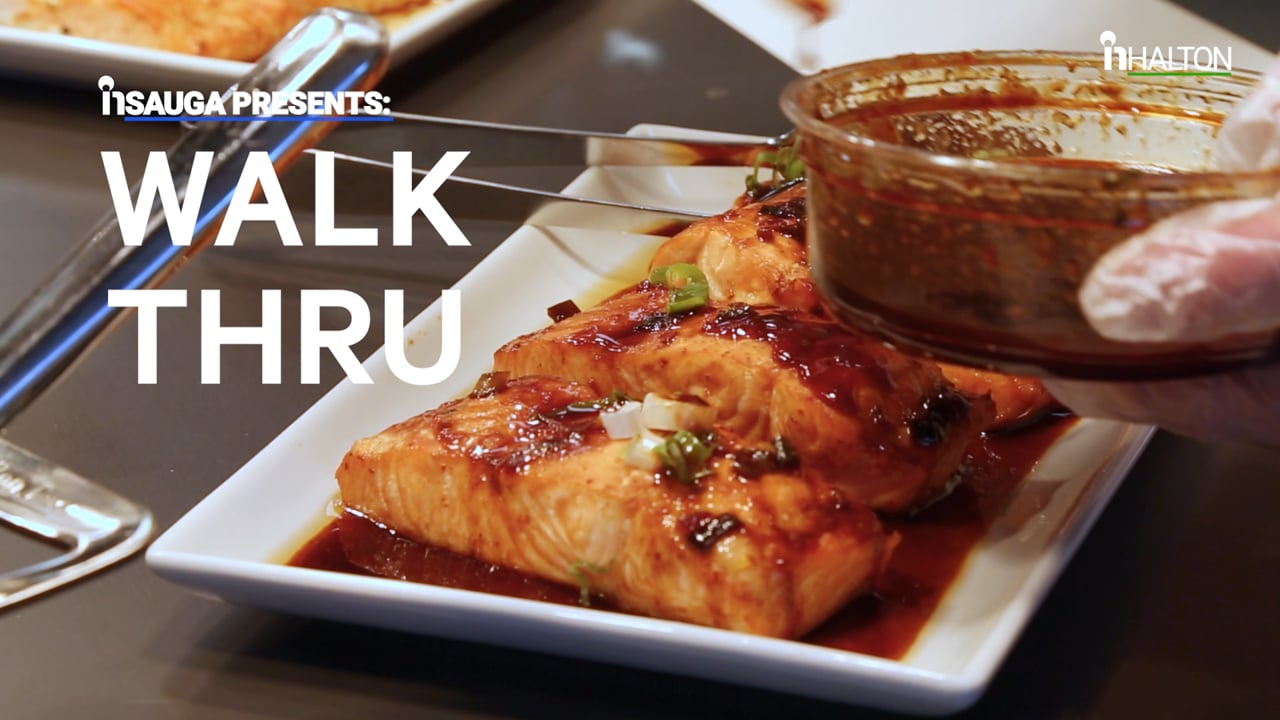 Slide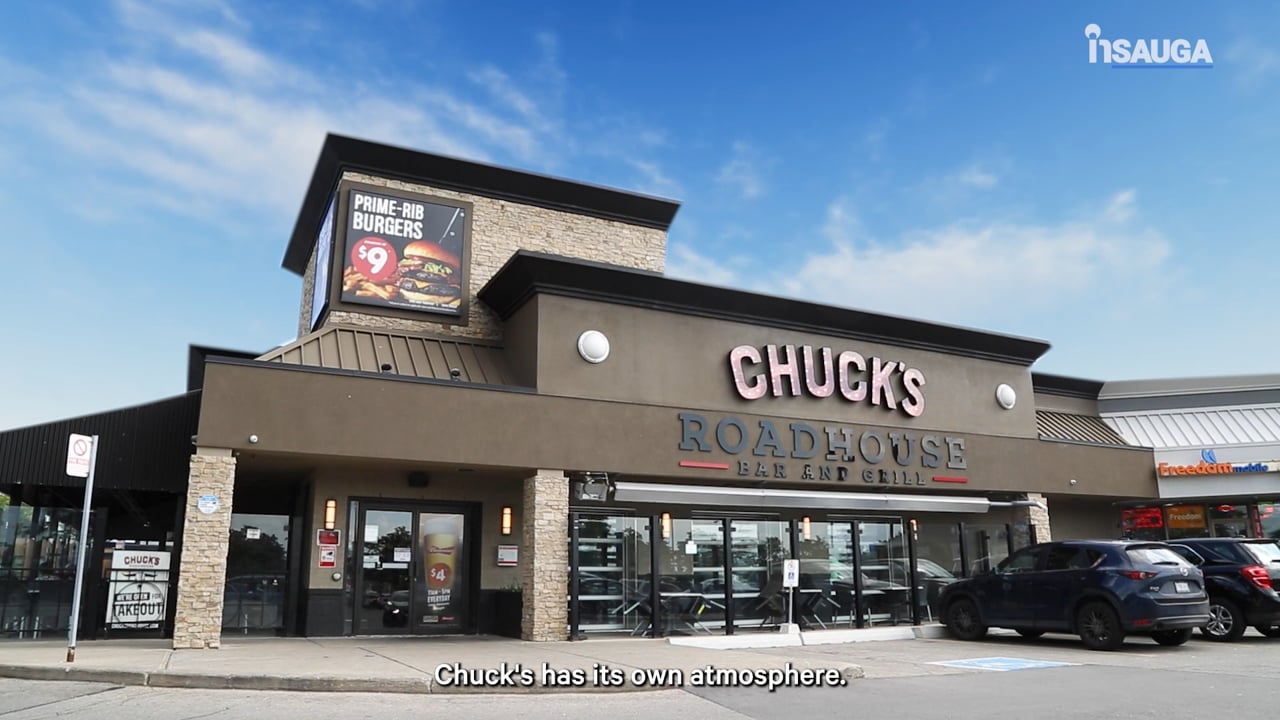 Slide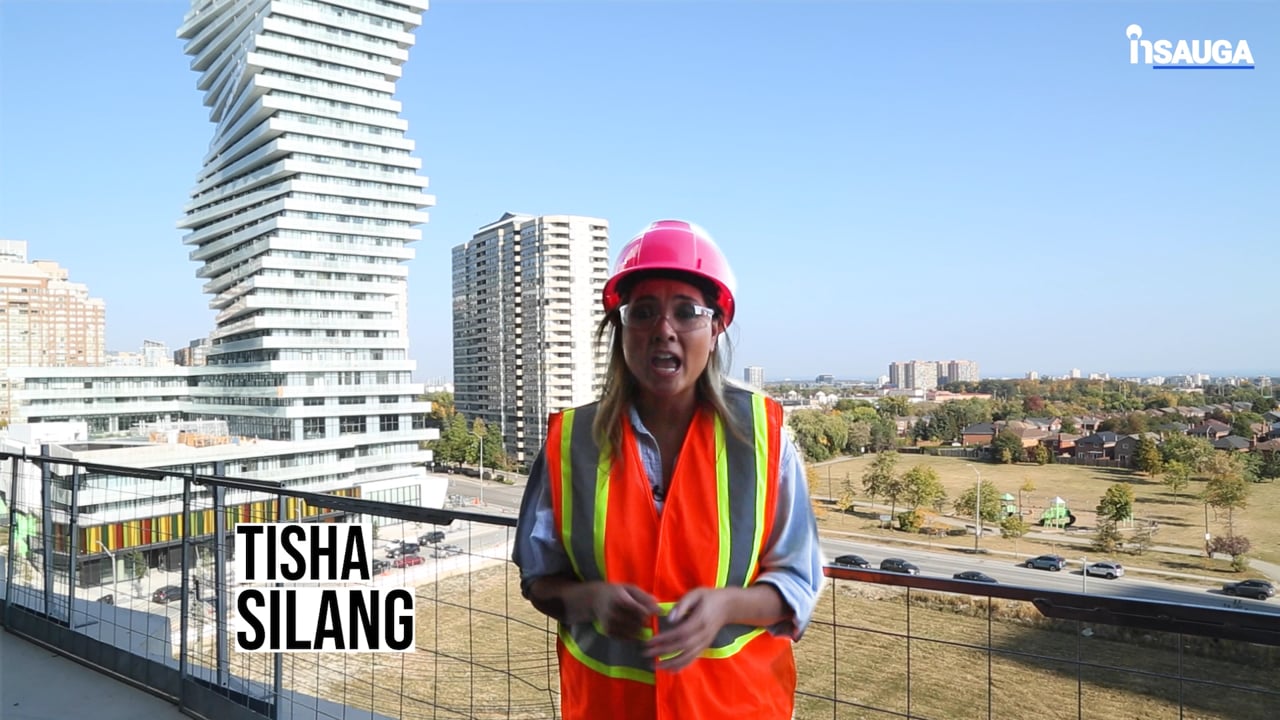 Slide
Slide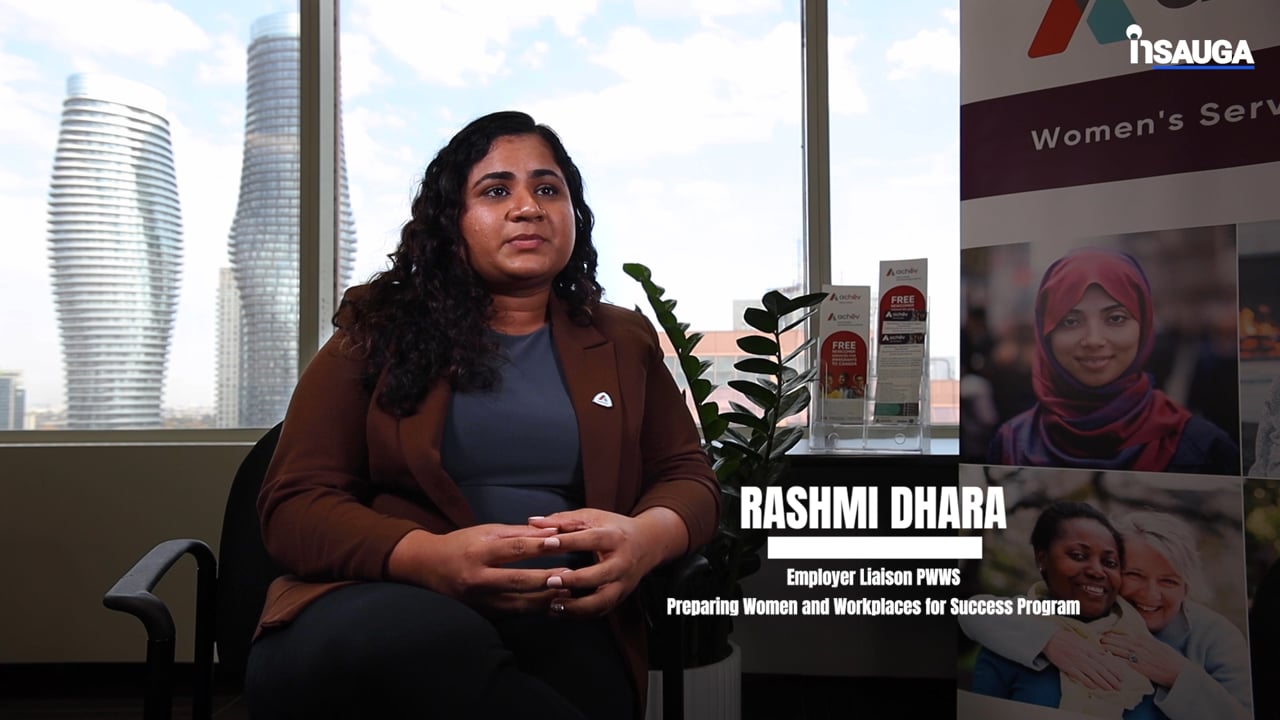 Slide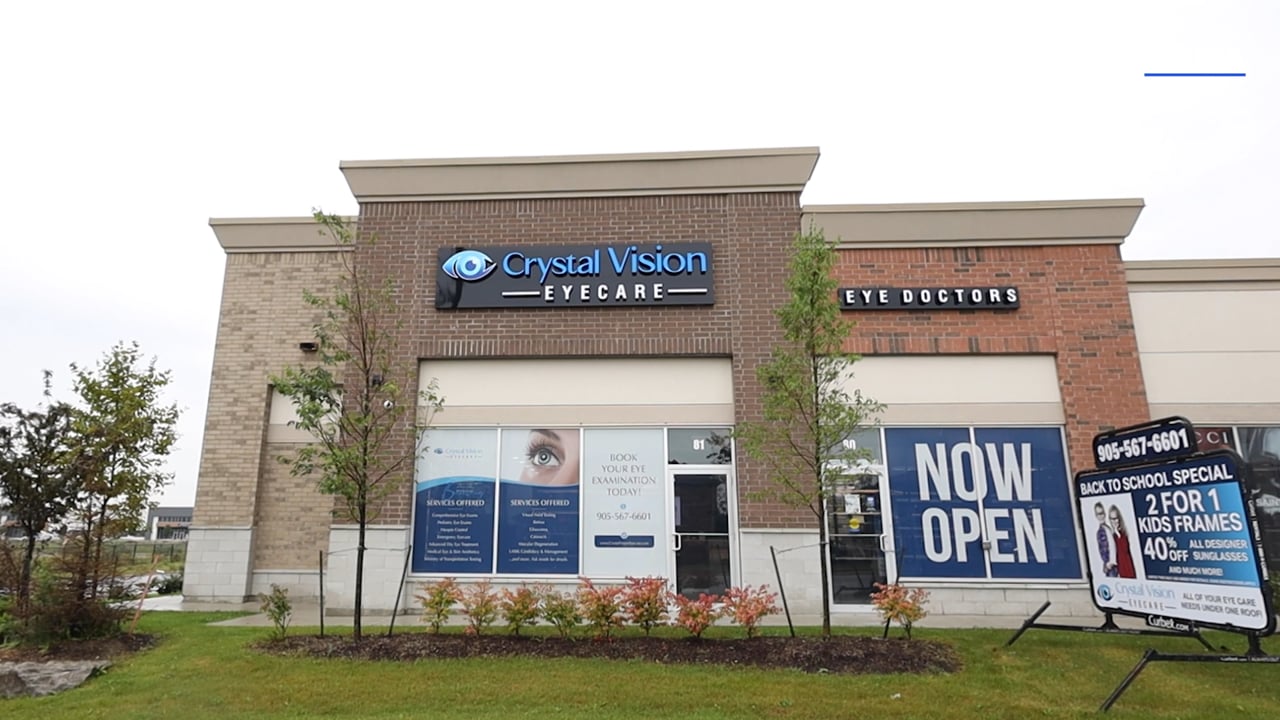 Slide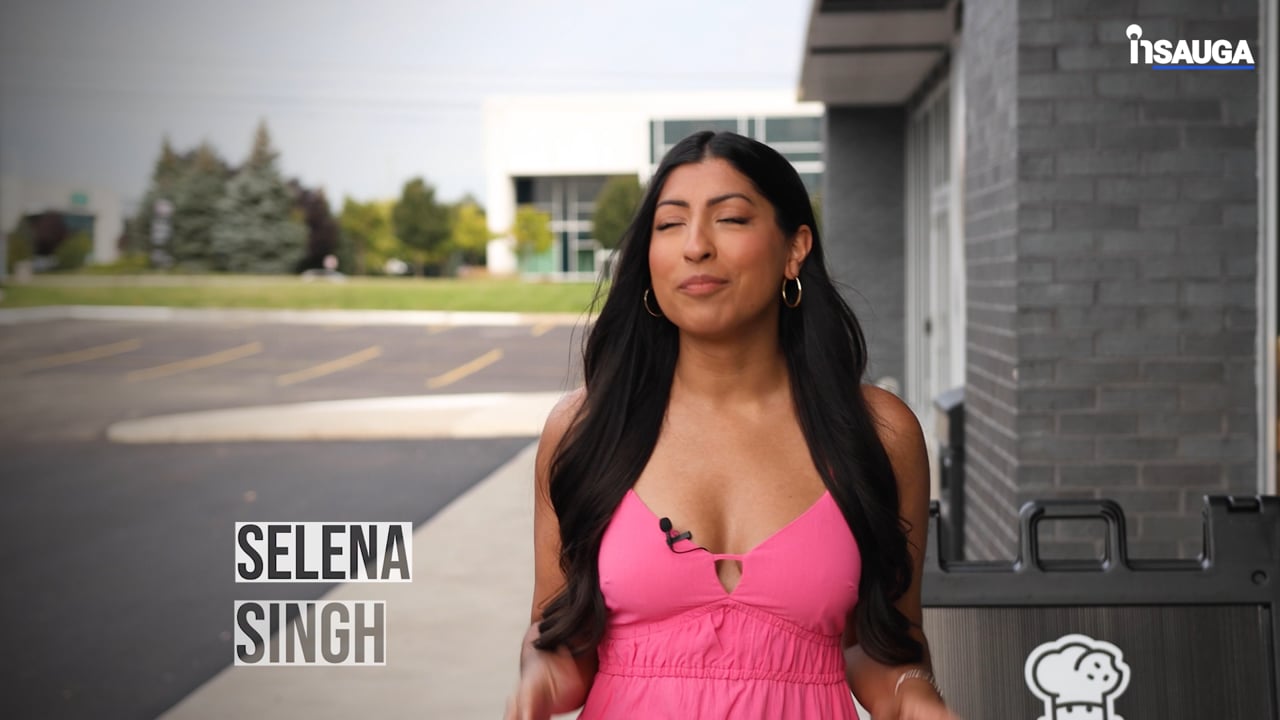 Slide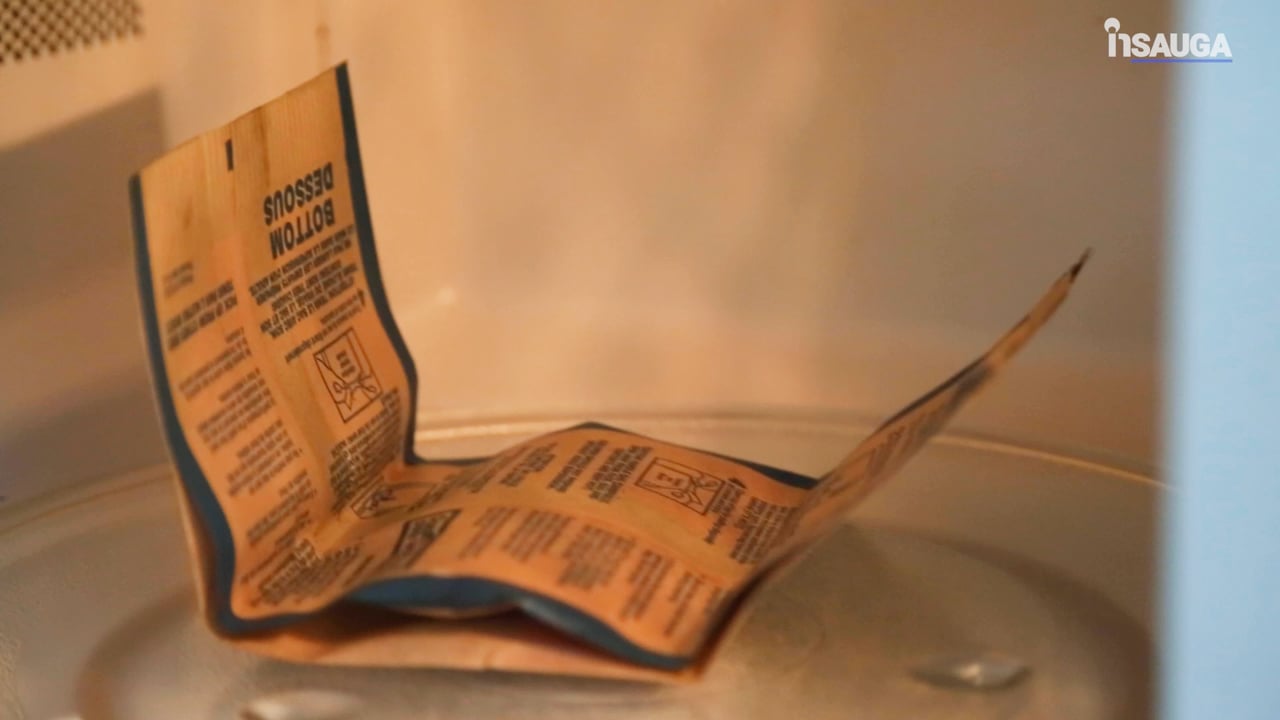 Slide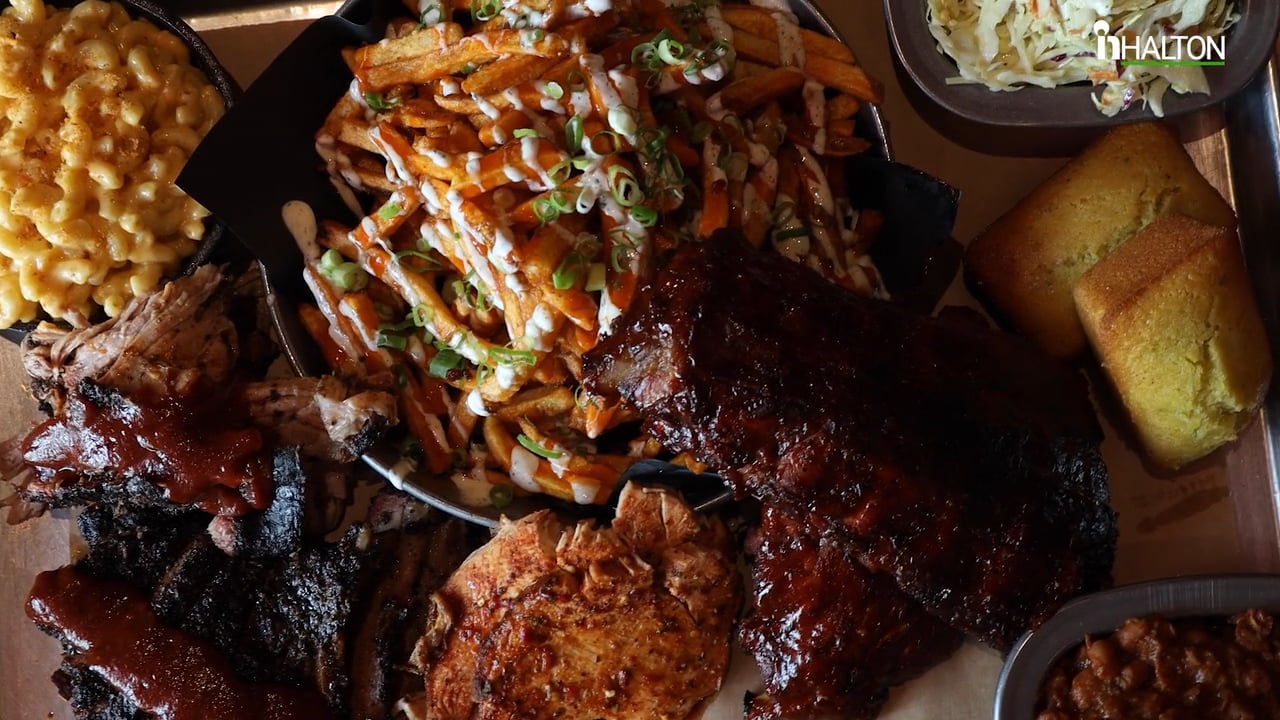 Slide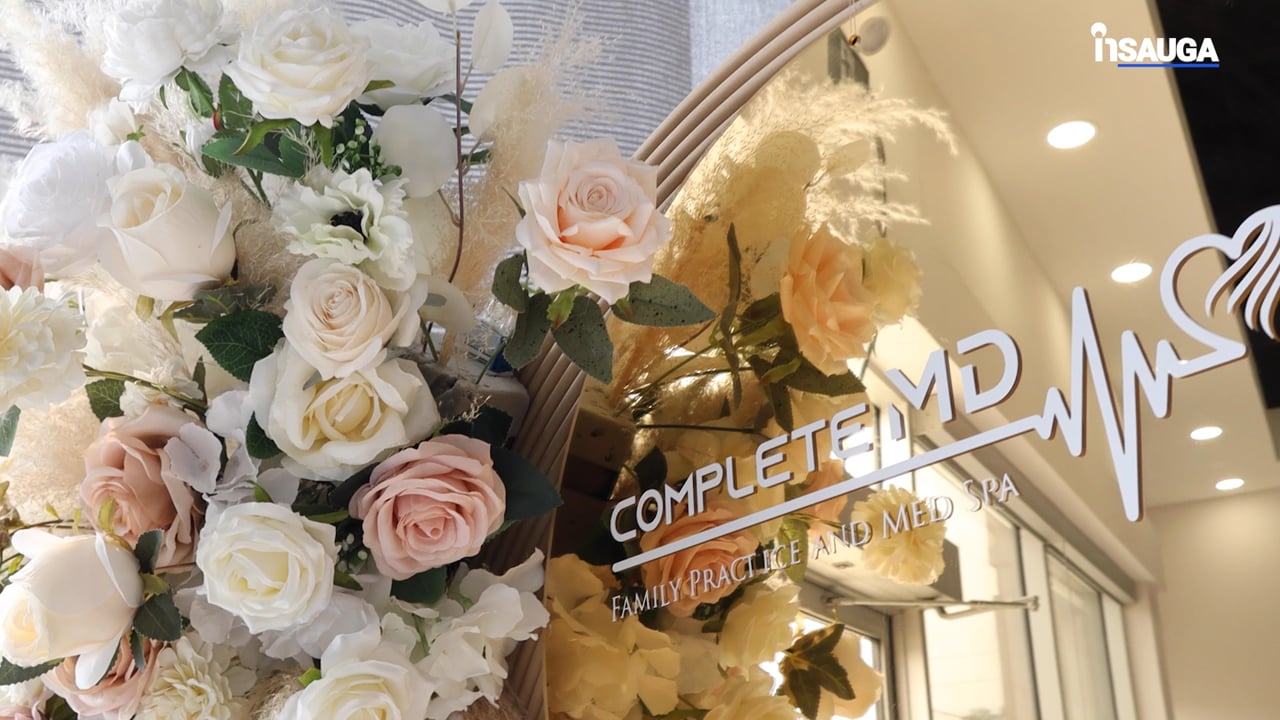 "I liked how it was blunt and honest."
He started writing his own songs.
"I would write lyrics on my school books."
But around 19 years old he started taking music more seriously and began recording and performing at open mics around the GTA.
Building a music career
Looking for a way to build his music career, S.D. Flame turned to Career Connection – Community Living Mississauga's employment support program. He landed a job at the Rec Room in Square One where he was able to network with people the entertainment sector.
He also saved his money and built his own recording studio at home.
Now at 23 years old, S.D. Flame is looking for more opportunities to perform and continues to record. His job at the Rec Room ended with the pandemic but he is now working as a line cook at a pub.
If you're into Hip Hop, you may know Mississauga rapper/Hip Hop artist S.D. Flame. But what you may not know is that S.D. Flame is one of the only rappers on the scene who has been diagnosed with Autism Spectrum Disorder. Check out his story at https://t.co/ak9wbifPab pic.twitter.com/cfg6e6EVXo

— Community Living Mississauga (@CLMississauga) July 25, 2022
Giving back
During COVID-19 lockdowns, S.D. Flame gave online motivational presentations for Community Living Mississauga's employment support program clients.
"I would just do it as a way to help my community out and get them to be more than what is expected because I've been in that situation where like I felt hopeless a couple of times because of my disability but I wanted to give back and be the light to the tunnel some people," he says.
S.D. Flame is a hip hop artist and rapper in Mississauga. @imjayshots photo
He encourages people with Autism think big.
"You don't have to be what people say you are and what your opinions of you are."
He also wants neurotypical people to forget their preconceived notions of Autism.
"Don't take a stereotype as all of your knowledge about us," he says.
And S.D. Flame keeps pursuing his dreams.
"I never want my disability to kind of hold back or lay me down," he says. "I always wanted to keep pushing and do something great for myself."
For more information, visit S.D. Flame's website or Linktree.
insauga's Editorial Standards and Policies
advertising