Mississauga Pushing For Environmentally-Conscious Policy
Published July 3, 2018 at 2:52 am
While the harms routinely committed against the environment have been talked about at length, concrete solutions haven't always been proposed and/or carried out.
But that doesn't appear to be the case with single-use plastics in Mississauga.
Recently, news broke that the federal government was looking to discuss ways to reduce single-use plastic (think straws, for example) use. Now, the City of Mississauga is doing its part to support the move.
Last month, Mississauga City Council passed a motion to request that the federal government develop a national strategy to reduce plastic pollution.
This came after the 44th G7 Summit in Quebec, where five countries, including Canada, agreed to the Ocean Plastics Charter–a charter that aims to keep single-use plastics like bottles, cups and bags from polluting the earth's oceans.
Videos
Slide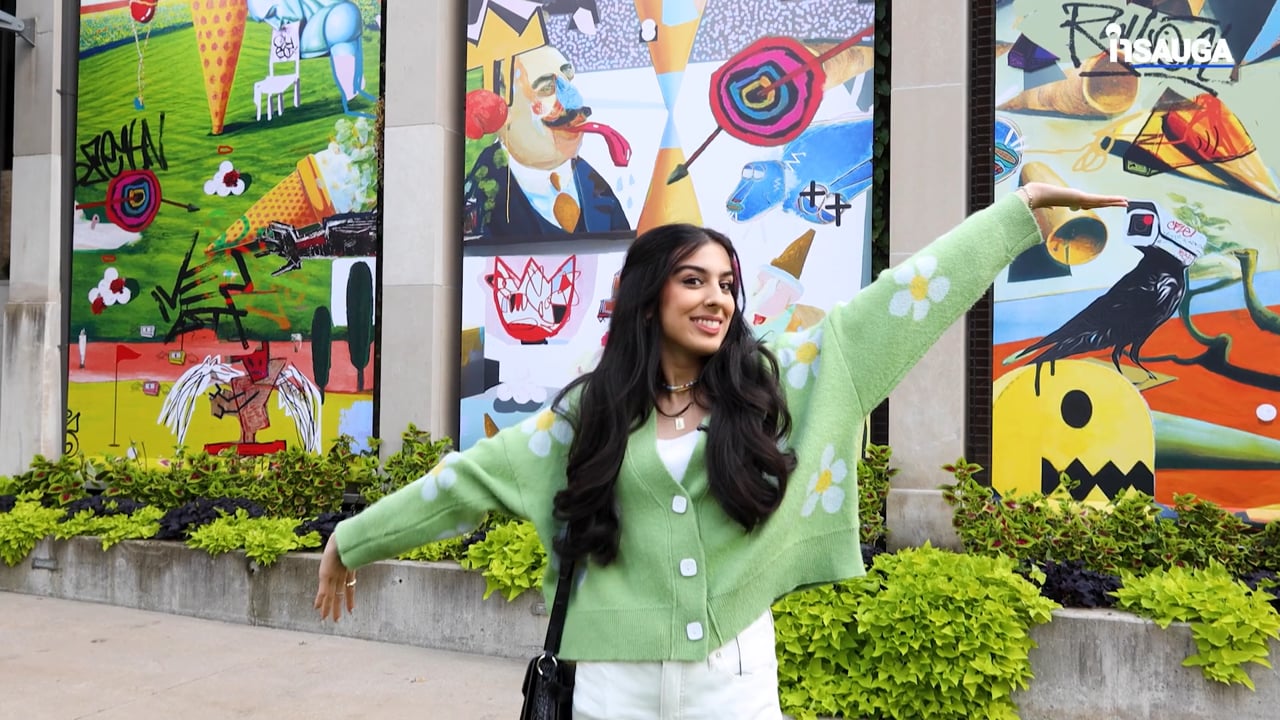 Slide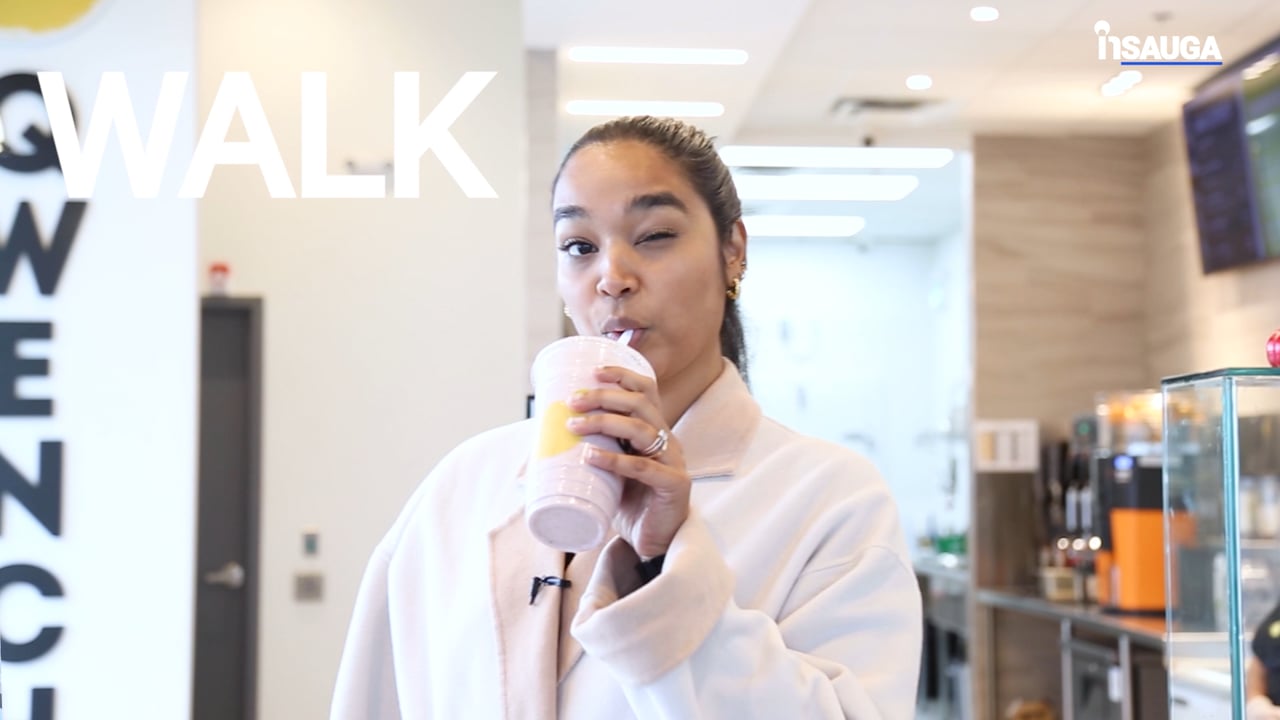 Slide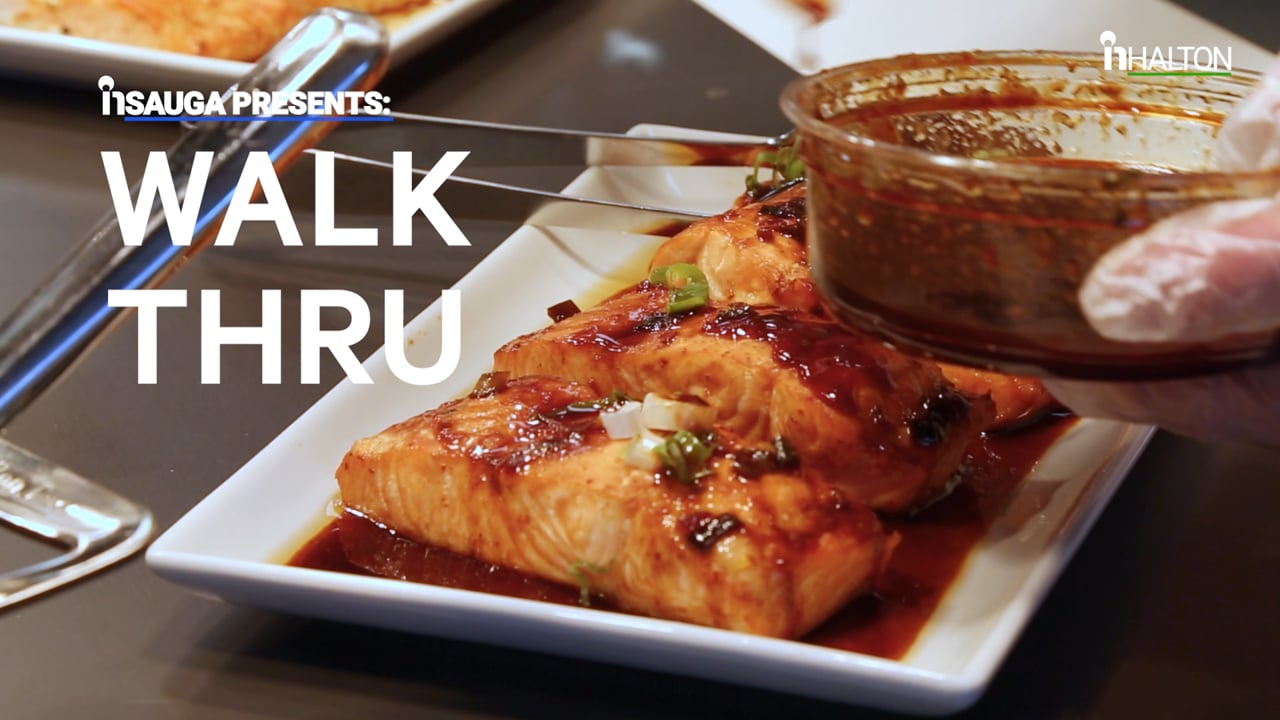 Slide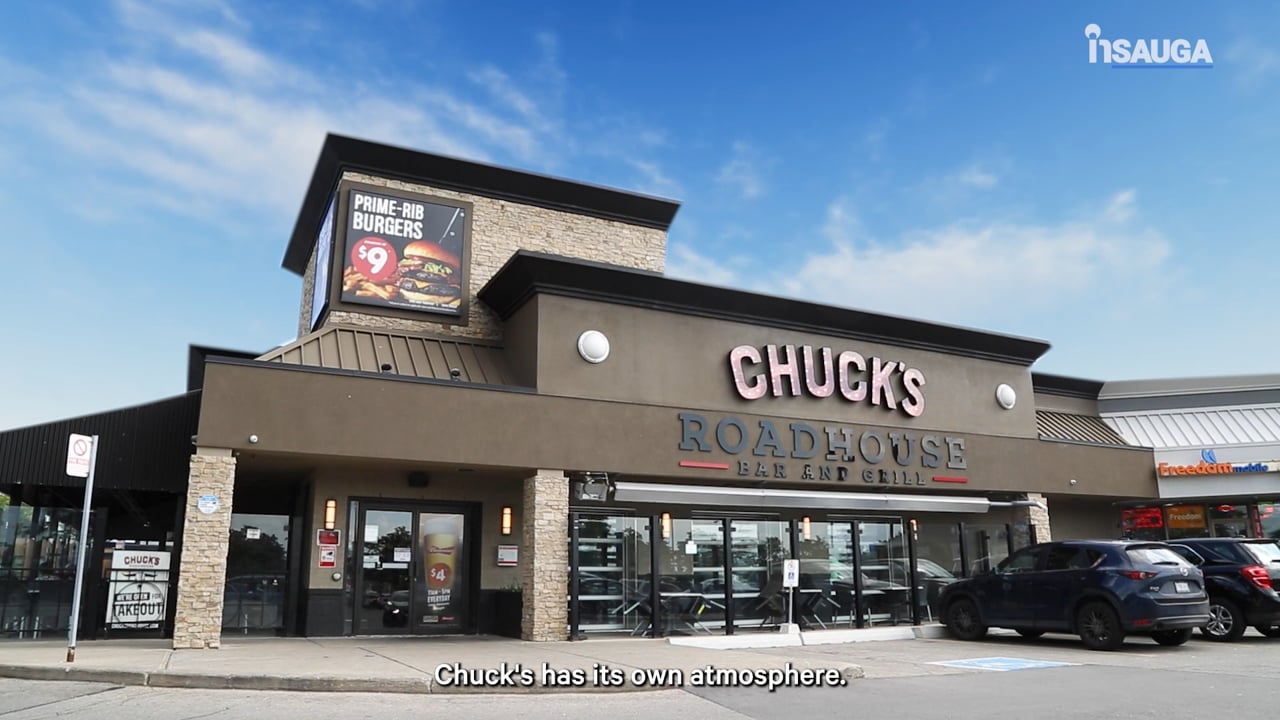 Slide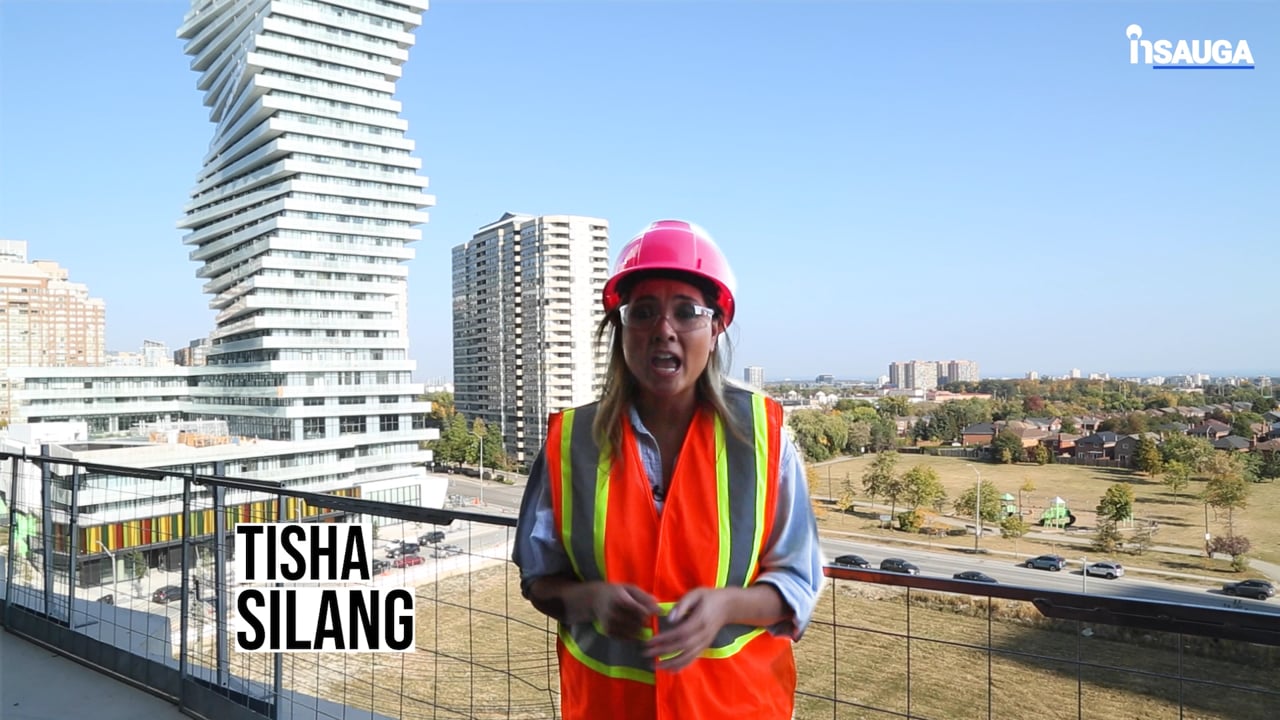 Slide
Slide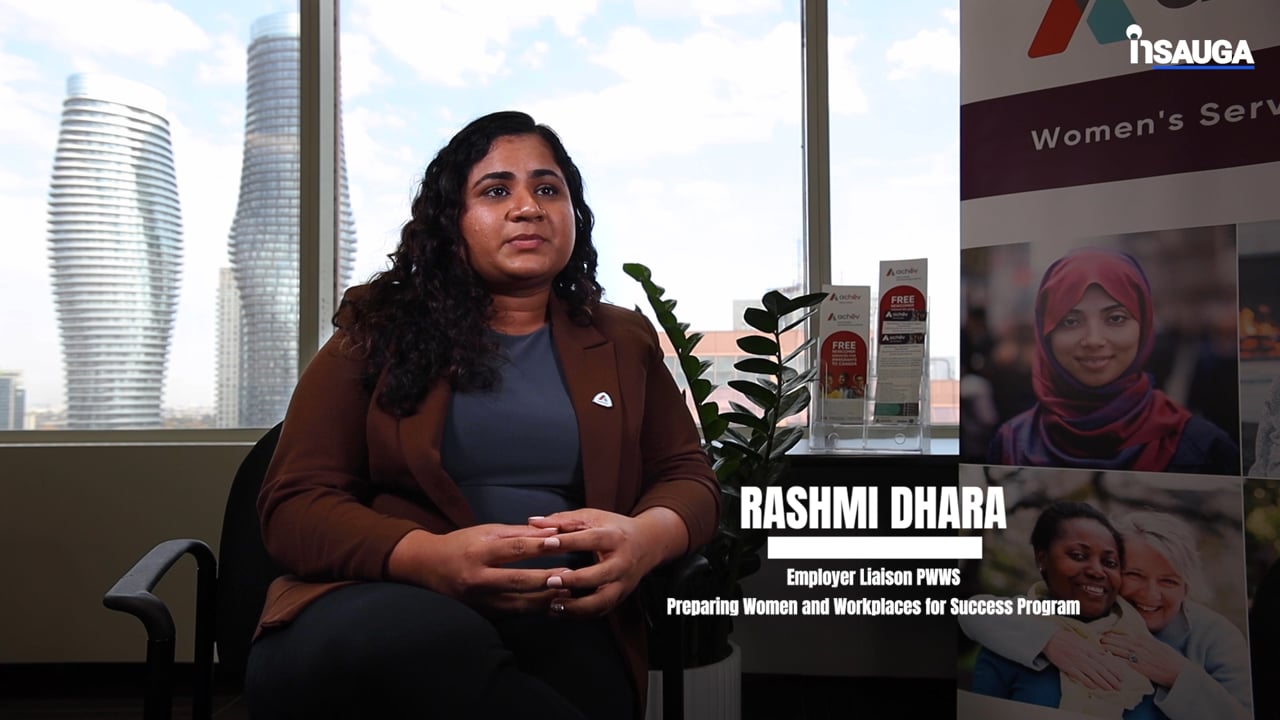 Slide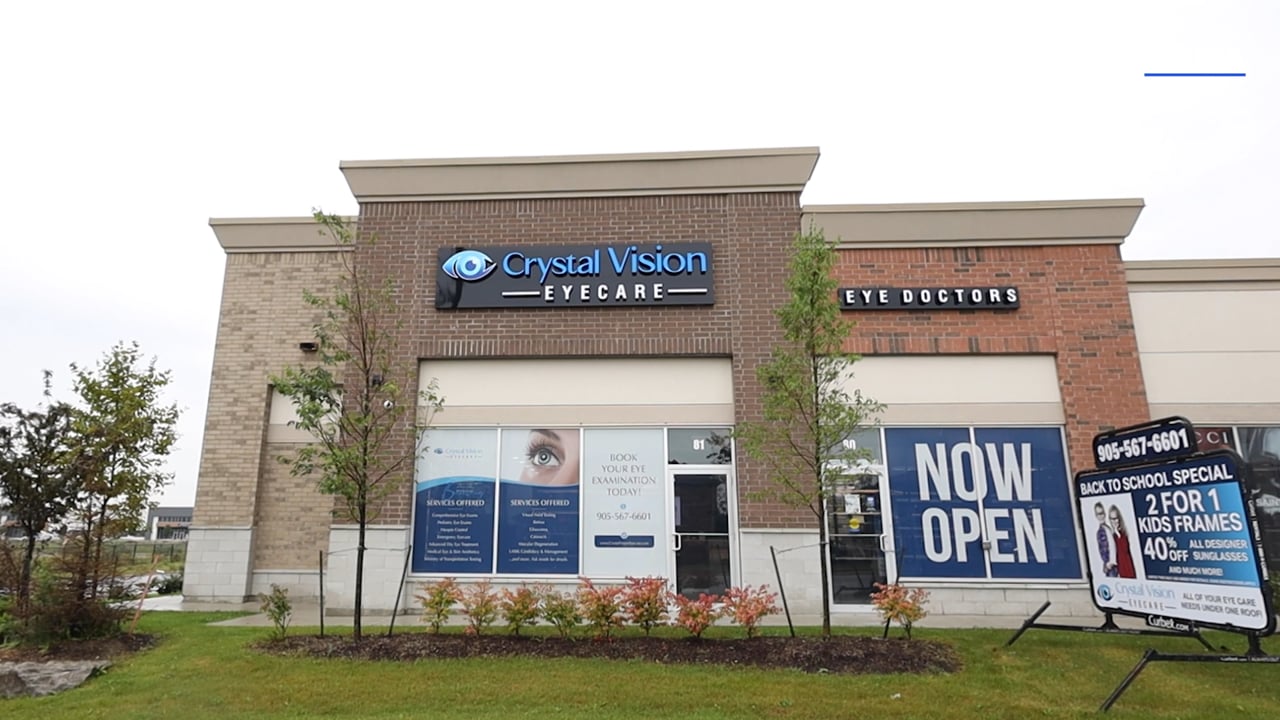 Slide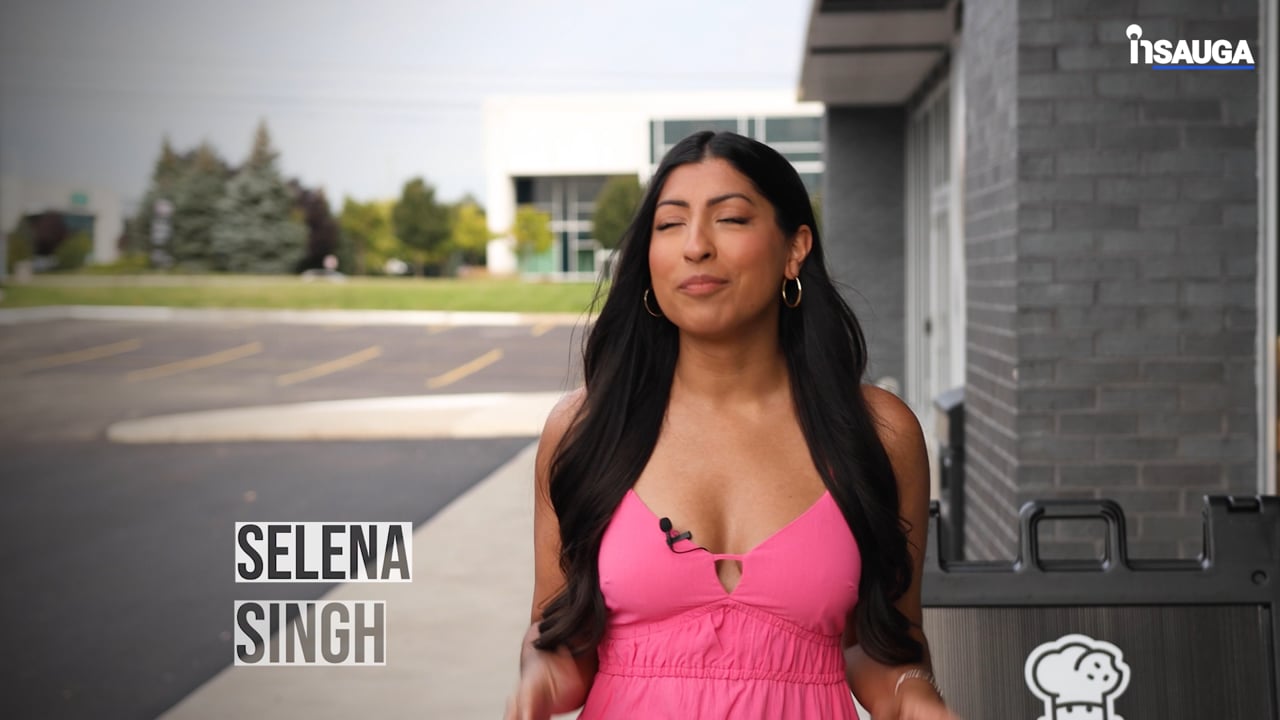 Slide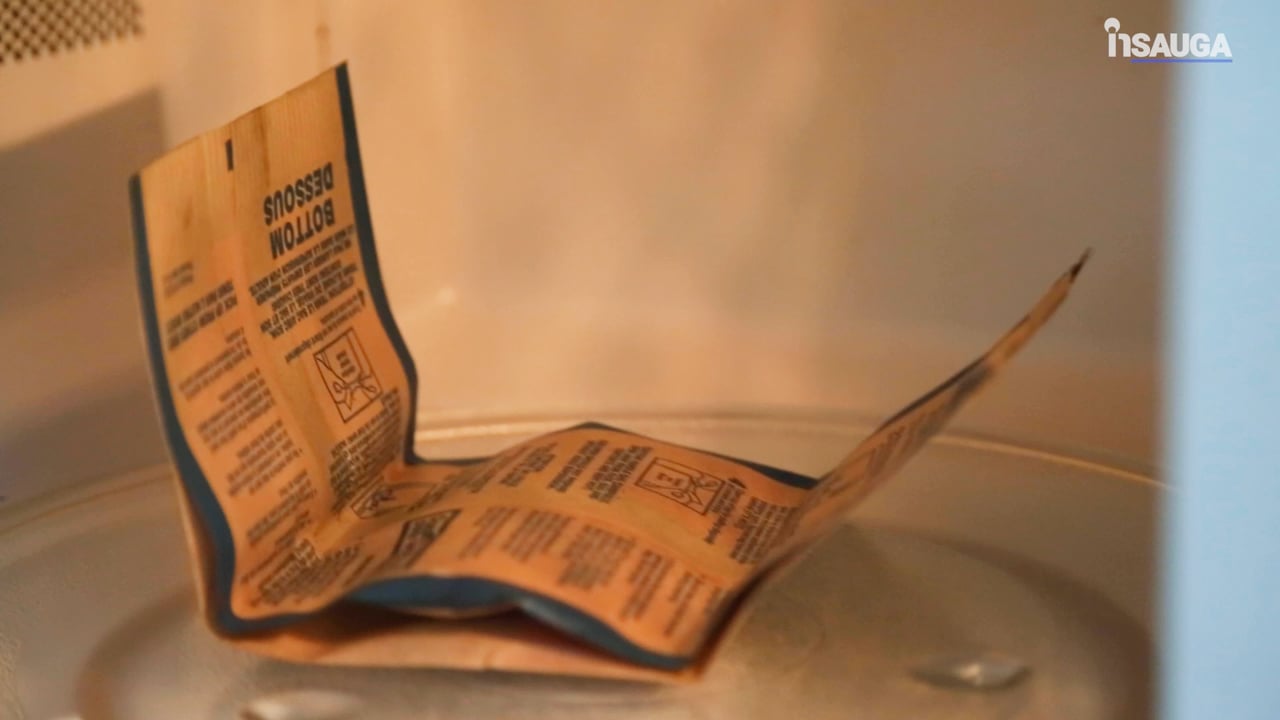 "Every year, more than 22 million tonnes of plastics find their way into the Great Lakes – our most precious natural resource and our main source of drinking water," said Mayor Bonnie Crombie.
"City Council continues to demonstrate leadership in environmental stewardship; from passing a resolution to restrict microbeads in 2015 to today's motion that urges the federal government to develop a strategy to reduce single-use plastics, it's clear that we are committed to building a sustainable city. By also making small changes to help reduce our plastic consumption as a City, we are demonstrating that all levels of government have an important role to play in addressing this global issue."
According to the motion, the Canadian plastics industry aims to make all plastic packaging recyclable or recoverable by 2030, and entirely diverted from landfills by 2040. Along with requesting a national plastics reduction strategy, the resolution also states that the city will:
· Make every effort to educate and promote the reduction of waste to all staff, with a focus on single-use plastic
· Reduce the use of non-recyclable, single-use plastics from use/purchase within internal operations, where feasible
· Work with the Region of Peel to champion the City's single-use plastic waste reduction initiatives at City facilities
The city says it's also developing its first climate change action plan to help minimize and prepare Mississauga for the impacts of a changing global climate.
"We're a municipality within the Great Lakes Region, where Lake Ontario is the main source of drinking water for our residents," said Ward 8 Councillor Matt Mahoney, Chair of Mississauga's Environmental Advisory Committee.
"We value our shared responsibility to protect the health of our oceans from plastic pollution and to lead responsible approaches here locally for a resilient, low carbon future."
insauga's Editorial Standards and Policies
advertising