Mississauga pressing to enter red-zone on March 9
Published February 25, 2021 at 7:47 pm
While Mississauga–along with Toronto, Brampton and Caledon–is slated to remain under a stay-at-home order until at least March 8, the mayor is hoping that the city can finally escape the lockdown measures that have been in place (in some capacity) since October 2020.
At a Feb. 24 press conference, Mayor Bonnie Crombie said that if cases continue to fall in the hard-hit region, she will "strongly advocate" for Mississauga to return to the red-zone of the province's reopening framework.
The red-zone, which is the last zone before the grey/lockdown category (which is still one step below the current stay-at-home order), allows for limited indoor dining and the cautious reopening of gyms and personal care services.
"[Students] just went back to in-class learning last Wednesday and of course it takes seven to 14 days to see [what] the impact of the school reopening might have on our rates of transmission. I'm very hopeful that our overall case counts will continue to decrease over the coming weeks and if they do, I will strongly advocate that Mississauga return to the red zone, not the grey zone, on March 9," Crombie told reporters.
Crombie also said that she, along with Brampton Mayor Patrick Brown and Caledon Mayor Allan Thompson, has also asked Peel's Medical Officer of Health, Dr. Lawrence Loh, to ask the province to loosen current restrictions on outdoor activities in the region.
"We did this so people can get outside right now and use the ski hills in our region and so that kids can have a proper shinny game. We're still waiting for a response from the province."
Videos
Slide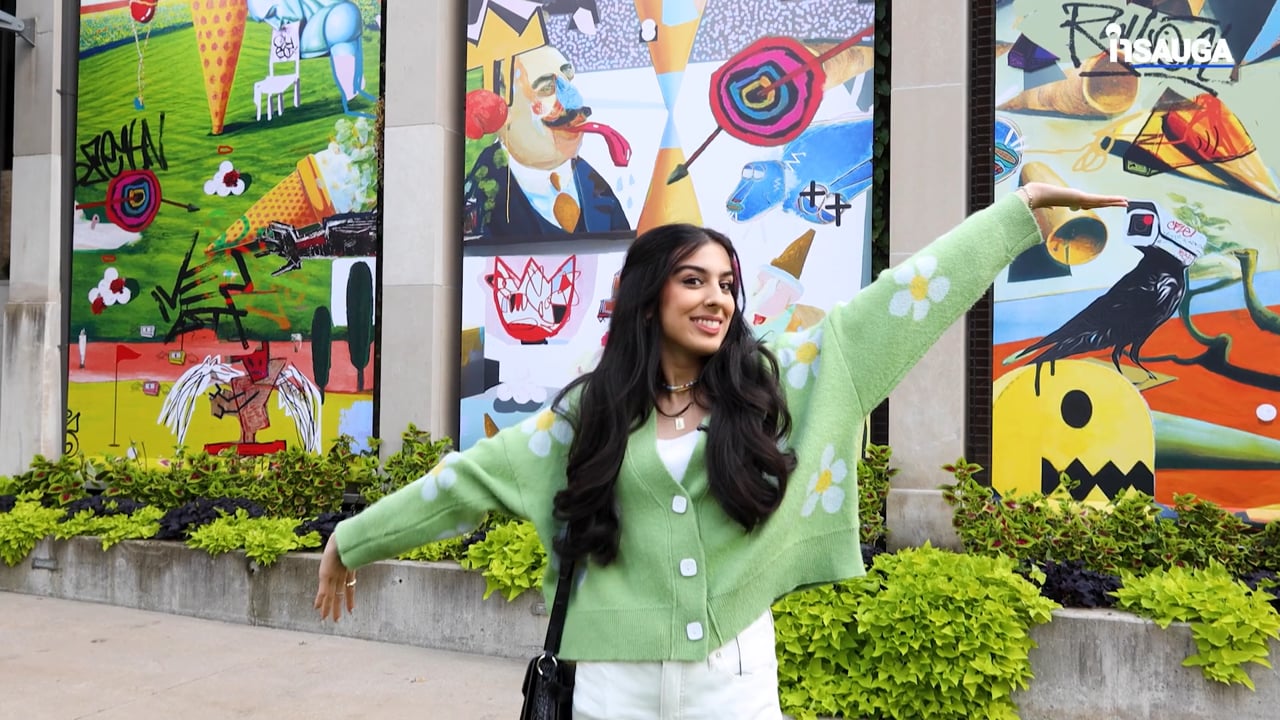 Slide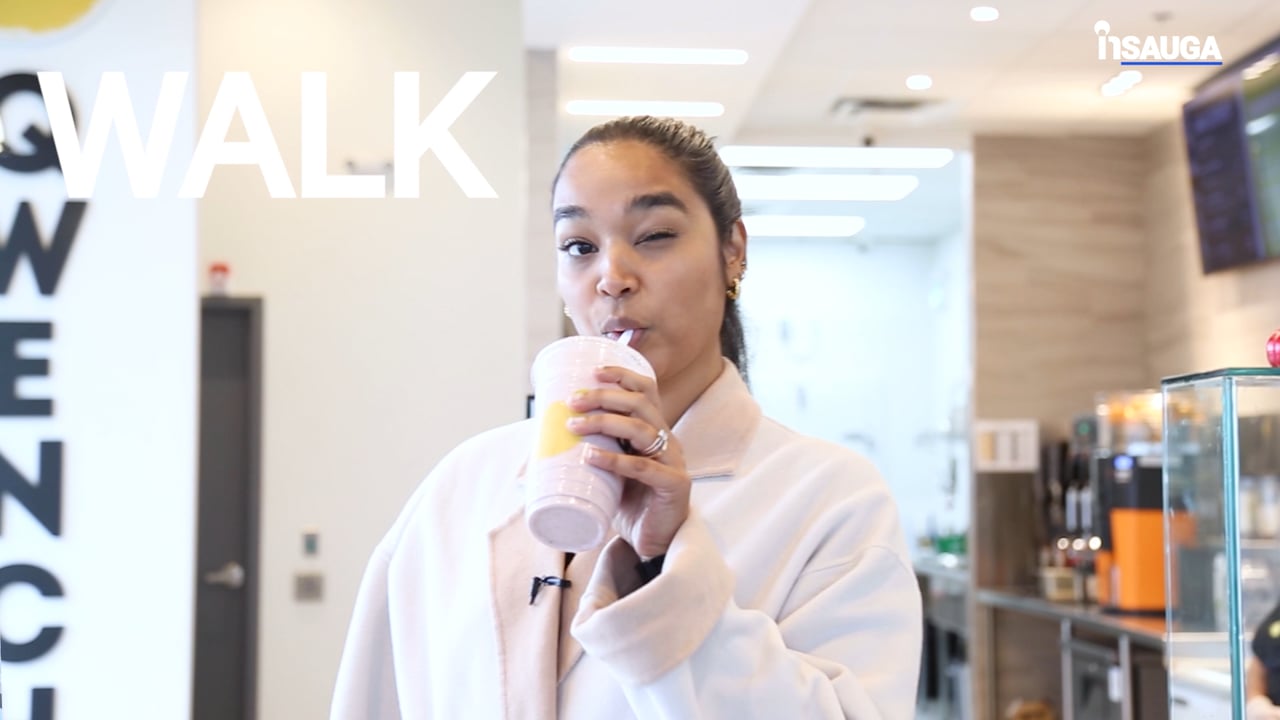 Slide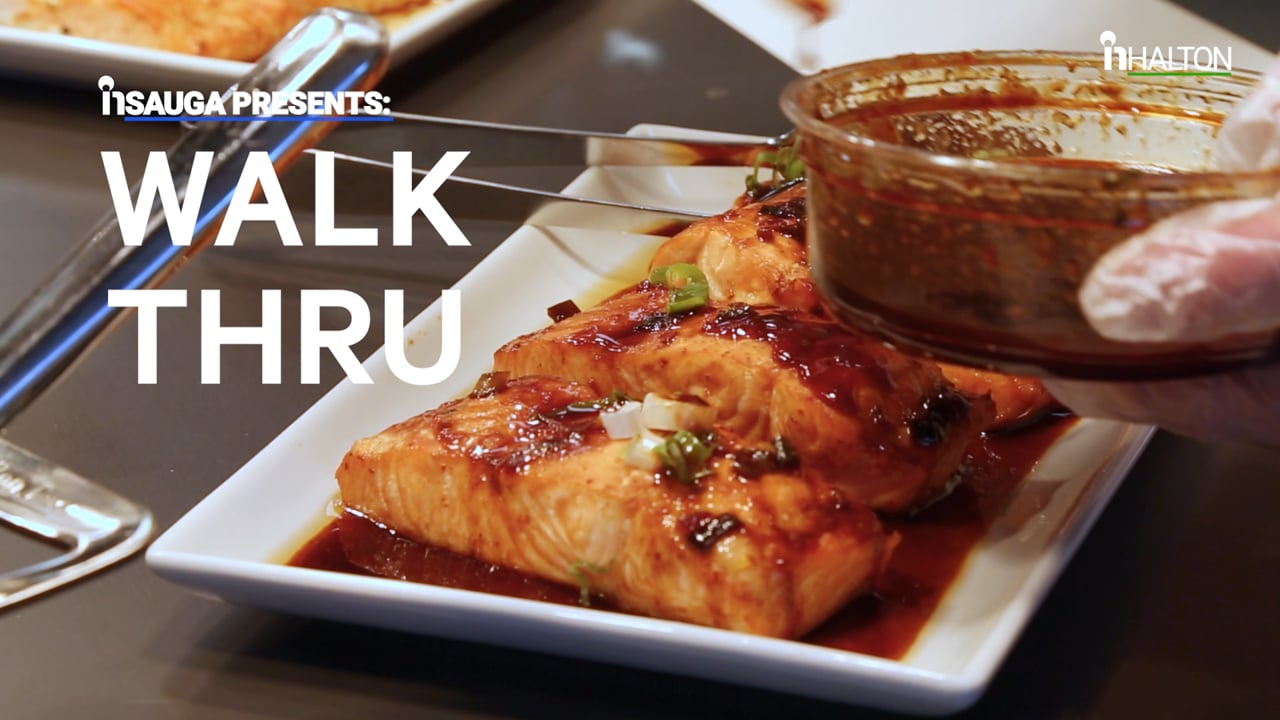 Slide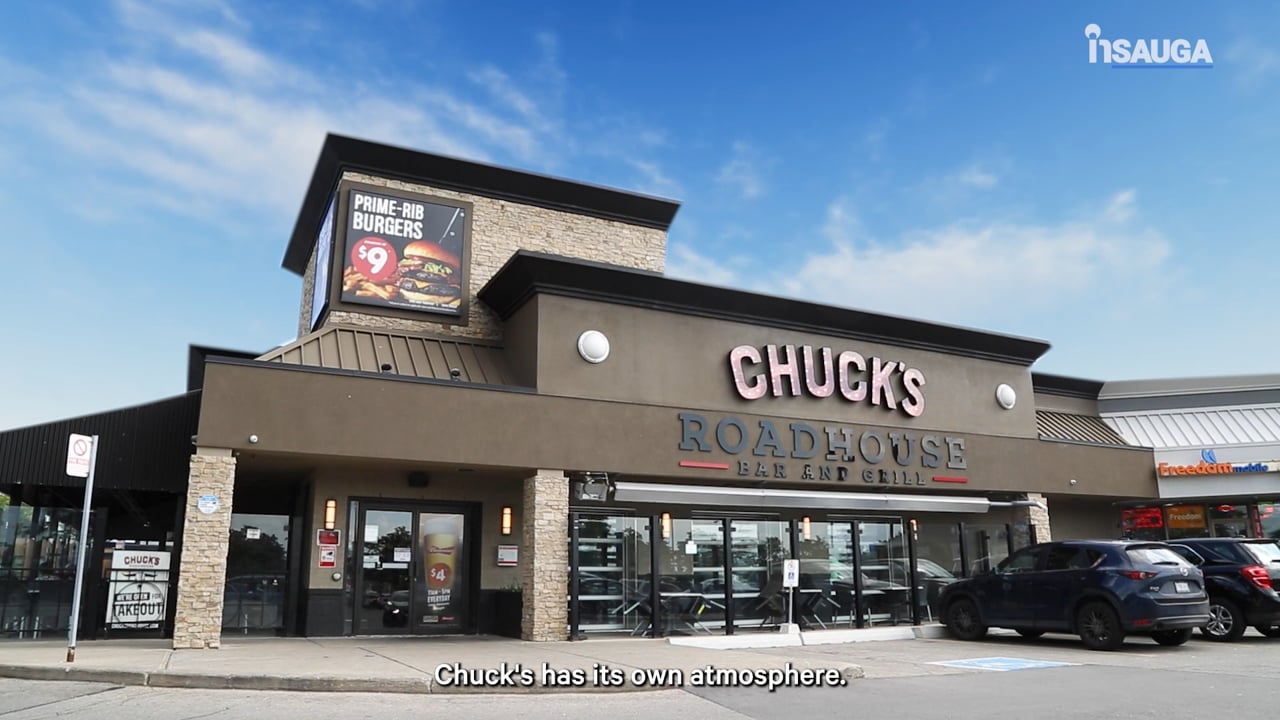 Slide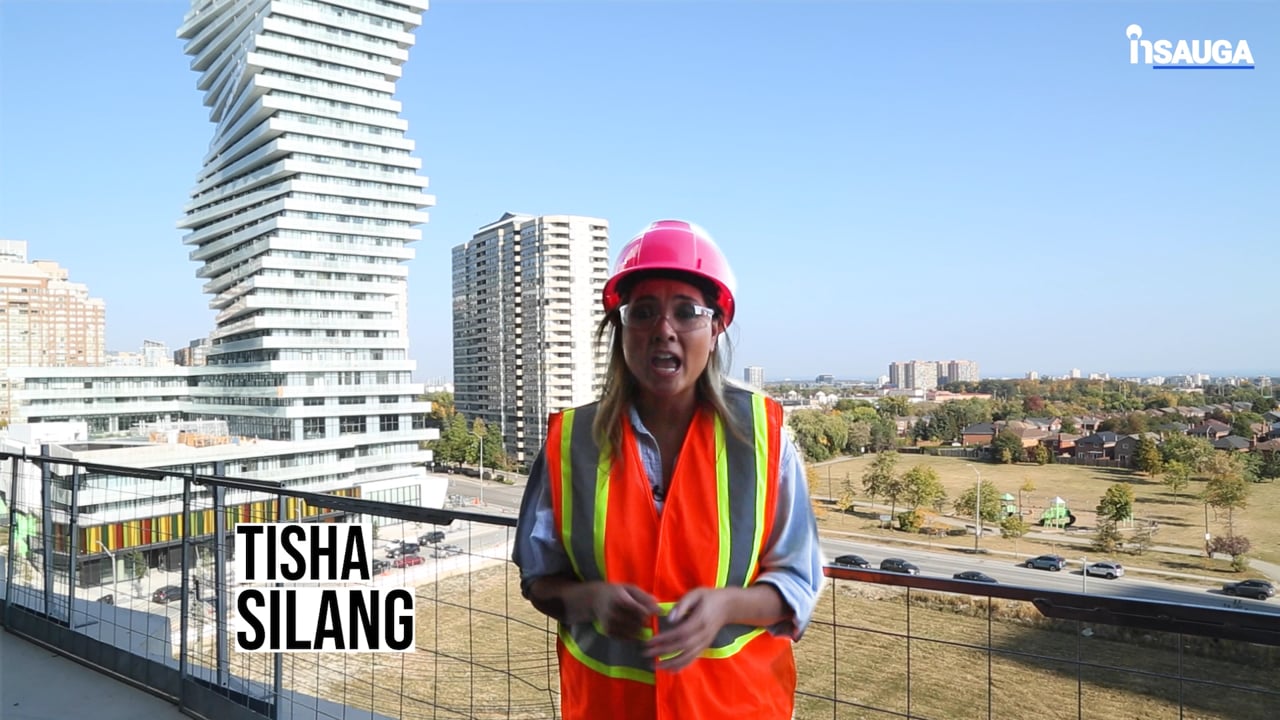 Slide
Slide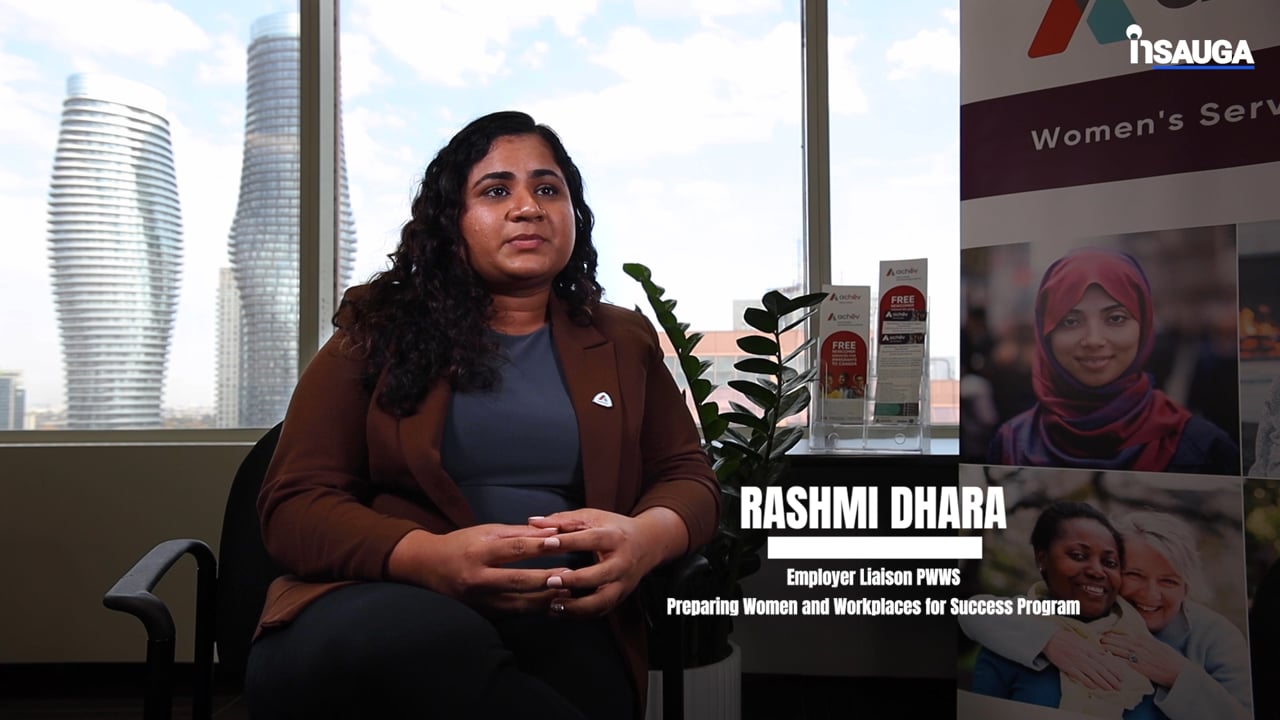 Slide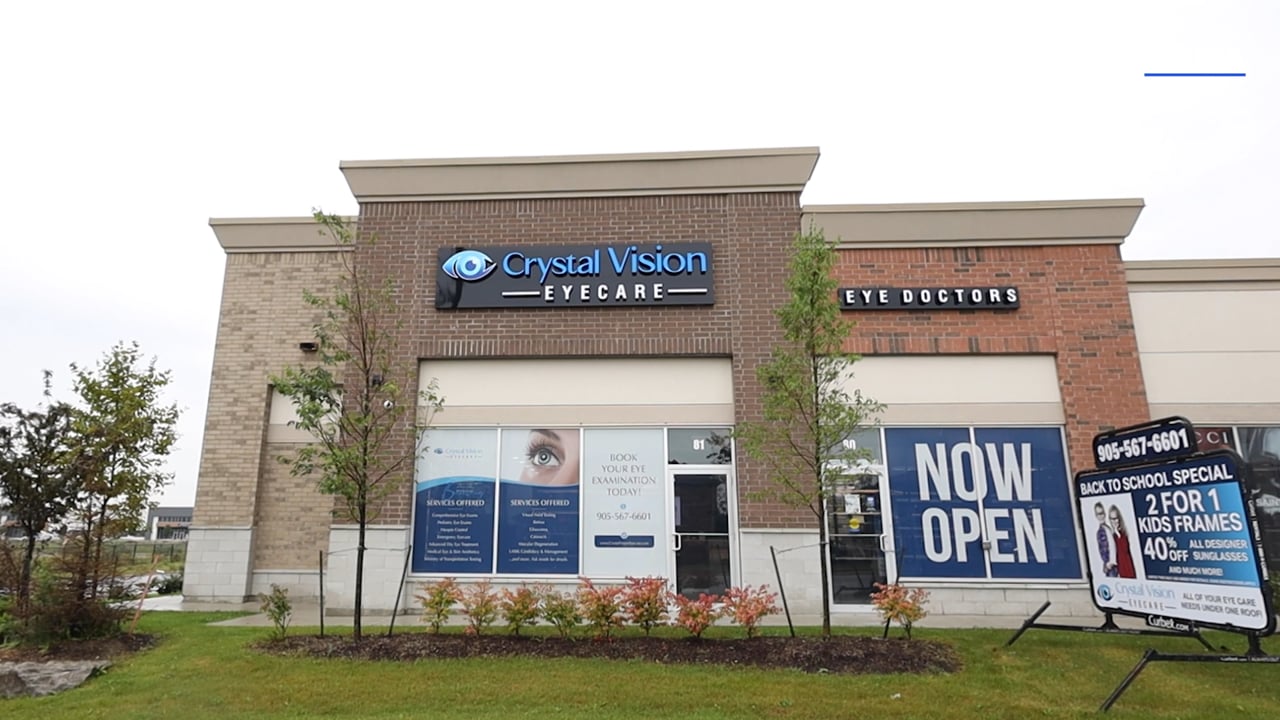 Slide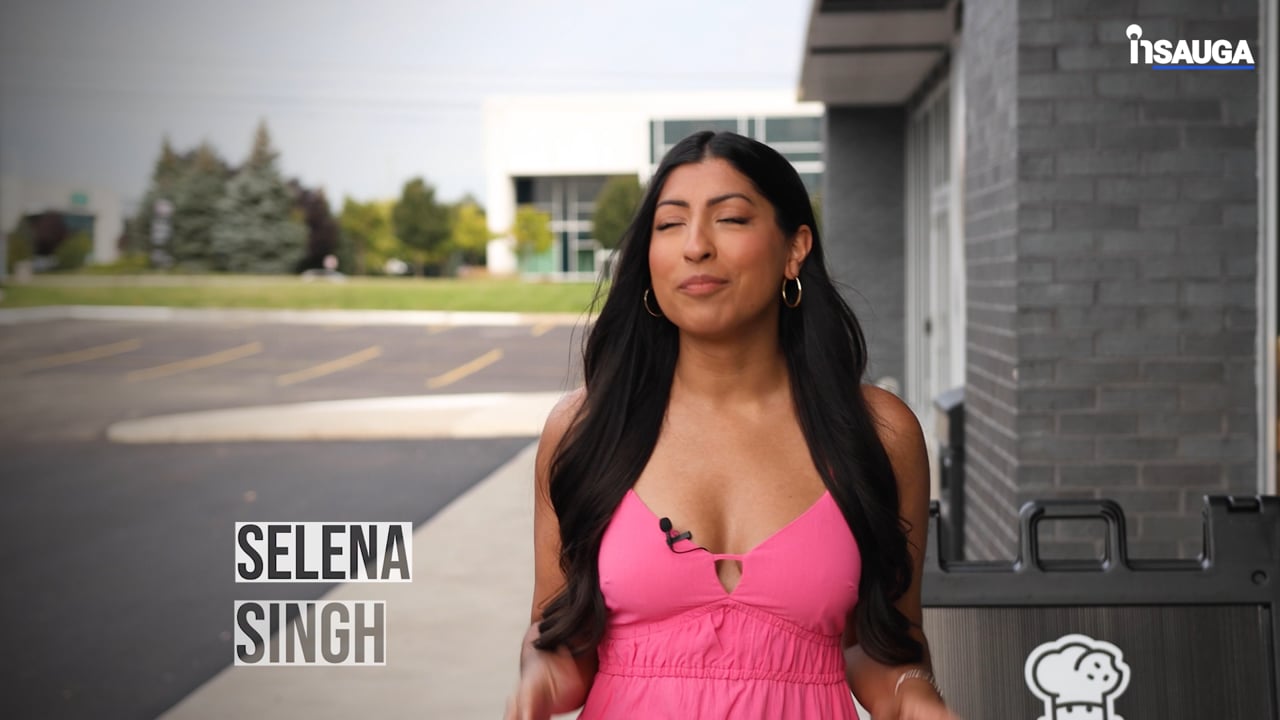 Slide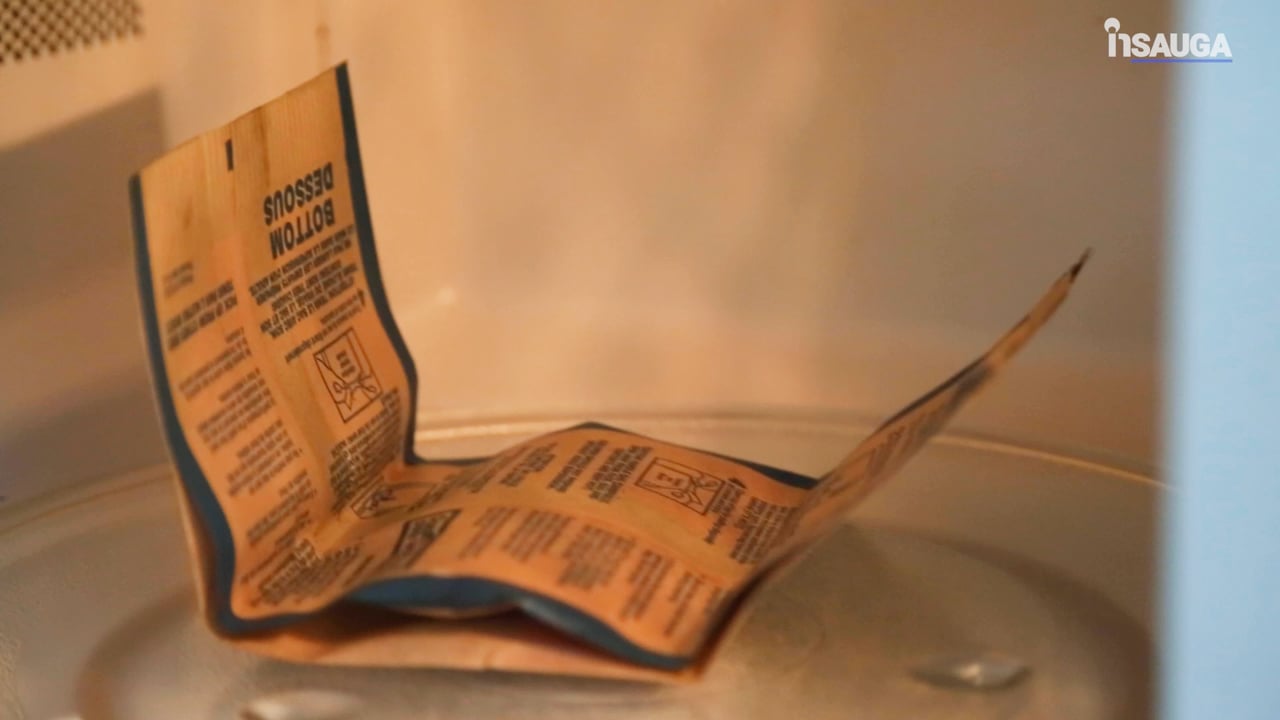 The mayor said that although the growth of variants of concerns (such as those recently detected in the UK, South Africa and Brazil) justifies the region taking a more cautious approach to reopening, she wants to see small businesses begin to open their doors in the near future.
"We know that small businesses were never the main source of transmission and you have sacrificed so much and I have been truly disappointed along with you that Peel Region has seen a dramatic rise in variant cases," Crombie said, adding that Peel had recorded 60 confirmed cases of variants as of Feb. 24.
At a Feb. 25 regional council meeting, councillors from Mississauga, Brampton and Caledon unanimously voted in favour of Crombie's motion calling on Peel Public Health to recommend that the region enter the red-zone should its case numbers remain stable or drop even further come March 9.
At the meeting, multiple councillors said that continued restrictions in Peel make little sense when surrounding regions, including Halton and York, are both in the red. Some councillors said that regional restrictions cannot be expected to work when Peel residents can just drive to Oakville or Vaughan to shop, dine-out or get a haircut.
At the press conference, Crombie said that Mississauga's numbers are encouraging and that while the choice to move the city out of lockdown ultimately rests with the province, she hopes the trend continues.
Crombie said that as of Feb. 24, Peel is averaging 88 cases per 100,000–down from 102 cases per 100,000 last week.
Mississauga is averaging 73 cases per 100,000, down from 81 cases from last week.
Crombie said that the situation in Peel's hospitals is also stabilizing, adding that Trillium Health Partners (which operates the Mississauga Hospital and Credit Valley Hospital) is currently dealing with 45 COVID inpatients, including 17 patients in the ICU and another 60 suspected cases.
Crombie said that William Osler Health System's Brampton Civic Hospital currently has 33 COVID inpatients, including six in the ICU and 32 suspected cases.
Eight long-term care homes, five retirement homes and five group homes or other assisted living facilities are in active outbreak.
"I am so proud of what we have accomplished and we can't risk what we have achieved. Let's continue doing the same thing that got us here, remaining vigilant so that our numbers continue to go down even further," Crombie told reporters.
insauga's Editorial Standards and Policies
advertising