Mississauga paddle board and kayak business fights for a new location at the waterfront
Published July 7, 2022 at 1:47 pm
A Mississauga paddleboard and kayak business has asked the city for a second chance to operate on the waterfront.
City of Mississauga staff issued a Request for Proposals (RFP) to select an experienced and qualified service provider to operate a kayak and paddleboard rental business at Lakefront Promenade Park, in the city's southeast end.
City staff received two bids to run the summer business, which will conclude in September, and chose Paddle On Inc.
Paddle On Inc. currently operates on the Credit River with the Lakefront Promenade Park location starting soon.
Amanda Hansford, owner and operator of Phin-SUP, the unsuccessful bidder, came to council (July 6) and called out the city's bid process in selecting only Paddle On Inc.
Hansford, who started Phin-SUP in 2021, said the city's request for proposals didn't give new businesses a chance.
Videos
Slide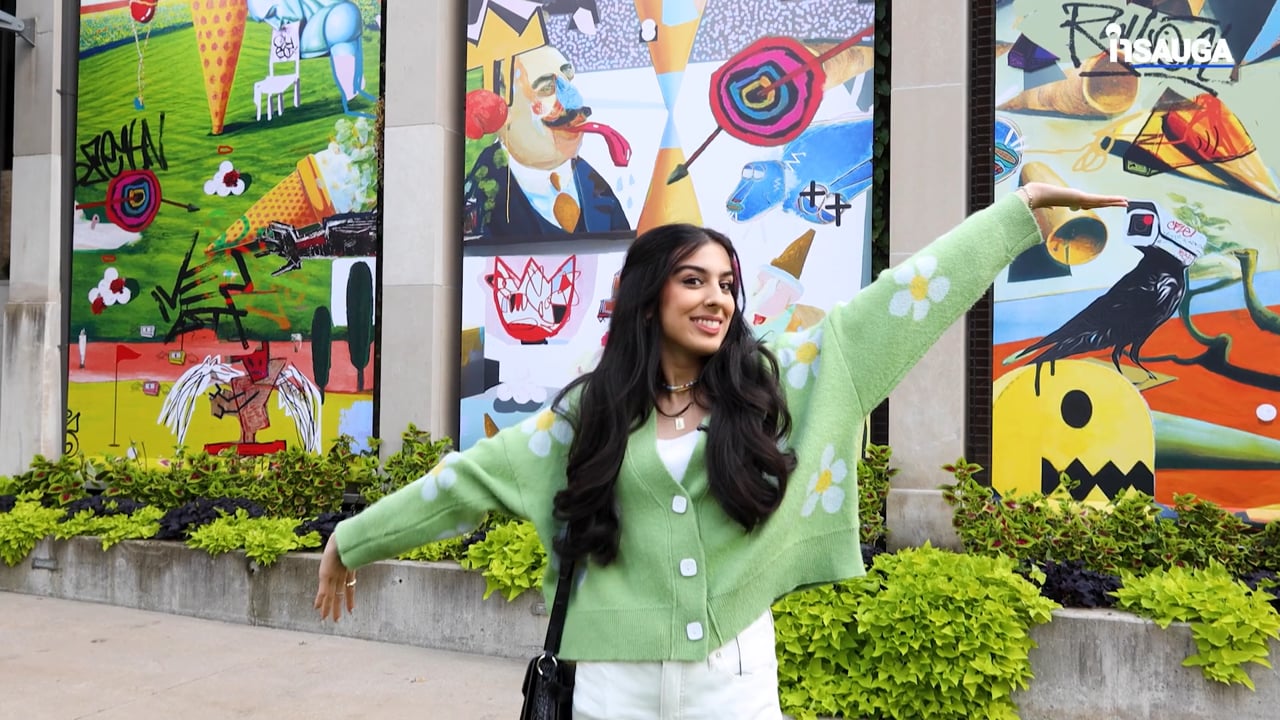 Slide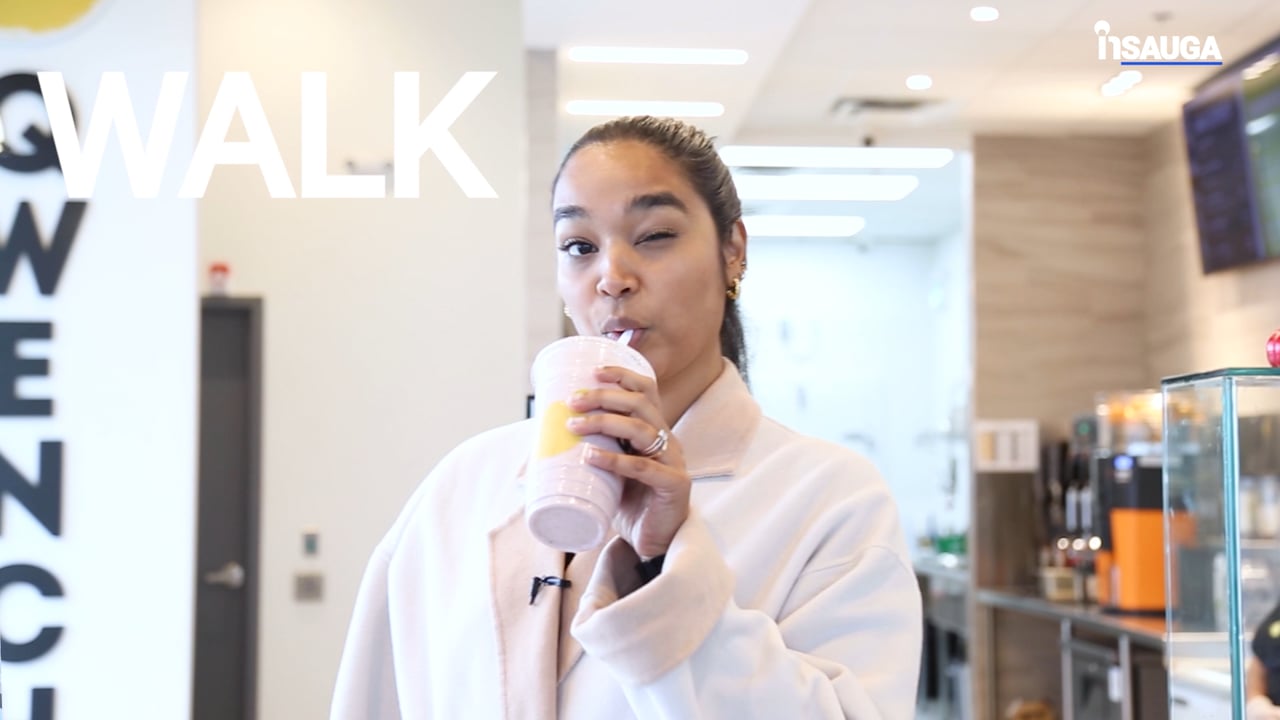 Slide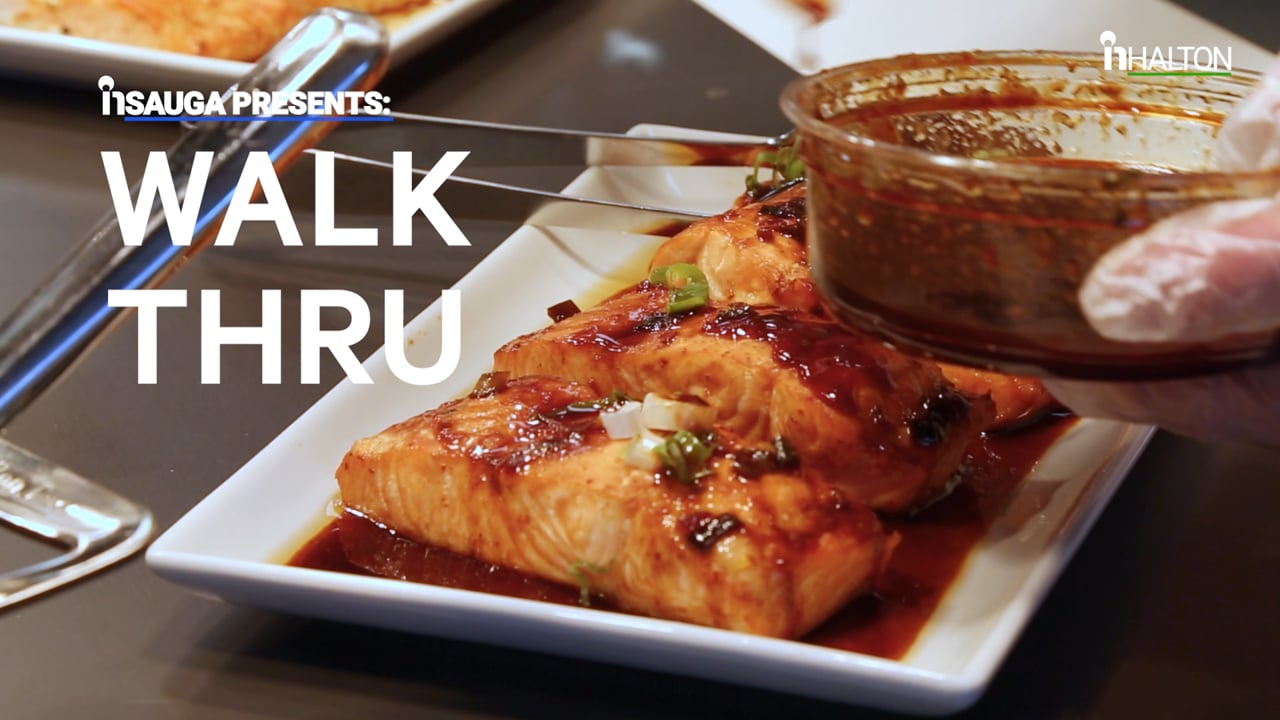 Slide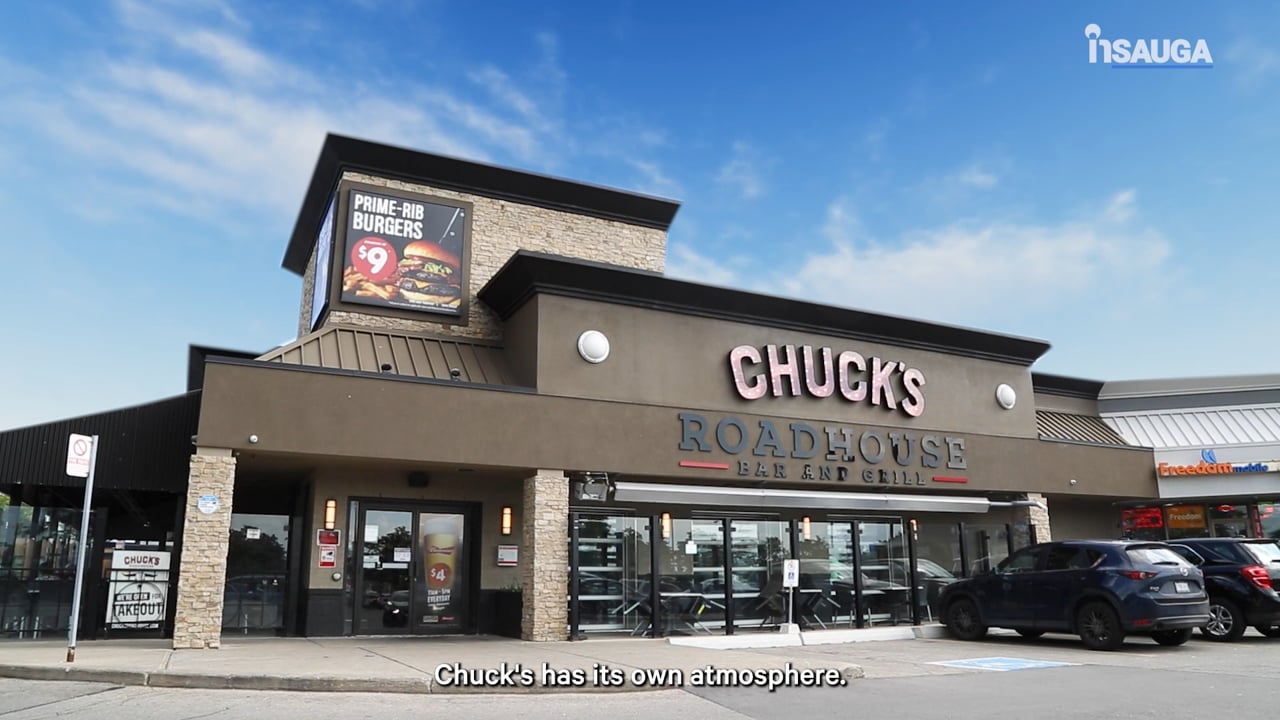 Slide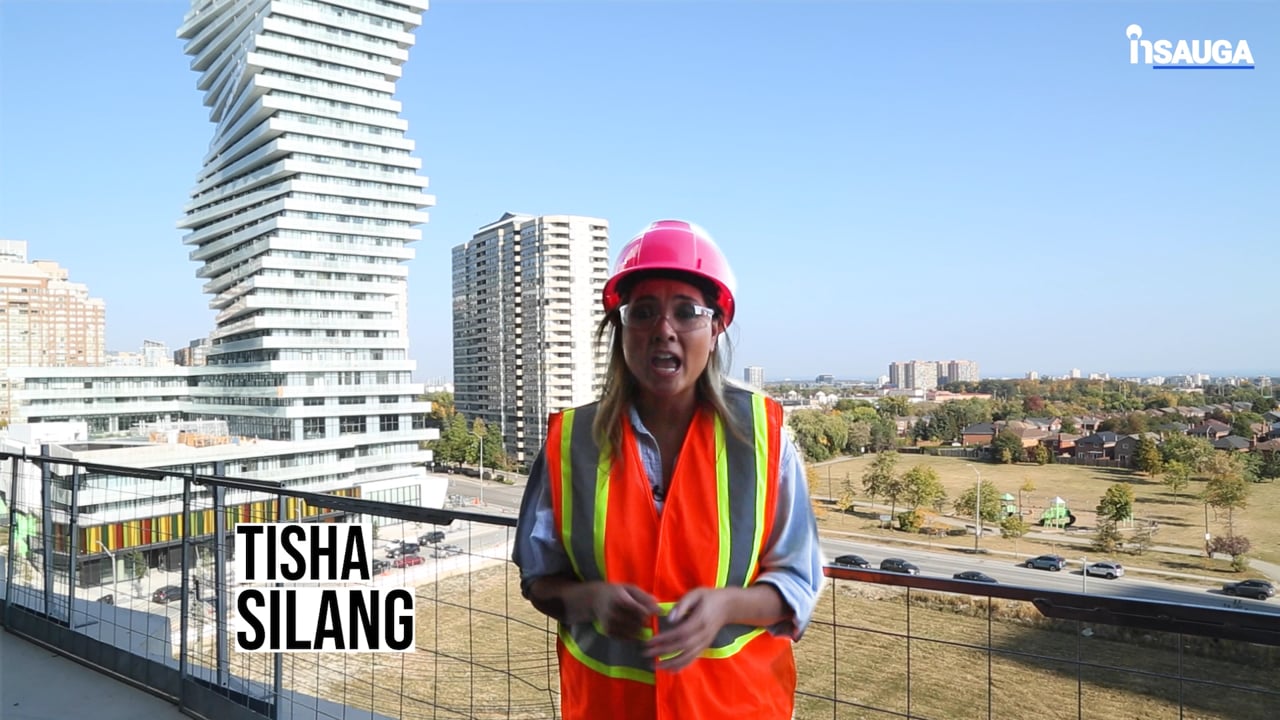 Slide
Slide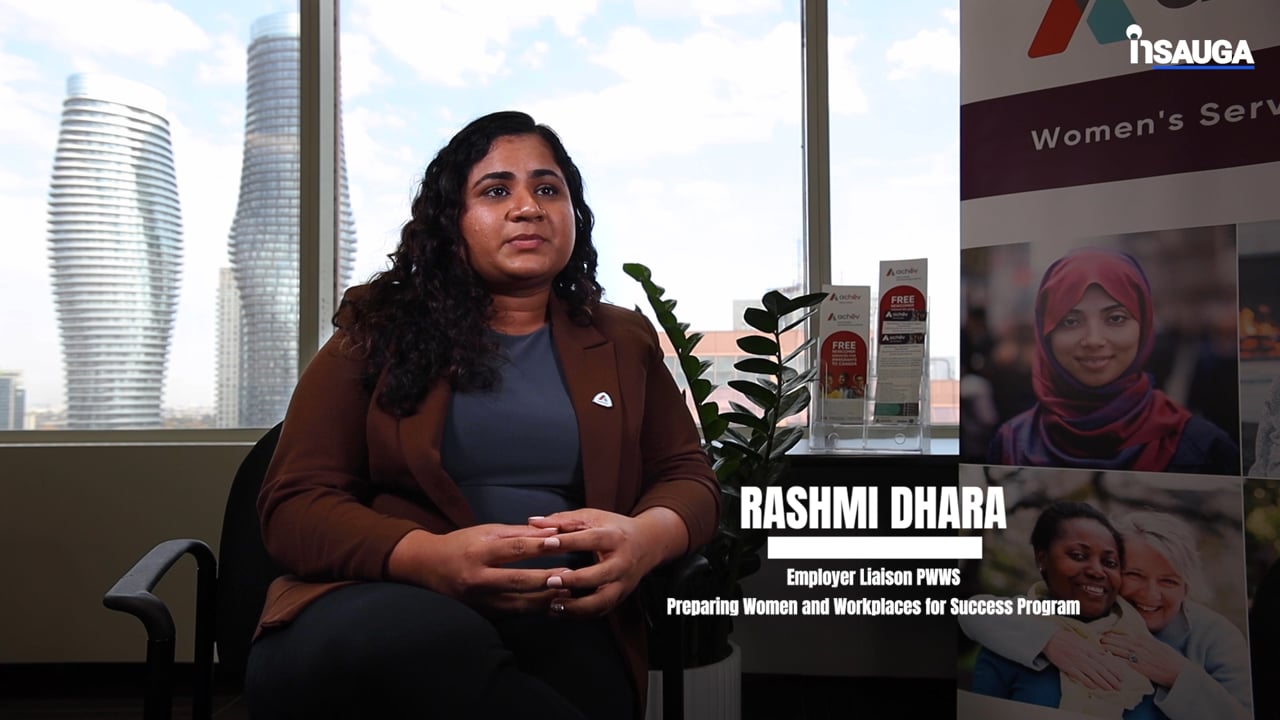 Slide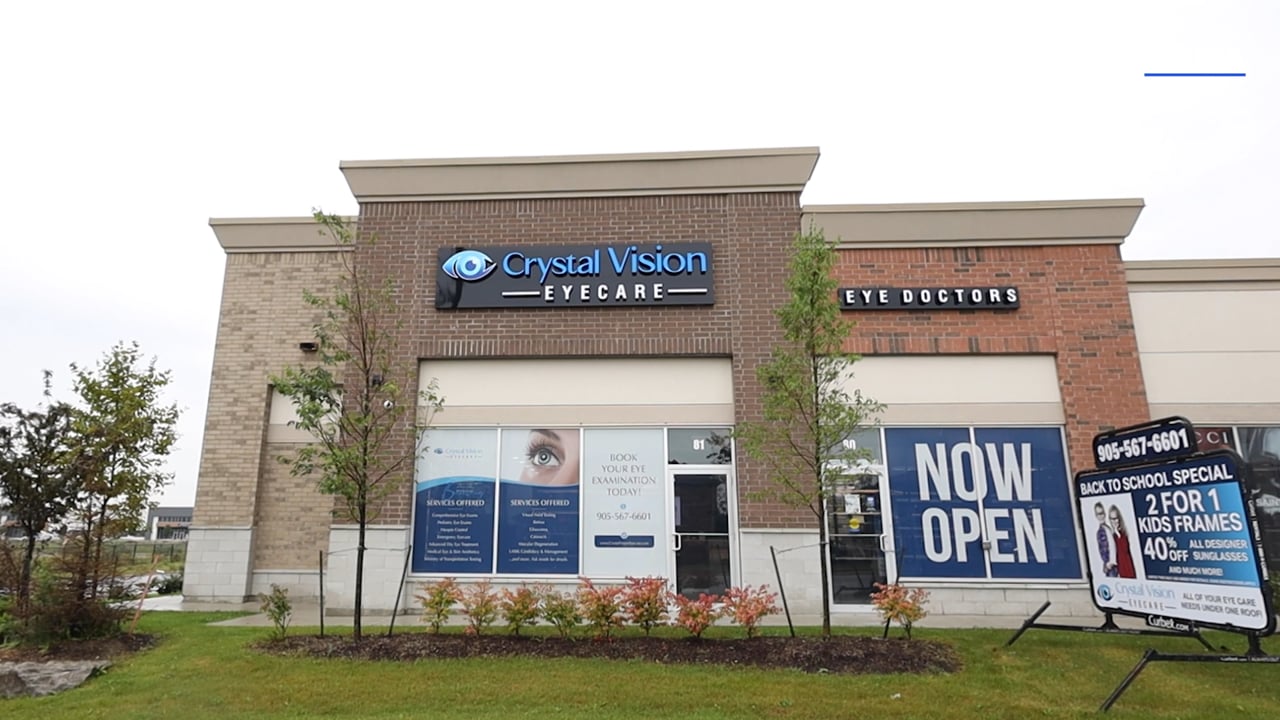 Slide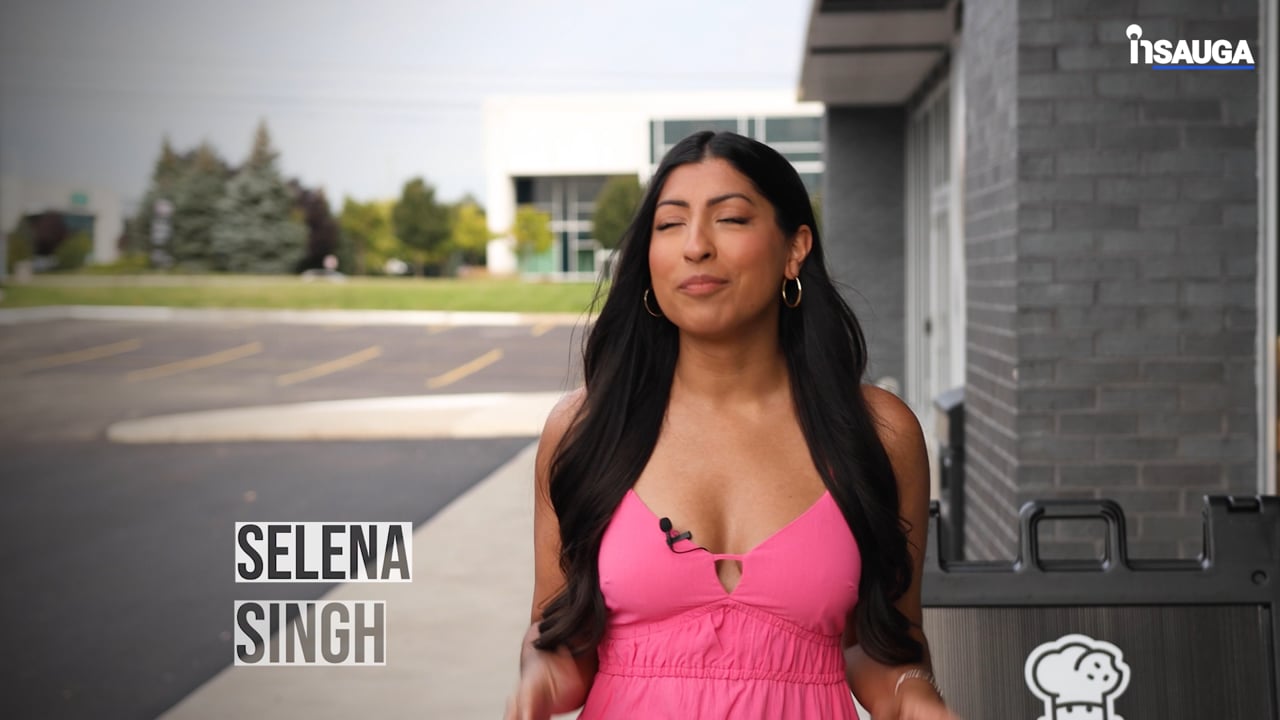 Slide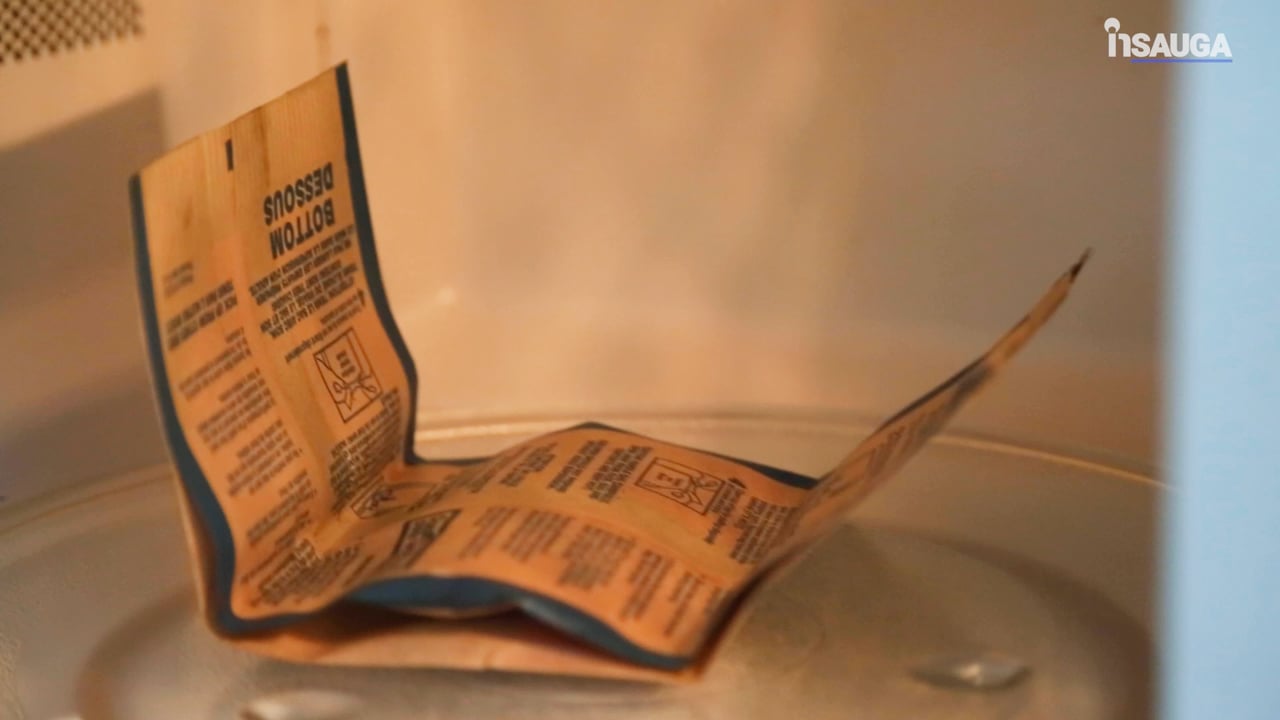 "It didn't cater to anybody that was new in the business industry," Hansford said at council.
She also questioned why Mississauga only allowed one water sports provider.
"Ottawa right now has four major companies working on the same river in the same area," she said.
Mississauga should be providing more opportunities to improve tourism.
"The tourists, people from outside of Mississauga that want to come in and explore a city from neighbouring cities, they need a place, they need options," she said.
In their report, city staff noted Phin-SUP's bid lacked the minimum three years of operating a rental business in non-motorized water activities and safety training. It also only provided a "very brief" safety plan and it did not meet the further requirement that all of its staff members have current Standard First Aid training.
But after Hansford's presentation to council, Ward 1 Councillor Stephen Dasko asked staff take another look at the process and consider another location — possibly at R.K. McMillian Park.
insauga's Editorial Standards and Policies
advertising