Mississauga opens 12 electric vehicle charging ports in effort to eliminate gas guzzlers
Published March 28, 2022 at 4:16 pm
Mississauga has added a dozen new electric vehicle (EV) charging stations to those already available across the city in efforts to move people from gas-guzzling cars into the more environmentally friendly mode of transportation.
The City of Mississauga, which through its Climate Change Action Plan seeks to dramatically reduce greenhouse gas emissions in the coming decades with an eventual goal of zero emissions, is introducing:
eight new charging ports at the Sheridan College Hazel McCallion campus in the City Centre
four new charging ports at a municipal parking lot in Streetsville (7 Water St., near Church and Main Sts.)
The new stations are added to the more than 400 charging ports already available across the city. While the new chargers are free to use, they are located within municipal parking lots, where parking rates will apply.
"The City of Mississauga is adding to the growing number of public charging stations available to Mississauga residents, which are operated by private companies or public-private organizations," City officials said in an email statement. "EV chargers can be found conveniently along our highways, roadways, malls and other destination points."
(Photos: City of Mississauga)
Videos
Slide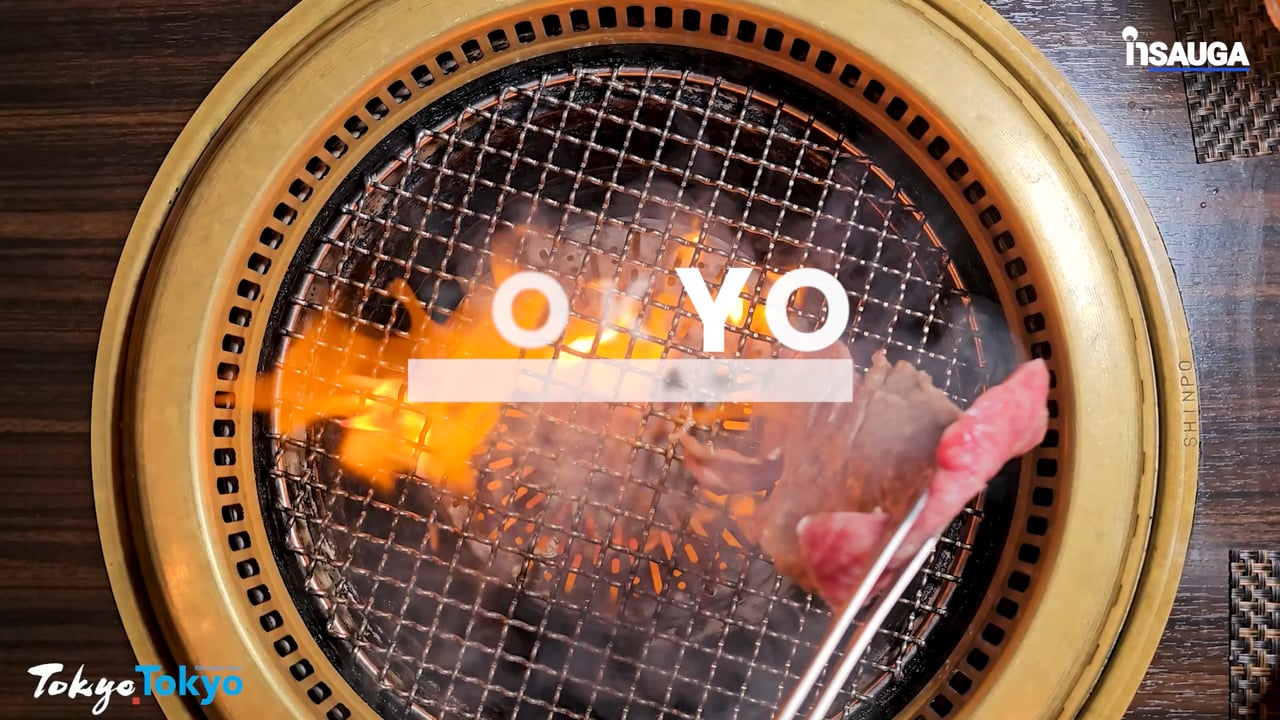 Slide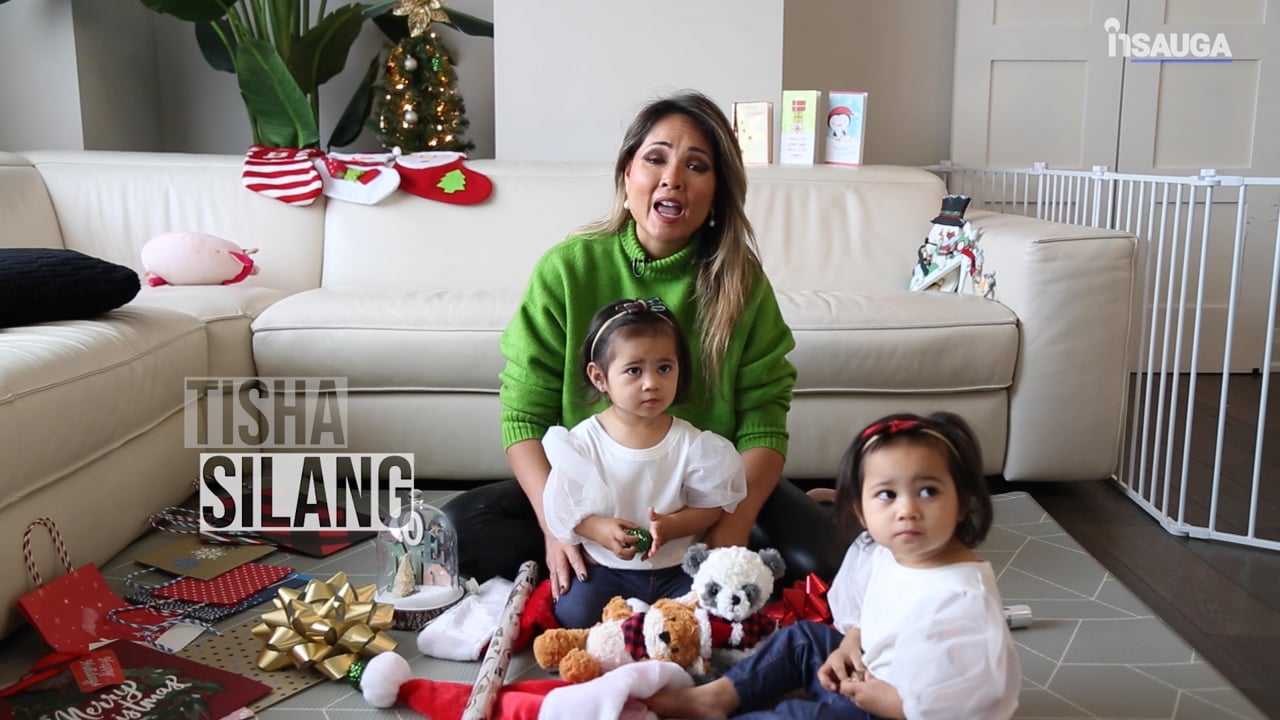 Slide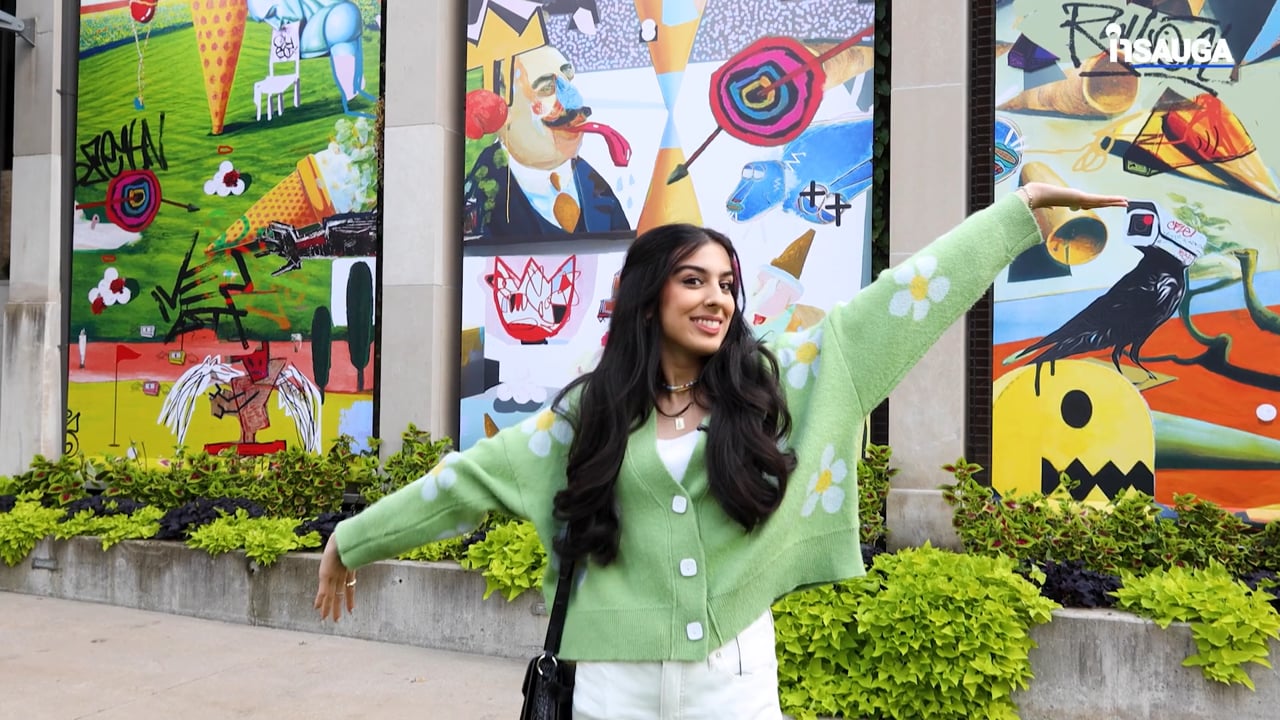 Slide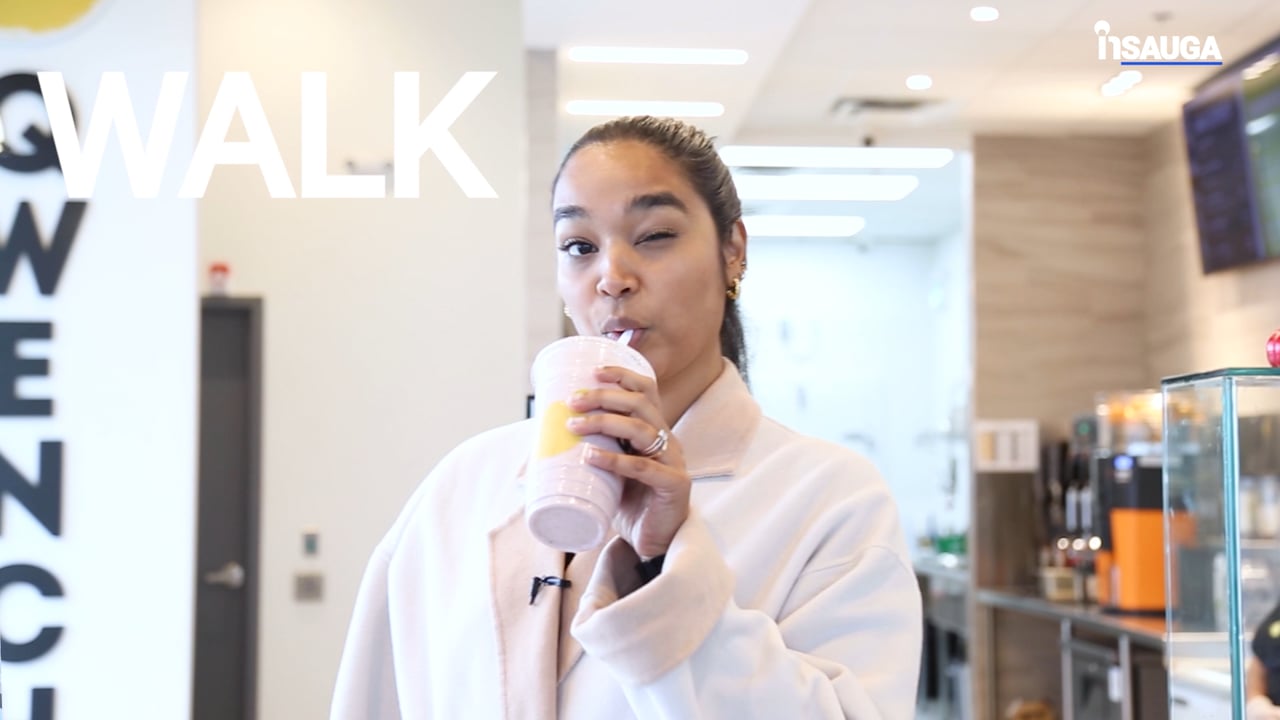 Slide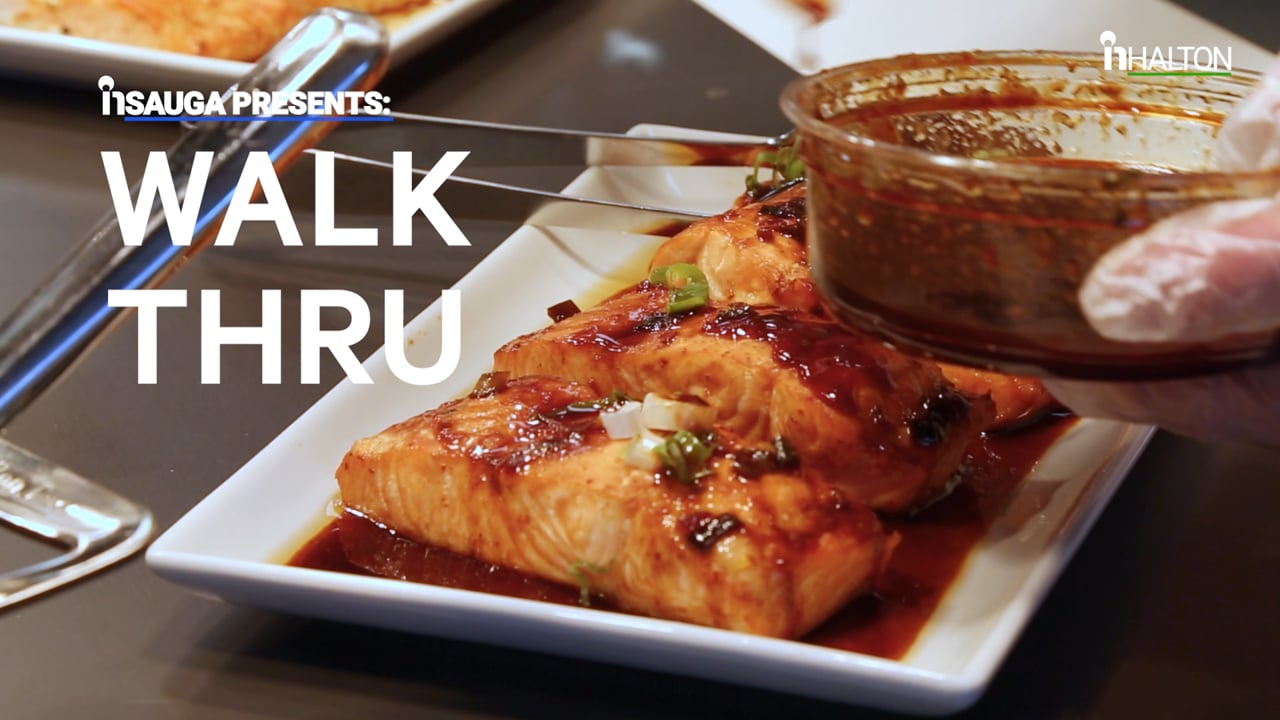 City officials say the two locations were chosen based on proximity to City facilities and destinations, and demand.
Mississauga is also working with the Region of Peel, City of Brampton, Town of Caledon and local conservation authorities to develop a Zero Emission Vehicle Strategy.
The strategy will be an initiative of the Peel Climate Change Partnership and through the strategy, the partners will continue installing public EV chargers in municipal spaces.
Officials say that with more than 30 per cent of Mississauga's greenhouse gas emissions coming from transportation, electrification of vehicles is a crucial way to reduce future emissions.
"This is great news for Mississauga as we need to continue supporting residents during this shift towards more sustainable and environmentally friendly modes of transportation," Mayor Bonnie Crombie said of the new charging stations. "These EV chargers expand the City's network of charging stations and support the thousands of electric vehicles that are already being used on our roadways."
According to a recent survey commissioned by the Toronto and Region Conservation Authority, many Mississauga residents believe that a shift to EVs will help reduce climate change and lead to other environmental benefits.
The survey also found that more than half felt the most common barrier for EV ownership is cost and lack of public charging stations.
Many respondents want to see their municipality help accelerate the adoption of EVs, including the installation of EV chargers at municipal facilities, City officials say.
insauga's Editorial Standards and Policies
advertising