Mississauga officially cancels all events up until July 3
Published April 8, 2020 at 8:19 pm
At an April 8 meeting, Mississauga city council voted to officially cancel or postpone all city- and privately-run events up until at least July 3, 2020.
According to a corporate report, over 350 events are being cancelled in response to the COVID-19 pandemic. As of now, all gatherings of five or more people who do not live in the same household are banned in accordance with the province's Emergency Management and Civil Protection Act (EMCPA).
Residents who violate the act could face fines of $750 or $1,000. Additionally, failure to comply with an emergency order could carry punishments of up to one-year imprisonment or a fine of up to $100,000 for an individual, $500,000 for a director of a corporation, or $10,000,000 for a corporation itself if a provincial offences officer charges the individual by issuing a summons.
All of the events that will be cancelled by the city were expected to attract 100 or more attendees each.
At a later virtual press conference, Mayor Bonnie Crombie also said that the city will be closing Kariya Park during cherry blossom season in order to comply with physical distancing measures.
The blossoms are expected to emerge at the end of the month.
Videos
Slide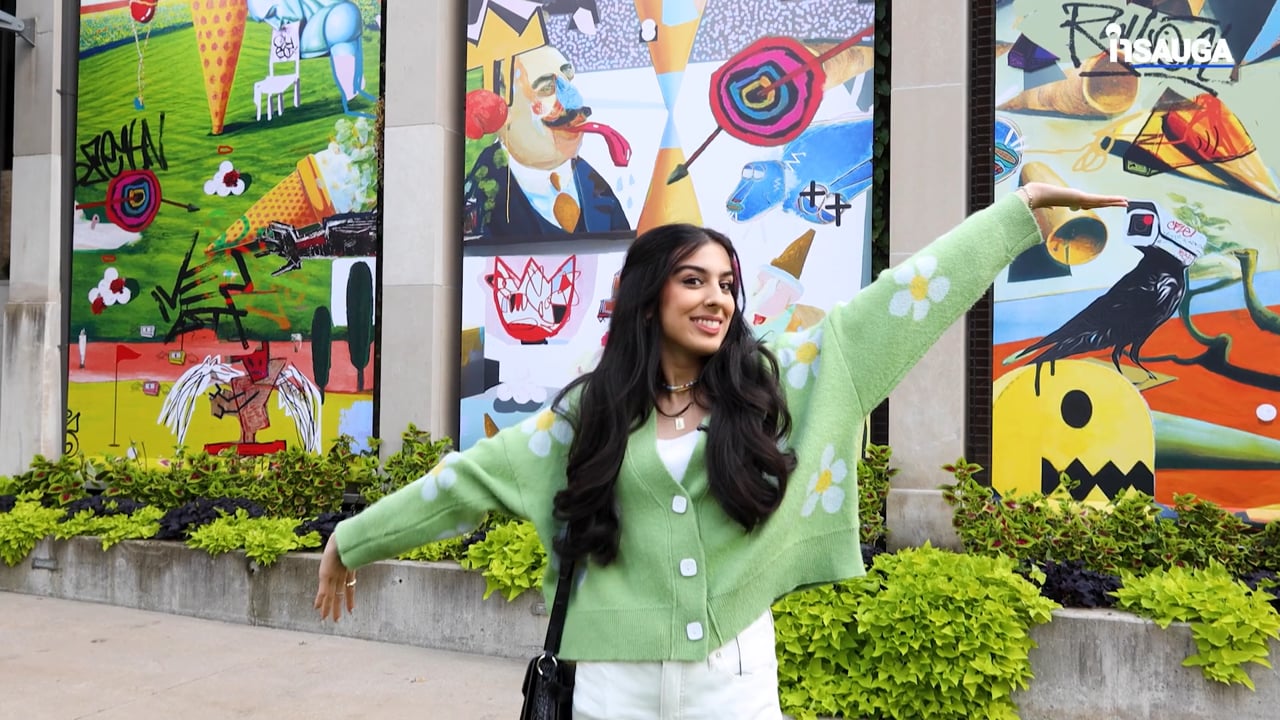 Slide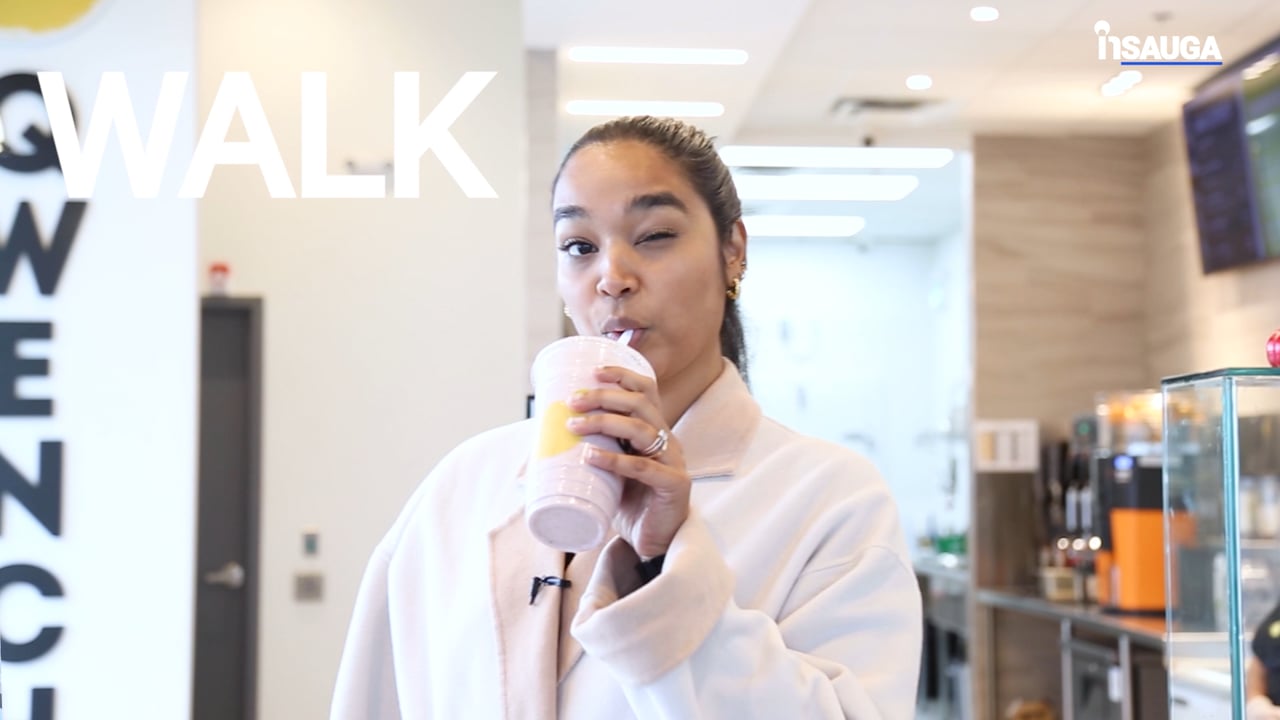 Slide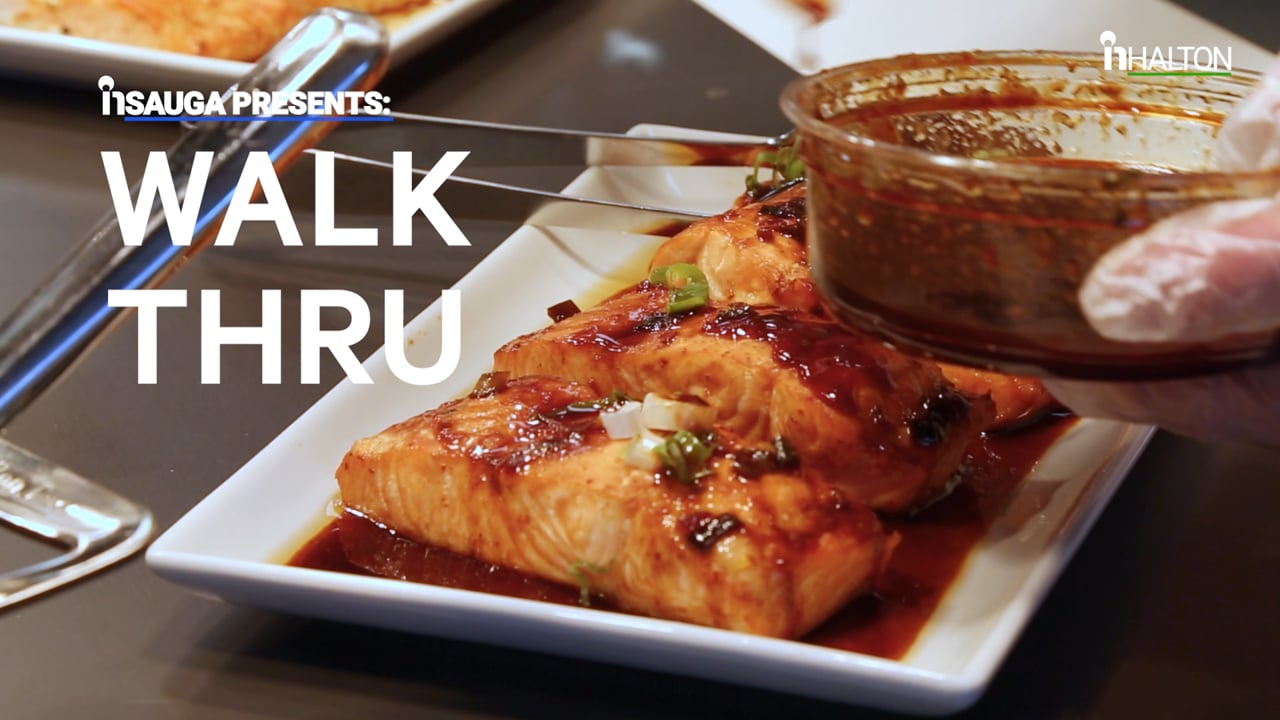 Slide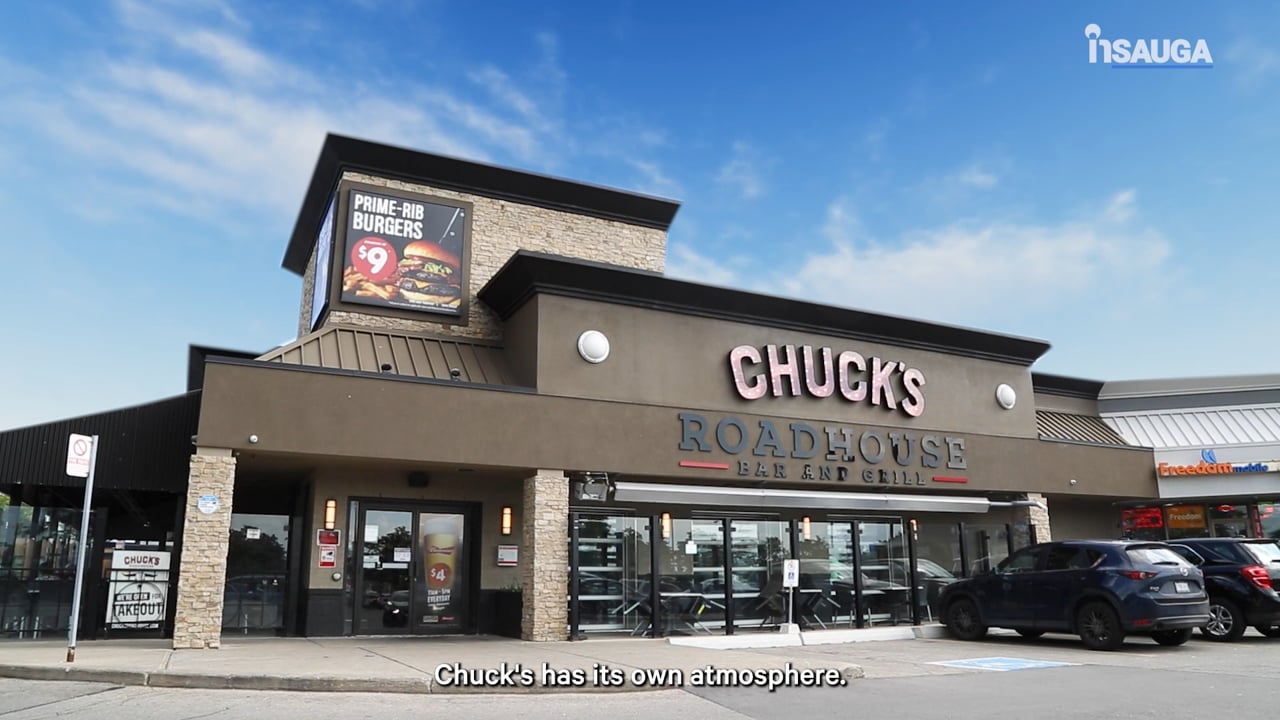 Slide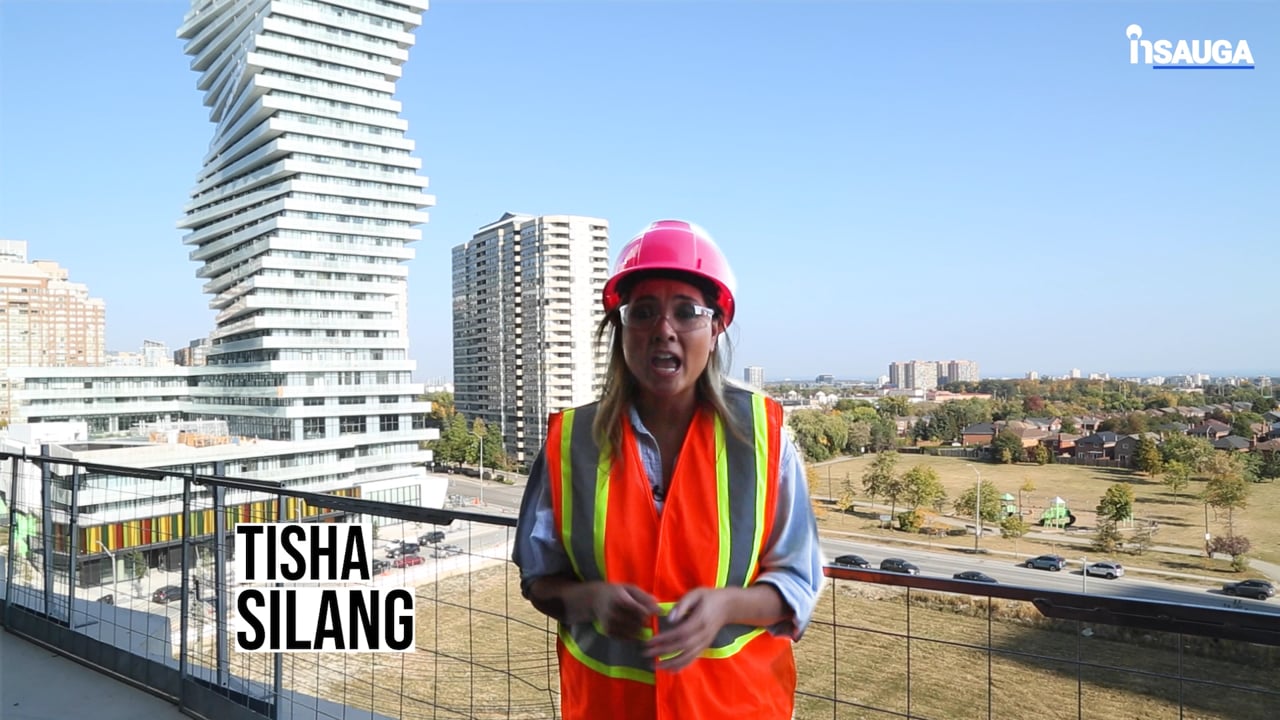 Slide
Slide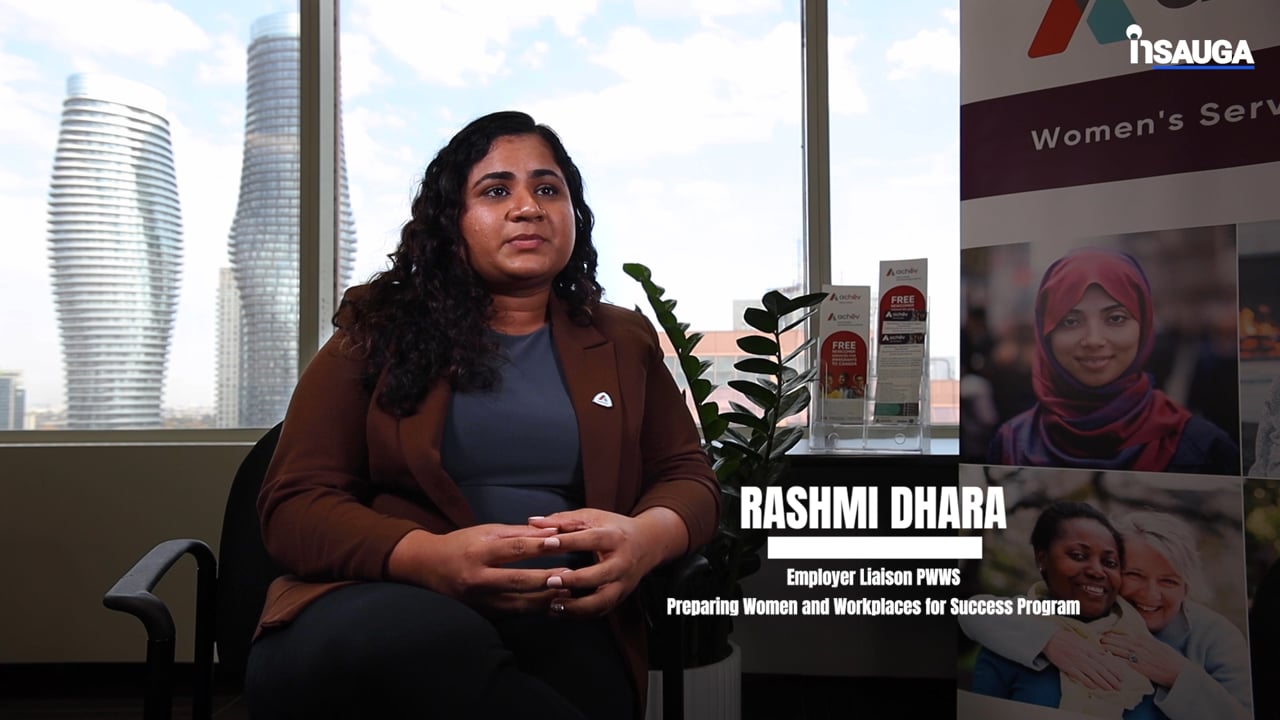 Slide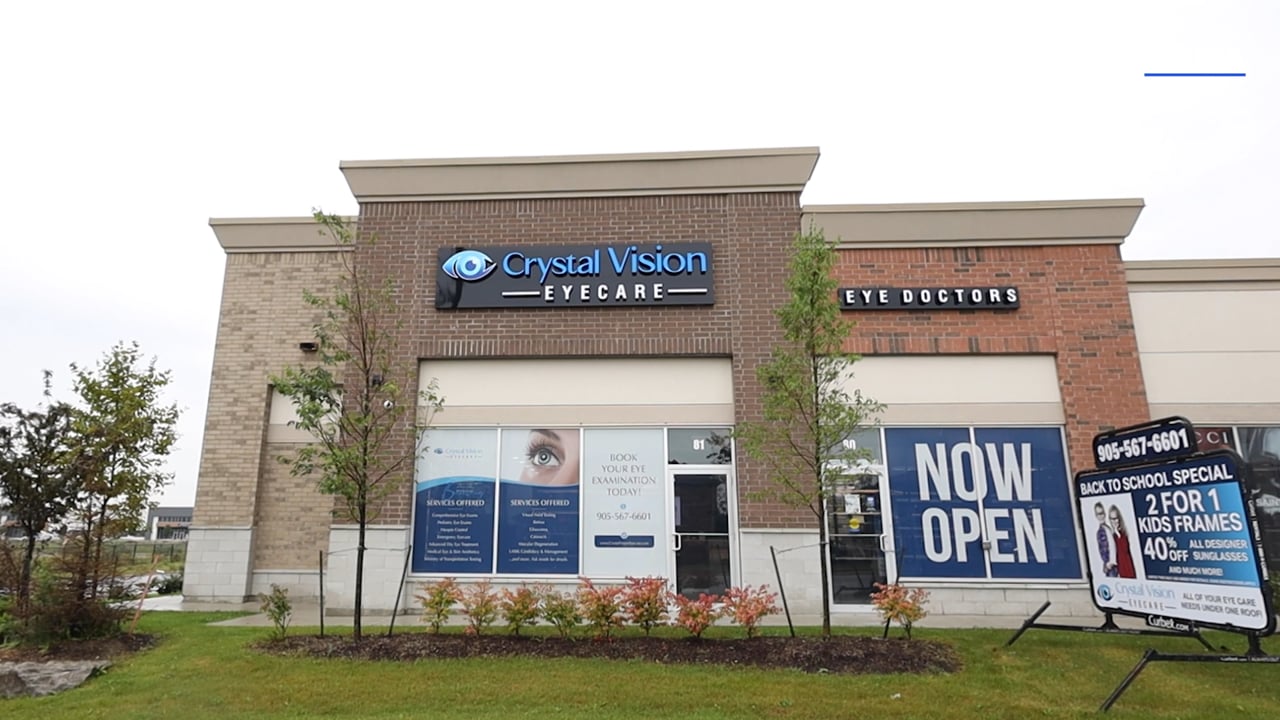 Slide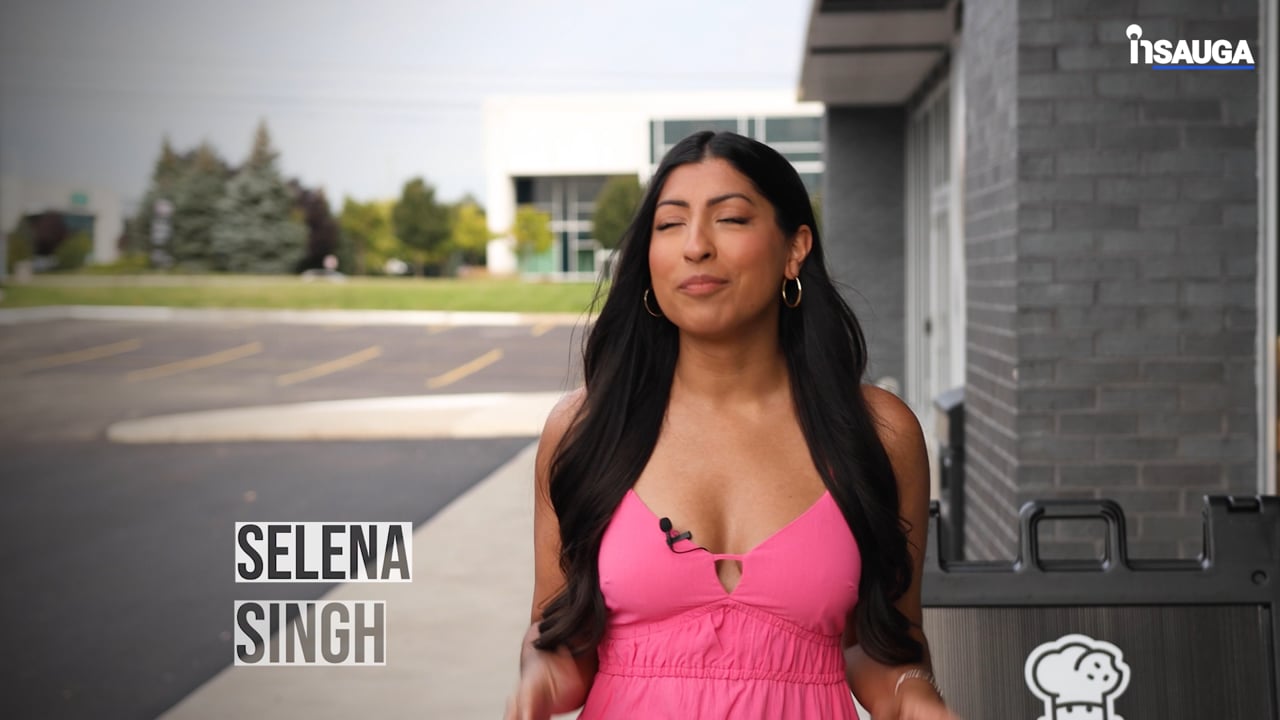 Slide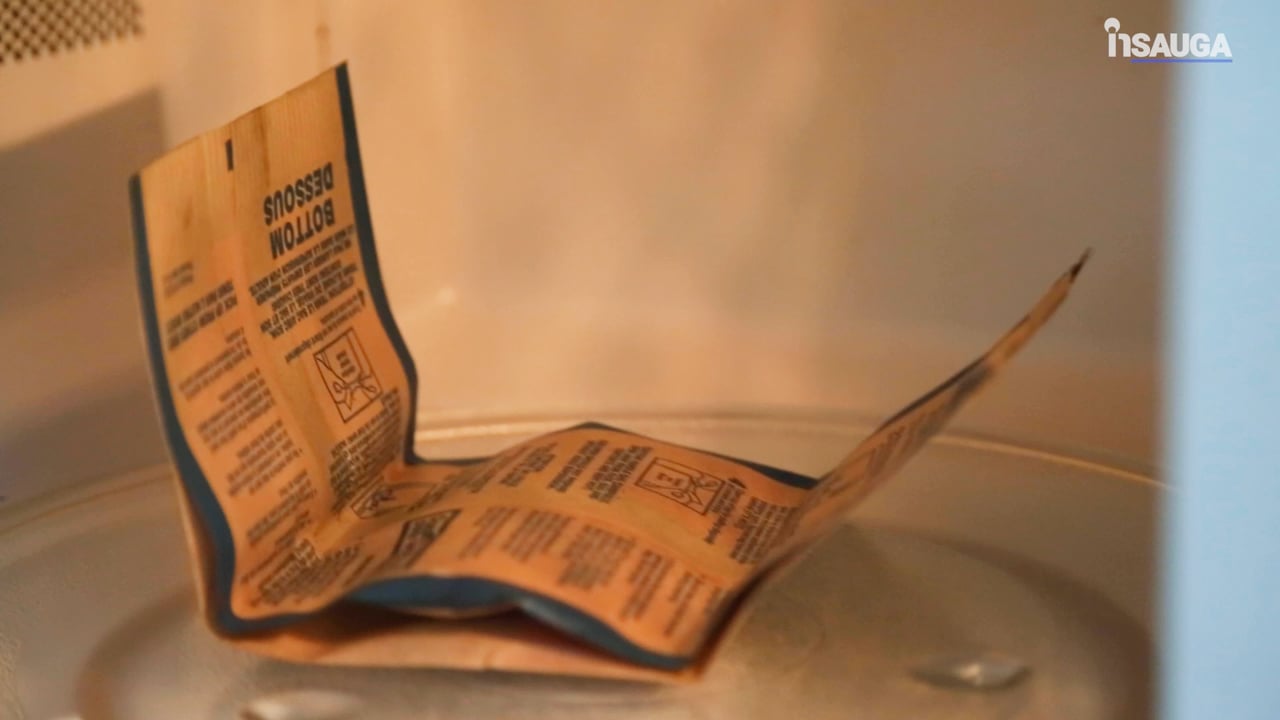 The report says that there were approximately 368 festivals, events and other gatherings scheduled to take place in city facilities and parks between April 15 and July 3.
The gatherings include approximately 111 city-run events and activities and 257 third-party bookings.
At this time, no new permits will be issued for anyone who wants to host an event between now and July 3.
"While our festivals and events showcase the best of Mississauga and are usually the highlight of my summer, tackling the spread of COVID-19 and keeping our City healthy is our primary focus right now," said Crombie in a statement.
"I look forward to showcasing Mississauga's vibrant and diverse cultural heritage with the world once it's safe again for large crowds to gather. In the meantime, we will continue to find ways to celebrate everything that makes Mississauga shine."
The cancellations will apply to all major festivals, celebrations and events, including the city-run Canada Day event at Celebration Square that typically attracts up to 80,000 people. Five other community-led Canada Day celebrations will also be cancelled.
Other city-run events that will be cancelled include National Youth Week, the Older Adult Expo, the Mother's Day Tea, Celebration Square's Pep Rally, the Lions Farmers Market, Celebration Square movie nights, Fresh Air Fitness and more.
Some major events that will also be cancelled or postponed include the Khalsa Day Parade, the Mississauga Marathon, Carassauga, the Mississauga Waterfront Festival, the Bread and Honey Festival and Veg Fest.
Celebration Square events such as Taste of Goa, Ire Music Festival, FoodTruck Friday's, Vesak Buddha's Birthday and Mississauga Polish Day are also being cancelled or postponed.
Open houses and official openings are also cancelled, as are spring beautification and Earth Days activities.
The city says that approximately 98 recitals, performances and graduation ceremonies at locations such as the Living Arts Centre, Meadowvale Theatre, and Paramount Fine Foods Centre are cancelled, as are approximately 26 cause-related walking, running and biking events.
The ban will also affect approximately 215 various private parties, such as wedding and baby showers, family picnics, and smaller community events and celebrations.
During the meeting, city staff acknowledged that it's impossible to say whether events will be permitted to run after July 3 and that the city will revisit the issue in the coming weeks and revise the date if necessary.
Ward 9 Councillor Pat Saito raised concerns about organizers being forced to hold their postponed events at Celebration Square next year, adding that perhaps Totoredaca Park could be used to accommodate events in 2020.
"With regard to those whose events we are cancelling, the report says we're suggesting they look to rebook or plan for 2021, as we cannot accommodate rescheduled events at Celebration Square," Saito said.
"Can we possibly allow access to Totoredaca Park for festivals? The Lebanese Festival was [held there in 2019]. It is an opportunity because there's parking and we know the cost for the sound systems. Some smaller festivals that have committed a lot of organizing and booking time, if they could postpone to later in the summer or the fall, we could use that alternate location. This might help some proceed this year."
City staff confirmed that Celebration Square is booked for the season, adding fall is a popular time for events and celebrations.
The report says that city staff have already been contacted by several community organizations and event organizers–such as those who run Carassauga, Veg Fest and the Khalsa Day Parade, to name a few–who had already decided to cancel or postpone their event prior to council's decision.
According to the report, there are currently 313 bookings for festivals, events and other gatherings scheduled between July 3 and the end of the calendar year. It is not yet clear if these events will be able to proceed as planned, as no one can say for sure how long physical distancing orders will be in place.
As far as Canada Day celebrations are concerned, Ward 5 Councillor Carolyn Parrish suggested celebrating the holiday on Labour Day weekend at a different location from Celebration Square (as it's already booked for that weekend).
"Even if we can do Canada Day in July, getting musical acts and fireworks together will be impossible. Can we do this on Labour Day weekend and celebrate people who kept us alive?" she asked, adding that it would be a good opportunity to honour workers in the trucking, food, and other industries.
According to the city's report, people who have rented space during the cancellation period will receive a credit on their account that can be applied to a future booking. Refunds may also be requested.
The report says staff will bring a report to council summarizing the financial impact at a future date.
The city says that community and cultural groups receiving approved grant funding will continue to receive funds. However, organizations will be required to confirm the impact that COVID-19 is having on their organization and actions that will be taken.
The report says staff are prepared to work with third-party event organizers to mitigate the impact of the cancellations and investigate alternatives where possible.
insauga's Editorial Standards and Policies
advertising