Mississauga official plan may include more 'maximum heights'
Published June 18, 2021 at 3:52 am
The phrase "human scale" might be doing some heavy lifting as the City of Mississauga reworks its official plan.
The city held the second of three virtual meetings slated for this month to hear public input about an official plan review, which began in 2019. Over the course of a 90-minute meeting centred on managing major growth, official plan review manager Ben Phillips was asked several questions about requiring a maximum height for new buildings, and whether tweaks to the plan might be of an eco-friendly nature.
Phillips said there is a possibility of the city introducing more maximum heights for buildings in specific areas of the city.
"We might have more maximum heights," he said. "We want it to be clear to developers what the limits are. We want it to be clear to everyone."
Another policy possibility would be requiring new buildings' upper storeys to have some setback from the street. A few residents said walking among downtown Mississauga office towers that rise straight up from street level can be jarring.
One certainty is that the official plan will have intensification around major transit stations in the city.
Videos
Slide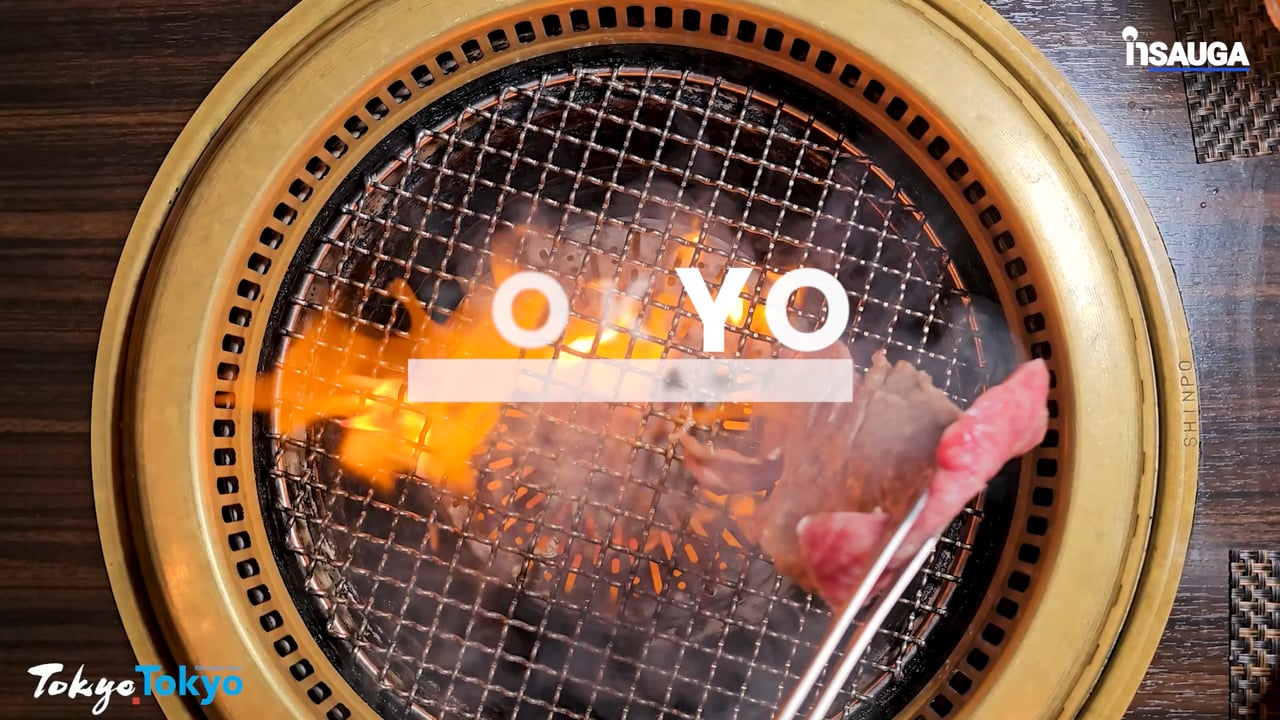 Slide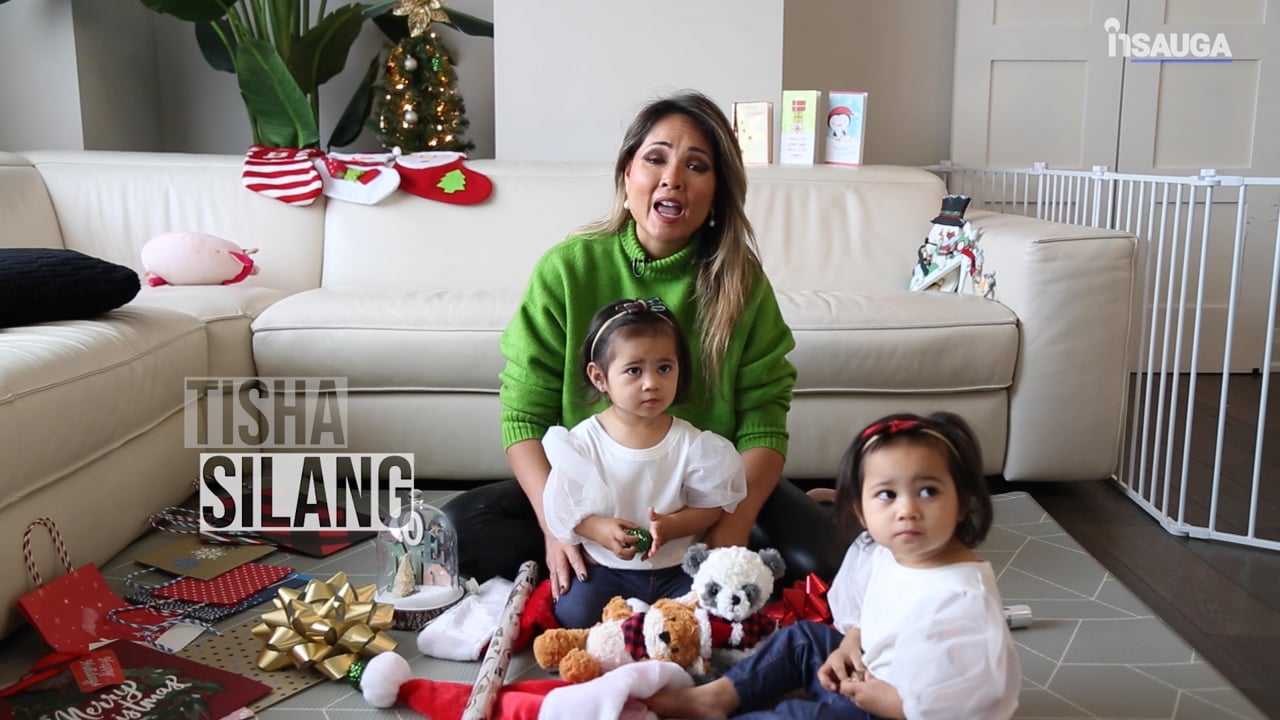 Slide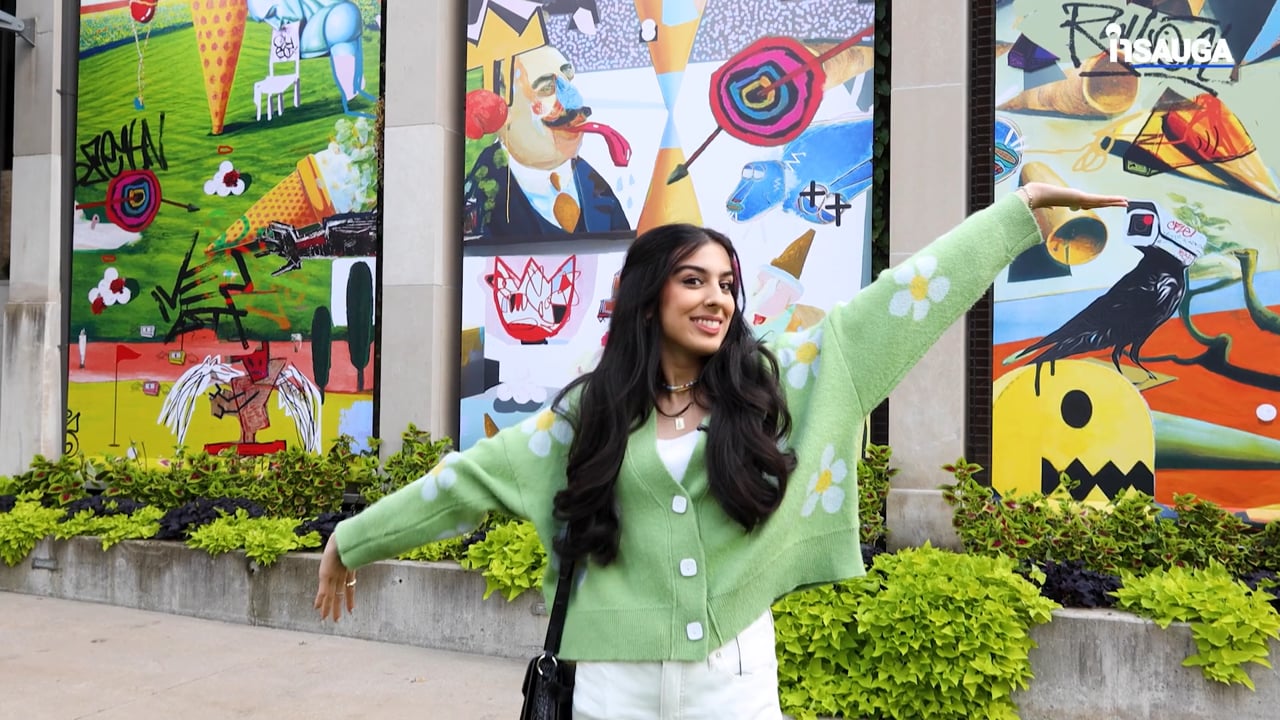 Slide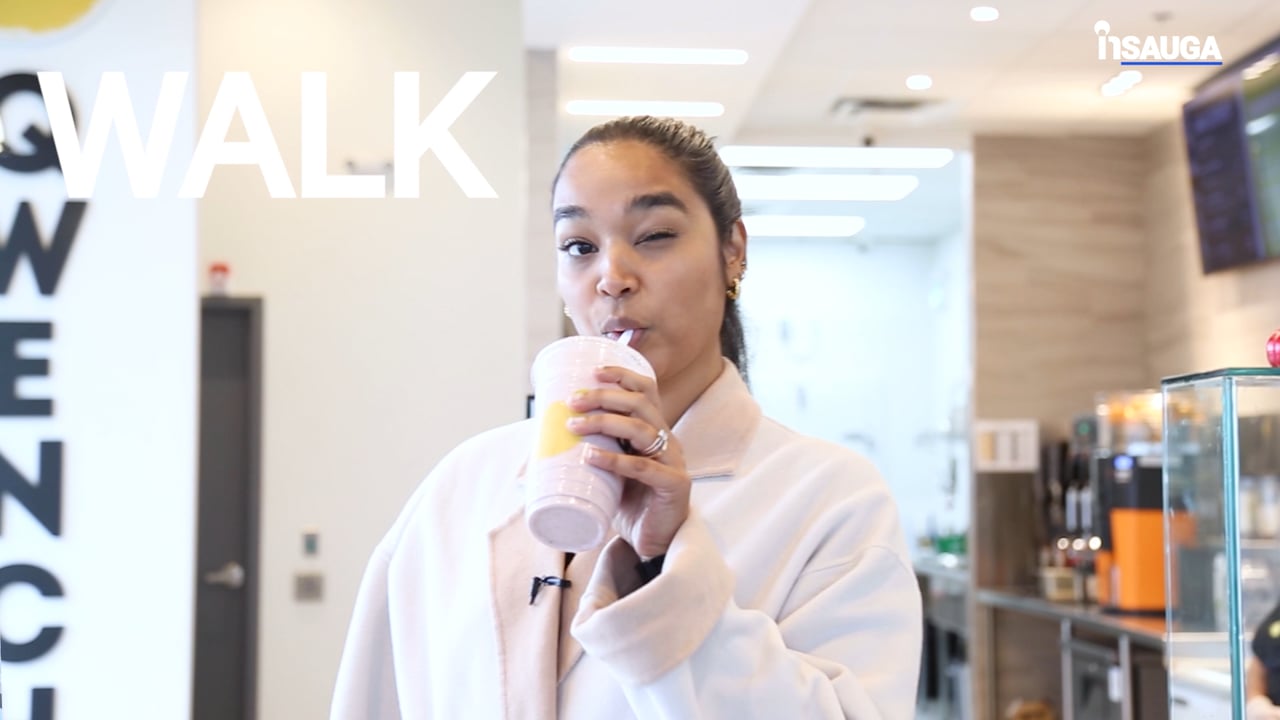 Slide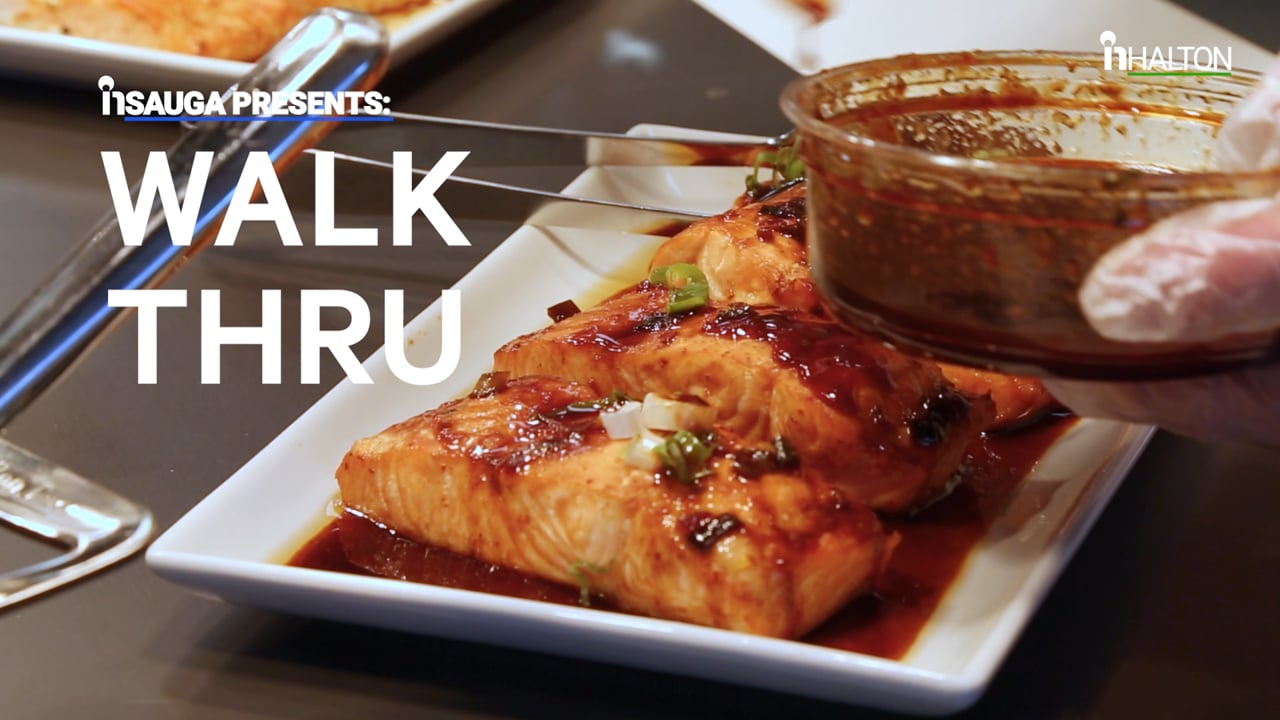 Phillips added one lesson from the COVID-19 pandemic has been the need for urban planning that encourages cycling and walking. To that end, he said it is possible that the classification system for major roads could be revised, especially around residential areas.
"When you look at a large arterial road like the Erin Mills Parkway, maybe it needs to have a different look and feel in certain areas," Phillips said.
Ample concern from residents was the need to protect convenience stores that sell grocery items, such as Rabba. One proposal in the review calls for strengthening the city's "convenience commercial" designation.
"The importance of having a mix of uses in our neighbourhoods has become more apparent due to the COVID-19 pandemic and a key healthy community infrastructure element," the memorandum reads.
The Ontario government is requiring cities to have a growth plan for the next 30 years, with population and job growth targets. By 2051, Mississauga expects to have a population of 995,000, and 590,000 jobs.
The third meeting on the official plan review is scheduled for 6:30 p.m. on Wed., June 23. It will address housing choices.
insauga's Editorial Standards and Policies
advertising