Mississauga not interested in Ontario government's highway sales pitch
Published January 26, 2022 at 12:15 pm
Ontario Premier Doug Ford and his government are once again trumpeting the need for a proposed highway that would cut through farmland and greenbelt areas in the western GTA.
And again, Mississauga isn't buying what the Ford government is selling.
In a wide-ranging interview yesterday with insauga.com publisher Khaled Iwamura, Ford took the opportunity to promote the proposed Hwy. 413, also known as the GTA West Highway.
Despite opposition from Mississauga and Brampton municipal governments, and conservationists concerned about the project's impact, the Province is moving forward with the project.
If and when completed, Hwy. 413 would be a 50-km stretch of road that connects Hwys. 400 and 407 and cut through the western part of Brampton.
"We're a government that believes in building transit, building new highways. The (proposed Hwy.) 413 is absolutely critical for the people in Brampton and in Mississauga and everywhere else," Ford said during the interview with insauga.com.
Videos
Slide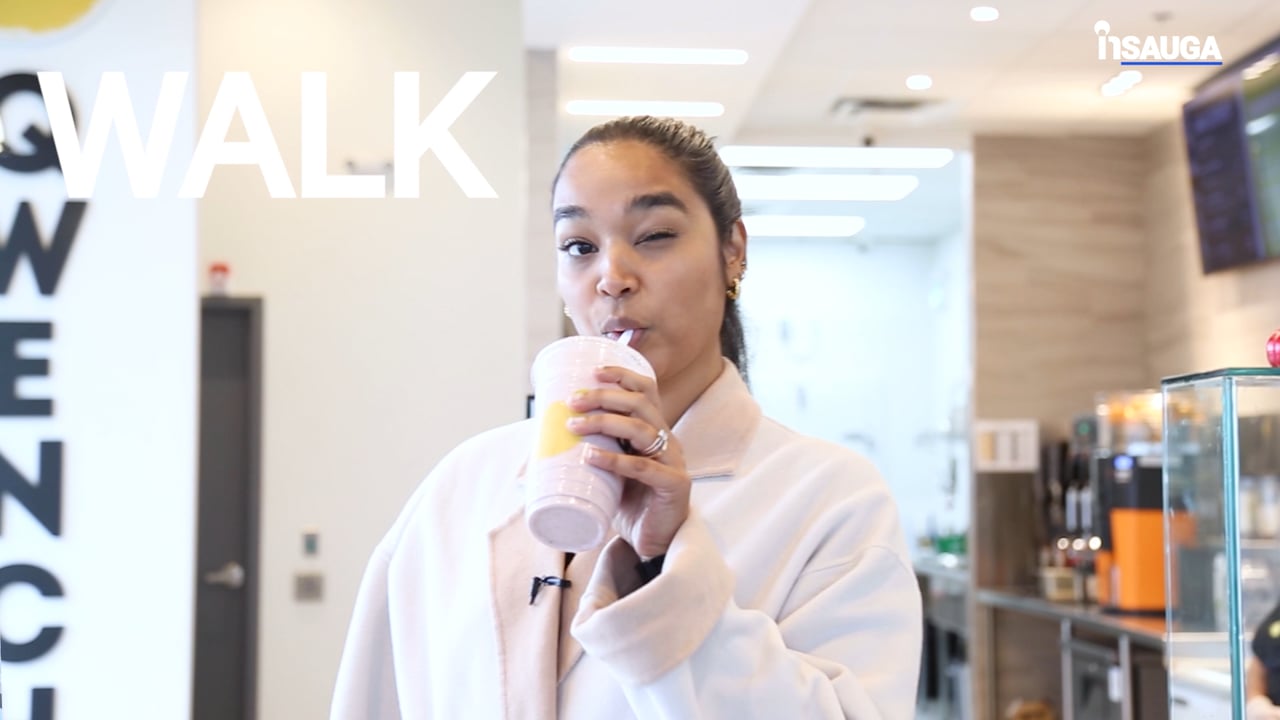 Slide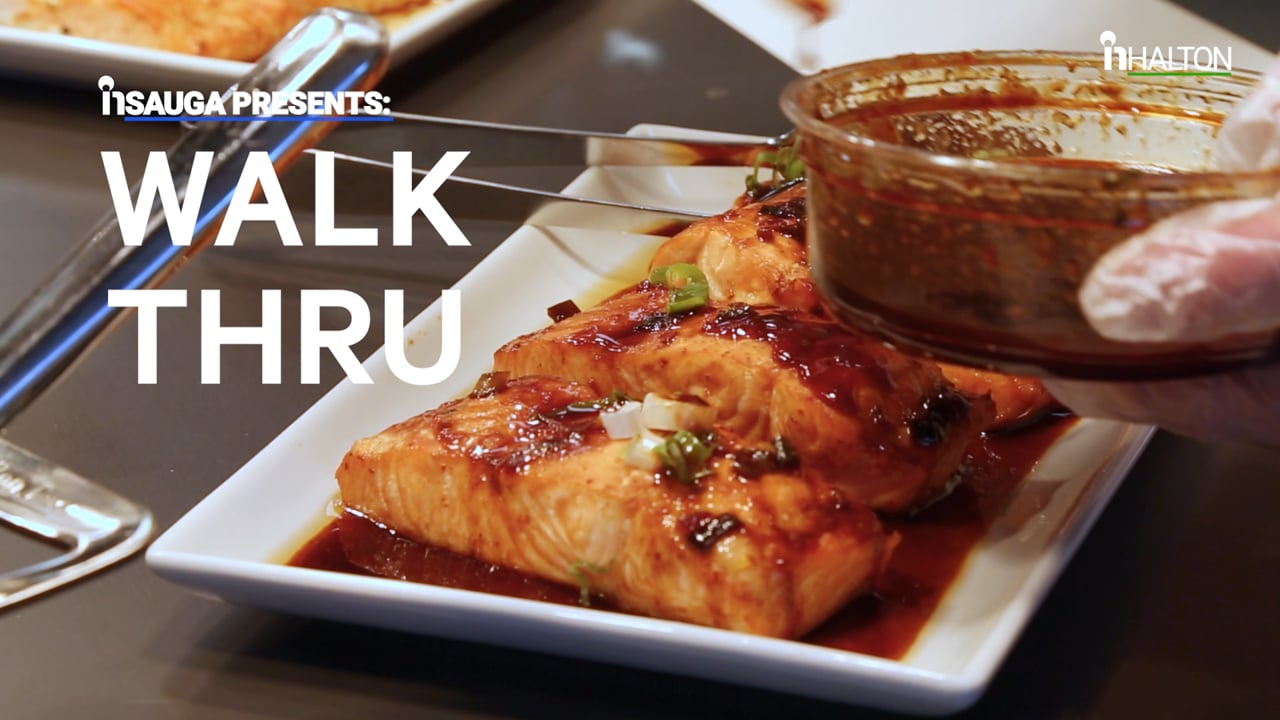 Slide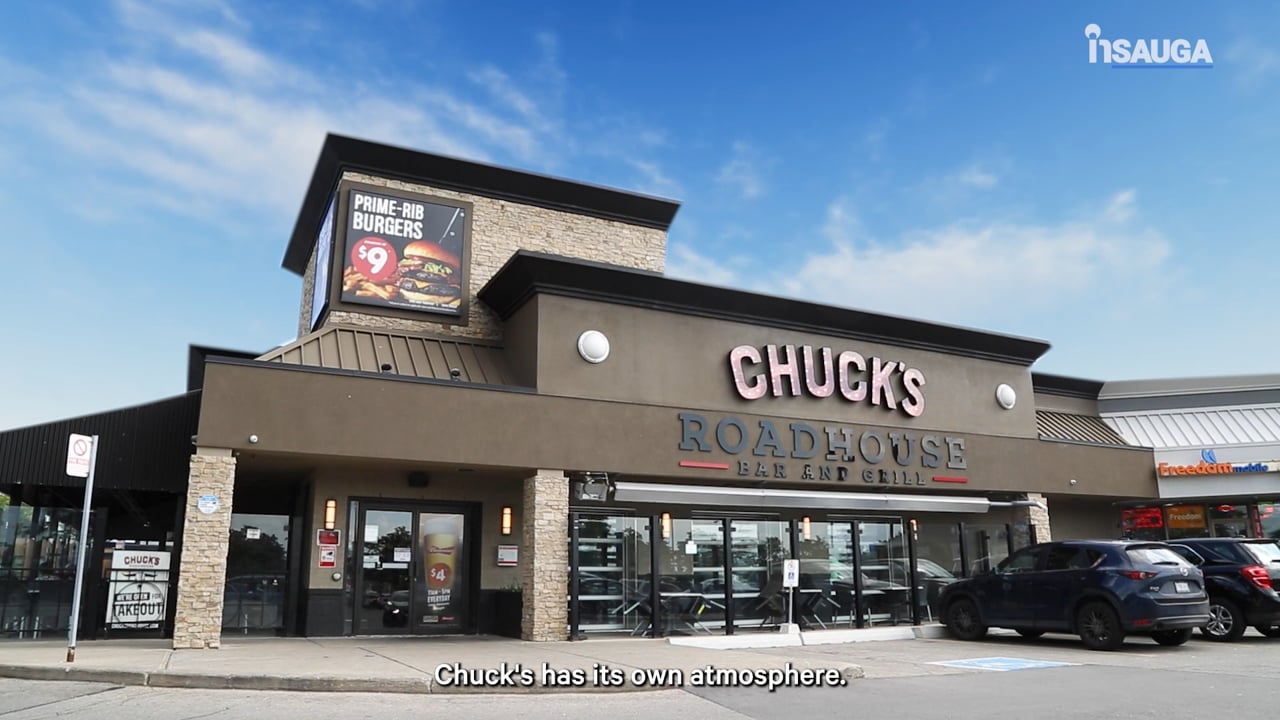 Slide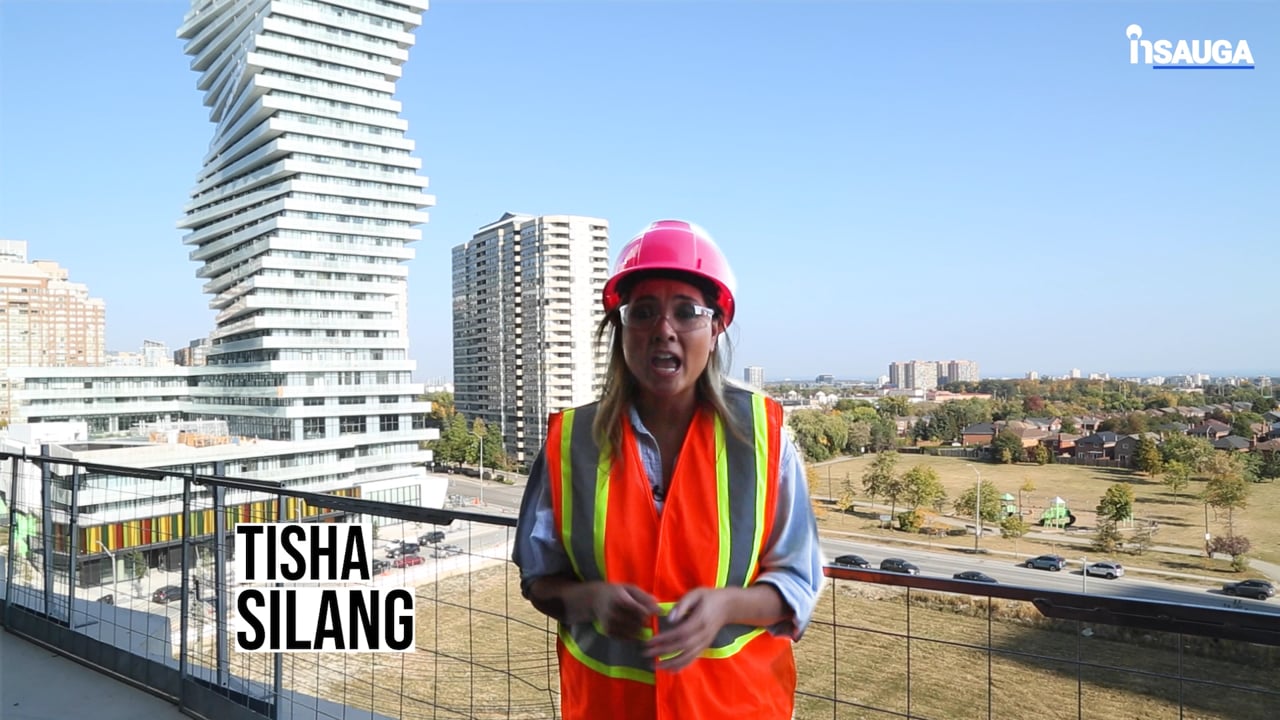 Slide
Slide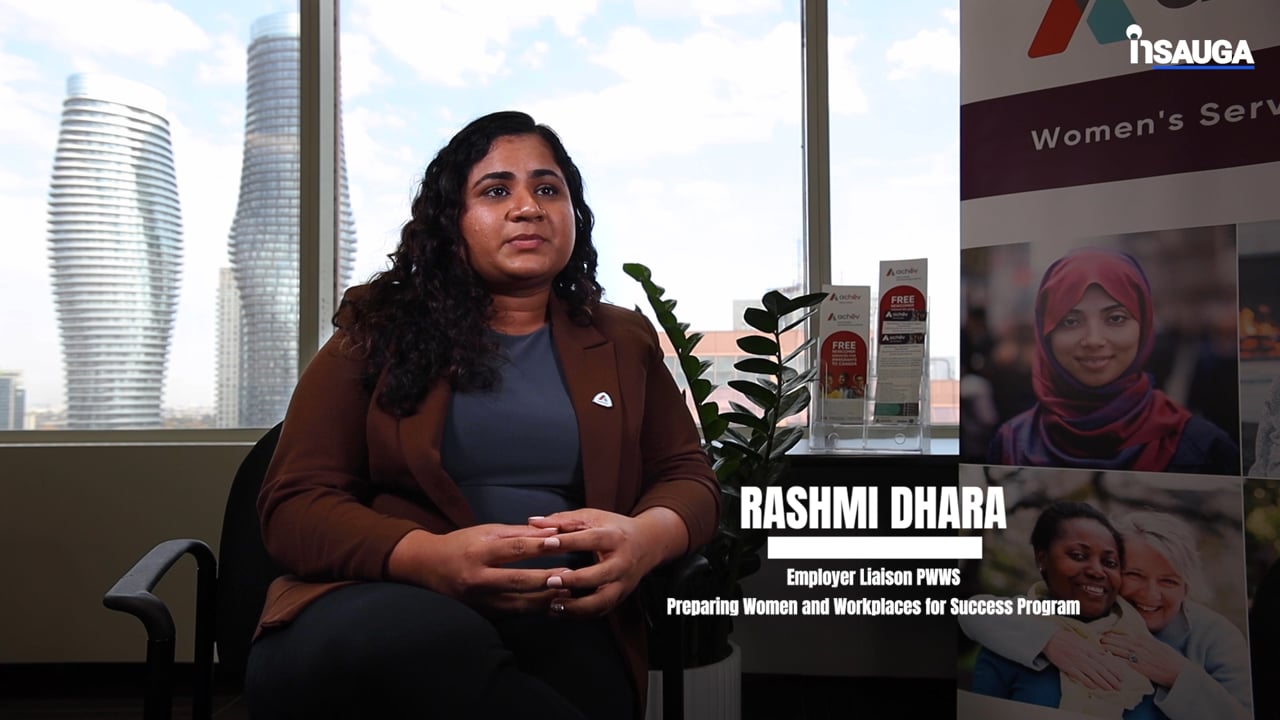 Slide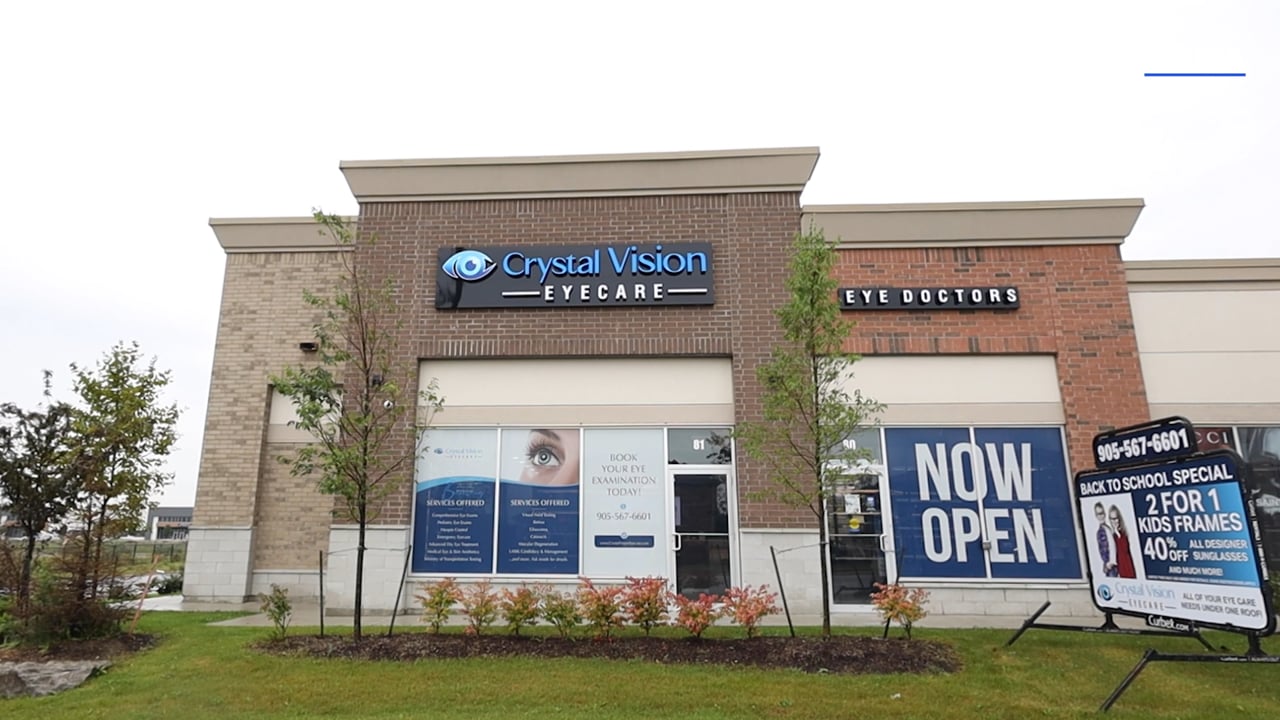 Slide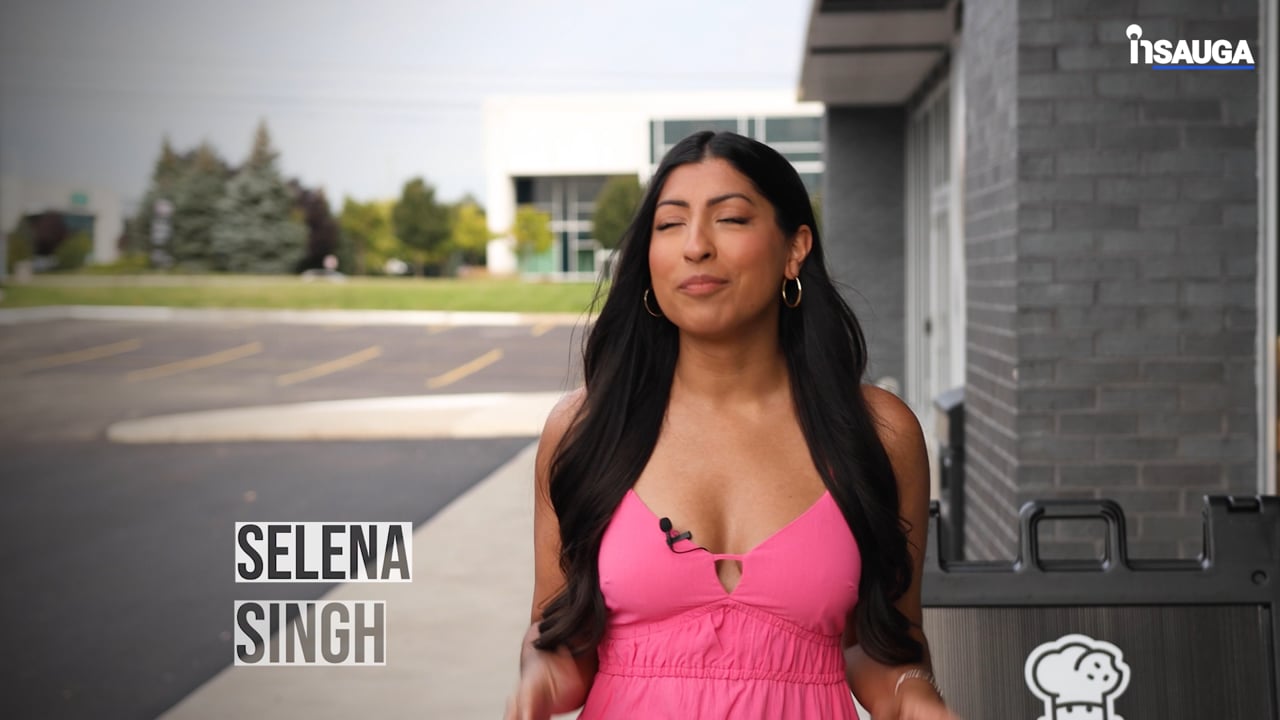 Slide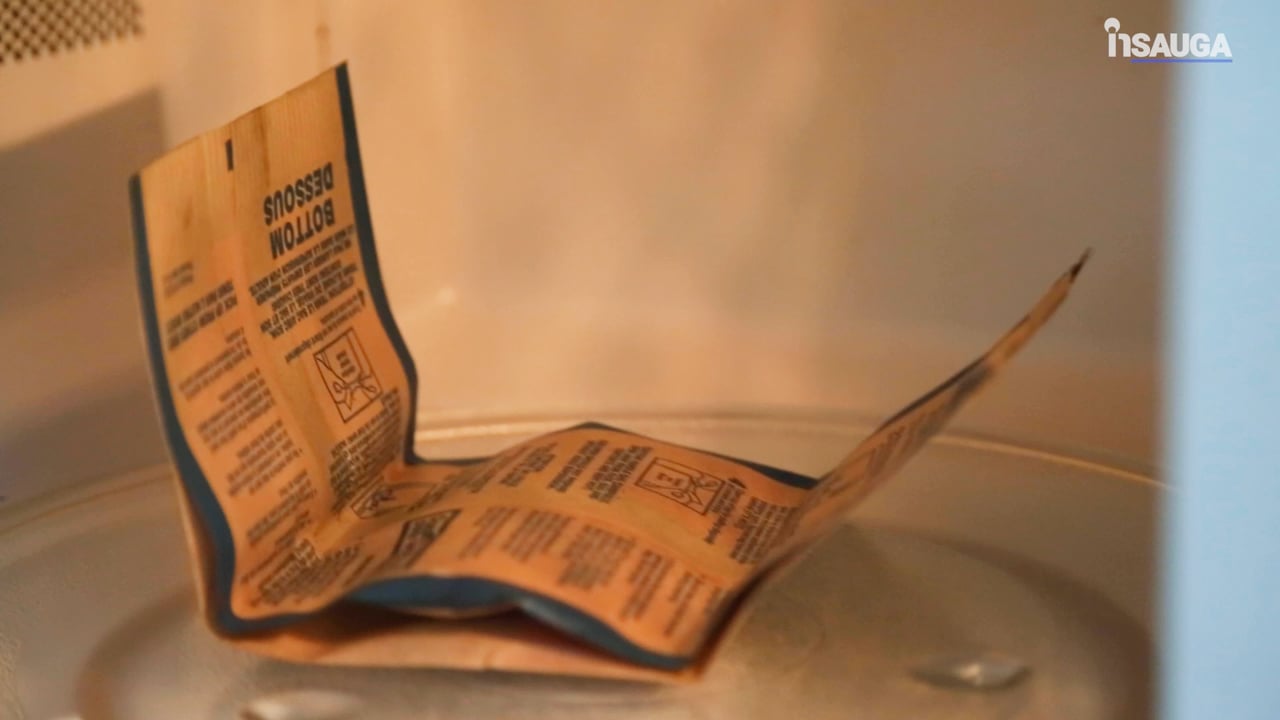 Slide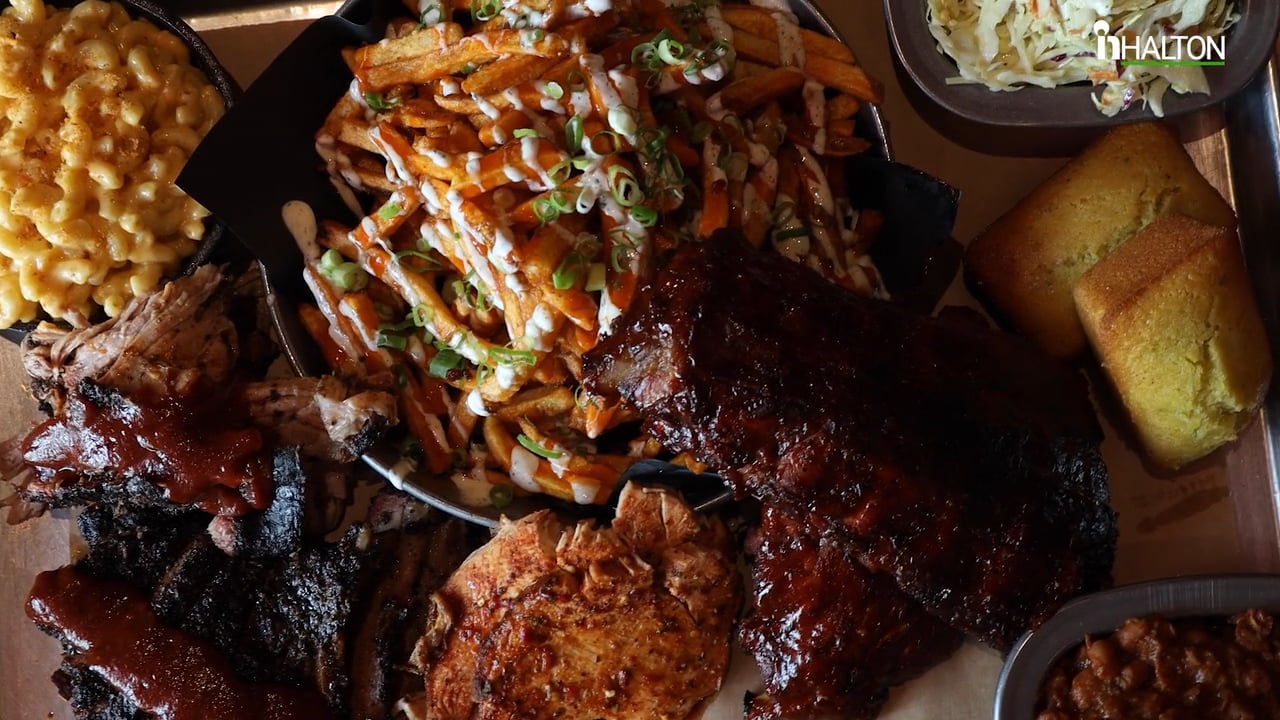 Slide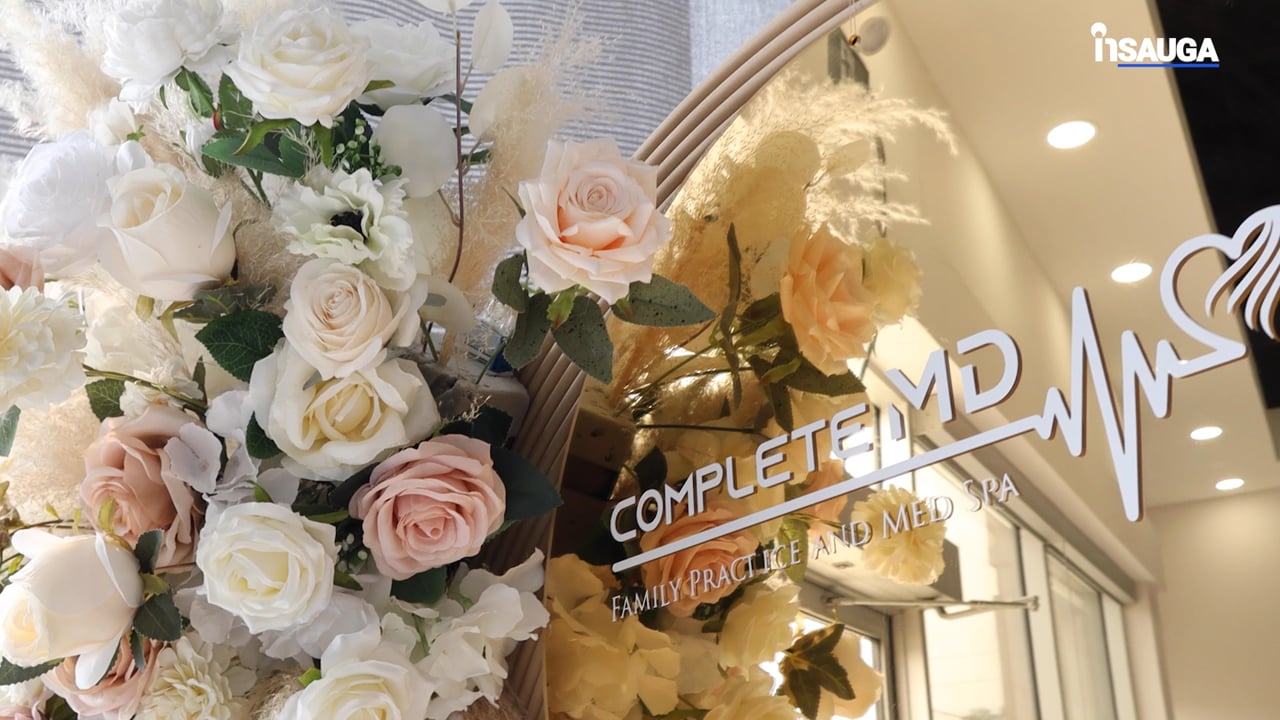 Map shows the proposed Hwy. 413 route (in purple) that would cut through west Brampton and join up with Hwy. 407 near Mississauga.
"We're going to continue investing in infrastructure; it's absolutely critical. For 15 years, infrastructure was ignored in this province, but we're a government that builds–builds new schools, builds new hospitals, roads, highways and, of course, transit."
Meanwhile, a project manager with Ontario's Ministry of Transportation is scheduled to speak at tomorrow's Region of Peel council meeting, where he'll present councillors with information related to preliminary design of Hwy. 413.
Today at the City of Mississauga's meeting of general committee, Ward 5 Councillor Carolyn Parrish gave her colleagues a heads-up that Thursday's presentation is likely going to be nothing more than "a big, long sales pitch."
Mississauga City Council and Region of Peel Council have each passed motions opposing construction of the highway.
Parrish said earlier that Caledon benefits from the highway more than anybody, "but the world benefits" from not having any more emissions created by another highway.
"Why on earth would we add another highway," Parrish said back in November.
Mississauga Mayor Bonnie Crombie has also said she's very much opposed to Hwy. 413, and that "all that money could go into public transit instead."
Environmental Defence, a Toronto- and Ottawa-based advocacy organization, has staged demonstrations opposing new highways, including Hwy. 413.
In Mississauga, the group gathered residents in November to visit the office of Mississauga East-Cooksville MPP Kaleed Rasheed to show their opposition to the highway.
Environmental Defence members say the proposed highway would cut right through Ontario's "precious farmland and greenbelt" areas.
The organization adds it needs to show the provincial government that Ontarians do not want more mega-highways and instead want to "preserve our natural areas, grow and eat local produce, and invest in effective public transit and livable, walkable communities."
Ford said earlier that the proposed new 400-series transit corridor will help move commuters and good across Halton, Peel and York regions.
"It's a win for commuters, it's a win for workers and it's a win for Ontario," Ford said, adding the project will create 3,500 jobs and pump $350 million into the economy.
insauga's Editorial Standards and Policies
advertising