Mississauga native, who now lives in St. Catharines, helps save man's life on GO train
Published November 23, 2021 at 3:34 pm
Three people are being praised for their efforts in saving the life of a man who had a suspected heart attack while riding the GO train in October.
Among the trio who rushed to the aid of the man, who fell ill just as the westbound train left Union Station in Toronto at about 5 p.m. on Oct. 21, was Mississauga native Keri Merrimen, an on-duty GO train customer service ambassador.
Merrimen, who now lives in St. Catharines, was closing the doors and giving the signal to depart Union Station on the Lakeshore West line when the train's emergency alarm sounded several coaches away.
Upon being alerted that she was needed, Merrimen grabbed an automated external defibrillator (AED) and quickly made her way four coaches down to where the man, in his 50s, was lying unconscious on the floor.
Two passengers, a nurse and a doctor, had come to the man's aid initially and performed CPR, said Nitish Bissonauth, a spokesperson with Metrolinx, which runs GO Transit.
Moments later, according to witnesses, Merrimen attached the AED and performed the first shock.
Videos
Slide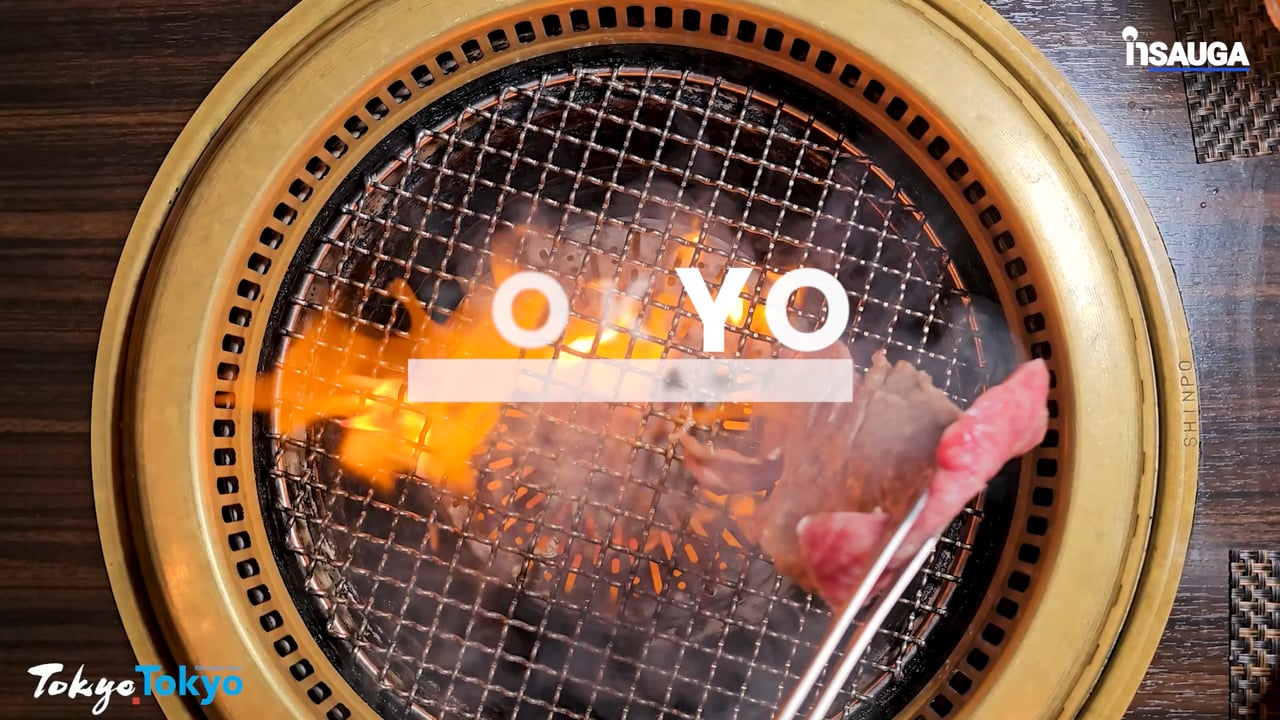 Slide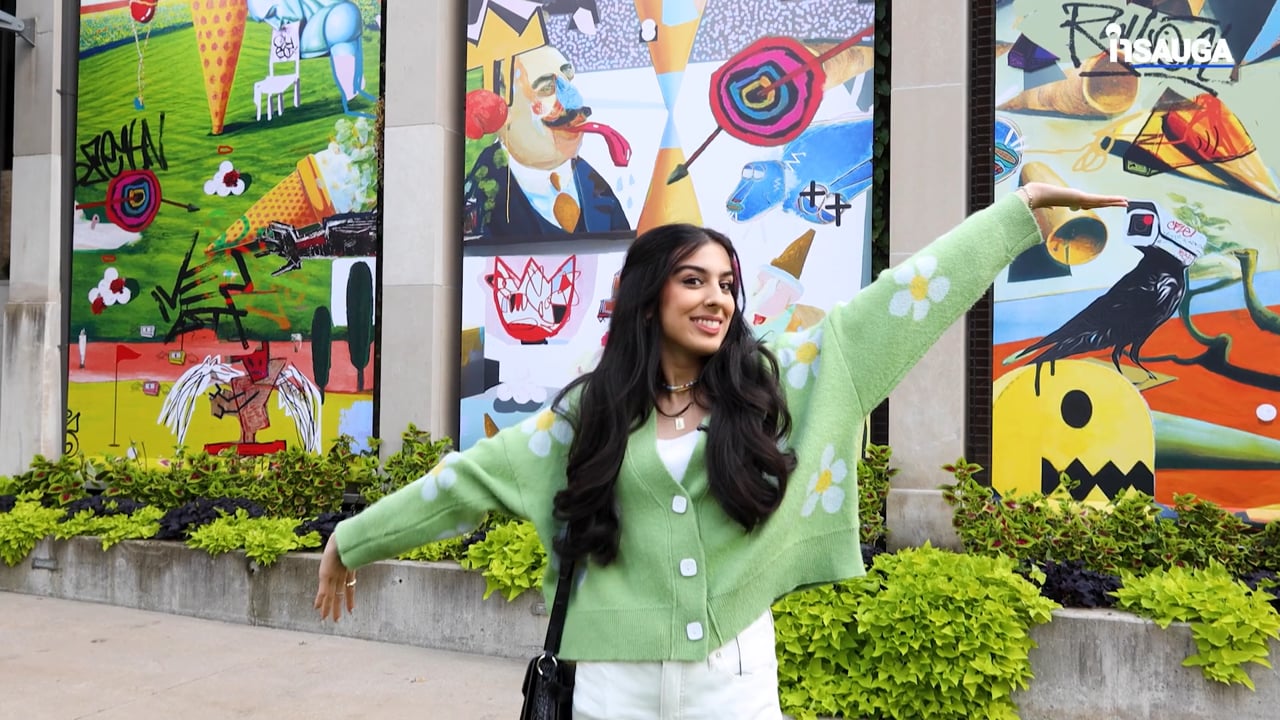 Slide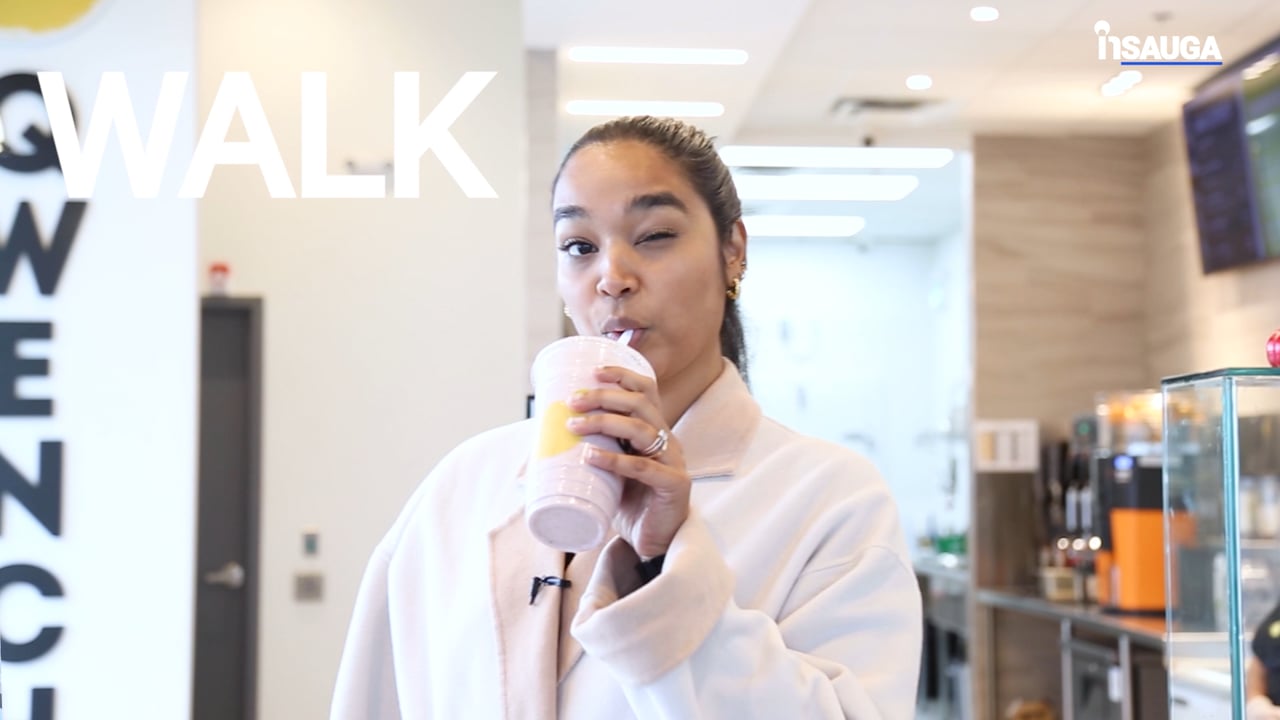 Slide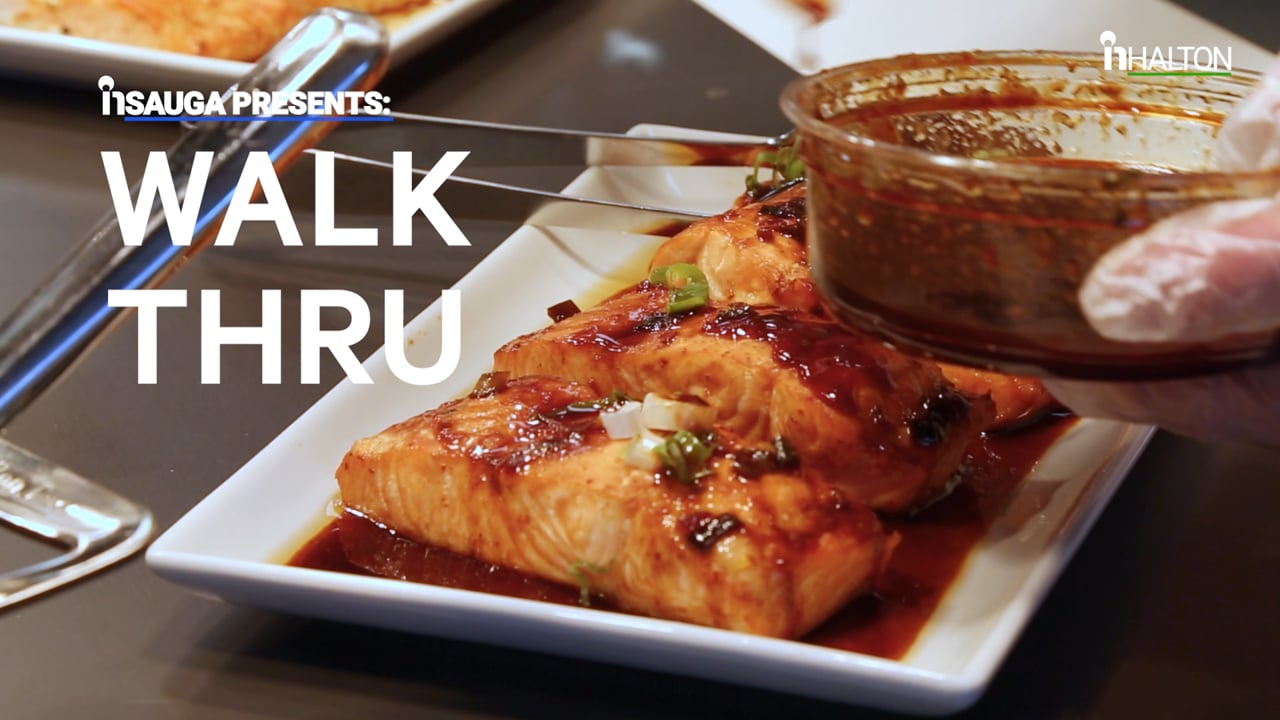 Slide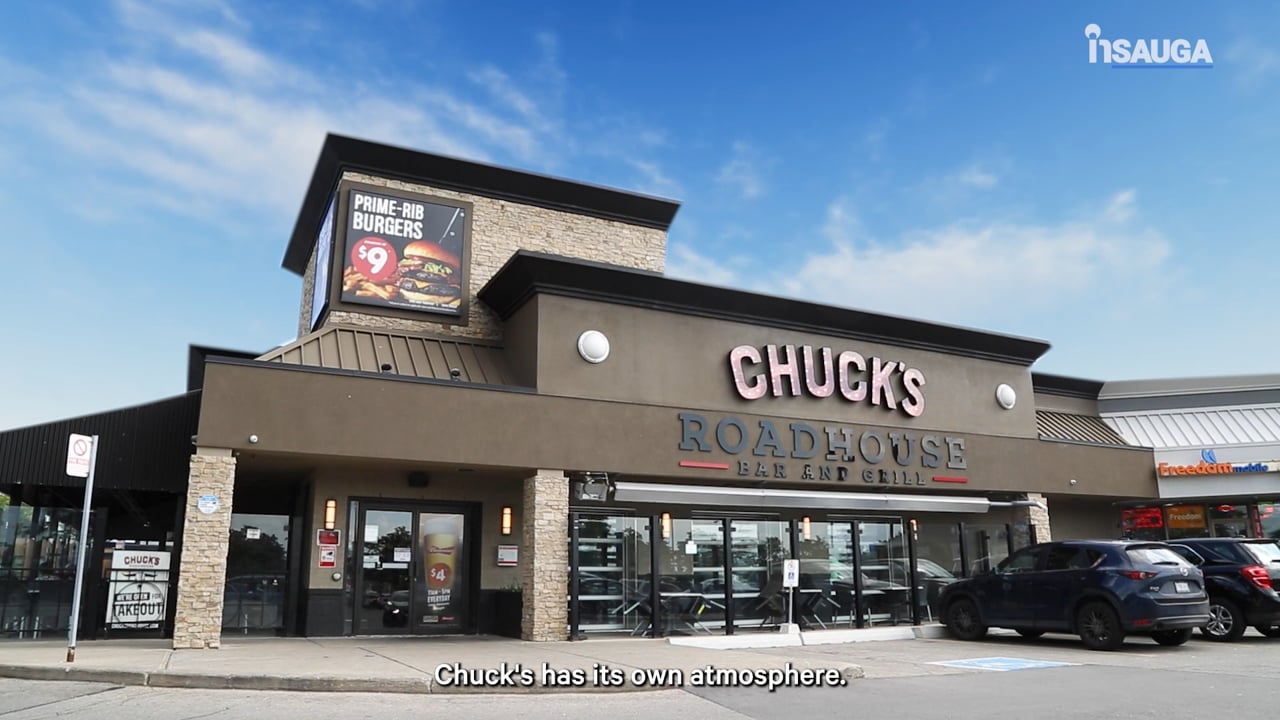 Slide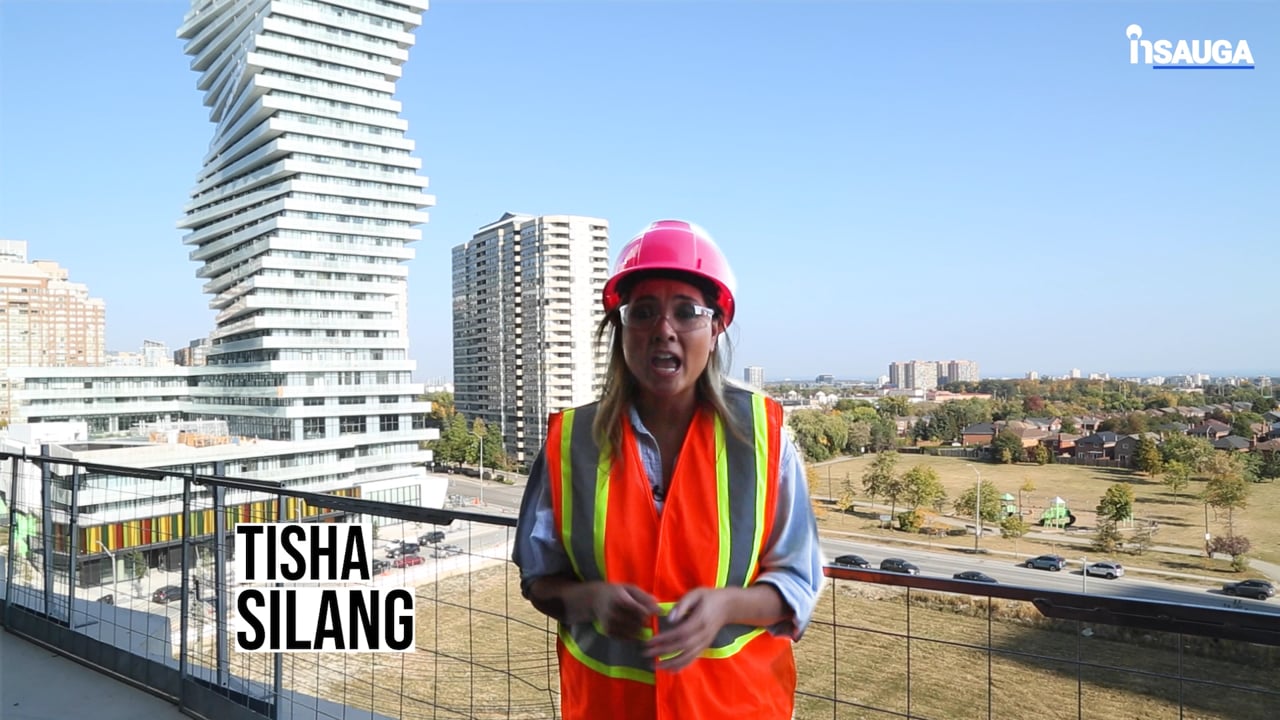 Slide
Slide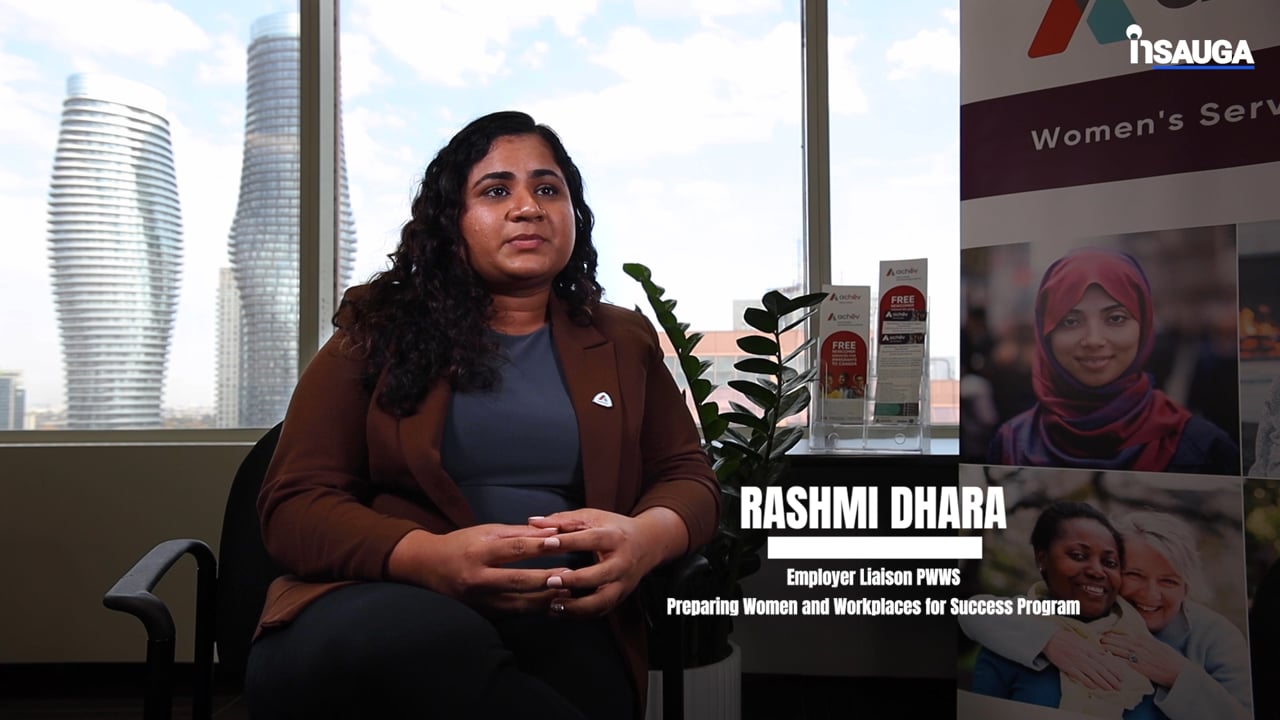 Slide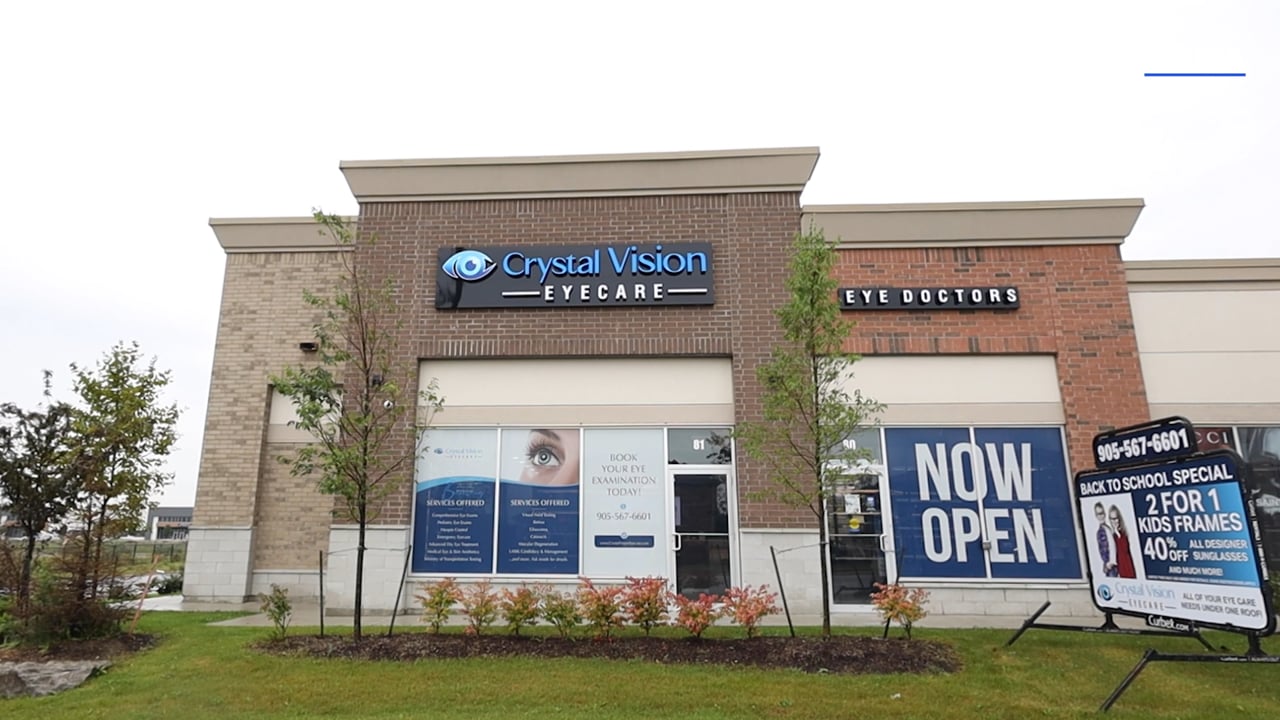 Slide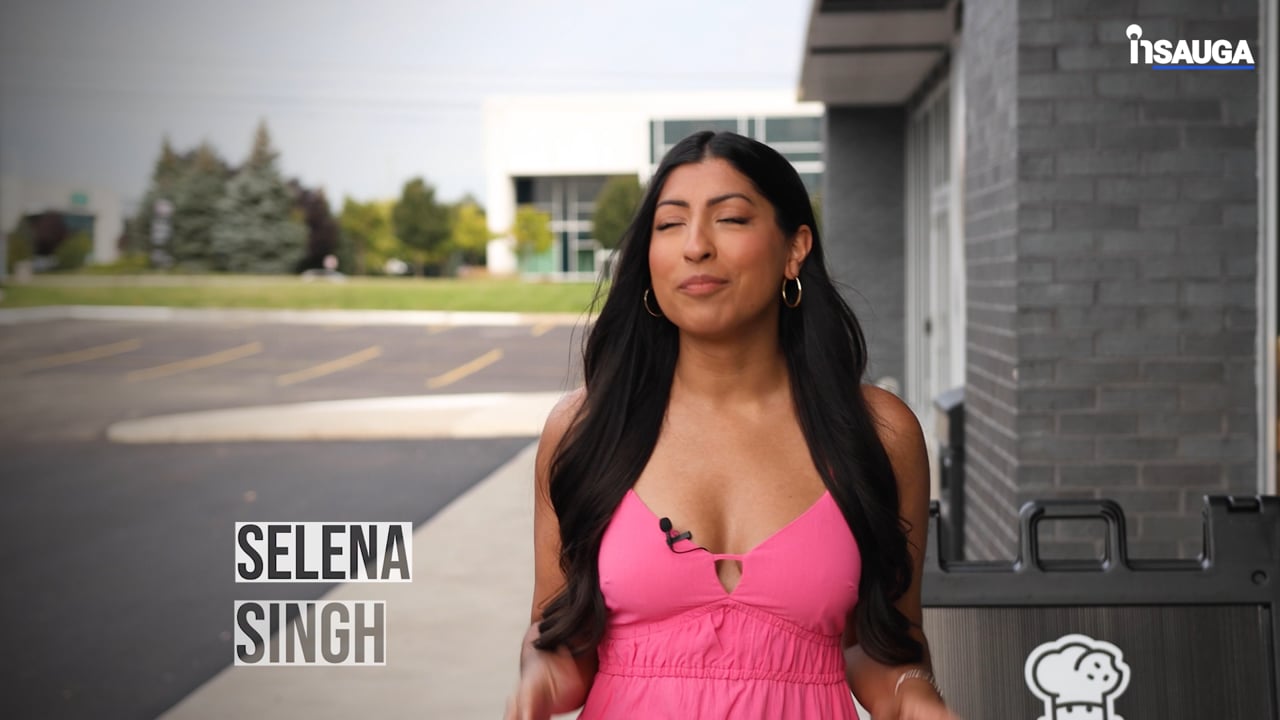 Slide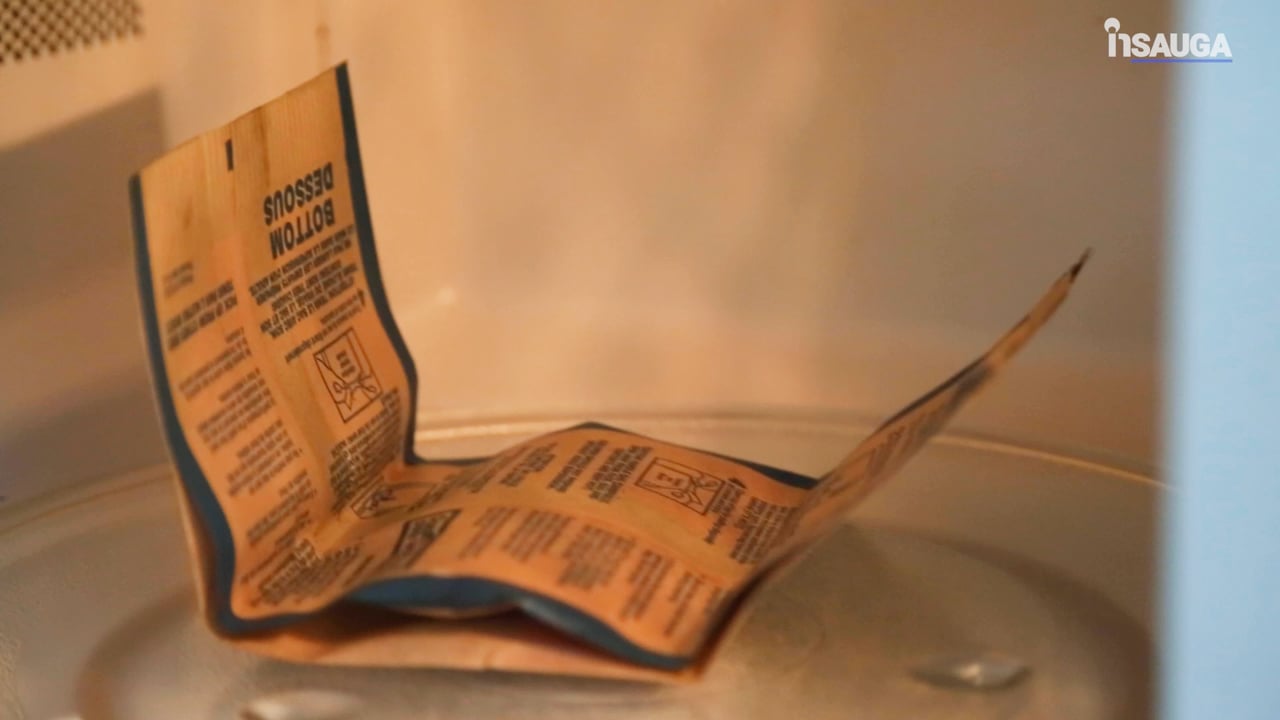 It was familiar territory for the GO worker, who two years ago responded to a similar incident at Union Station. In that case, the man died despite best efforts to save him.
Merrimen, who's worked on GO trains for four years, said she thought about that incident as she was helping the man last month.
"I remember thinking to myself, 'Not this time, he isn't going to die. This man is going to live,'" she said.
After an additional 30 compressions, the man's eyes briefly opened and Merrimen felt a faint pulse. Moments later, paramedics arrived and took over.
When the man was able to speak, paramedics asked him if he knew where he was.
He answered: "I'm on a GO train supposed to be going to Aldershot (Burlington station), but I guess that's not happening."
Merrimen, who says she was visibly emotional and happy that the man had regained consciousness, added it was a true team effort that helped him.
She says the event still seems surreal and feels like a miracle. She also credits the positive outcome to the training she's received, noting first aid and CPR training should be a priority for everyone.
"You never know when someone could need it and I hope that anyone who is ever faced with any sort of emergency has trust in their capabilities and finds the courage to take action," said Merrimen.
Bilal Quadri, manager of customer service at Alstom, which staffs and runs GO trains, said the on-board customer service ambassadors "are the first responders on GO trains" and respond to such incidents without hesitation.
insauga's Editorial Standards and Policies
advertising